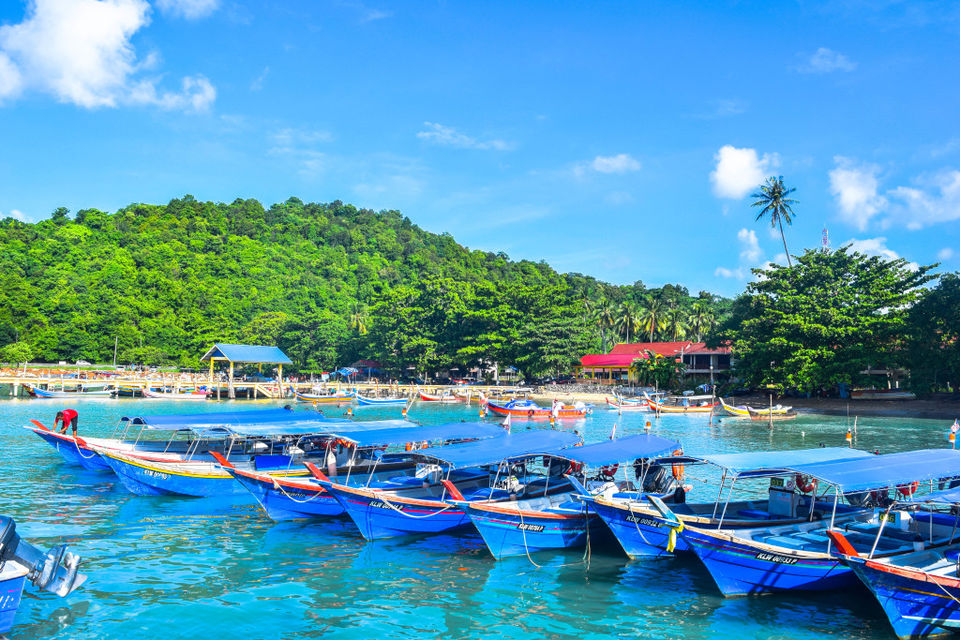 Think Malaysia, and the first thought that comes to the minds of many is the prospect of holding shopping bags full of the country's most authentic handicrafts and fashionable clothing. But there's more to this mystical country than just what meet most eyes.
Acres of tropical rainforests, mangroves and mountain tops also make Malaysia a hotspot for hikers and trekkers. While it may not boast of the highest peaks, it is home to some of the world's best hiking trails.
Travel Tip: Express buses plying to different cities are many in number and you can book your ticket simply via online, I would like to suggest redbus, for added convenience. This effortless online booking procedure saves you from hassles and also helps to get discounted bus tickets. Remember to visit Malaysia by taking a bus and experience some best hiking trails; taking tickets online will be the first choice.
Find out the best hiking trails that every adventure seeker must take up when they are visiting Malaysia:
Mount Kinabalu: Topping the list is Mount Kinabalu, the nation's highest peak (13,438 ft). The ascent and descent combined takes up to two days; needless to say, it is quite the challenge. But the view at the top will be worth all the pain.
Cameron Highland: The Cameron Highland Trails is a mix and match of a number of hiking tracks. Plateaus full of tea plantations, and mountain tops with jungle covers are some of the views hikers are afforded here.
Penang Hill: For a splendid panoramic view, hikers can opt for the loopy trail up to the summit of Penang Hill. This trek path is steep and lasts for about five hours.
We'll see you on the trail to the top of mountain! Celebrate happy trekking!