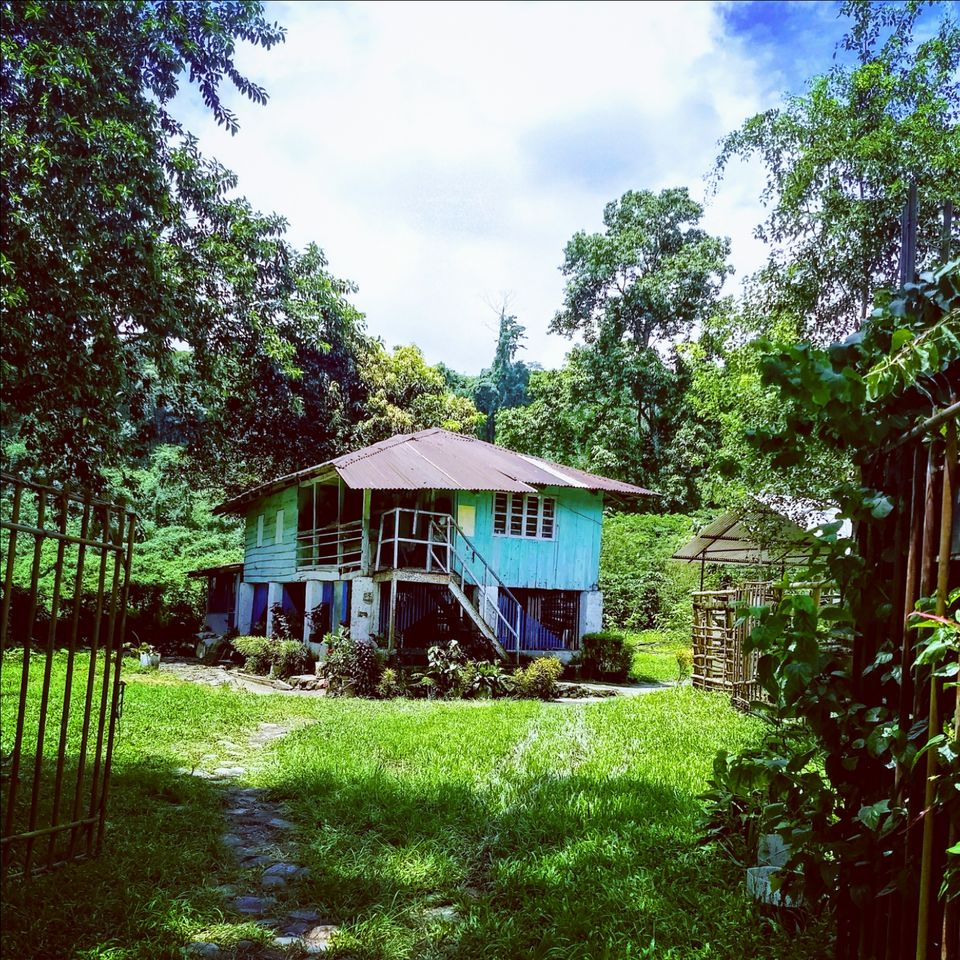 Travel and Dream goes side by side, hand in hand. No matter it's a daydream or a dream that slips under your closed eyes, when it comes to travel, we all want to embark on a dreamy tour, on our dream journey. So let's dream once more. Let's dream you are sleeping in a wooden hut in an unknown, sleepy mountain village. The sun just yawned beyond the horizon and smeared your sleeping face with its orange tint. You wake up to the gushing sound of mountain river, rumbling passionately in your backyard. The entire place is enveloped with pin drop silence. This soul calming silence is occasionally interrupted with tweeting birds in distant and buzzing insects in the nearby bushes. The cackling hens and squawking ducks are trying to announce the break of the dawn in a shy, soft manner. Then you stand with morning tea in your little wooden balcony that overlooks an infinite green stretch of tea garden. The fragrance from hanging flower vase beautifully blends with the smoke coming out of hot tea. You get saturated with a magical muse, wondering, what good deeds you have accumulated that you find yourself in such a pure, untouched dimension. You connect all the missing dots with endless love and blessing that Universe showers upon you.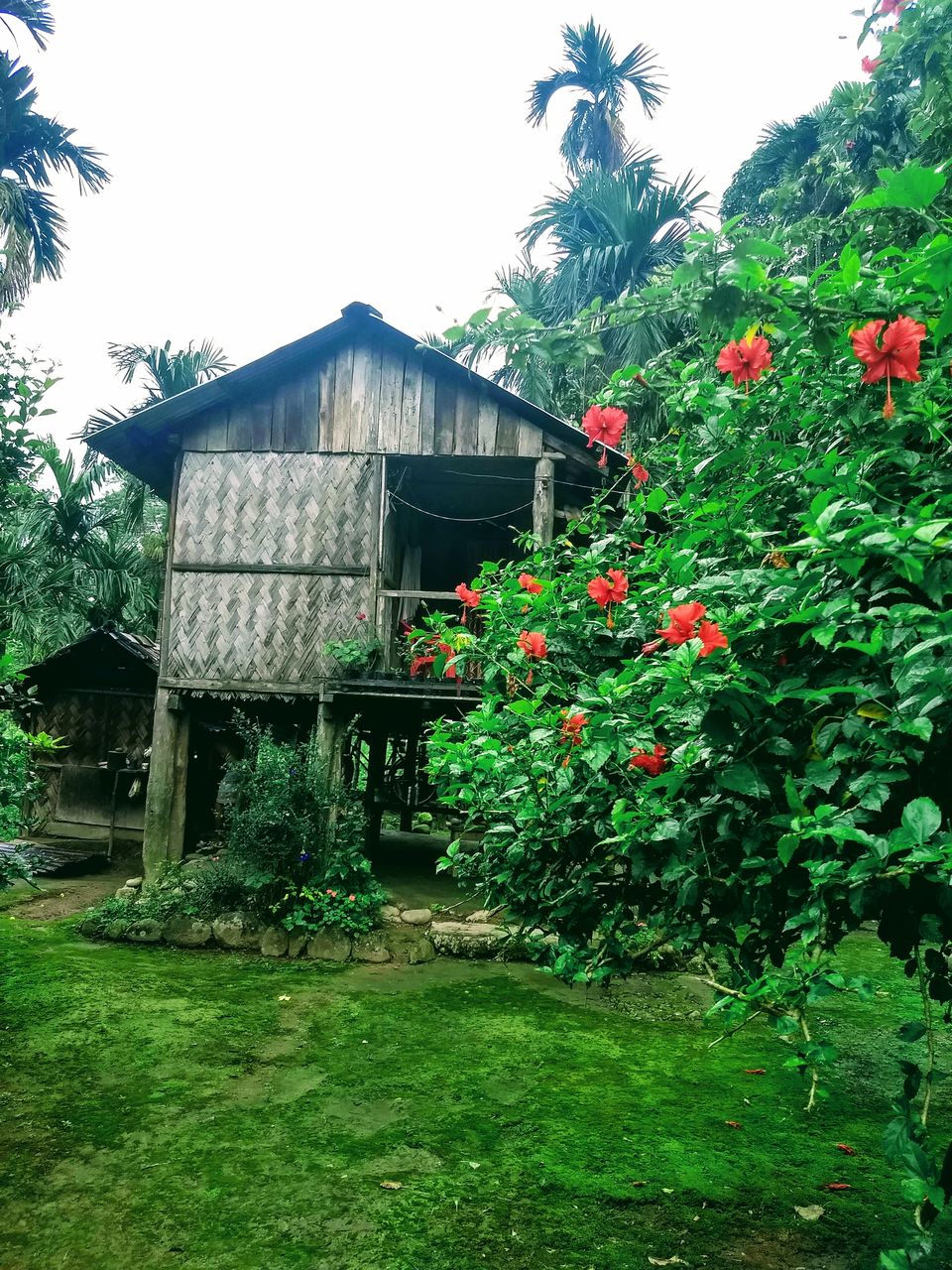 In my recent Dooars trip, while chasing this beautiful dream, I was fascinated to explore the unexplored, see the unseen and give my deepest attention to the unnoticed corners of Himalaya.
So I deliberately skipped all mainstream touristy destinations in Dooars and researched out a short list of serene mountain villages, that are mostly hidden in the lap of virgin Himalayan foothill.
How to reach Dooars:
By Air: The nearest airport is Bagdogra Airport. From Bagdogra you can rent a personal four wheeler to explore this lush green paradise.
By Train: Book a ticket upto New Jalpaiguri Station (NJP) and you can avail public bus service or your personal vehicle for your journey ahead. Renting a private vehicle is definitely a much better option as remote villages are not well connected by public transport system.
As an alternate, if you don't want to stay overnight in each village, you can select a centre location (like Siliguri or preferably Malbazar) for staying over and can cover the villages as day sightseeing. This way you can also cut down your overall trip cost. But I would suggest, try to spend a couple of nights at least in one village if not more. Only then you can fully experience the essence of local, unperturbed mountain life.
Mark your Calendar: I strolled around those villages, hiked the mountains, meditated on river bank, walked through the silent woods and spend a lovely time with the locals. At the end, I drew a firm conclusion- 'Dooars looks most beautiful in rain shower'. The mountains flaunt their greenest avatar. Mountain rivers work through their course unapologetically. Mountain flowers decorate every nook and corner with vibrant colours. However, climate in Dooars remains pleasant round the year. Avoid peak summer and winter season as you can feel uncomfortable with rising and falling mercury level.
The Pocket: I covered this trip in absolutely backpacker style. The places I have listed below have decent home-stays, Government tourist lodges and guest houses. The average boarding and lodging charge lies in the range of INR 1000-1500 per night with three times meals a day.