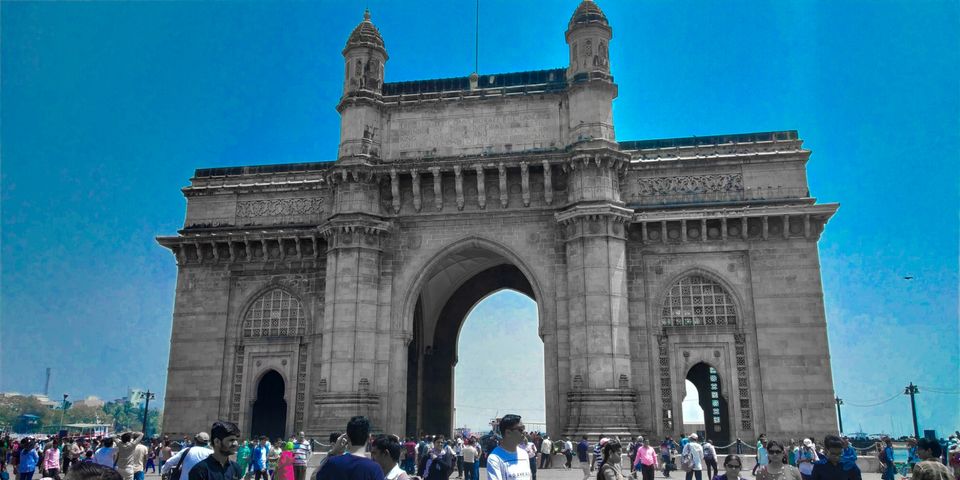 Hey guys I am Vaibhav from Nashik, Maharashtra
Its my first blog. I would like to share my experience with you.Its my first blog all about the Mumbai city. Mumbai is the financial capital of India and also it is the biggest city in india. Another reason is Mumbai is famous for Bollywood. Generally 3 days is much for exploring the Mumbai.
Best places to see in Mumbai
1. Sanjay Gandhi national park
2. Gate way of India
3. Pagoda global Buddhist temple
4. Elephanta caves
5. Juhu beach
6. Bandra fort garden & Bandra worli sea link
7. Marine drive
8. Chattrapati Shivaji Maharaj Musium
Follow me on Instagram
https://www.instagram.com/vaibhav_n315/
In the first day can visit Sanjay Gandhi national park. It is the biggest one national park in India . Situated in Borivali Mumbai.You can spend your whole day here.Kanheri cave is the main tourist attractions .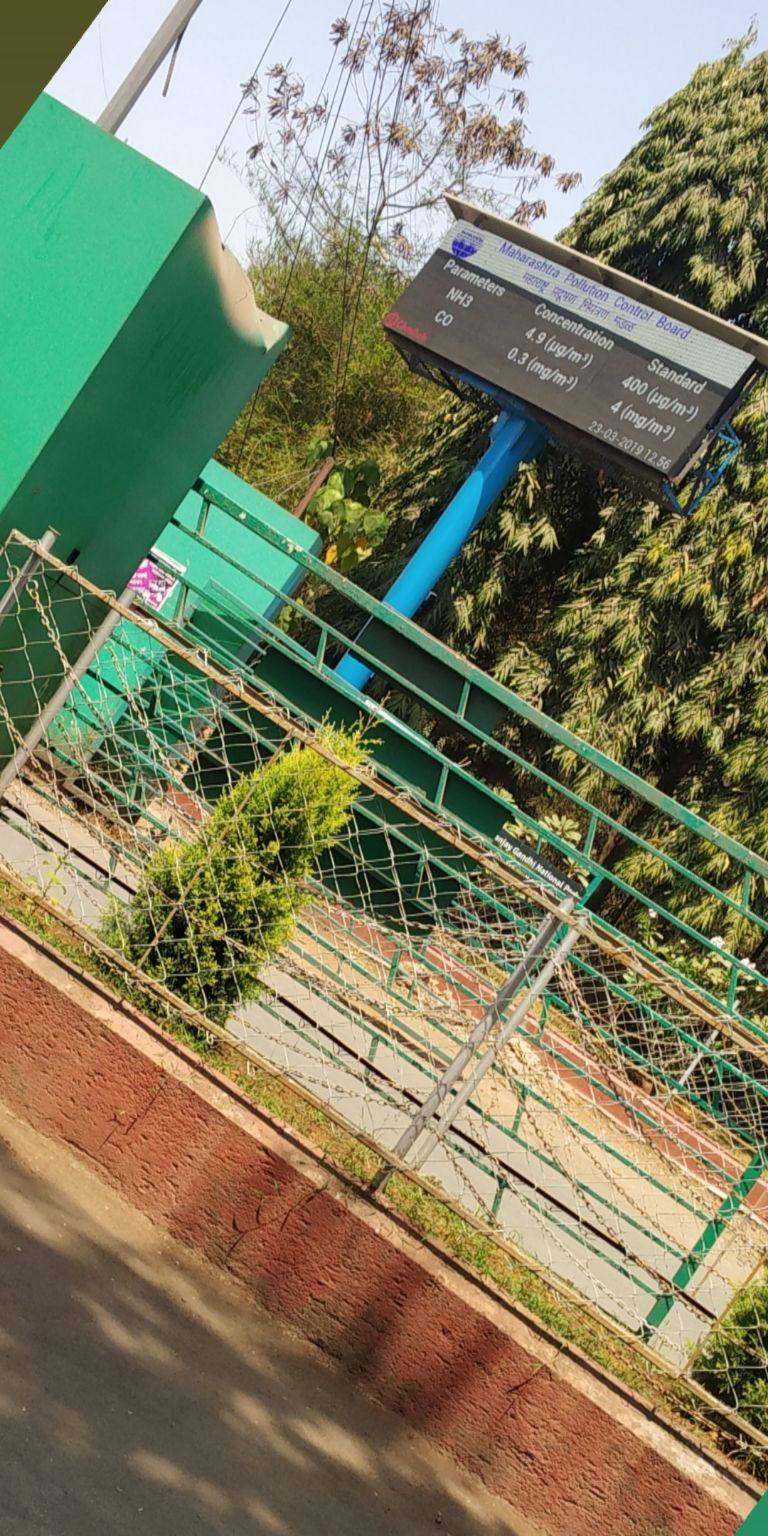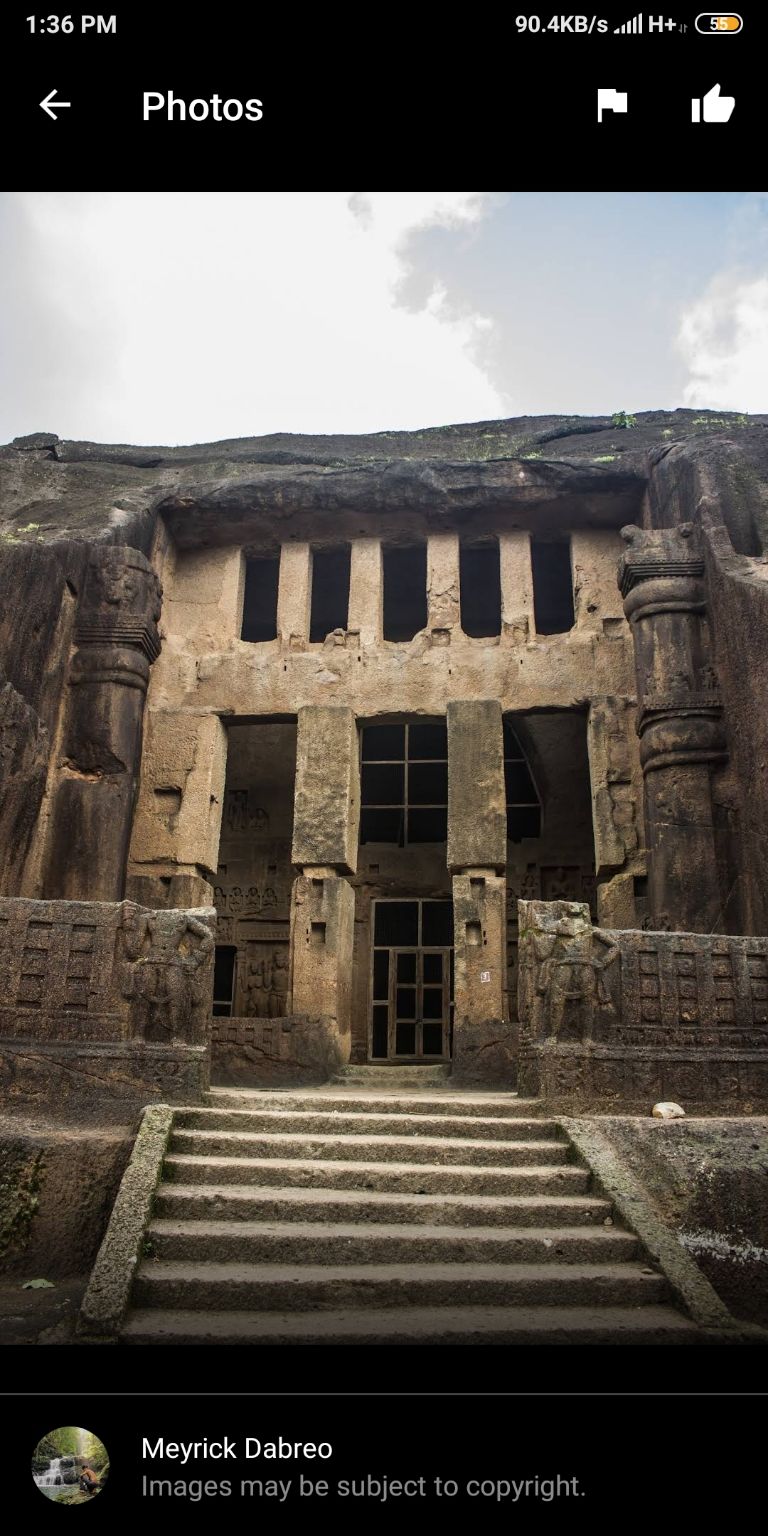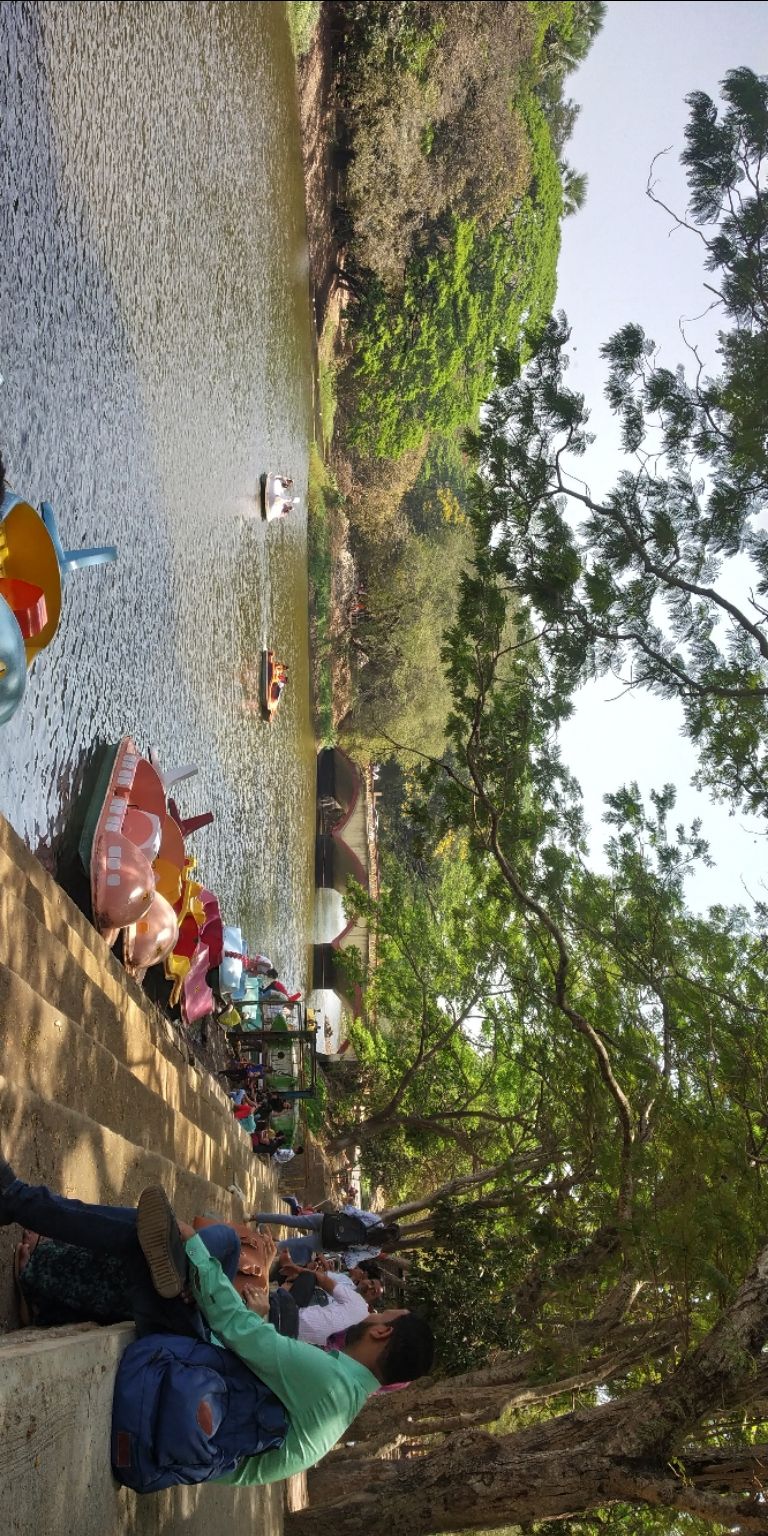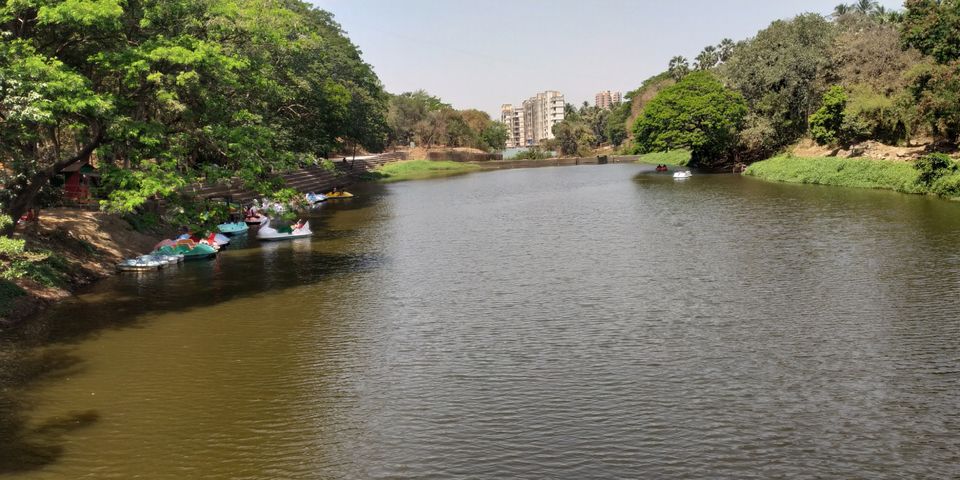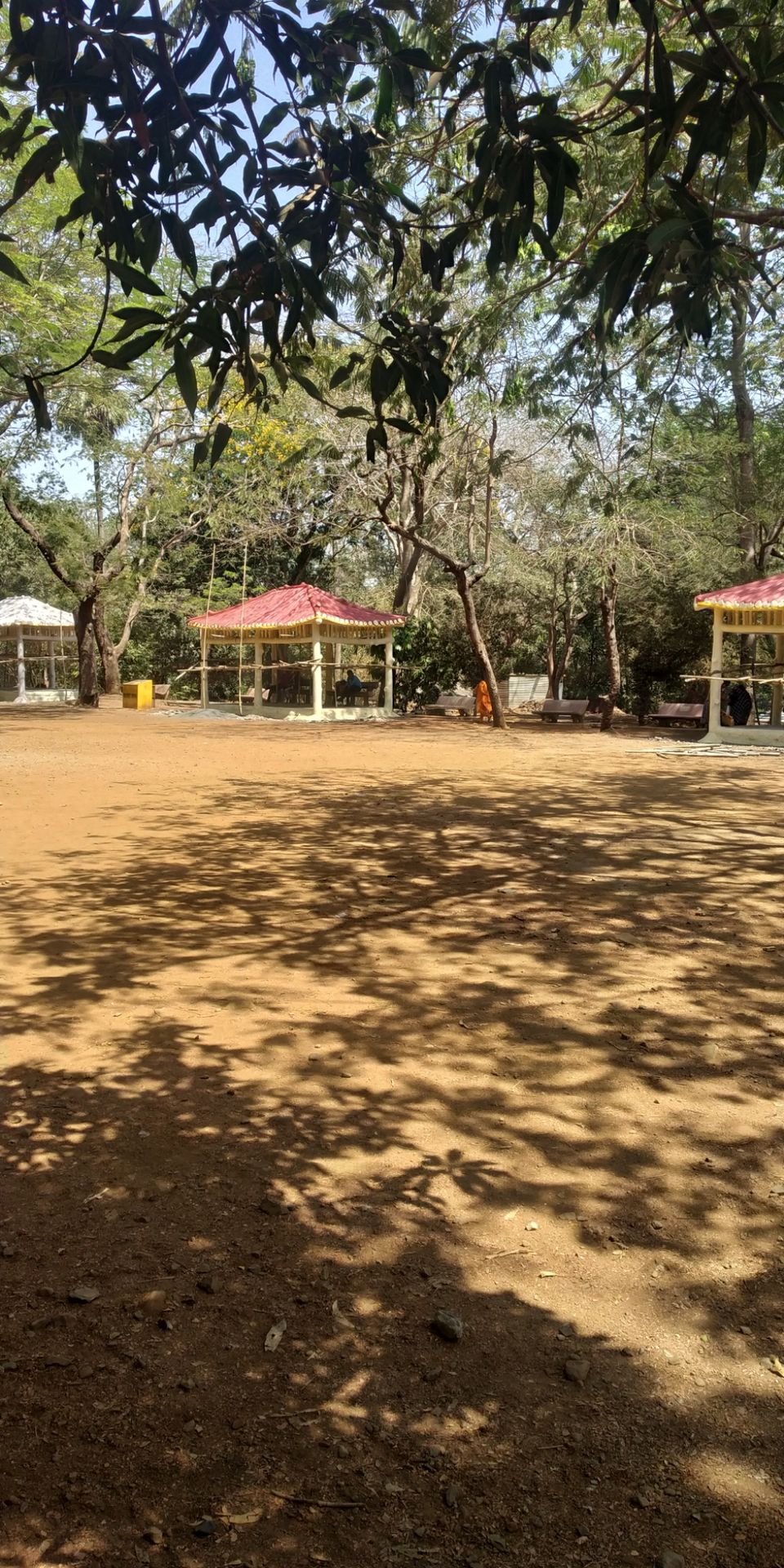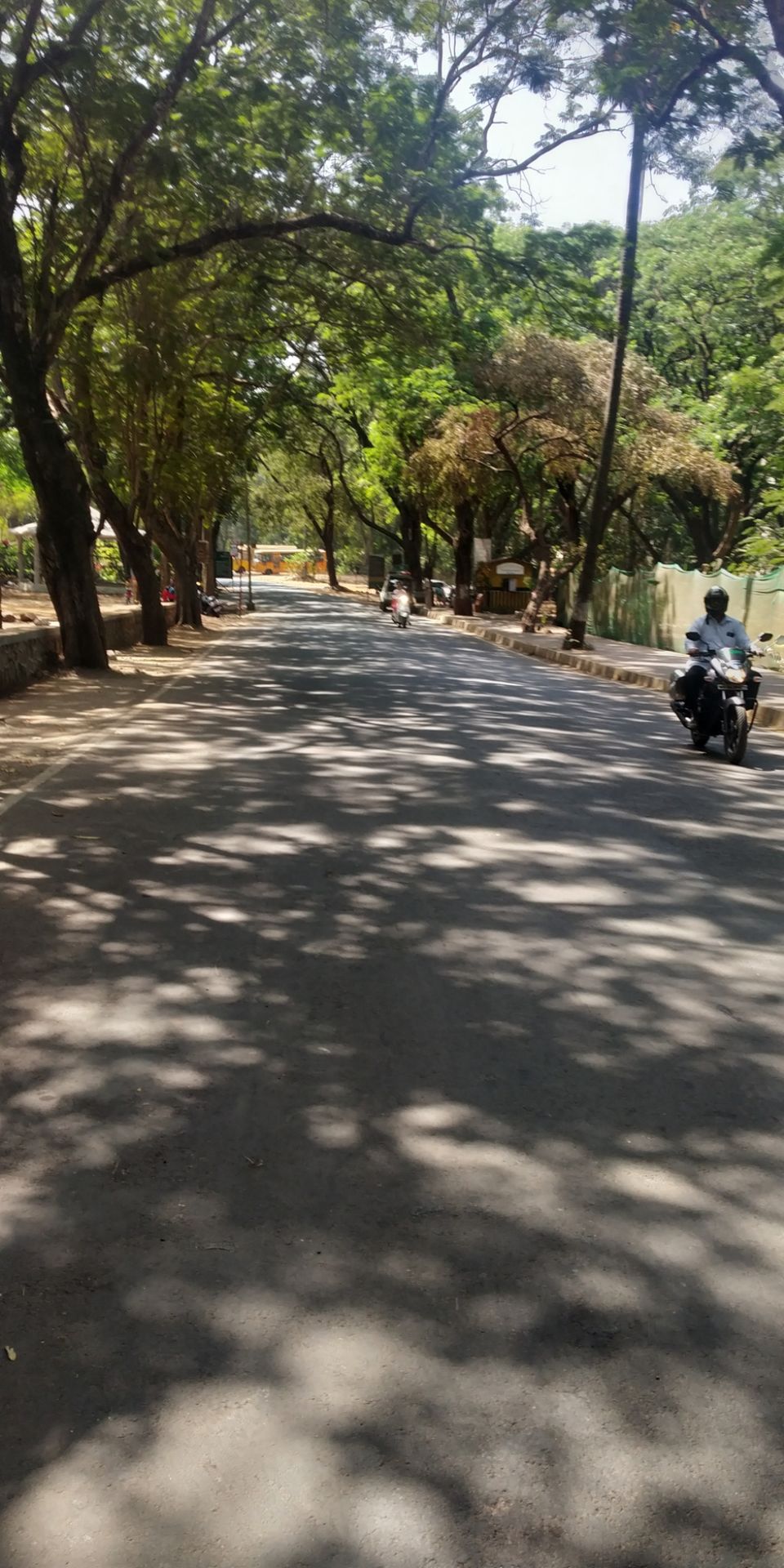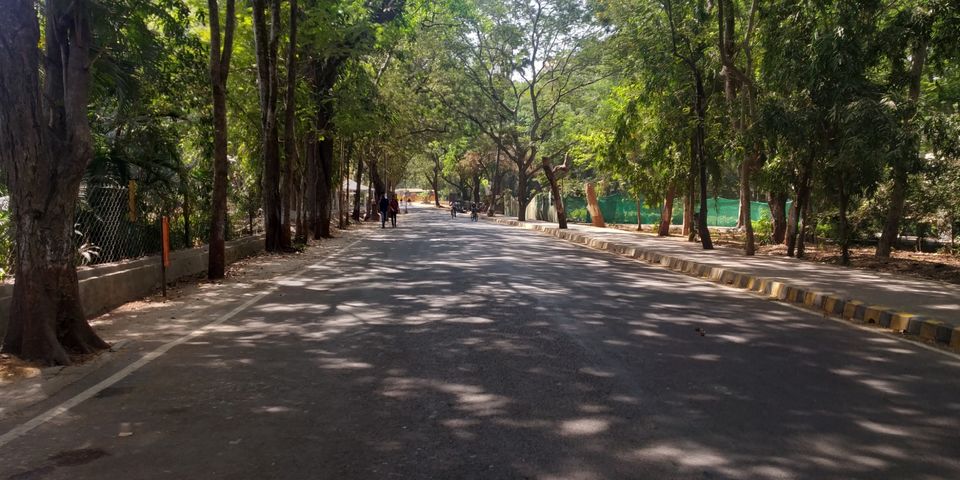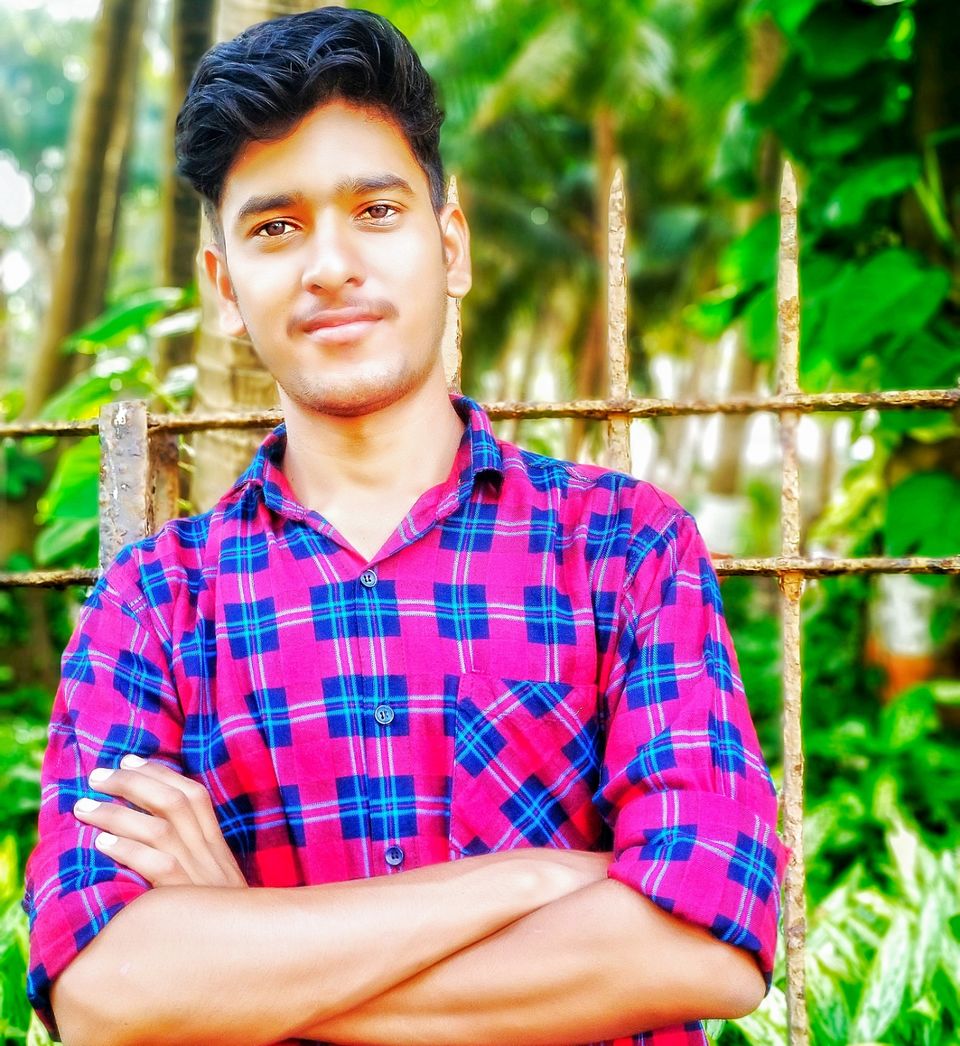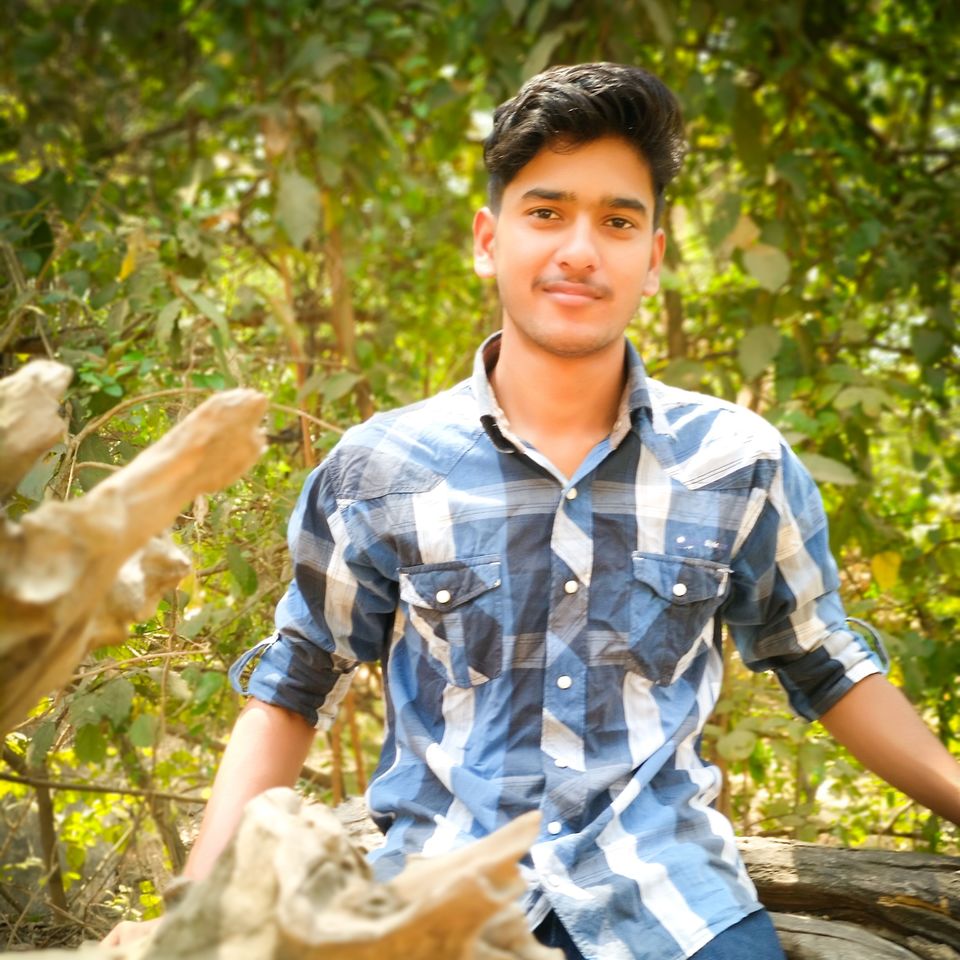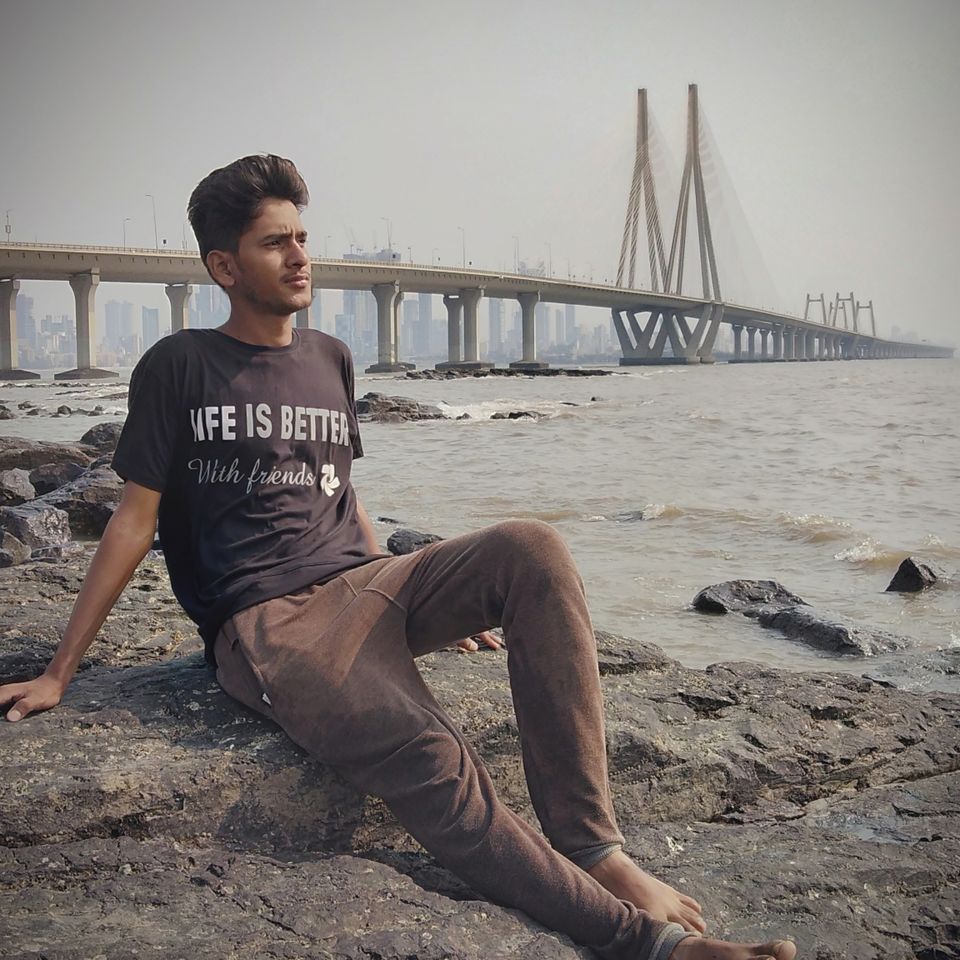 Second day you should visit 3 place like juhu beach , Bandra fort , and chattrapati Shivaji Maharaj Musium
1. Juhu beach
2. Bandra fort garden & Bandra worli sea link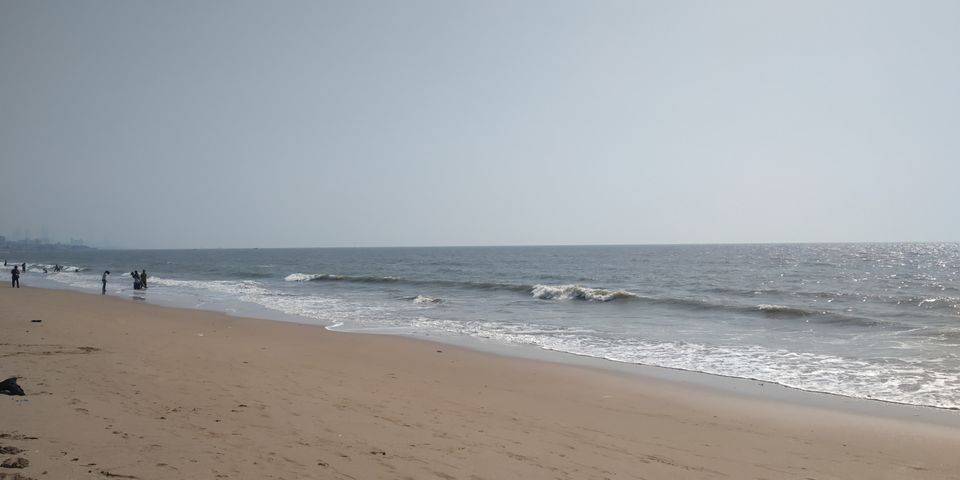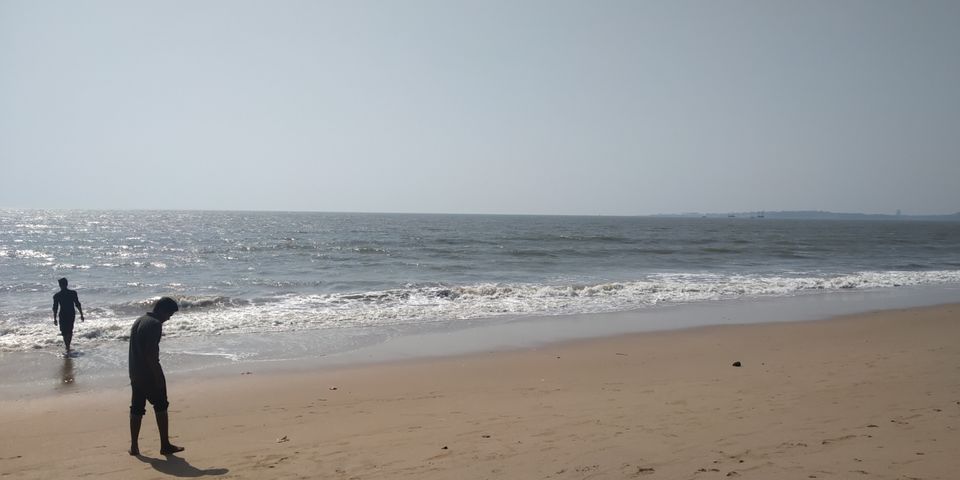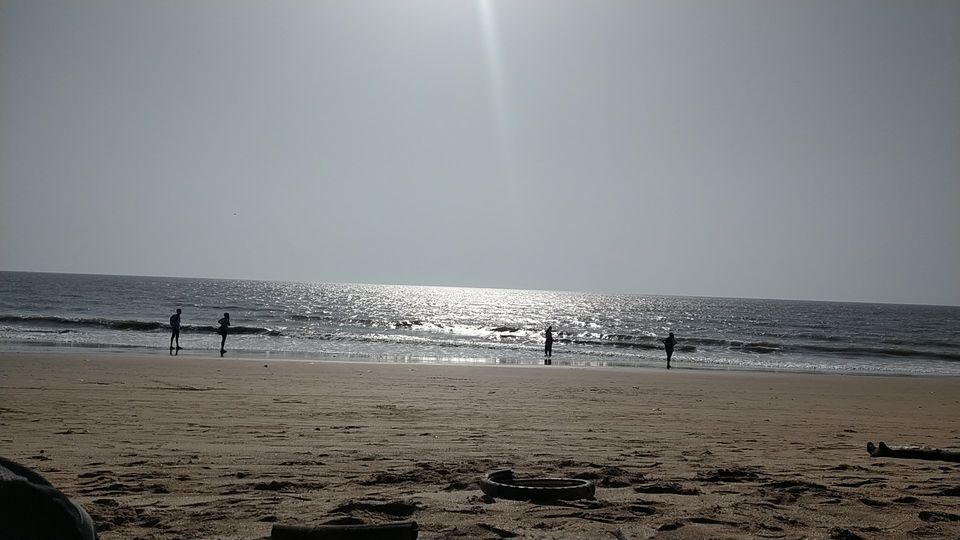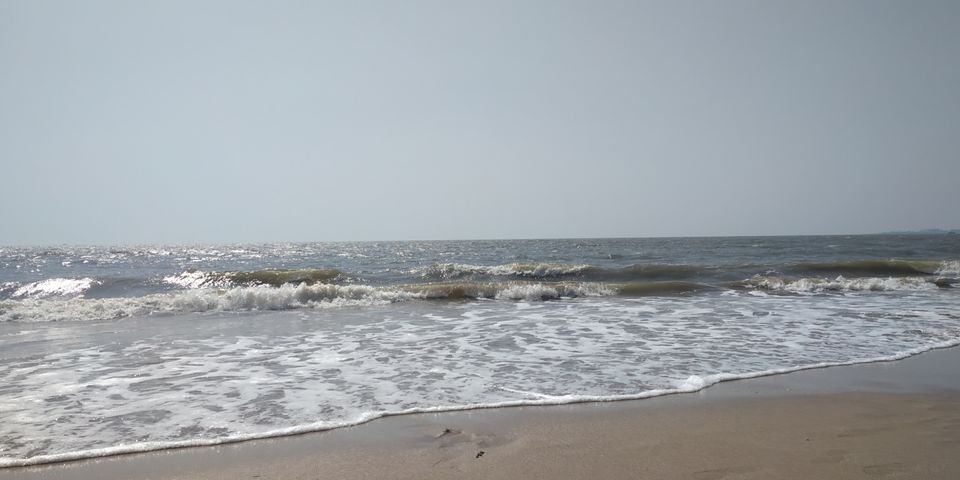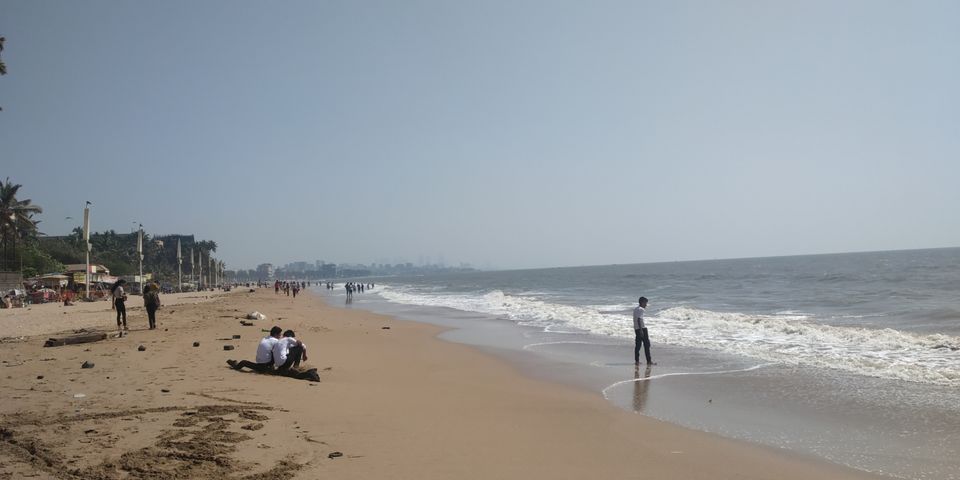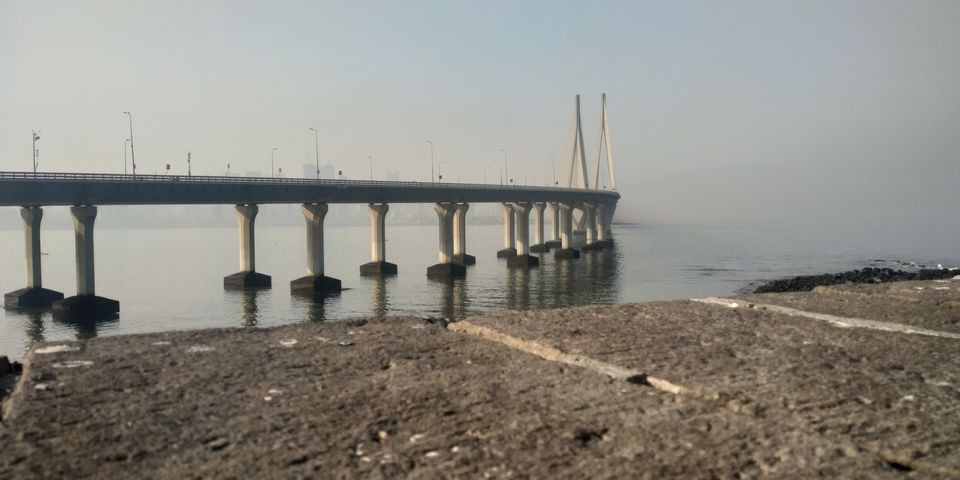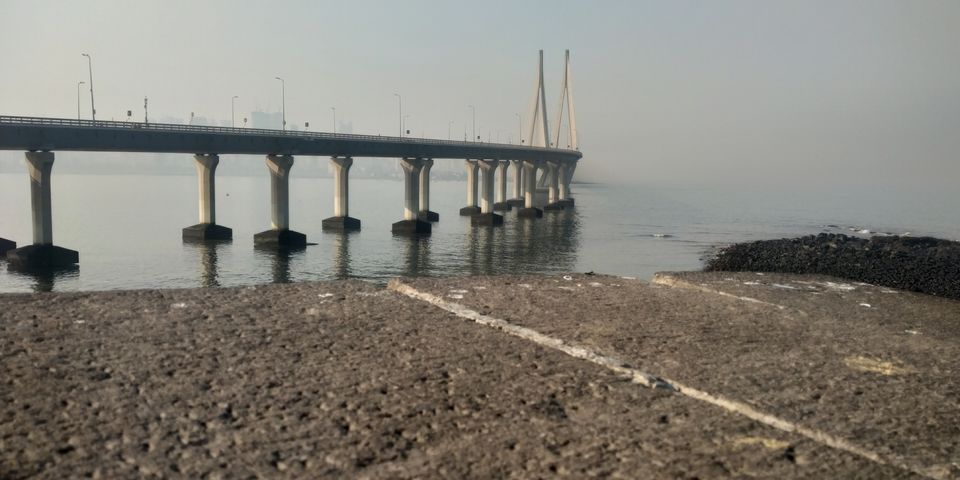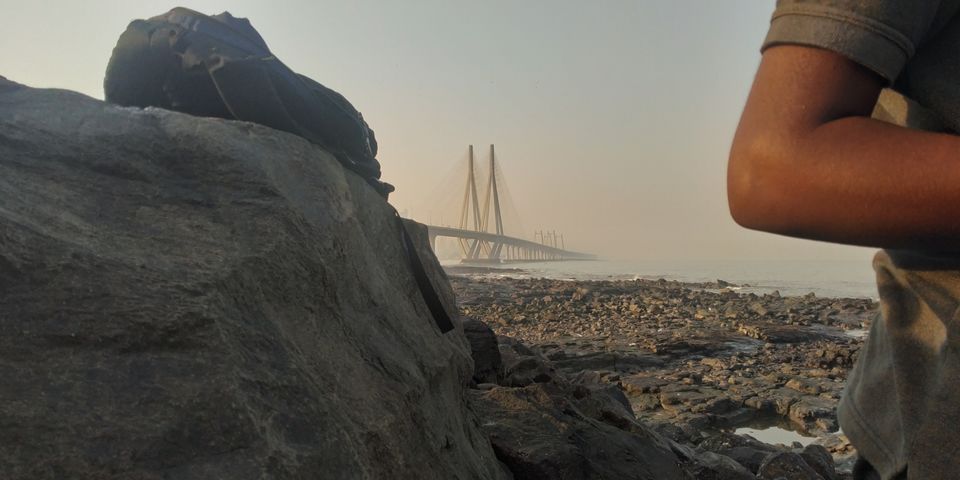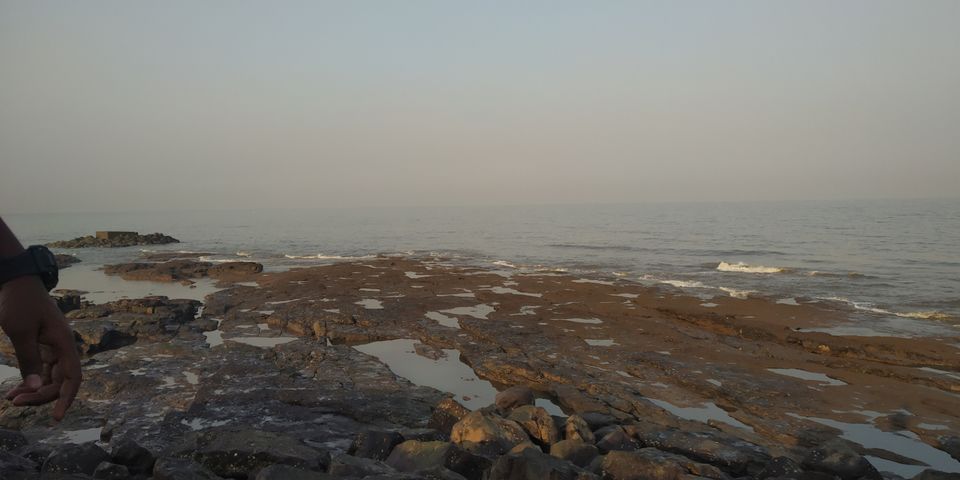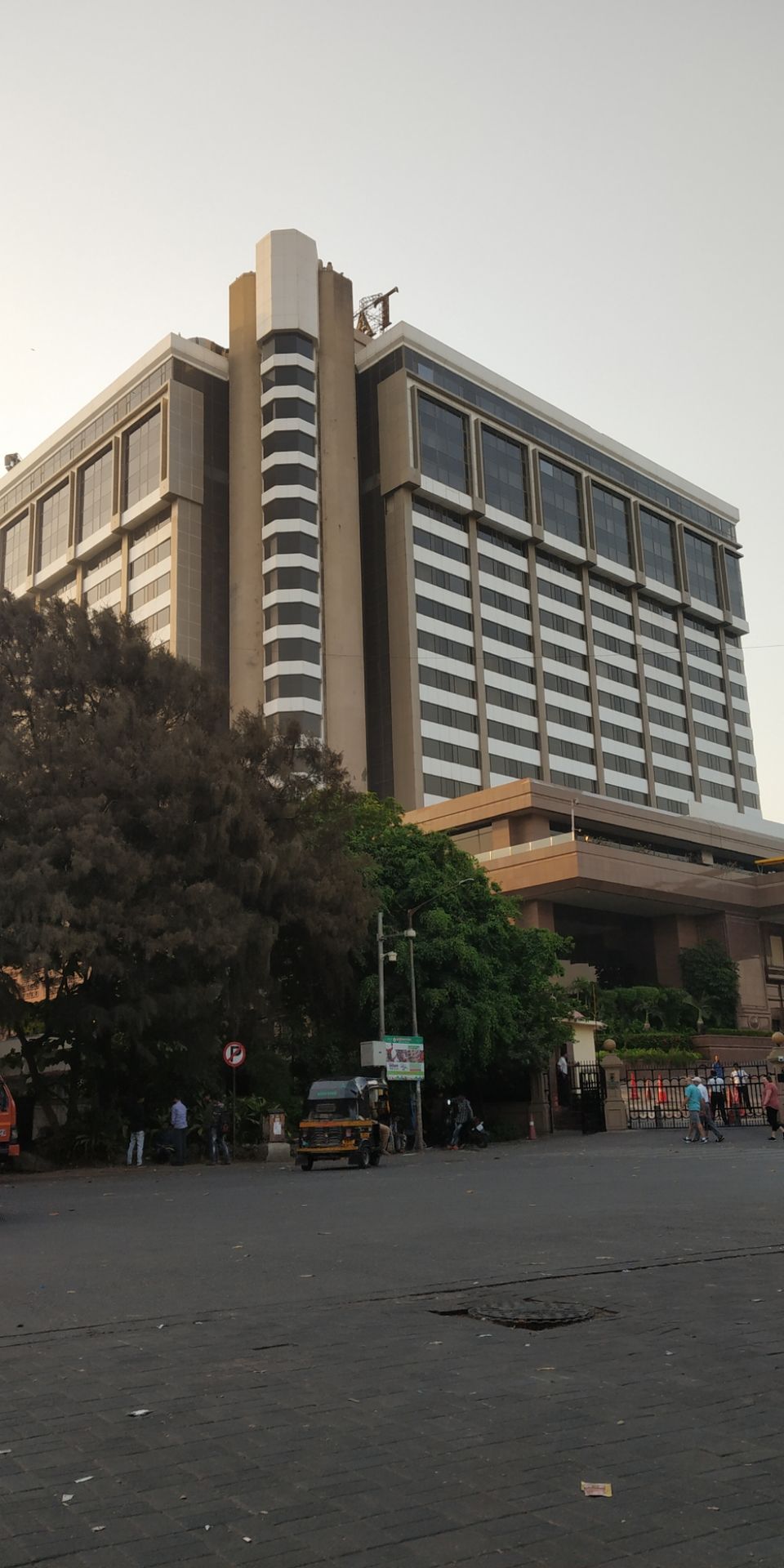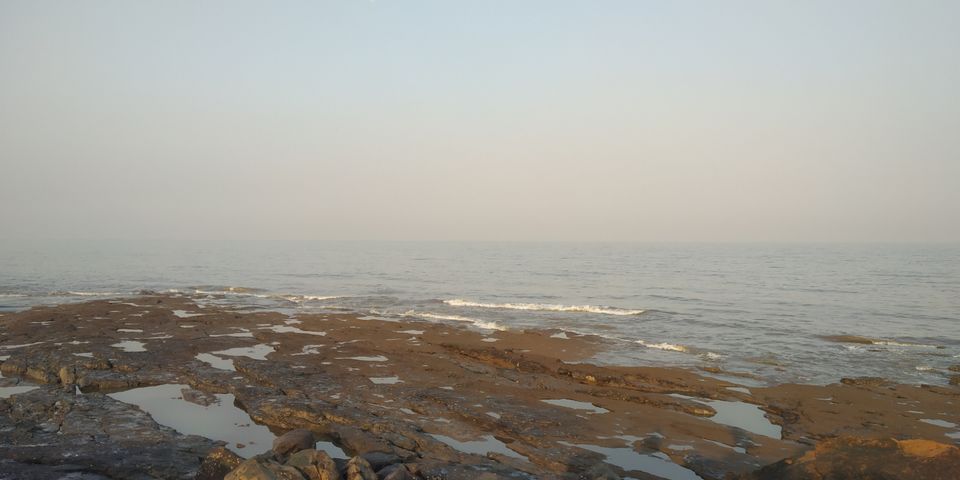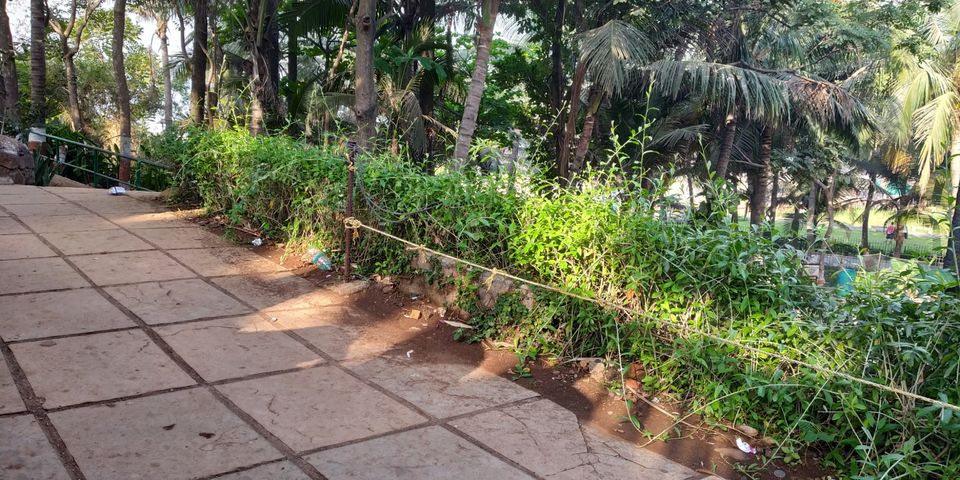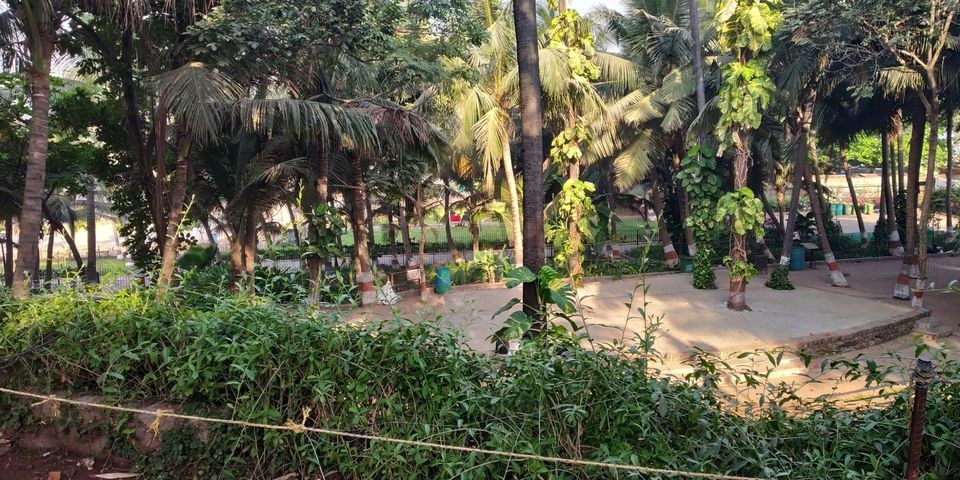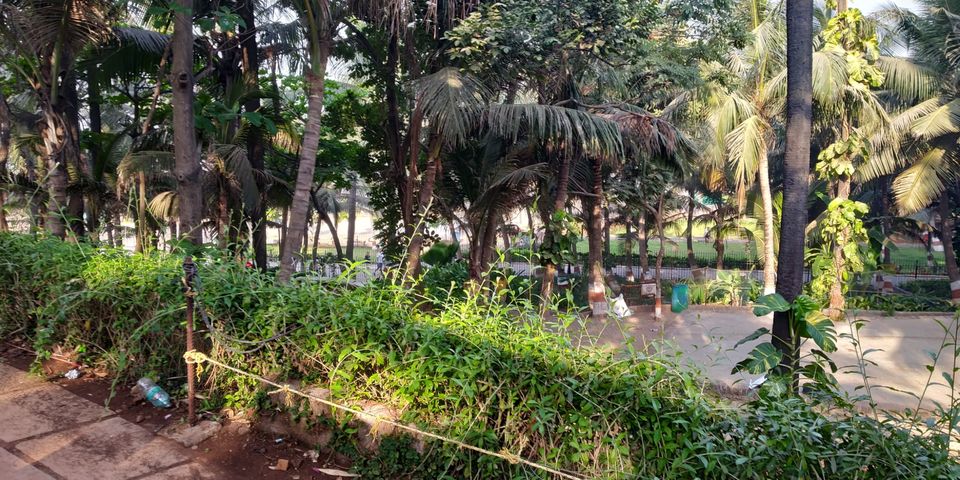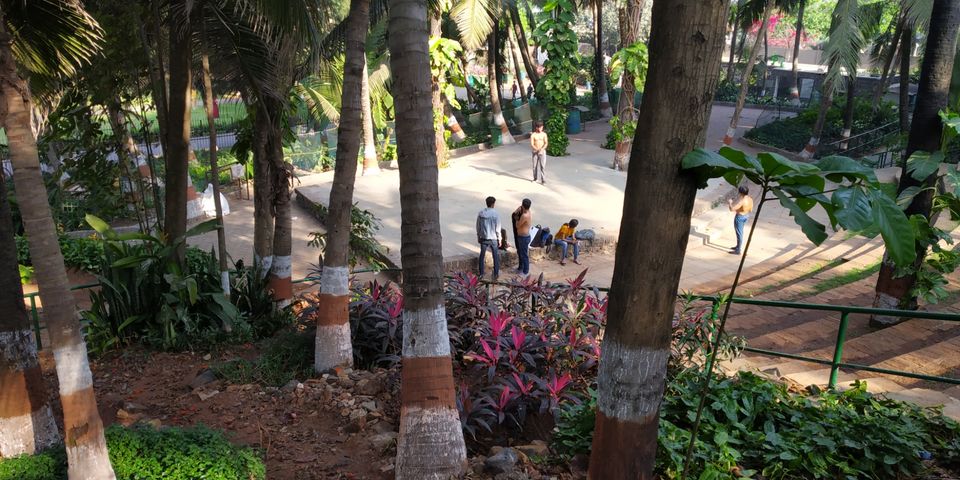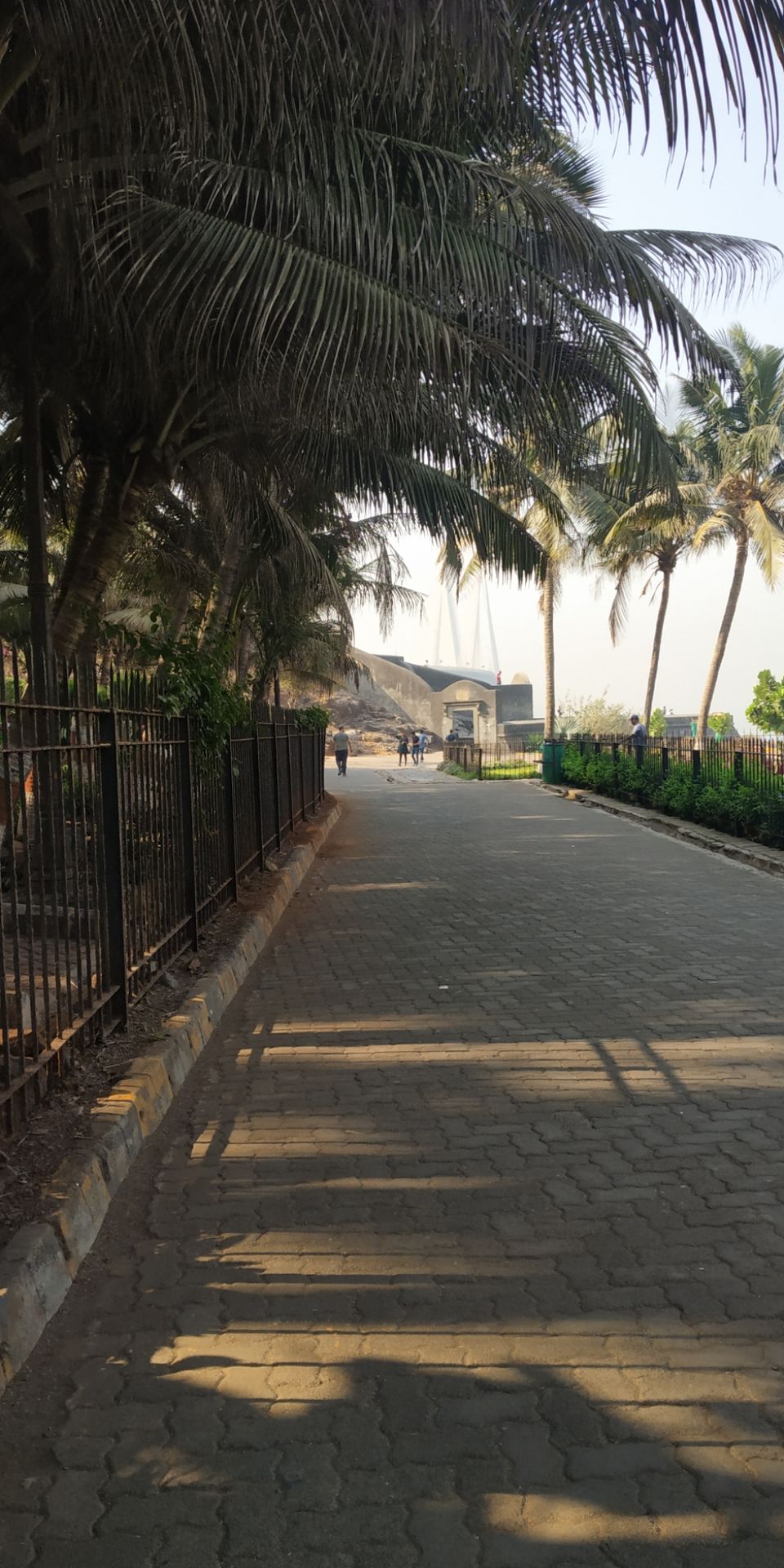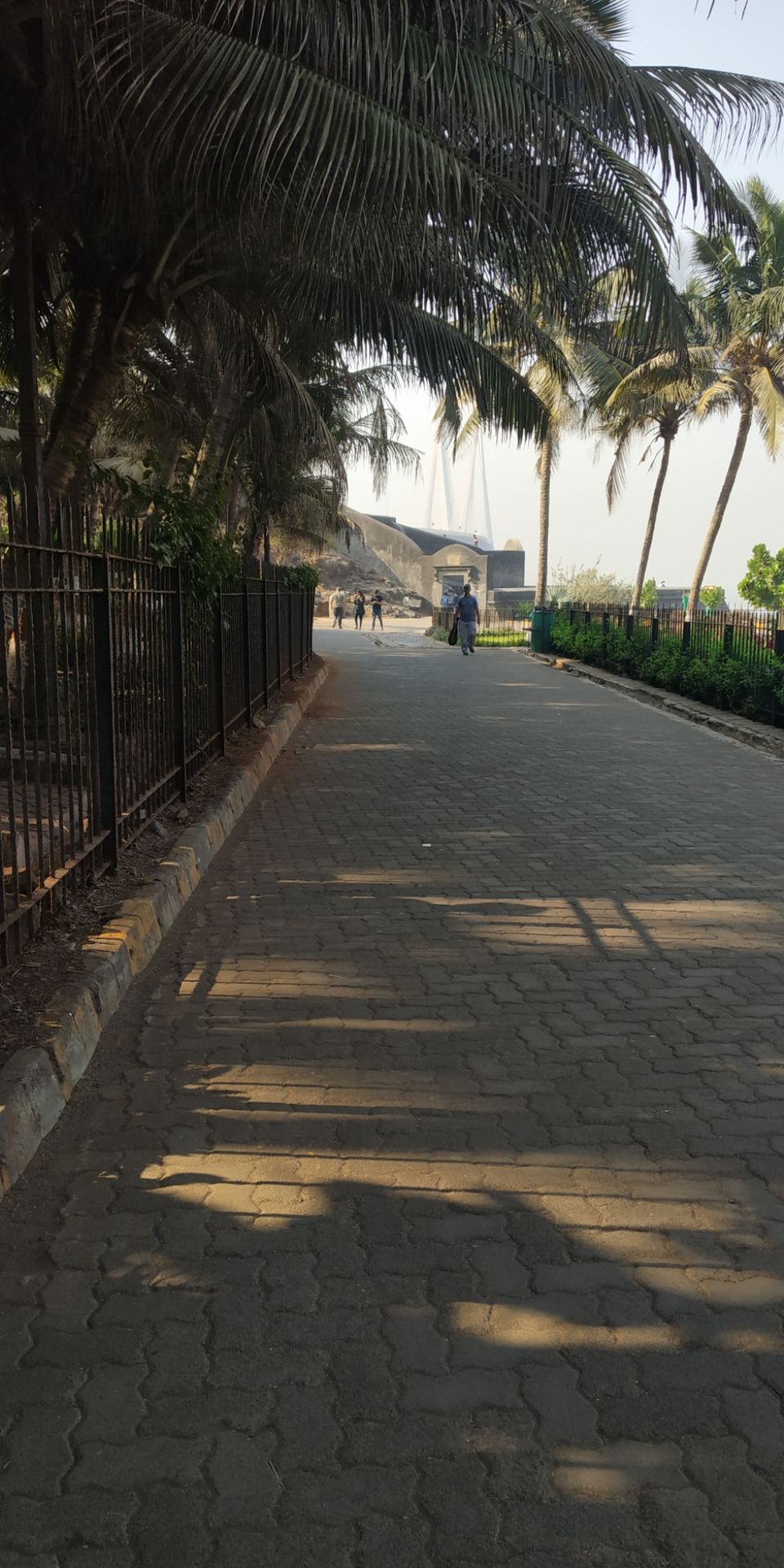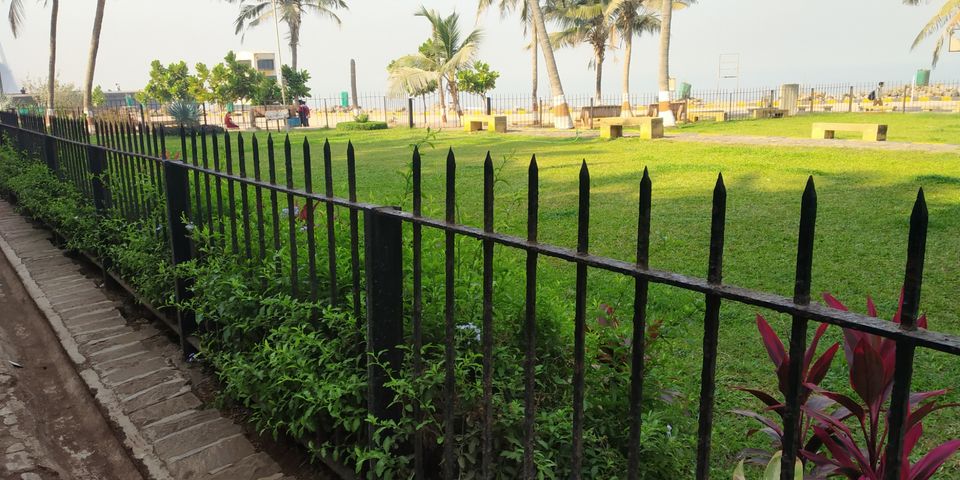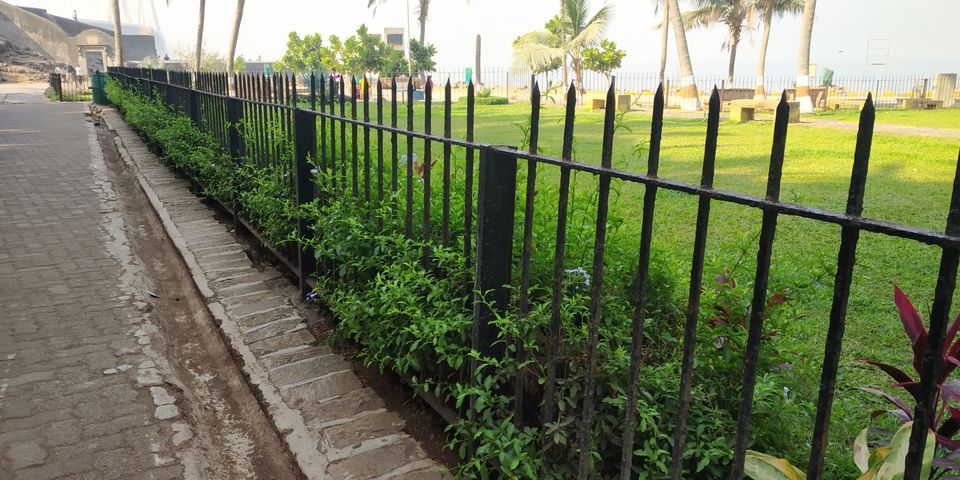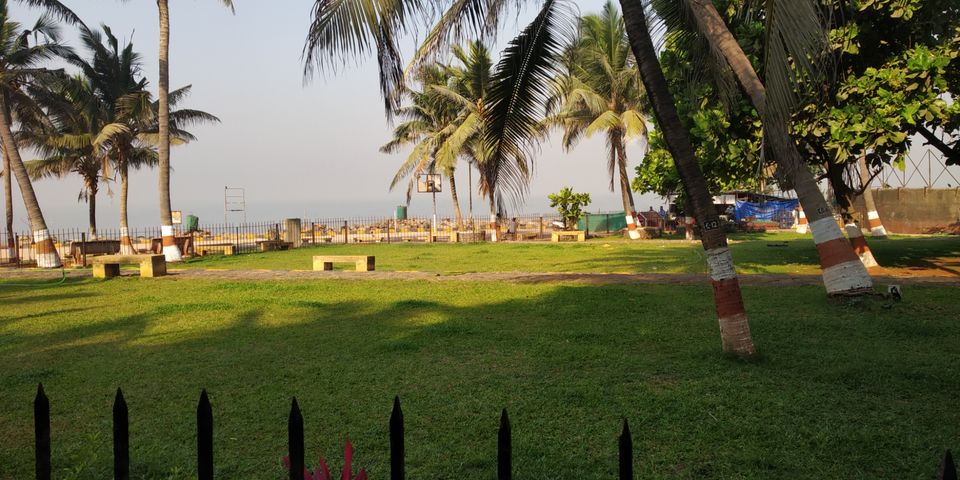 On the 3rd and last day you should visit gate way of India and the elephanta cave .Marine drive is the best place to visit at early morning.