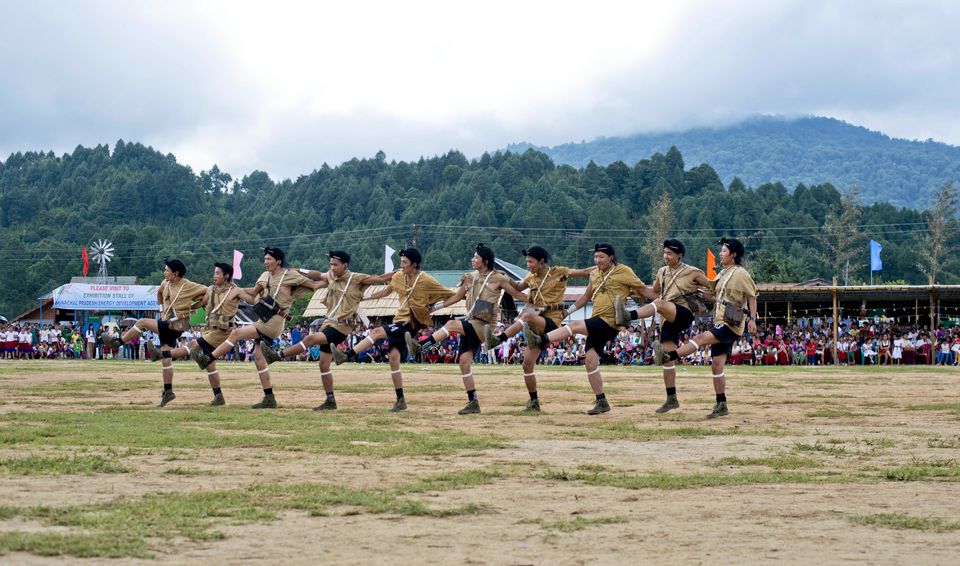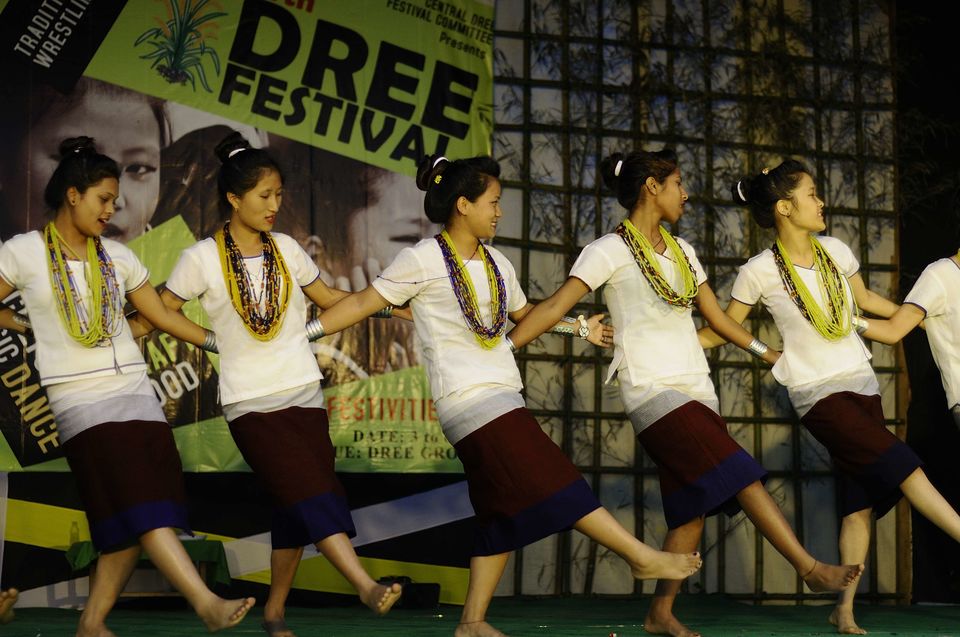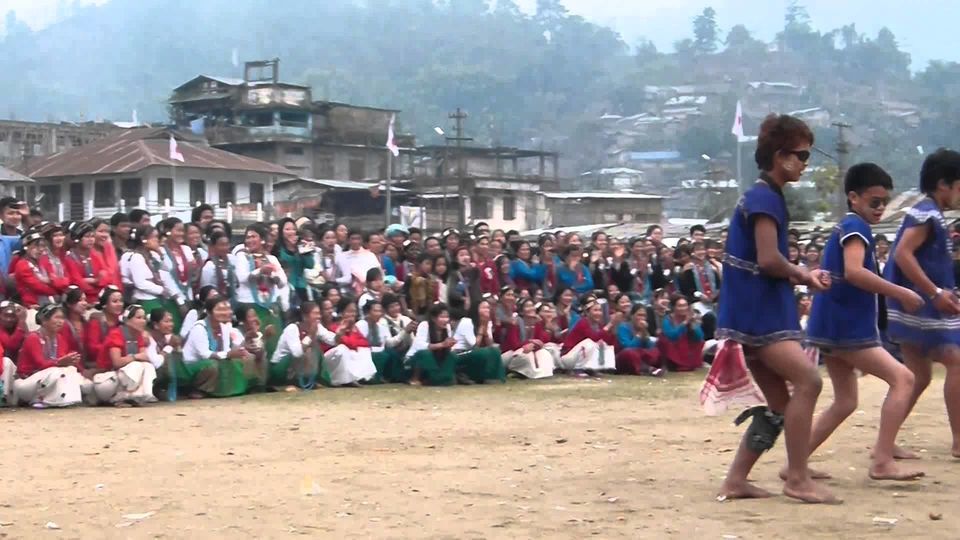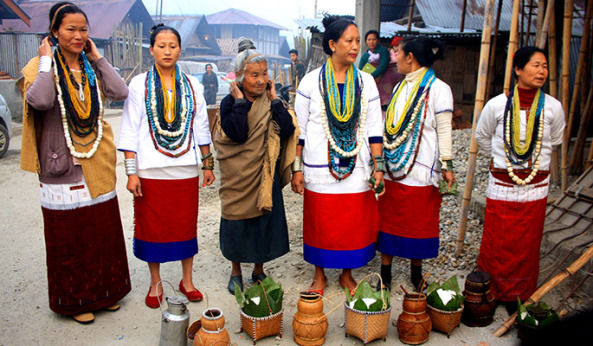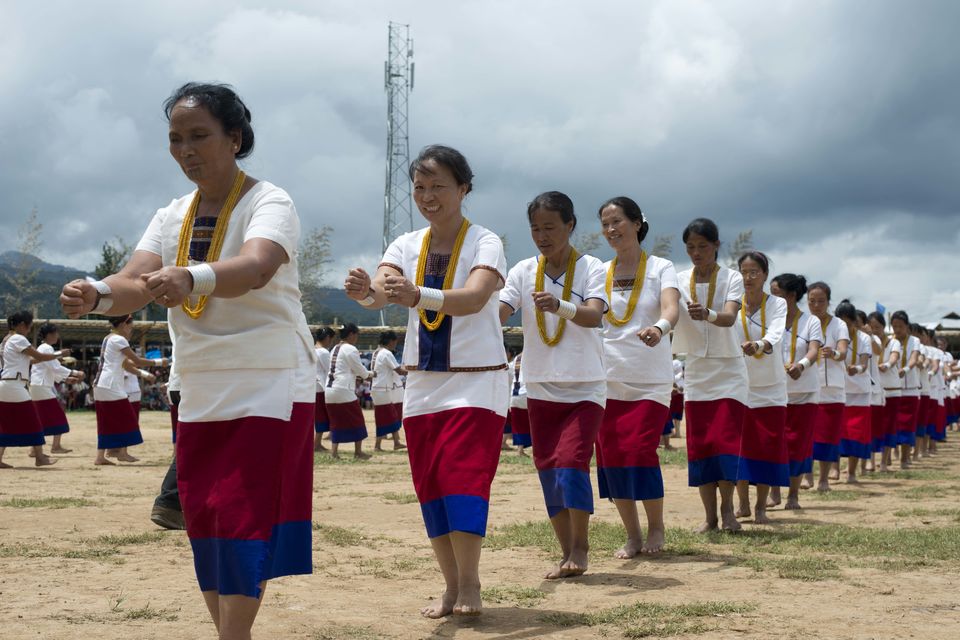 "Collect Moments, Not Things"
Travel keeps you young. Magically lost in the moment of discovery, beautifully confused. Explore this pure pristine location on this 9 day tour across the lush North East India. Join our photo tour & workshop this July accompanied by one of our best professional Photographer delivering effective photography-instructions, hands-on assistance and subject-knowledge transfer. Get ready for frames of incredible landscapes, portraits, some exotic tribes and their culture during the Dree festival in Ziro, Arunachal Pradesh.
The Tour
Duration - 7 Nights / 8 Days
Destinations: Arunachal Pradesh & Assam
Highlights of the photography tour:
Carefully planned to maximise photo opportunities
Led by accompanying professional photographer
Photography workshop and critique session every evening
Explore the offbeat track of North East India and the rare Tribes
Opportunity to learn the local tribal lifestyle and enjoy the Festival
Chance to be a part of Tribal dance and their culture
Emphasis on Eco-friendly and Responsible travel
Your travel expert Dhruba J Dutta works as freelancer photo video artist. He has worked as a Photojournalist since 2006 in various national and international publications and Journals including Open Magazine, TimeOut, Outlook, National Geographic, Tehelka, India Today, Hindu etc. His Photographic works have been recognized by International Photo Awards (IPA) in 2007. He had a solo exhibition of his photographic works recently at Contemporary Arts Festival 2014, in New Delhi. And that is not just it; he has also made two Documentary films and various short films, which have been received with enthusiasm. Besides being a Photographer and Film Maker he is also an educator and has been giving classes in various workshops. He holds a Master of Arts in Mass Communication from AJK Mass Communication and Research Center, New Delhi. Currently he works on his book on the Brahmaputra river valley which is due release in 2017.
Dree Festival
The Dree Festival of Arunachal Pradesh is a celebration of the agricultural way of life for the Apatanis. The Festival is the biggest for the Apatanis and celebrated with much zest marked by sacrificial offerings and prayers.
The Dree Festival is celebrated in July. The main and the biggest celebration of this festival happens at Ziro, Arunachal Pradesh. During the festival prayers are offered to please the 4 Gods – Tamu, Harniang, Metii, and Danyi to bring in a bountiful harvest season. Fowls, eggs, and animals are sacrificed during this festival as part of the ritual. The festival is also marked by big community feasts served with delicious rice / millet beer. Traditional songs and dances are also displayed as part of the Dree celebrations. This day long festival is an occasion where womenfolk brew wine and visit homes of their relatives and present them wine as a symbol of love and affection.
The Passage
Day 01 Arrive Guwahati – Tezpur / Eco Camp (180 kms/5 hrs) Arrive Guwahati by air/train. Drive straight to Eco Camp, near the Assam Arunachal Pradesh border. Eco camp has comfortable double bedded tents with a thatched roof canopy. Later, walk on the banks of river Bhorelli that flows near to your camp. Post your short hitch, have a short briefing about the next few days followed by a welcome dinner. Overnight in the camp.
Day 02 Eco Camp – Ziro (320 kms/ 8 hrs) Early Morning go for a photo walk along the nearby village. After breakfast, start your drive to Ziro in Arunachal Pradesh. Check into Ziro Valley Resort or similar. En route visit Nyishi villages that you would cross along the way. Evening time permitting visit local market in Ziro. Dinner and overnight.
Day 03 Ziro – Dree Festival Early Morning, go for a photo walk through the nearby villages. This provides a good opportunity for capturing the people as they go about preparing for the festival. After breakfast, we will drive to the main venue of the festival where all the Apatani people gather for the celebration in their traditional attires providing ample opportunities for candid and portraiture photography. This is your day with your lenses.
Day 04 Ziro – Dree Festival We will spend the whole day in the festival celebration visiting villages, exploring tribal lifestyle and festival culture.
Day 05 Ziro – Majuli Early morning go for a photo walk. After breakfast, drive down to Dhunaguri Ghat to cross the Brahmaputra River to Majuli Island. The crossing of the river will be by small country boats which is always an experience over the vast Brahmaputra. You will be passing through areas with fields on all sides, fishermen fishing in the rivers and with a sunset on the horizon which makes Majuli a photographer's delight. On arrival, check into traditional Mishing village Huts. Dinner and overnight.
Day 06 Majuli Full day at Majuli Island: Early morning go for a walk to the stream beside your guesthouse. After breakfast, we will spend the day exploring the island, visiting 'satras' – monasteries, interacting with the monks. A walk through the village opens up a whole world of photography opportunities while the Monks in the satras introduce you to the way of life in the Island. Afternoon we will visit the Mishing tribal villages. Dinner and overnight.
Day 07 Majuli – Jorhat Morning walk through the village. Post breakfast, we will take a ferry across the Brahmaputra river to Jorhat. On arrival Check into a hotel. Afternoon visit a tea garden. The tea garden is another photographer's delight with the green tea plantation dotted with the Acacia trees in rows while the tea tribes plucking in their contrasting brightly coloured attire. Make use of this sea of green you would encounter in the famous tea gardens of Assam. Afternoon go for a walk through the village. Dinner and overnight.
Day 08 Jorhat – Fly Out Transfer to Jorhat airport for onward journey.