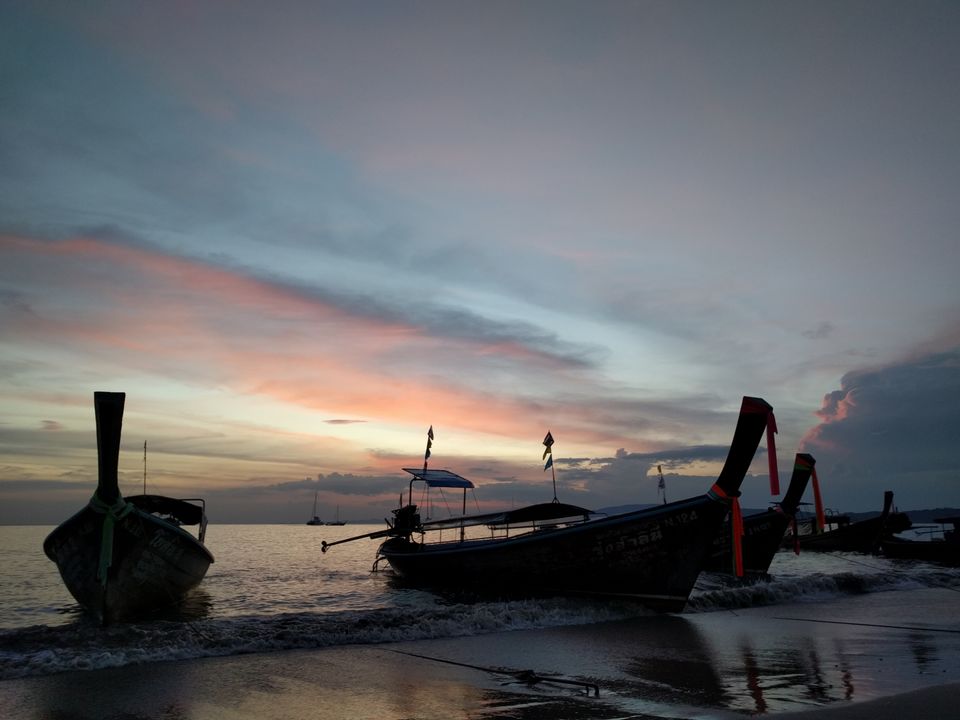 Drink, Dance n Dive..Thailand it is.
Well Thailand is a place which is a complete package that offers serene landscapes, beautiful beaches, ancient temples, shopping, clubbing n many more things.. as I say this.. it has something or the other to please all the travelers.
Now talking about my journey, it all started in October, when me and my friends were looking for some good deals to plan our Christmas n New year in Thailand.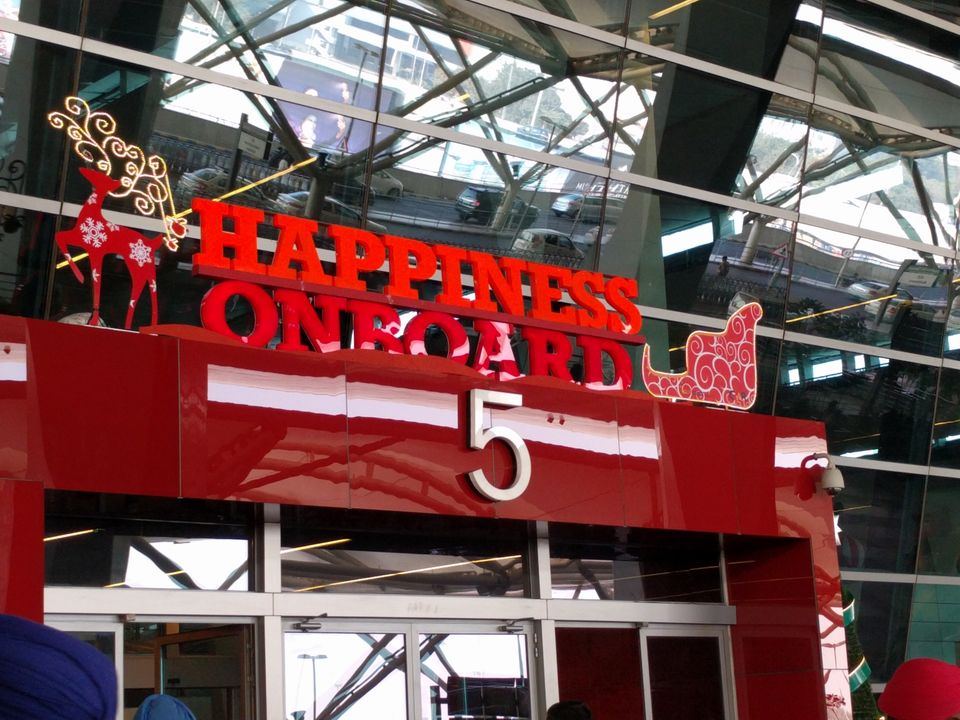 It was a wonderful start as we almost missed our flight but somehow we managed to board it :) we reached Bangkok in the evening and took another flight to Phuket. This day we hopped through 4 different airports which was full of fun.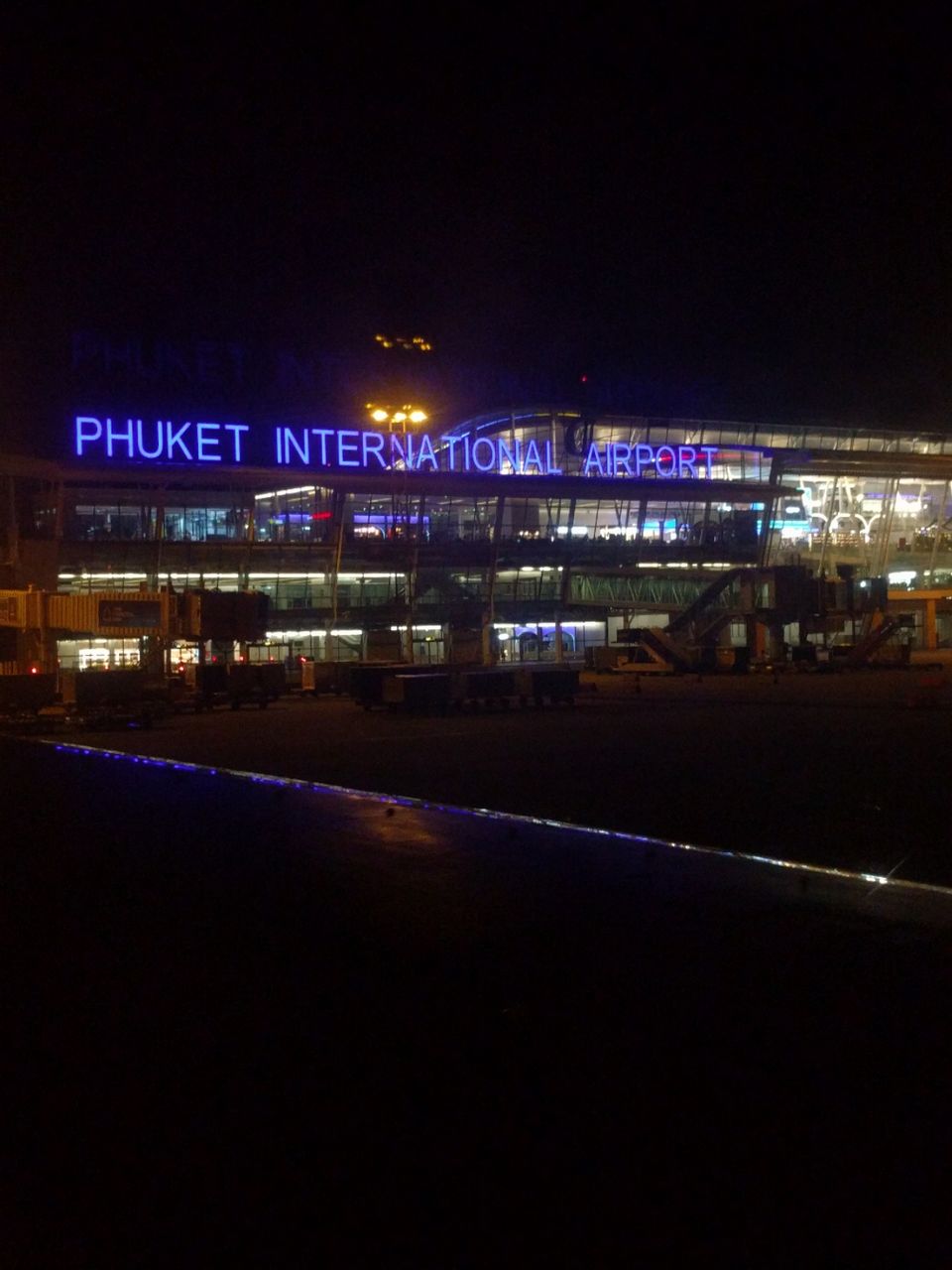 We started our day in Phuket by exploring the nearby places around our hotel and came across this nice coffee boutique.
After having a lovely breakfast, we started our city tour through a tuk tuk which was full of fun.
We chose to go to a bay which was nearby our hotel. This place was very quite and a perfect picnic spot for families. You can also enjoy some street food.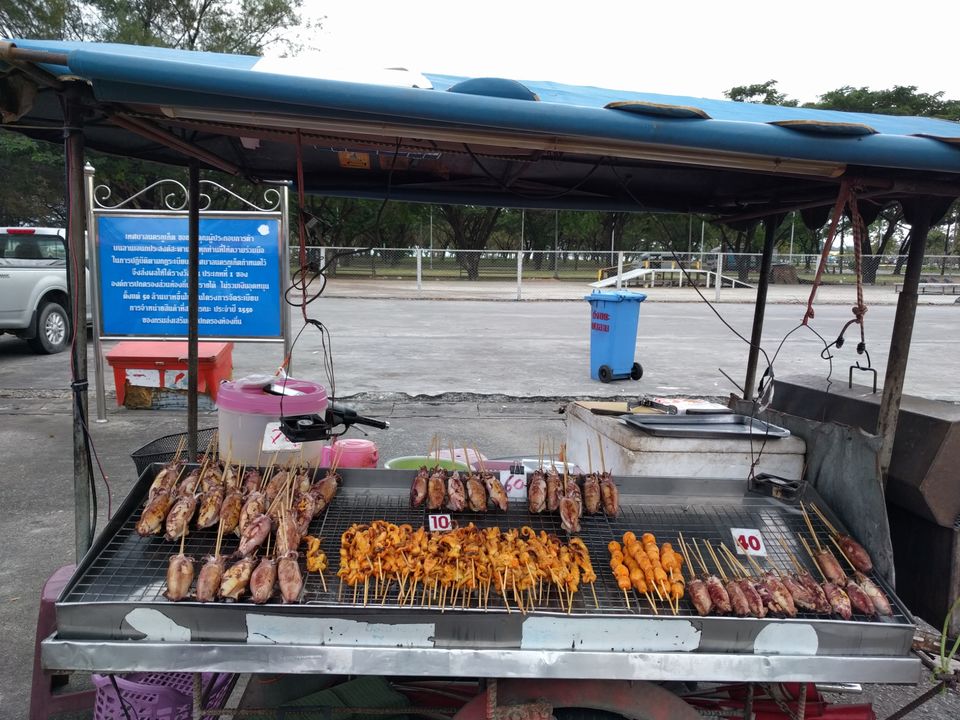 After this, we booked our ferry rides for one day island hopping tour which includes the iconic James Bond island. We also booked our ferry from Phuket - Phi Phi - Krabi.
Since all our tours were booked, we planned to spend the evening at patong beach and the walking street. So after getting ready, we took the tuk tuk to Patong Beach.
Once you will step there, you will see that this place is magical and full of life. We did some dancing and pub hopping to get a feel of everything here. All these pubs have free entry but..The catch is once you get in there..They will ask you to order something or leave. So if you are a beer lover, it's a good deal to order one beer and get a feel of the atmosphere and move in to the other one.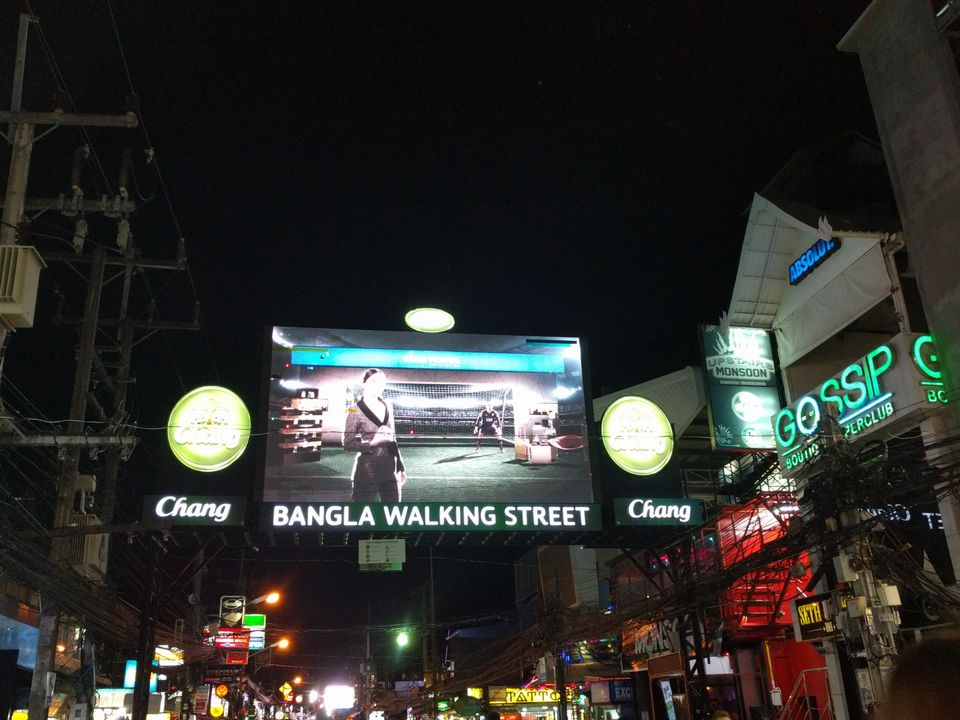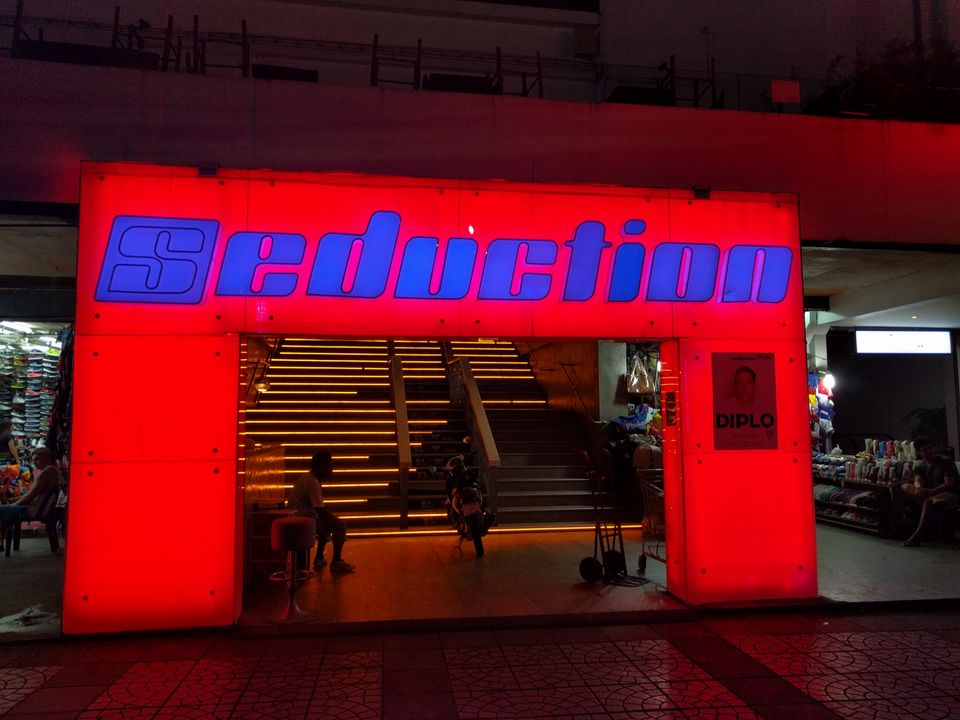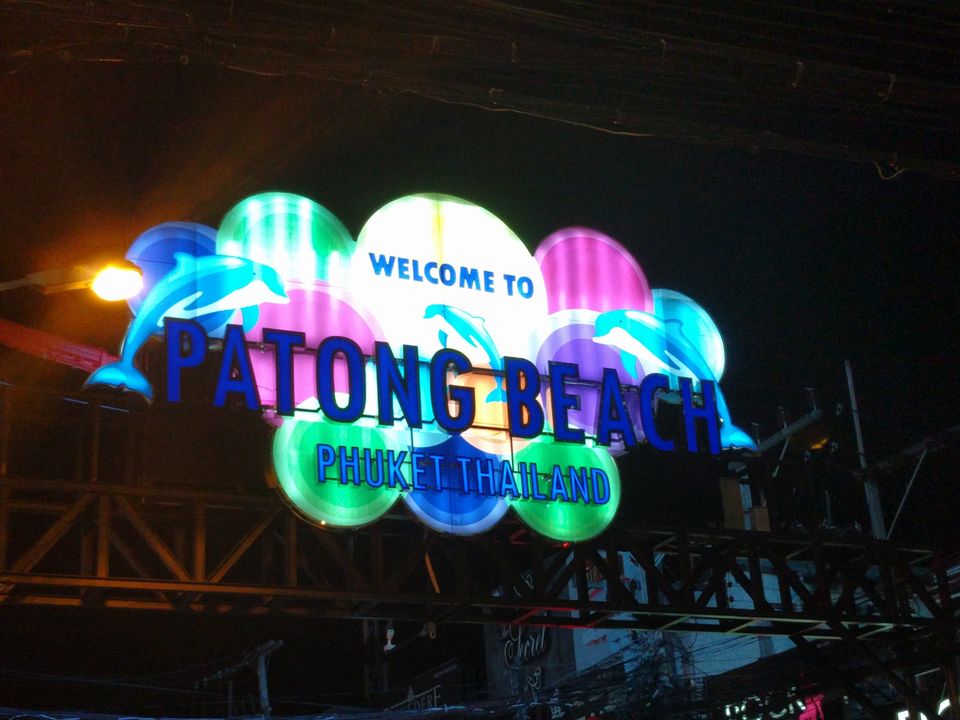 The day started with our island hopping tour. We were picked up from our hotel at 8:30am for the James Bond ferry ride. I will strongly recommend all the travellers to opt for this magical ride for sure. You will get the experience of canoeing and kayaking.
The ride itself was filled with fun and beautiful sceneries.
They also provide free tea, coffee and soft drinks throughout your journey. For lunch, you will need to tell them in advance if you are a vegetarian as they have very less options in veg. Or you can carry your own stuff. If not anything, you can enjoy the fresh fruits as well.
The cruise had many people from different countries but we all got connected when one of our friend played some Bollywood numbers. Yes, Bollywood can make anyone swing.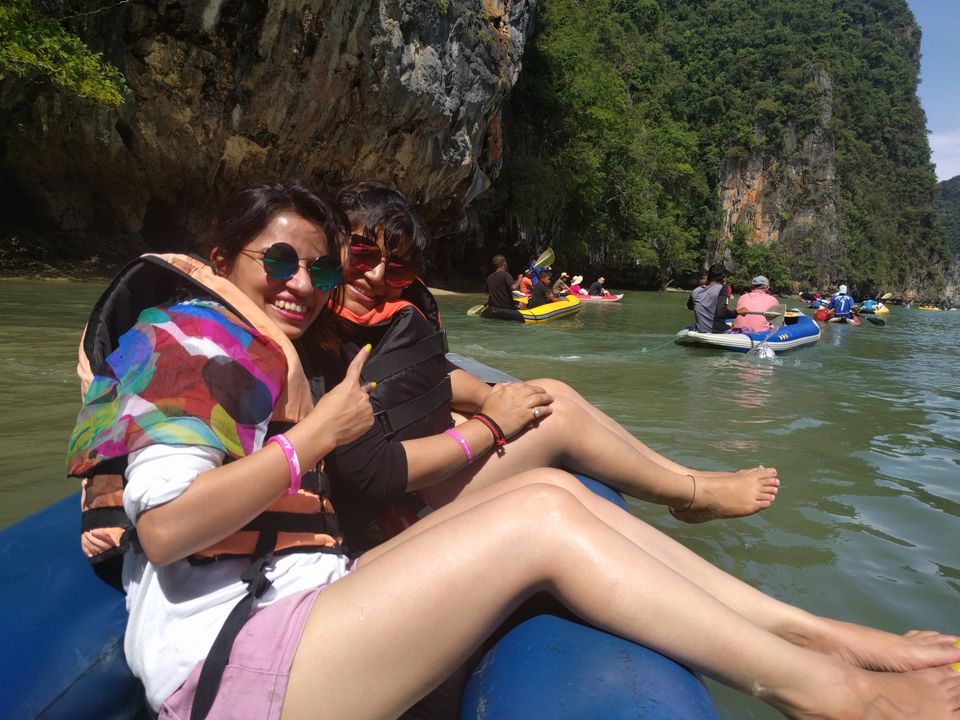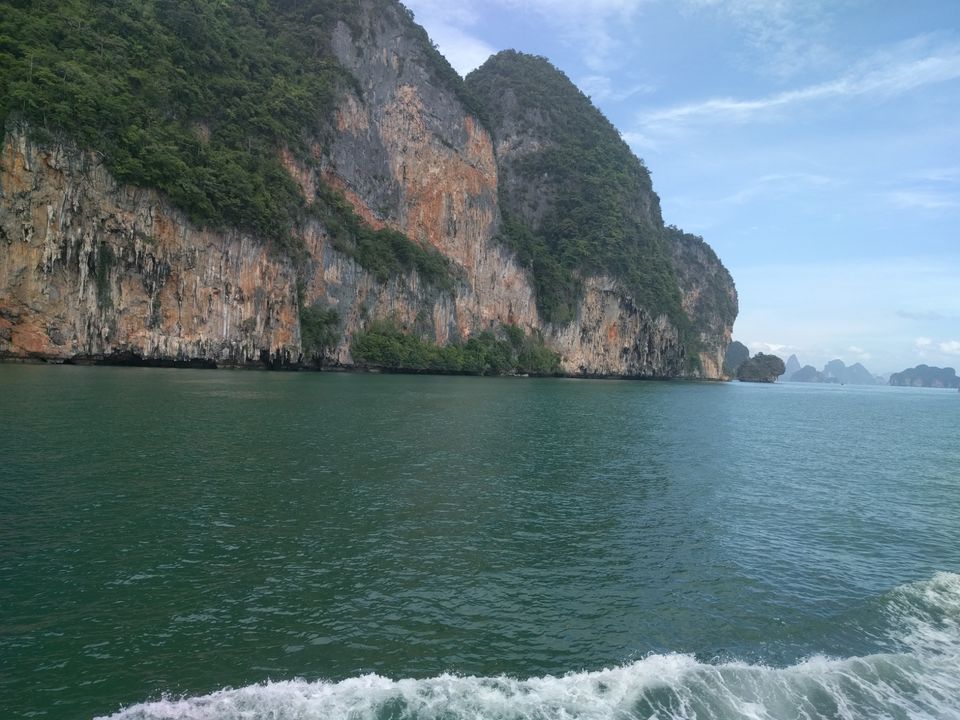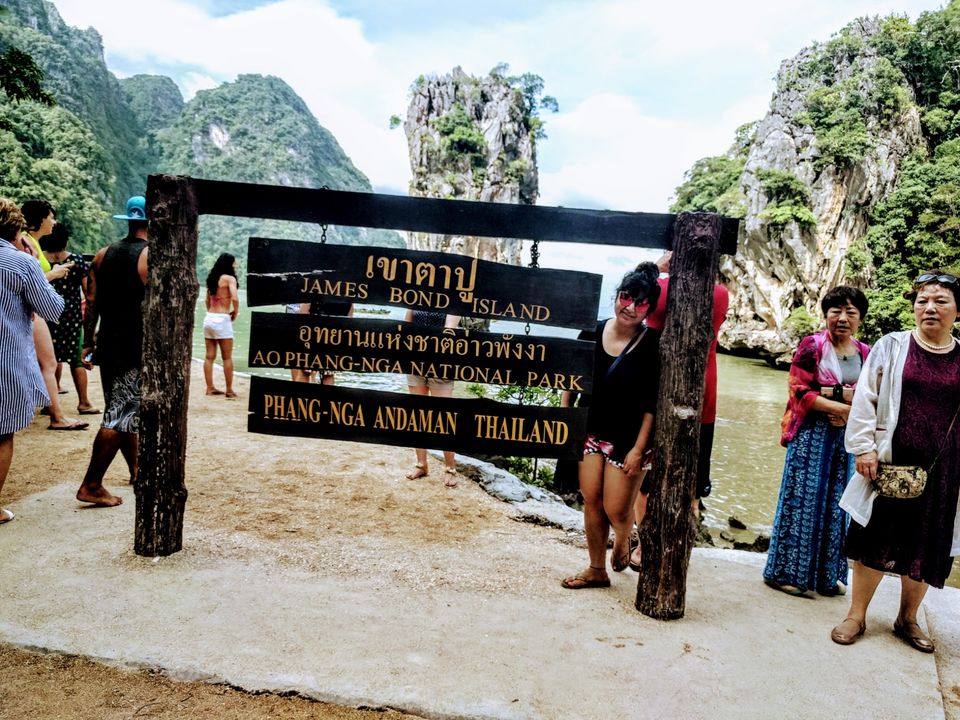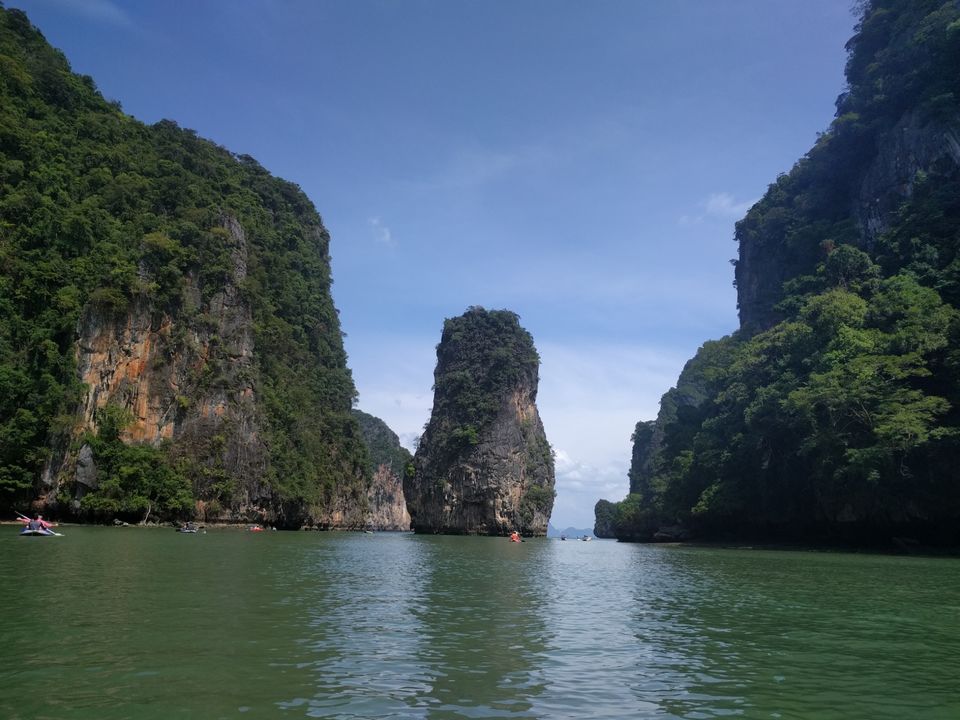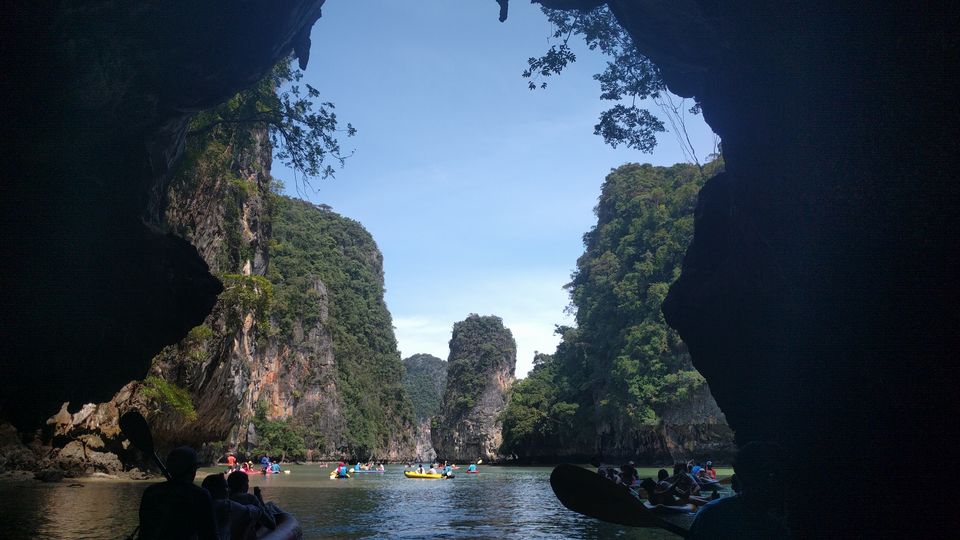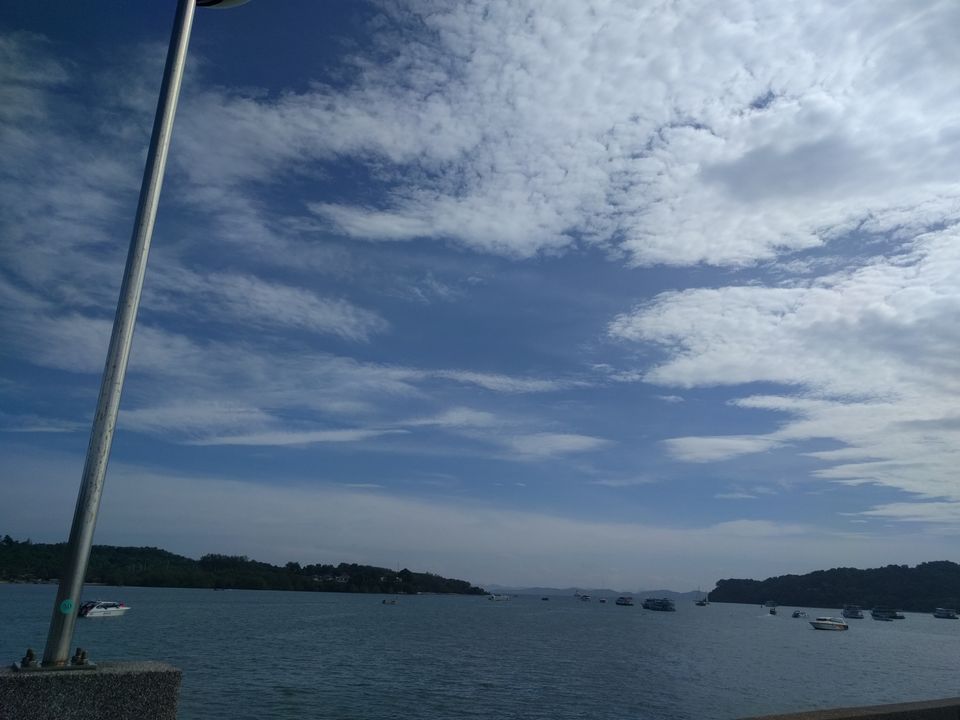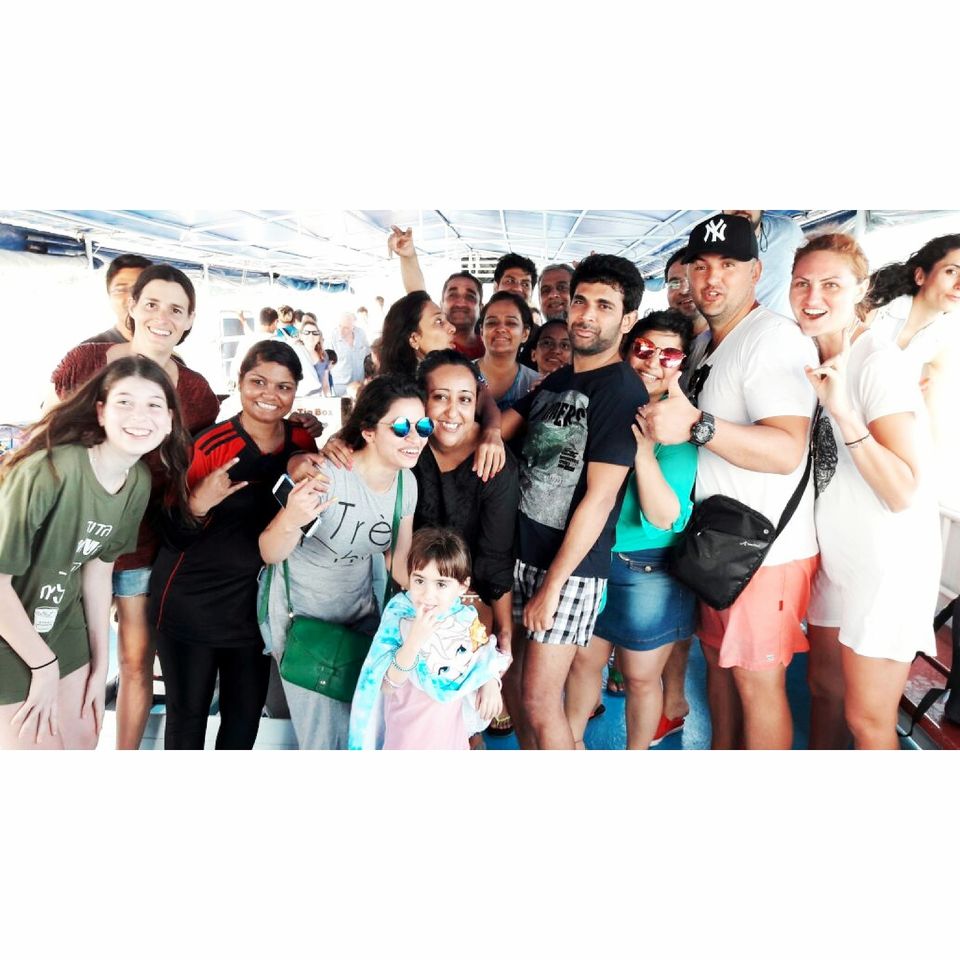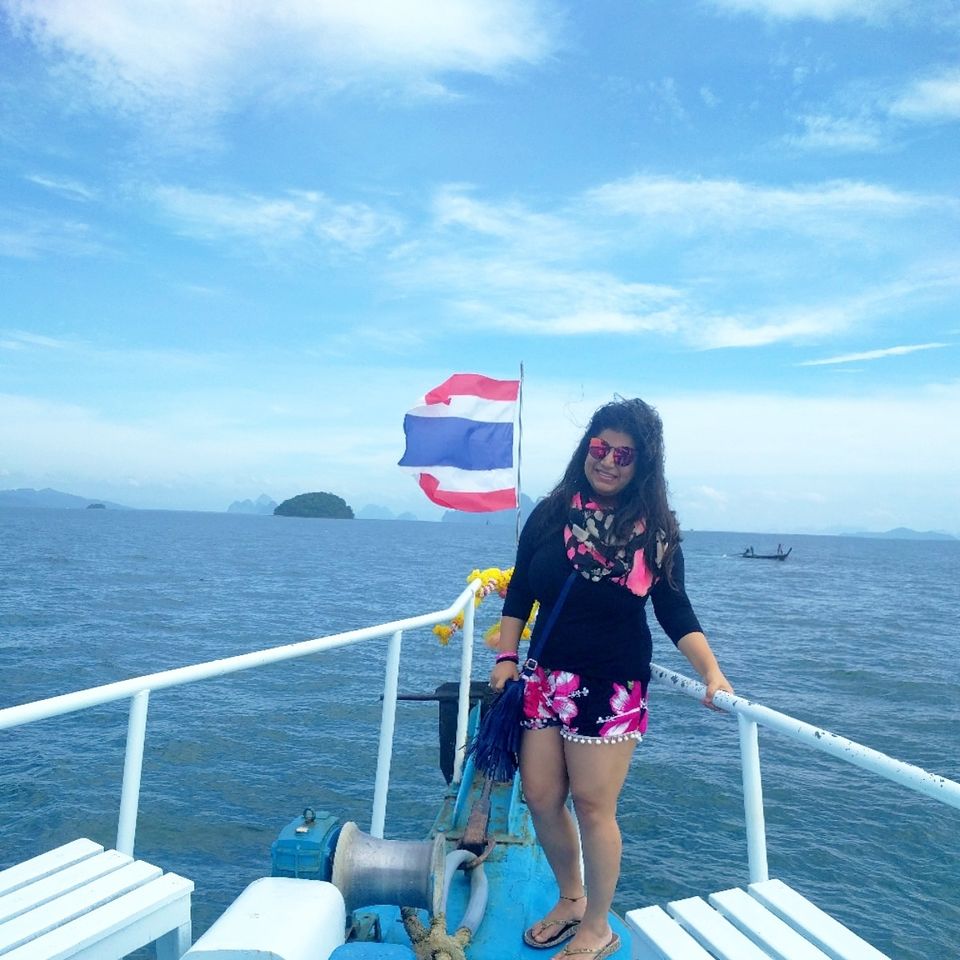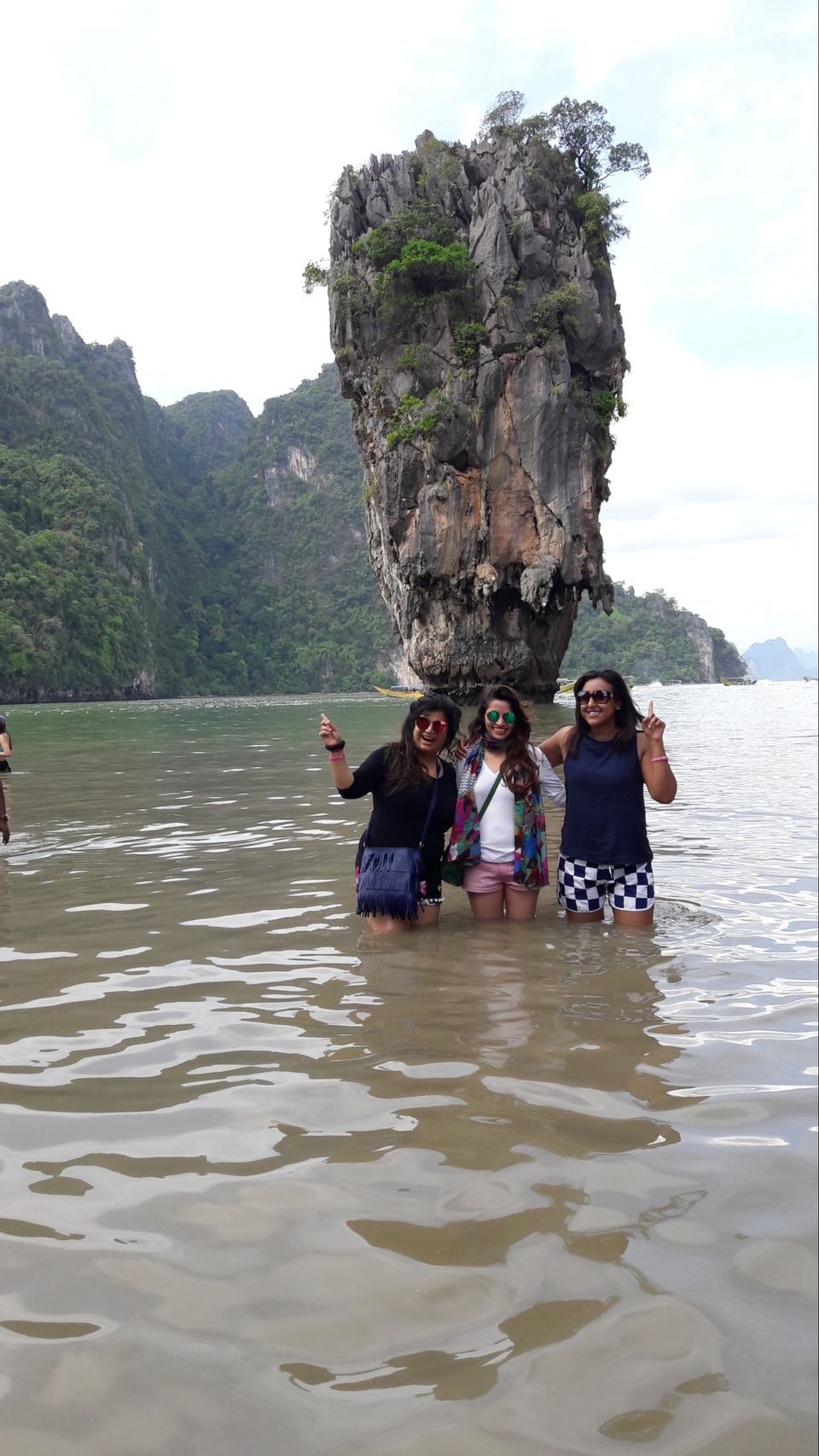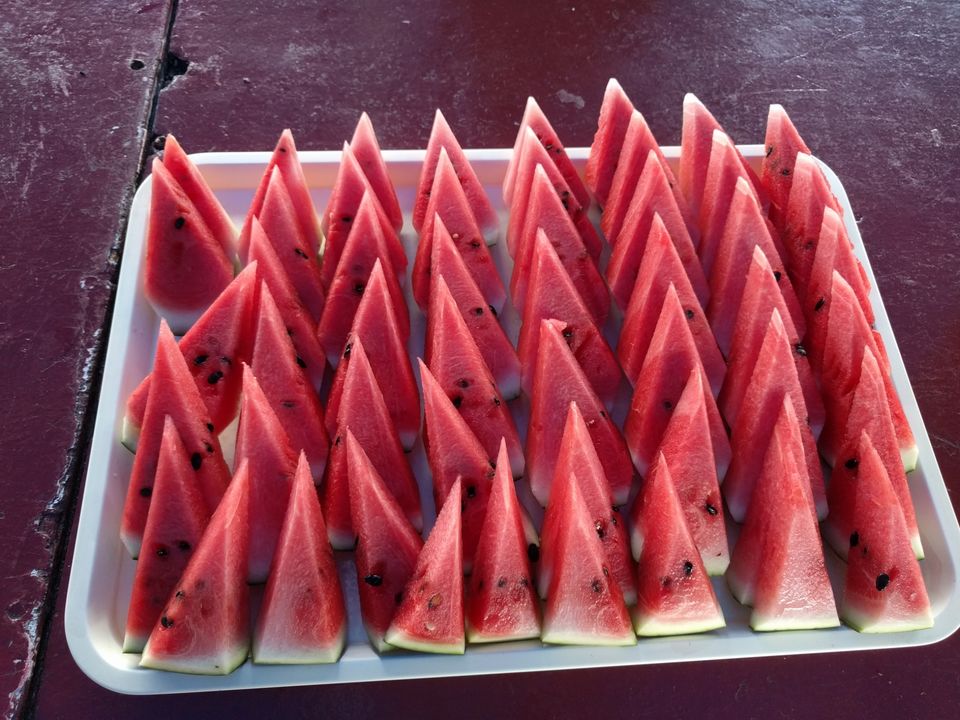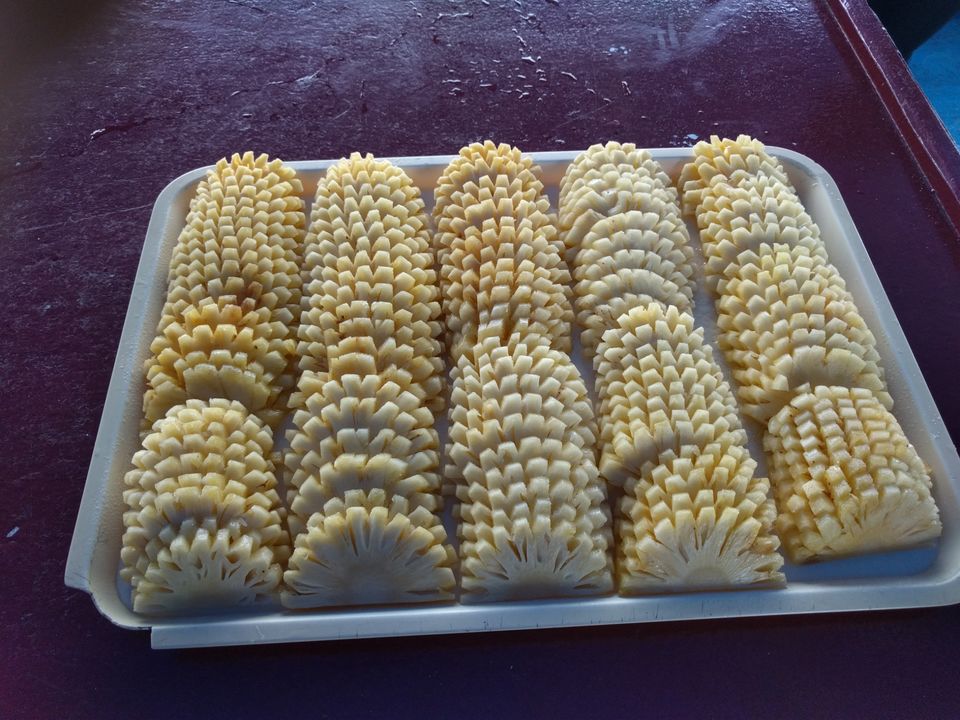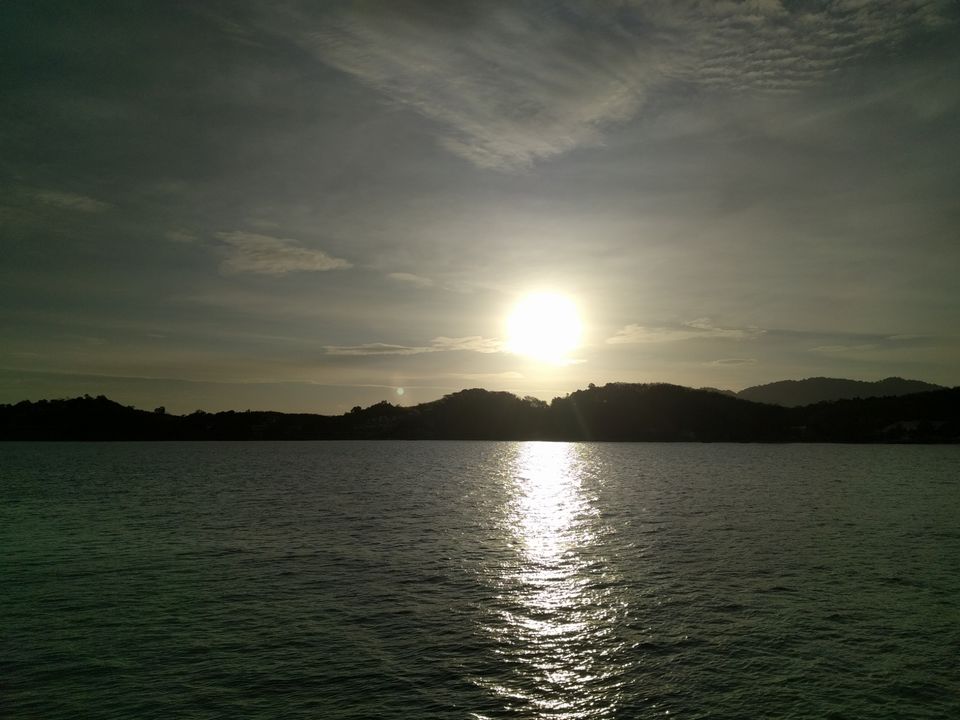 In the evening, we went to Kim's foot massage which is quite famous and very relaxing. The rates are standard I.e. 250 bht for 1 hour. You can also get hair braiding in 50-100bht. We also tried the authentic mango and sticky rice combo with the pad Thai noodles.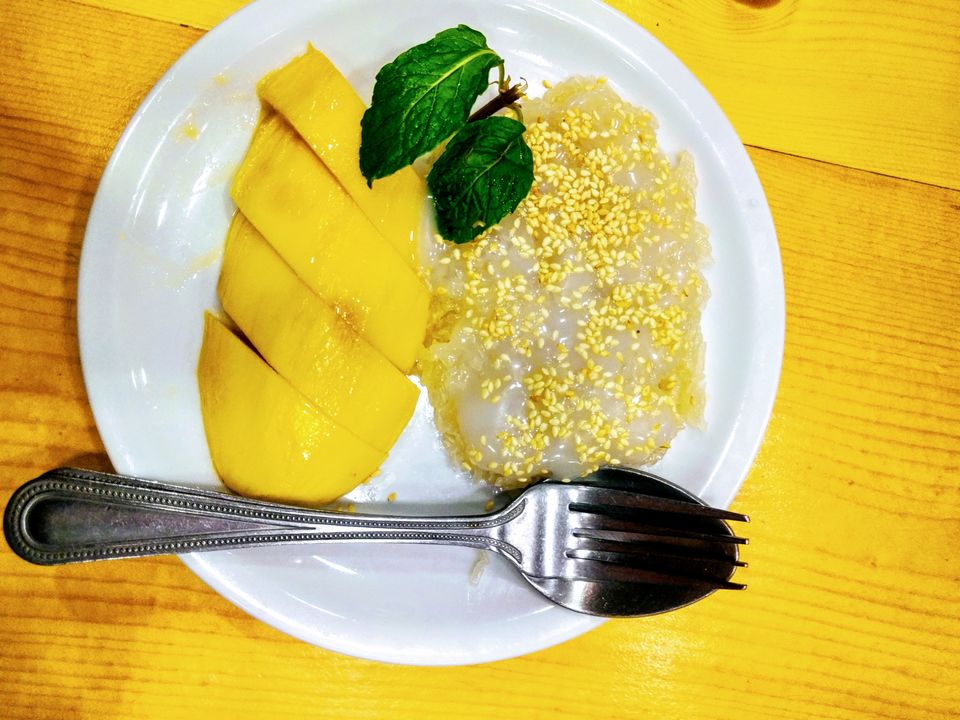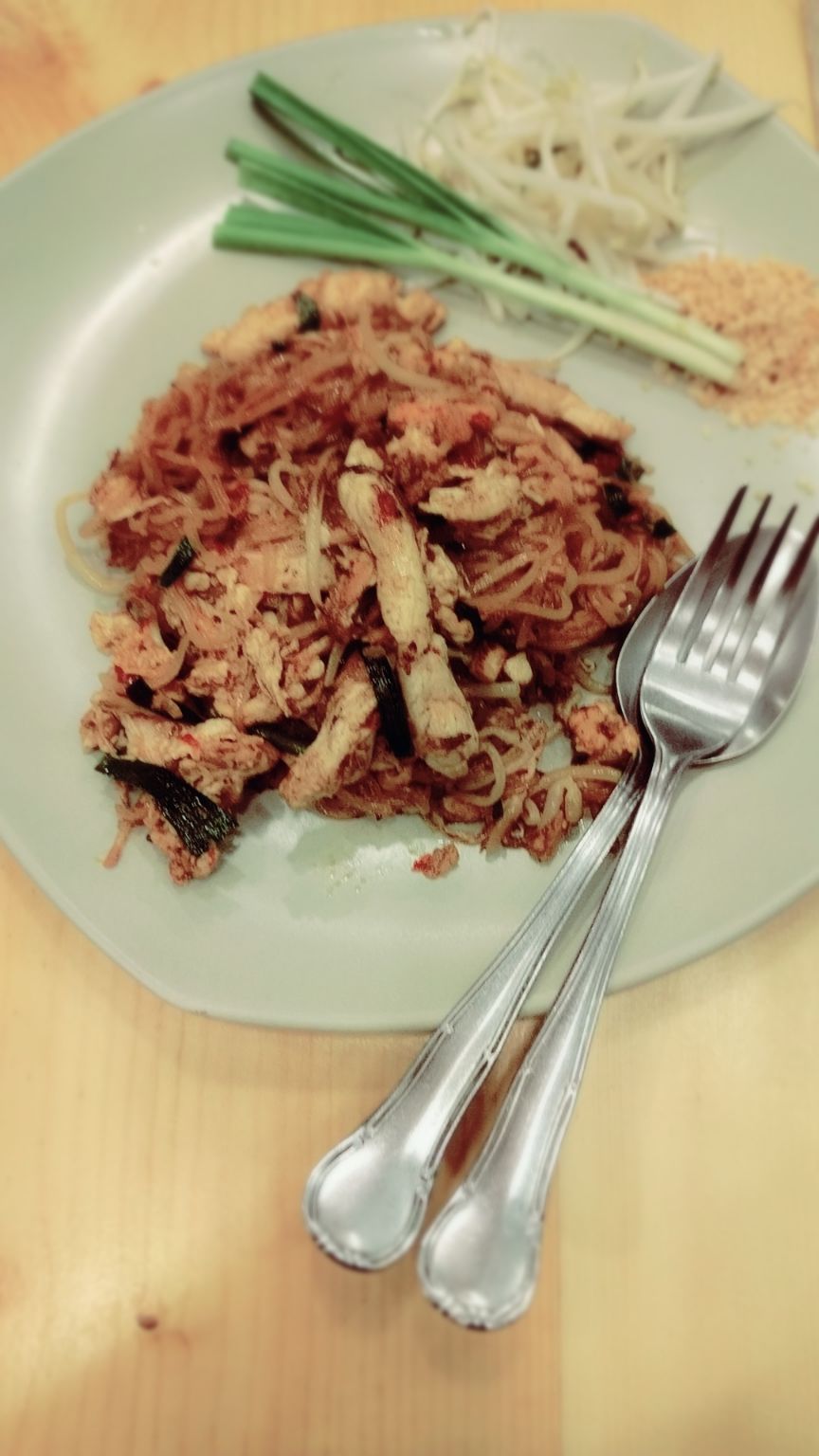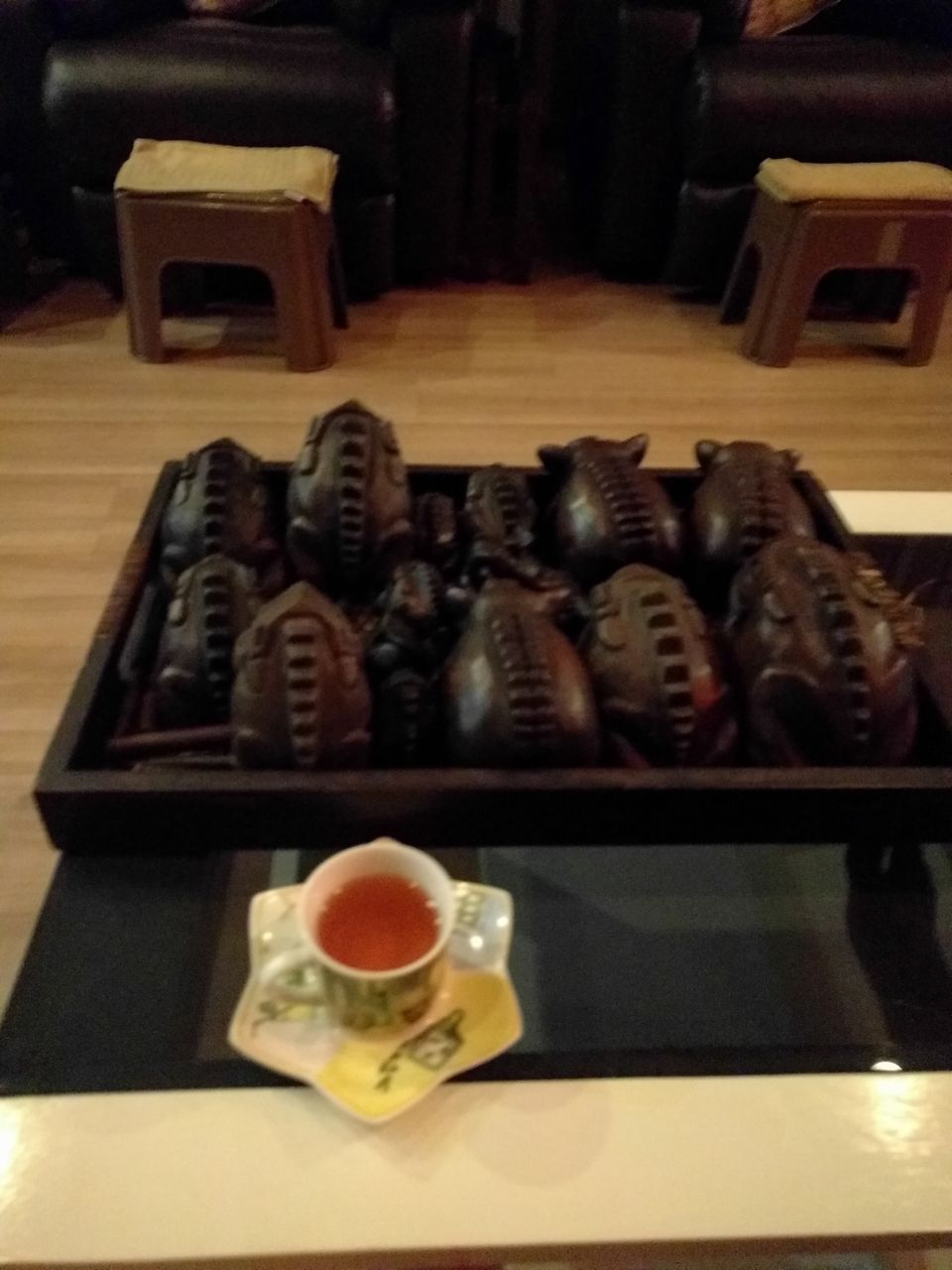 Now it was time to party so we explored some more places in the Bangla walking streets. It was our last night in Phuket and we made the most out of it.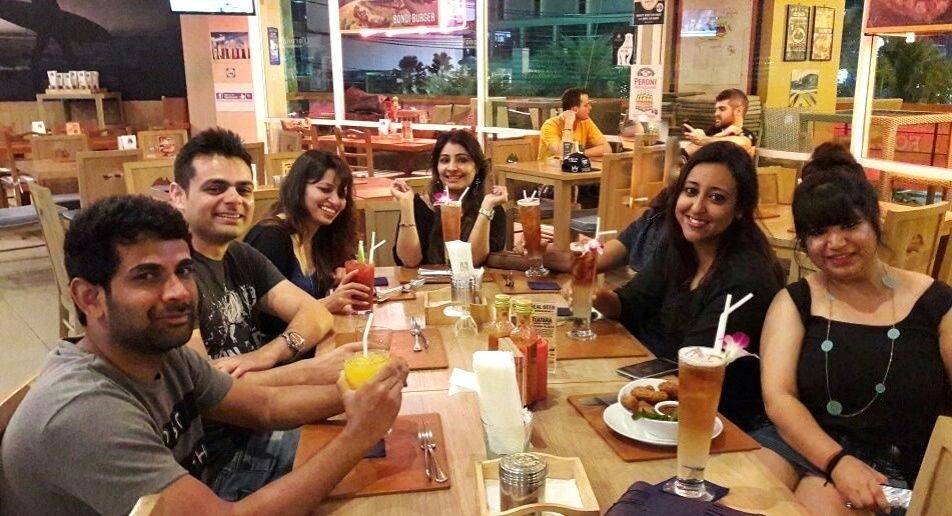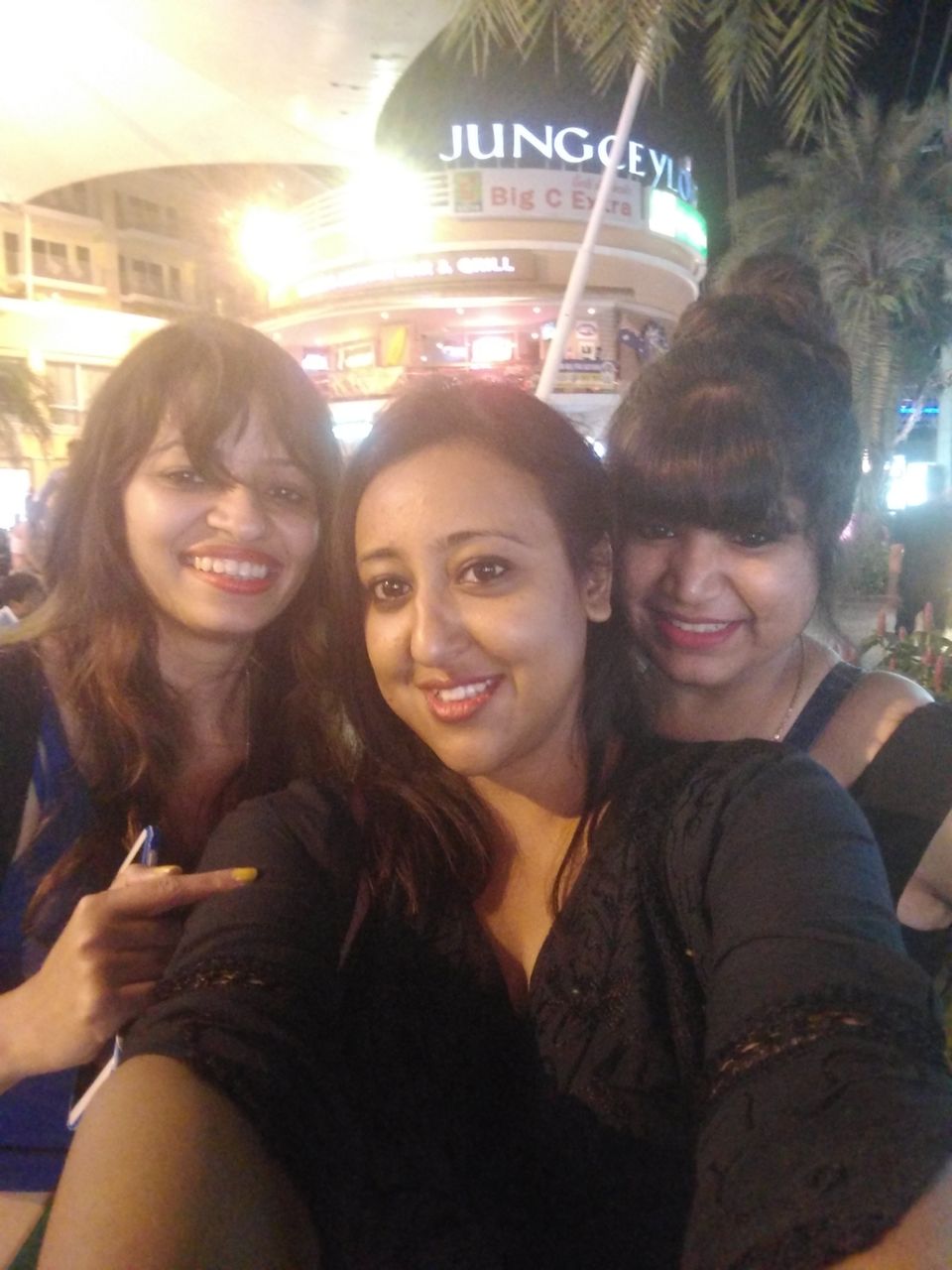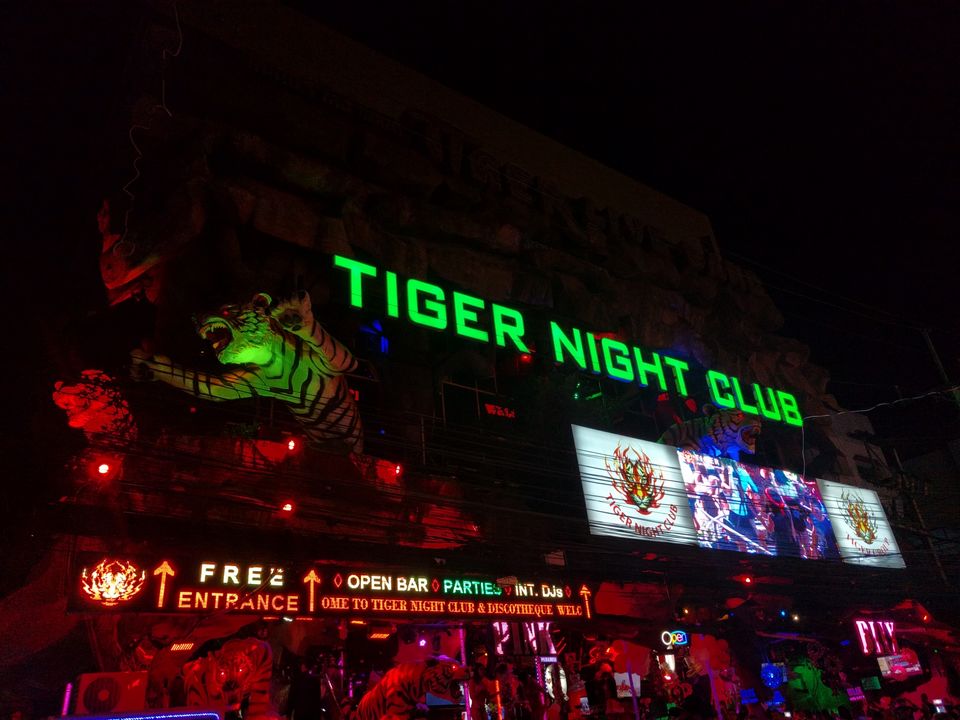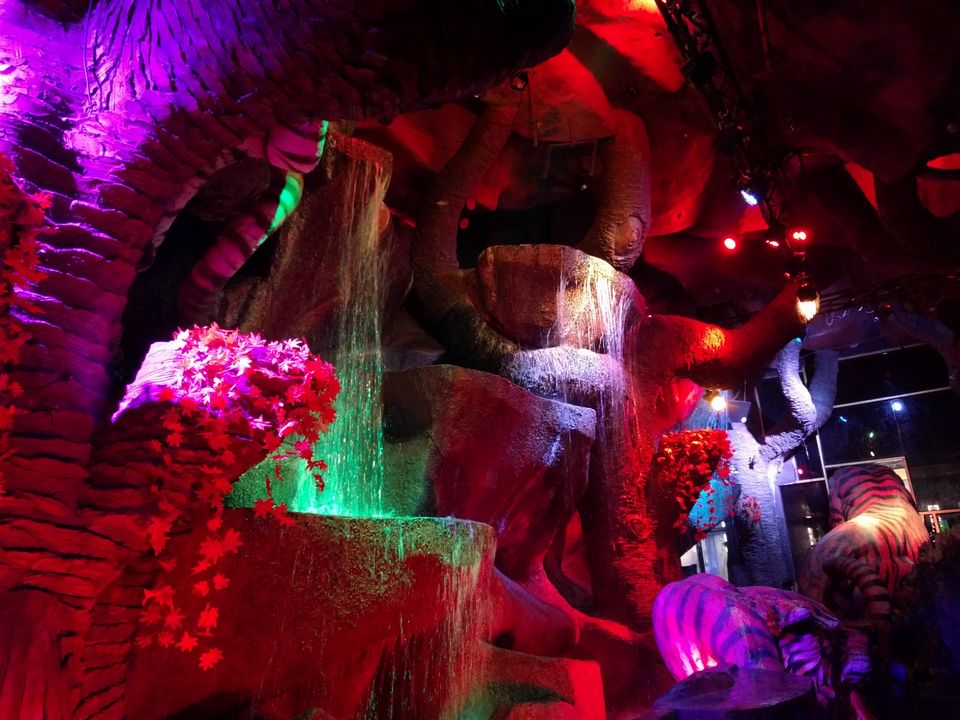 So we left from Phuket in the morning for our next destination---"Phi Phi".We took the 2 hours ferry ride from Phuket to reach Phi Phi.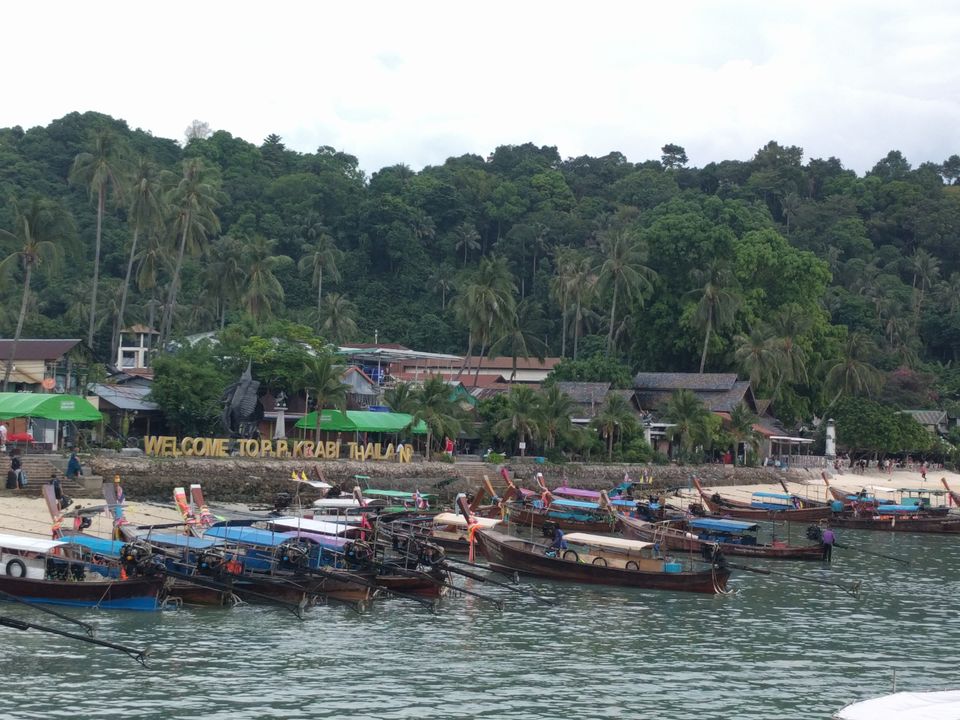 This place has its own charm and calm. Here we stayed in Viking Nature resort which is one of the most amazing place in Phi Phi. You can easily get the transfer boat to the resort upon reaching the harbor.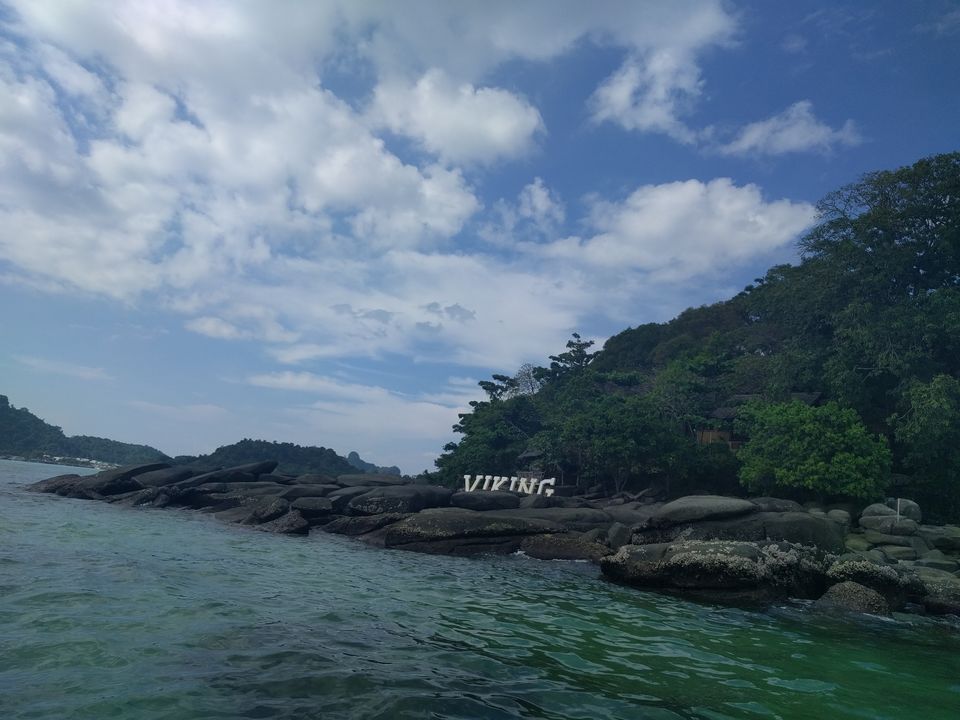 The rooms here looks exotic and they look similar to a tree house. Inside the room, you will get all the facilities from air conditioner to TV to a modern washroom. After settling in, we chose to take a dip in the blue-green water.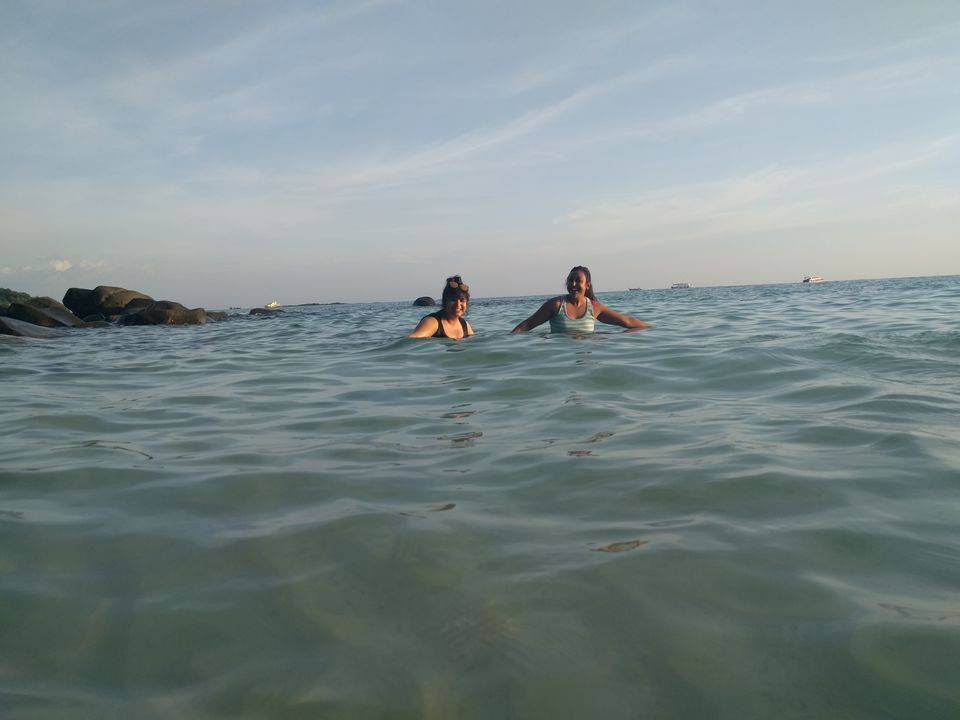 This place is famous for Snorkeling and the water is so clear that you can actually see the under water life just looking down while taking a dive.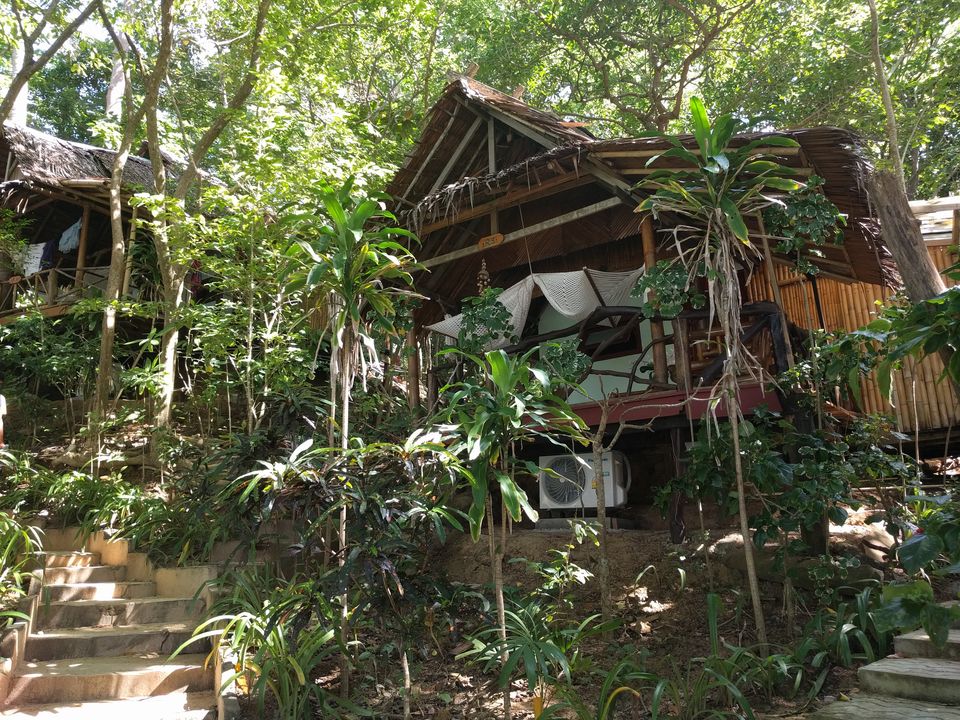 In the evening, we decided to explore the town and started walking towards the happening beach side party places. Life in Phi Phi is quite slow and relaxing. We tried this place called "Carlitos" as the ambience of this place was quite sparkling and we settled here. We tried their Sheesha, played some games, enjoyed the fire shows. Overall it was a fun-tastic end to the day.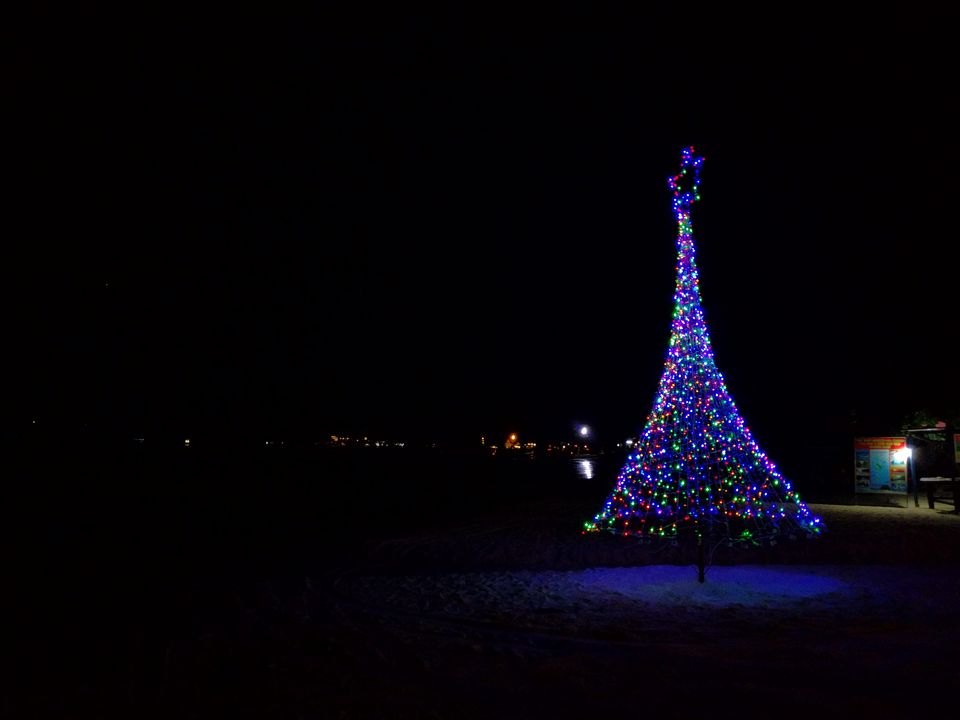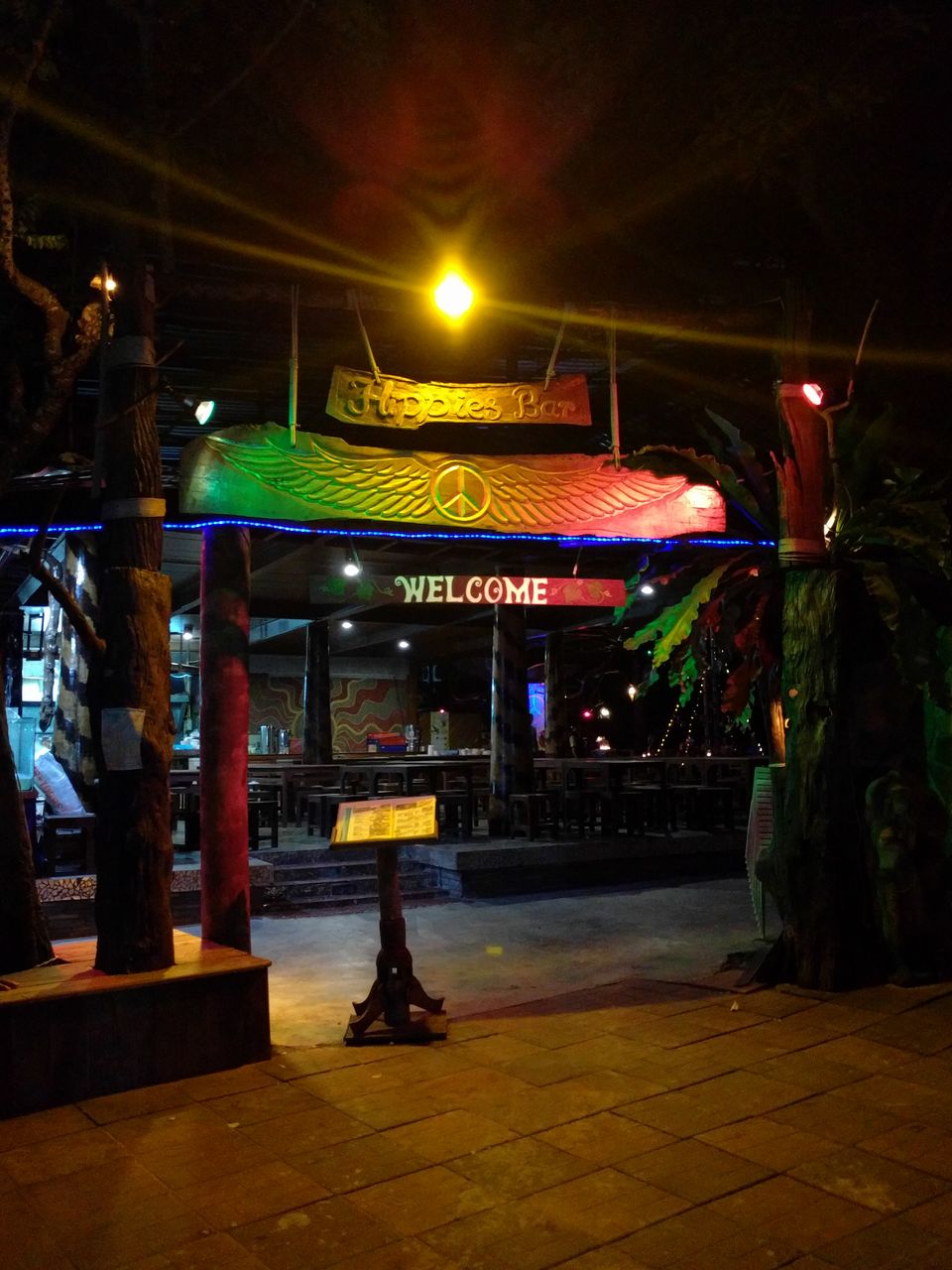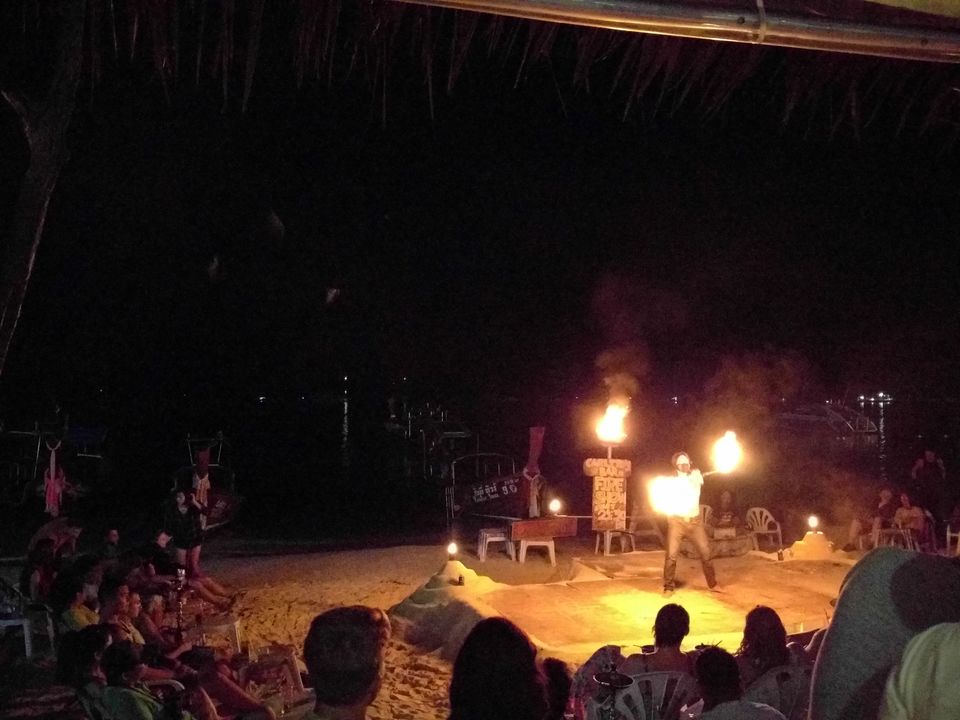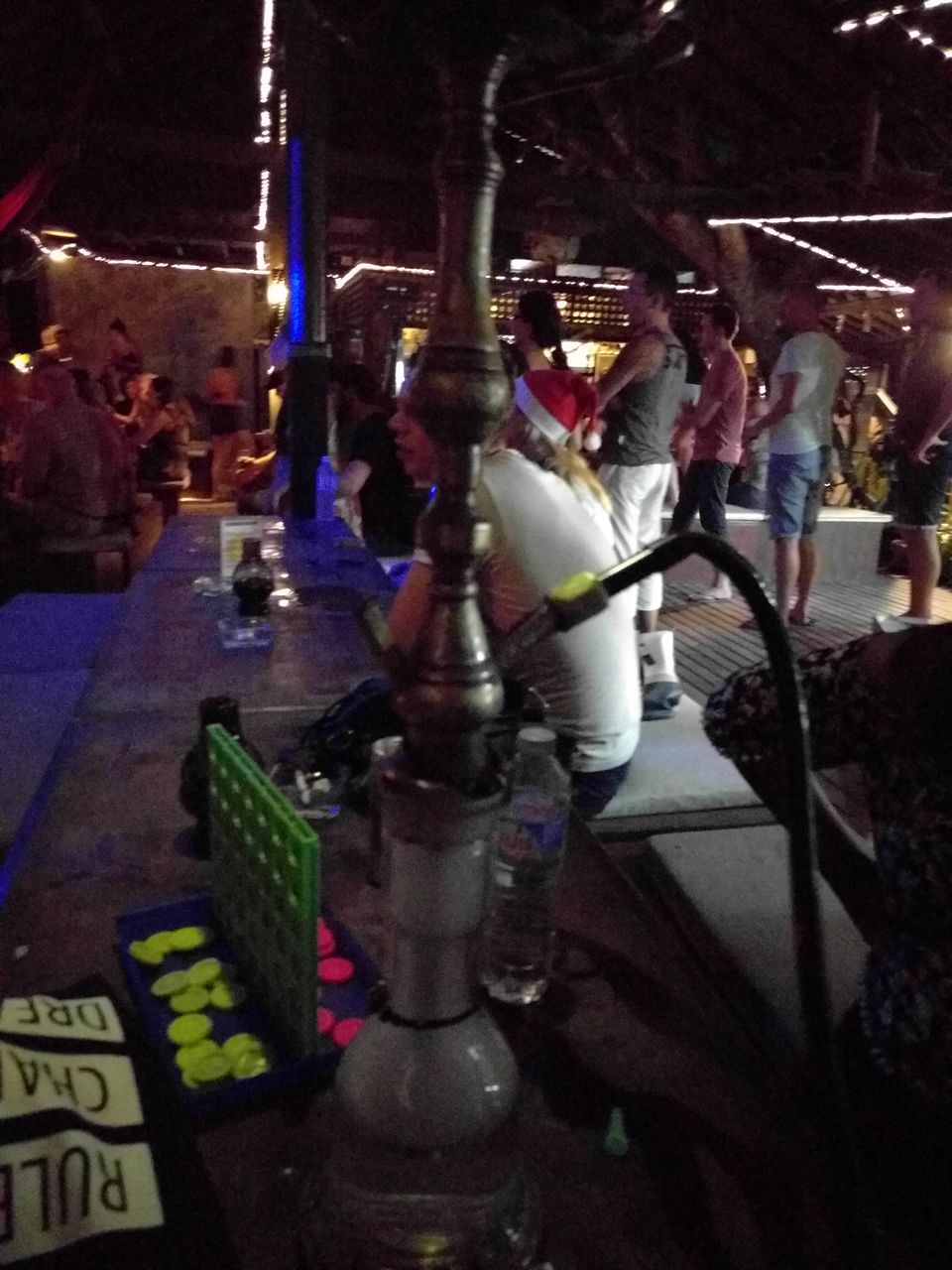 After having our last meal in Viking, we had to leave from Phi Phi with a promise to come back here again :)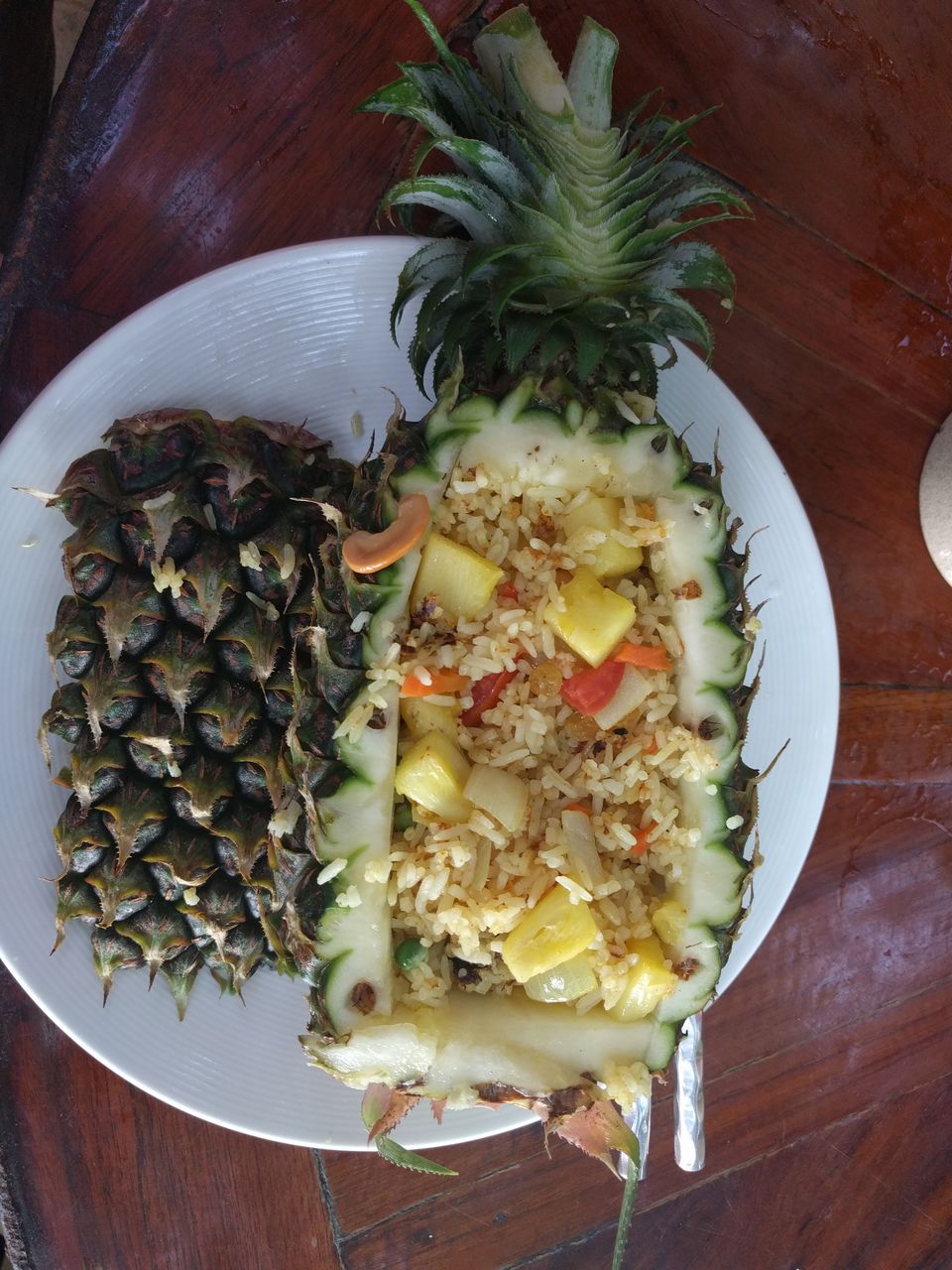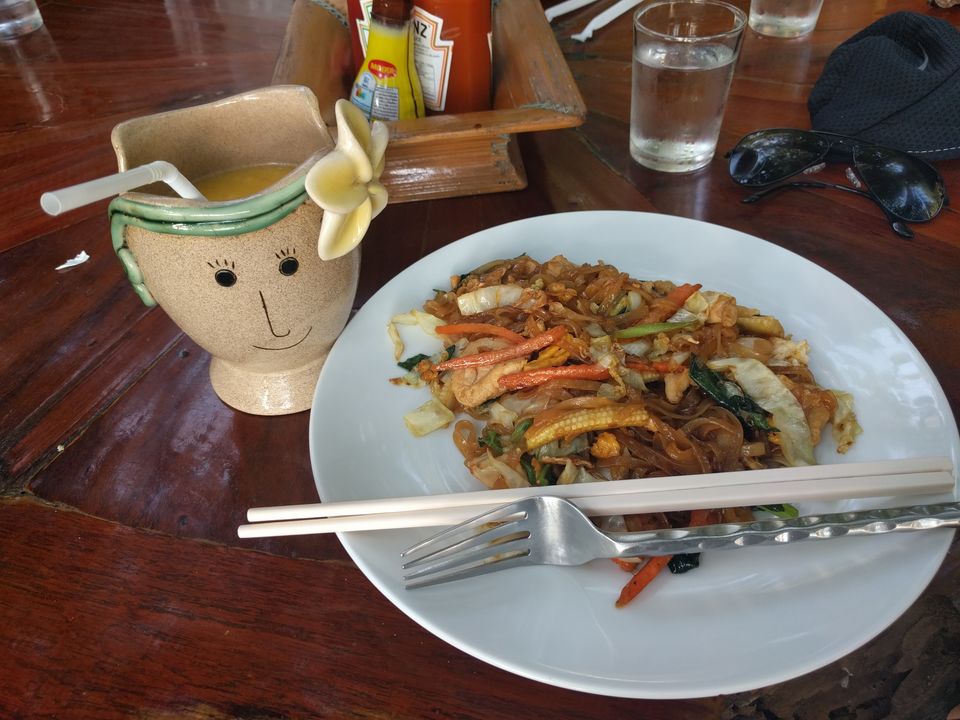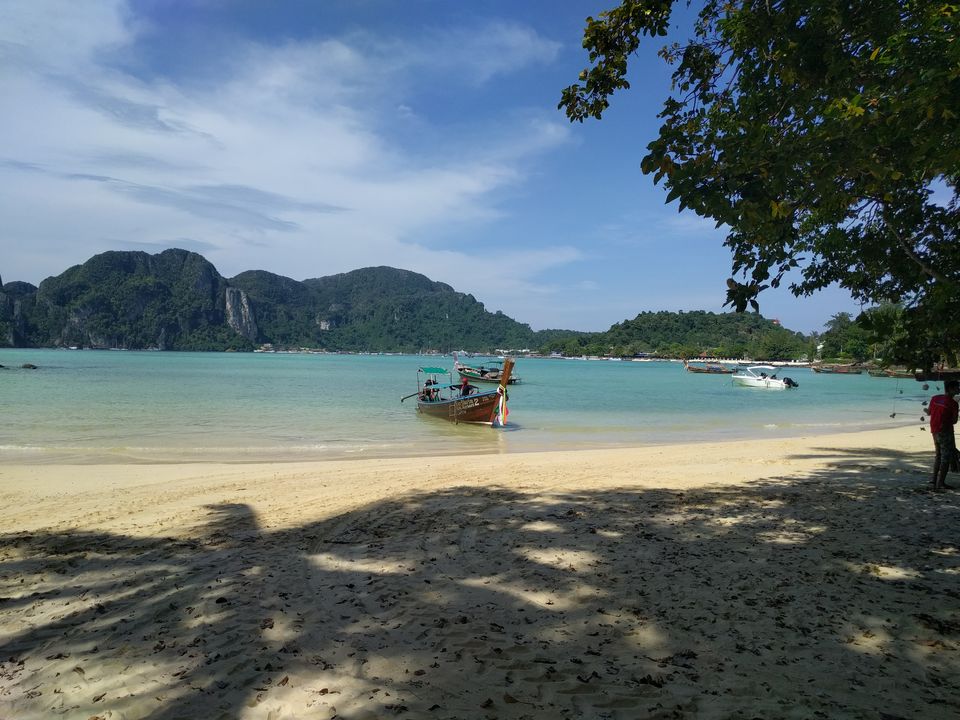 We took our ferry ride to Krabi and within 2 and half hour we reached Krabi.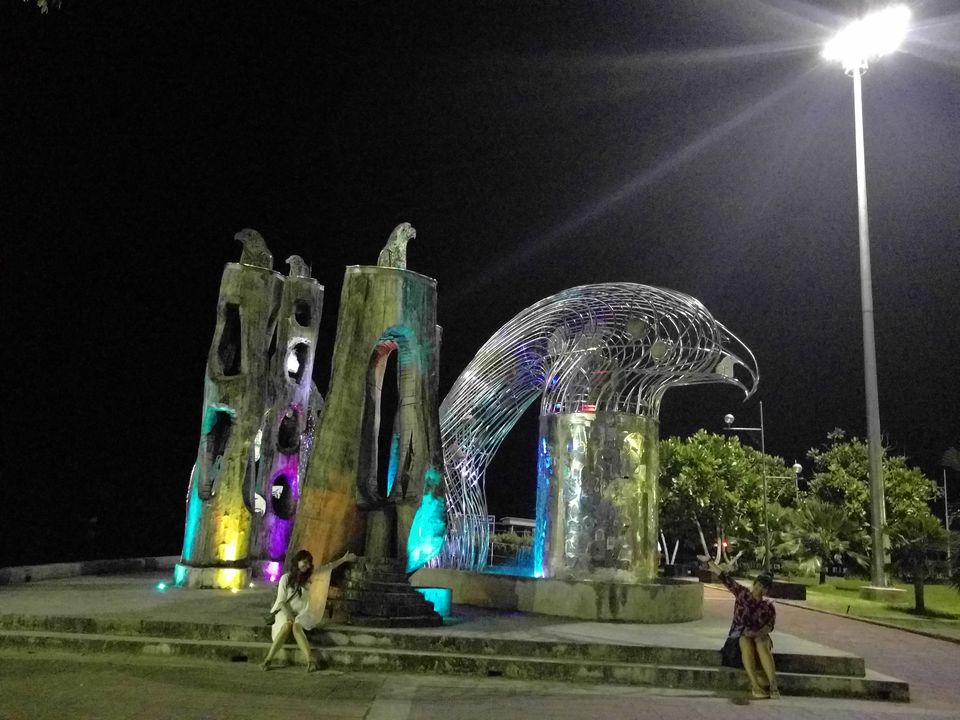 We stayed in Pita house and after relaxing for a bit, we headed towards the Ao Nang Beach side to explore some places there. The first night in Krabi, we tried some authentic Thai Massage and after that we headed towards the Boogie Bar where we danced all night. This place has live music and amazingly amazing staff, so whenever you go to Krabi, must visit this place.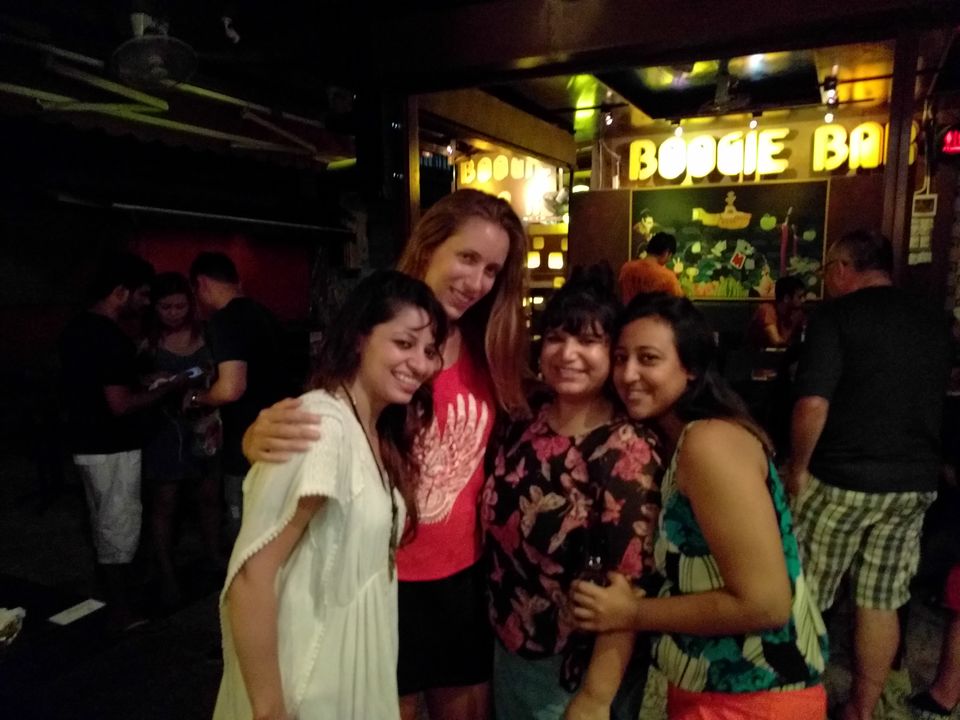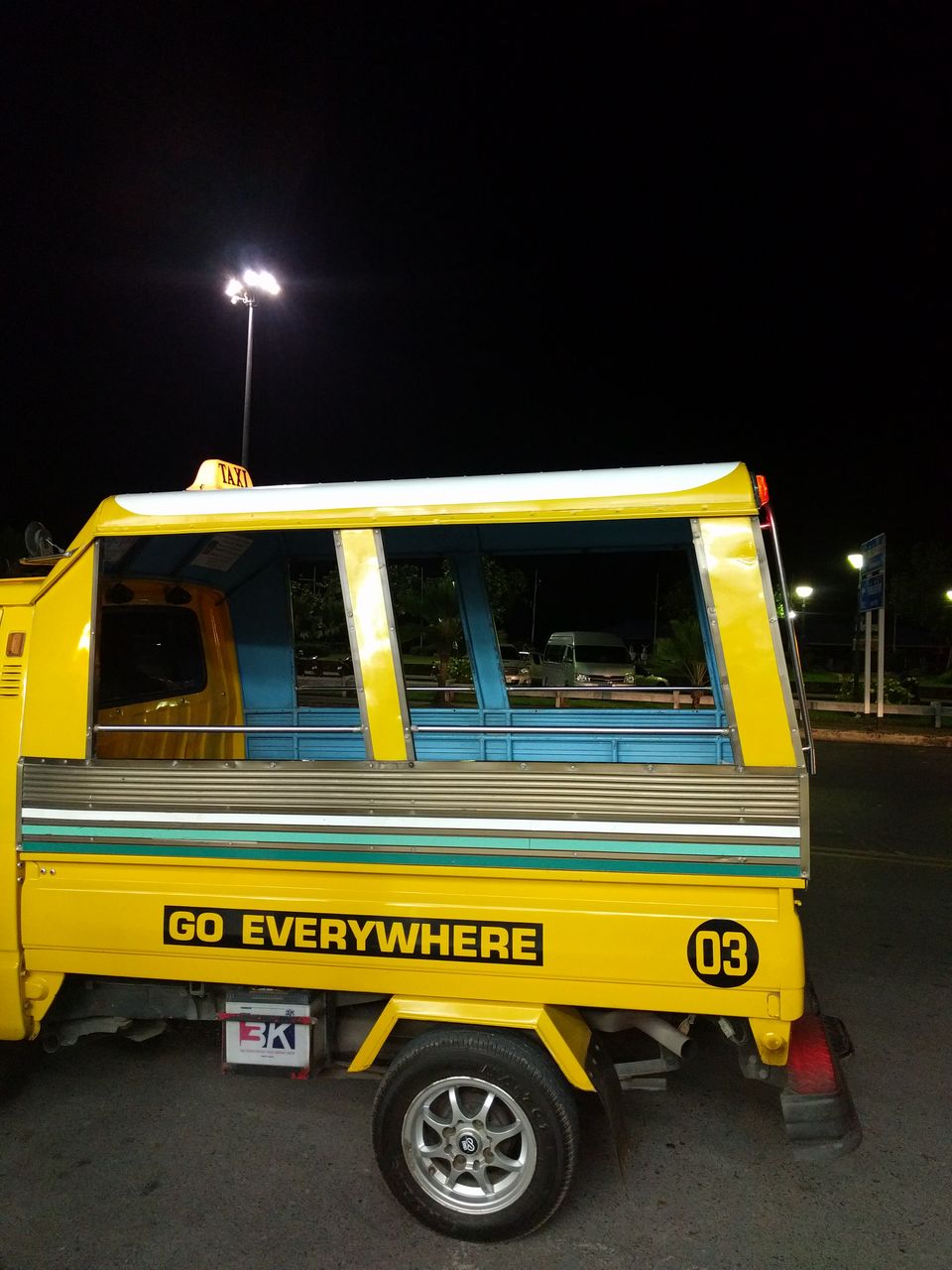 Now it was our last day in Krabi, so we opted for some siteseeing around the town. After having our scrumptious breakfast at Nest Cafe, we started our day with Emerald Pool which requires a trek of around 1 -2 kms (very easy).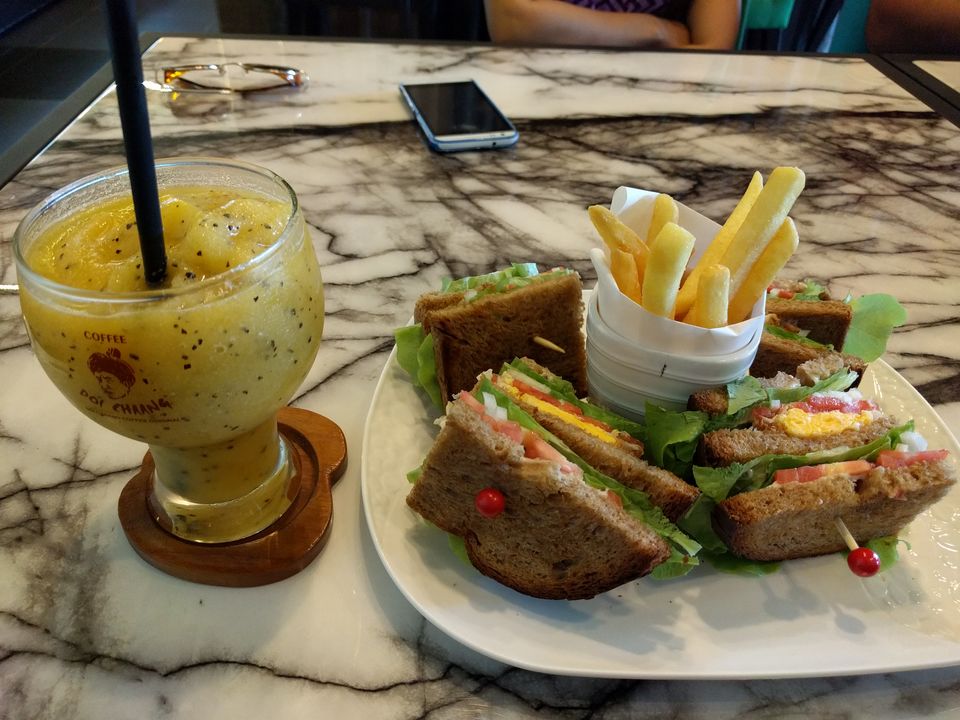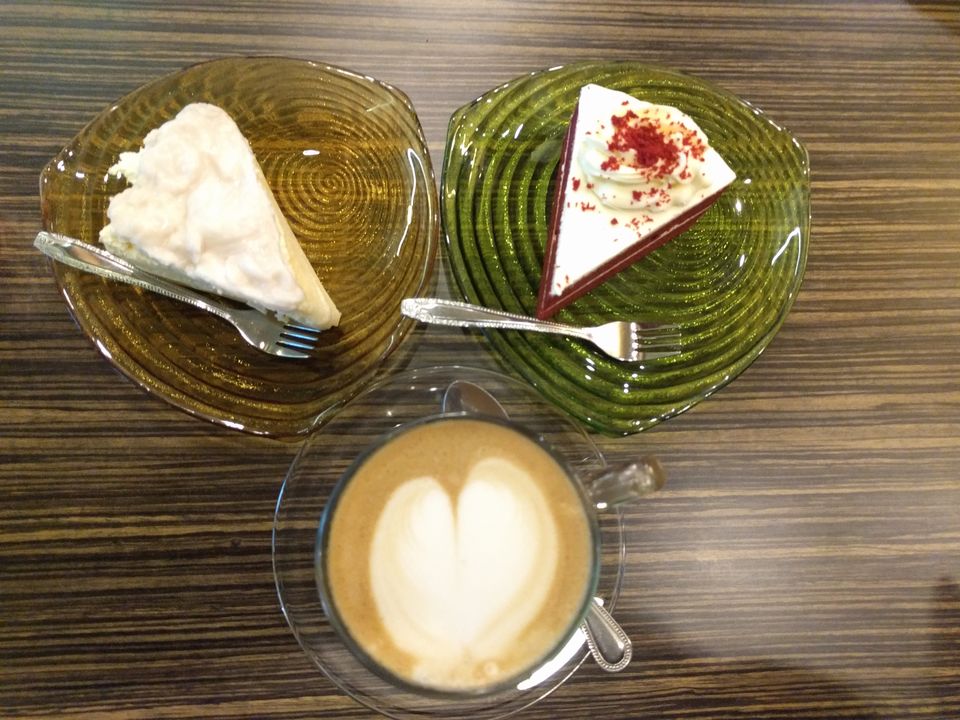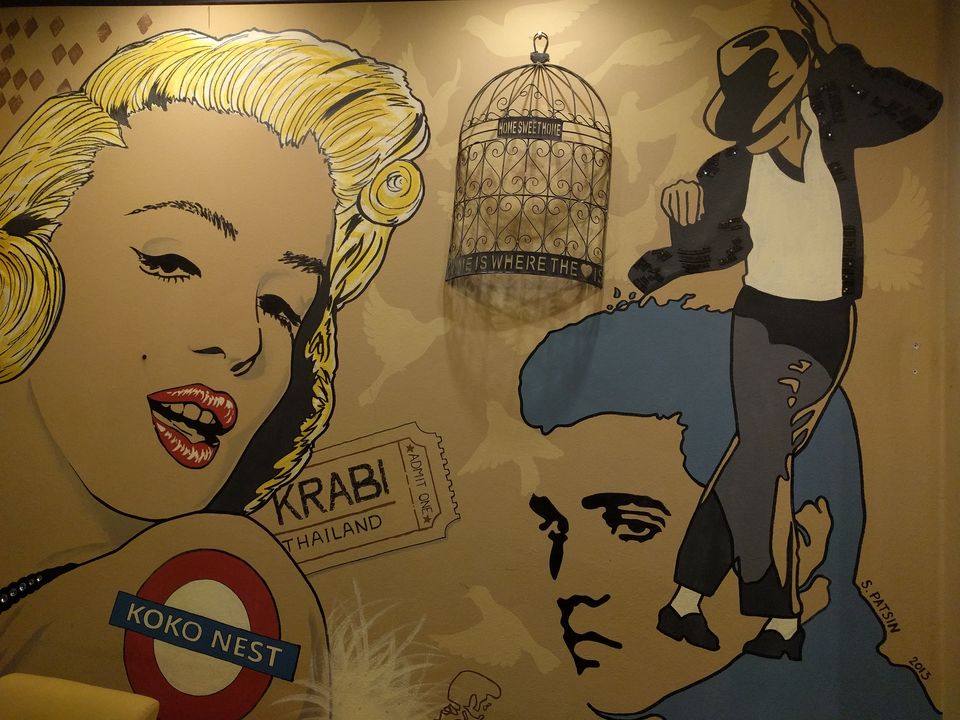 This place is like a big nature pool and mostly locals come here for picnic.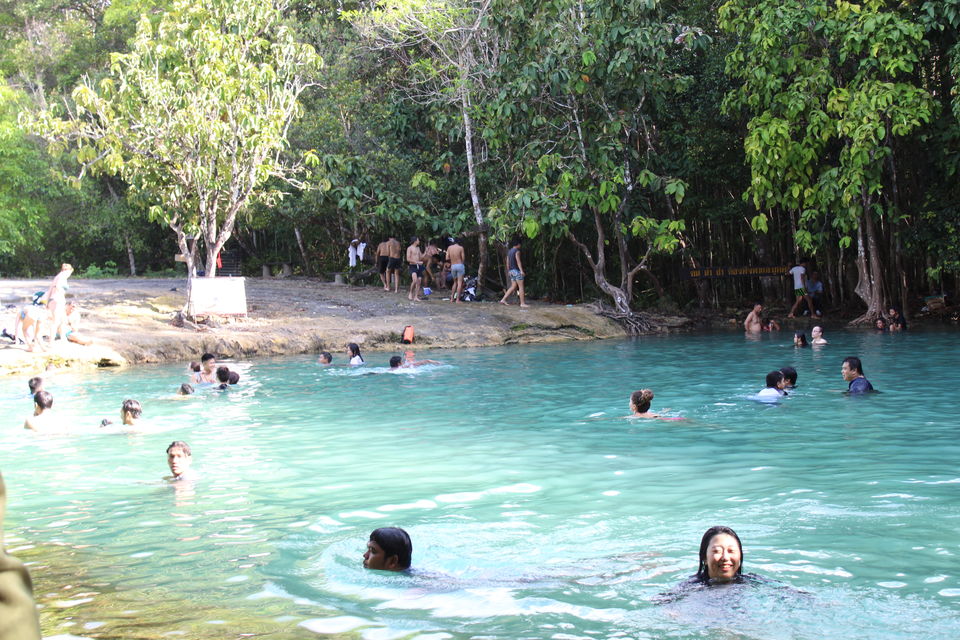 We had few more places to cover, however we decided not to go to the touristy places and instead we saw the sunset and had a great time at one of the beaches.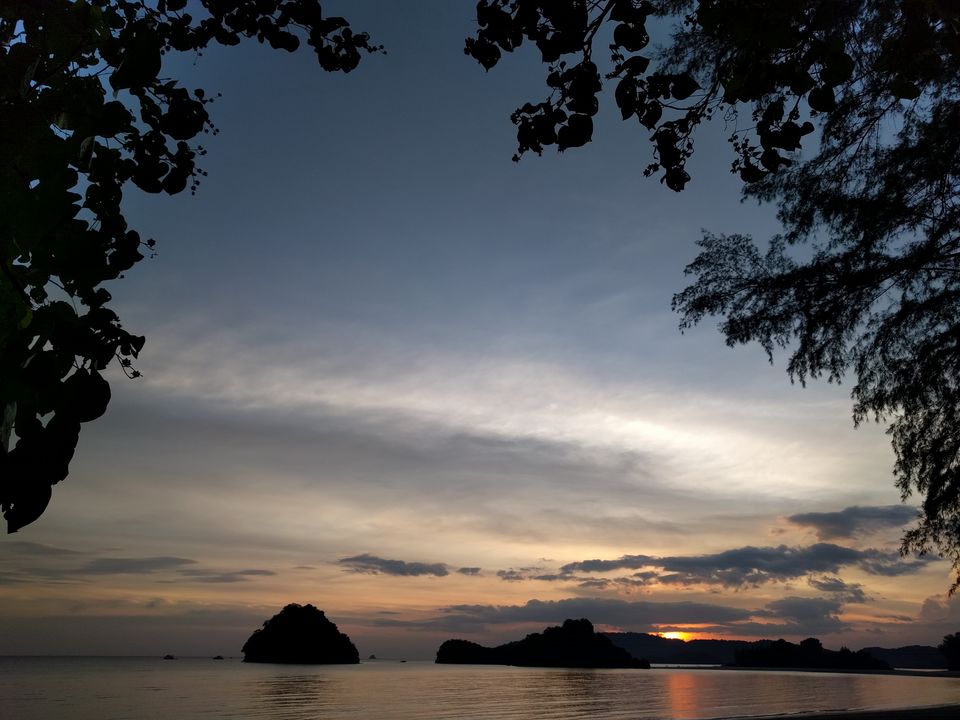 When in Krabi, do try their Coconut ice cream (a must) as its different from what you get everywhere. We also did some souvenir shopping from here and found that most of the shopkeepers are from Nepal. You will also get Indian Restaurants here who along with serving delicious Indian food, play Hindi and Punjabi songs.
Now it was time to go Pattaya, so we decided to take a flight from Krabi to Bangkok and from there we took a cab to reach Pattaya.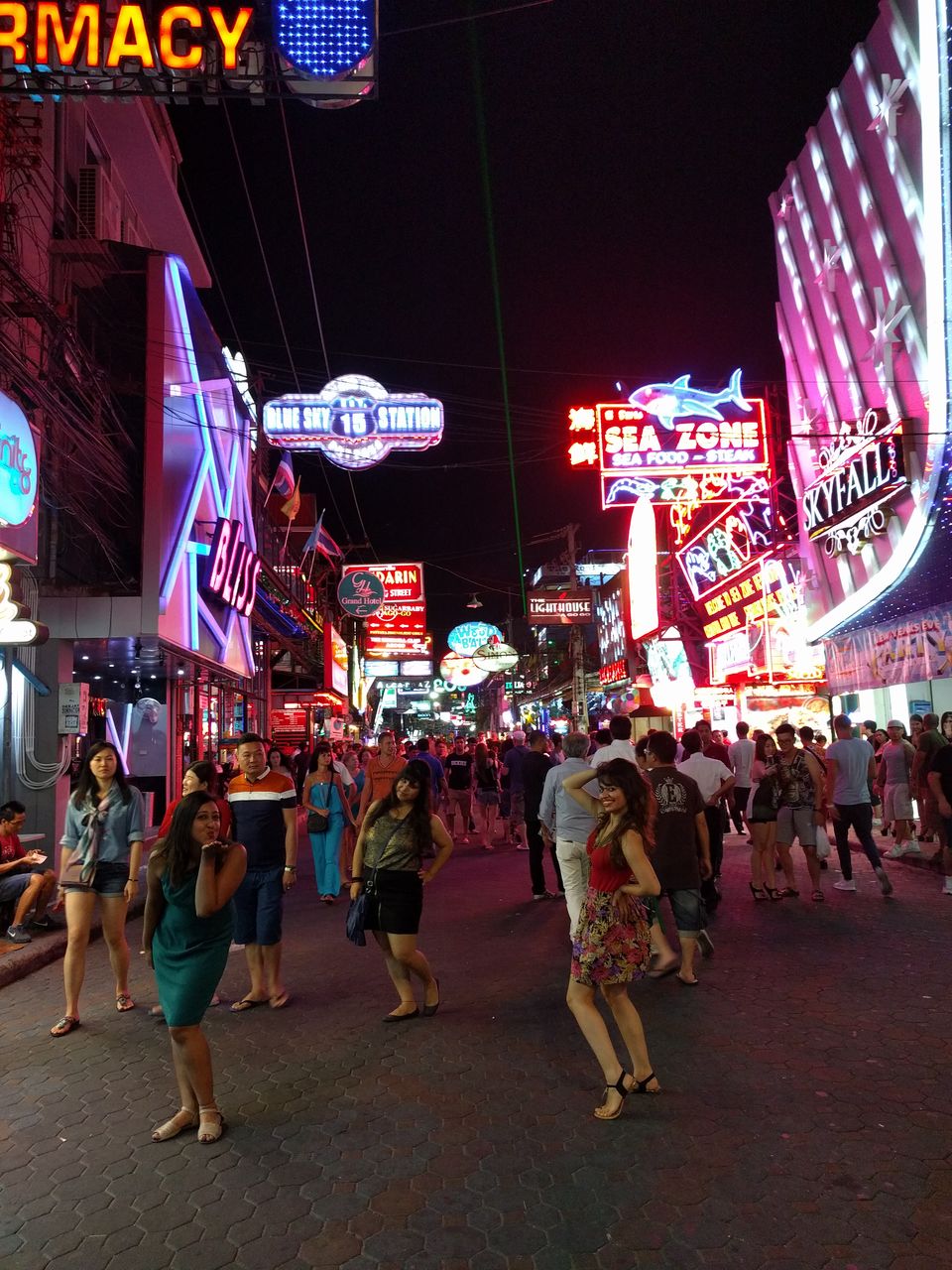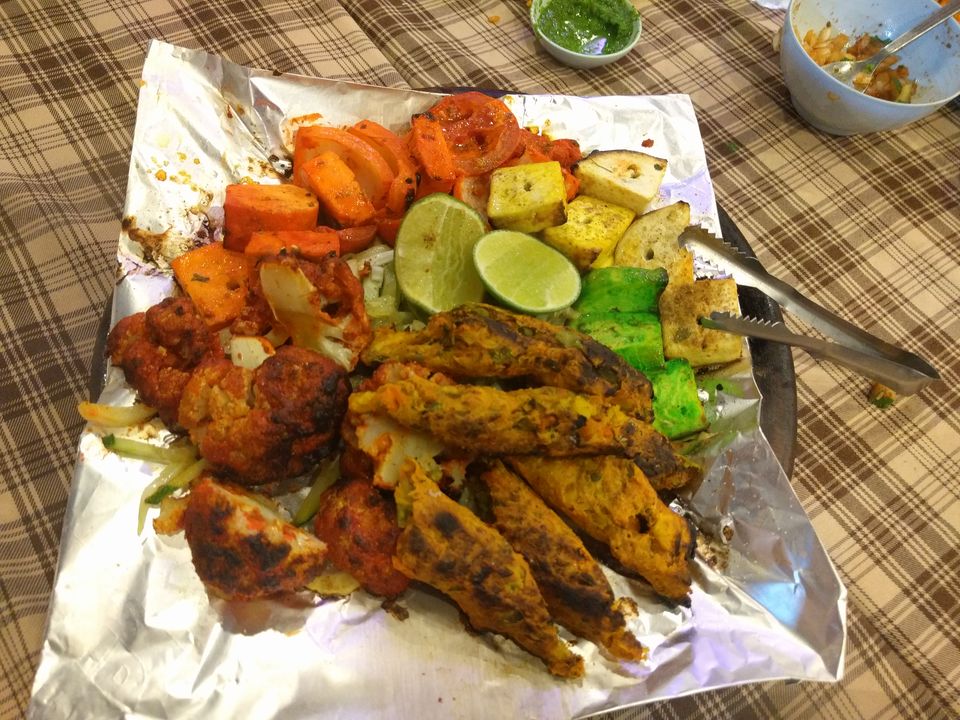 Well after reaching Pattaya, we were delighted to see that our hotel is just 10min away from the beach. Since we had only 1 night in Pattaya we decided to keep calm and enjoy the city at a slow pace. We went to the most famous-Infamous walking streets to experience the bling. Here you will see the street all bright and colorful. Full of bars and pubs.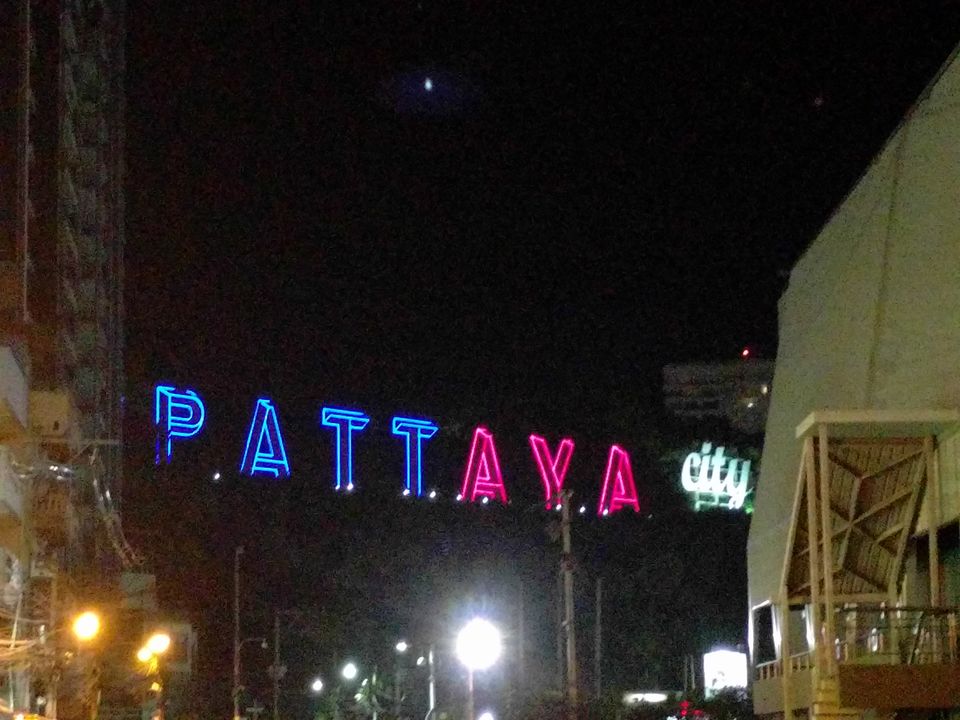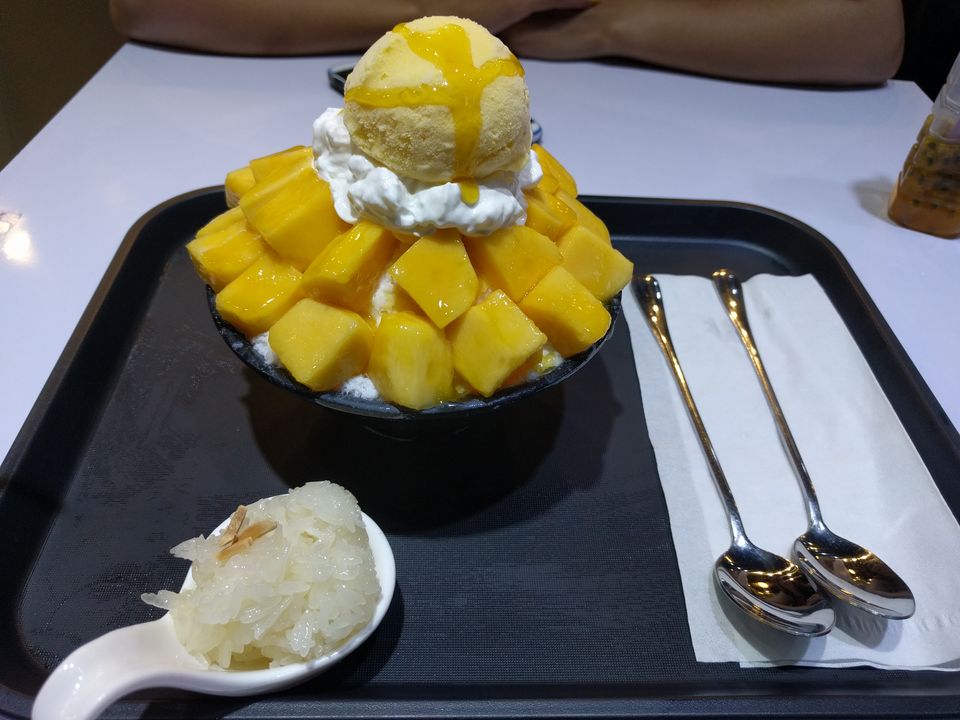 After experiencing the glam nights, we started for our last but nevertheless lease location: Bangkok. It took us around 2-3 hours to reach there. We kept Bangkok in the itenary as we wanted to shop stuff from here.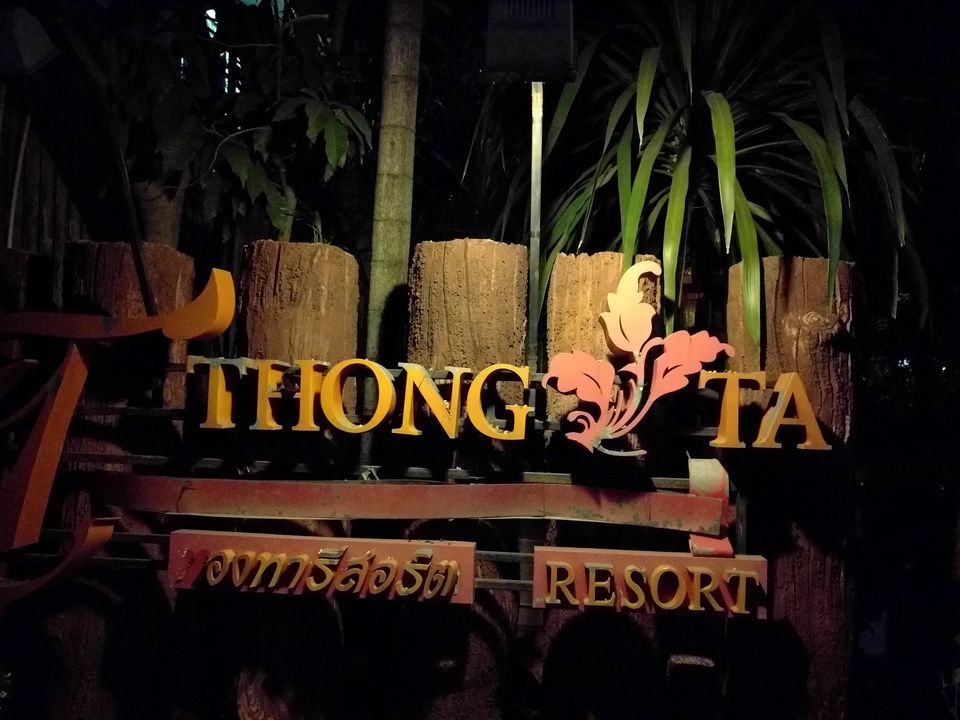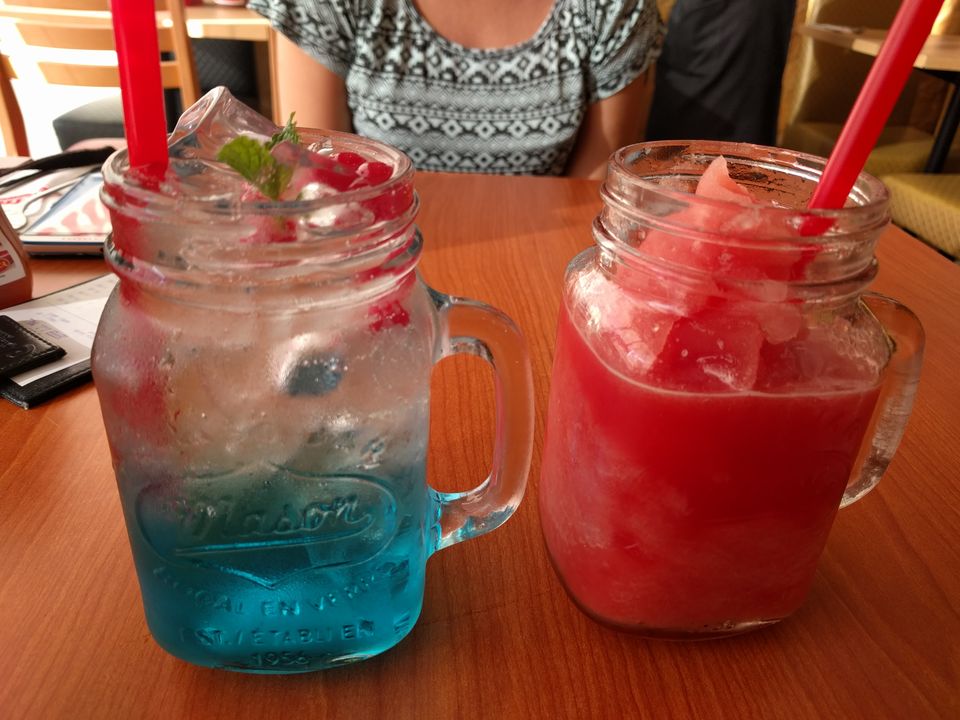 So without wasting even a single minute, we headed towards the Indra Market and started exploring the market. This market is basically good for buying electronics, funky accessories and bags.
You can try your bargain skills here to get huge discounts. Since this market closes at around 6, you need to be quick with shopping.
After having a buffet at one of the Indian Restaurants, we took our taxi to the hotel :)
This day we started quite late as we wanted to relax a bit as we had a very packed schedule from the time we started, hence we had a good sleep. So we headed towards the JJ market to buy some more stuff. This market is a paradise for girls as it offers you alot of nice and stylish clothes. However bargain doesnt really work here as much it does in other markets. But the prices are quite reasonable.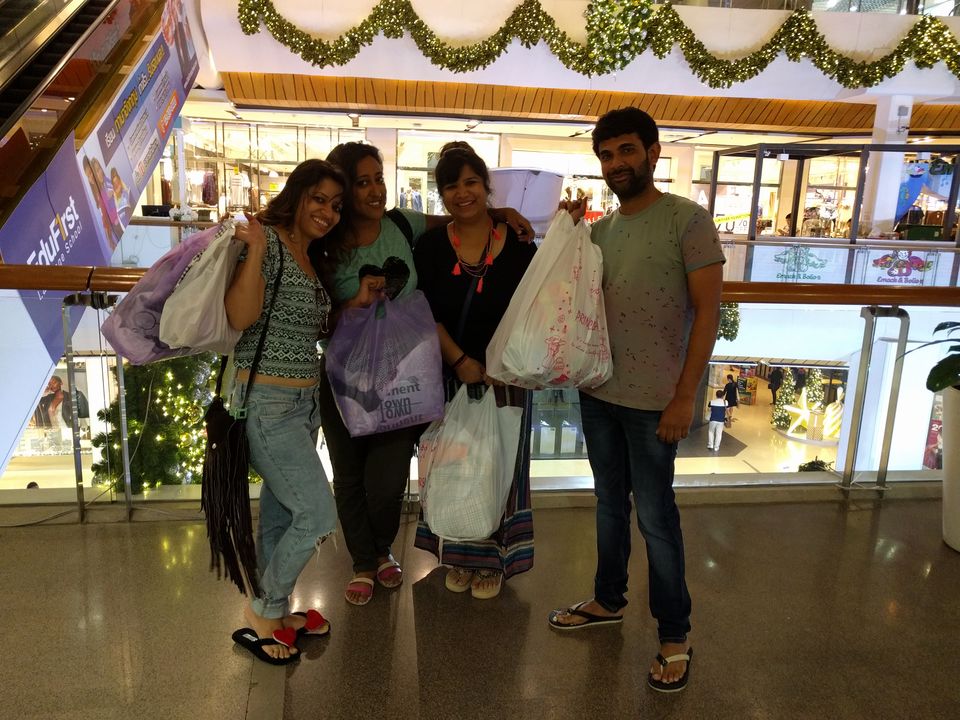 You can get everything from designer dresses to casual attire, from perfumes to mists, make-up to toiletries. everything under one roof. Again the time is limited as they close at sharp 6pm so you gotta be fast.
We also went to central mall and shopped some stuff there as well.
The day to pack-up, we took the morning flight back to Delhi and headed back with many many memories to cherish. A new year and xmas cannot get better than this. Thailand is overall a complete package of magical journey.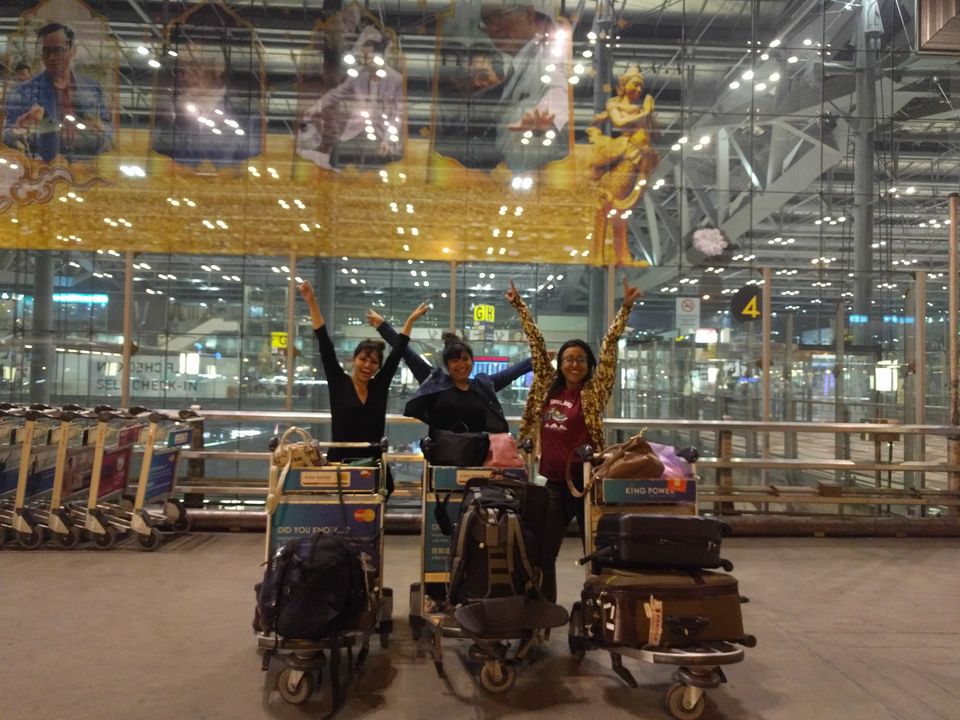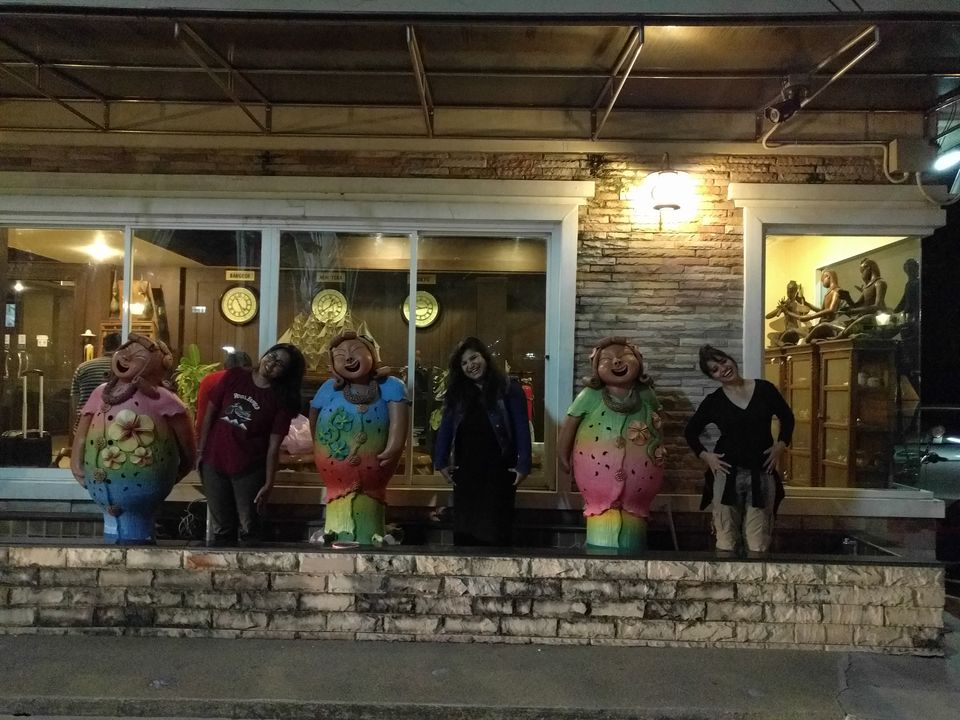 The Overall cost of the trip was 65k with everything included from flights-stay-food-shopping etc.