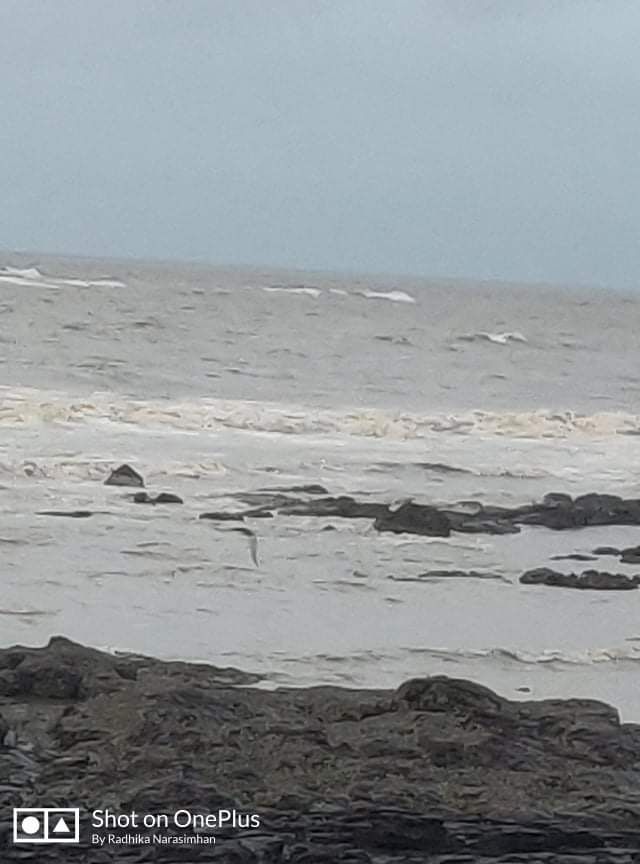 After enough thoughts on where to drive last weekend, the word "Bandra" flashed in my mind. Especially the elevated beach, sunset rays and glance of popular Bollywood celebrities houses. Last Saturday evening from Andheri via Western Express Highway, turning left just before Worli-Sea link face toll, we entered into Bandra area. There was an onset of rain, with cool air blowing, less traffic lead us to Hotel Tajlandmines road. Before reaching the sea view, we crossed churches, sharp roads, curves, that before I could look straight the beach was in front of my eyes.
Bandra was known as Vandre on Mithi river, which is called as the third largest hub of Mumbai. The name Bandra means Bandar in Persia meaning port. Ruled by Silhara dynasty home of Koli community in 1534 Diegio da Silveria pirate entered this area, that during British rule it was seized from Maratha empire.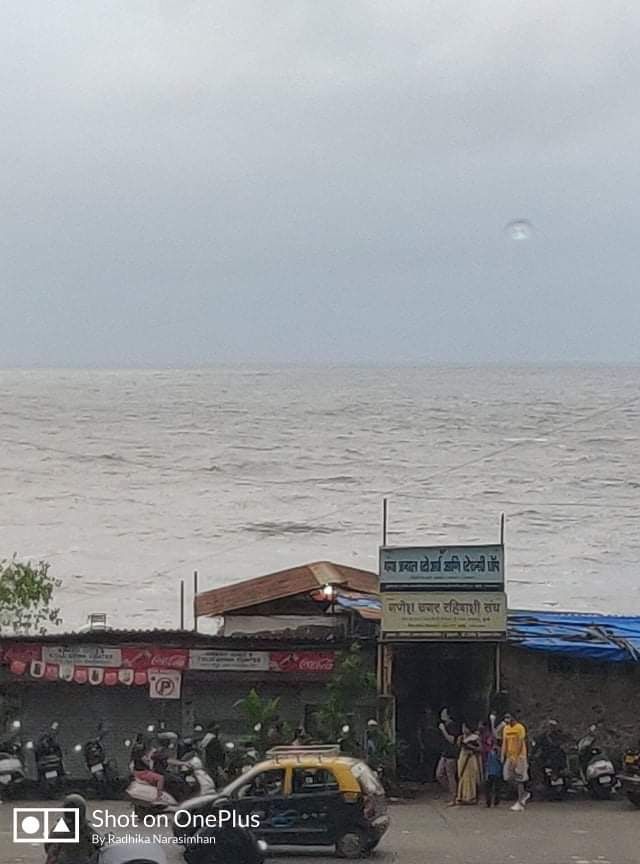 Coming to Bandra beach, we arrived just before sunset. Watching the transition from Orange sky to dark sky was stunning, while the change of water color with darkness slowly enveloping around, will always be memorable. This beach is known as, bandstand promenade where concerts, jam sessions, are grandly celebrated.
Here are a few things you could do around this beach,
-There is a 1.2km long walkway to stroll, walk, sit and jog, that faces the sea.
-Visiting Bandra fort and the watchtower that faces the Mahim bay.
-Shopping for things at a nominal price is popular here, while tasting seafood, South Indian cuisine, sipping variety tea is a must to do.
-Jogger's park is much near, while horticulture park is for plant lovers.
-The Link Road and Worli sea face are places to drive.
-Praying at St.Peters church and taking a stroll on the borders of Arabian Sea, offers you peace and tranquility.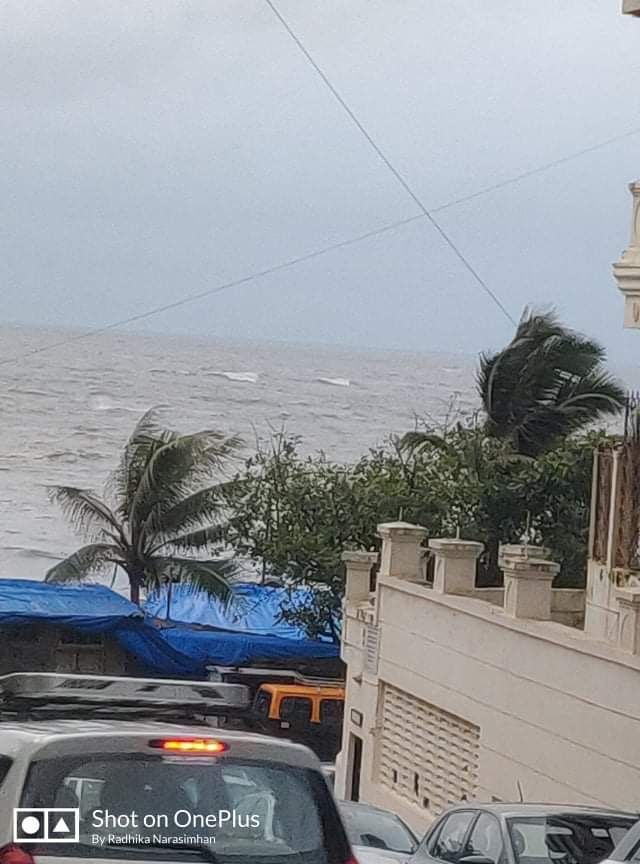 Bandra is called as, queen of the suburbs. Once upon a time a fishing village which turned into a hamlet over the years. From the point, where I viewed the sea will always be memorable, for I saw the elevated sea that as we neared the sea appeared normal. I was in fact trying to find out the point, where the sky meets the end border of the sea.