Dubai is one of our favourite holiday destination, we can come back again and again and it still seems to amaze us every single time. Every time we come here we feel we haven't explored it all and on top of that there are always billboards and advertising about what's opening next in Dubai. For instance, this time around we noticed that soon there will be a Dubai Opera and Dubai Safari. Good enough reason to return back, isn't it? I say Absolutely!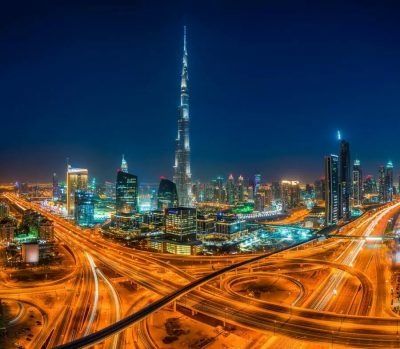 Dubai has the widest variety of touristy offerings and we love how it has adopted the new and has still kept its culture intact...so a traveller can experience the charm of both worlds.
Here's a DIY 6 days itinerary which we followed ... hope it would help you guys to plan your own personalised, customised itinerary.
To see the full article, click HERE.
At beautyandthebeing I share my travelling experiences and how I plan for travels around the world DIY style. Come join me on my sweet escapes by following me on Instagram and keep up with my latest travels! :)

This post was originally published on Beauty And The Being.