If you are looking for a country close to India but still offers many amazing places to explore then DUBAI should be on your list. If you are holding USA Business Visa or Green Card, you are eligible for Visa on Arrival in Dubai.  Dubai has so many man made landmarks and adventure activities which has to be on your bucket list. Here are some are my memories form Dubai:
The Visa process is very simple and needs only 3 things:
1. Your passport valid for next 3 months
2. USA Visa (B1 or B2) or Green Card
3. 121 Dirhams (or you can pay by credit card)
You are not require to fill any form or need to carry passport photos. Just follow the below procedure:
- Get off the plane and just follow the crowd for immigration.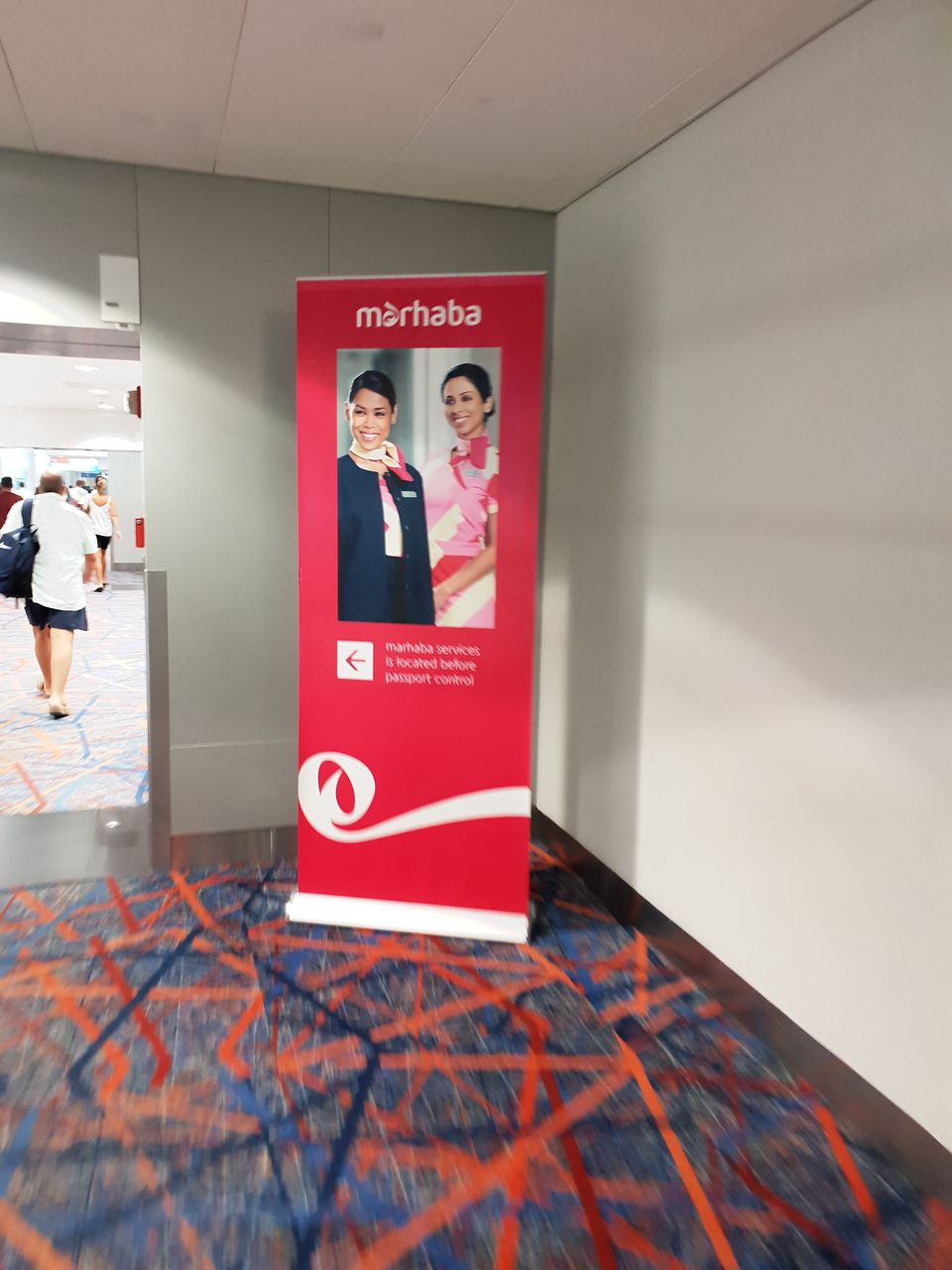 - You will find the Merhaba Counter near the Immigration counter itself (on left corner side)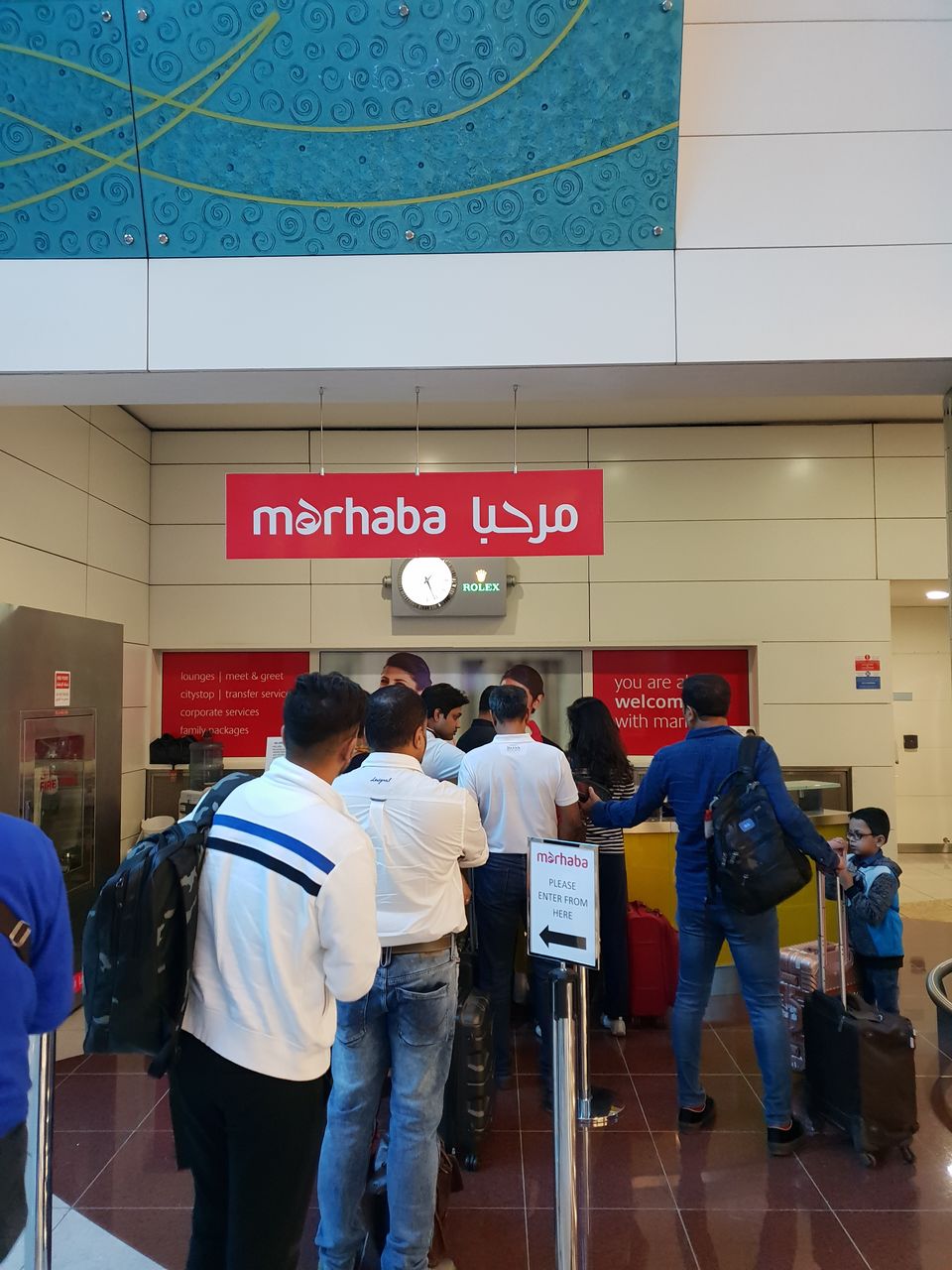 -Hand over the passport with USA Visa.
-Pay 121 Dirhams in total (including service fee), you can pay by Cash or Card.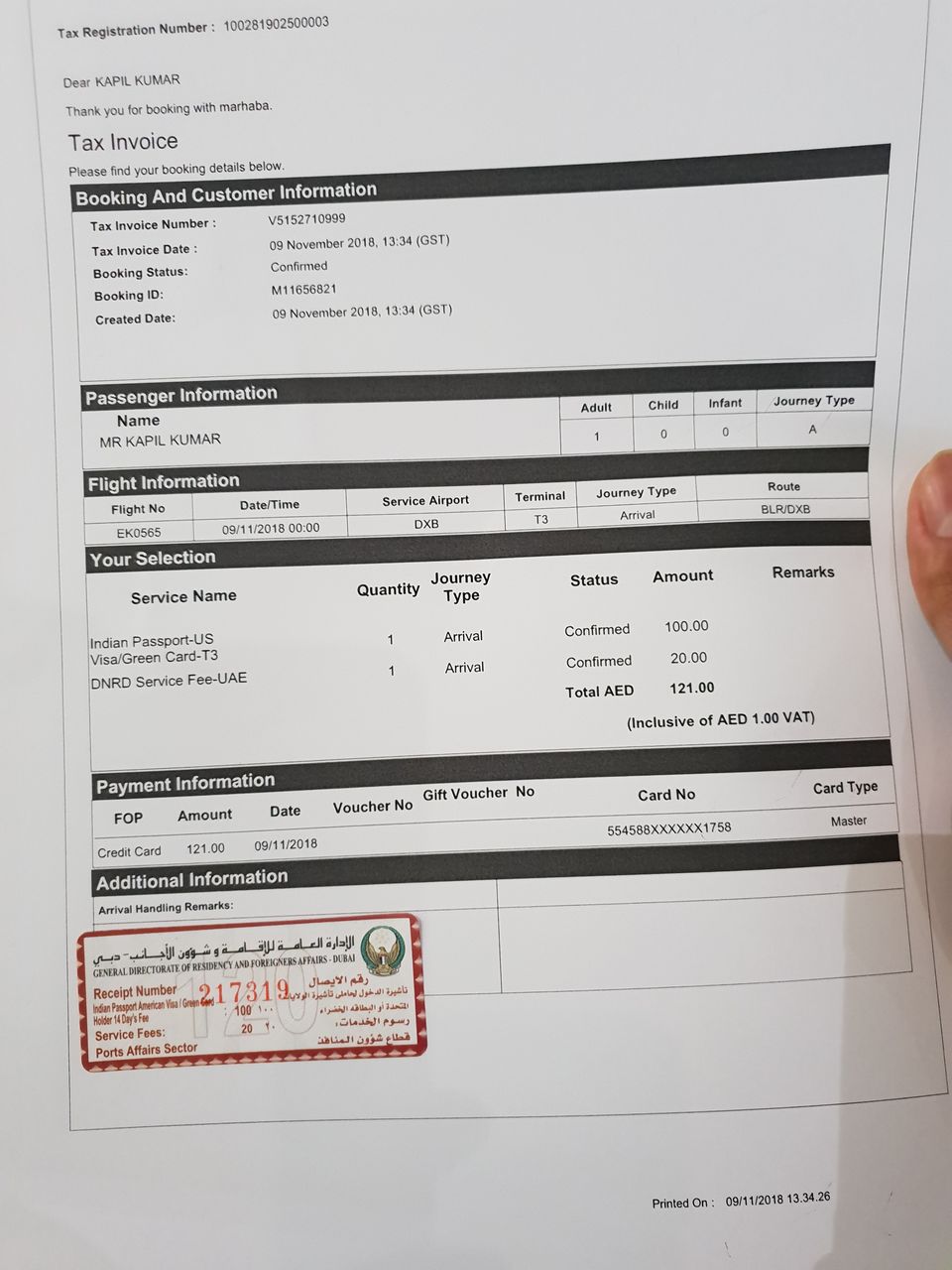 - Once you get the above form, go to immigration lines which says 'Visa Already Approved' (not the line which says 'Visa on arrival', as this line is applicable to countries which UAE allows Visa on arrival)
Being a touristy city, you may have to paternity wait for immigration as lot of tourists will be flying in, to be precise it took almost 45 minutes for my immigration process.
Few more memories,  hope you travel to Dubai soon and have time of your lifetime.