We all have heard and seen that Dubai really knows how to master the art of going over-the-top.  But this new piece of architecture is straight out of your imagination.
Lo and behold The Floating Seahorse.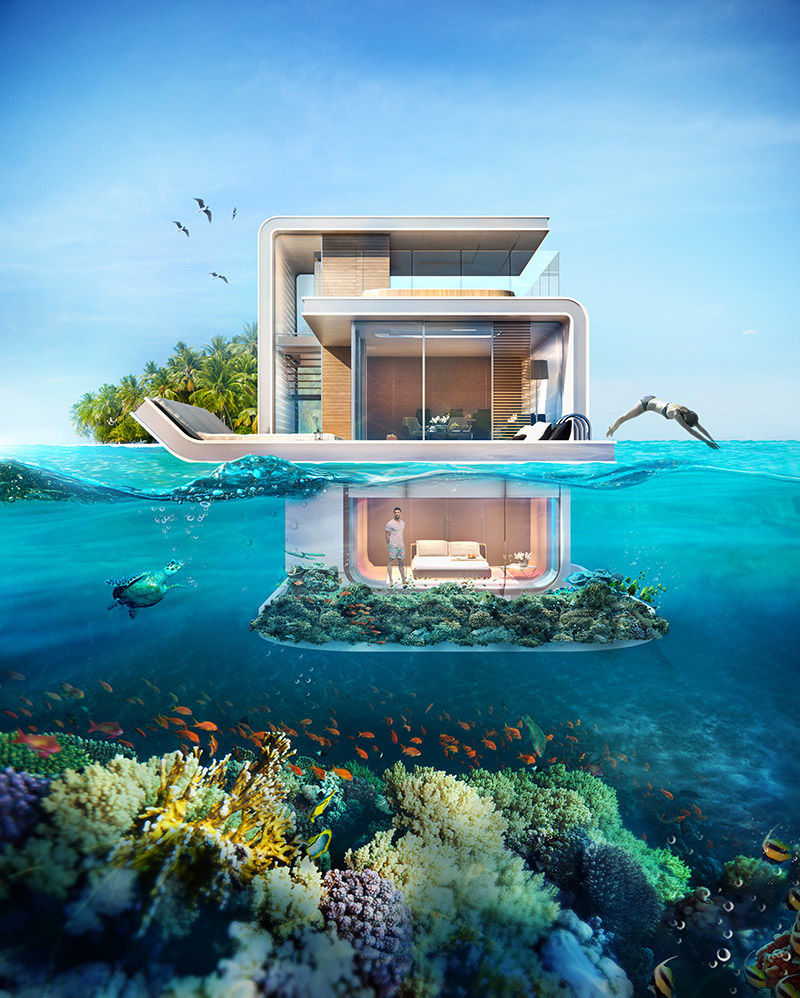 A heavily photoshopped phenomena till now, these floating villas are all set to house the richest people who will probably be the only ones able to afford them.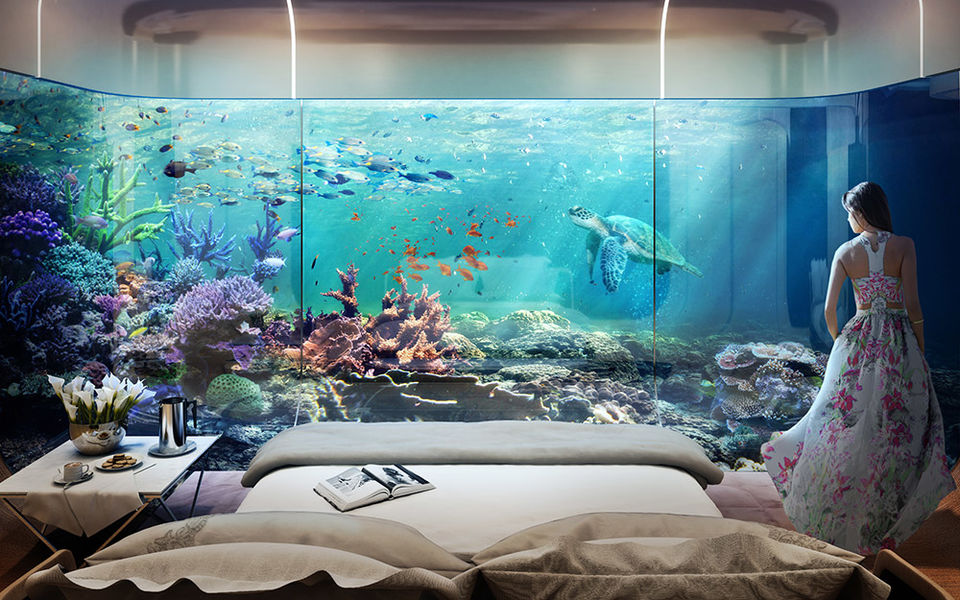 With three different levels of competitive luxuriousness, The Floating Seahorse is major vacation and life goals for those who have an affair with the sea.
They are in fact all set to showcase by the end of 2016.
The property is spread across 1,700 sq ft and the under-water level has the master bedroom and bathroom where you can bathe next to aquatic life.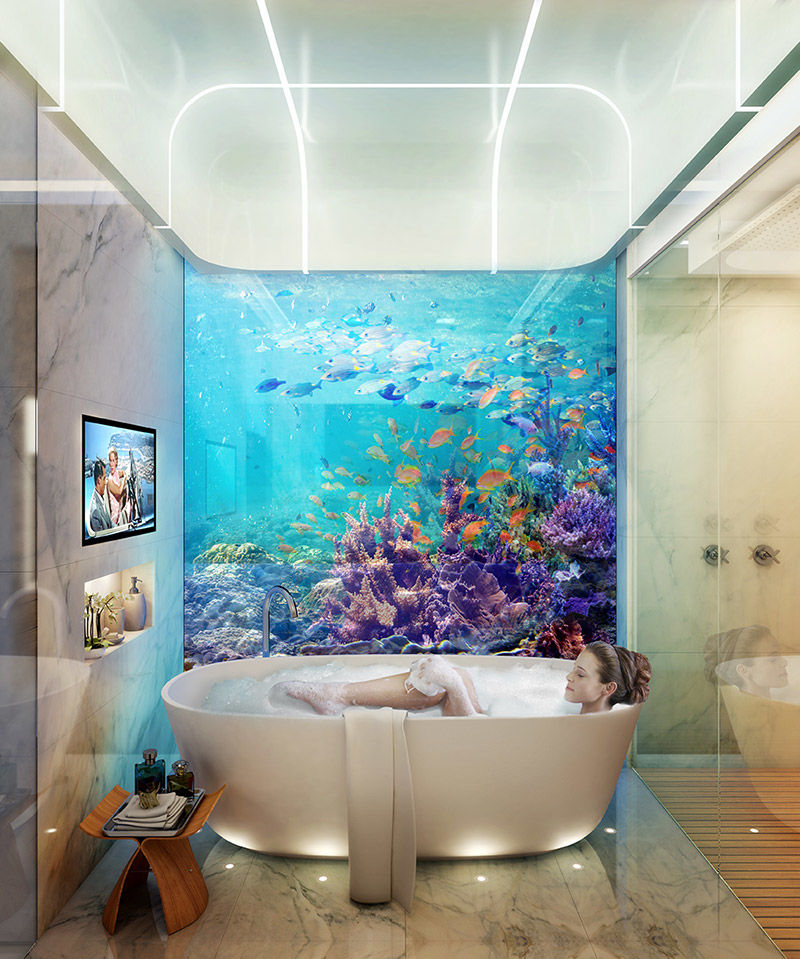 The middle level is a spacious living area with kitchen.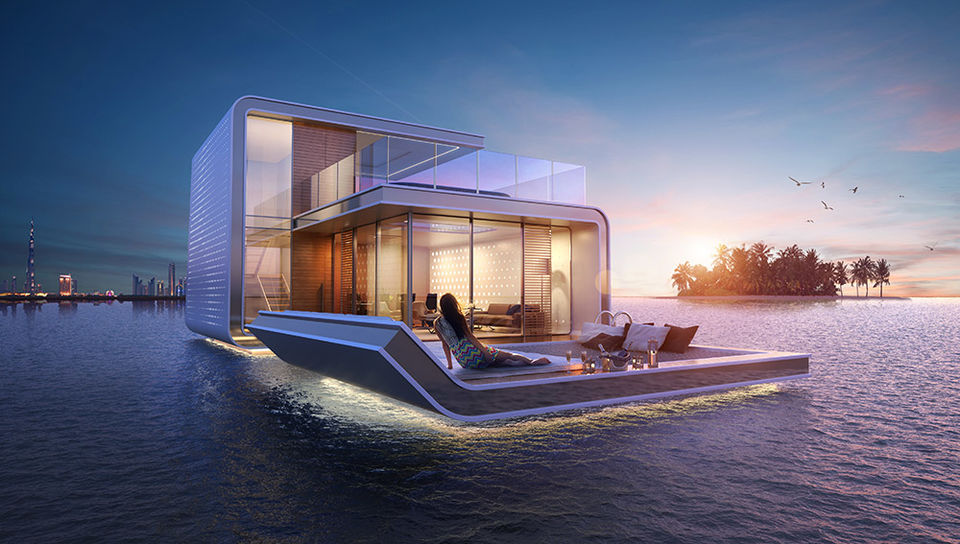 The top most level is the most luxurious of all with a jacuzzi and fancy kitchenette.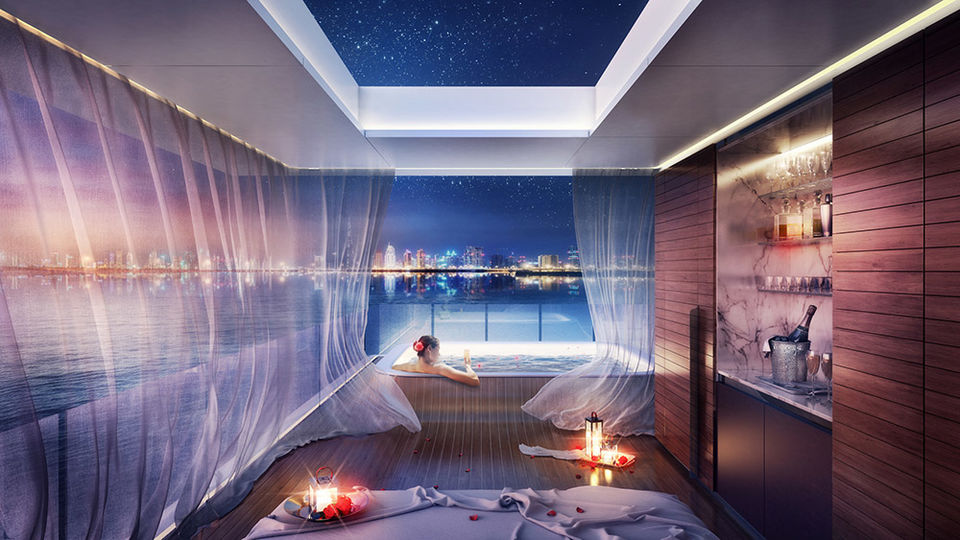 The project by The Floating Seahorse comprises of 42 stunning villas, all floating on water.
Ready to splurge obnoxiously?