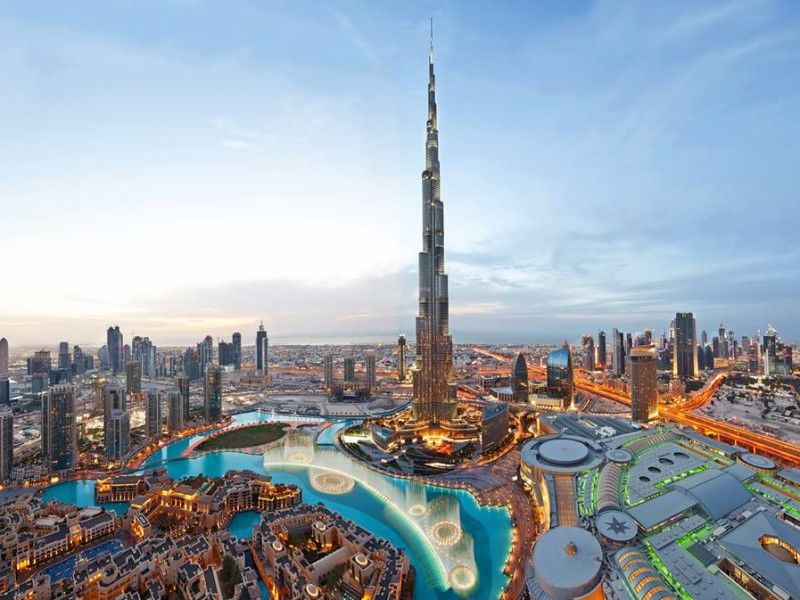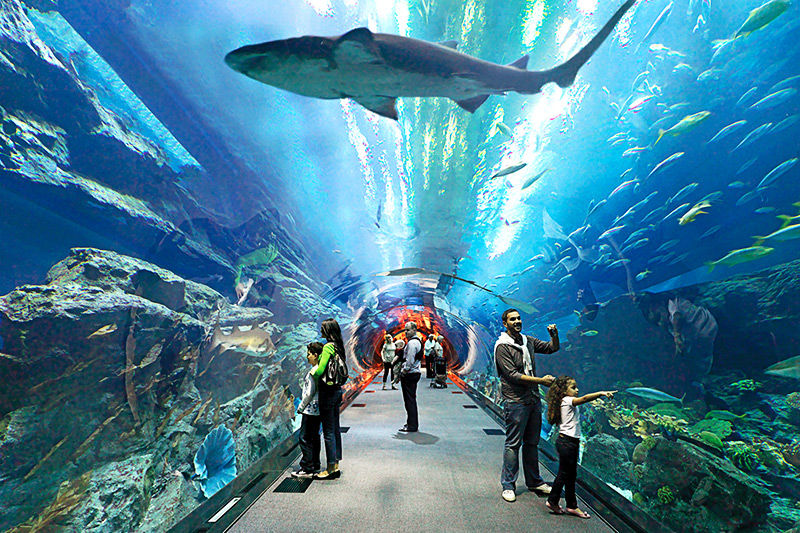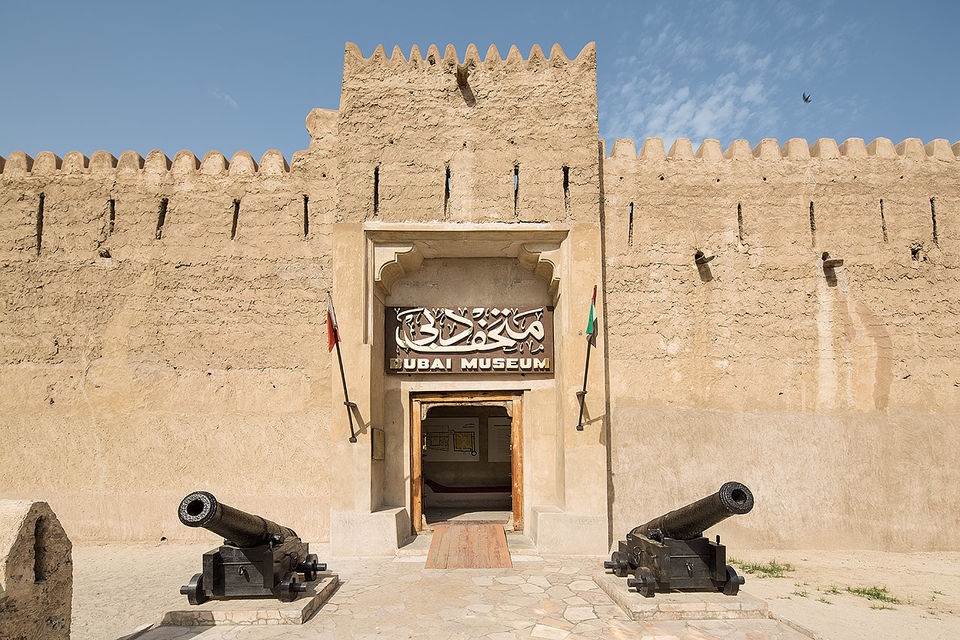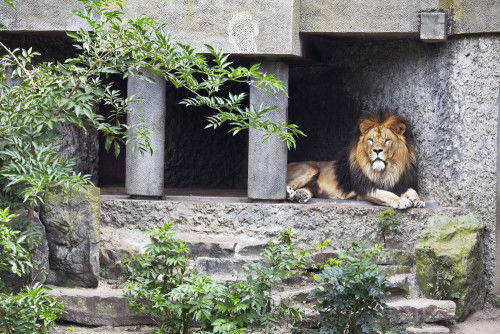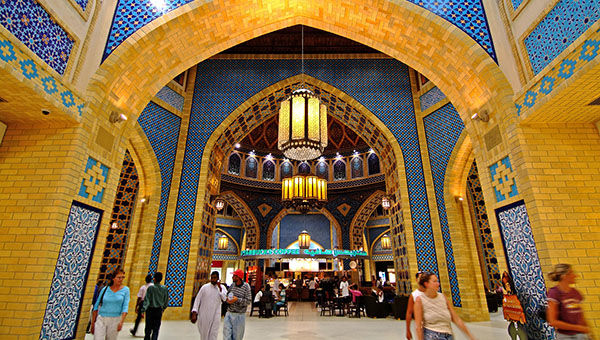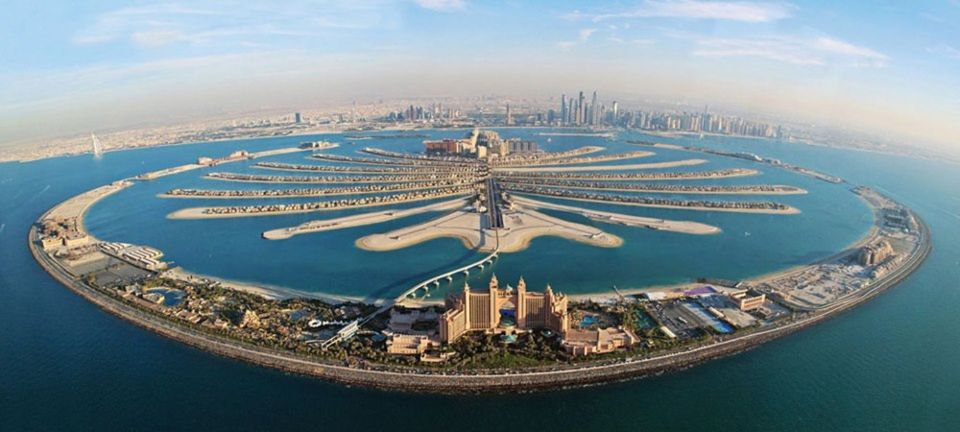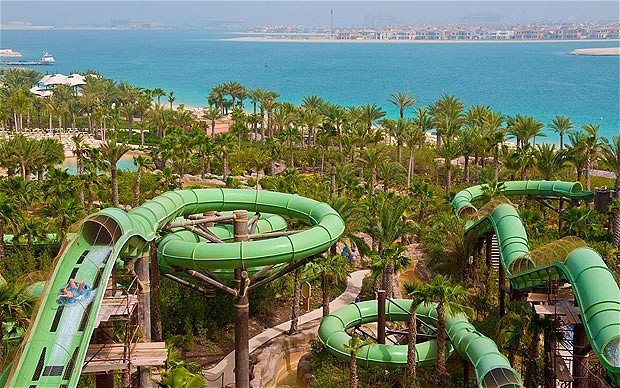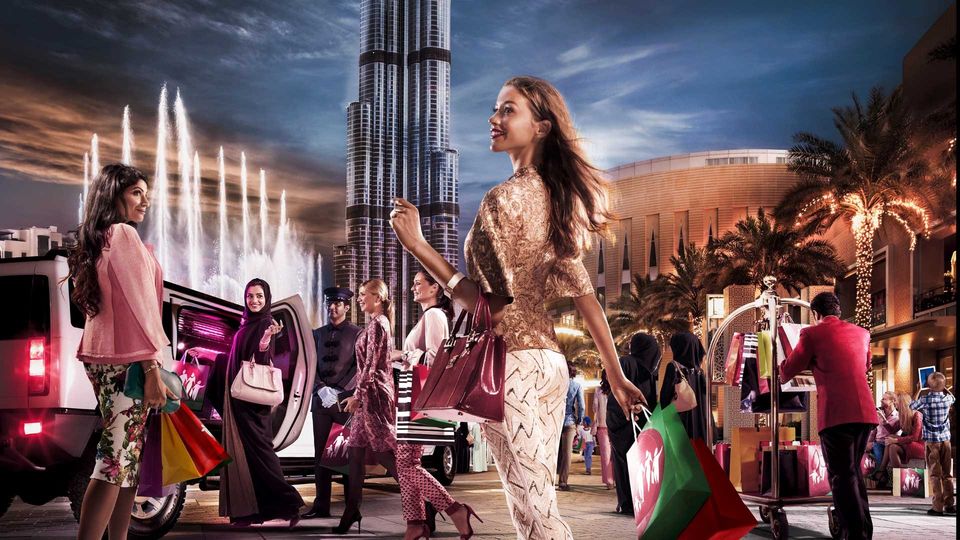 A traveller's dream, a shopaholic's heaven and family's delight- it perfectly describes the city of Dubai. Thousands of travellers visit Dubai each year. And the number increases significantly in the months of December and January. The last week of December marks the opening of the famed Dubai shopping festival. The shopping festival is full of diverse activities, food, and shopping opportunities. It gives the city of deserts a whole new set of vibrancy.
Dubai Shopping Festival is the largest shopping festival clubbed with an entertainment extravaganza in the Middle East. Here, each and everything on your mind is available at heavily discounted prices. Shopping places in Dubai are not just restricted to malls; they include local hideouts and flea markets too. Sometimes, the discount goes up to a whopping 75 per cent.
WHEN: The shopping festival is happening this year from 26th December 2016 to 28th January 2016.
The below blog post will help you understand how to make the most of this festival: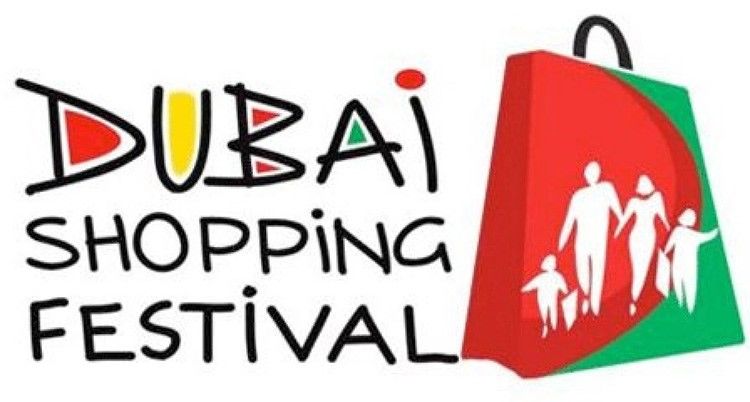 Best things to buy: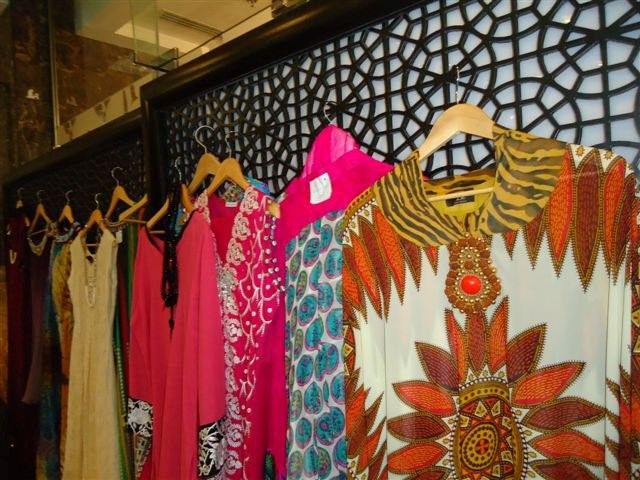 If you fancy brands like Armani, Burberry, Prada etc. and Dubai shopping festival is the best place for you. Without burning a hole in your pocket, it allows you to shop for branded apparels.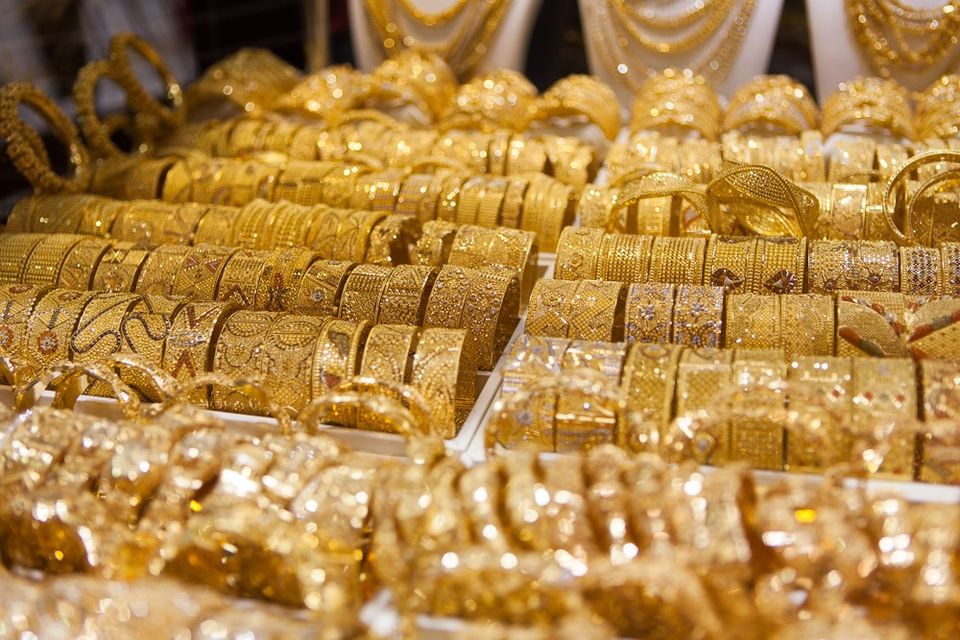 Unique designs and cheap prices are some of the reasons why this shopping festival is known for buying gold jewellery.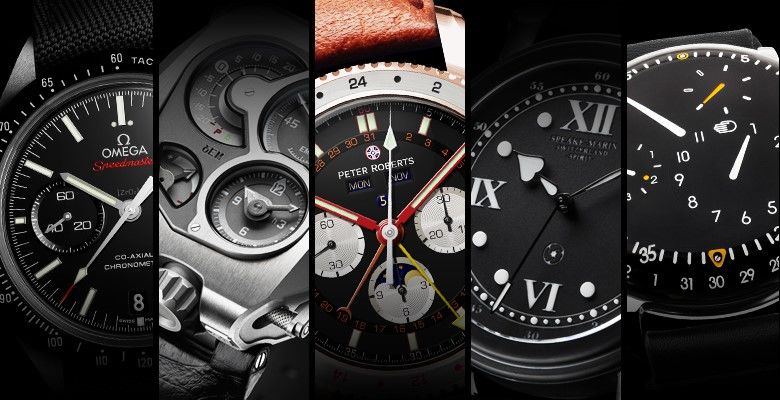 Buy brands like Michael Kors at discounted prices.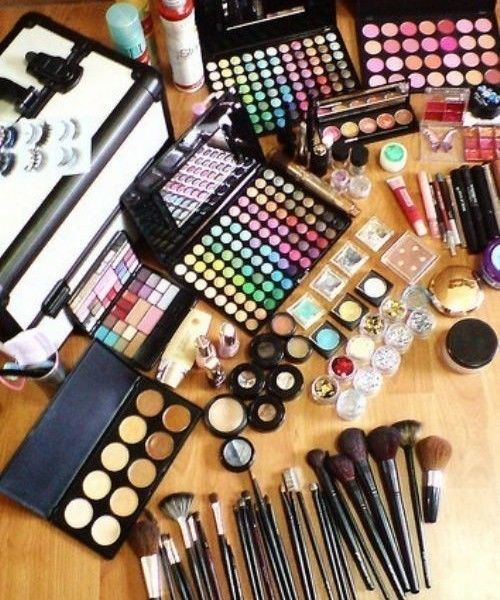 Shop for amazing fragrance and that too duty free.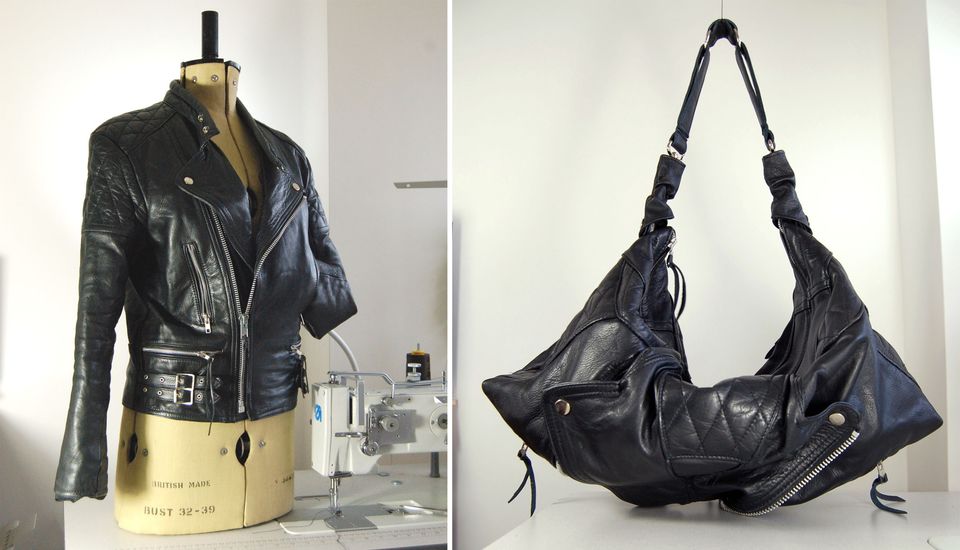 The country is famous for its best quality leather. Stock up on some innovative and classy leather goods like one or two of Sharief, Jashanmal, Condotti, Burberry, or Prada.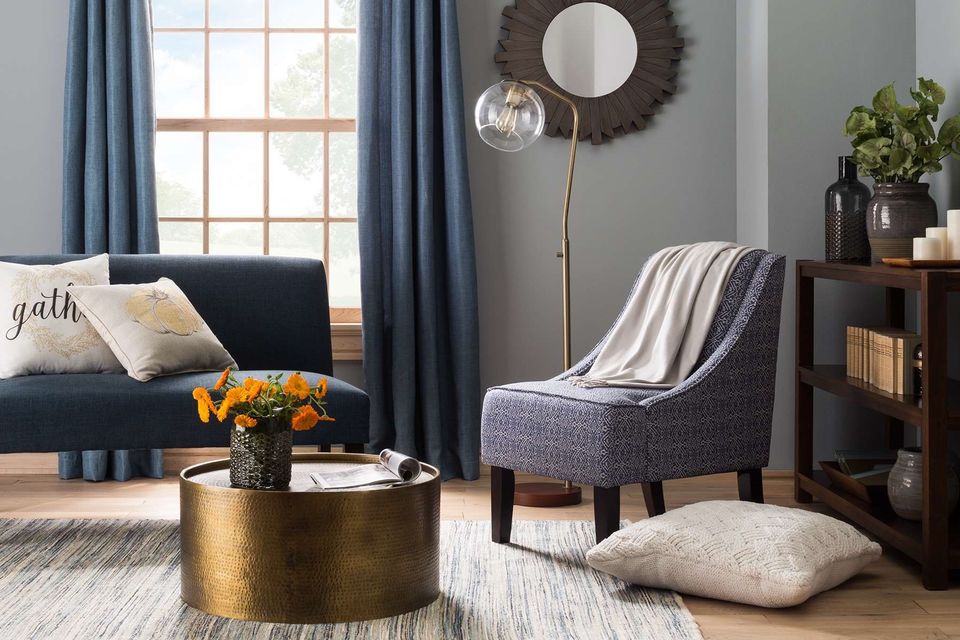 Head straight to Carpet Oasis where tons of colorful carpets cover all the possible floor space around. Some of them are available at 50 to 75 per cent discount!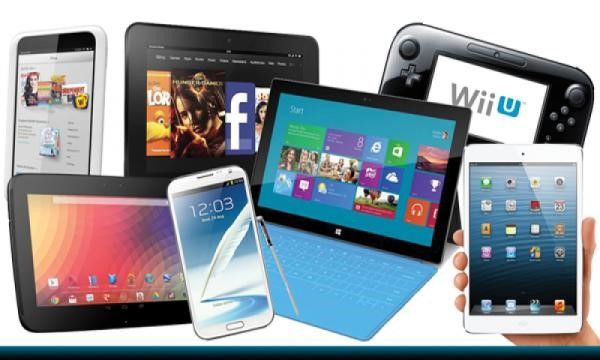 Just the fact that Dubai is a land free of taxes is enough to attract gadget freaks to the country. Apple, Sony, Bose, Vertu, Cross Gold, Acer, Fujitsu – best brands and latest products are available at dirt cheap prices.
Exotic Spices & Dry Fruits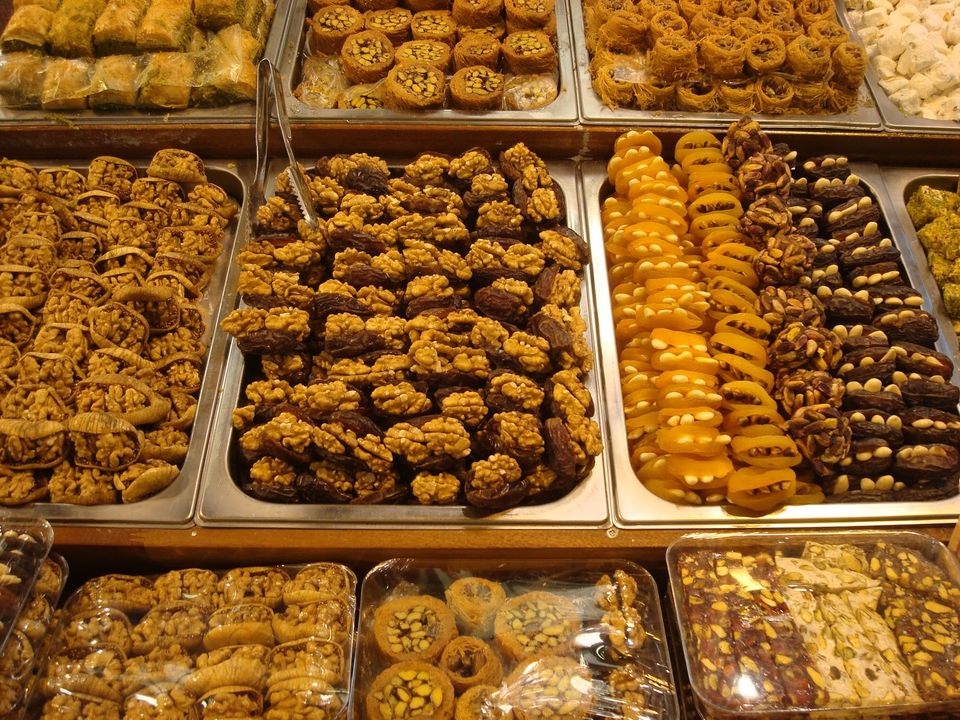 Pick exotic dry fruits and aromatic spices like saffron or black cardamom which cost a leg and an arm here. The discounts won't be much but the taste makes them worth it.
Tips and tricks to shop smart: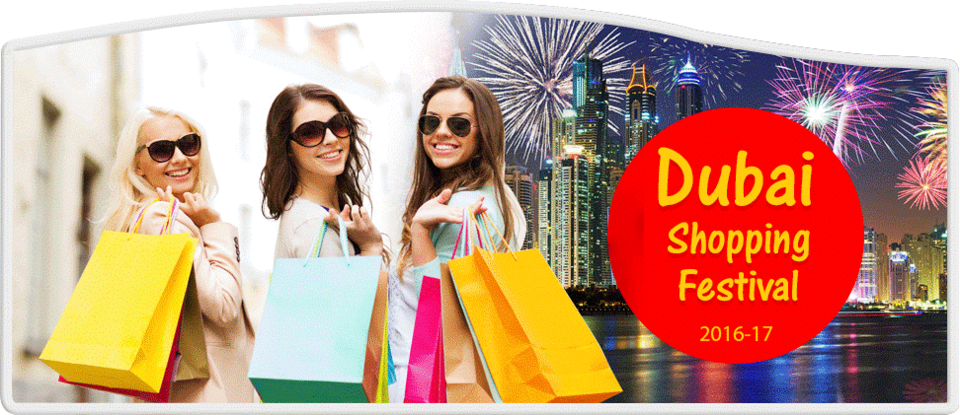 The saying "The early bird catches the worm" goes perfectly well in case of the Dubai shopping festival. If you reach the stores early in the morning, you are sure to get your hands on some of the best stuff out there. As the day passes by, the store will start to get crowded thereby making it more difficult for you to shop in peace. Get currency exchange rates with currency convertor offered by various travel portals.
So, there are a large number of stores in the shopping festival. And if you don't know where to shop from, you will have a hard time finding the best stuff. Research well before going on a shopping spree. Online reviews or talking to locals will be of great help to you.
Before you go to Dubai, avail a travel package online. Dubai packages will assist you all thorough your journey.
Shop early,while others are still in bed. After all, you don't want to miss the steal deal on your perfectly sized Jimmy Choo!
Wear multiple layers of clothes, so that you can try on clothes over you skive or t-shirt. It is a smart way to avoid the never-ending queue for changing rooms.
Know beforehand what will be found where. Research well before you roll.
Exploit the sale.Don't curb the urge to splurge. Look for good picks besides what you need immediately.
If you want to make the most of your Dubai trip, apply for visa application and get 90 days visa.
Hightlights of Dubai Shopping Festival 2016:
Things to do at Dubai Shopping Festival 2017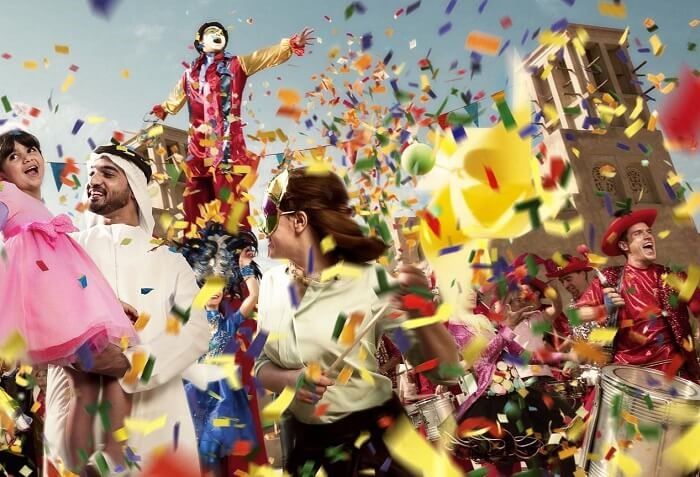 If you are planning to go to this grand Dubai fest, there is a lot more to do than just shopping. The fest sizzles with jaw-dropping celebrity performances, live music, scrumptious Dubai food tastings, entertaining street-performances, juggler acts, magic shows and more. There are colorful flash mobs and hearty Raffle draws as well.
If you are traveling with kids, there are various fun activities to keep them occupied. They also get to meet their favorite cartoon characters such as Pokemon, Casper and Tarzan. Fashionistas can explore the latest trends at Dubai Fashion Week and see the stunning transformation of Dubai Mall's famous skating rink into 'fashion on ice' runway.
Another highlight of the Dubai Shopping Festival 2017 is the colorful and eye catching fireworks. The annual ritual is a mesmerizing experience irrespective of one's age or gender. If you love adventure, opt for a desert safari and go dune bashing as well.
The Burj Khalifa is noted as the tallest structure in the world. This giant structure is over 800 metres tall and features more than 160 floors.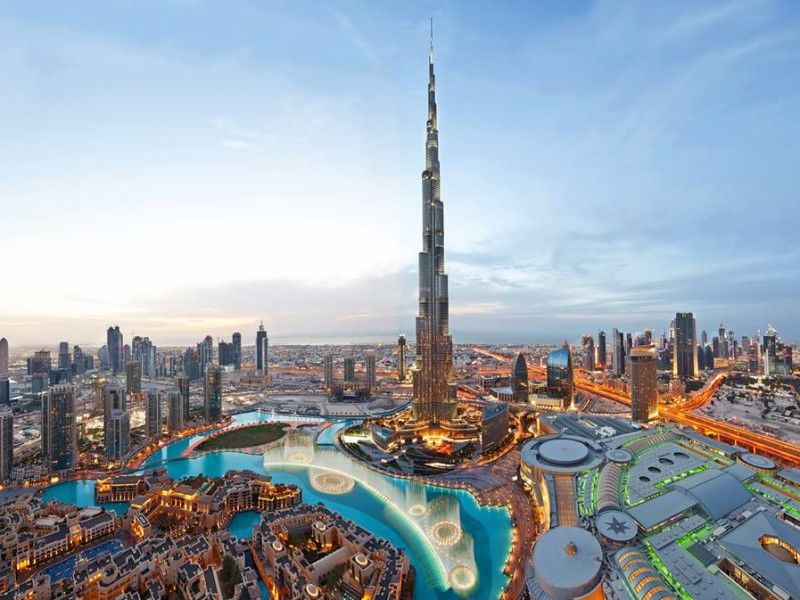 Just 20 minutes drive from Dubai International Airport, Citymax Hotels Bur Dubai is an ideal choice for those in Dubai hunting for bargains.
Dubai Aquarium and Underwater Zoo is a focal segment of the Dubai Mall's incredible and diverse leisure portfolio. Centrally located within 12 million square feet Dubai Mall, this aquarium is one of the most visited attractions in Dubai.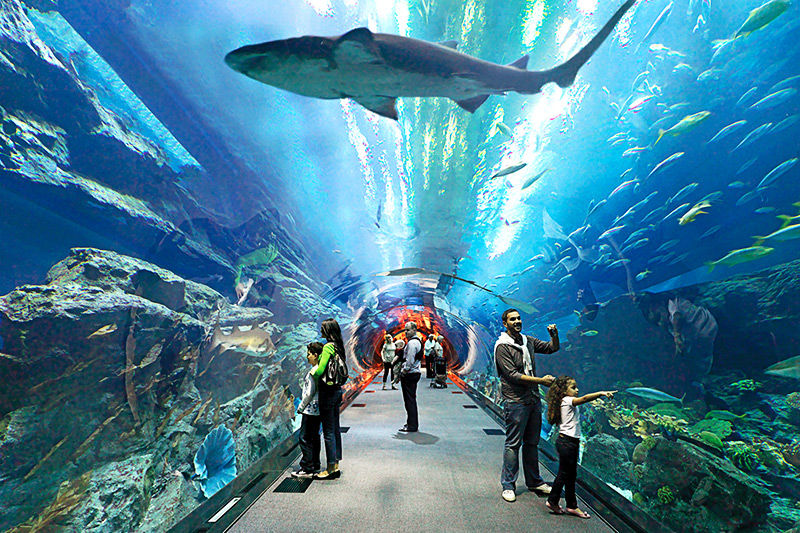 The Dubai Museum is housed at the Al Fahidi Fort and was built in the year 1787. The look is representative of a desert fort and the battlements and canons will surely leave you spellbound.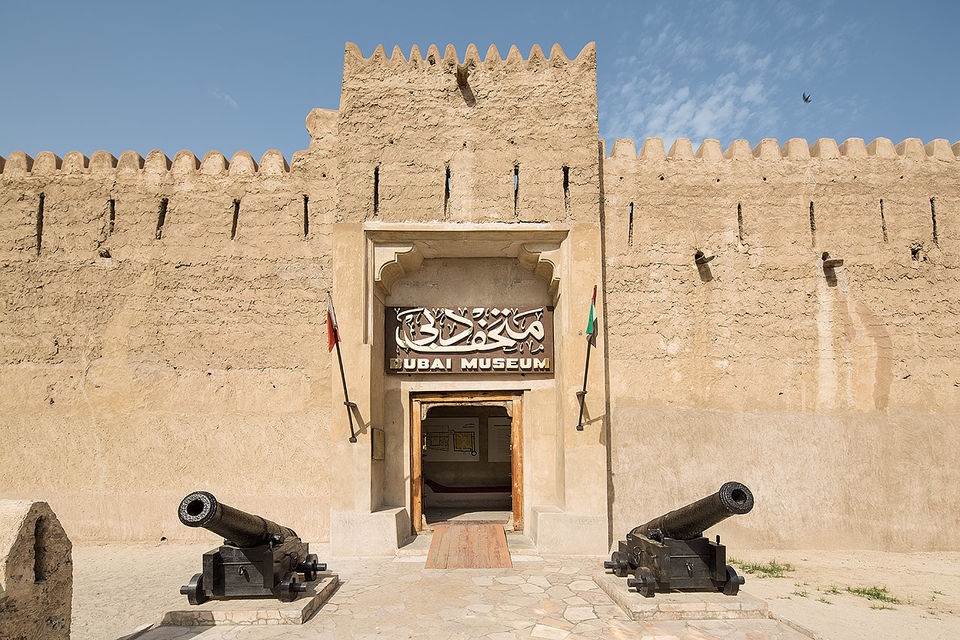 Dubai Zoo is the oldest zoo of its kind not only in the United Arab Emirates but also in the Arabian Peninsula. Dubai Zoo also happens to be the first Arabian zoo to breed the rare Chimpanzee and Arabian wild cat.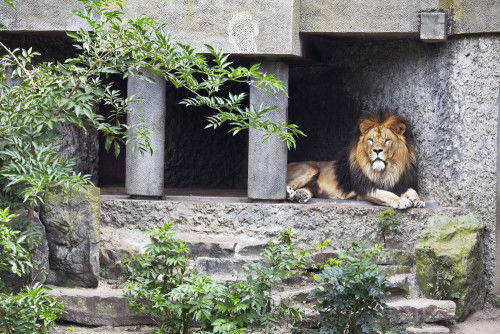 At Ibn Battuta Mall, shopping, dining and entertainment comes together with history, culture and the story of a remarkable adventure. It is what makes us one of Dubai's most exciting shopping and retail destinations.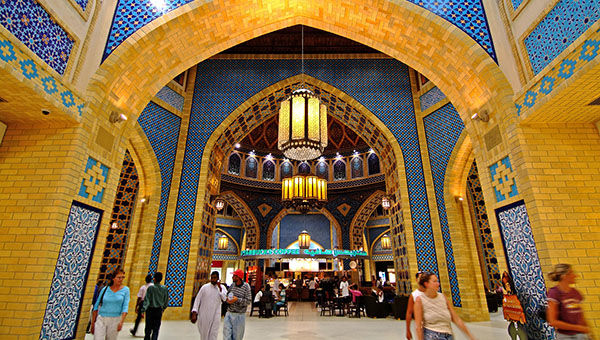 Palm Jumeirah is one of Dubai's most iconic landmarks © iStock / Nikada When Sol Kernzner's famed Atlantis, The Palm opened in 2008 with a launch party costing a reported £15 million and attended by an embarrassment of celebrities who were treated to a performance by Kylie Minogue and a pyrotechnic display featuring one million fireworks, there was little else to entice people to the Palm.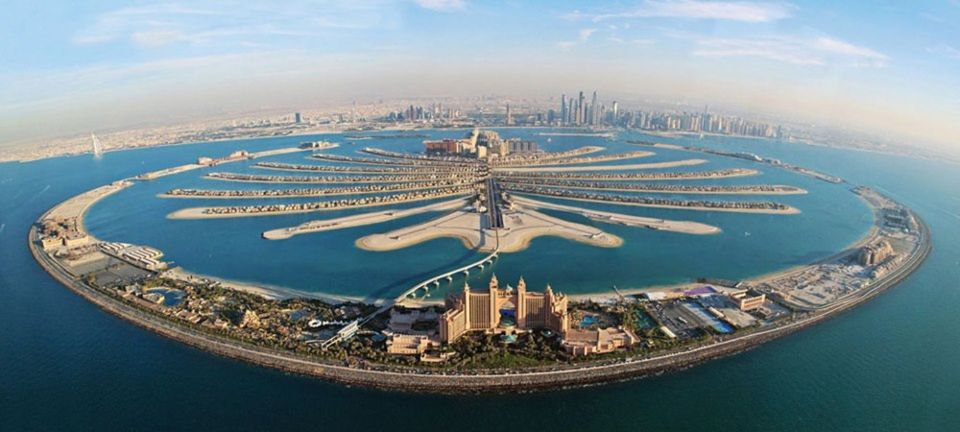 Located in Dubai and situated in front of the stunning Burj Al Arab, Wild Wadi offers 30 rides and attractions for all the family.