Sky - scraper filled skyline, profound traditions marked this glamorous playground. This global city and business hub has gained tremendous popularity with its authentic food and true international living standards. Luckily the month of July witnessed Eid in Dubai and festivities returned to town. With its iconic hotels and luxurious outdoor terraces paired with infinity pools caught my attention to love yet another city! Around the town, whether you are a serious foodie ( like me ;)) or a connoisseur of the arts, Dubai is crammed with cultural experiences which is sure to sweep you off your feet!
There is tons to explore from the world's tallest structure, Burj Khalifa - which rather looks like this gigantic beauty at night with glittery lights. I just couldn't stop but admire this creation! Dubai commenced it's growth through the Dubai creek, touching its past with their rich traditions not only traces back to the 1830's but the emirate grew from a small fishing village to the modern metropolis it is today.
Two super cool attractions which are currently in progress are all set to take this ultra modern city to a whole next new level - and I can't wait but plan my next visit there.
1. The Dubai Frame – An out of the world concept where the frame has been positioned in such a way that the modern Dubai landmarks are visible on one side while the older parts of the city are viewed on the other via a mirror.
2. Setting the stage at Dubai Opera – The curtain is soon to rise on the city's very own opera house. The architecturally iconic dhow – shaped building is ready to host an impressive line up of stellar performances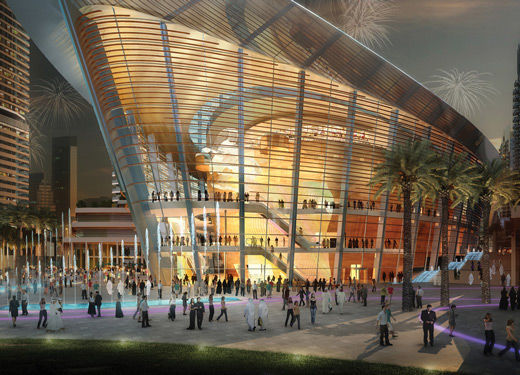 One thing that caught my attention was that; a land so artificial which has nothing of it's own.... today looks like a lively futuristic city. Having it's own old world charm still intact touched my heart!
It is one of that cities that you don't realise just how much you miss it until you leave. Dubai downtown, a place you want to be at - smack in the centre of the new Dubai. A chain of different cuisines severed with its authentic taste melting your mouth. I myself, being a huge foodie have never seen a city which serves the best of all tastes and that is surely one of my reasons to visit this ultra glamorous land again.
The only checklist you require if you're new to this place:
1. The tours you require to do: Dubai City Tour and Desert Safari - must, must, must - don't even think of missing out on these two!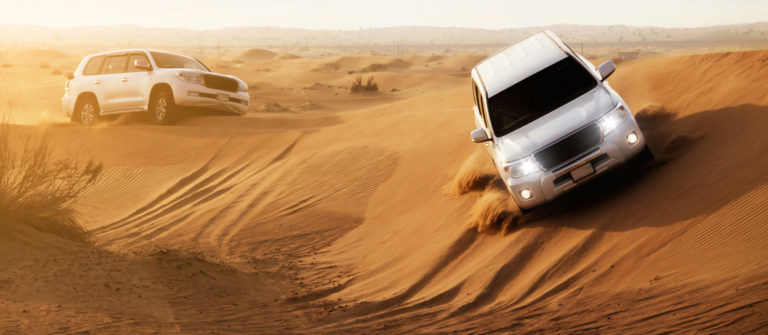 2. Optional, you could enrol in either of these if you're good on time and want to try something different : Ferrari World (Welcome to the word's largest indoor Ferrari theme park), Abu Dhabi ( Explore the capital city of U.A.E and where the movie fast and furious 7 was shot), Meet and Greet with the Dolphins ( Dubai dolphinarium, my personal favourite because I am a die hard fan of these super cute aquatic marine mammals), Hot Air Balloon, Burj Khalifa (at the top where you could possibly view the entire city, not really worth it personally), Rustar Cruise (World's largest floating restaurants), Wild Wadi (water park themed around the tale of Juha, a known character from the Arabian folklore) and last but not the least the Luxury Yacht Cruise (Cruises around the iconic modern Dubai).
3. Shopping freaks - indulge in this great shopping experiences from across the globe at The Dubai Mall, there are tons of other malls but this one destination serves all the purposes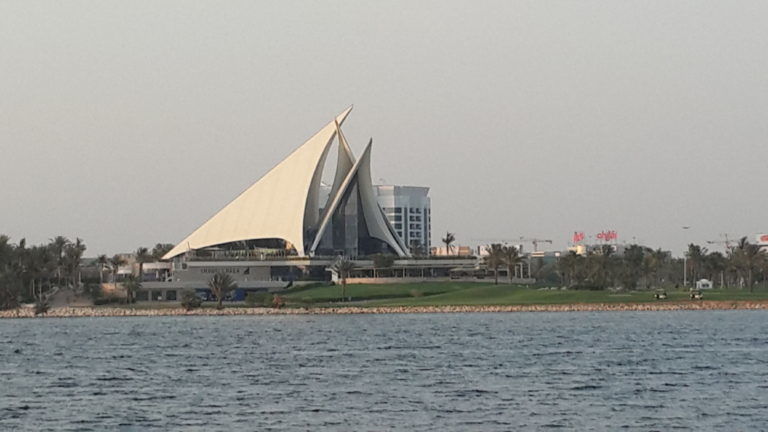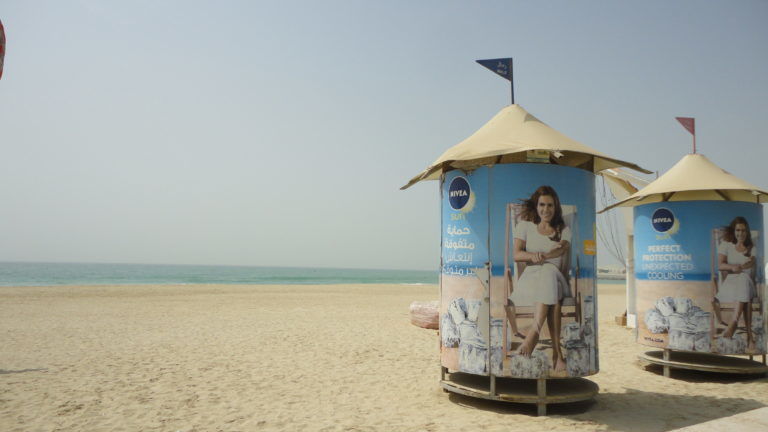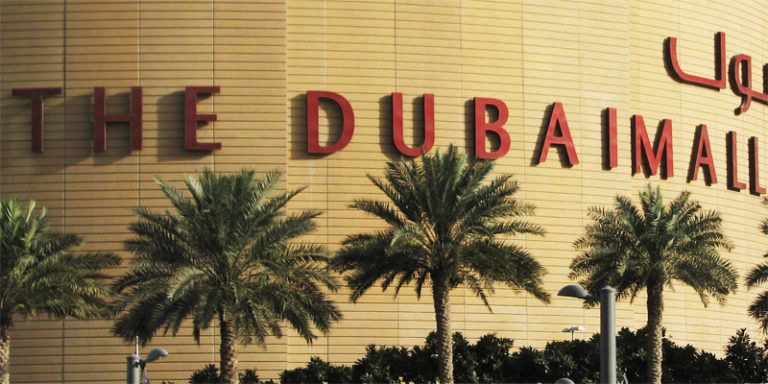 4. Don't forget to view the city of lights at night, stroll through Dubai Downtown and nourish yourself with some of the world's best restaurants.

NOTE : Exclusive posts about some amazing not-to-miss places in Dubai are in progress, watch this space for some super exciting content and images.
Trip first published on Jamie Dave