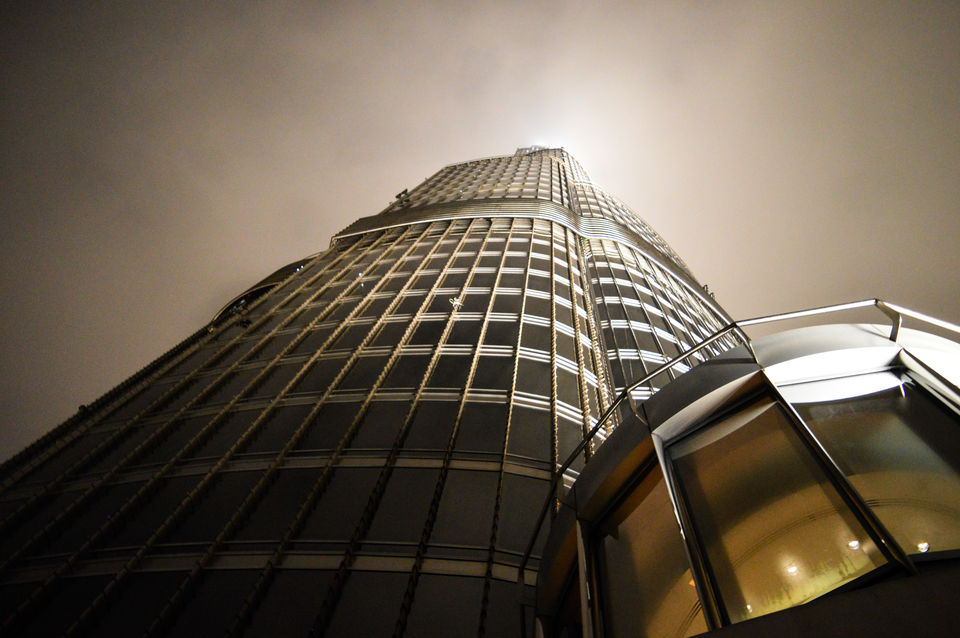 Dubai doesn't need an introduction. But what makes this place so popular. First and foremost we know its famous due to Burj Khalifa but other than that its the ultra luxury lifestyle that drives tourist from all over the world.
Located at approximately 2200km from New Delhi, you will have to board a 4 hour flight. This is itself an advantage as you don't have to sit for long tiring hours in the plane like some popular destinations. Dubai is an emirate in the United Arab Emirates. Talking of the weather, the place is hot but the well planned architecture and luxury won't make you feel like that.
The city is extremely is clean and well maintained. You will find skyscrapers all over the city. These are just so amazing you can't imagine until you see it. You will be astonished to know that a large part of this city is made by surfacing sand.
Burj Khalifa
Even if you try to ignore this, you just can't its that tall. You can see this from almost every part of the city. Its the world's tallest building at 829 metres and has more than 160 floors. To get to this height, there are super speed lifts you won't find anywhere else. No matter how tall the building, it is no match for this piece of architecture.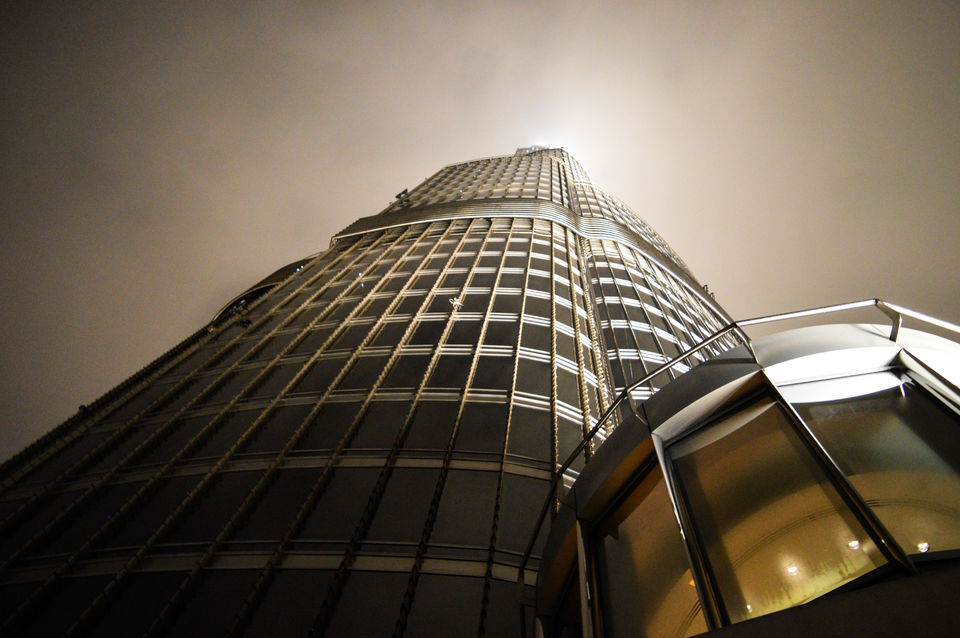 Burj Al Arab
This is another gem. A hotel that is so luxurious that you need to start saving from this moment if you want to have a stay there. It is also the world's third tallest hotel. It is standing on an artificial island near to the sea. This place can make the richest of people feel ordinary.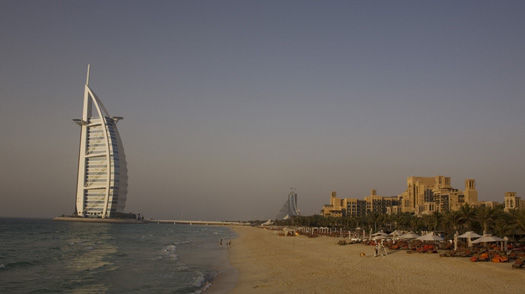 Palm Islands
Just look at it ! This is how advanced we are today that the whole place is a artificial island made by putting up sand. It has three island - Palm Jumeirah, Palm Jebel Ali, Deira Island. All of these are together and are equally jaw dropping. The two of them forms the shape of palm tree in middle of sea. Its just jaw dropping.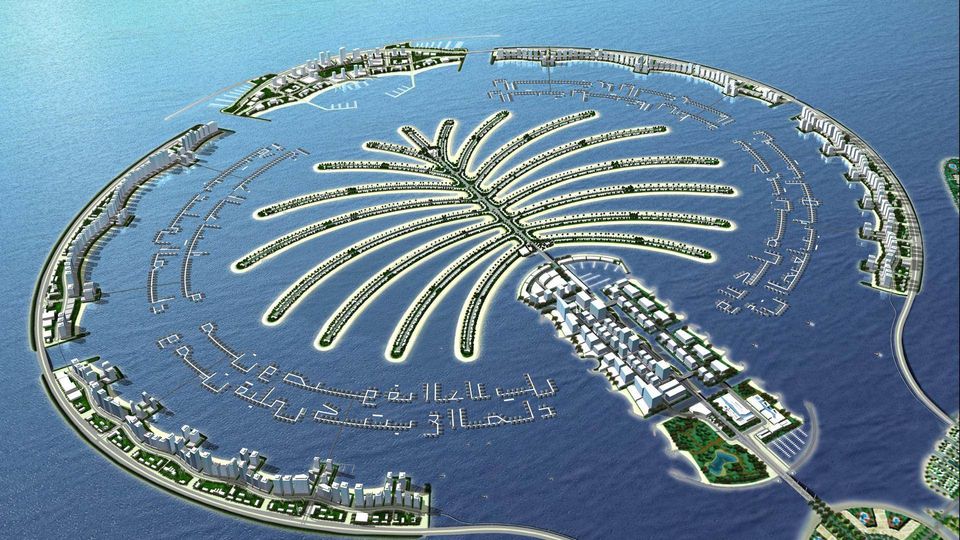 The Dubai Mall
Ever heard of malls being the largest in your city ? It seems like Dubai has everything the largest. This is the world's largest mall in terms of total area. It has an astonishing 1.1 million sq/m of area. In 2011 it was the most visited building on the planet.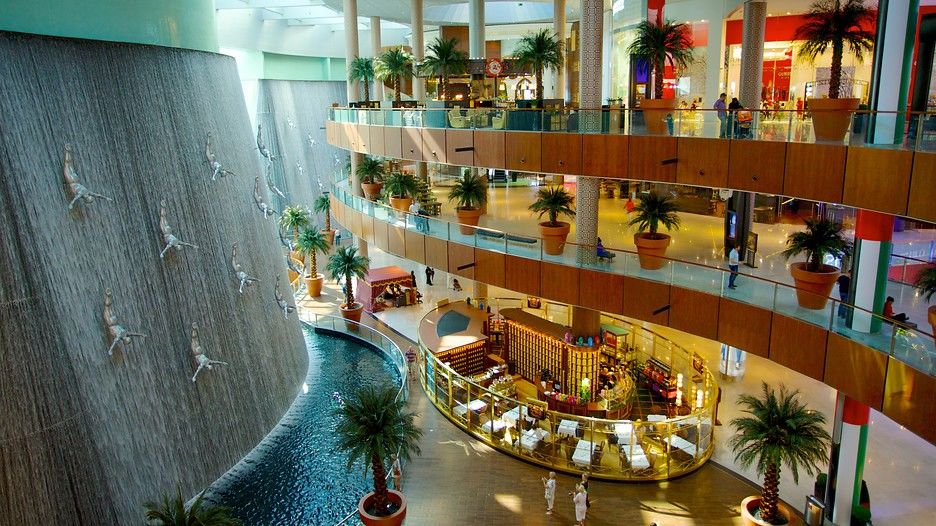 Skydiving
Got some Adrenaline rush? Skydiving will treat you right! Jump from a height you fly at. It is one of the hottest destination for sky diving in the world. The moment you jump, you'll see the real beauty of the place. The palm islands under you, and how Burj Khalifa touches the sky. For people with a soft heart can take Hot air Balloon as an option.
Desert Safari
Take a ride to giant sand structures in a powerful car. Look the sun setting in its most beautiful hues. Diving slowly into the sand. The safari is a great adventure. You can stay in desert overnight under the stars and enjoy the various shows with some delicious BBQ dinner.