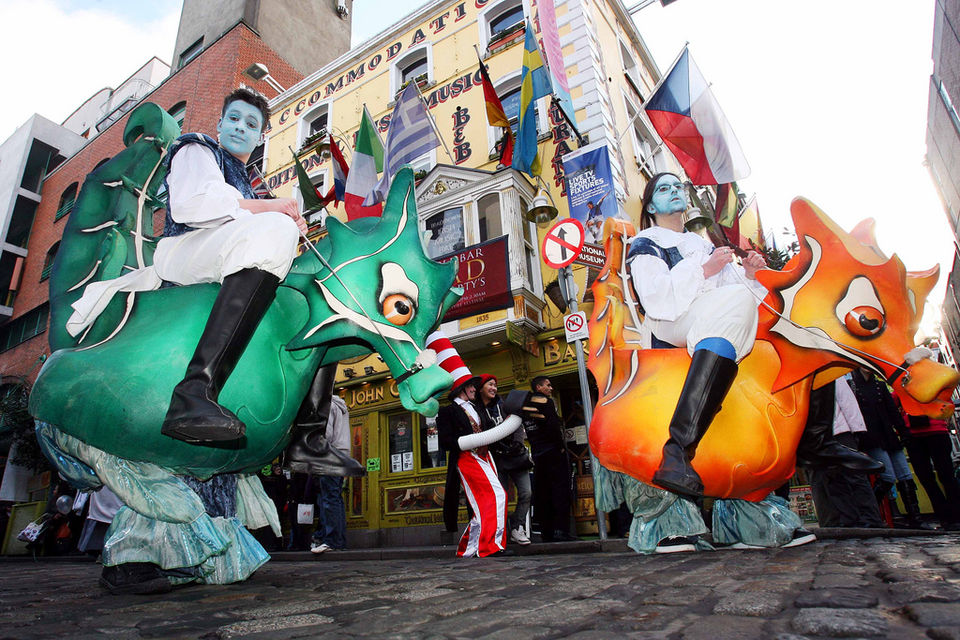 Started in 2006, this small music festival is the first of its kind in Dublin. It offers a platform for both national and international artists to perform.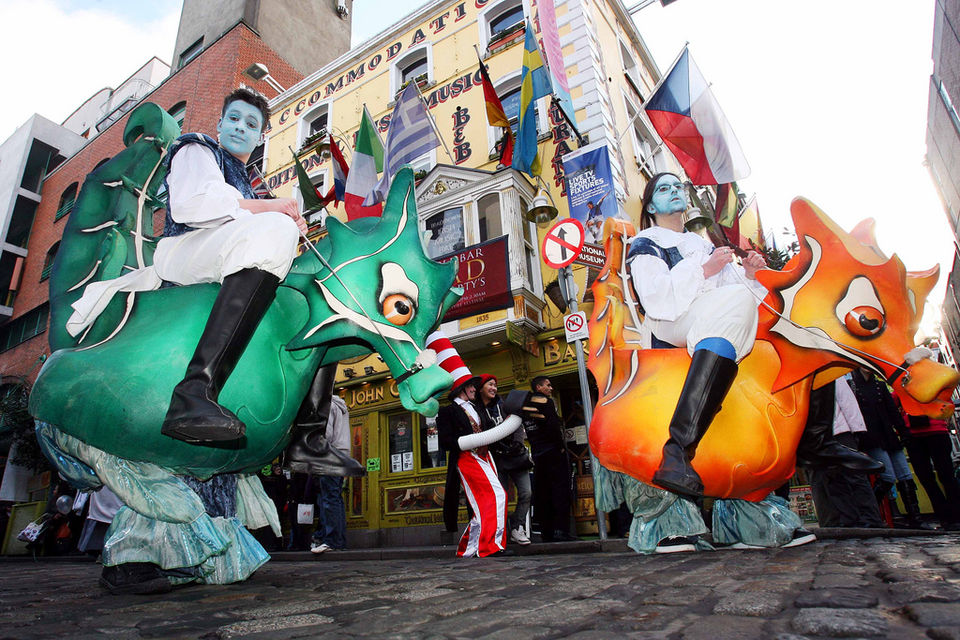 Taking place in the heart of Dublin's arts and culture district, the festival is traditionally a place where buskers perform their latest compositions and see what sort of response they get. The galleries in the area are open till late during the tradfest and several performances take place in Meeting House Square.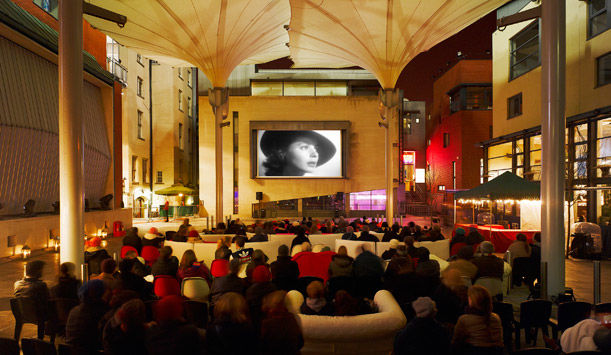 The festival is a great way to get a feel for the Irish way of life with excellent Irish music to It was also aimed at being a platform to help promote the next generation of Irish musicians.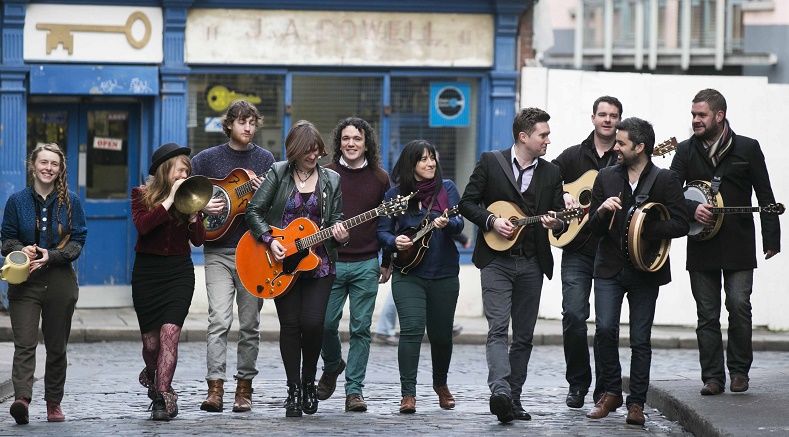 Today this festival has grown to become Ireland's largest festival of traditional music and here you will find artists from the genres of nu-folk, folk, rock and roll and more.
The festival takes place in some great locations across Dublin and as such offers music lovers who attend this event to be able to experience live music in some of the city's most historic places. Whether it's the historic St. Patrick's Cathedral or the City Hall, the Dublin Tradfest is a memorable music festival and continues to grow each year.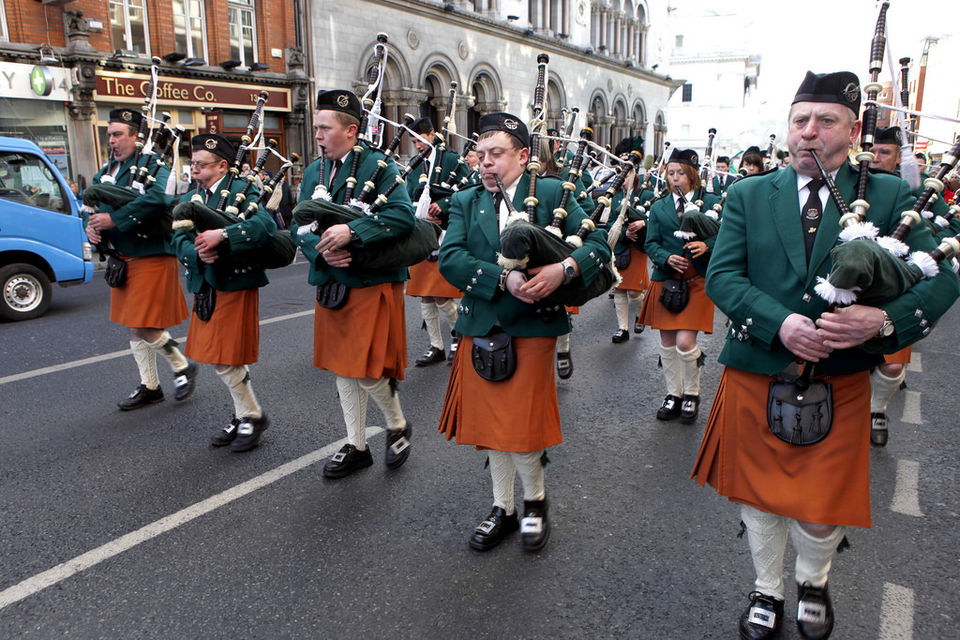 The event is about more than only music, in fact you can find film-screenings, masterclasses, workshops and other interesting events within the festival. In the music trail you can explore daily music session in the vibrant pubs that populate the area. This year's Temple bar trad fest will be seeing popular artists making an appearance including Brian Kennedy, Alan Stivell, Chris Newman, a tribute to Eamonn Campbell, the Clew Bay Pipe band, David Power, Triona Marshall, Folkgala, Jack O'rourke, Jarlath Henderson, Judy Collins, John Spillane, Kaia Kater, Laoise Kelly, Maria Doyle Kennedy, Martha Wainwright and many more.
Find out more about the event on tradfest.ie