The city famous for the Holding the King's Landing from Game of Thrones, With its beautiful old town encircled with Massive stone walls. The city touches the charming Adriatic sea and is situated at the bottom of the amazing country of Croatia.
The Dubrovnik calls for a time of at least two days. One day can be spent around roaming the city and its ancient city walls, while other day can be spent in visiting a nearby Island called Lokrum or Fort Lovrijenac.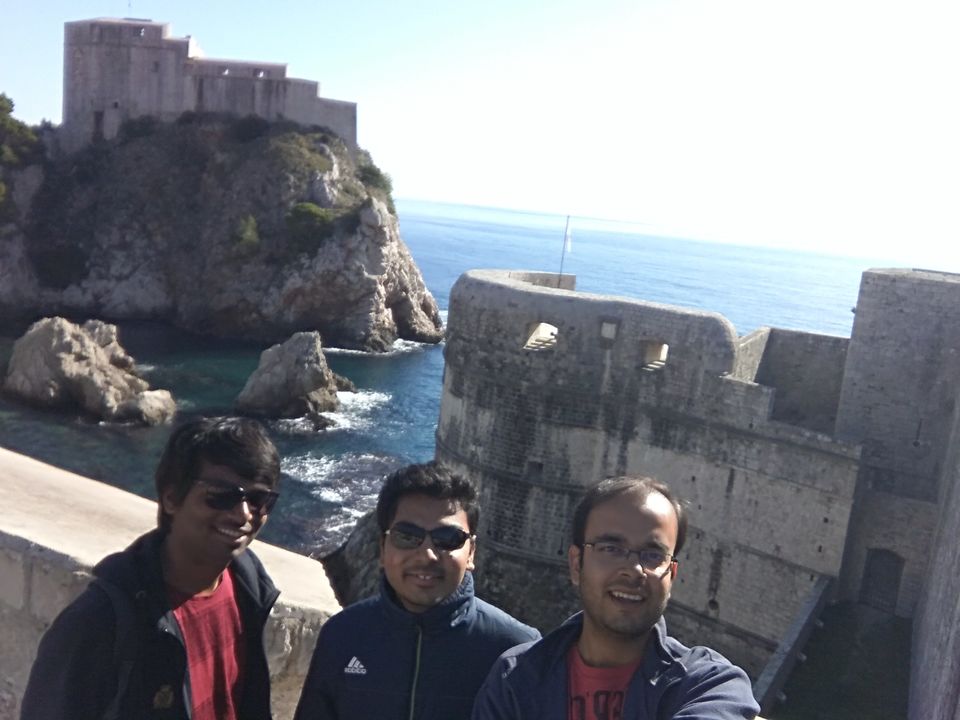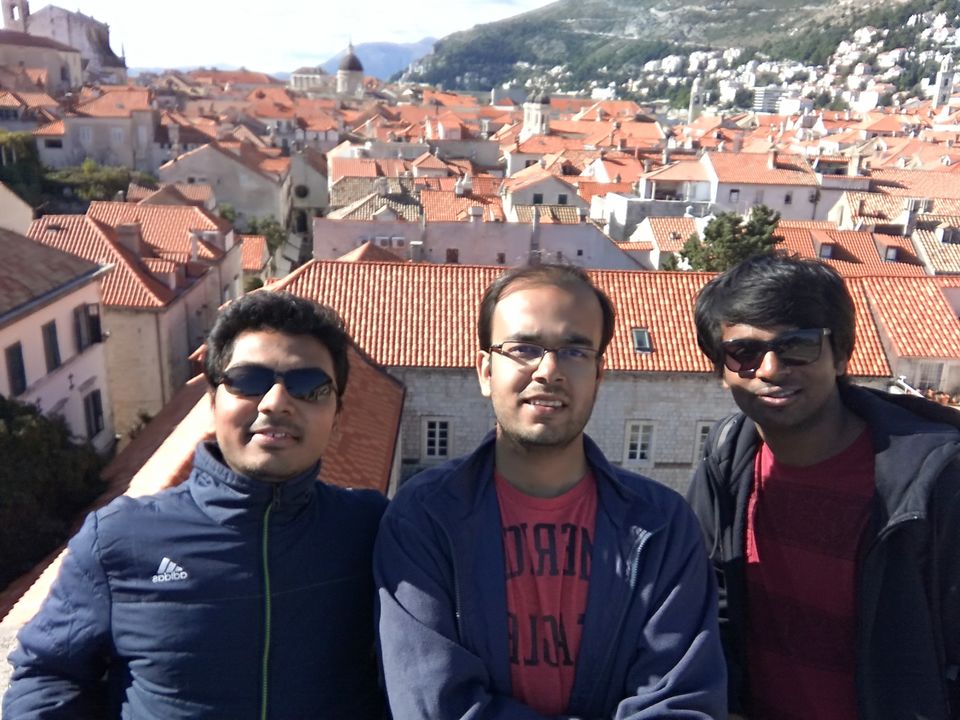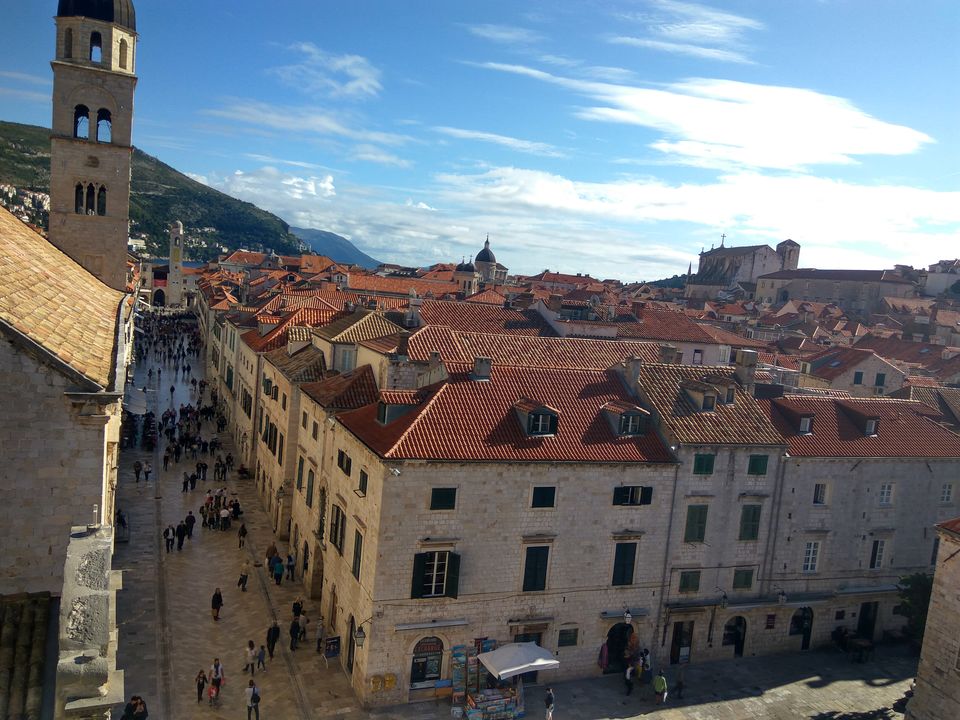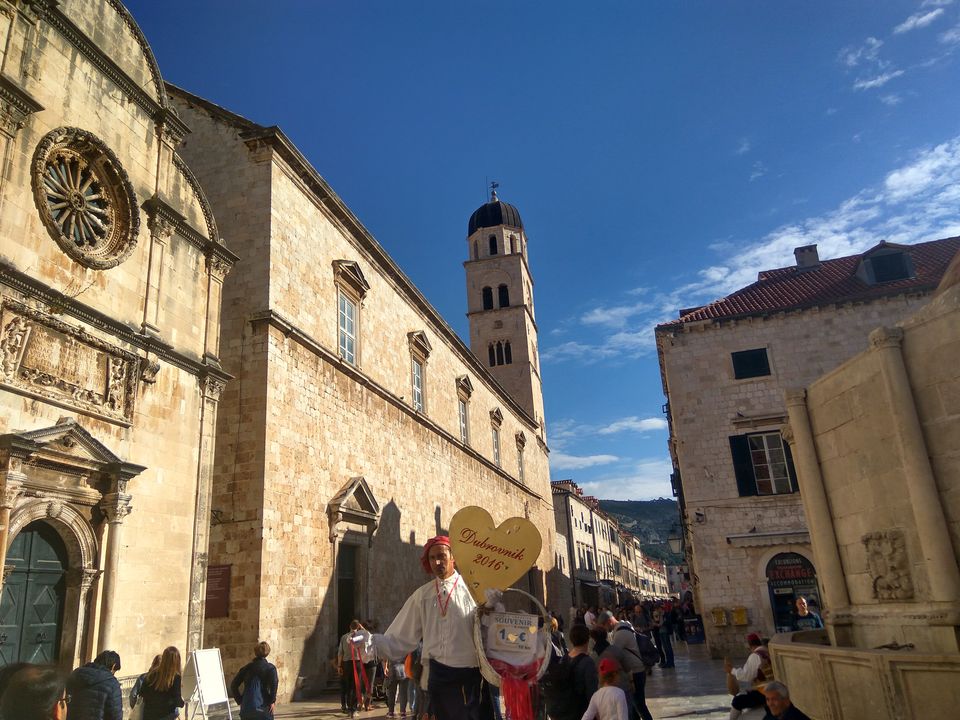 We spent the first day roaming around the old town and Strolling the city walls. You have to pay the tickets to enter the city walls. Don't forget to carry you student Id card to get some discount.
The city walls the the home to various scenes from game of thrones, and any Game of Thrones fan would take the Walking tour to get the details of which shot was taken where. The GOT walking tour is most popular there and you can get it for around 20 euros. The walls are truly amazing with some nice bars and restaurants to relax overlooking both history and nature at the same time. the city walls are must do things to do when in Dubrovnik.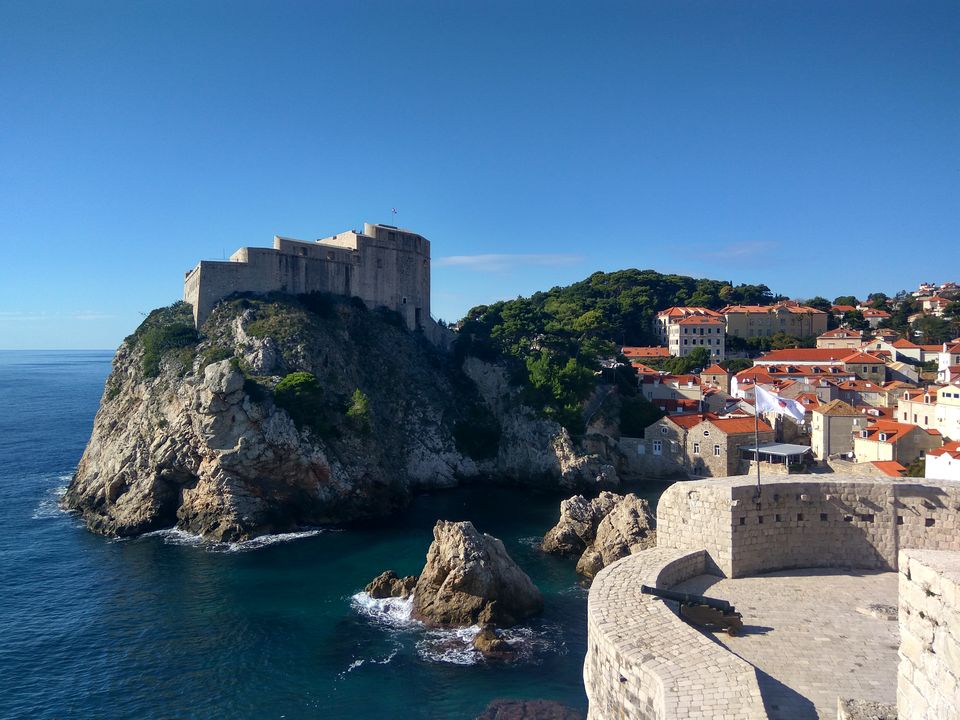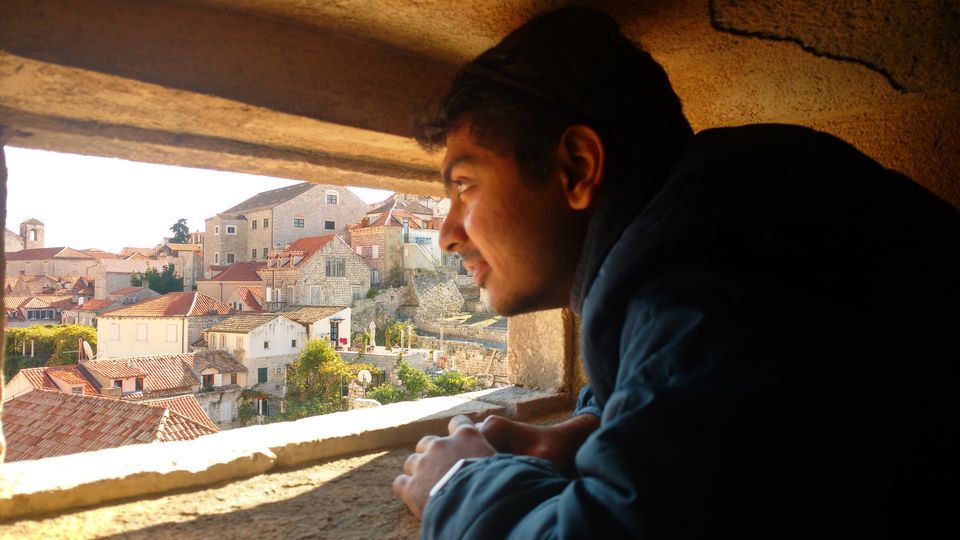 On the second day we went to a semi submarine tour around the beautiful Island of Lokrum and spent the evening relaxing at small beach watching sunset. The ride can be taken for just 10 euros in the city and takes you around the Island and you can have the view of the marine life as well. the tour is pretty good and gives you a taste of both a boat and a submarine.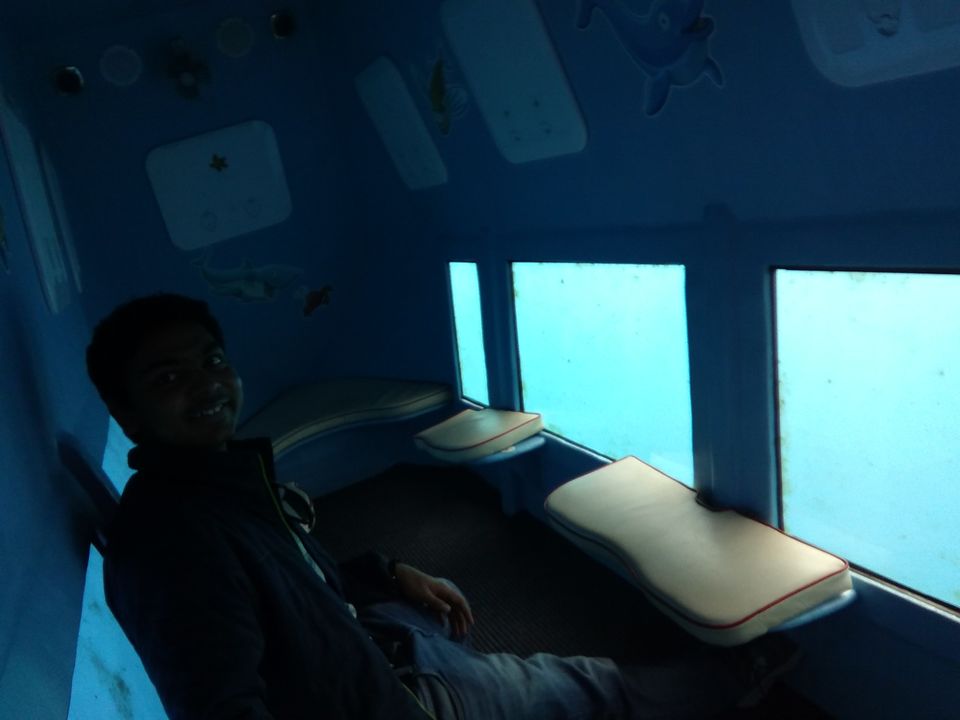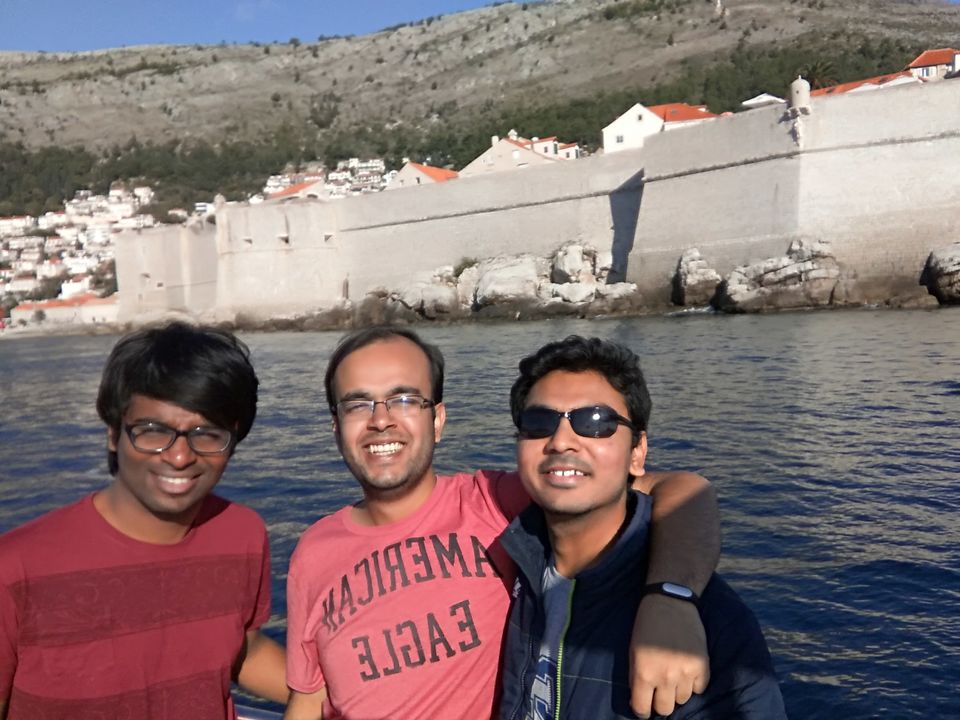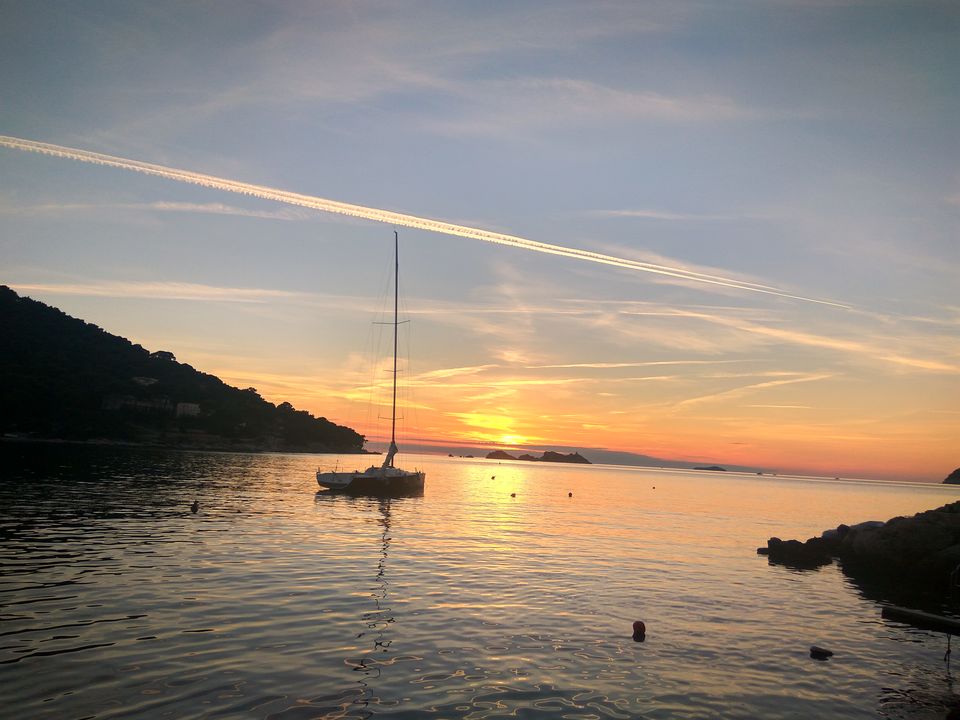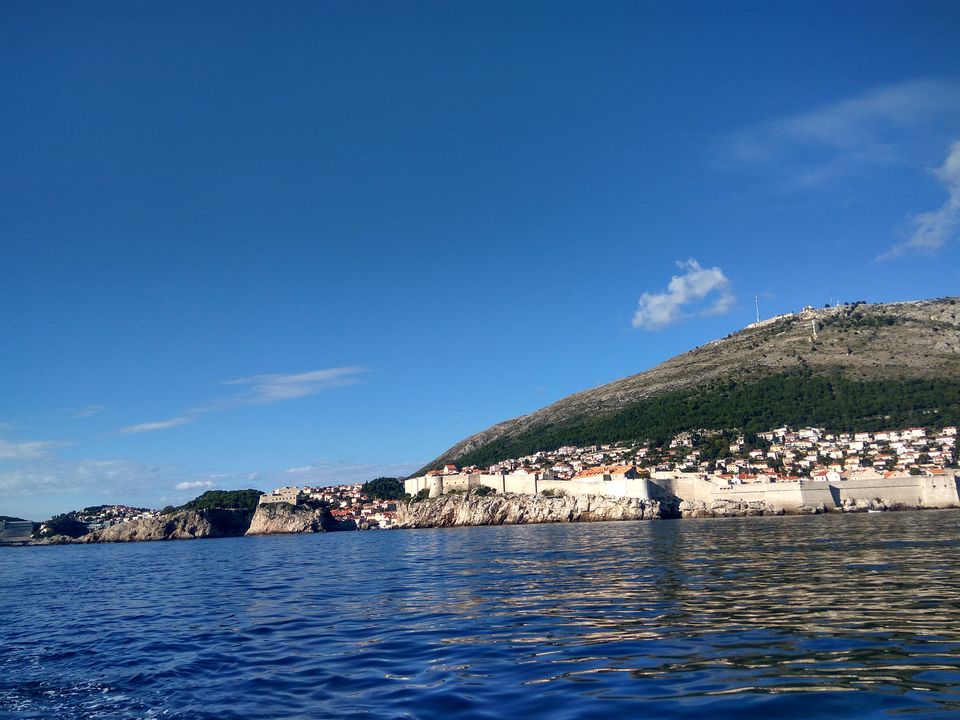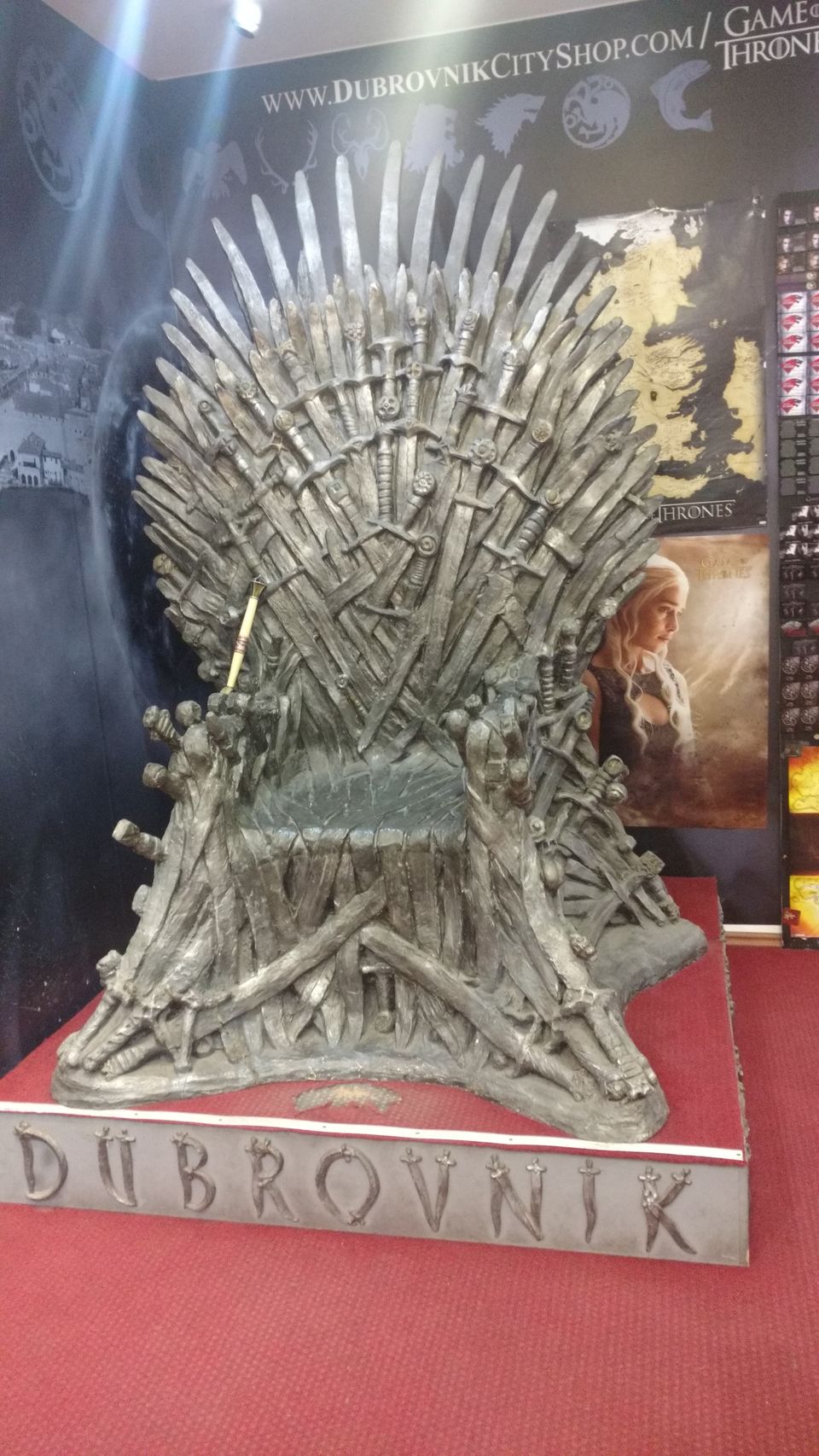 NOT TO MISS THINGS
GOT TOUR - Must do for the fans
LOKRUM ISLAND - For the nature lovers
GELATO ICECREAM - amazing flavors of ice cream at very decent price
TIPS AND TRICKS
- The hostels are not very common here so try to get a cheap hotel room or an Airbnb
- Bargain for bulk offers for GOT tour when in a group of 4-5, they give group discounts of around 5 euros
- Food is very expensive inside old town but cheaper options are available outside it