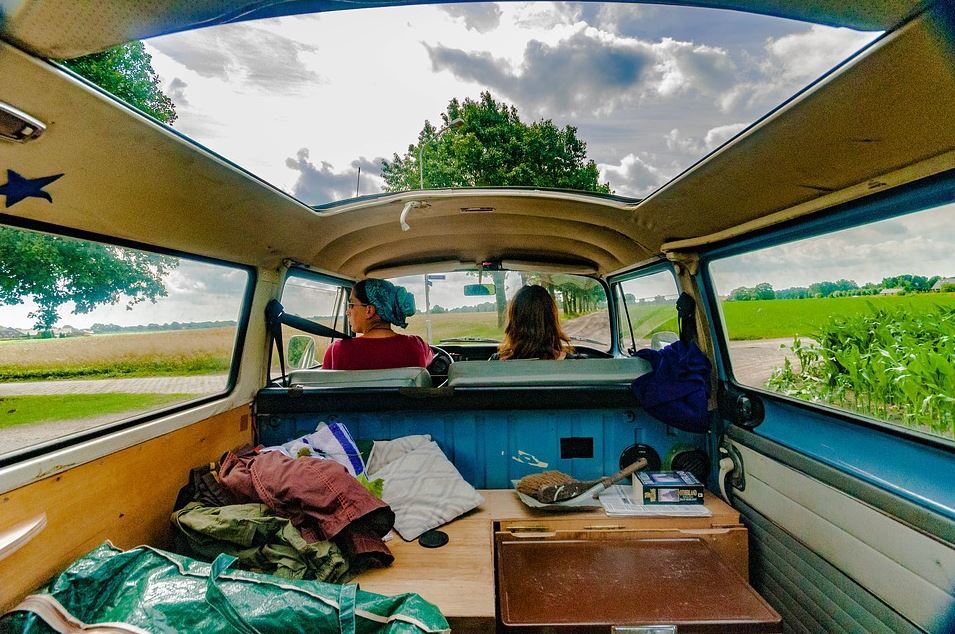 When traveling abroad for long periods of time, the last thing you want to worry about is whether your home and possessions are still safe and sound. Fortunately, you won't have to worry about that. Here are some simple but effective ways to protect your stuff while you're gone.
1. Discreetly Alert Family and Friends
The most important thing you can do to protect your stuff—other than remembering to lock all the doors and windows and set the alarm—is to recruit some friends and family to be your own private security guards. No, they won't need to walk around the property all night, but having a car in the driveway and a trusted friend walk around to make sure all is secure once a day can go a long way.
2. Don't Talk About Your Trip Online Until After You Return
But don't broadcast your absence all over Facebook, where too many prying eyes can see what's going on. It's fairly well-known that many times people are robbed by their own neighbors or by someone acquainted with their neighbors.
For this reason, you need to be discreet. Don't post travel photos on social media until after you return from your trip. If you want to share them privately with a select few friends and family in real time, then create a private Facebook group or message group and only post them there. Then, after you return, you can share everything on your main social media page for everyone else to see.
3. Keep Up Appearances
When your house is dark and quiet all night, your plants are all dying and your newspapers are stacking up in the driveway or on your doorstep, that's like putting out a sign on your front lawn that reads, "Hey criminals! Come rob me! Nobody's home!"
Instead, have that trusted friend or family member we talked about above stop by daily to remove newspapers, water the lawn and plants. Also, set up a timer that will turn on your television and lights from time to time each night. You can also leave a radio on during the day. All of this can be automated.
4. Lock Some Things Up In Storage
If you're going to be gone for a really long trip, you might just want to lock up some things in a storage warehouse offered by companies like Walsh Moving & Storage. You can rent storage units for short periods of time without breaking the bank. Some units are more like lockers and are only large enough to hold your jewelry and personal electronics, while others are big enough to store vehicles. Whatever your storage needs, there a facility nearby that can accommodate you and your budget.
So go out and enjoy that long vacation. You deserve it. Just take some simple steps like the ones above so that you can focus on the local scenery and margaritas instead of being distracted with thoughts of home.