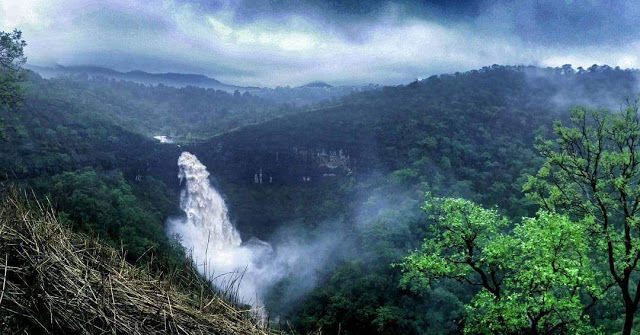 Dugarwadi waterfall is a great place to visit in the suburbs region of Nashik. It is one of the most visited places in monsoon season near Nashik. Just 30 odd km from the wine capital, it is a perfect place for a weekend getaway and is a treat for the trek lovers.
Its view is almost breathtaking and at the same time, a treat to eyes for those who want to witness the true beauty of nature in Nashik during the monsoons.
Away from the daily chaos, one can find peace in here and it is also a great place to explore the beauty of mother nature. The fall is surrounded by dense forests, waterfall, and eye catchy landscapes.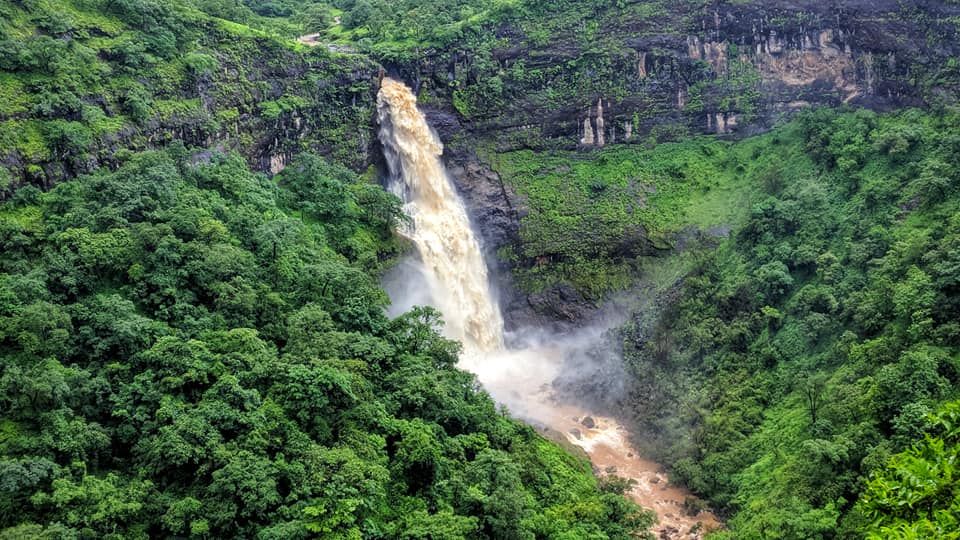 This place is governed by the forest authorities. The frequency of people visiting this waterfall is more in monsoon season as compared to the other months of the year. During monsoon, the waterfall flows down with full capacity and is a wonderful sight to watch.
Here's a link of Travelet's visit to Dugarwadi Waterfalls -
To reach to the base of the waterfall, we have to trek down through the green dense forest.
Initially, there was no proper way to descend down but now a proper path has been prepared which allows travelers to easily reach the base of the waterfall. We have to cross through the stream that is generated by the continuous falling of water to reach to the desired base spot.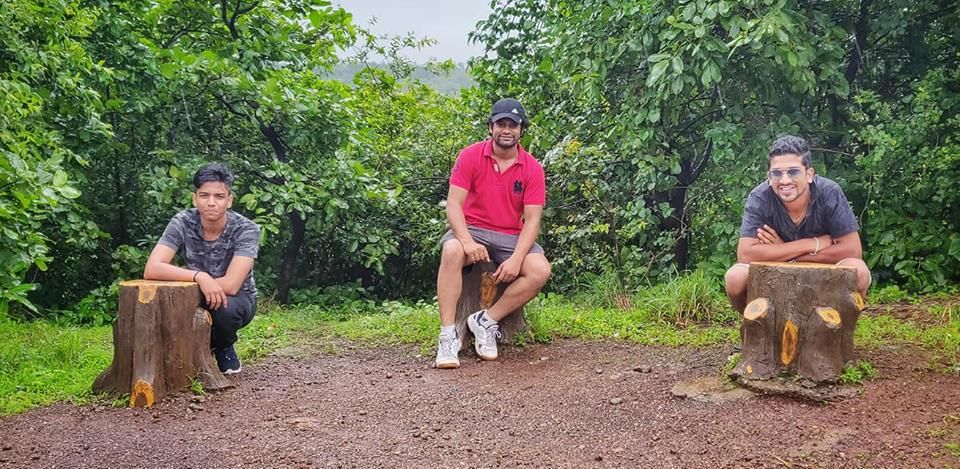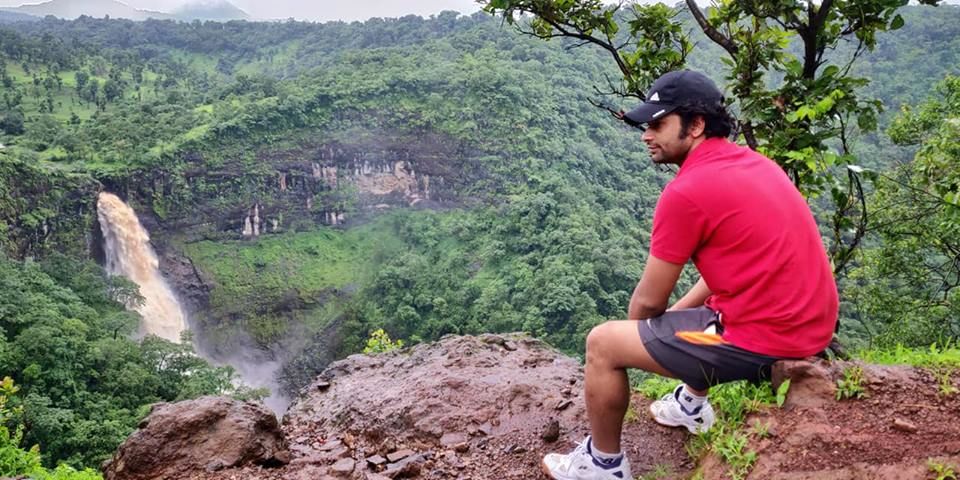 During monsoon, the mountains around are covered with fog and cloud, and continuous drizzle adds to the beauty and perfection of this lace.
Away from the concrete jungle, this place is beautiful, serene and is a sure shot memorization for anybody. The frequency of people visiting this place is not in huge numbers which have somehow helped to keep this place clean, sparkling and pristine.
Due to the low numbers of visitors and fewer security measures around the waterfall, it is advisable to visit this waterfall during the daytime and in groups if possible.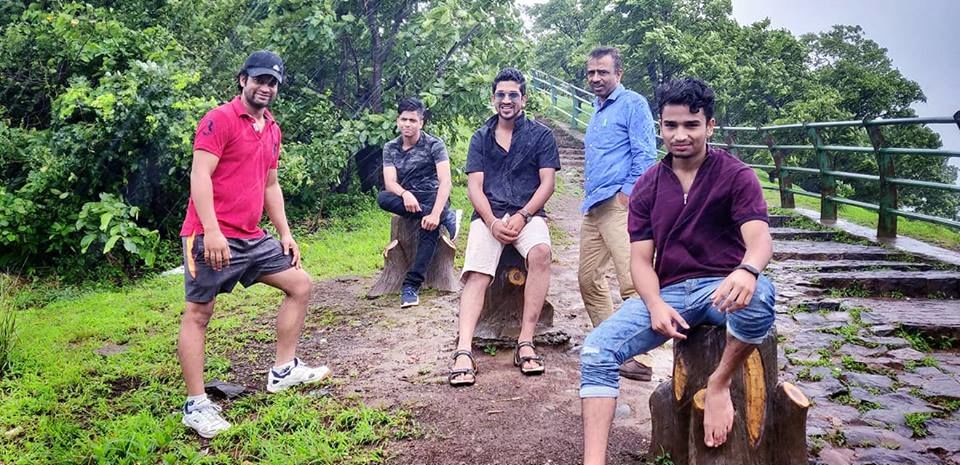 Also during the rainy season water level may suddenly rise which has happened in past owing to incidents with bad results and hence carrying necessary equipment is also advisable.
Although there are local stalls available near to the waterfall, it would be thoughtful if you pack your food beforehand. If you do not carry your food, chances are that you might need to spend your whole day on Maggi, bhajia, and tea. If you are lucky you can also find the corn or as it is famously called the 'Bhutta' stall nearby.
How To Reach There -
By Road - It is at a distance of 30 - 35 km Nashik and hence if you are traveling by bike or car it will hardly take 45 minutes to reach to this place as traffic is not an issue in Nashik. You can also hire a local cab which will drop you at the same time but while returning it can be a problem. In that case, you might have to pay for the extra time to the cab driver, if needed.
By Bus - From CBS it will take around 60 - 70 minutes. It is 2 km away from Jawahar road and you can catch any bus that will drop you in Jawahar.