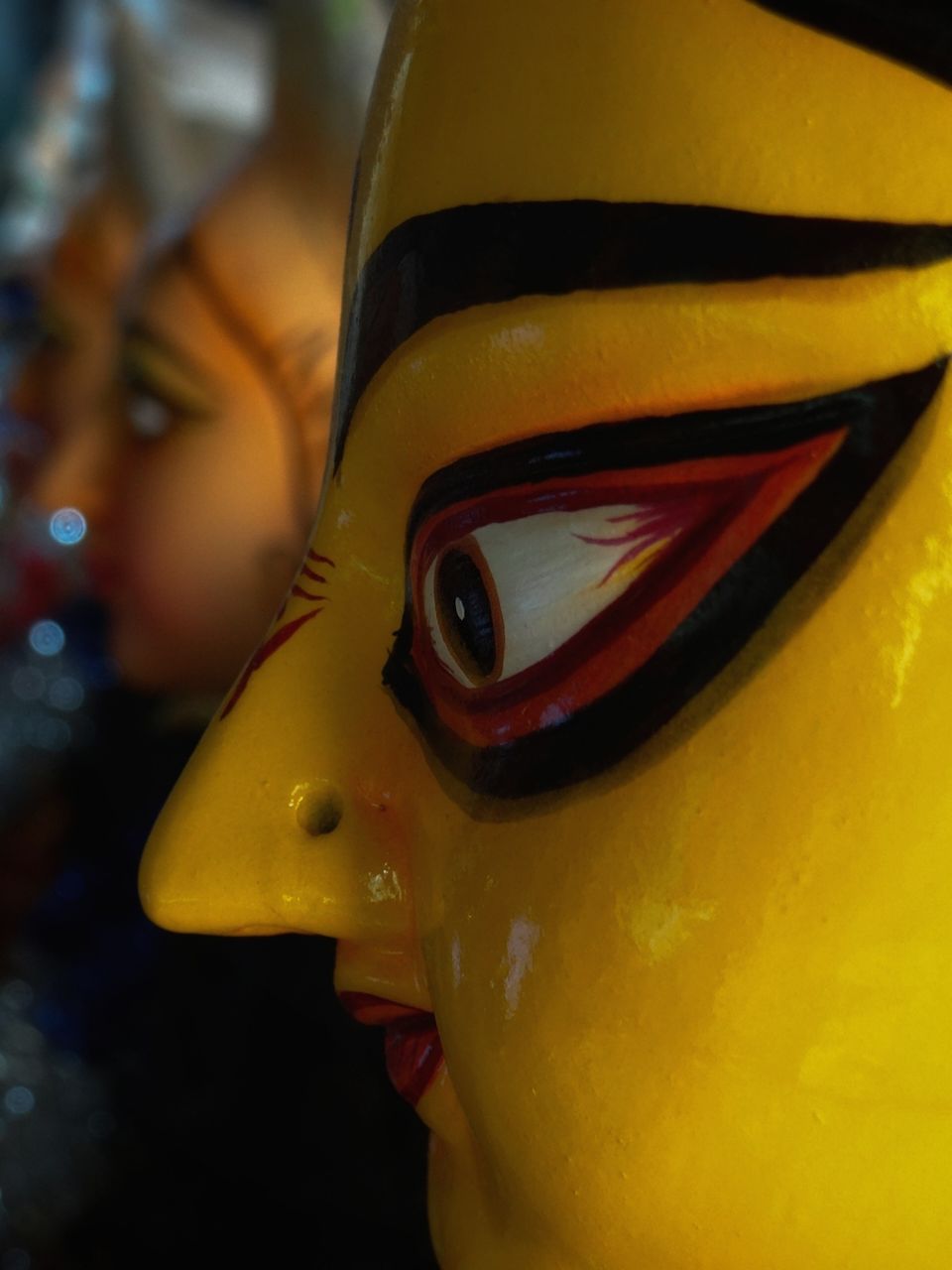 One of the most famous festivals celebrated in West Bengal is Durga Puja.
There are many areas in Bangalore were durga idols are made. I visited Byatarayanapura and Cox Town.
Work starts 3 to 4 months before the dasara festival. Clay used to make sculptures are brought from the banks of ganga, which is considered to be the purest form.
https://youtu.be/00TVupoaMNo