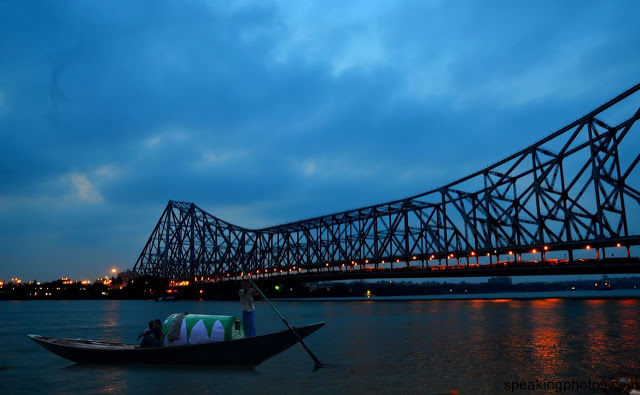 The former capital of British India, the port of Kolkata (formerly known as Calcutta) today forms the commercial and industrial hub of eastern India.During the British Raj,Kolkata was known as the Jewel of the East and was the capital of the country.It is also one of the country's more fascinating centres producing some of India's finest literature, theatre, films, art and culture. It is also known as the "City of Joy".
Check out Mywayflyway's Diwali special Kolkata Tour Package :
We have Best offer on fares for this routes.Book from 28th September to 28th October to enjoy the lowest fares for this ROUTES:
[KOLKATA – BHUVANESHWAR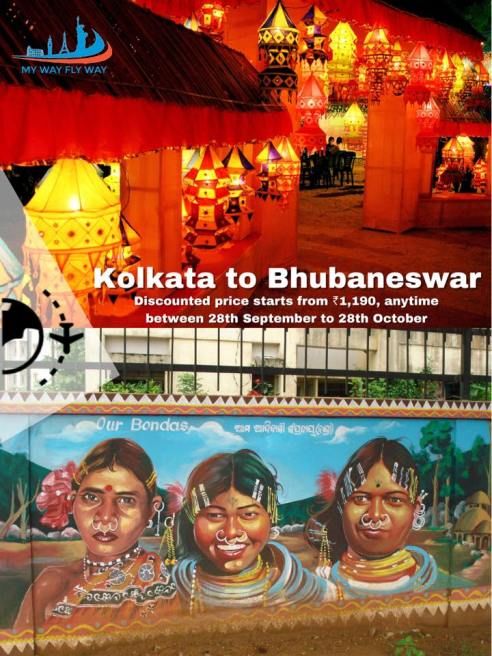 [KOLKATA – JAIPUR]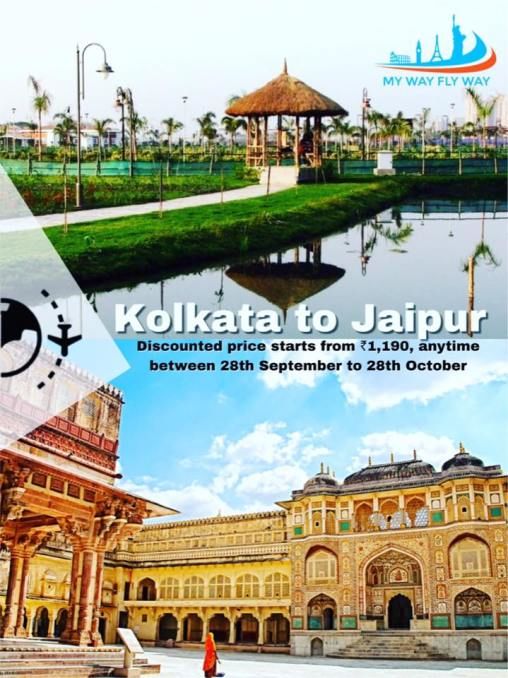 [KOLKATA – DELHI]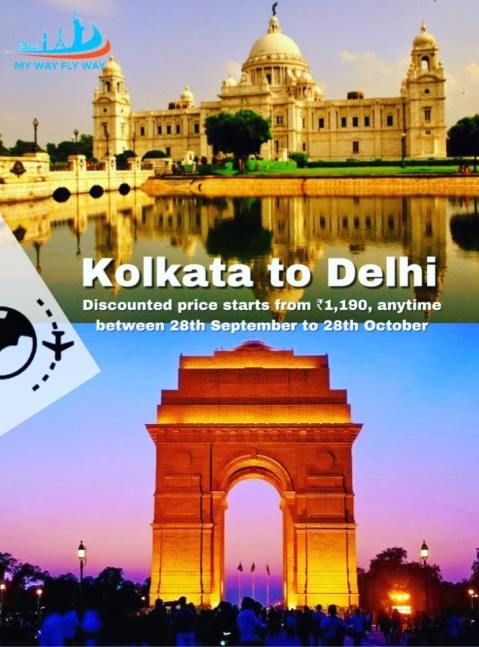 [KOLKATA – BENGALURU]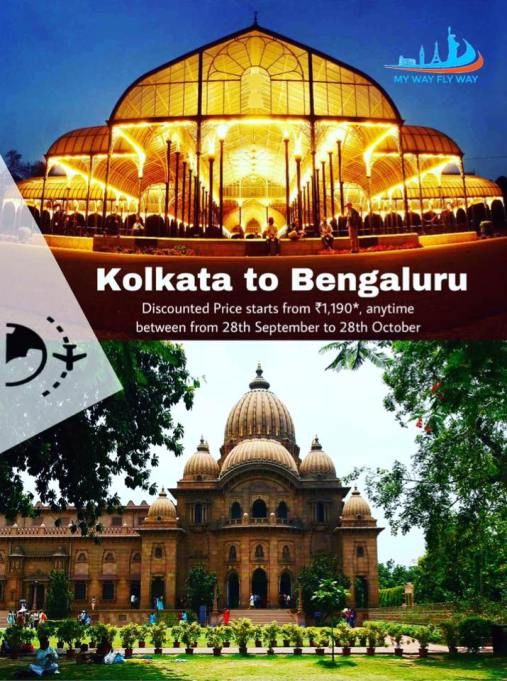 Kolkata fascination with Durga Pujo :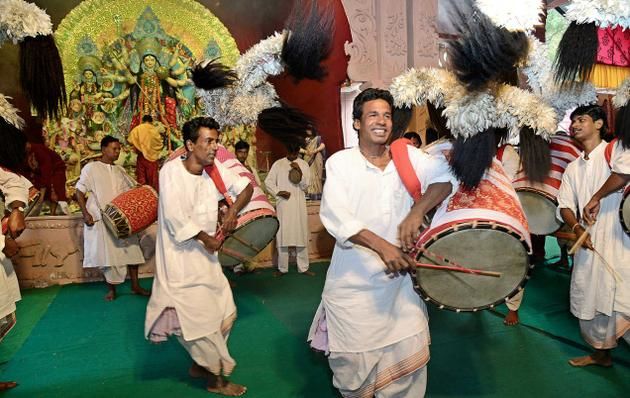 Every Bengali is over the moon and ecstatic every year during the Durga Pujo period. Houses are tidied up, new clothes are shopped for, everything and everyone is so happy to welcome Ma Durga. People go Pandal hopping from one place to another, and just immerse in the electric atmosphere, where the city stays awake for 3 days and 3 nights straight. People eat all the delicious food from Luchi Alur Dom in the morning to Sukto, Bora, Daal, Chutney, Shob Melano Torkari all through the day. Not to forget a healthy dose of desserts from Sondesh to famous Bengali sweetdish item ever, Mishti Doi.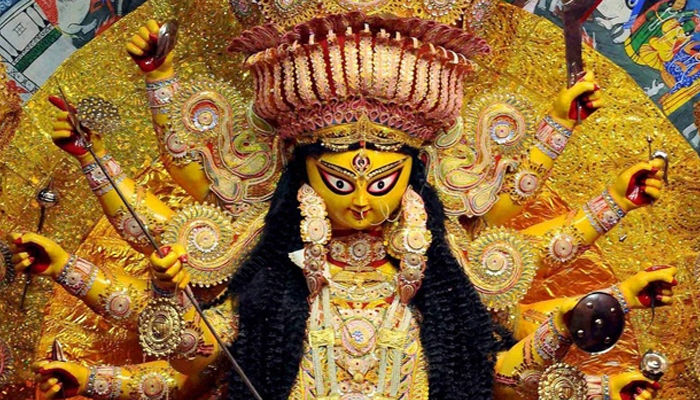 Durga puja always been the biggest occasion for Kolkata.During this period thousands of people gather to see Ma Durga in pandals,this occasion is to welcome the new and forget the old. So everyone wears new clothes in Durga puja, every body has to wear new dress and this is the beauty of the puja.This occasion comes once in a year only for Four days.
With Mywayflyway you can book cheap flights online and afford yourselves with great-air fare deals on domestic flight ticket booking and book flights online for domestic & international flights both,mywayflyway provides cheap air ticket booking for hundreds of airlines worldwide.