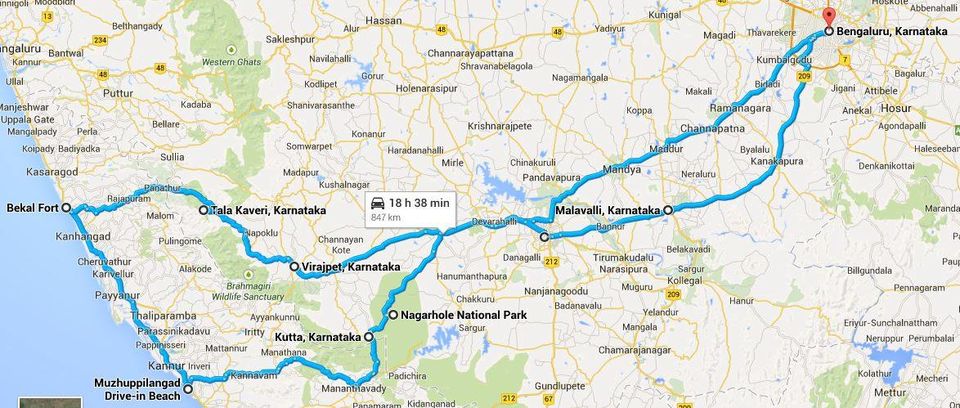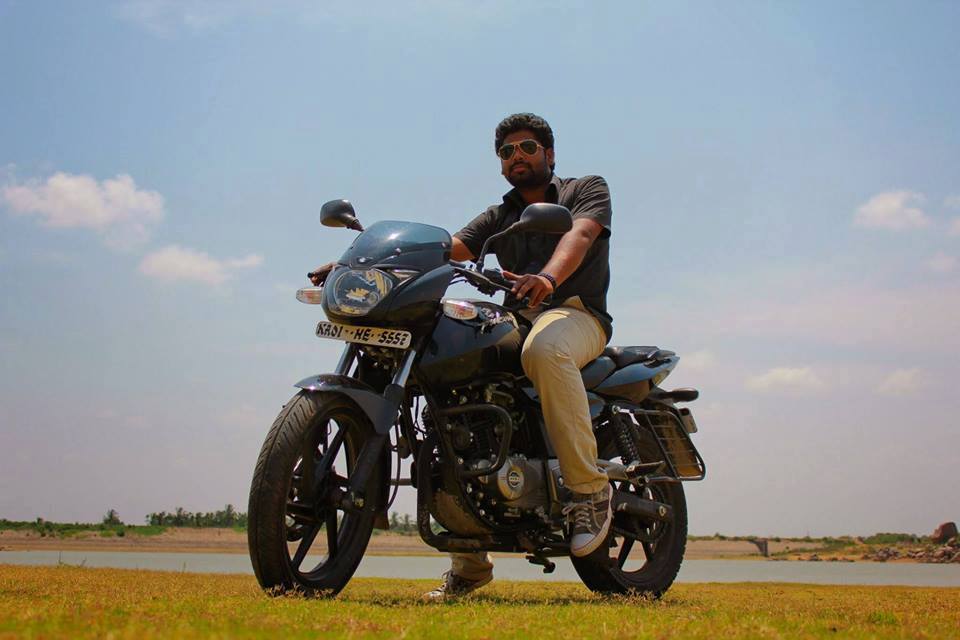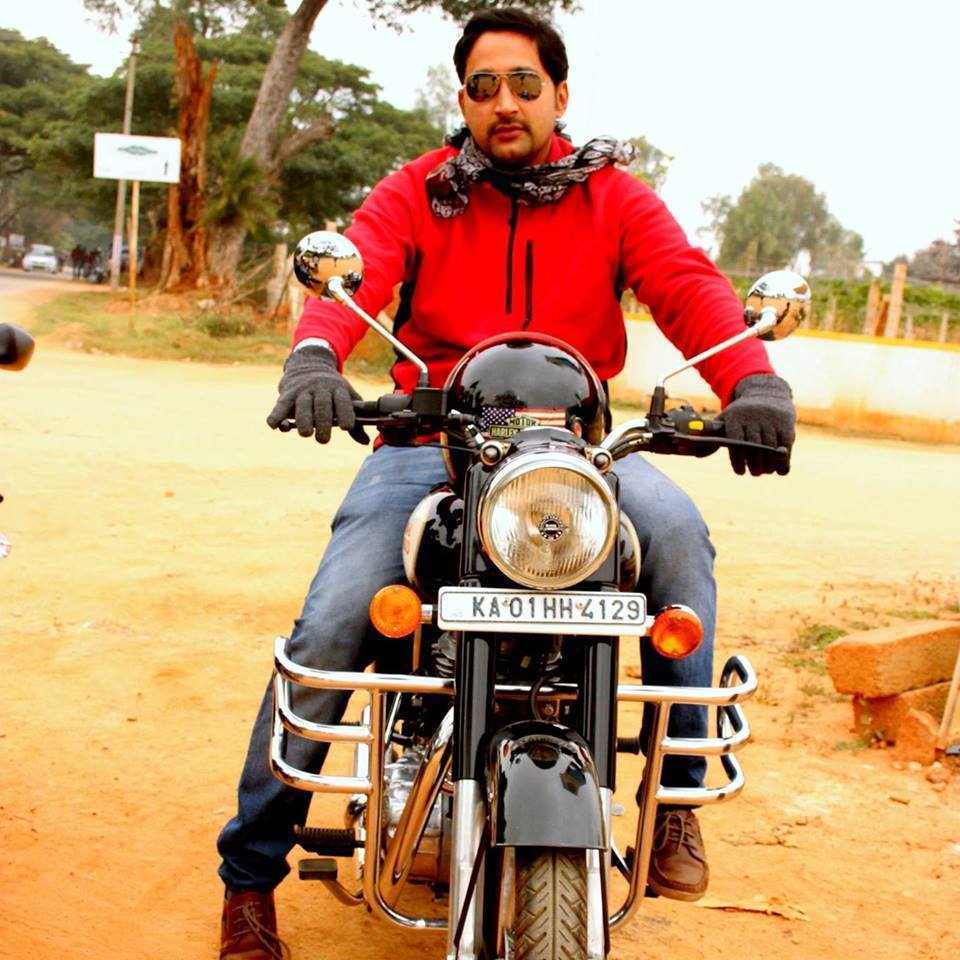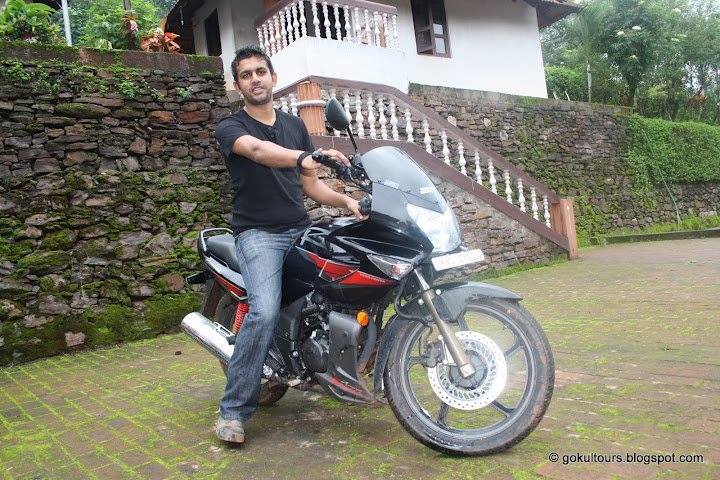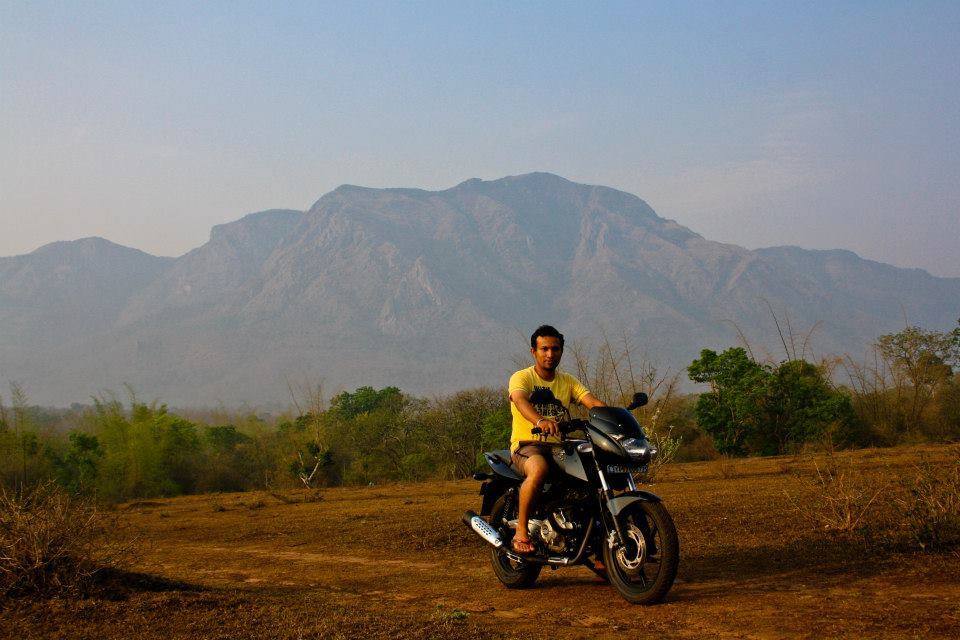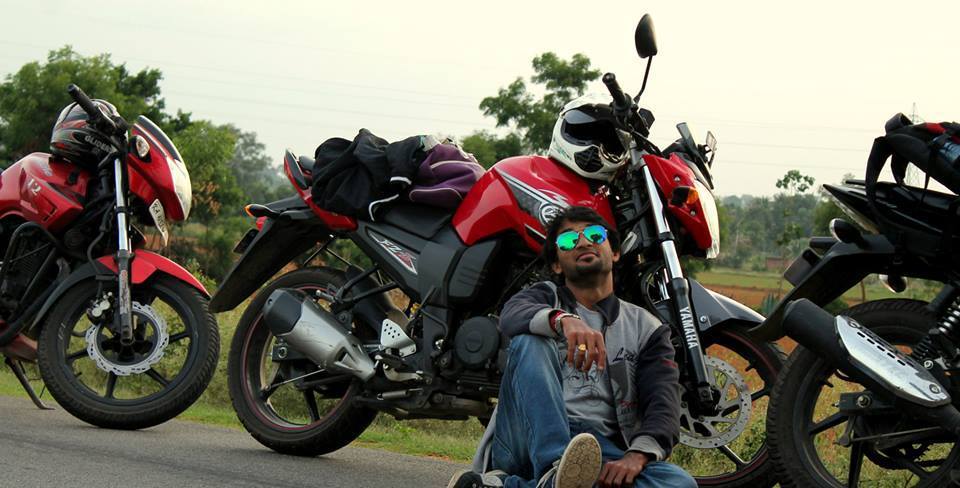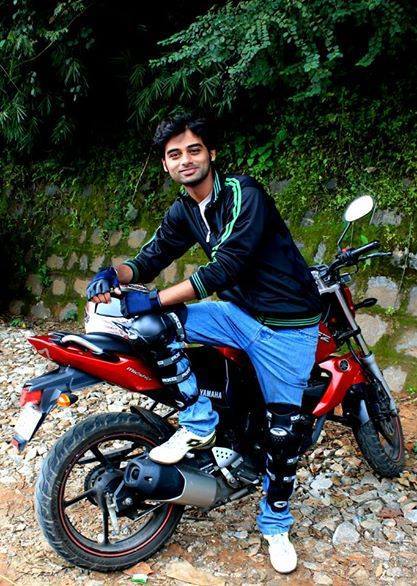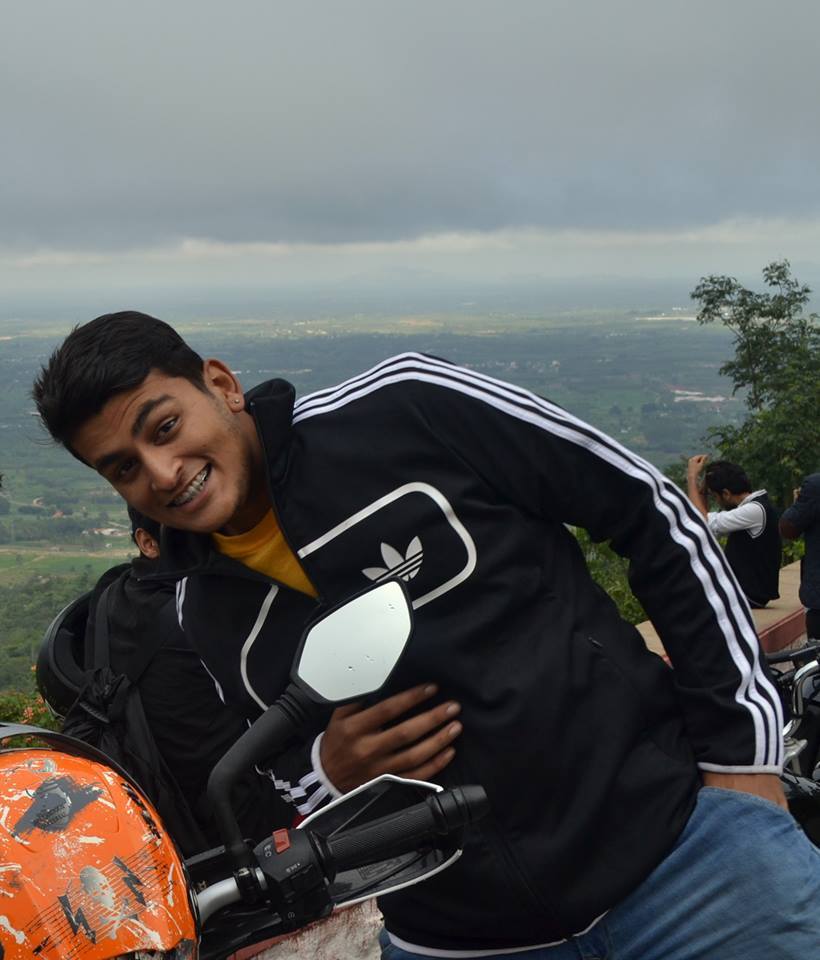 ROAD TRIP >>>>
Don't get us wrong—we love the city. The hustle n bustle, the colorful charactrs, the endless list of thngs to do… There isn't anything quite like it in Namma Bengaluru .
But sometimes you get that itch to escape for a while, and the long weekends are the perfect time to embark on that machine's you love: the Biking road trip.
Of course, you can't drive in complete silence—well, you can, but the ride is along the Malabar coast to gorgeous western ghats, majestic wildlife to magnificent fort, The peak of hills to birth of River Kaveri , from home stay to Camping n more... Its all within 1500 Kms.
When few people around are searching for Red roses on 14th Feb, THE E7 boys from the city are raising the accelerators and escaping to explore the far corners on our longest rides and wake up every morning with the thought " that something wonderful is about to happen today"
1500 Kms, 3 nights 4 days n Camping.... The Classic Bullet, The FZ's, The Pulsar, The Karizma n The KTM....!!!