Trip to Pondicherry!
I along with my 3 other college friends visited Pondicherry during our engineering course.
Our journey started from Bangalore in the late evening, reached Pondicherry at 3am in the morning, we had already booked a hotel rooms for the stay in Pondicherry. We went to hotel directly from bus stop and collected the room key from reception and went to the room and relaxed for the rest of the night.
Morning we woke up around 8am, got ready and left the room to explore the city. We booked the rental bikes to roam around the city. ( Rental bikes will cost hardly 300 bucks per day rent, Fuel charge not included)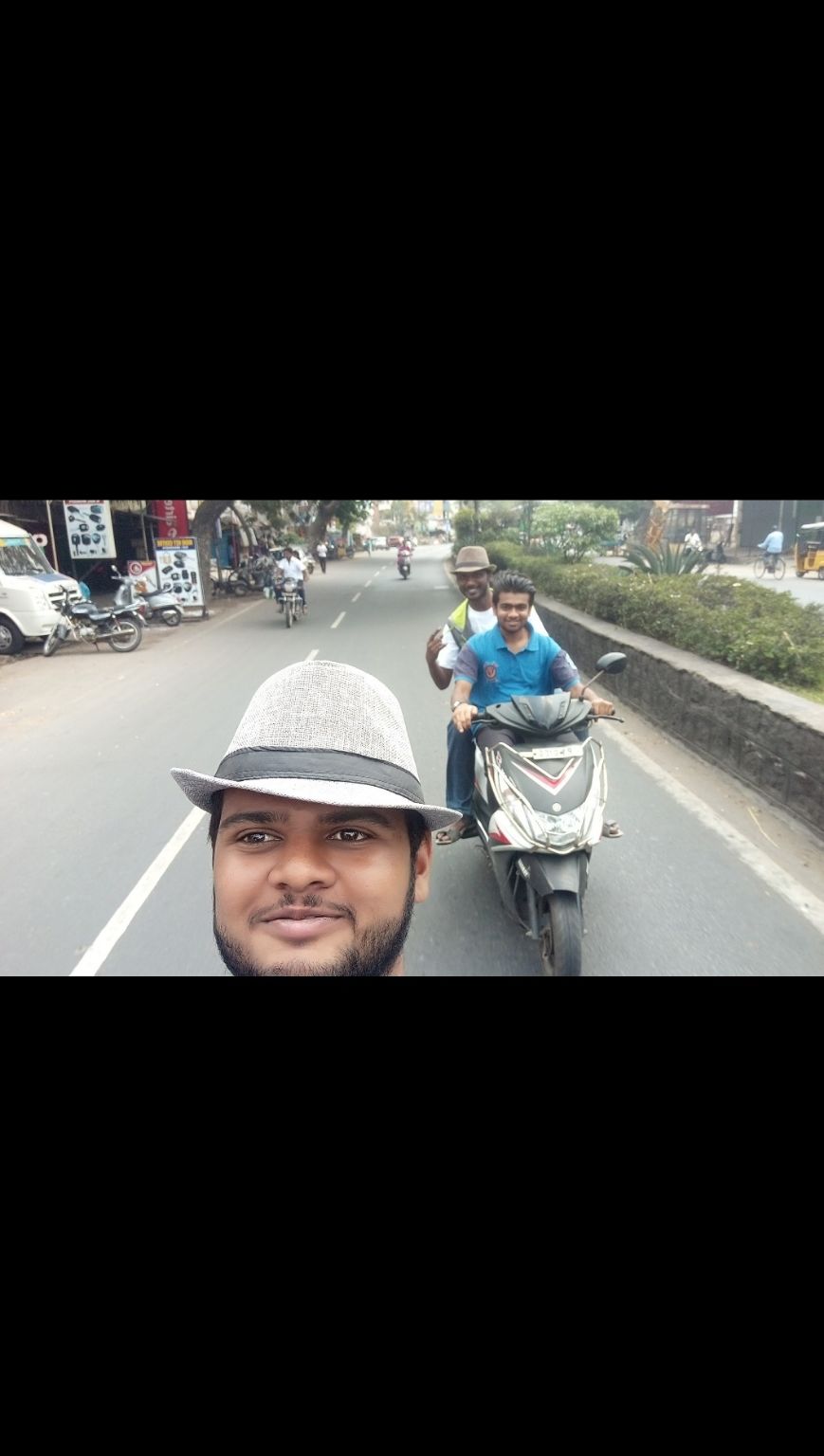 we visited Auroville Matrimandir on the first day in Pondicherry. The Matrimandir (Sanskrit for Temple of The Mother) is an edifice of spiritual significance for practitioners of Integral yoga, situated at the centre of  Auroville initiated by The Mother of the Sri Aurobindo Ashram. It is called soul of the city and is situated in a large open space called Peace. Matrimandir does not belong to any particular religion or section.
This place has museum, collection of things relating to Auroville community and meditation centre.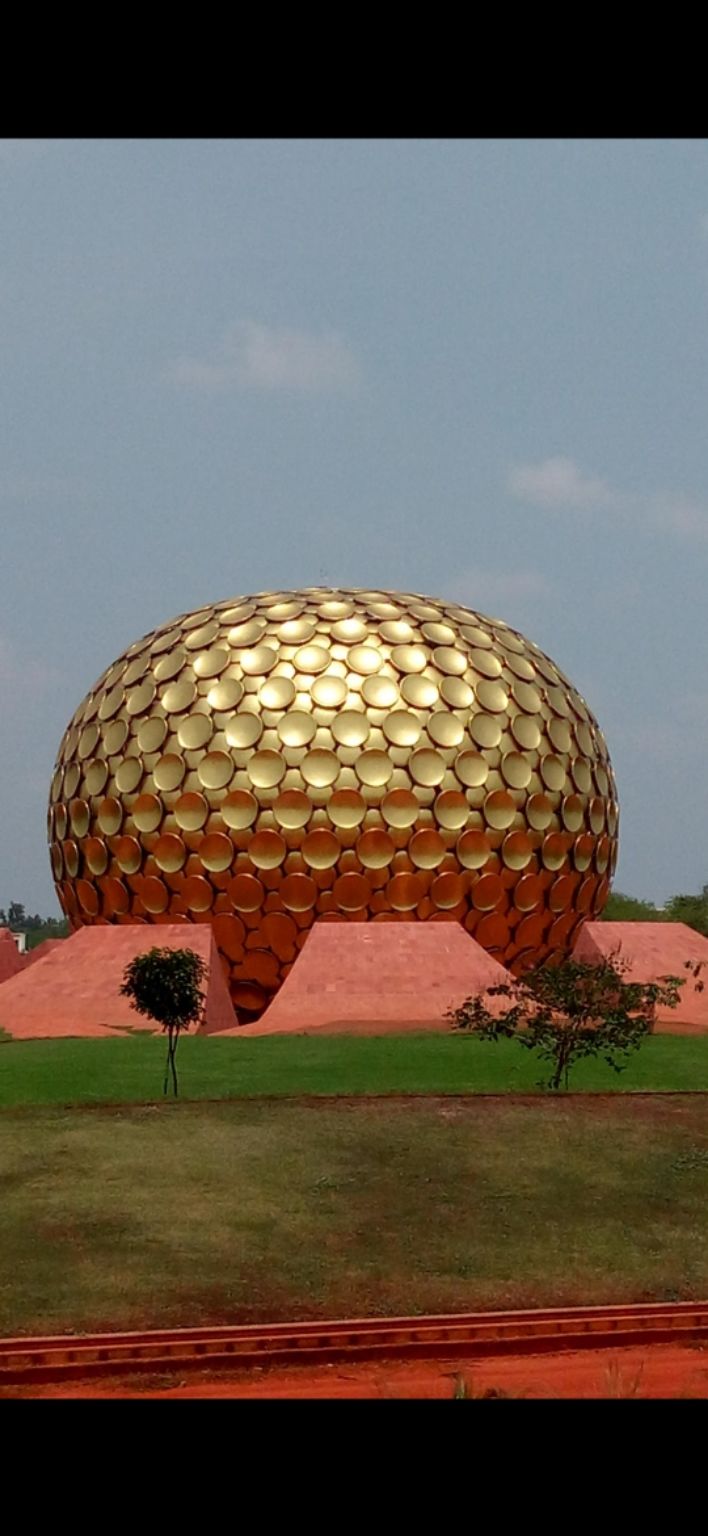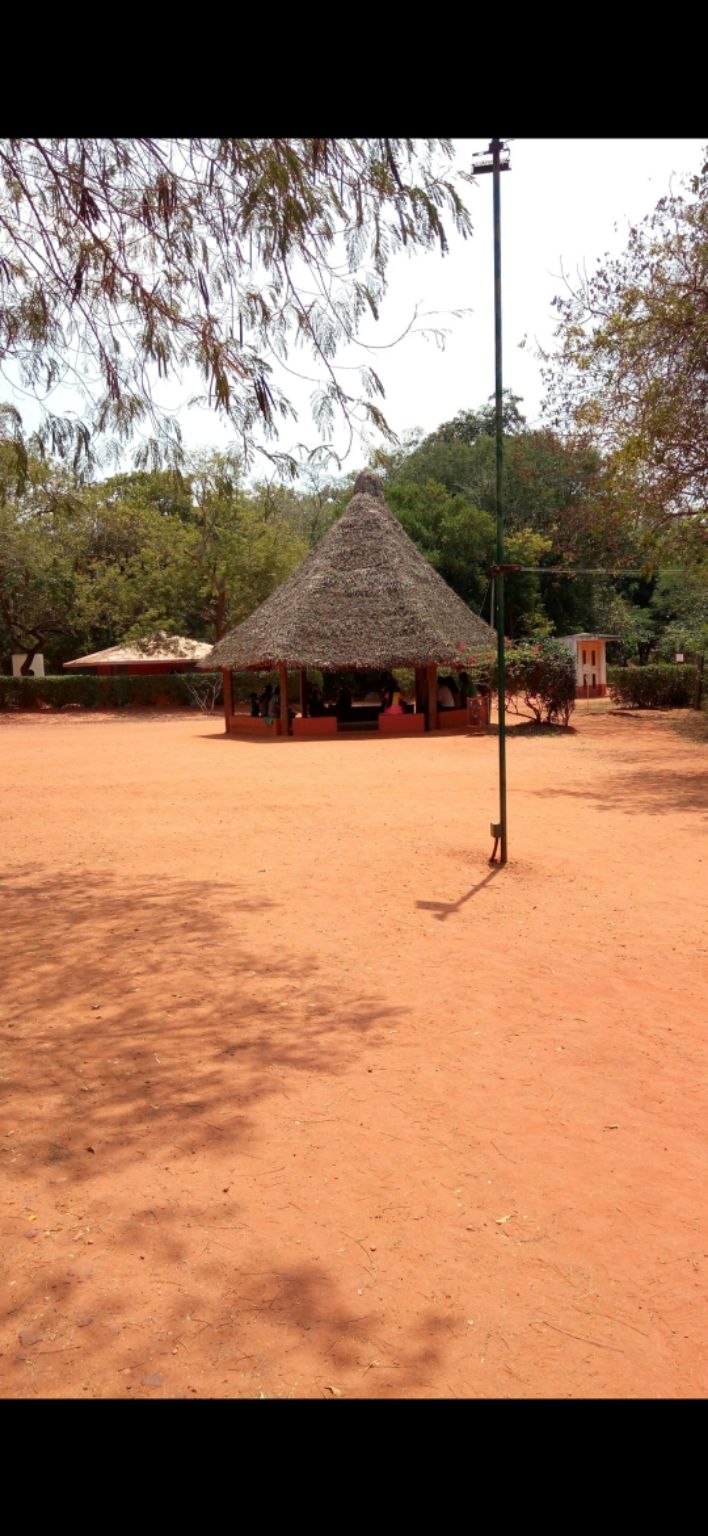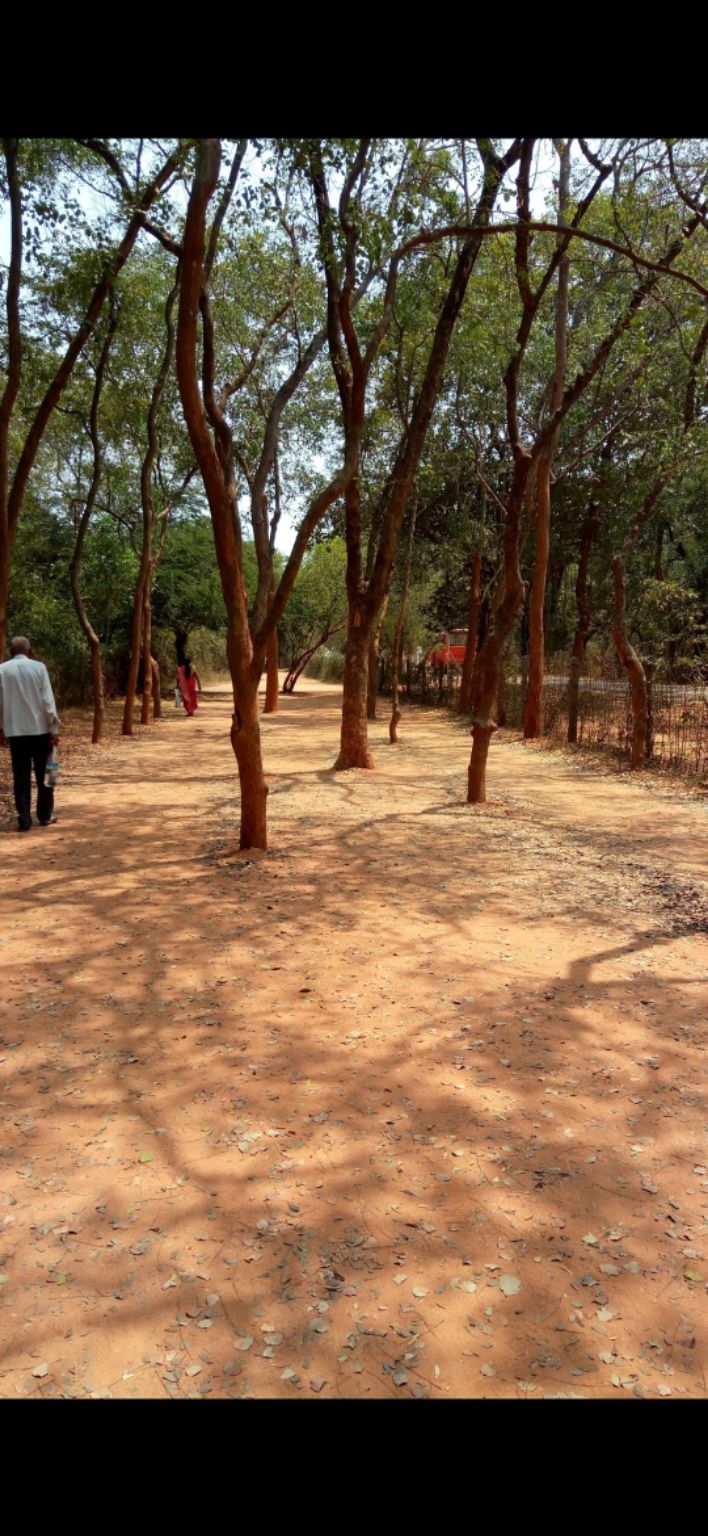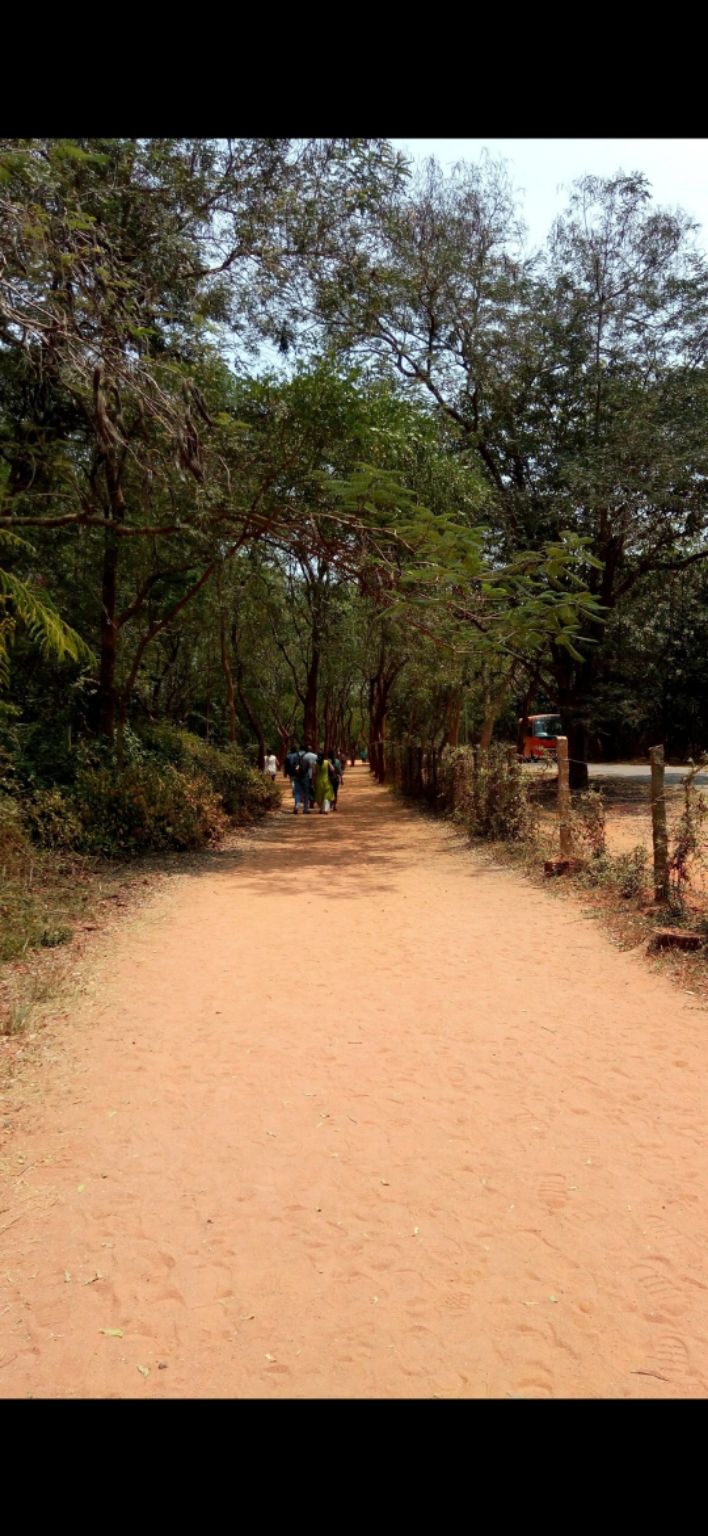 In the afternoon we visited a local french Cafe to have lunch. Cafe had a really good essence and ambience. It was completely new taste and different flavours, we totally enjoyed the food over there.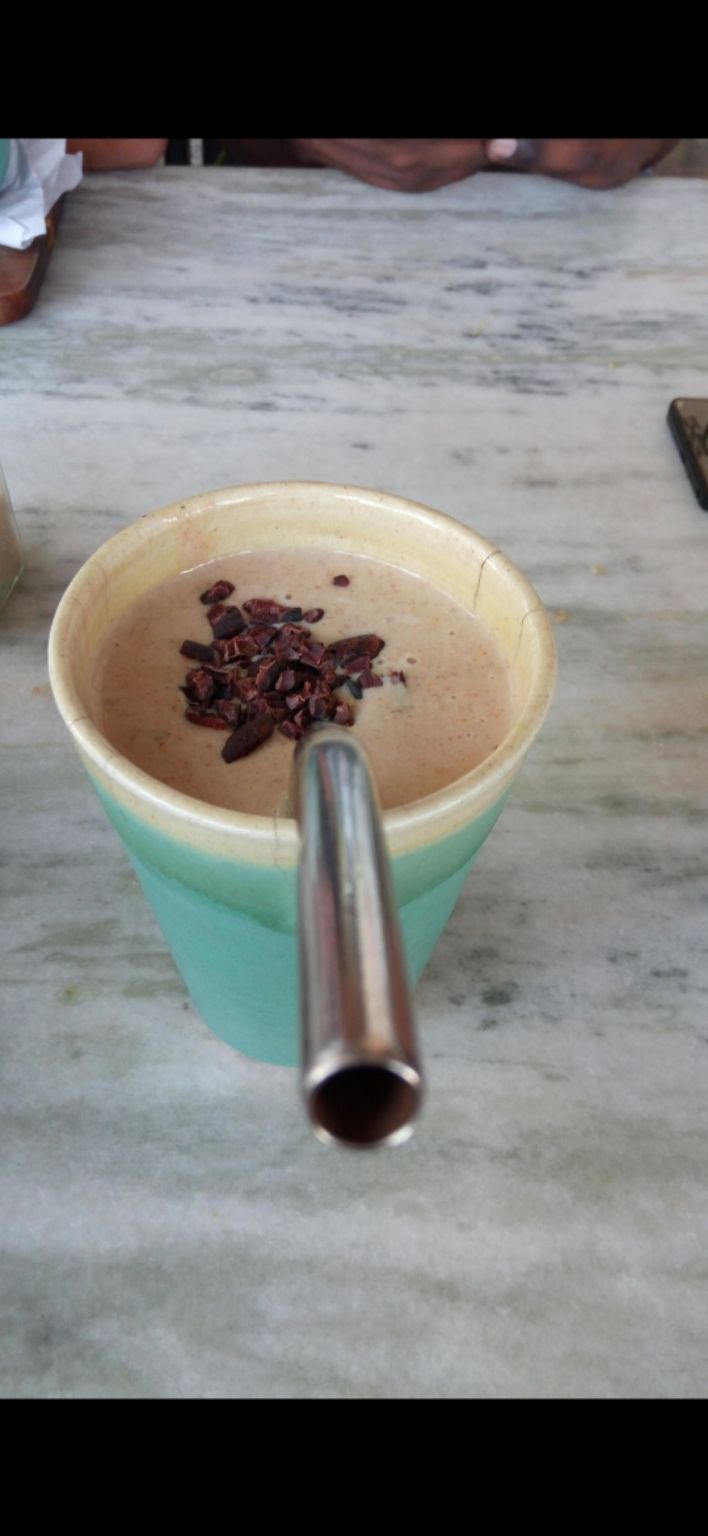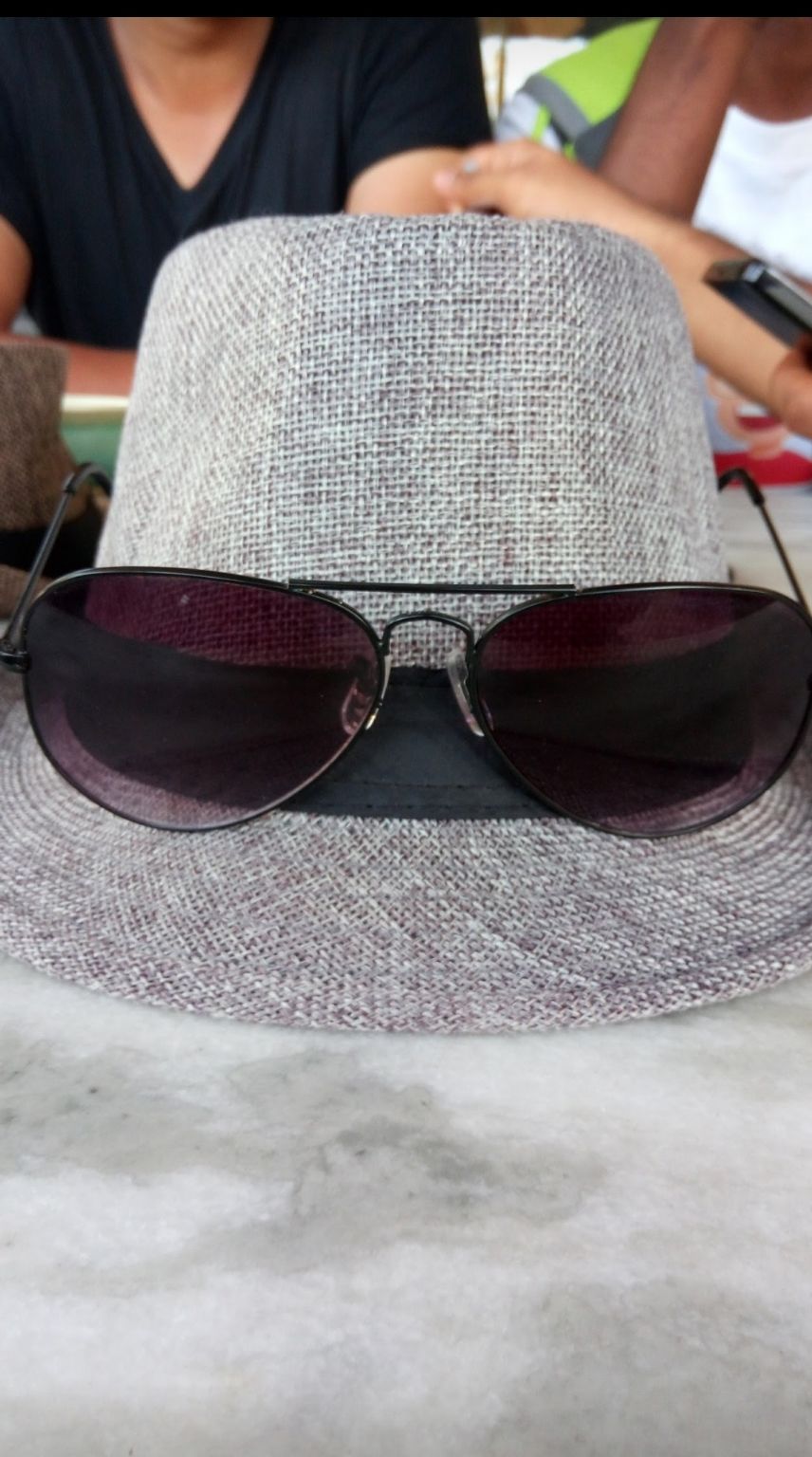 We visited Aurobindo ashram and few temples within the city.
In the night we visited Cafe xtasy for dinner (must visit place in Pondicherry). After dinner we reached hotel room. We planned for places to visit on next day within the city.
Beach day!!
Early morning we woke at 5:30am to witness the beautiful sunrise at Serenity beach, we reached the place before 6:30am, it was the time when Sun started to come up. It was so beautiful to watch, complete orange sky, blue sea, awesome weather. It made the complete atmosphere so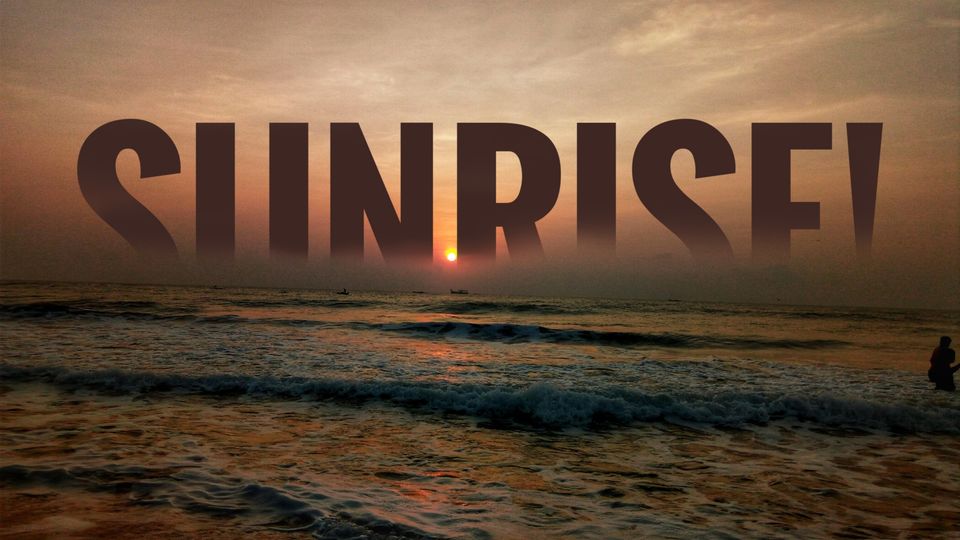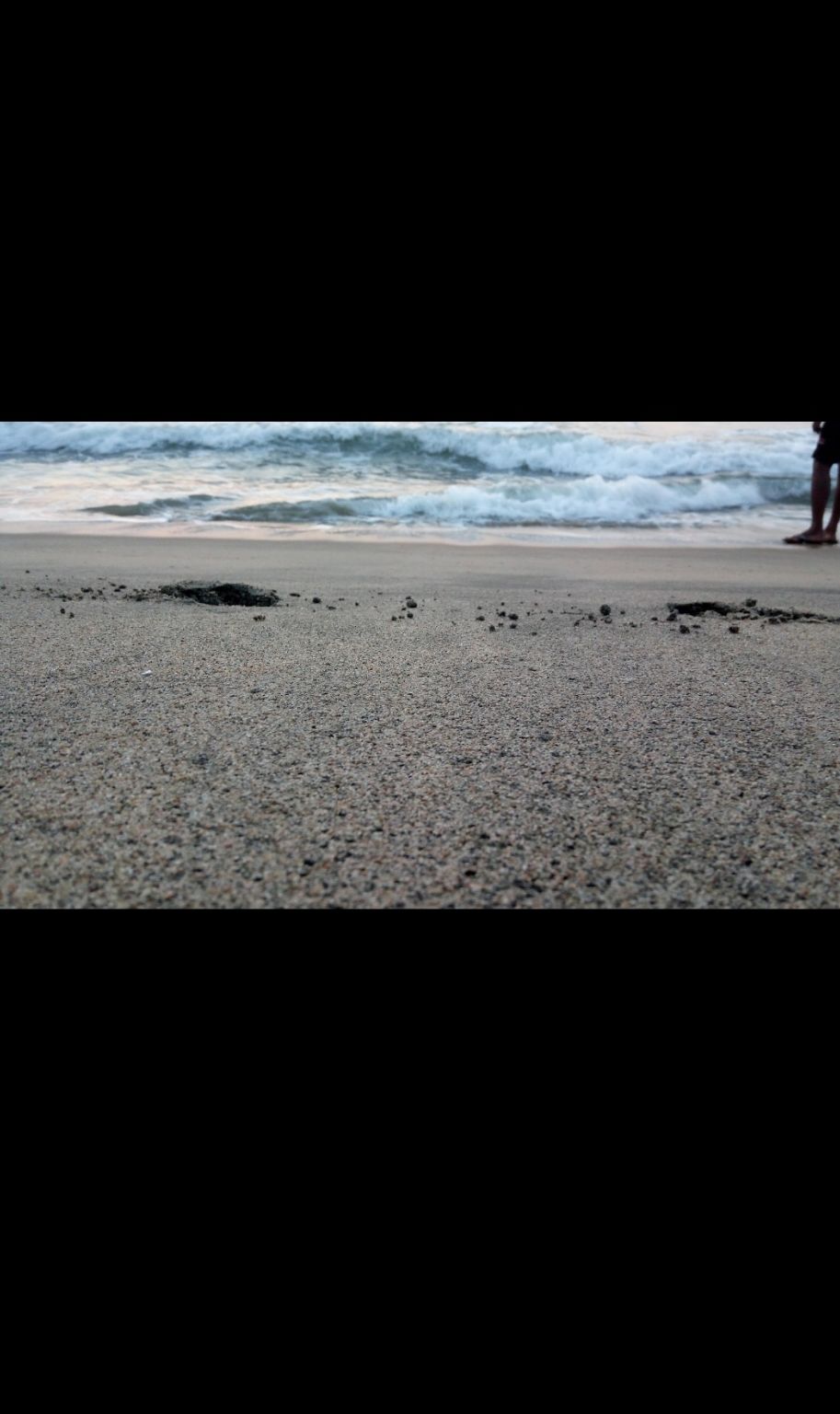 From serenity beach we travelled to other part of the city to reach Paradise beach. It's unpredictable beach, but the beach is really beautiful and clean.
We played beach sports over there, it's fun playing sports in beaches.
We collected some sea shells from the beach for memory.
We had breakfast in nearby beach hotel.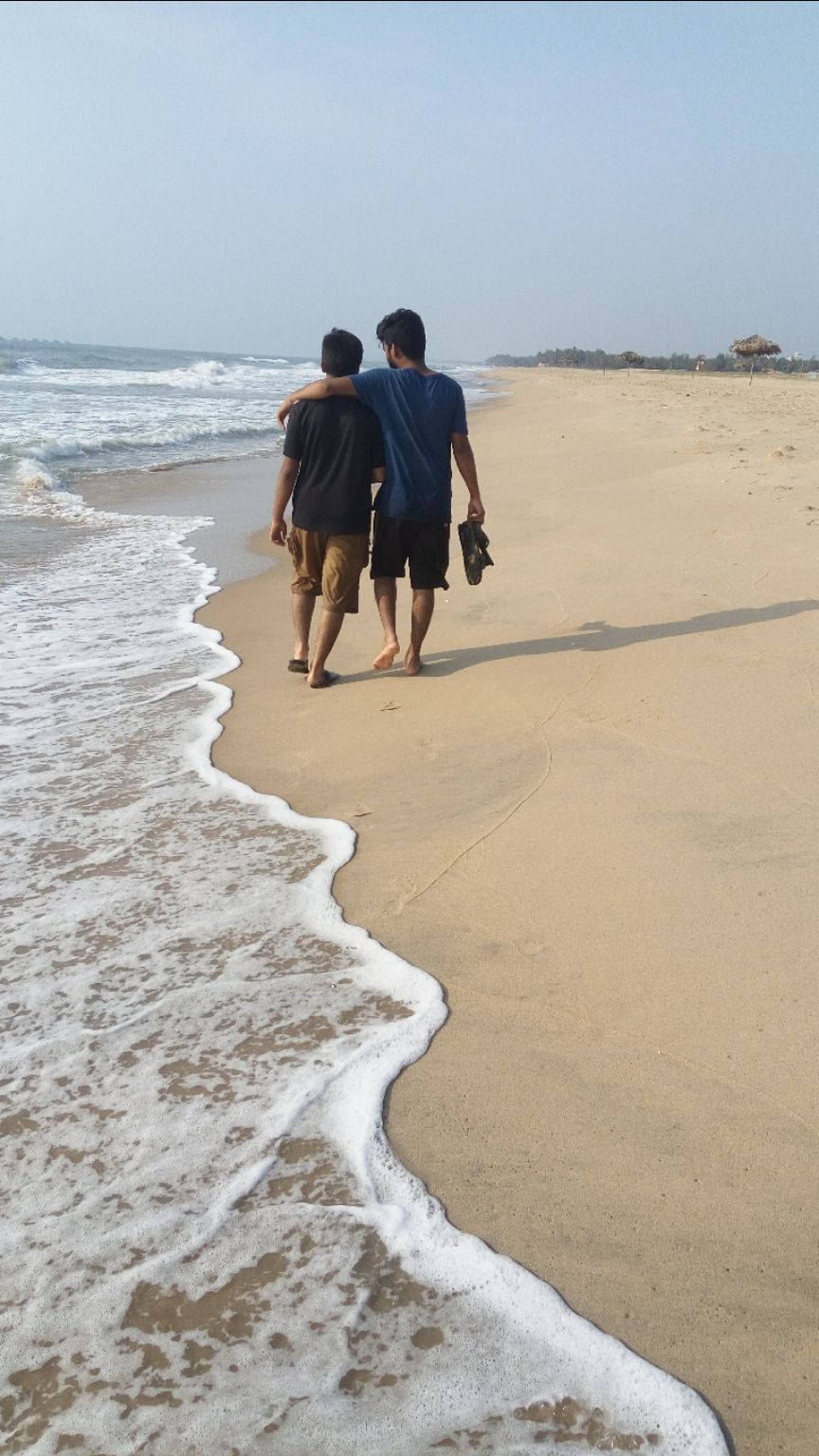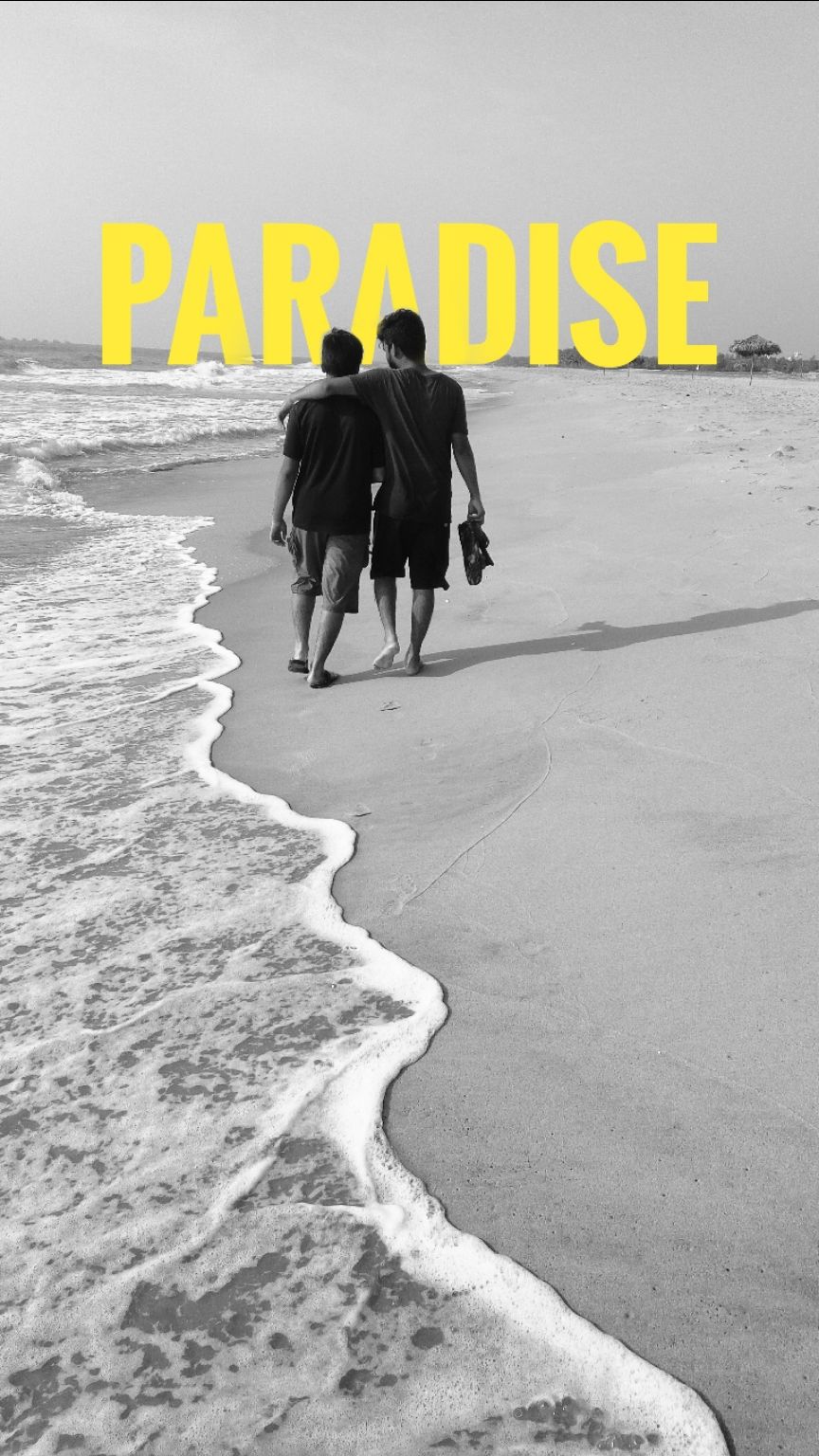 We came to room, got fresh. Later according to our plan, we had decided to visit few famous cafes in the city.
The first cafe we visited was 'Cafe des arts', famous cafe for its taste and ambience. It has mini shopping room and library, one can spend quality time in this cafe. We had our lunch in the cafe.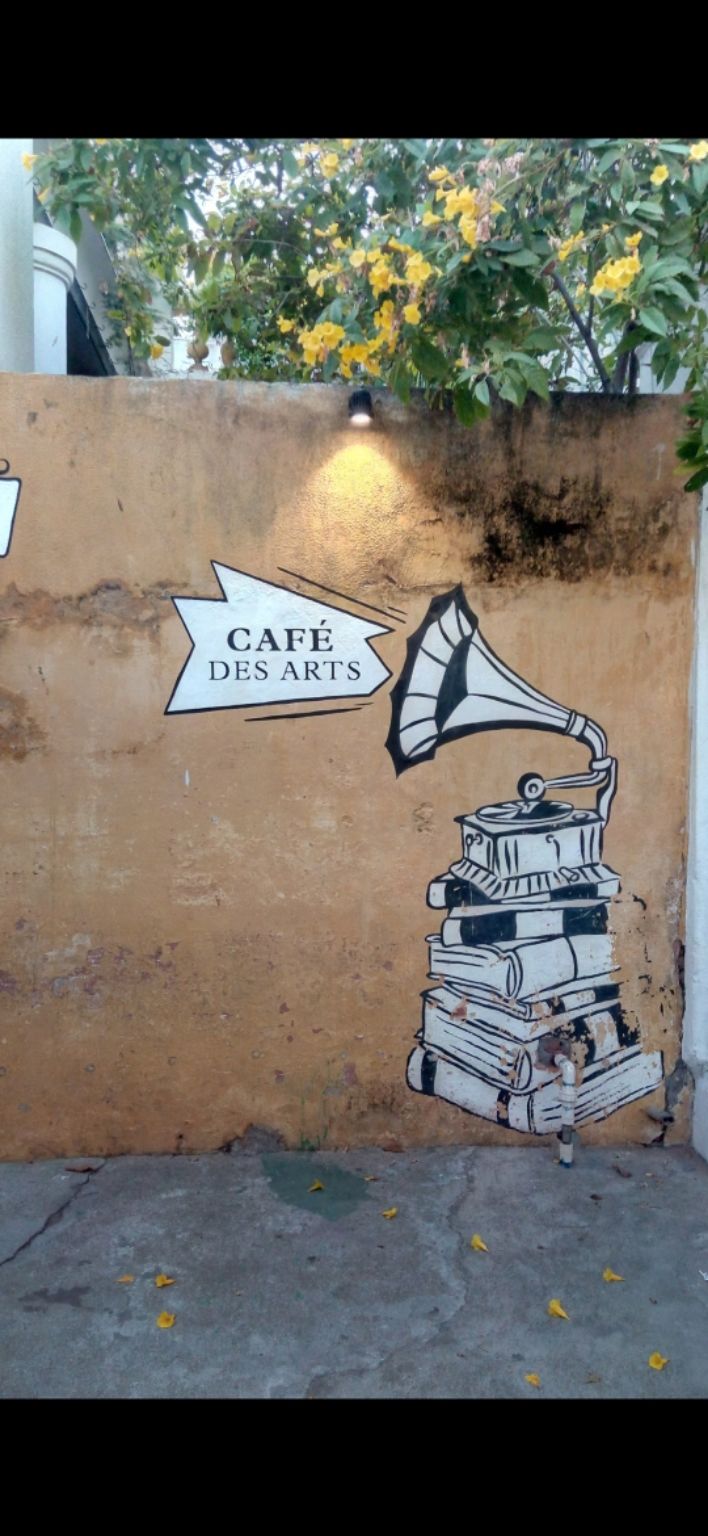 After lunch, we decided to  roam inside the city, the city is really clean and has colourful buildings. I have added few pictures of the buildings Here are the pictures of few places within the city. City is so  colourful and beautiful, which can easily catch the eyes of any tourist.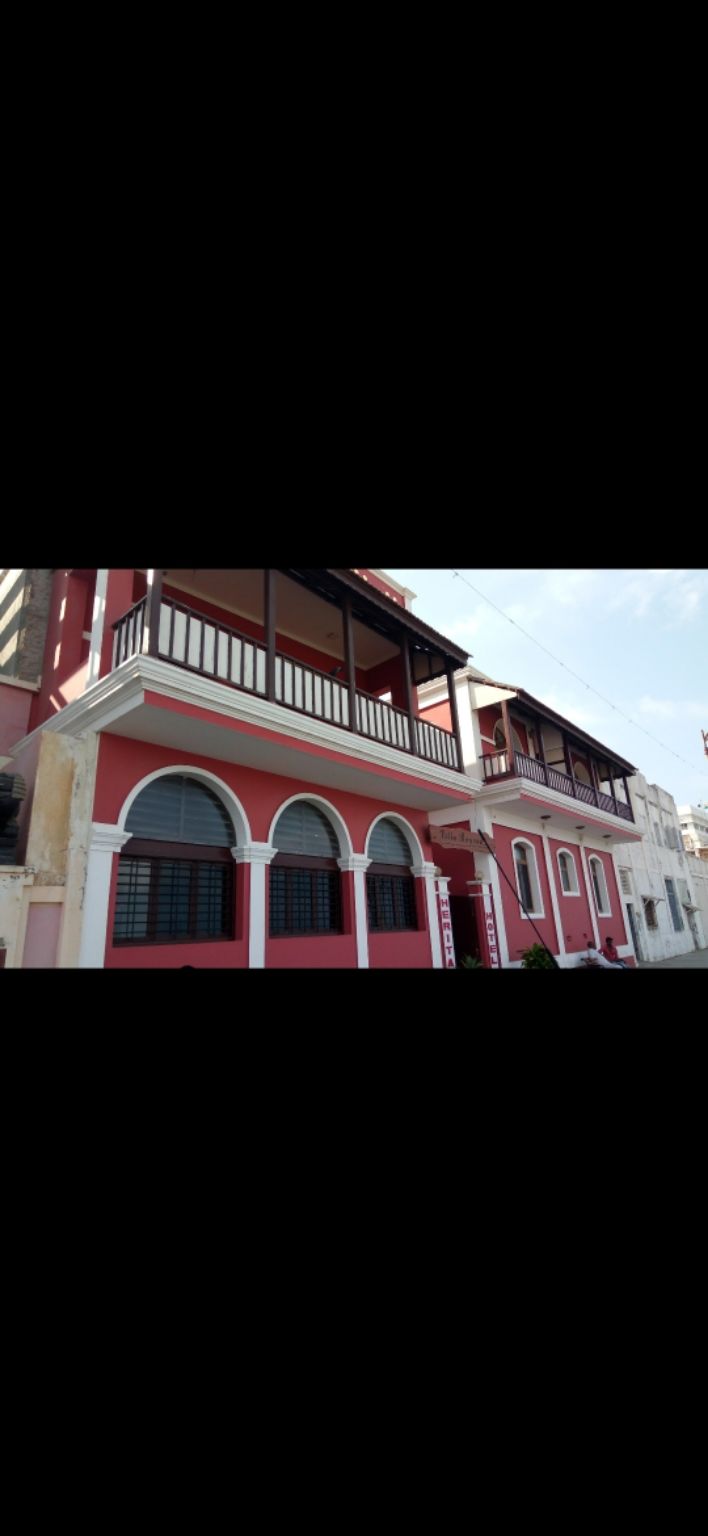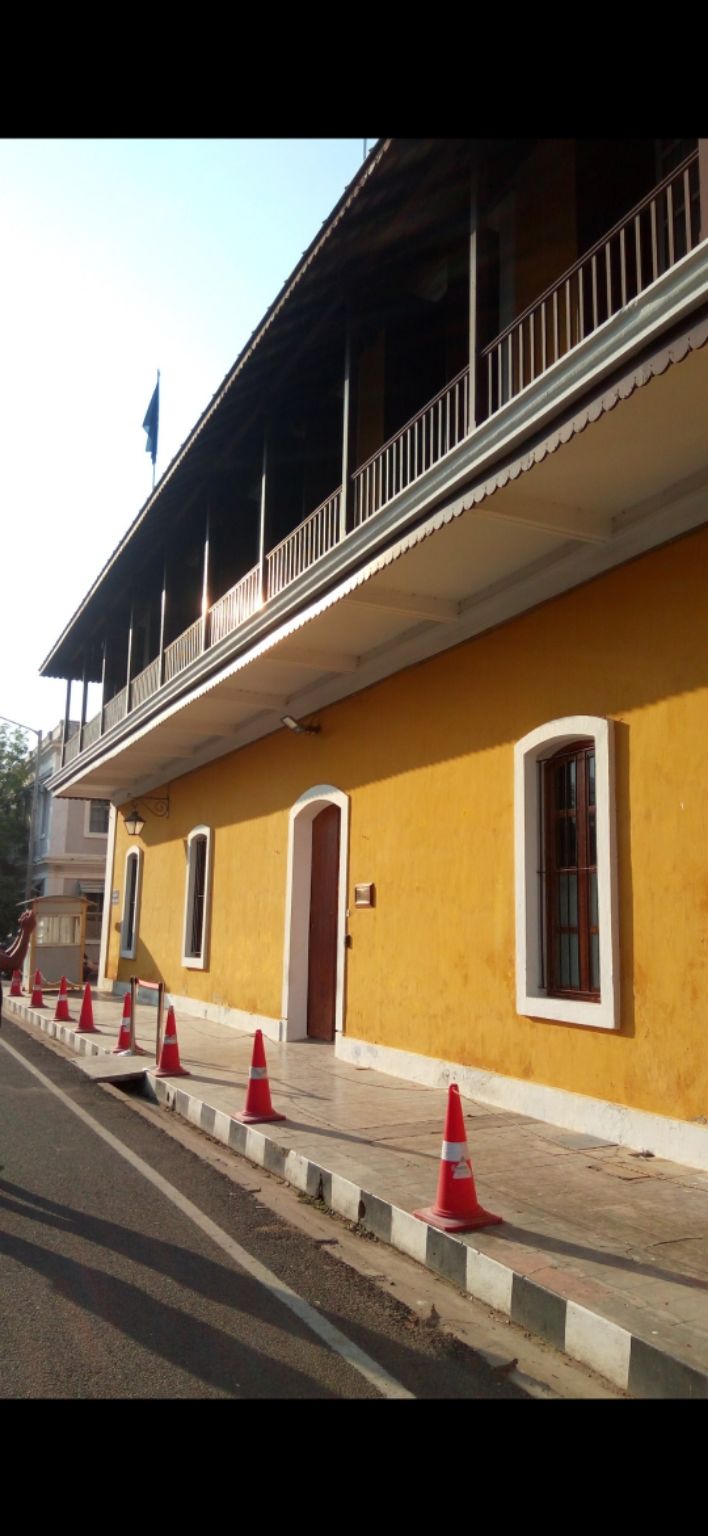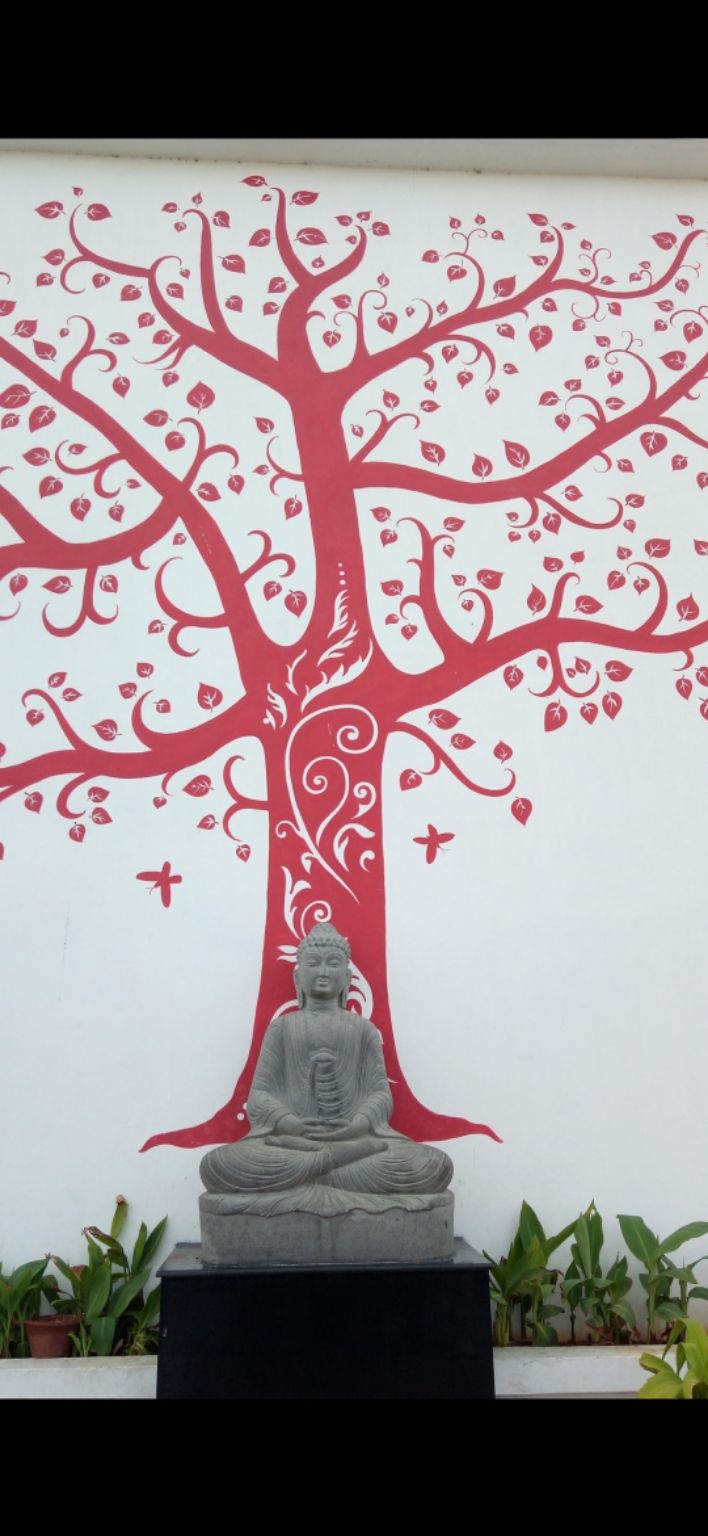 In the evening we visited few other cafes to have some snacks, I don't remember the cafe name, it's one of famous cafe known for smoothie and chocolate shake.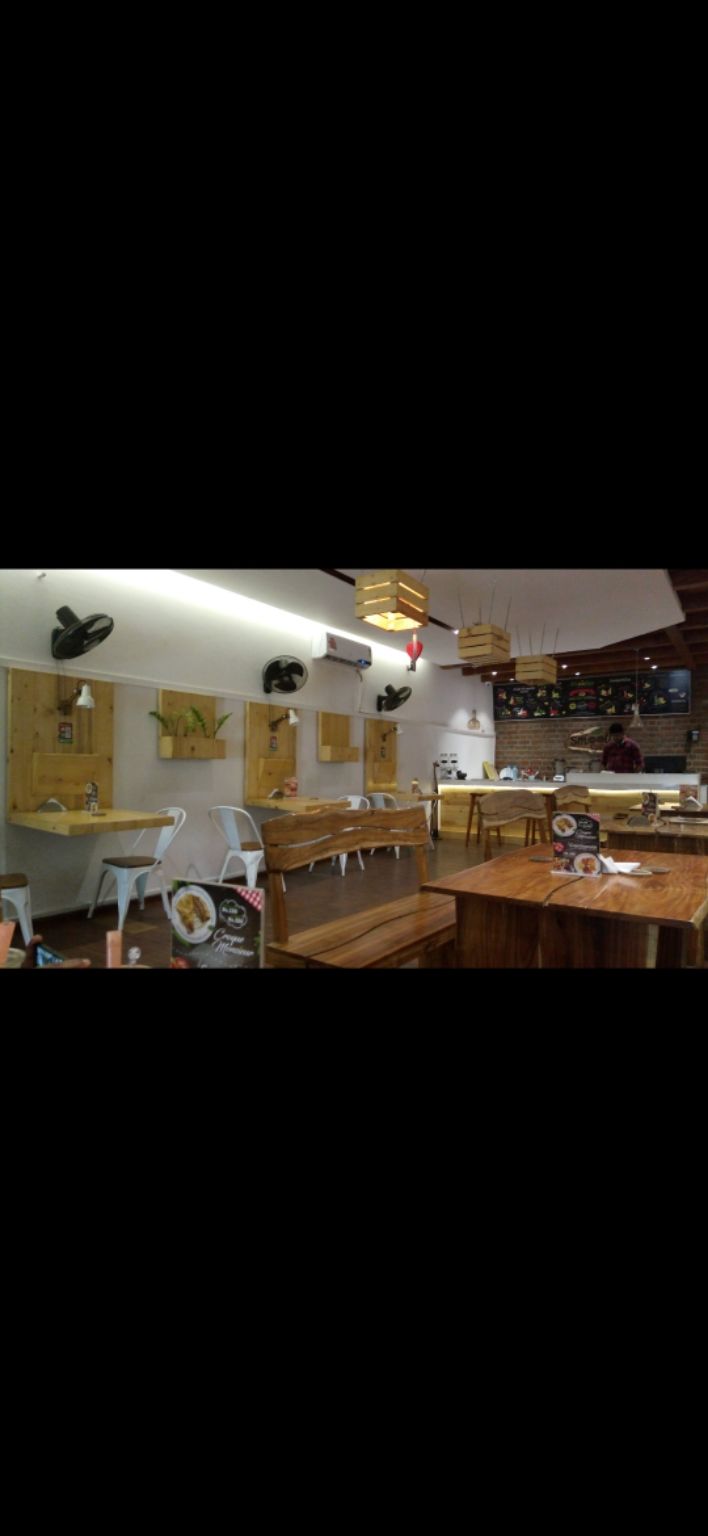 Later we visited Rock beach, to enjoy the evening breeze and spend some peaceful time talking.
Pondicherry is a place with full of mixed cultures and different people.
It's totally Diversified city.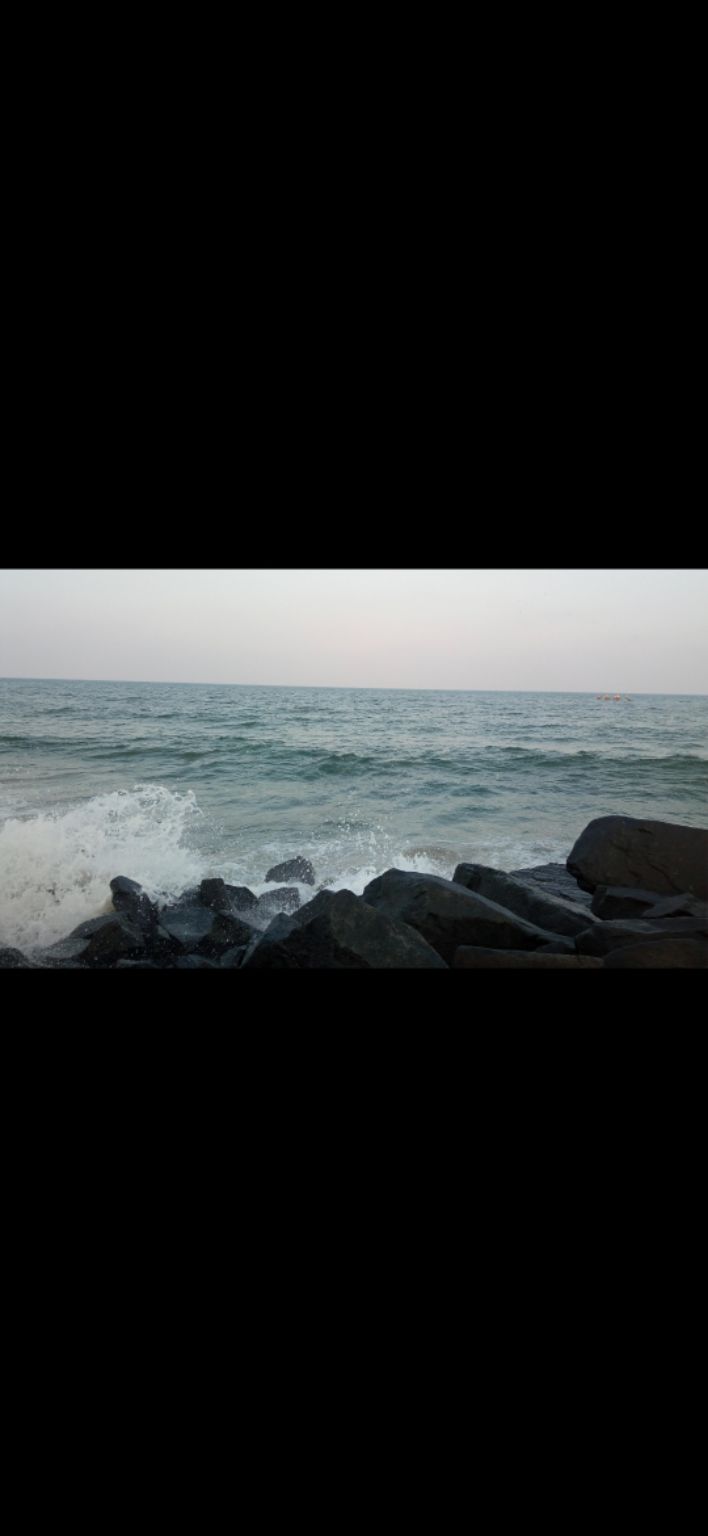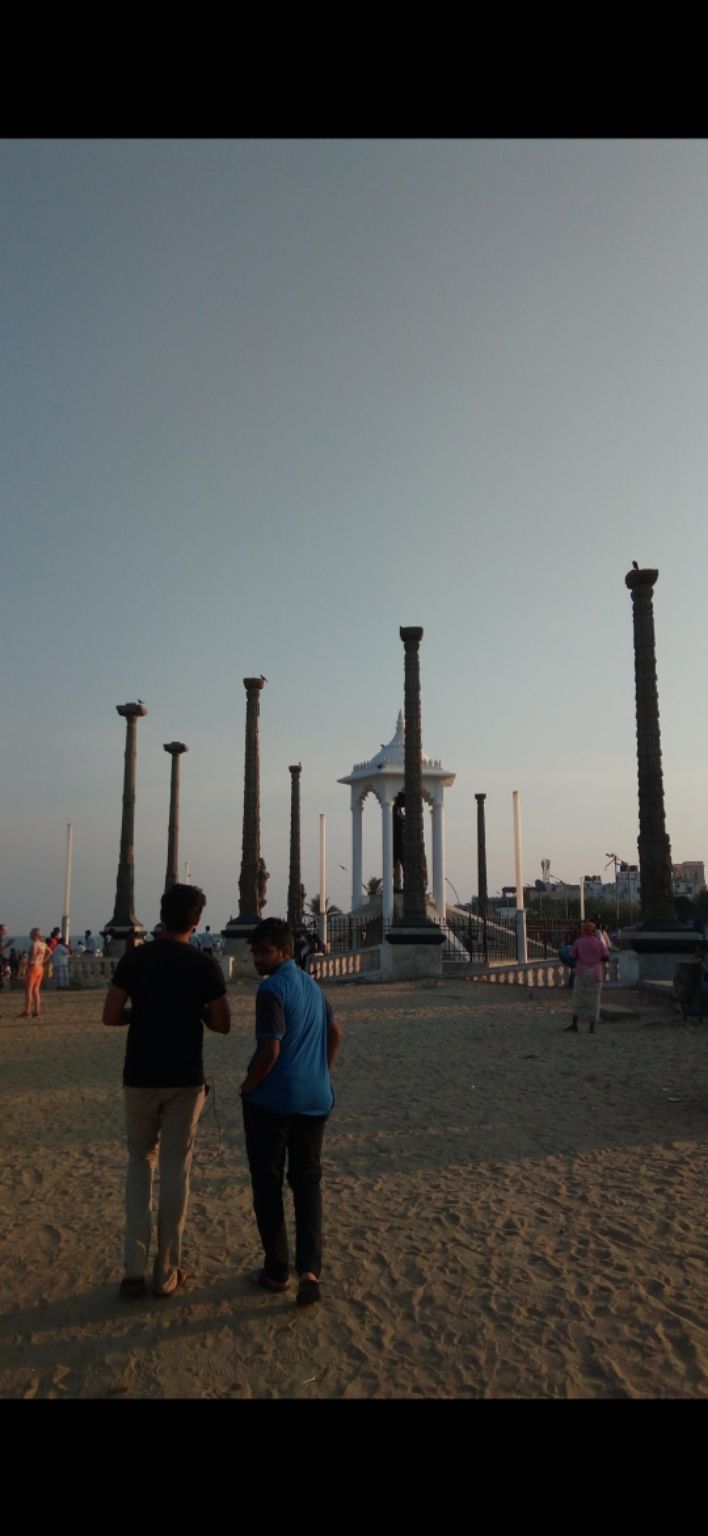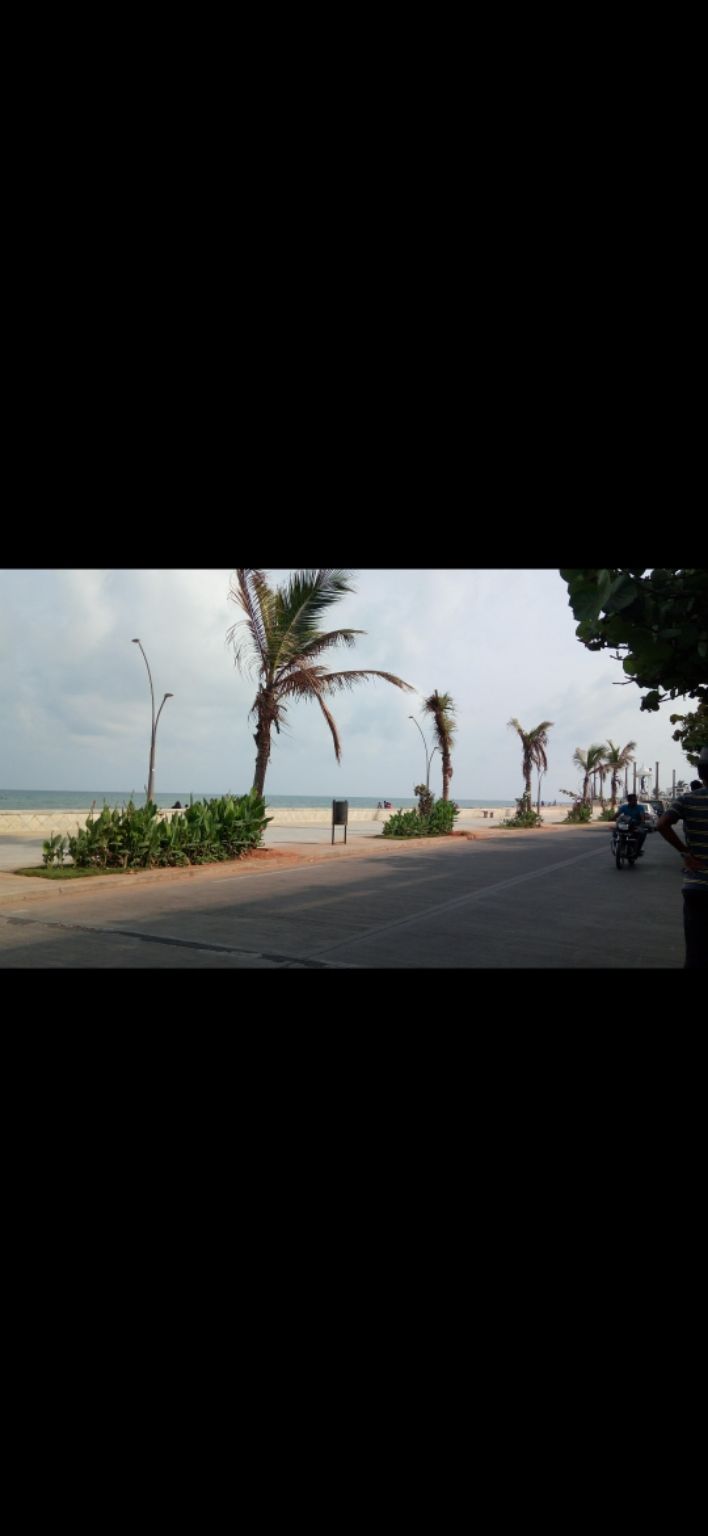 After exploring all the places within the city, we reached hotel and packed our things and left for Bangalore.
One awesome trip!!!
(We have visited few more places but I don't have pictures for them)