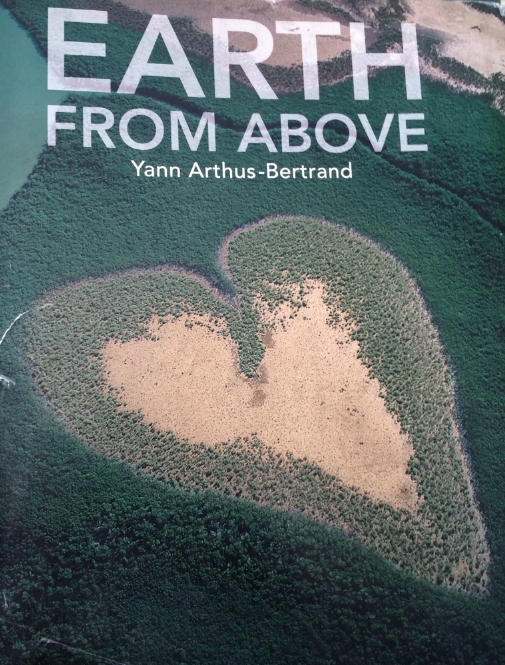 Bir is on the edge of a forest that has been given a sanctuary status. It is named after a Scottish officer, Captain Billing who served the British empire during the pre-independence era.
Bir is the Paragliding capital of India being the second highest launch site in the world. The flight takes about 30-45 minutes depending on the wind and thermal conditions. The flight starts from meadows of Billing at an elevation of 2400 metres and finish at the Chowgan on the southern edge of Bir plains, together known as Bir Billing.
How to reach Bir-Billing
Nearest airport: Gaggal (55km, 2 hours by car)Nearest narrow-gauge railway station: Ahju (2km, 15 mins)
Nearest broad-gauge railway station: Pathankot (4 hours)
Direct bus runs to Bir from Delhi
Direct buses run to Baijnath from Delhi, Dharamshala, Chandigarh, and Pathankot. From Baijnath, there is a half-hourly bus service to Bir.
Drive : 2 hours from Dharamshala, 6 hours from Jammu,
5 hours from Kullu
Flying Season: March to early June, September to March

Where to stay - Colonel's Resort (Dare I say, The best in Bir)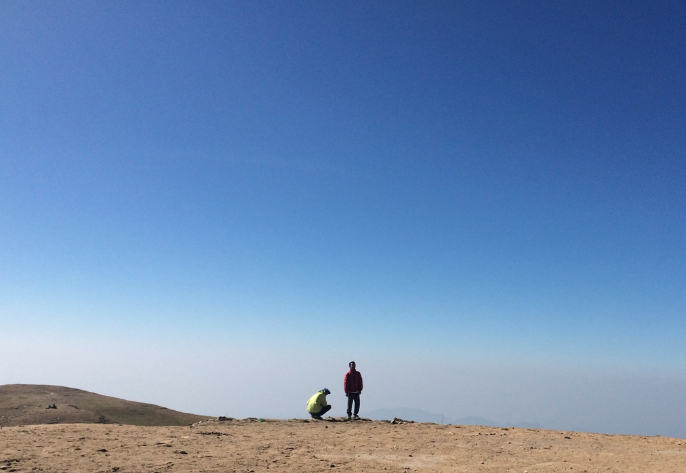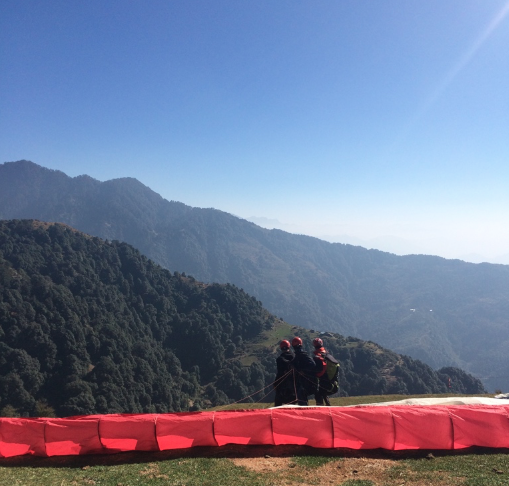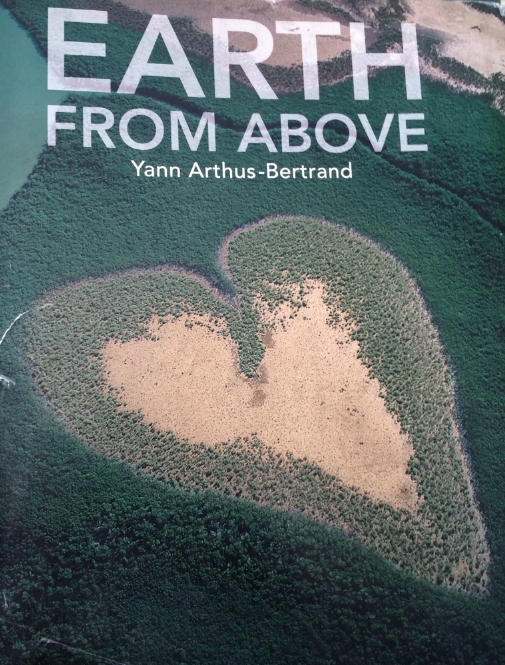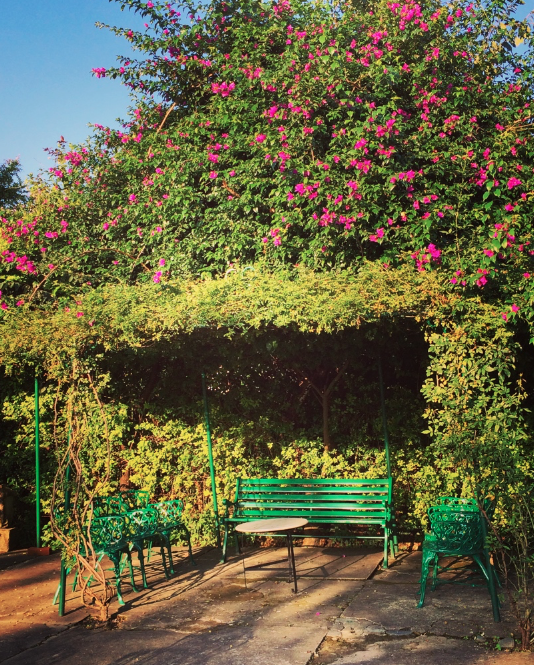 What else to do in Bir-
Bird Watching - Bir is a paradise for bird watchers because of its vegetation and climate, read pines and Deodar forests.
Treks & Camps - Many treks to Chamba and Manali originate here. (Tatta pani, Hanumangarh)
Monasteries & Temples - Bir has a large tibetan colony, which provides an interesting juxtaposition of cultures. The colony was built soon after the Dalai Lama was granted asylum in Dharamshala. The sprawling and ornate monasteries constructed by them add to the landscape in and around Bir. A visit to any of these will be worth your while.
Tea Gardens - Stroll through tea gardens and tour the local tea factory to discover how tea is made. Tea was first planted in the Kangra valley in 1850 by the British, even before the plantations in Assam.
Herbal Clinic at Men-Tsee-Khang -Get a natural health tune-up at the Tibetan herbal clinic
Fishing and Angling - Barot is a beautiful hilly village famous for trout fishing and angling about 50 km from Bir.
Visit Andretta - An artists colony situated 23 kms away. Was built in 1920s when Norah Richards shifted here. Visit the Andretta for Pottery centre, Norah Richard's house and craft centre.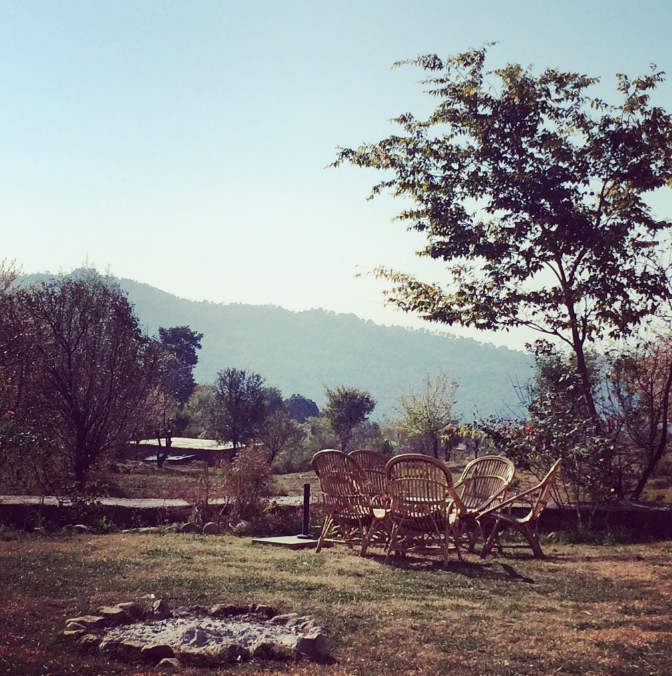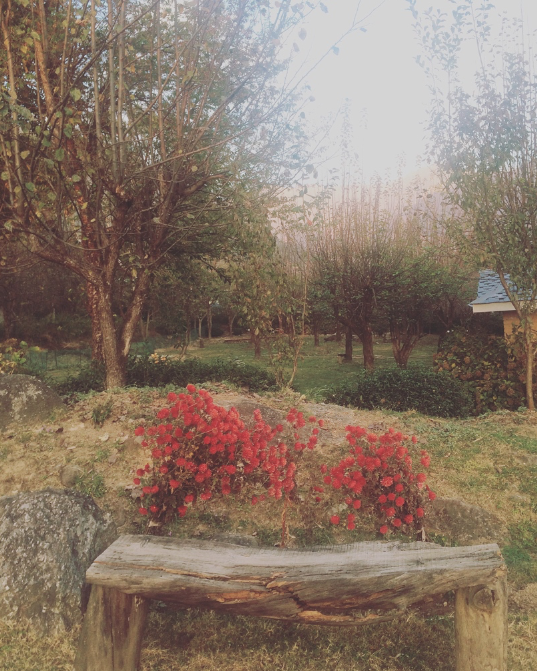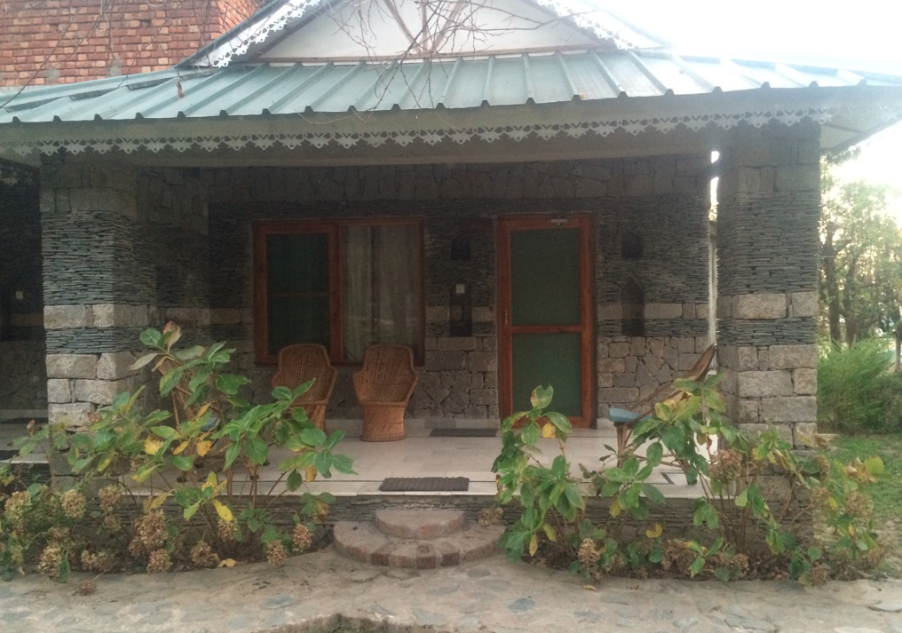 Where to eat -
1. Colonel's Resort - They offer some great home cooked meals which their chefs prepare from the fresh organic produce.
2. Garden Cafe - Pretty, fresh and has a great stock of books. Love their sandwiches and milk shakes.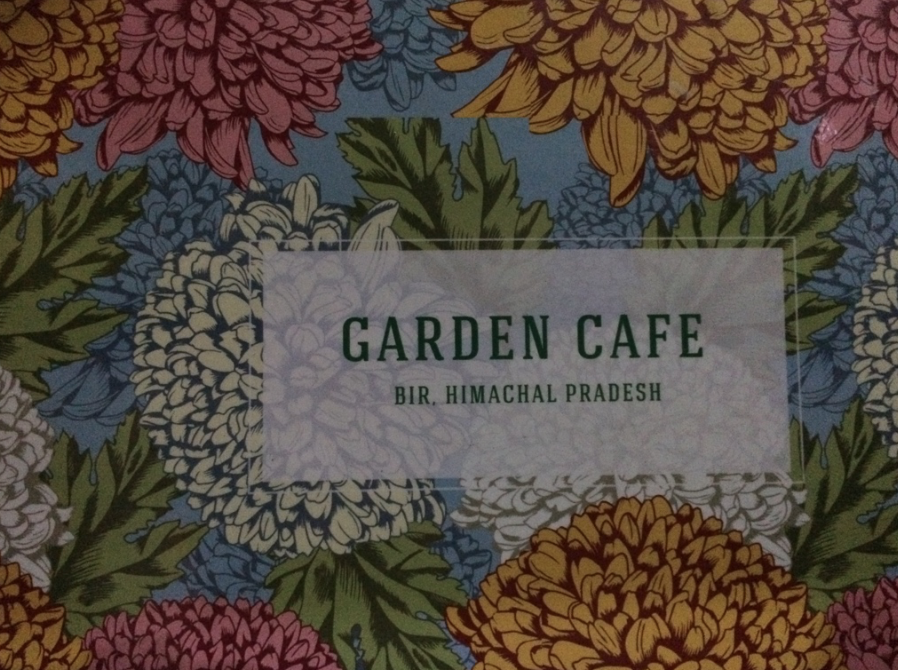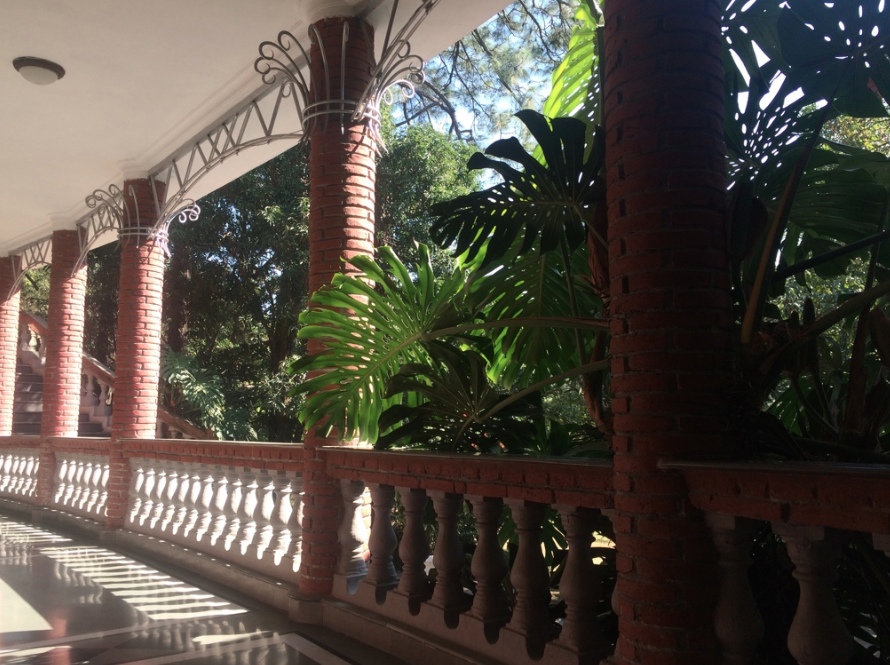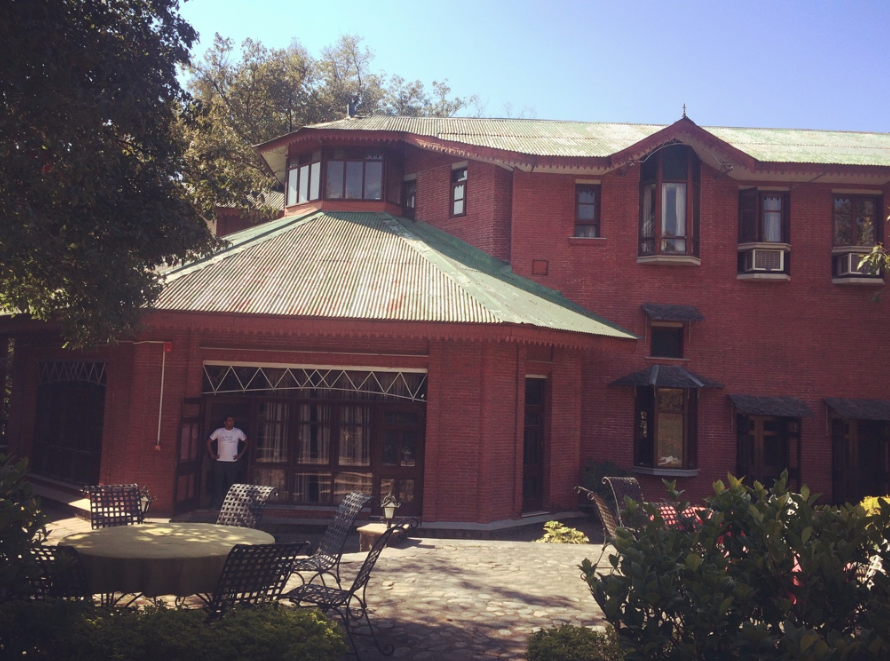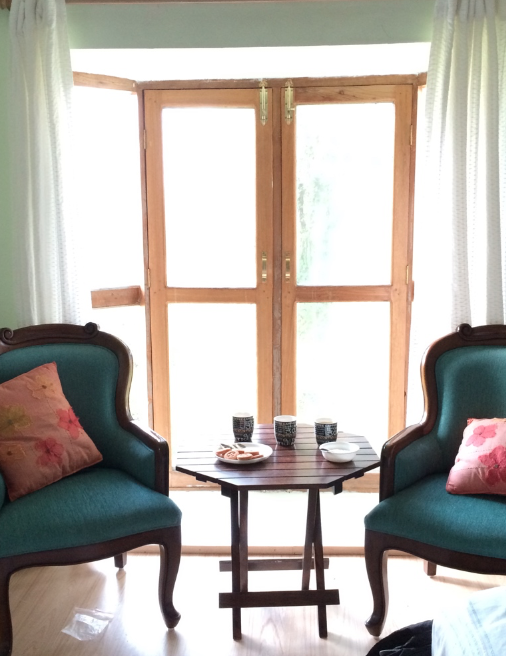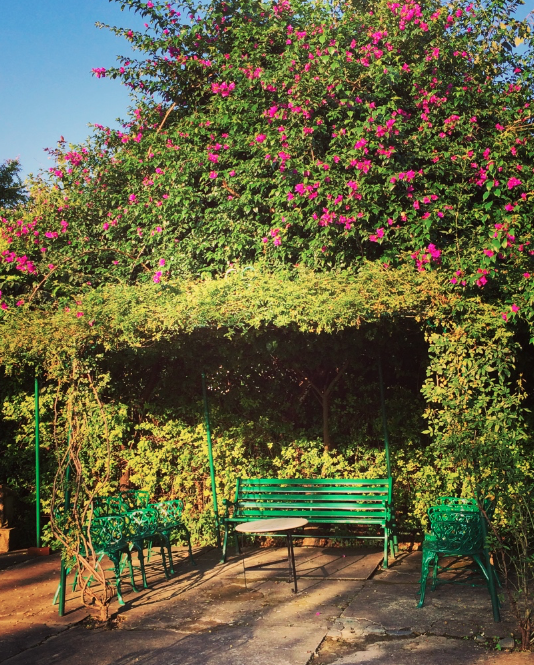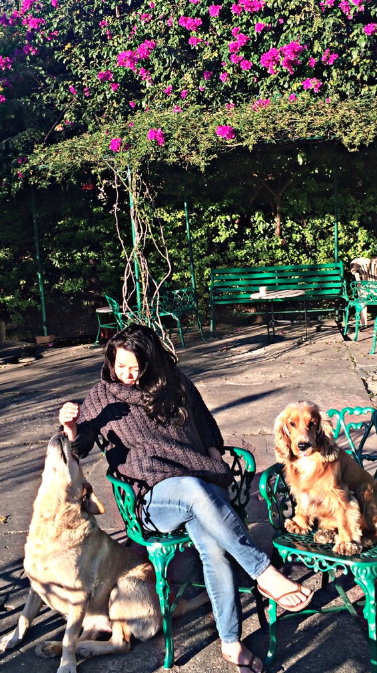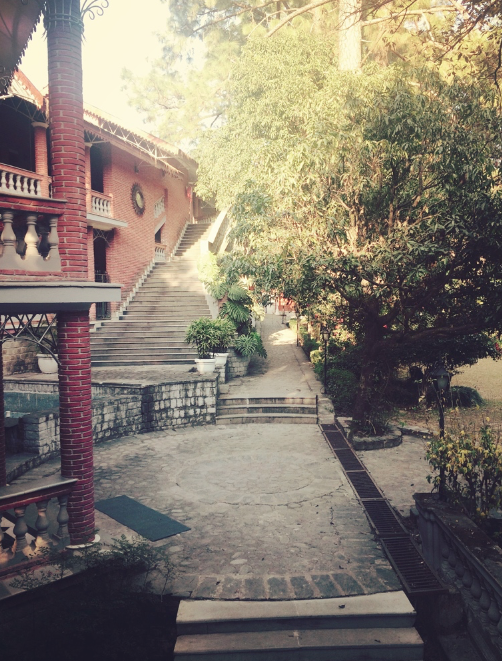 Staycation - Taragarh Palace Resort (1 hour ahead of Bir)
A former royal residence built in 1937 and set on 6 hectares of forests and tea gardens, this elegant heritage hotel with an annexe is 5 km from the colorful Tashijong Monastery and 9 km from the 13th-century Baijnath Temple.