With summer still in full swing, it's the perfect time to be thinking about vacation. While there are many fantastic places both in the US and around the world you can go, the East Coast always has a charm and vibrancy that are hard to ignore. If you're planning on having an adventure out east, use these four pointers to plan your trip.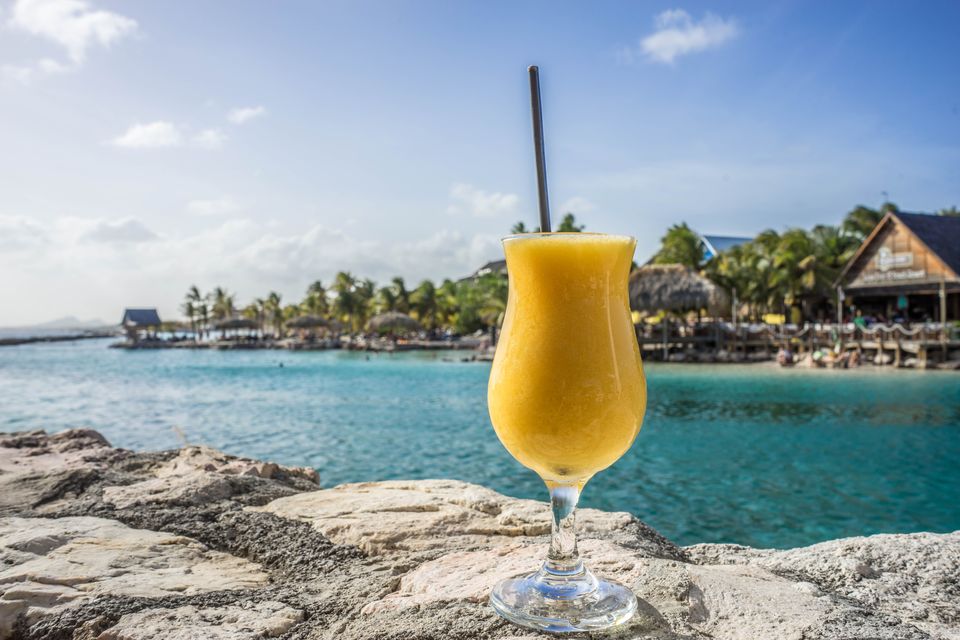 Have a Plan
There are a lot of things to do on the East Coast, and so without some sort of plan for what you're going to do you can get easily overwhelmed. Do some research ahead of time and pick out activities or destinations you or members of your family really want to visit. Of course, leave some time for poking around and discovery. You never know what you'll find.
Plan for Traffic
Traffic on the East Coast can be notoriously thorny, both in the major cities as well as on the highways that connect them all down the coast. It's usually best to plan a very comfortable cushion of travel time between or to destinations. Because of the prevalence of public transport, especially in the cities, it's usually best to use public transportation wherever possible.
Rent (Or Buy) A Vacation Home
There are many, many beautiful and luxurious places to buy or rent a vacation home on the East Coast. The Hamptons are what come to mind for many, but there are also other options like The Baker House 1650 and similar locations that might better suit your fancy as well as your budget.
Perhaps the most popular vacation home rental areas are on the stunning beaches of Florida, but again, there are vacation house rentals available pretty much up the entire eastern seaboard, from the Outer Banks of North Carolina to Cape Cod, Massachusetts. If you fall in love with the area, you can even buy a permanent vacation home that you can visit whenever you want.
Ask the Locals
A good pointer when going anywhere on vacation is to ask locals for their recommendations. If you're lucky enough to know someone from the East Coast personally, you can ask them directly. However, you can also simply ask people on the street wherever you are to get a sense of the places they really like to go in their own cities, towns and neighborhoods. It can be a lot of fun to try new restaurants this way in particular.
The East Coast has a lot to offer visitors - perhaps a little too much to offer. There's so much to do, but these four pointers should help you plan and have a fantastic trip out east. Be sure to get off the beaten path a little and discover some truly amazing and largely unknown gems.