Hyderabad is famous for its food that has been influenced by decades under the Nizams. The Hyderabadi cuisine, which is also called the Deccani cuisine, has a hint of the contribution from various other cuisines like the Turkish, Arabic, Mughal, Telugu and the Marathwada cuisine. It includes an array of rice, wheat and meat delicacies that tantalize the taste buds. The cuisine also uses a lot of tamarind, red chillies and dry coconut which makes it taste unique.
The rich legacy of its past has made Hyderabadi cuisine one of the sought-after tastes of India and to truly enjoy the essence of the delicacies, you will need to explore and eat Hyderabadi dishes just like a local would. To get a taste of the best food, we recommend you book a cab in Hyderabad.
Here's a list of some of the famous spots that you can try out for authentic Hyderabadi food.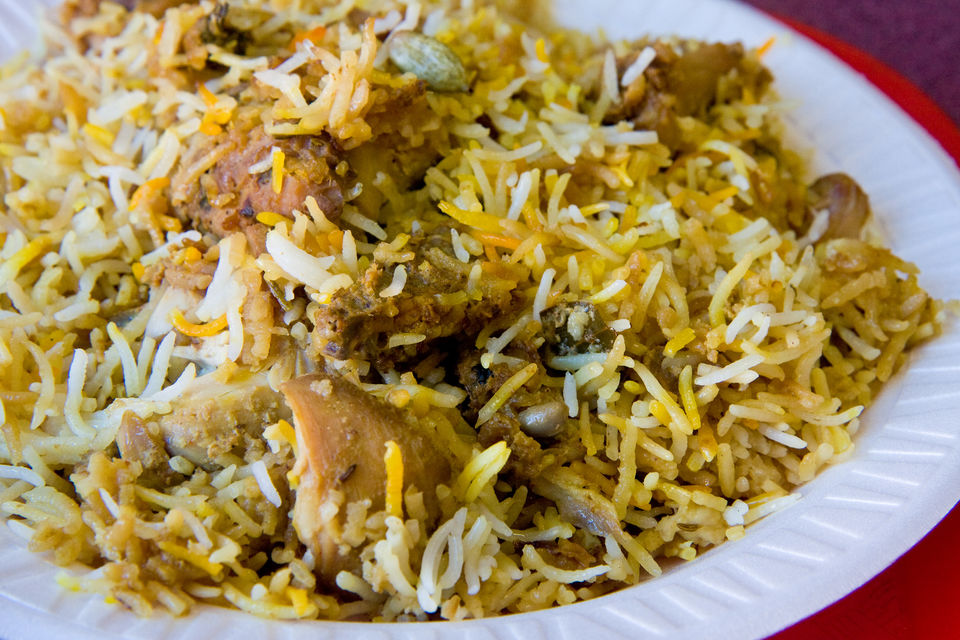 Biriyani
One of the most popular delicacies of the Hyderabadi cuisine is the Hyderabadi biriyani. The style of preparation of this dish is unique and has been directly influenced by the Nizams of Hyderabad. This non-vegetarian dish comes in different varieties like the Mutton Biriyani, Biriyani Zard, Biriyani Khaam, Zafrani, Chicken Biriyani and the exotic Joban Malti Biriyani. No exploration of the Hyderabadi cuisine is complete without tasting any of these biriyanis and it is well-loved by meat lovers all over the country.
You can get these famous biriyanis at popular places like the Paradise restaurant, Four Seasons, Alpha Cafe, etc.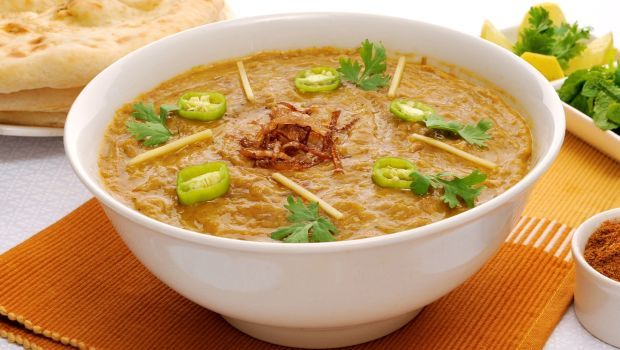 Haleem
Along with a month-long fasting that Muslims follow during the holy month of Ramzan, comes a wide range of dishes that is a dream for any meat lover. Undeniably popular among all these is the Haleem. This dish is cooked for a long time to get its porridge-like consistency and has meat, wheat, and dry fruits that offer a delectable combination. Vegetarians can also try a meatless version of the dish.
While Haleem is available in many places during Ramzan, especially on the street side food markets, all through the year, you can try this wonderful dish at Pista House. Sarvi, Paradise, and Cafe 555 are a few other places where Haleem is available.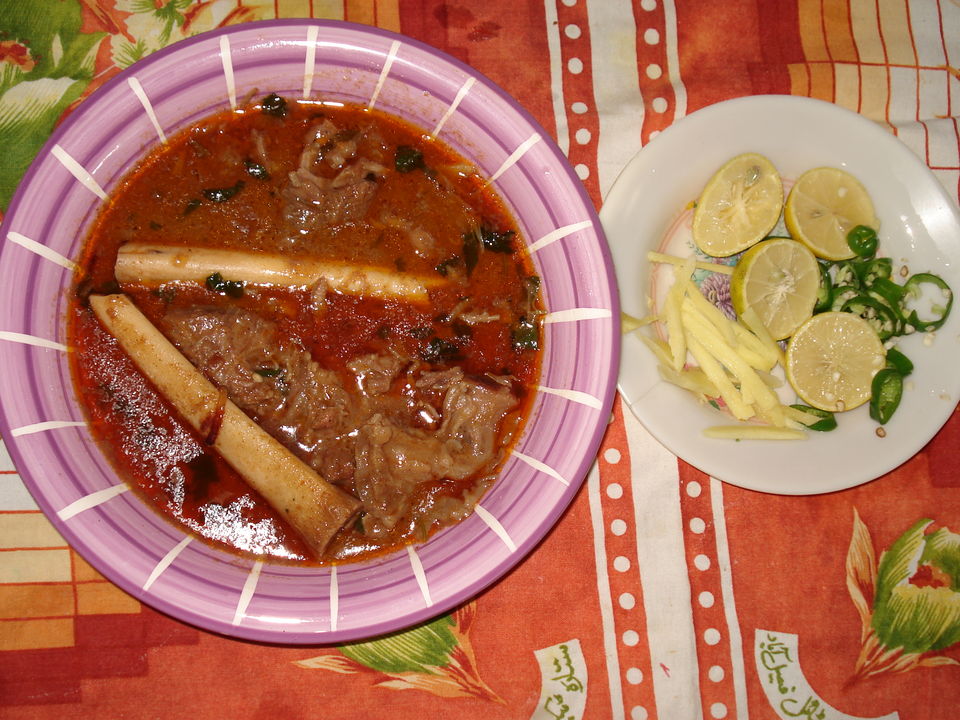 Nihari
The Hyderabadi Nihari, also famous during the festive season, is a soup made of goat's feet. It has a unique flavour to it that reminds one of the Nawabi dishes and is cooked slowly overnight for over six or 7 hours. The dish also has a combination of lamb shanks, goat trotter, tongue, bone marrow, along with its signature spices and herbs.
The Chowk Area and Gole Darwaza offer a great nihari dish with kulcha. You may also try at the Point Pleasant Restaurant.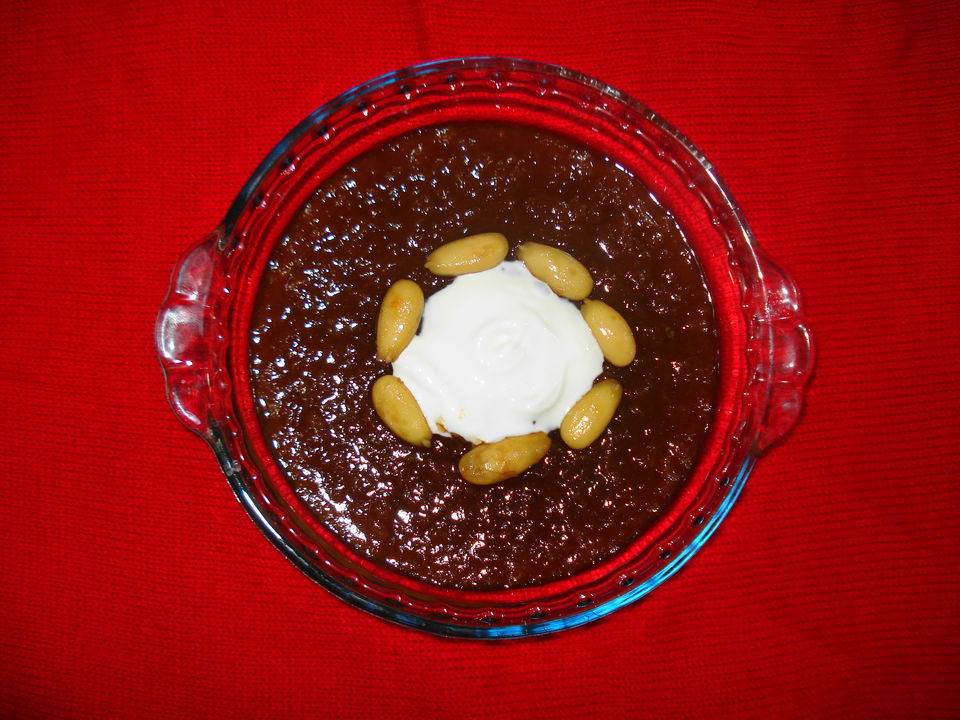 Desserts
Hyderabad has its share of dishes to cater to the sweet-toothed as well. Some of their famous desserts include the Qubani Ka Meetha- an apricot pudding, Double Ka Meetha – bread pudding with dry fruits, Firni – rice dessert, Faluda, and the Ramzan special – Sheer Korma, which is a vermicelli pudding made with dry fruits.
If you're headed to Hyderabad to taste some of its culinary delights, book Vijayawada cabs to get there. If you would like to try the best Sheer Korma, you can visit the Hotel Madina and Hotel Shadab in the Charminar area.