Pondicherry or Puducherry is one of the most beautiful and mesmerising places of South India. The place offers you a lot more than you can imagine- beautiful French architecture, stunning views to die for, ample of places to fill in your tummy and gazillion of places to satisfy that shopaholic in you.
Inspired by Julia Roberts movie, Eat, Pray, Love? Well, then follow her footsteps as we have put together a travelogue where you may EAT as you may like, PRAY in one of the most soothing places on earth and fall in LOVE with this beautiful French town of India.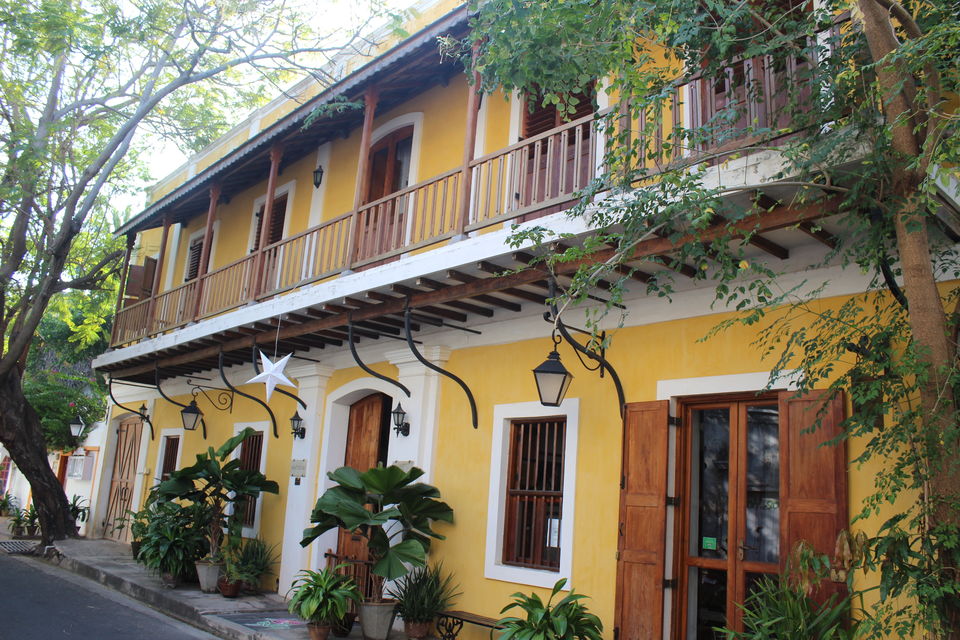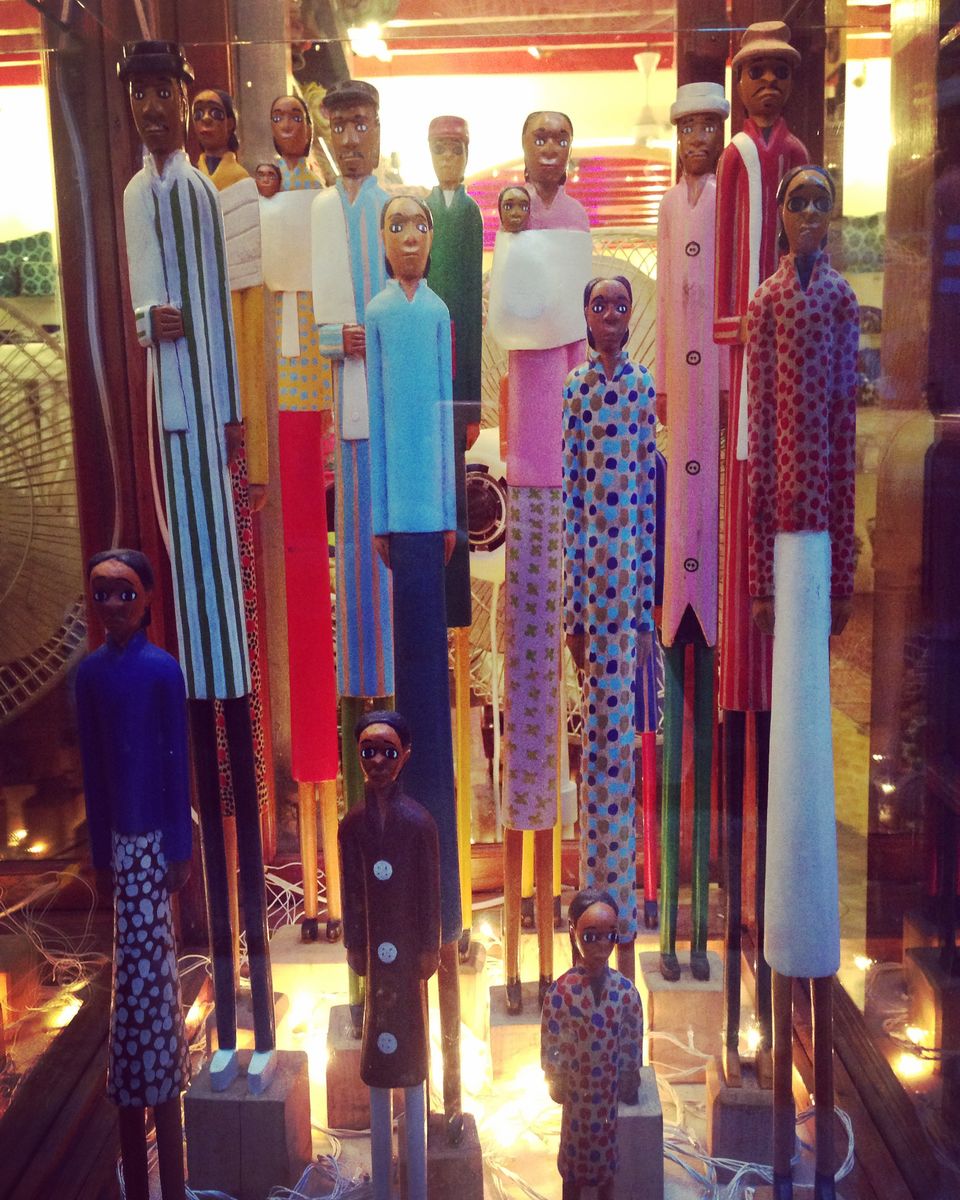 Pondicherry Eat
Pondicherry, unlike many other destinations, provides you a huge range of cuisines – north Indian, typical south India, authentic Chettinad cuisine, continental and of course, French.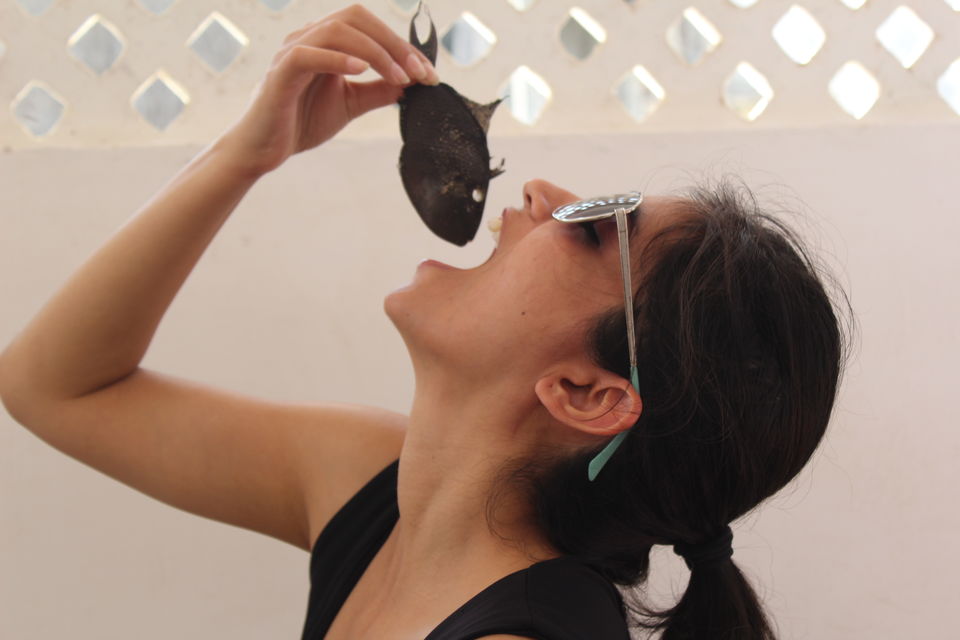 The Baker Street – Consider your trip not complete if you don't visit this place. Hiding in the main town, this café offers a massive range of continental food that is gigantic in size. What do they serve? Well, everything- croissants, pizzas, lasagna, cinnamon rolls, burgers, sandwiches and don't even get us started on the bakery! *drooling* Leave a little early or you may find yourself standing throughout your meal as the food is yum, the crowd is a lot and seating place is less. You might just have to wait for some time to place your order but the wait would be worth it.
Junior kuppana – Chettinad food is the best thing that has happened to the mankind and Junior kuppana is just the right place to experience that. The spicy food offers you a varied food range that you can savour on while eating with your hands (believe us, that's how you enjoy this meal more.) Try their Parotta with gravy which is something you will thank us for later. Every bite is a burst of flavour in your mouth that you will rejoice.
The Auroville Bakery – Hop on those bikes and follow the arrow on the milestones leading to Auroville. While on the way, stop at the sweet aroma of hot bread in making lingering in the air. That exactly is Auroville Bakery. Choose from the organic menu which serves great eggs, sandwiches, and oven hot bread which is soft on the inside, crunchy on the outside and will just melt in your mouth. The café is surrounded by a forest-like area with many pets that this place owns. The bakery has a shop that has from where you can buy some freshly baked products and feast on them later.
Villa Shanti – If you want to enjoy a fine dining here then head to Villa Shanti. The place is elegant and high end with a lovely décor. Dim lights, easy and attractive furniture with a food to die for. The menu offers a huge range of poultry, meat, and seafood with a huge range of vegetarian food. Dress up your best and enjoy your dining in one of the most elegant places in Pondicherry.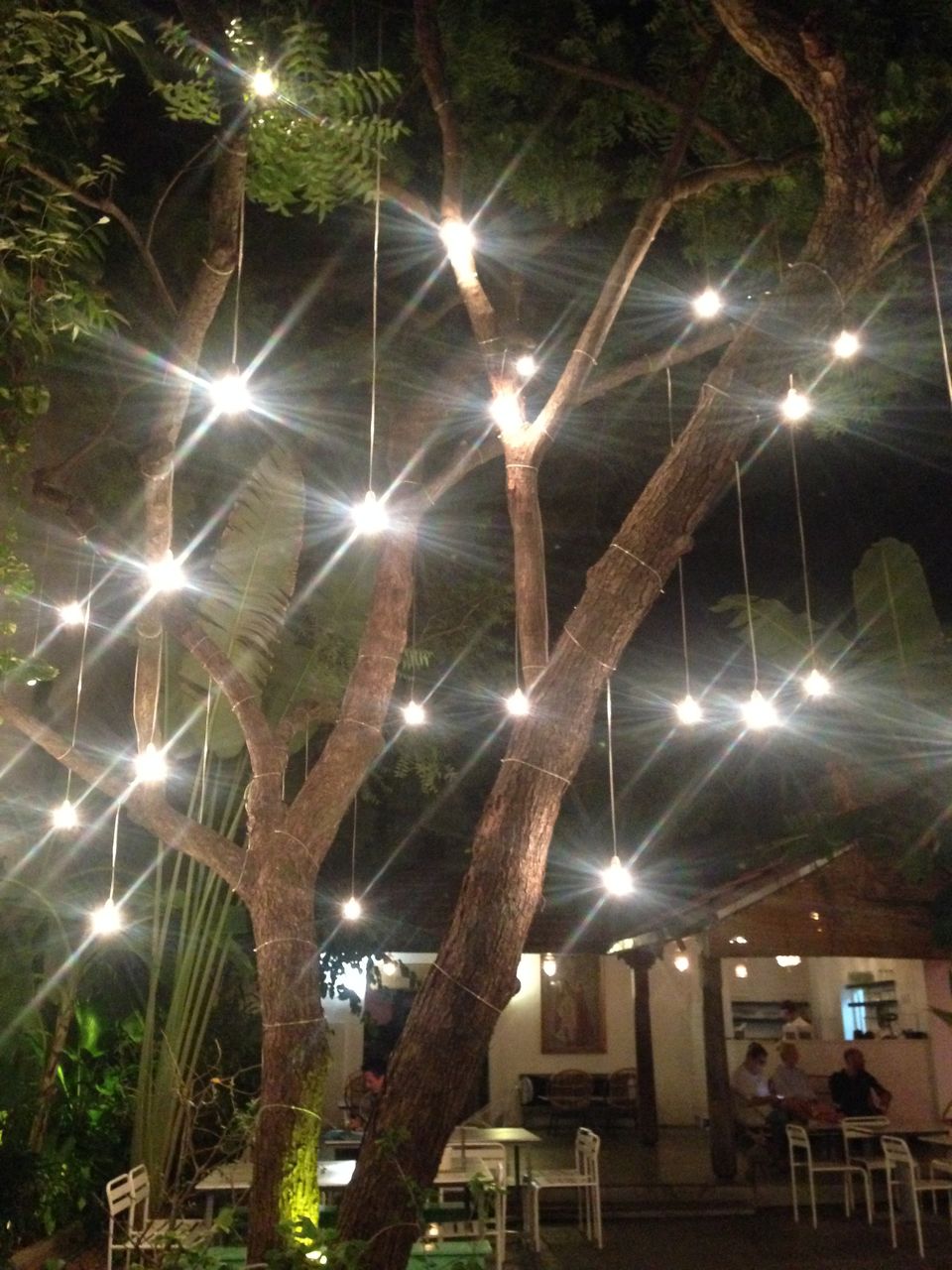 Gelato Factory – Pondicherry has its own gelato. Yes, you heard that right. The Gelato factory is something that must be visited and tried by all. The place offers a huge range of ice creams that are creamy and refreshing. Banana, coconut, tangerine, tiramisu, and a lot more is offered here that you can hog on. You may also actually visit the factory and see the entire making process of these "little drops of heaven".
Pondicherry Pray
Matrimandir Auroville – The famous Matrimandir of Auroville is something that will pop your eyes open. The stunting massive golden ball witnesses zillions of tourists every year. Standing in the middle of beautiful gardens, Matrimandir shines in full glory day and night. Rent any two wheelers or hop on the bus services provided and witness something extraordinary. Located in utmost silence, you will only hear the cool breeze singing along with the trees and yourself breathing. Relaxed, composed and rejuvenated- Auroville offers all this and much more. This place is truly ineffable.
Manakula Vinayagar Temple – Located in the middle of the white town, is this gorgeous temple that must be visited. There are tourists, locals who come in big numbers to pay a visit to this place. The temple has many small shops from where you can buy the offering like flowers, coconuts, sweets etc. Cover your knees and shoulders and enter the temple that is dedicated to Lord Ganesha. The architecture is beautiful and traditional and its beauty will enchant you. Highlight: On the main entrance of the temple, stands an elephant called Lakshmi who will bless you with her trunk when offered food.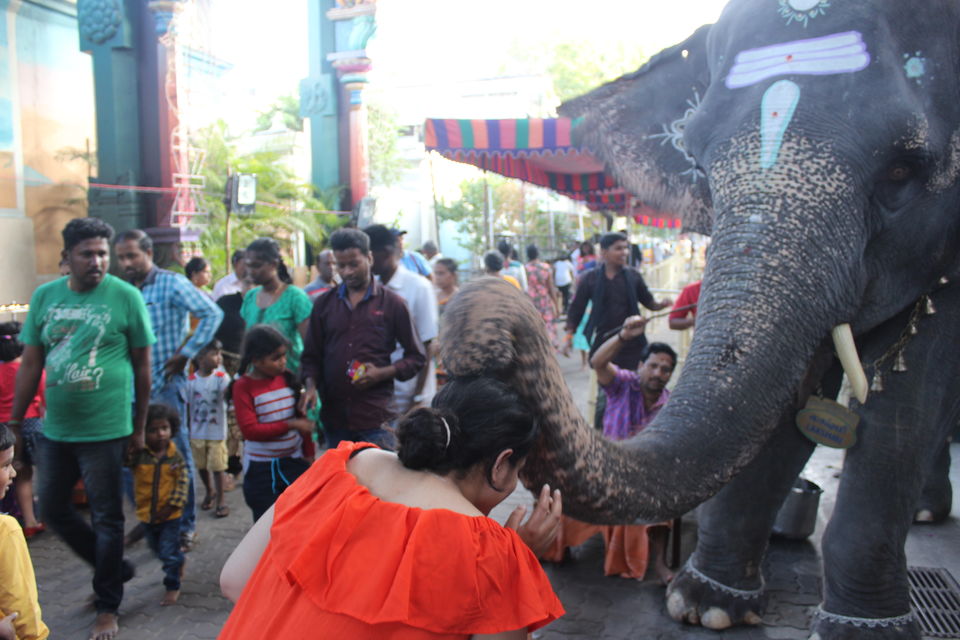 Sri Aurobindo Ashram – It is a spiritual community that located in the French town. The place sees thousands of devotees standing in long ques to see the ashram. Despite the queue, you will enter the ashram in a jiffy where you can explore all that this place has to offer. The ashram is surrounded by tree shading courtyard, at the centre of which is a Samadhi covered with flowers. This place holds a great importance in the history of Pondicherry. Spend a few hours here and you will fall in love with this place.
Pondicherry Love
The Paradise Beach – A little on the outskirts is one of the best beaches in India. You may have to stand in a queue but take a ferry ride which is a great experience altogether with beautiful views and "Oh! Wow" coming out of your mouth every now and then and reach this wonder. The cleanest of beach with a postcard beauty in every direction you see, Paradise beach stands true to its name. Carry your swim wears that you can change into in the changing rooms here and spend your time enjoying the dip in the Bay of Bengal. You may also just sit by the beach and mull over life and thank God for a view that is this stunning.
Stone Beach Promenade – The Stone Beach Promenade is something that one must tick off from his/her list. Choose a rock to sit on and enjoy the choppy waves crashing on the rocks. Spot some crabs and fishes that can be seen in abundance. If you are planning to take a stroll here during the night then we suggest you carry a stole with you as it will get a little cold. After the long lazy walks, stop in for a cup of coffee in Le Café along with some yummy cakes and sandwiches.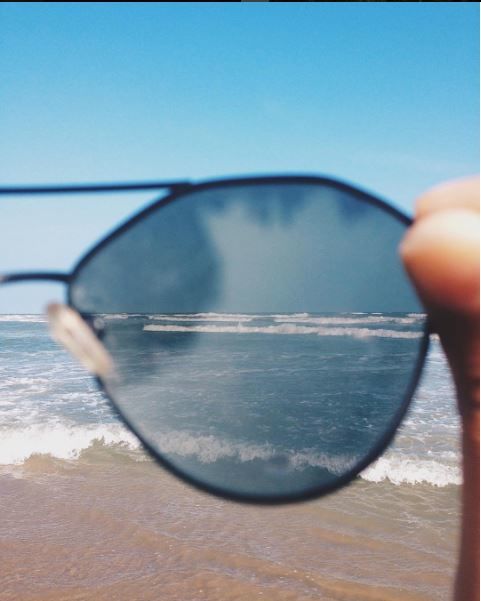 Architecture – Architecture is something that will make you step out of your rooms when here. Roam in the lanes that have stunning, colourful French villa-lined up. Beautiful entrances, bright colours on the walls and bougainvillea's in full bloom – this place is something right out of the novel. These are the houses Pinterest boast's about.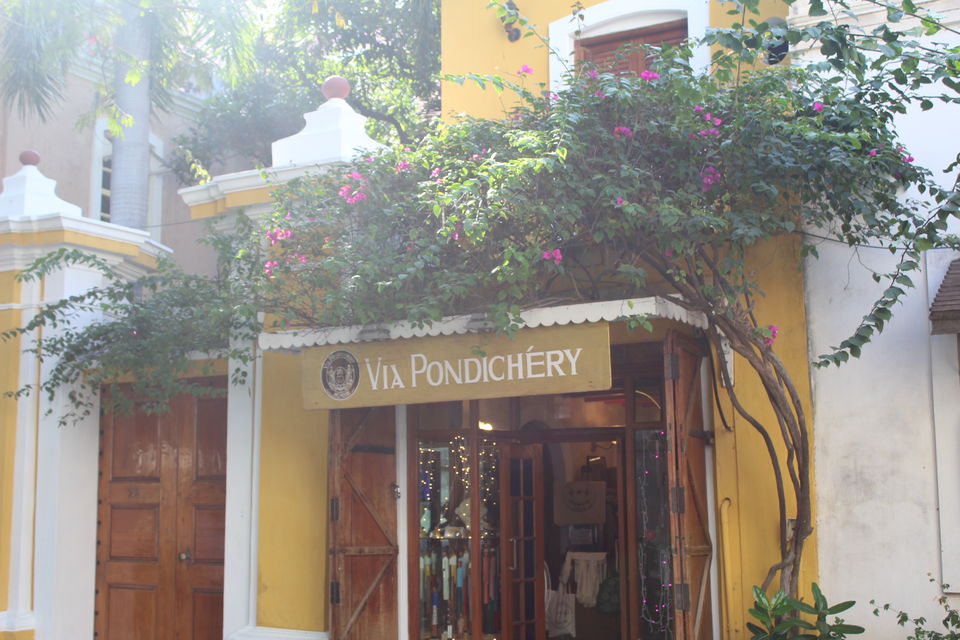 Leather Products – We advise you to keep an extra credit card in handy. Pondicherry has a wide range of leather products to offer that are beautiful to the eyes and light on the pockets. A heaven for all the girls out there, the place has many shops that have those perfect tan, burgundy colour bags on display that are cheap, sturdy, stunning and "exactly what you have been looking for".
Shopping for bone china Crockery – Well, well! Now, where do we start from? When packing for your vacation in Pondicherry, keep your bags light and put some extra small bags that you can fill up with these amazing bone china crockery. It's a sin to enter a shop and not buy anything. We don't have to convince you for that as this place will cast a spell on you. We won't judge you if you enter the shop with a clear thought of buying just 1 coffee mug but will end up with 10 things in total including tea cups, plates, bowls, coffee mugs, vases, spoons and this and oh, that!!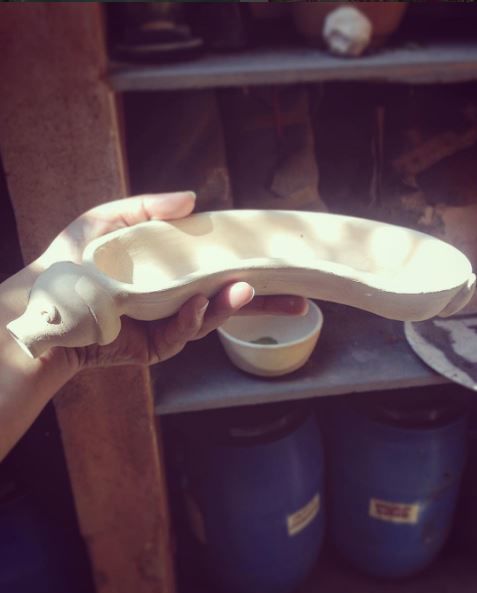 Joyeuses fêtes, people ????