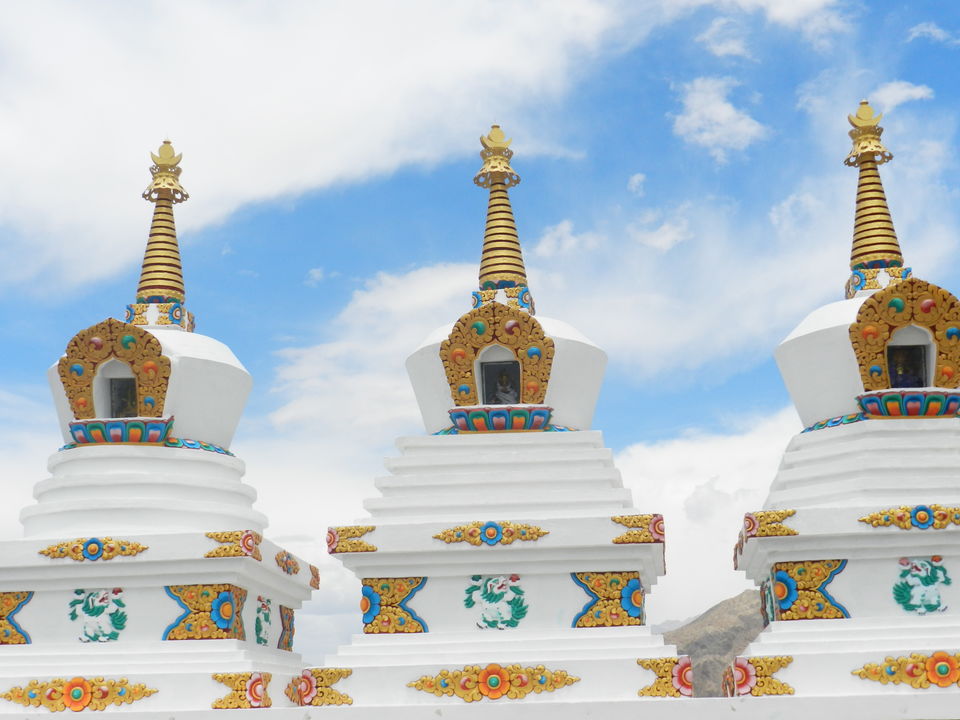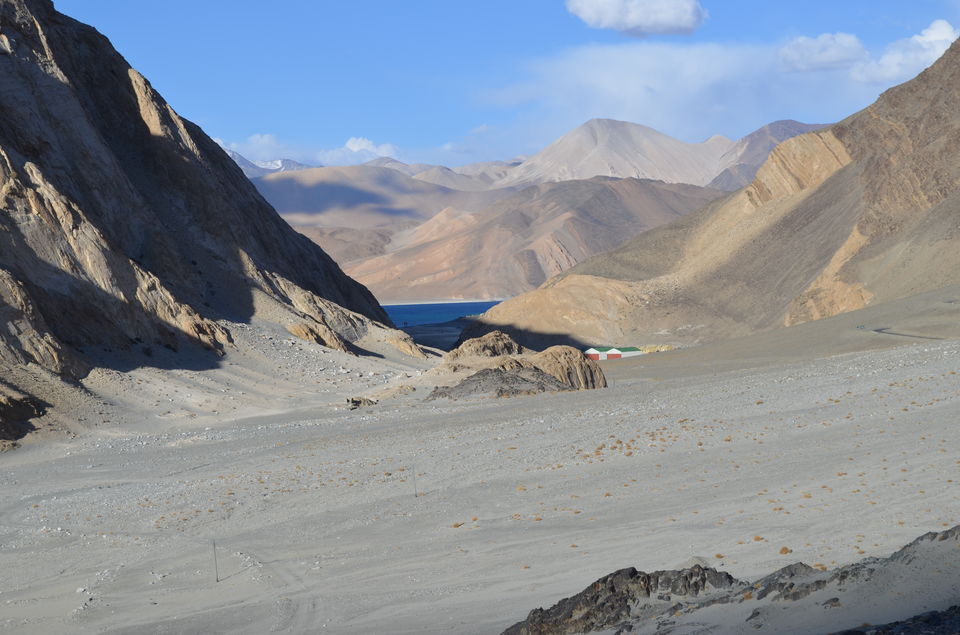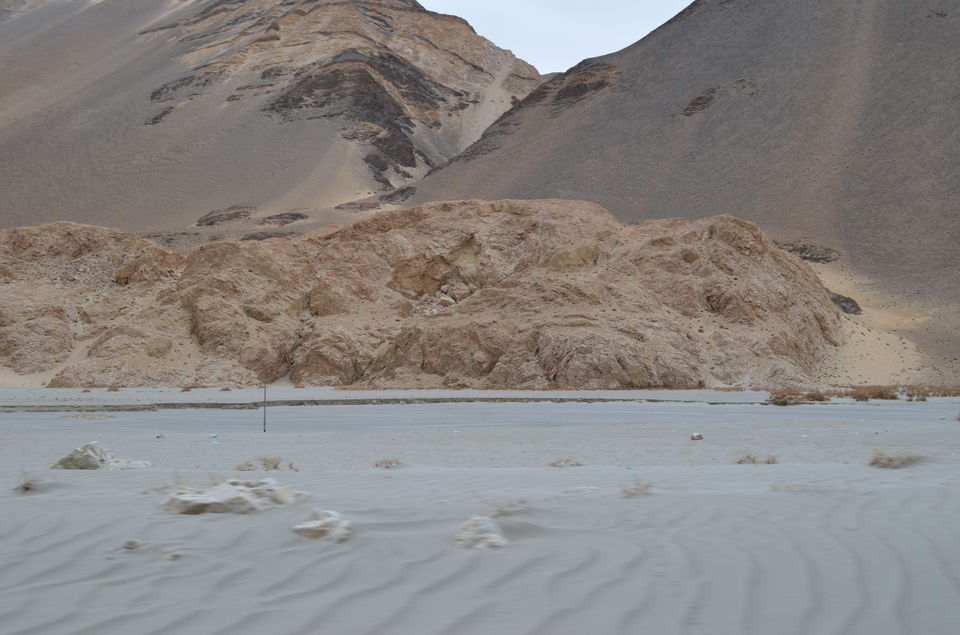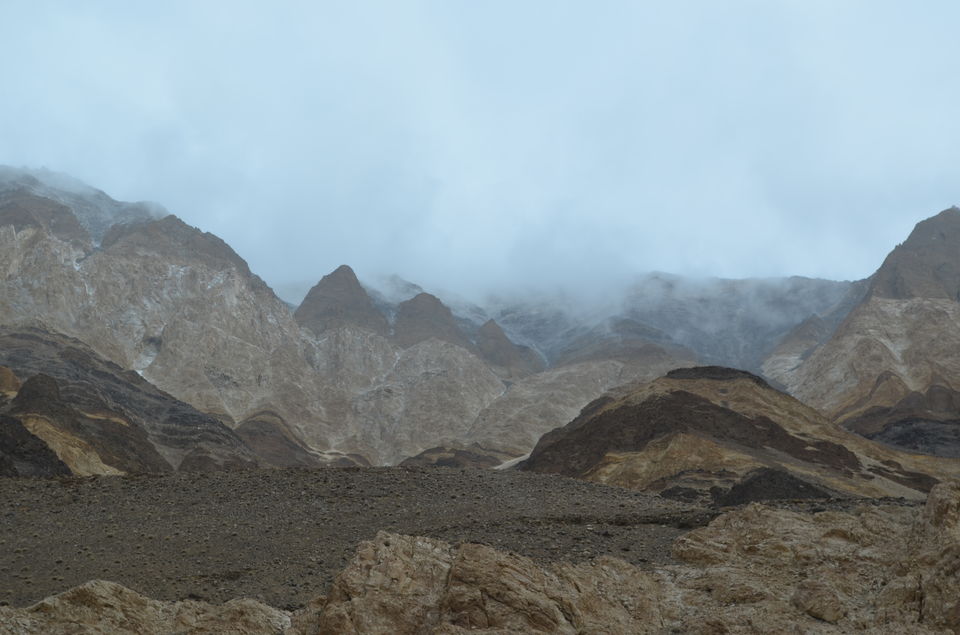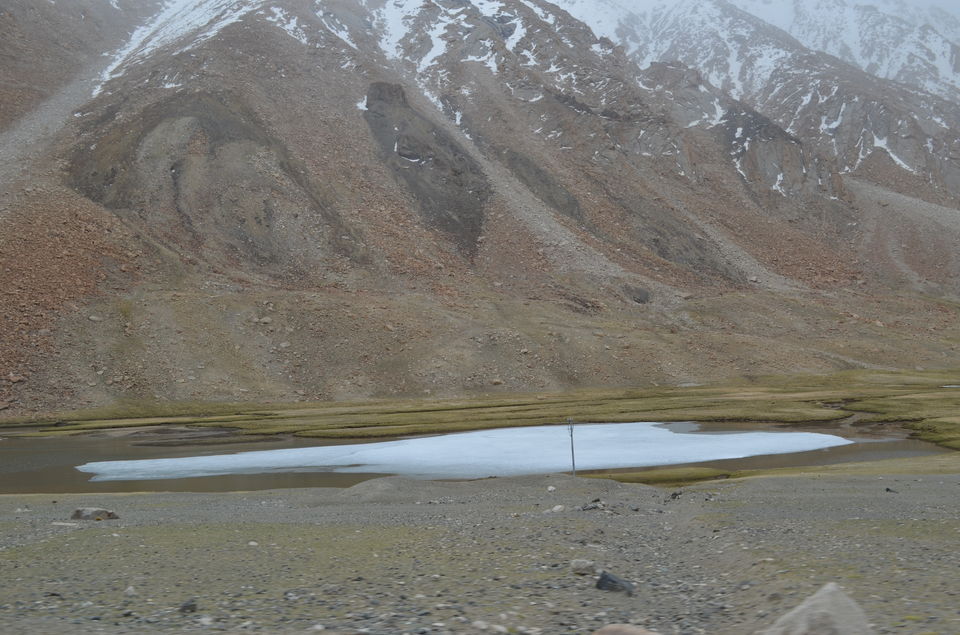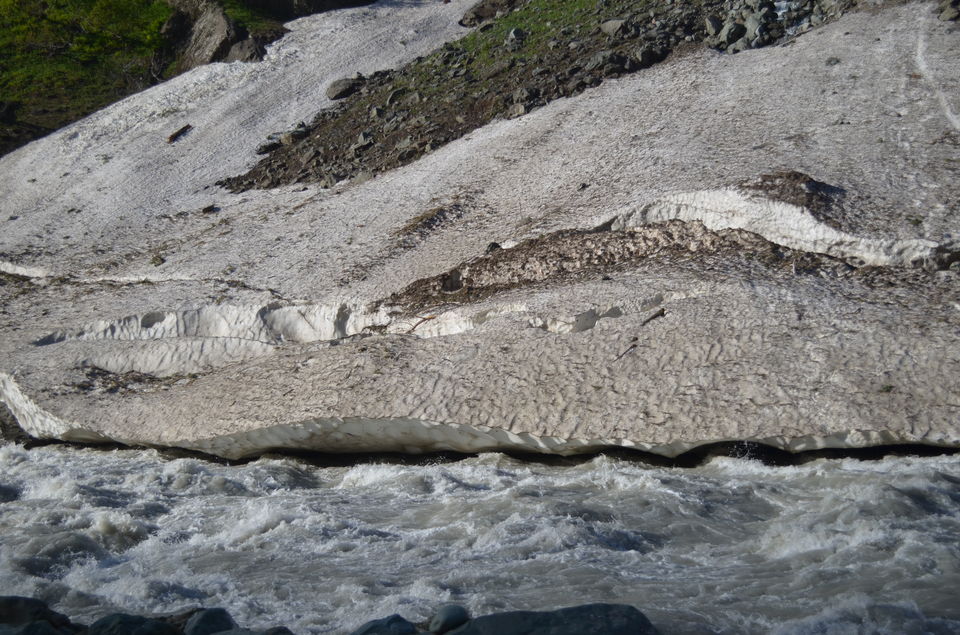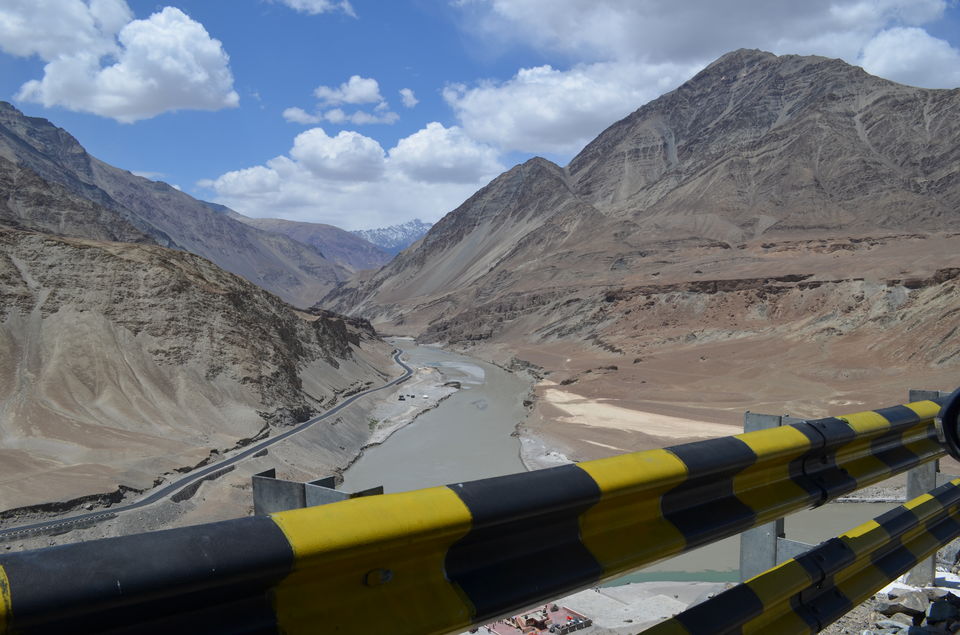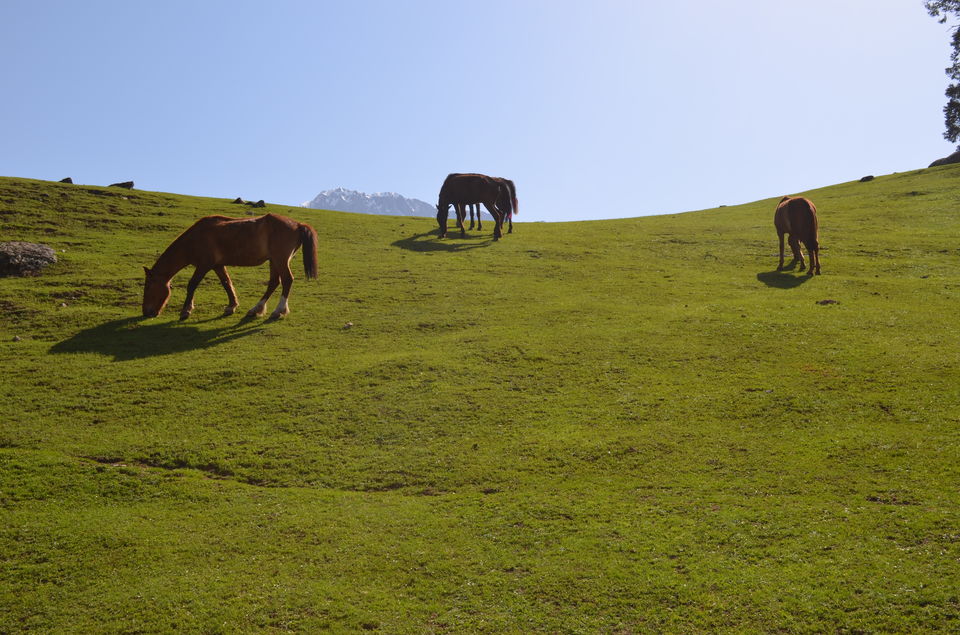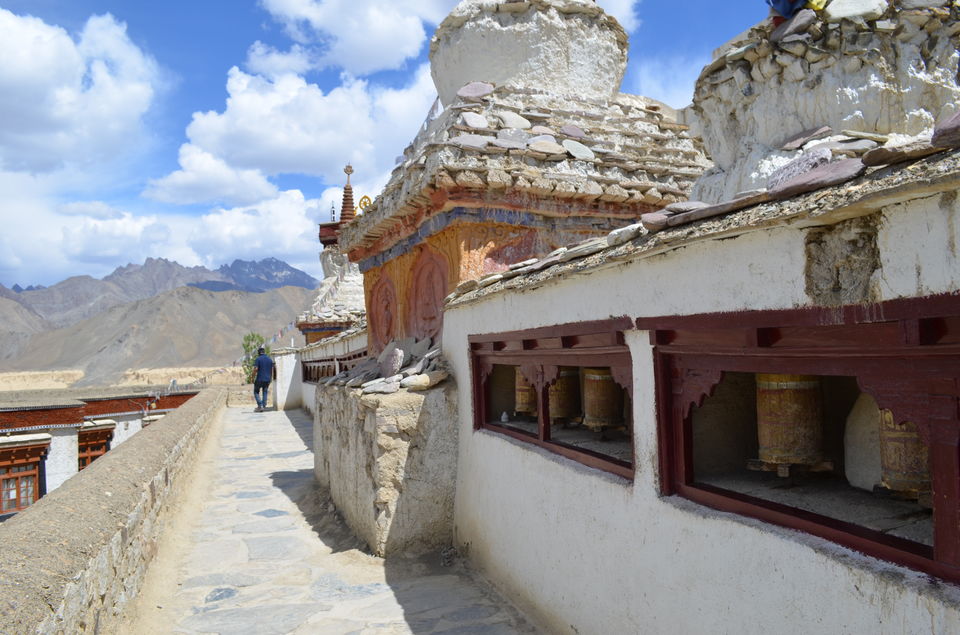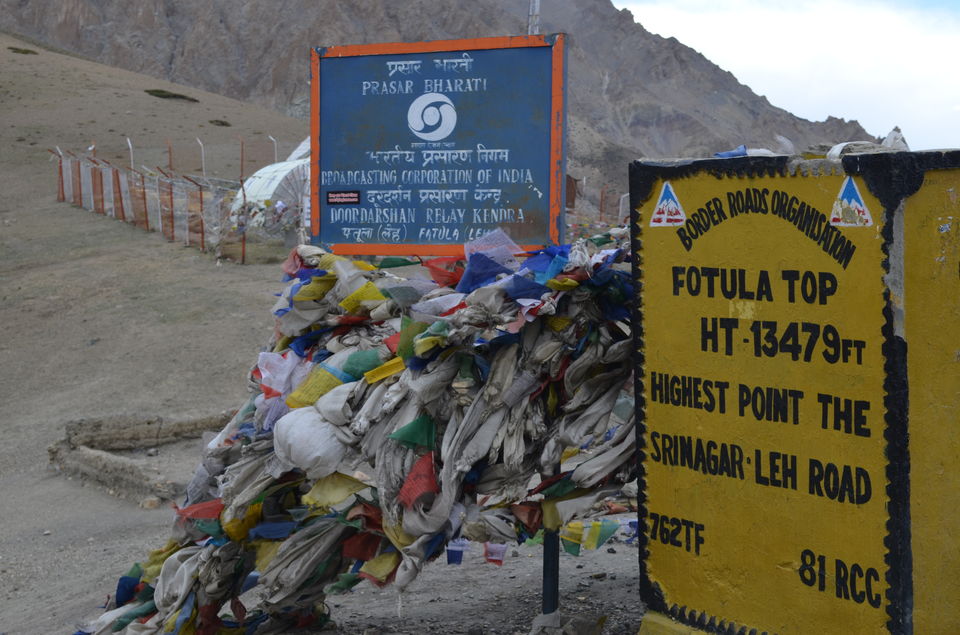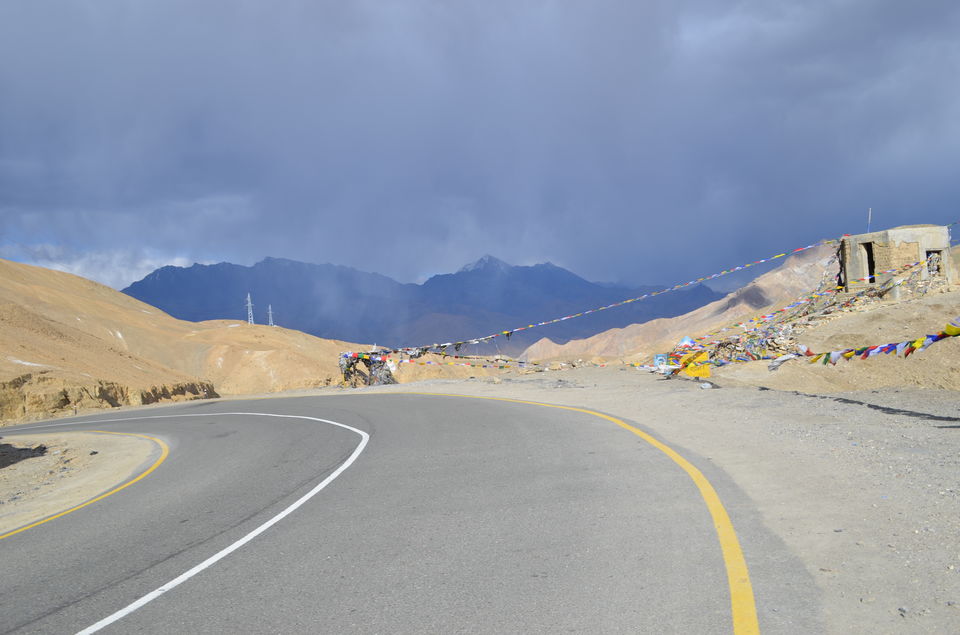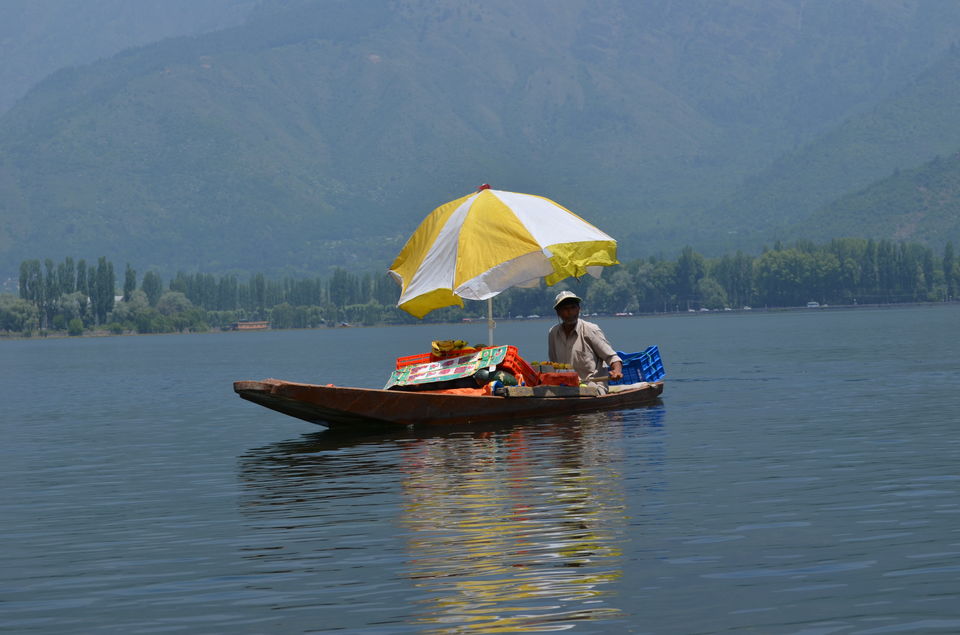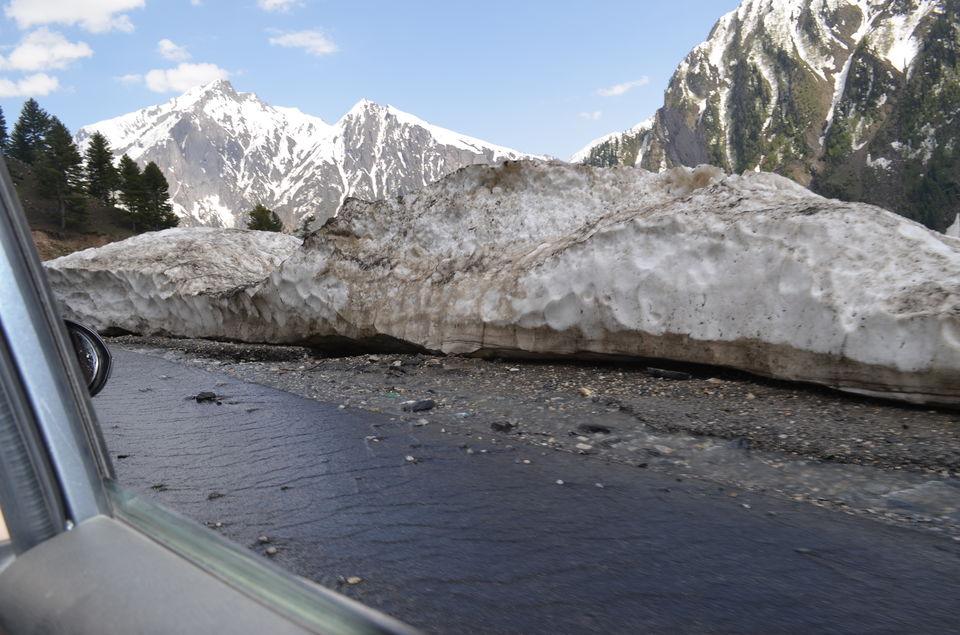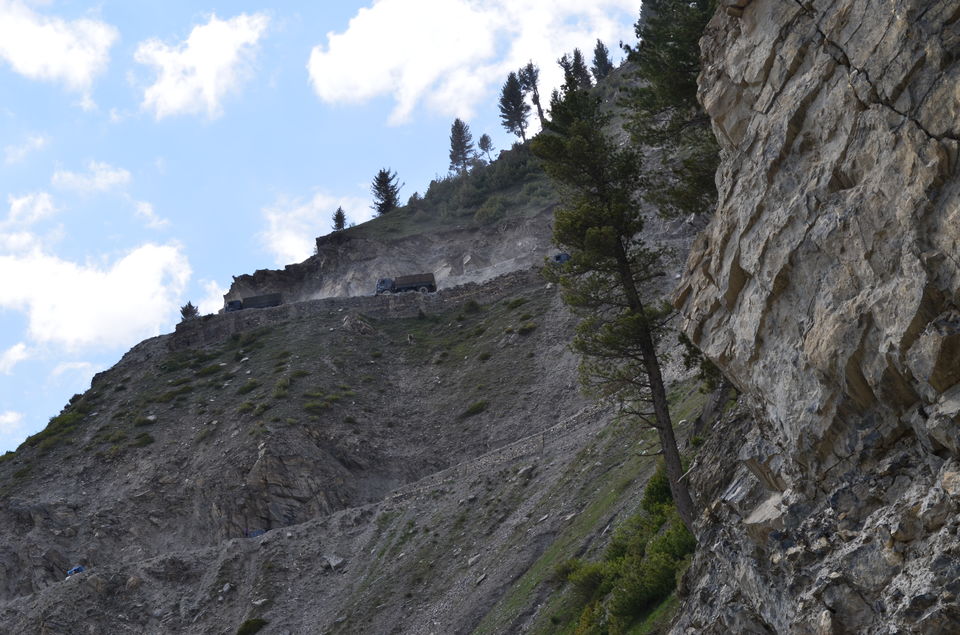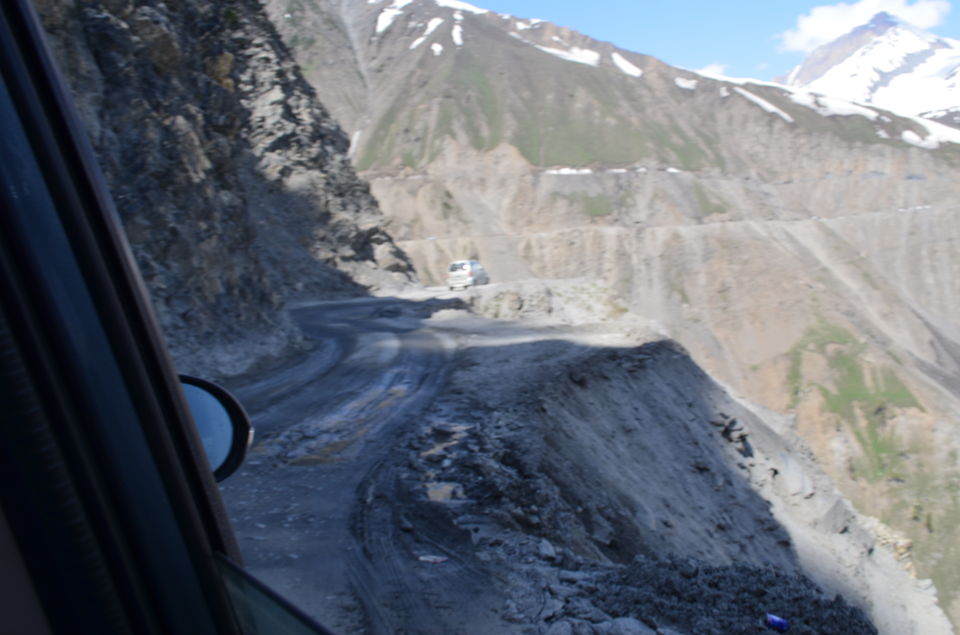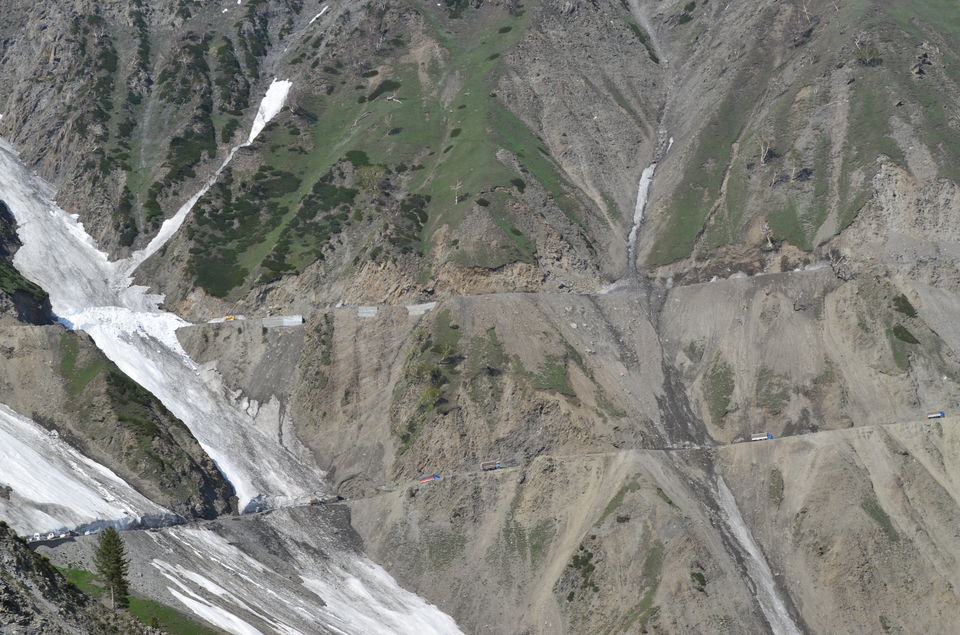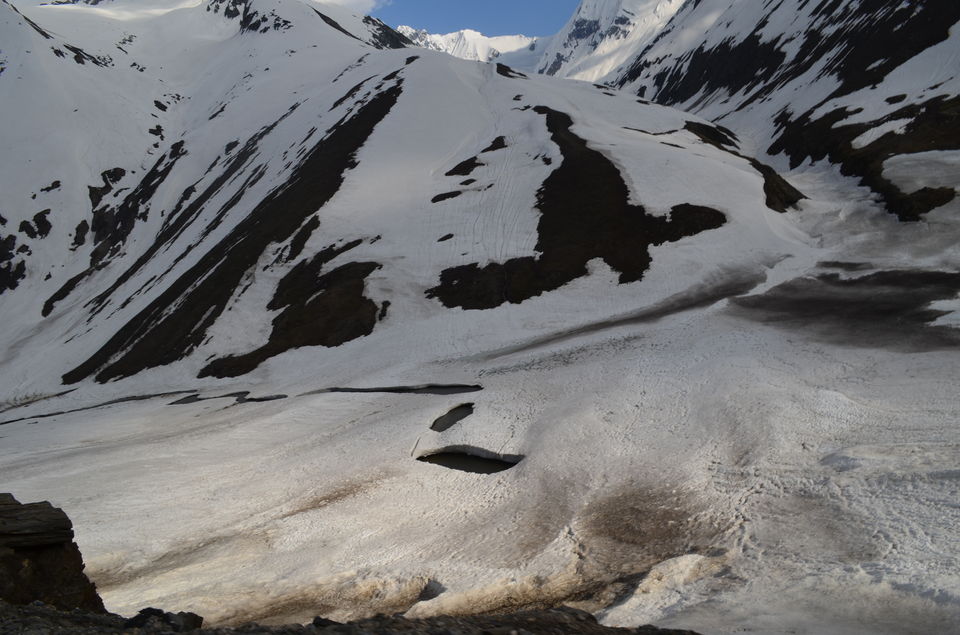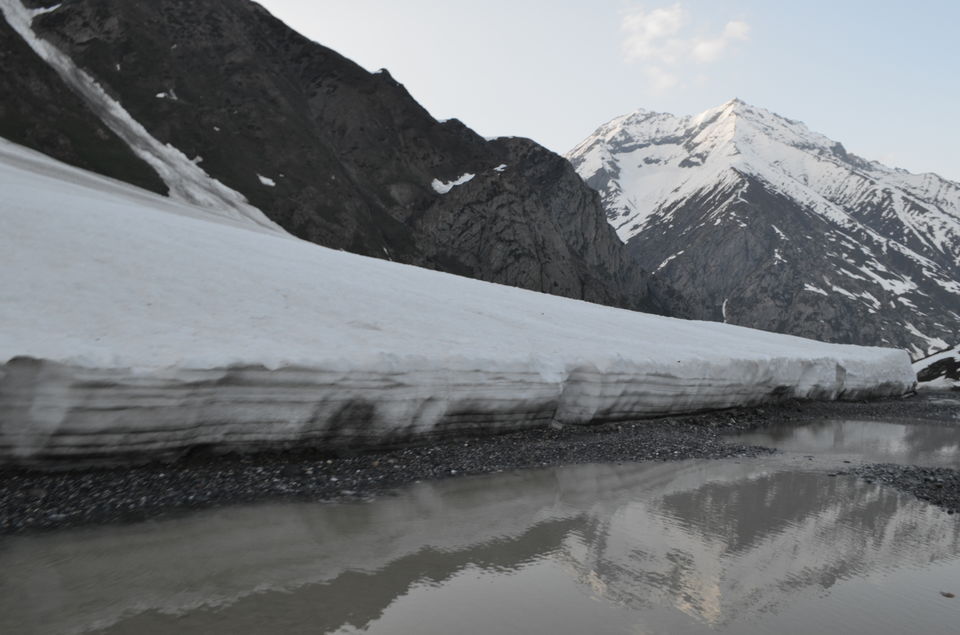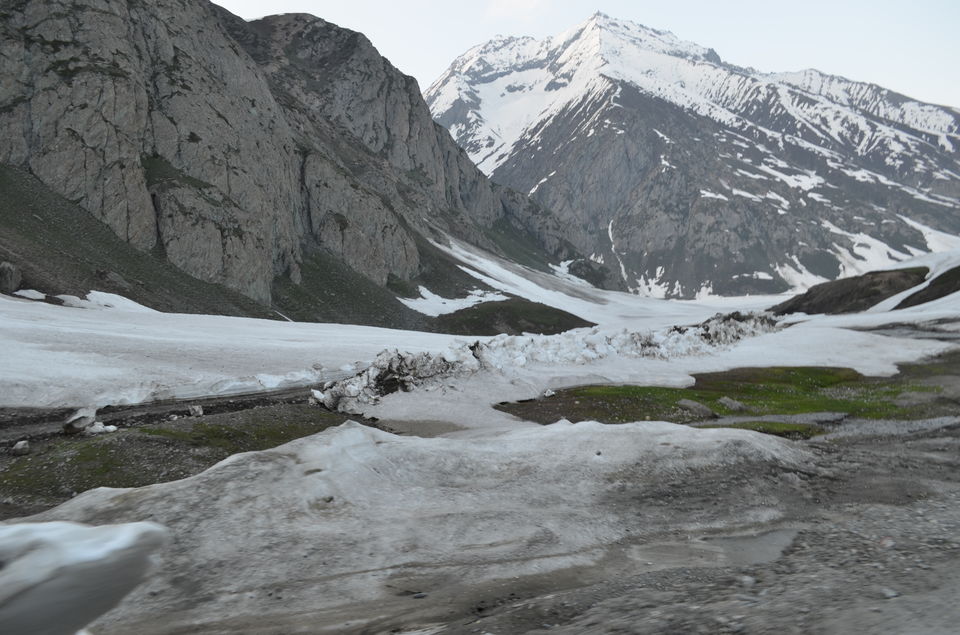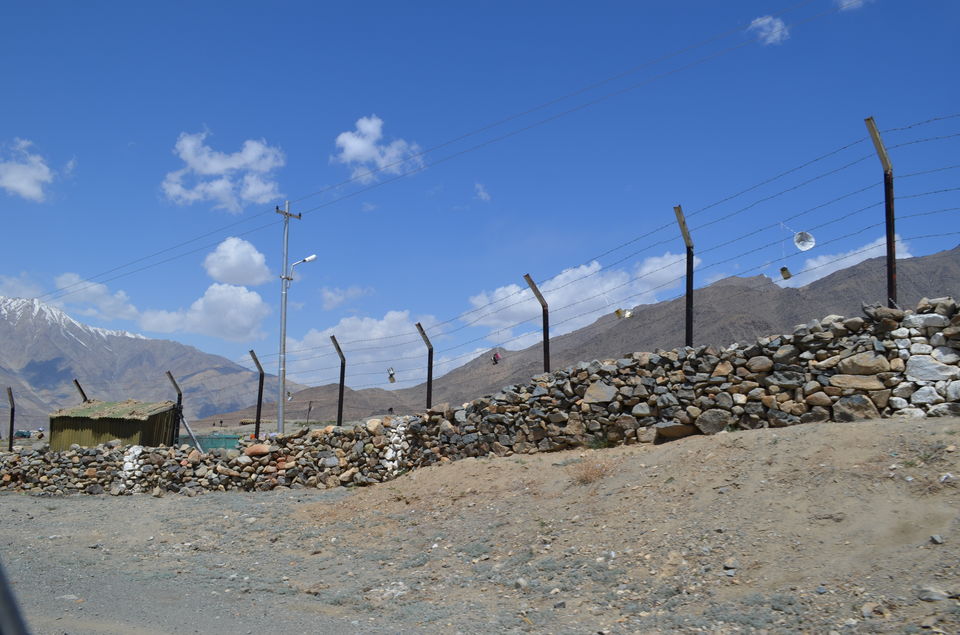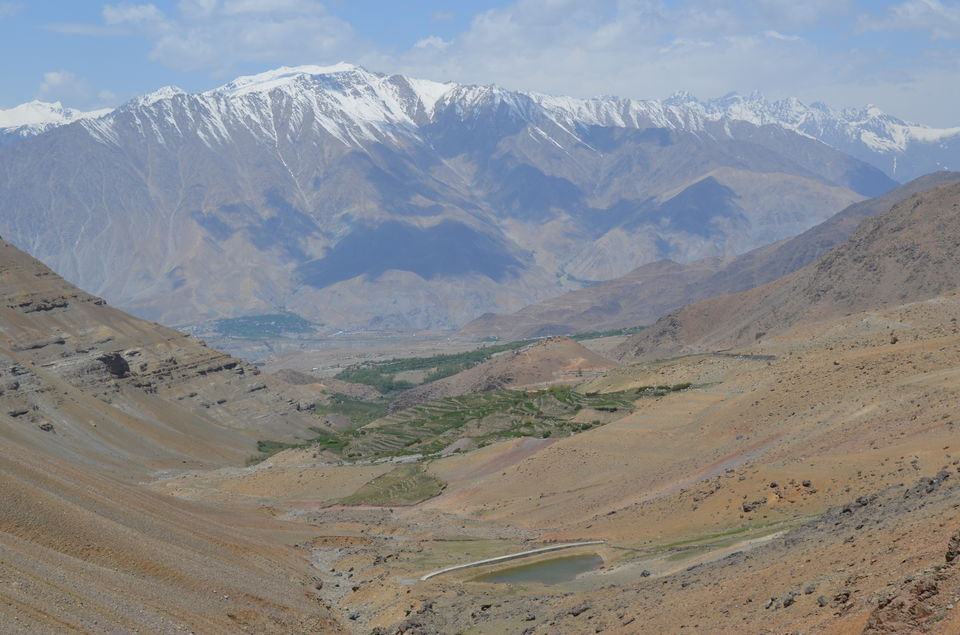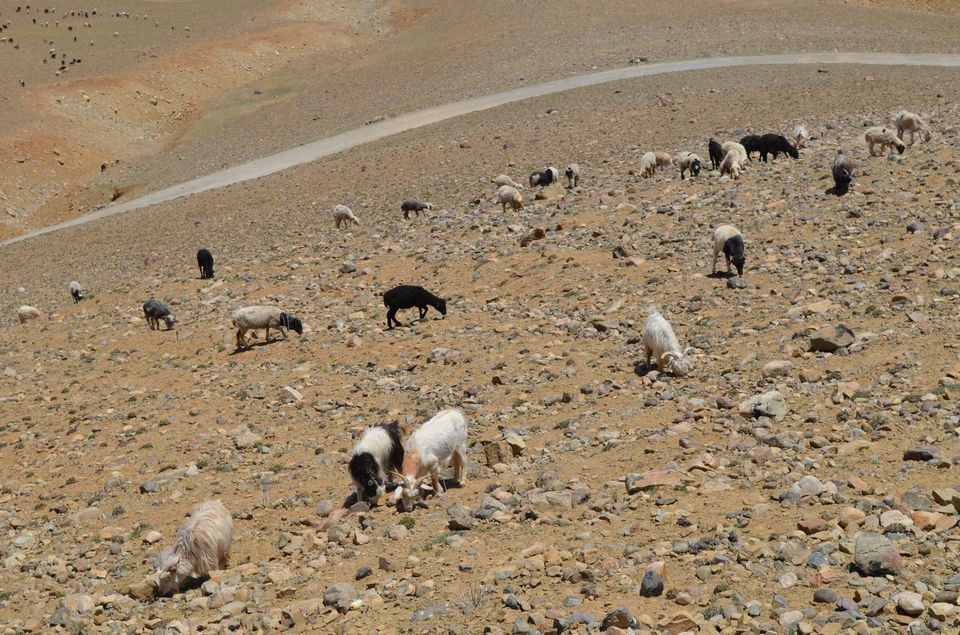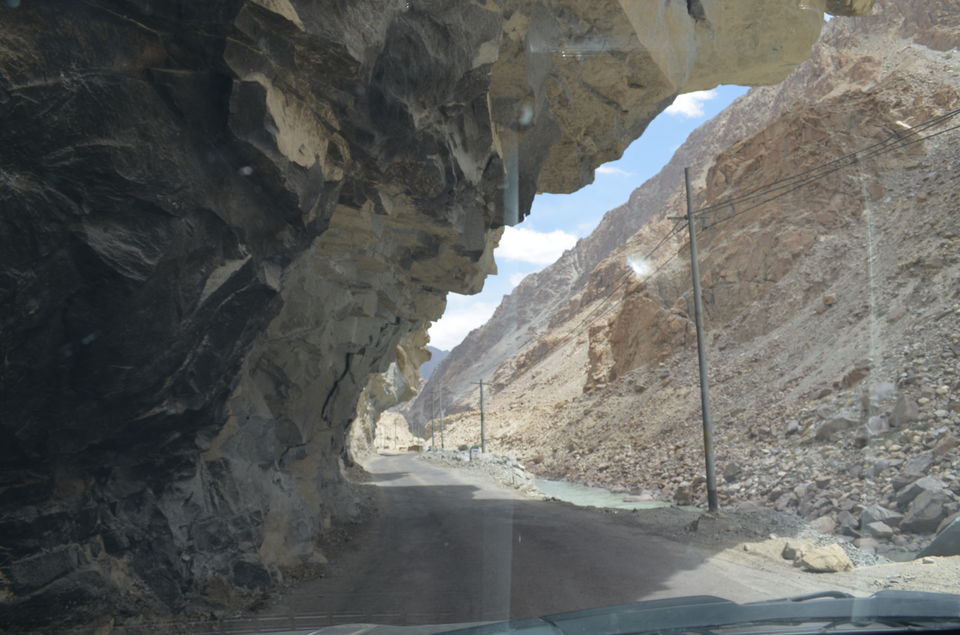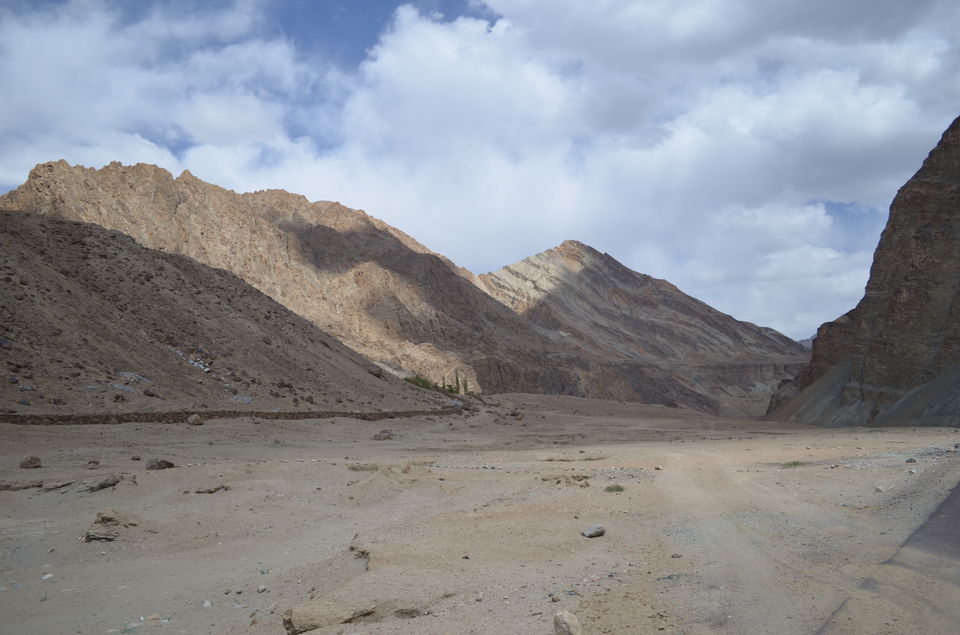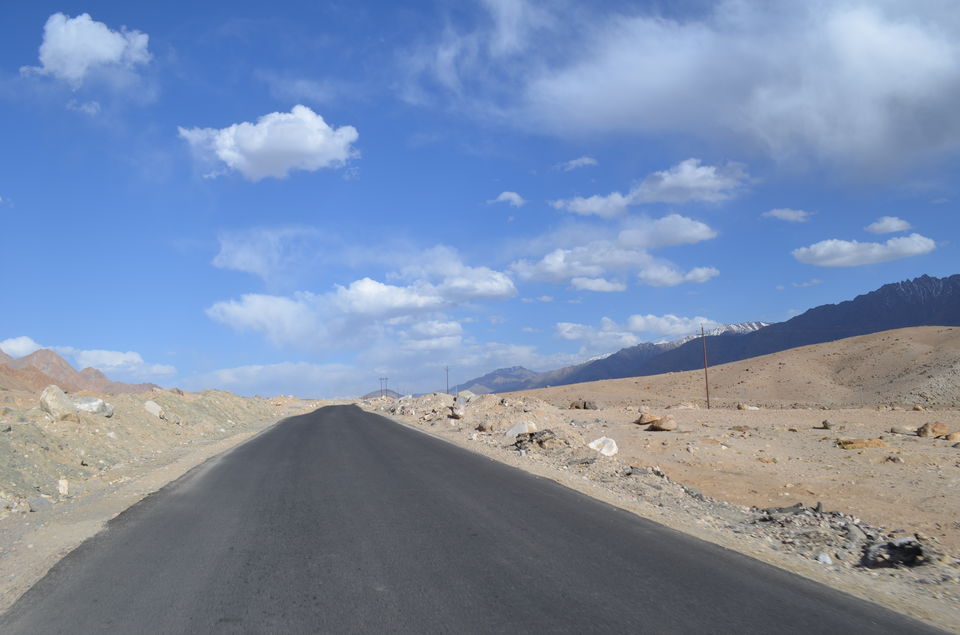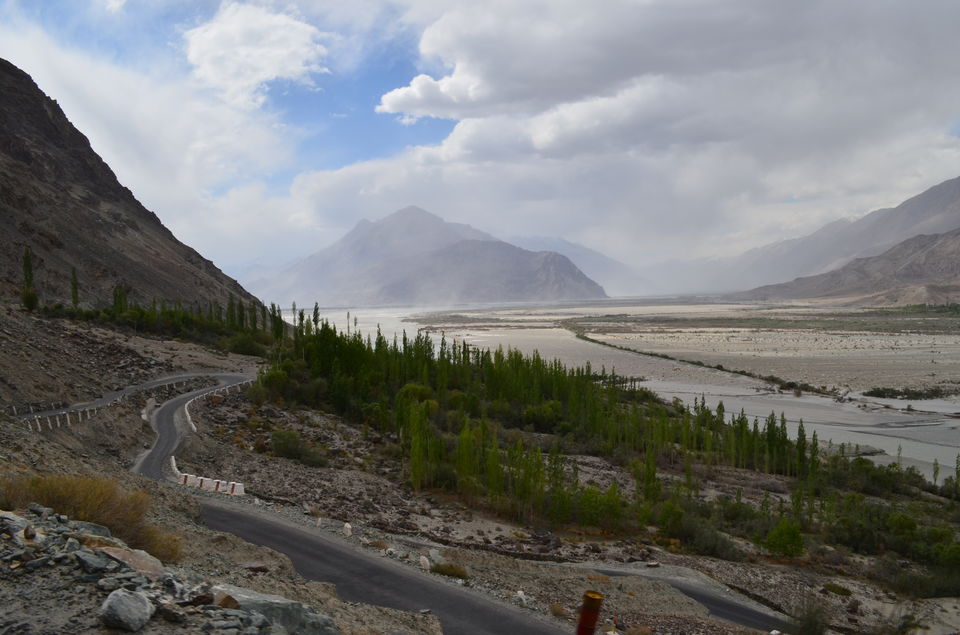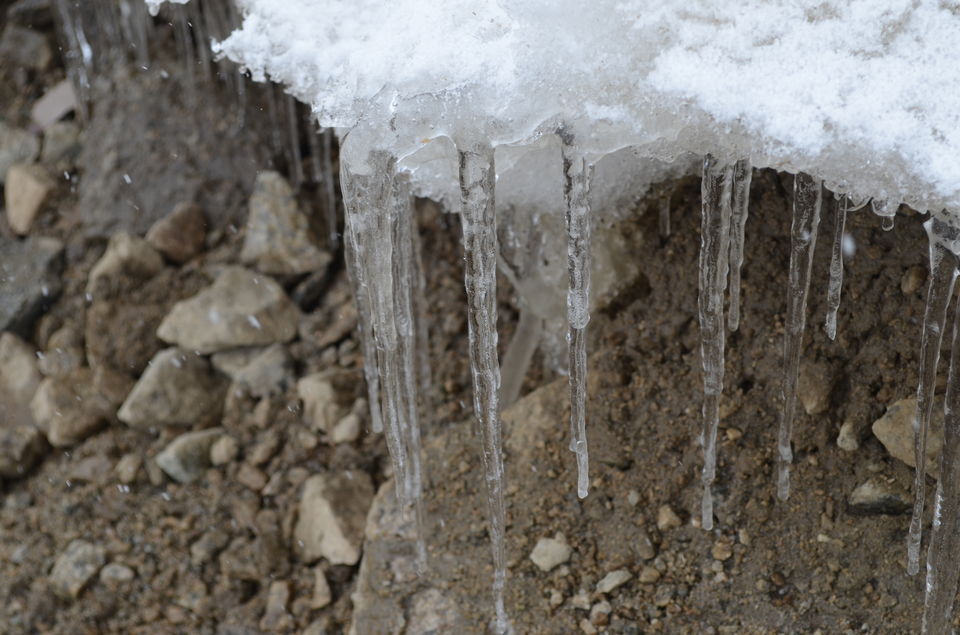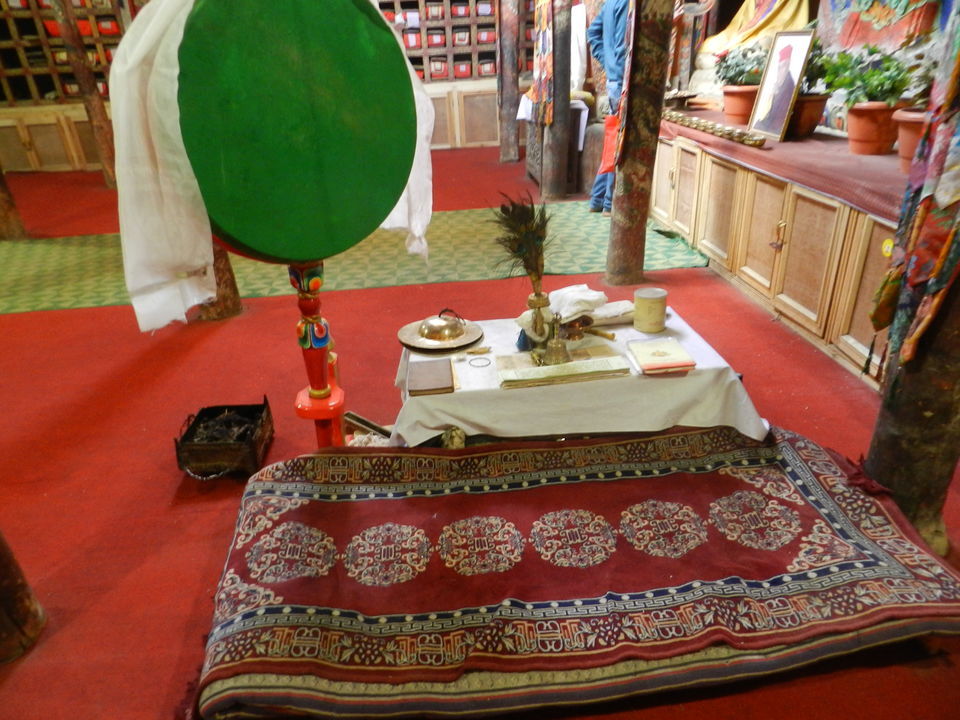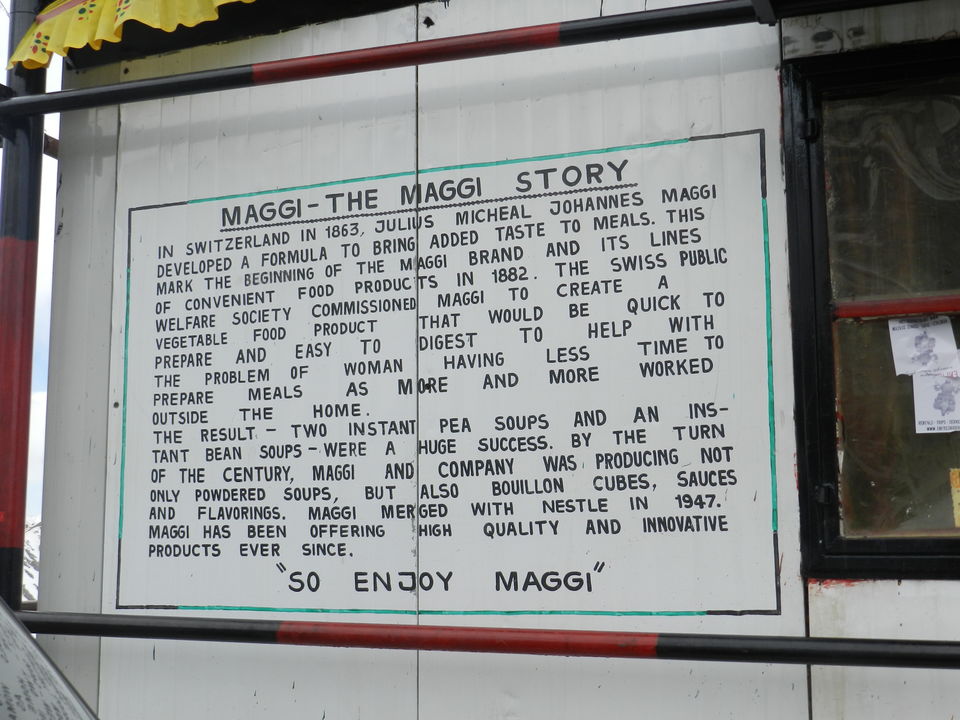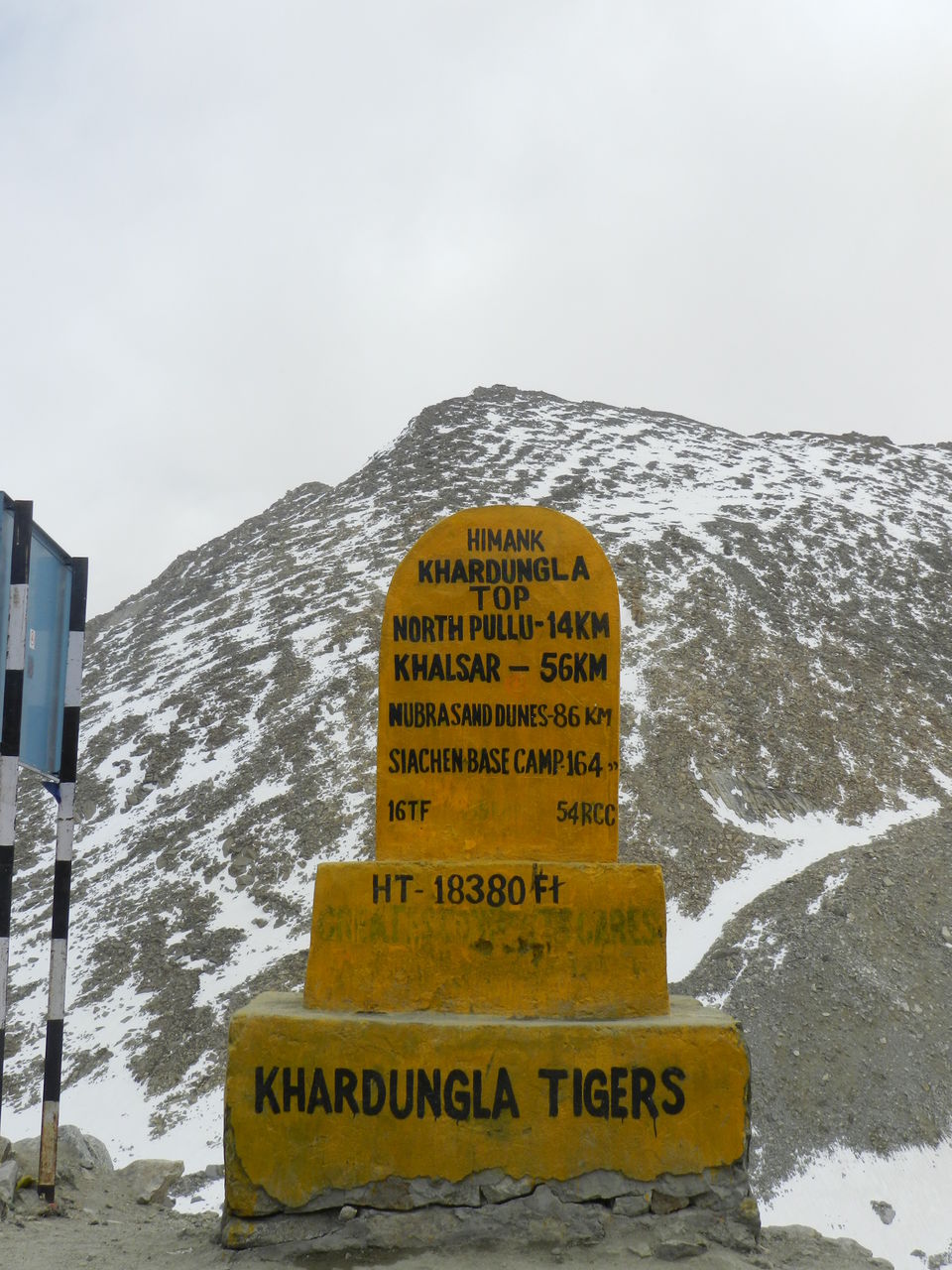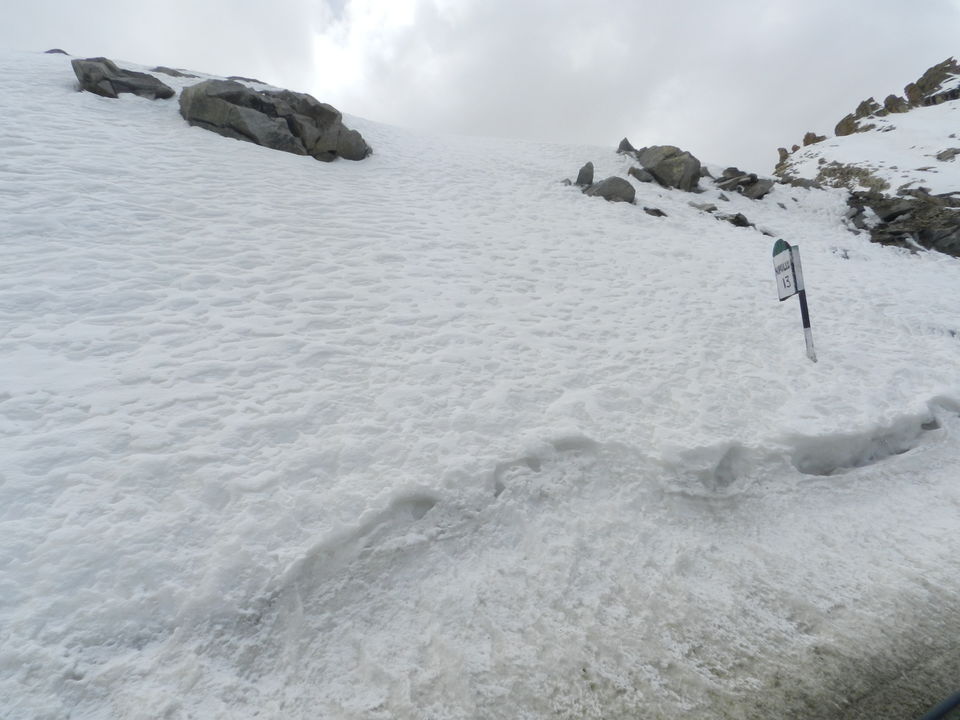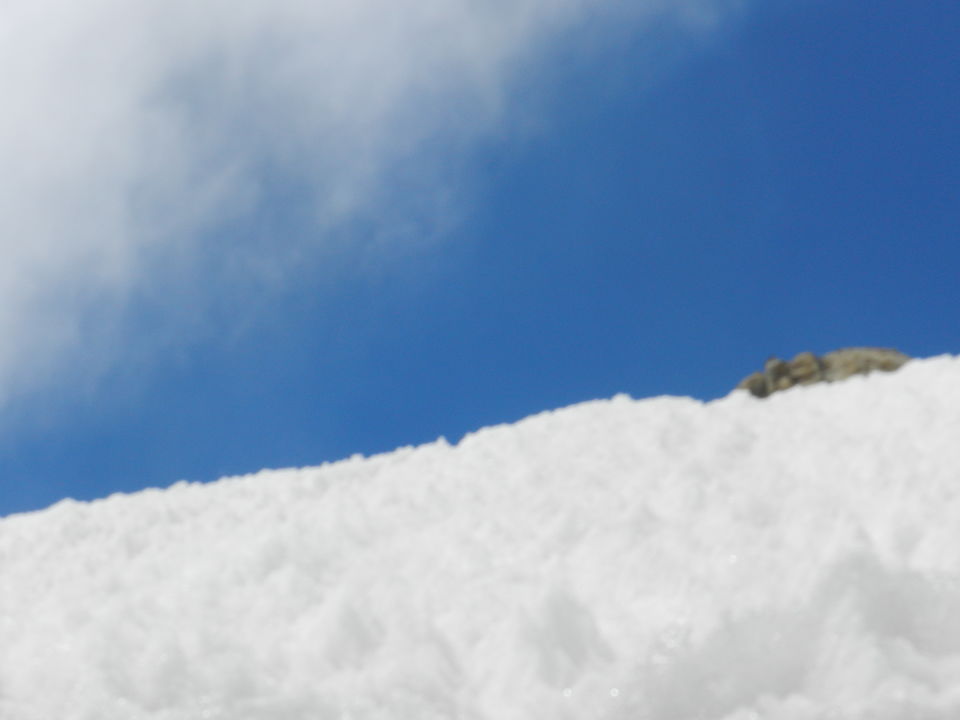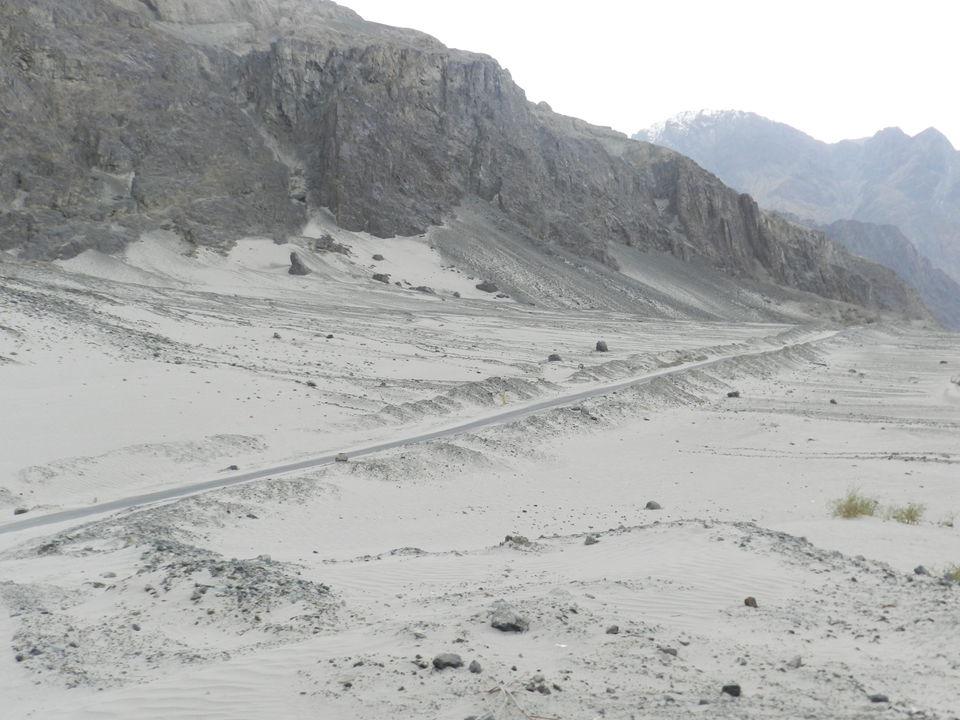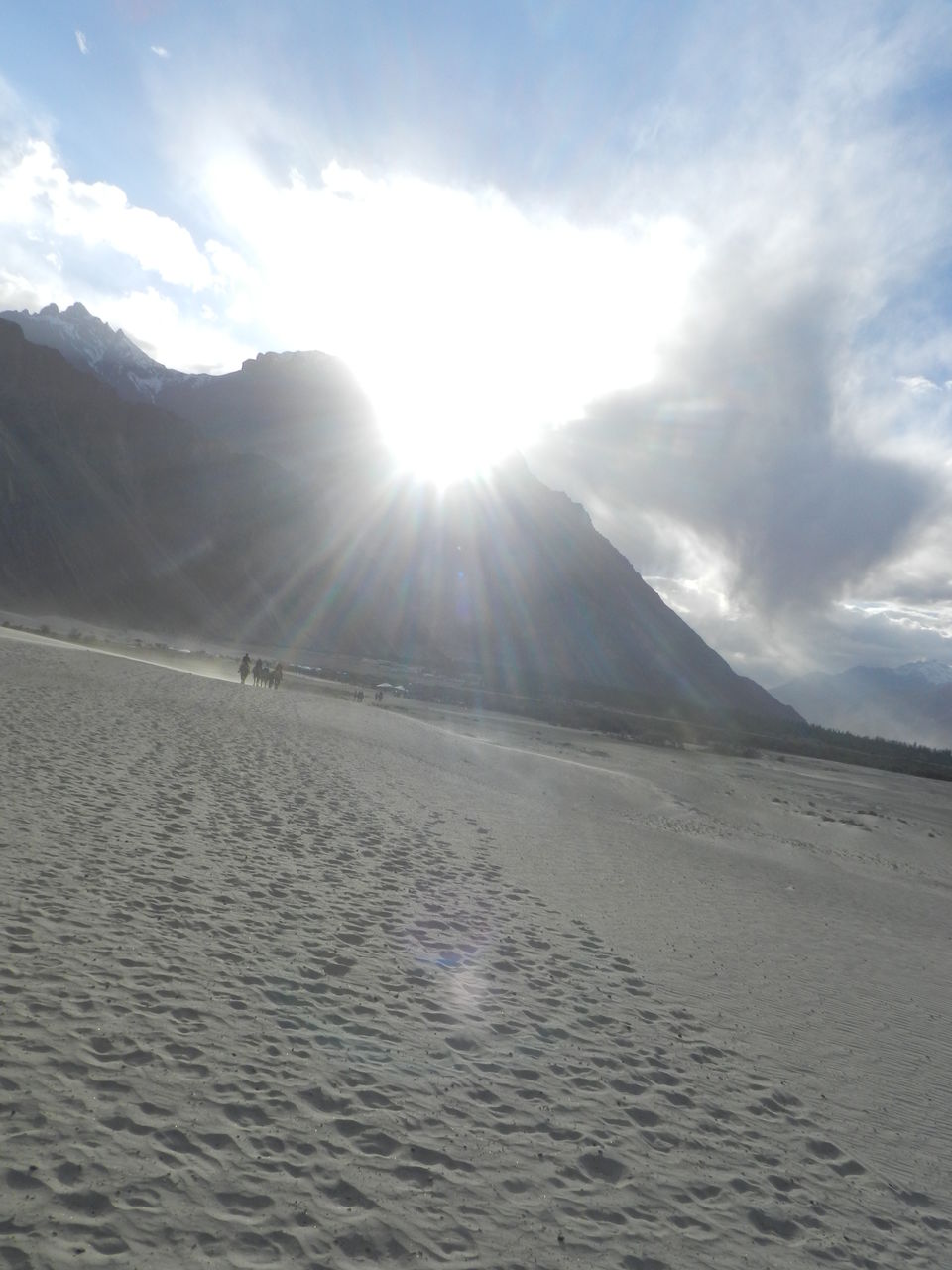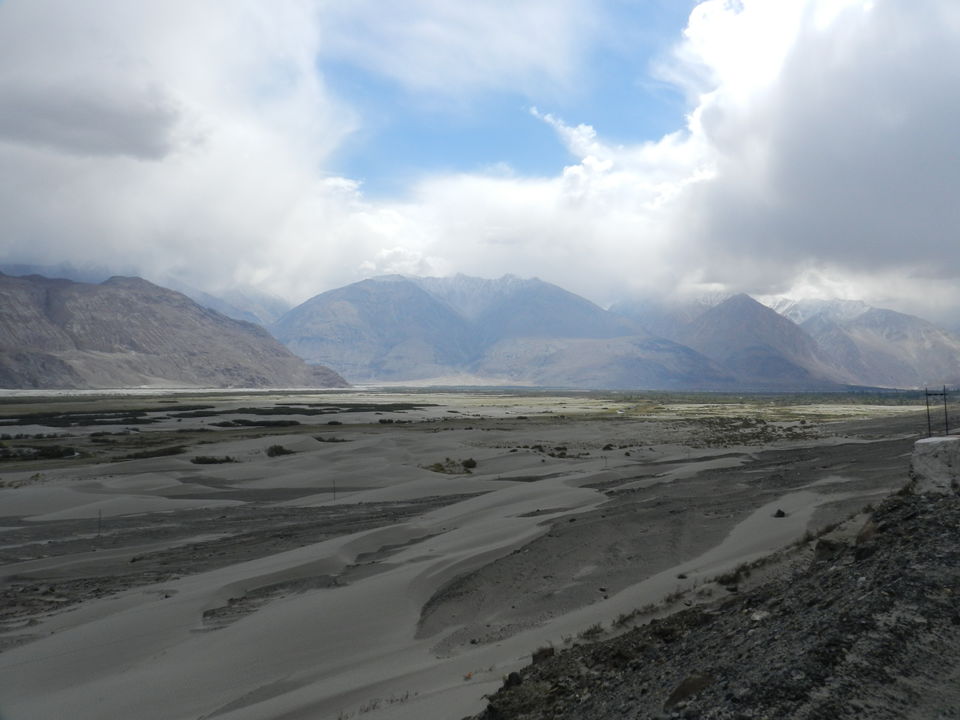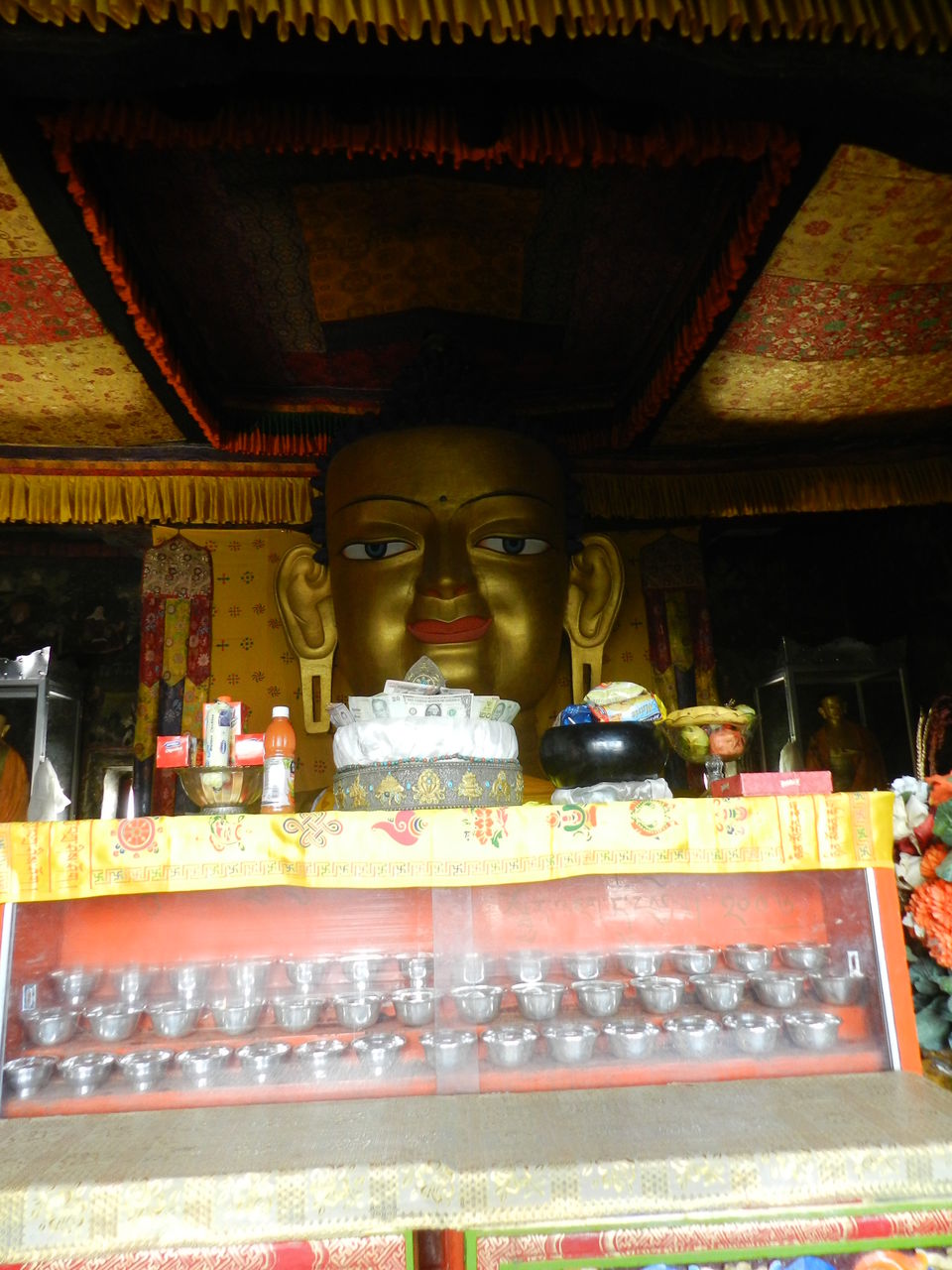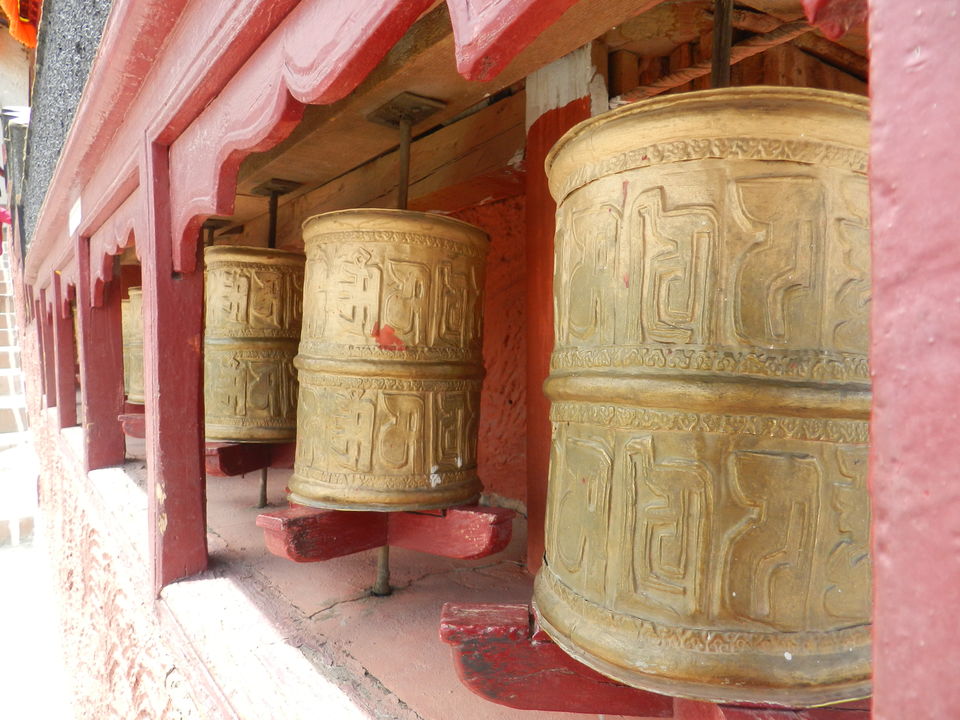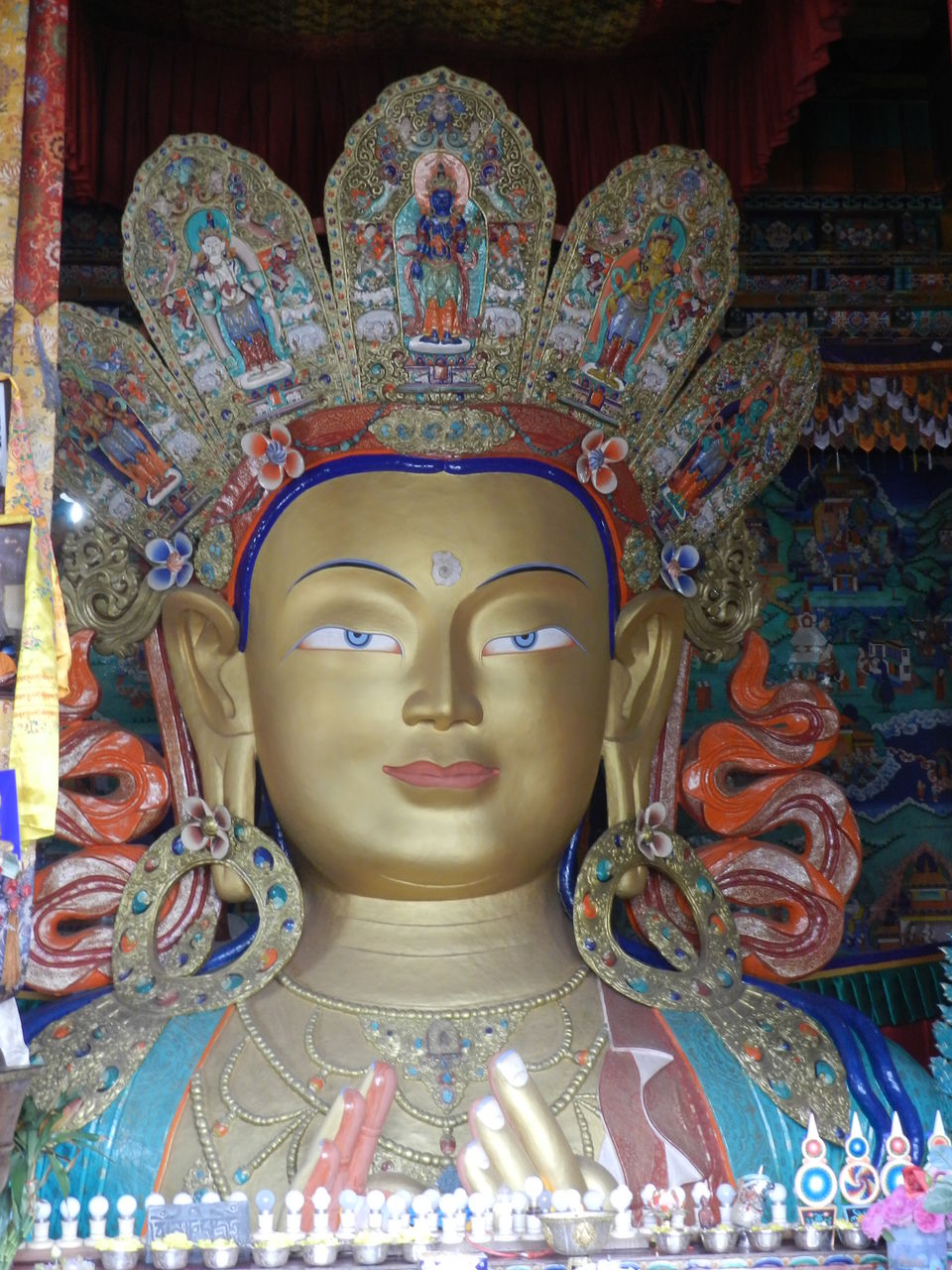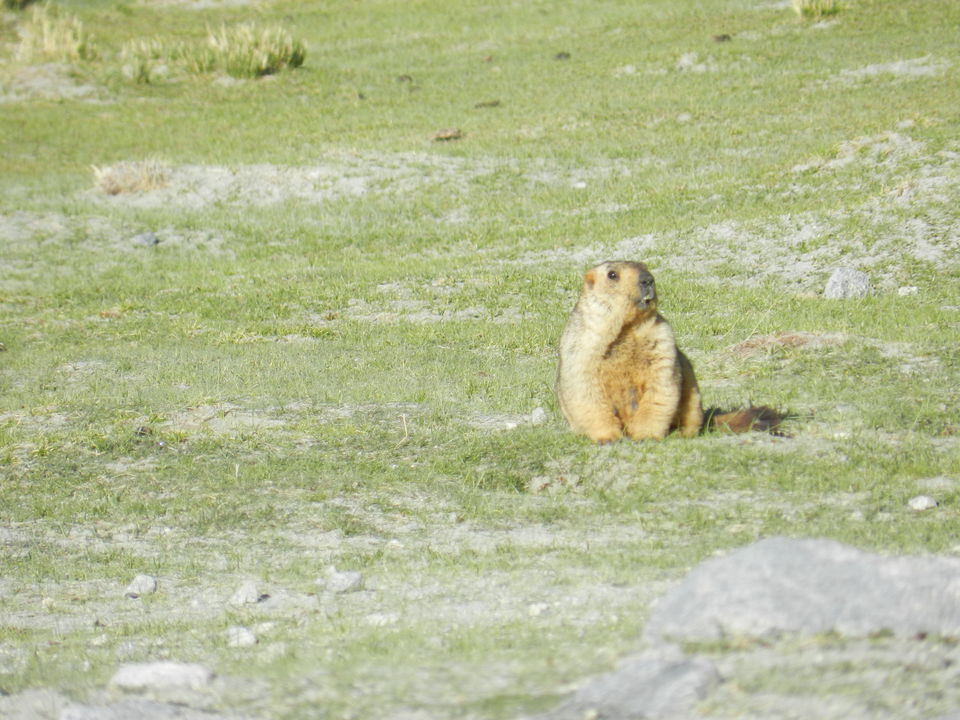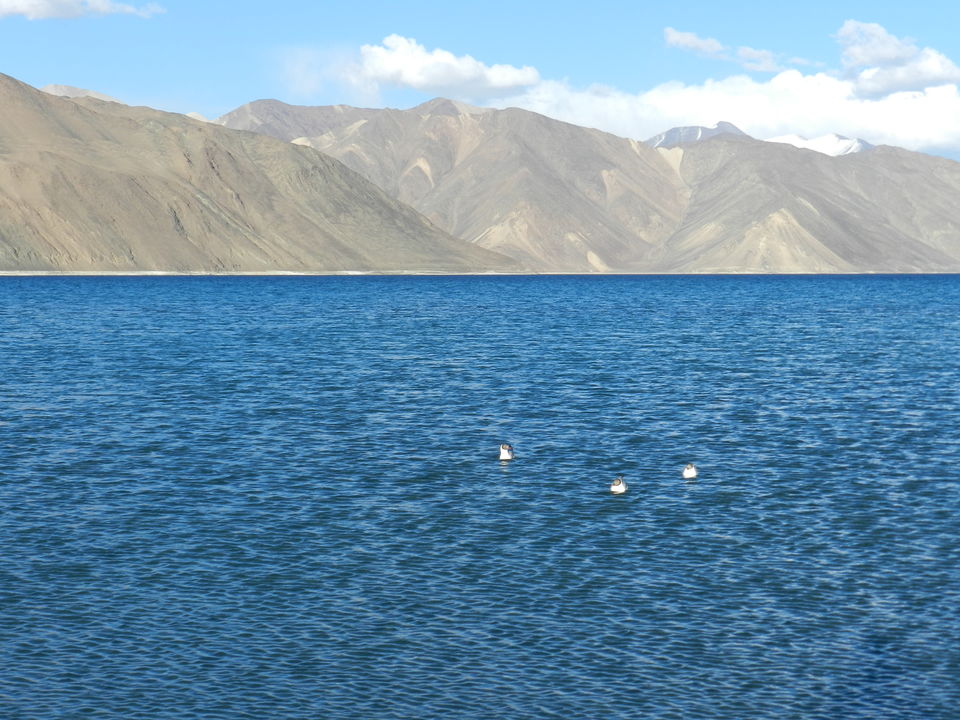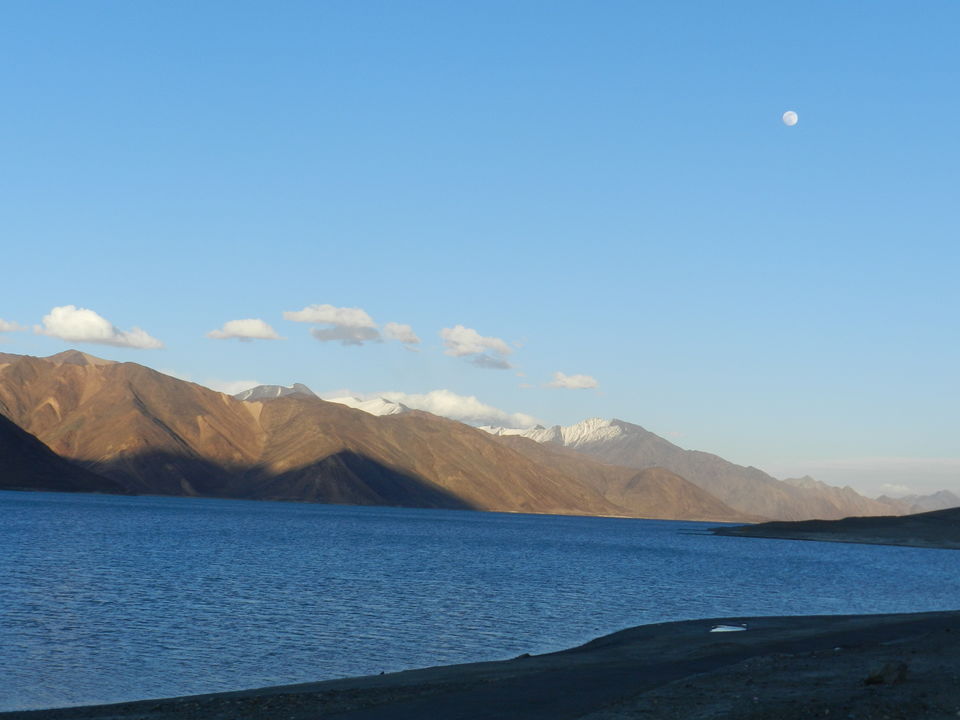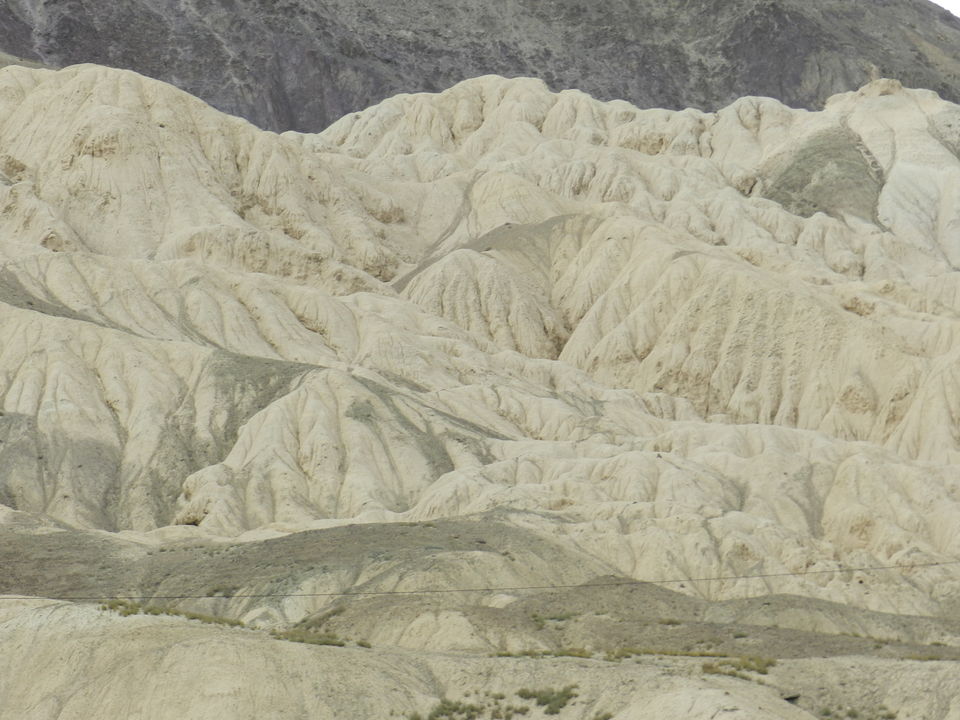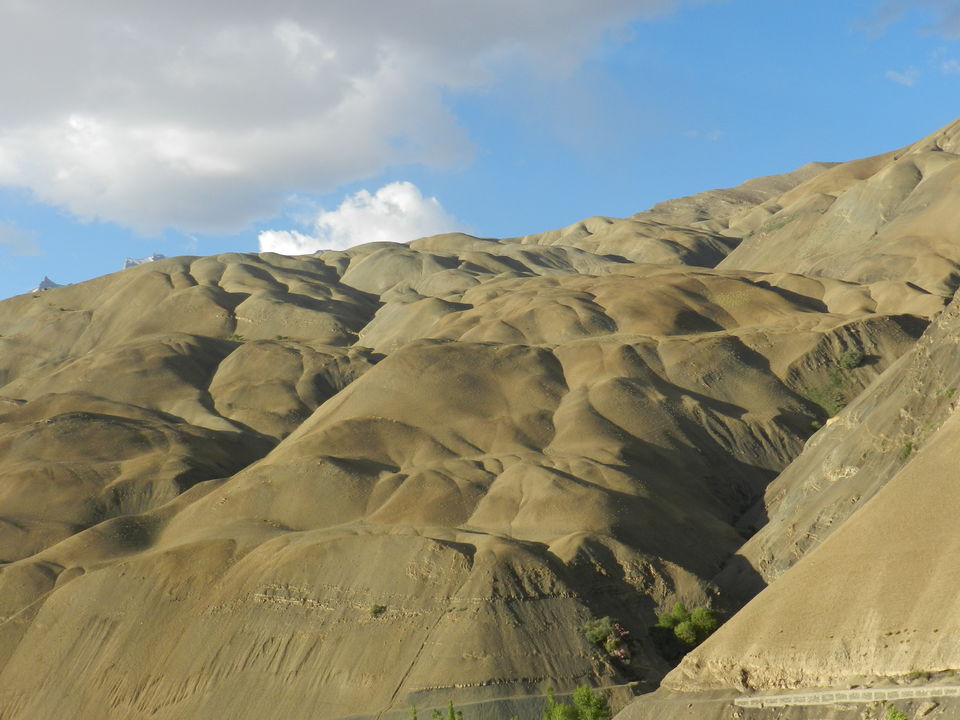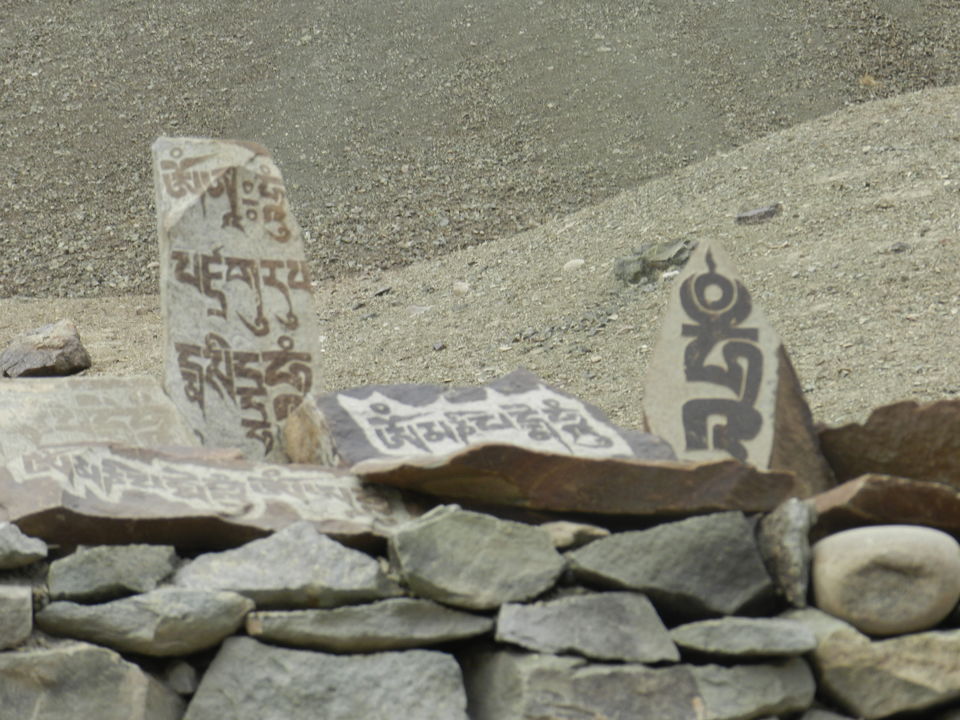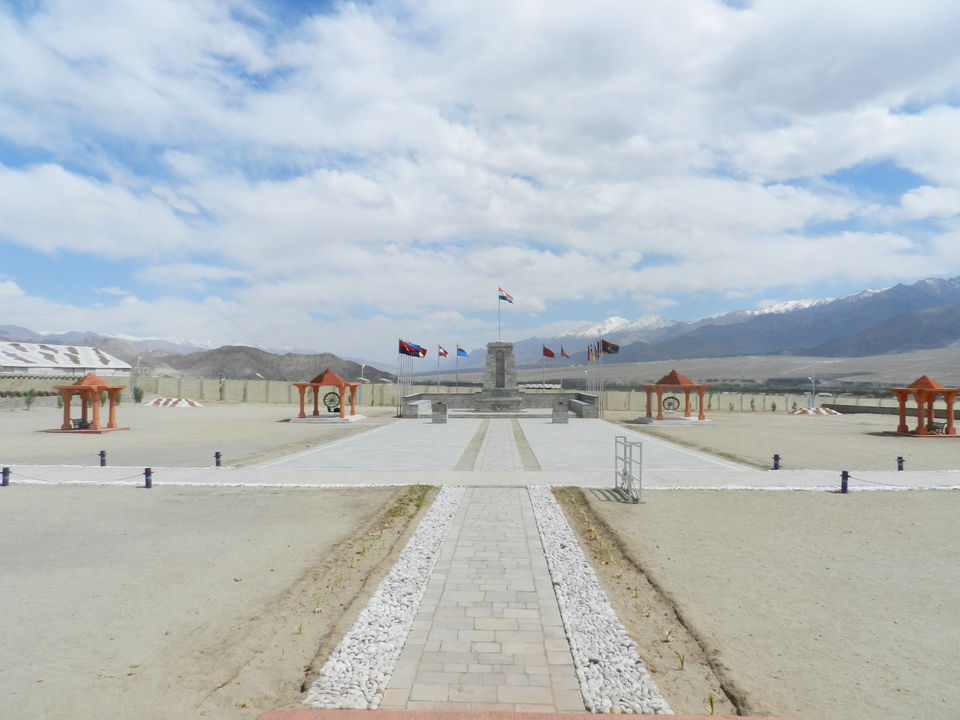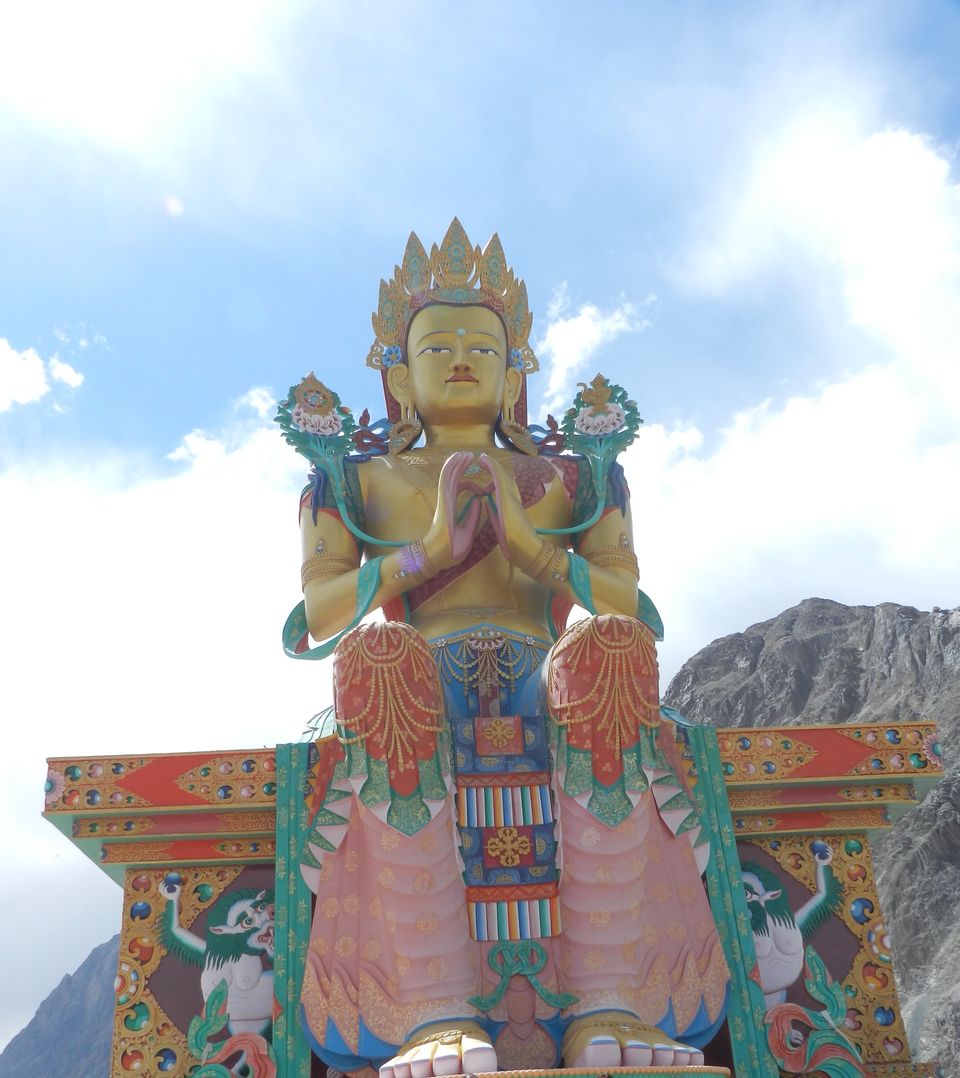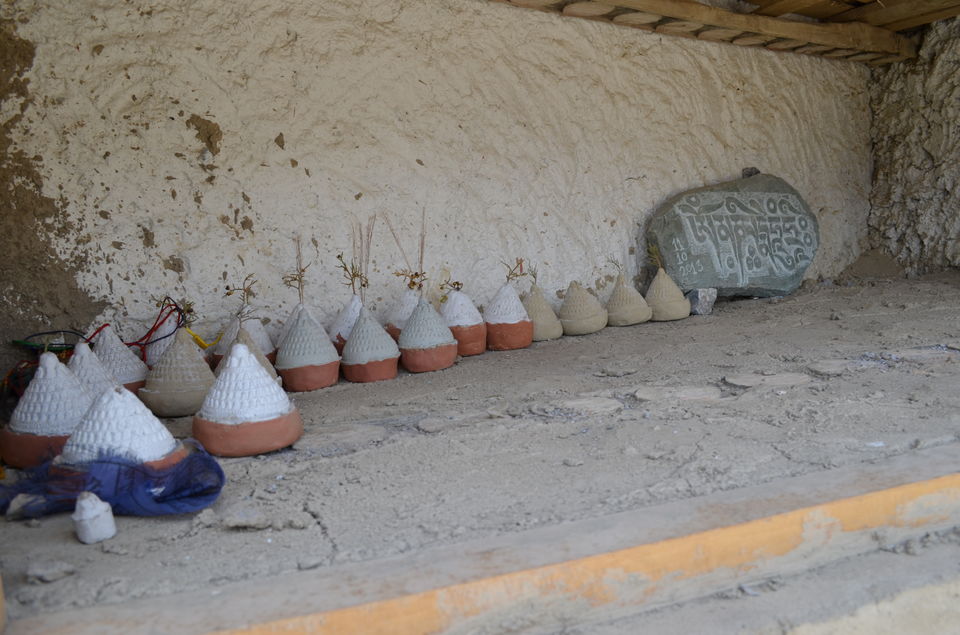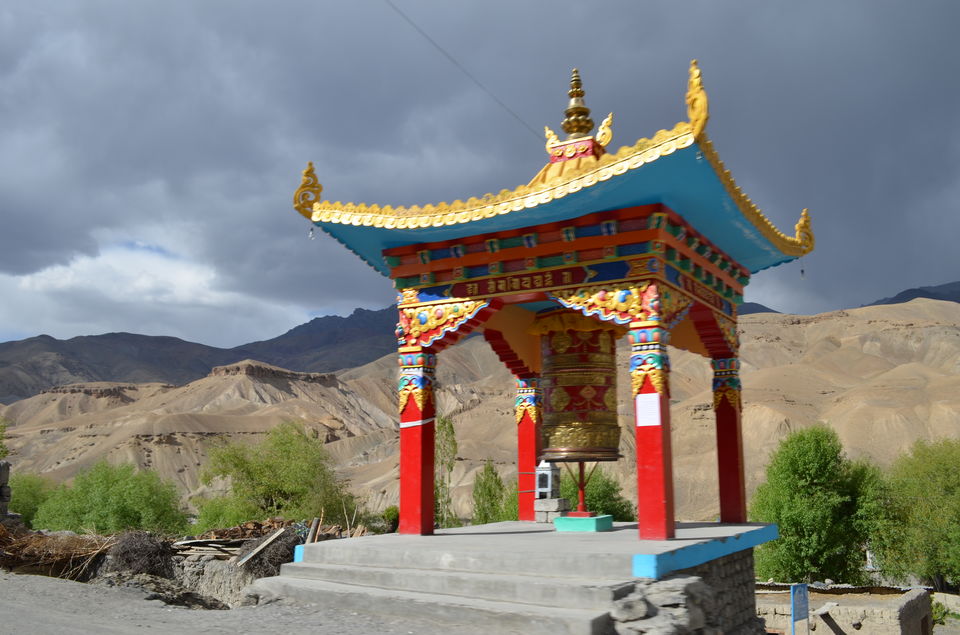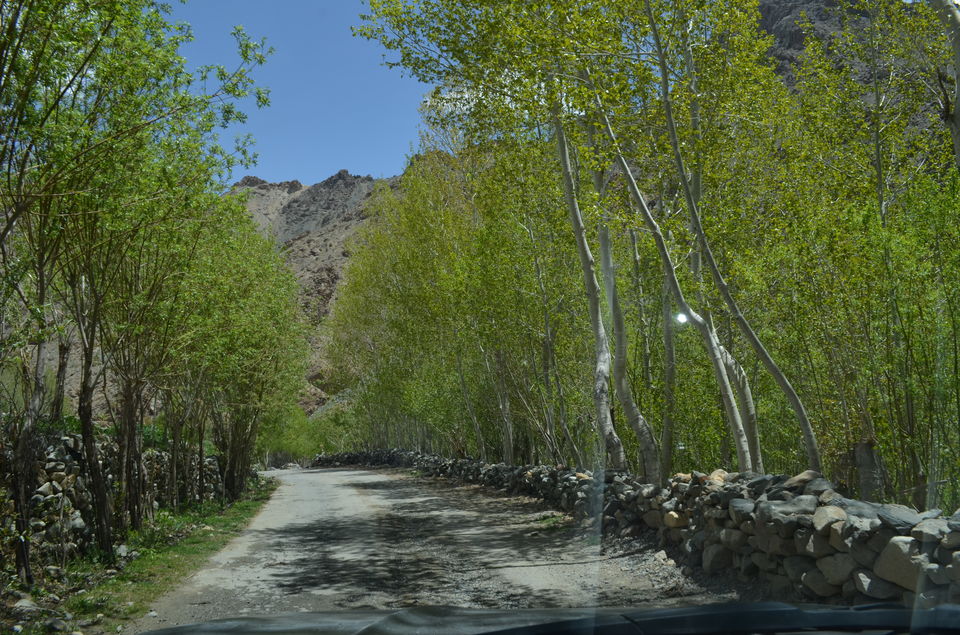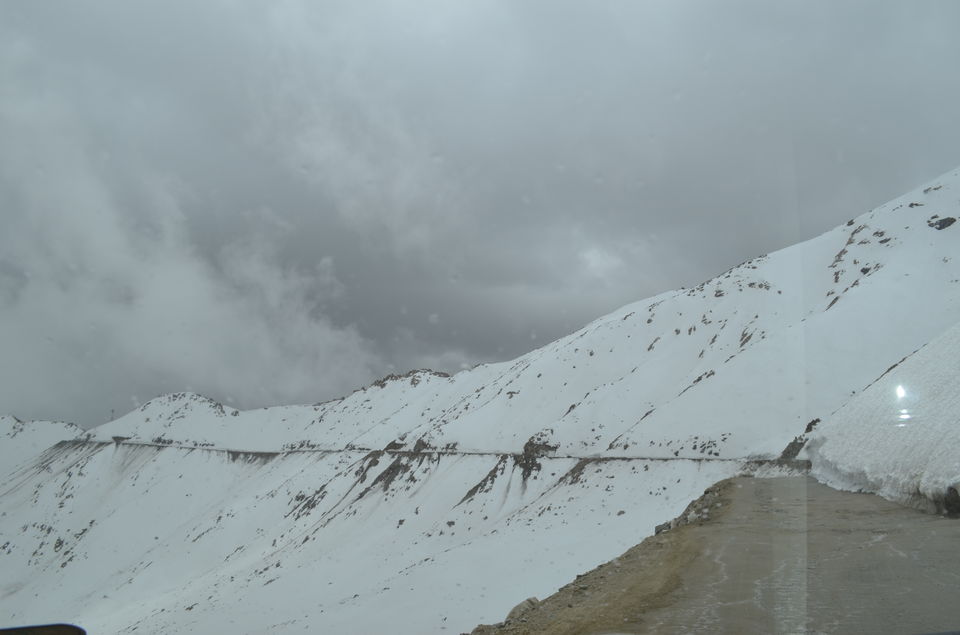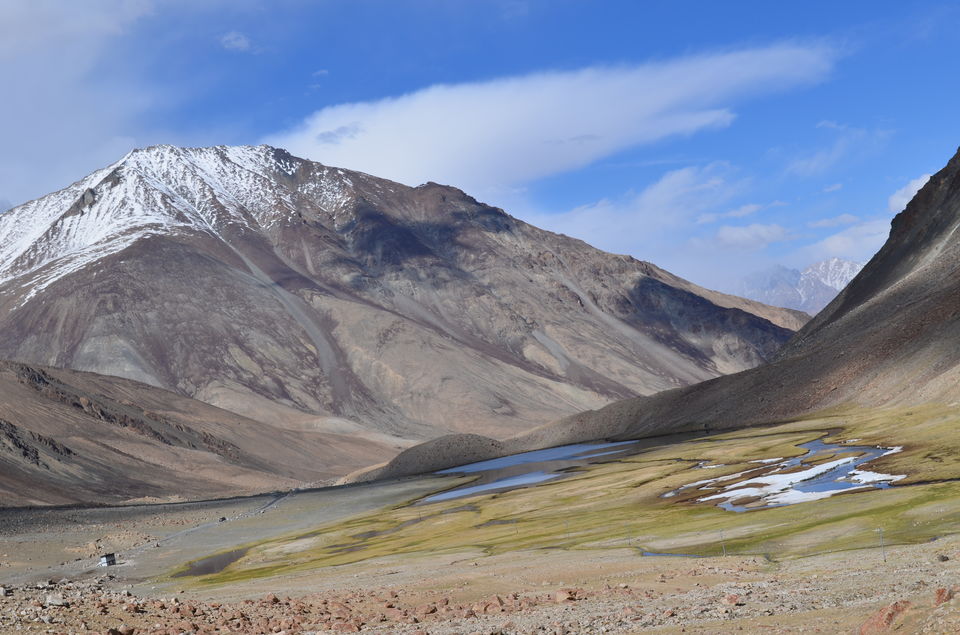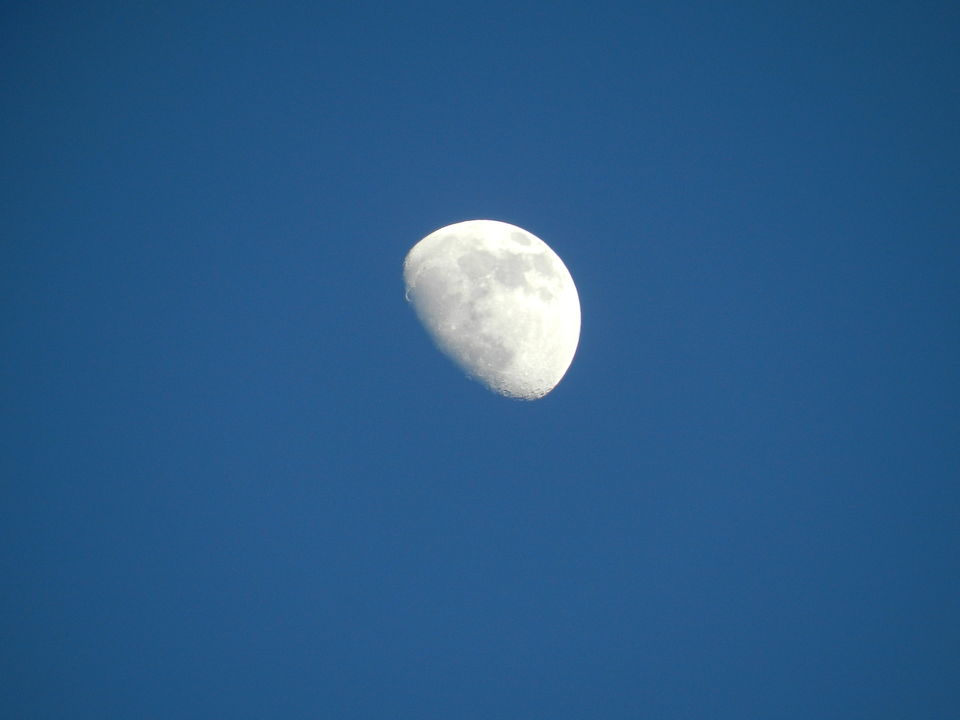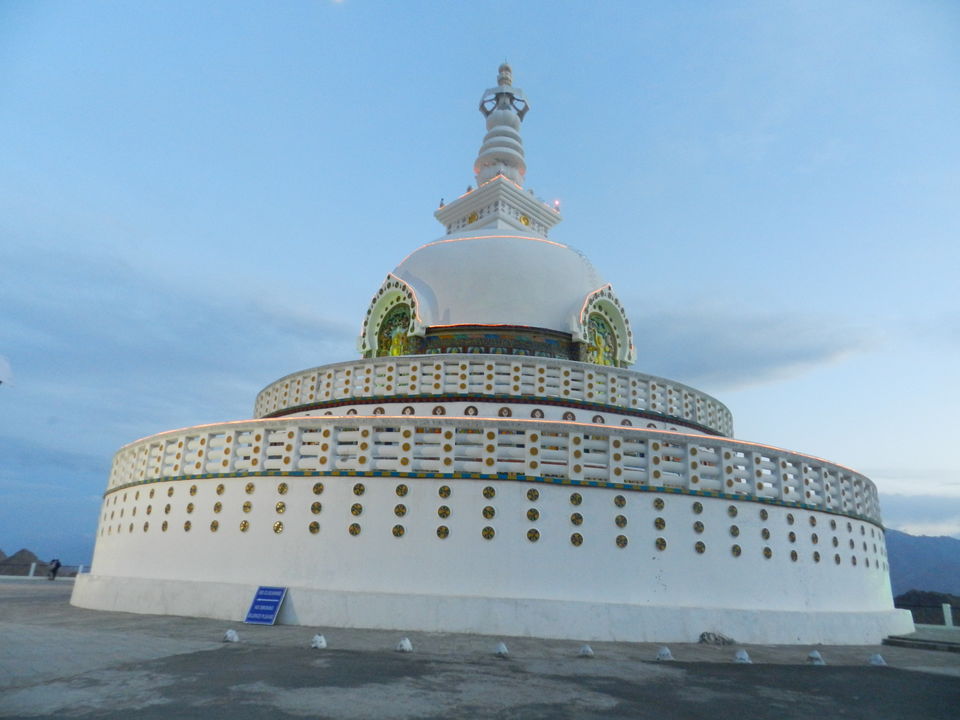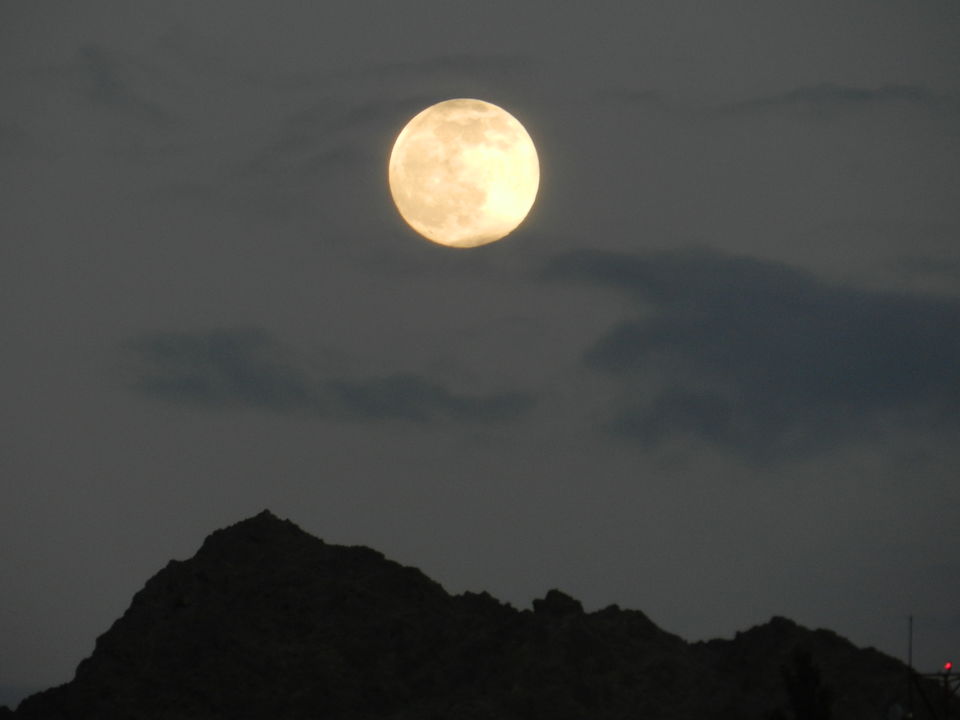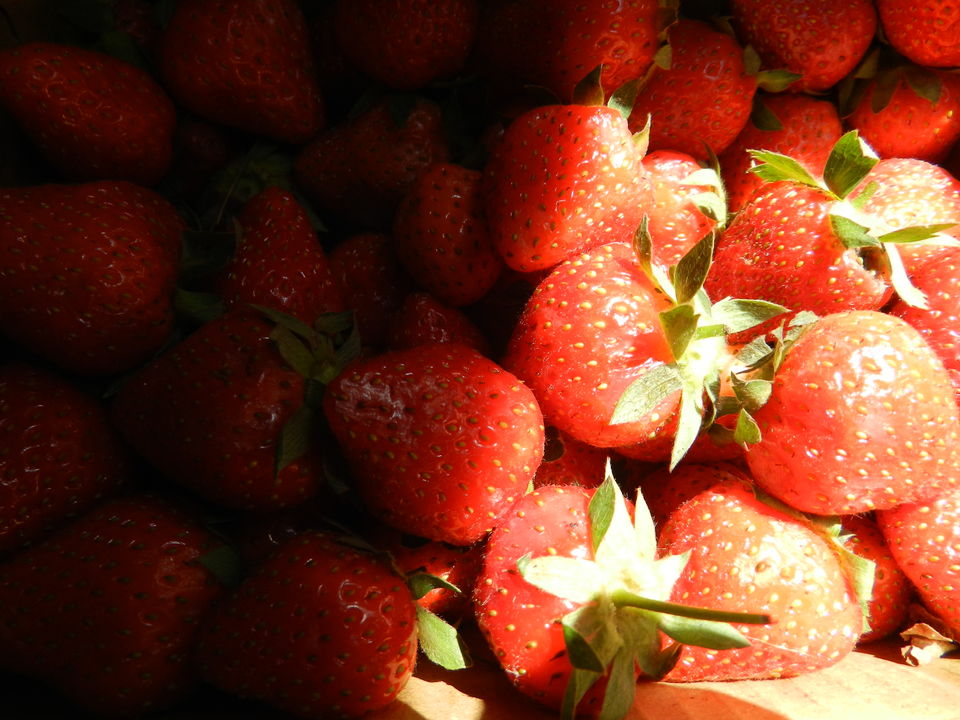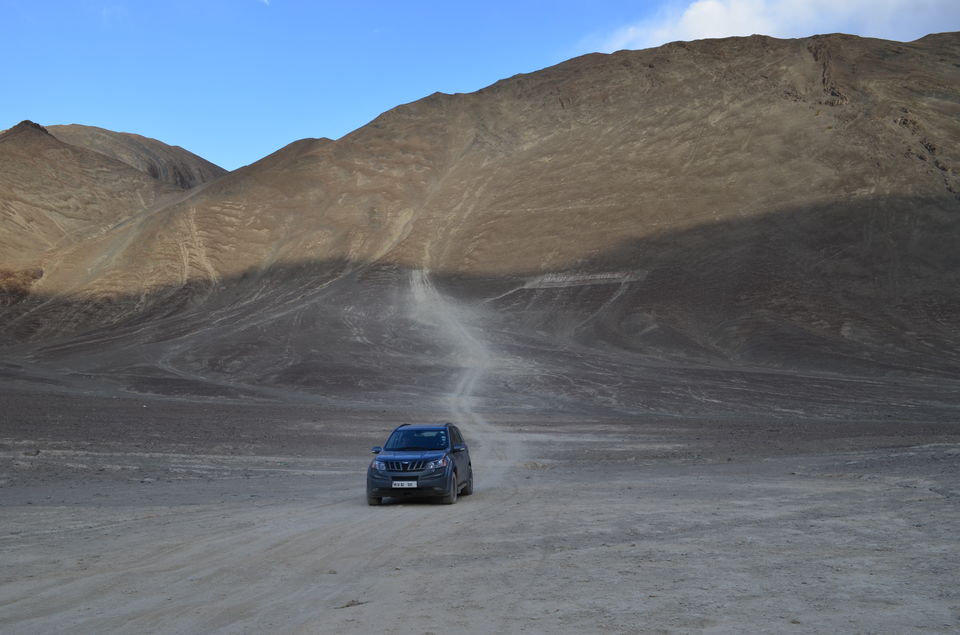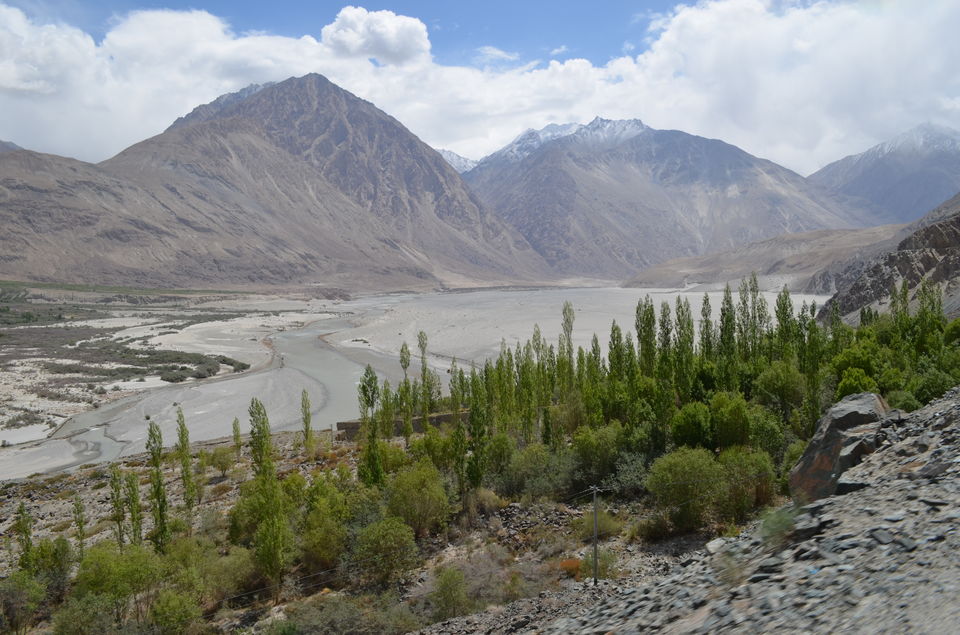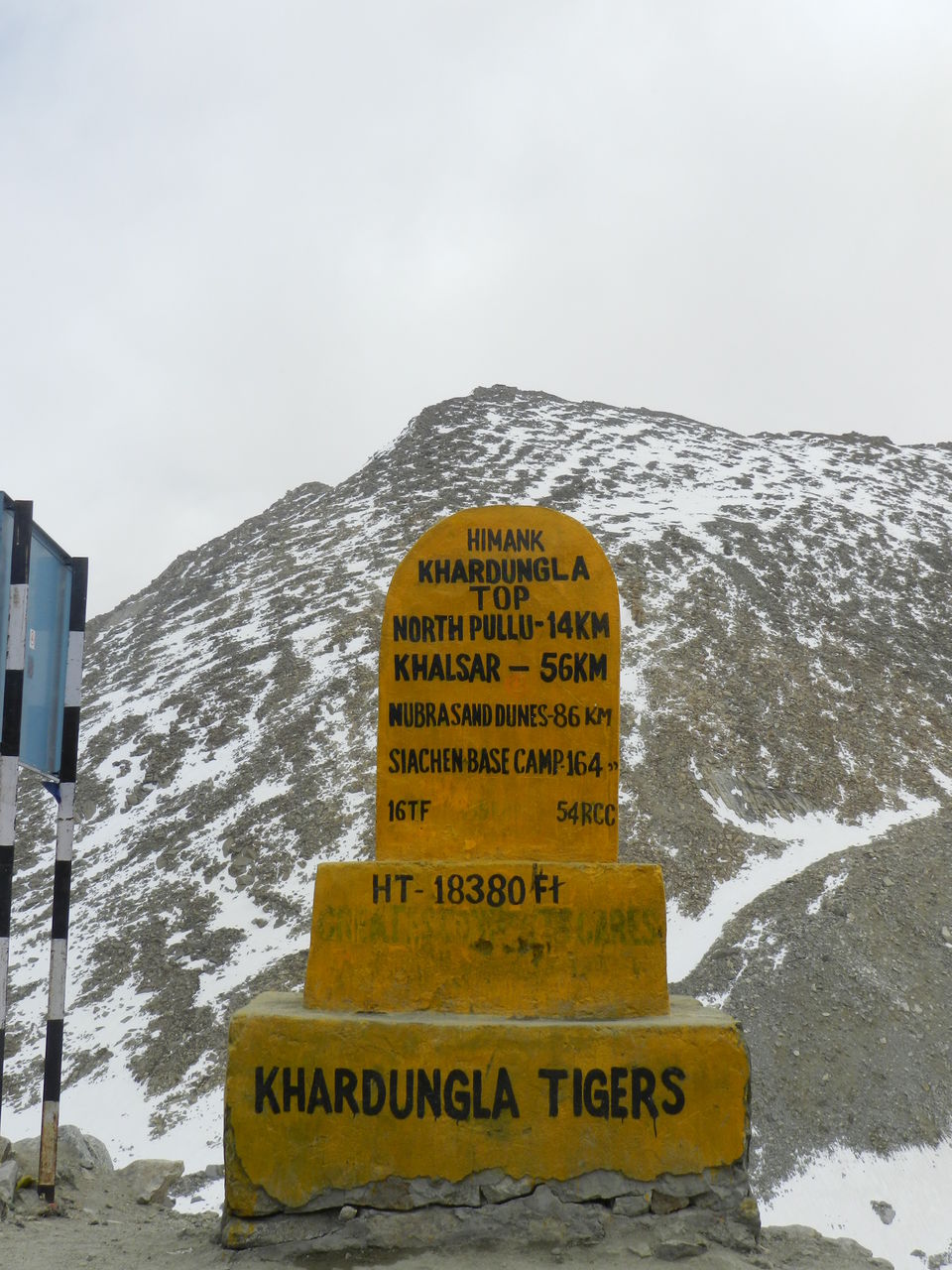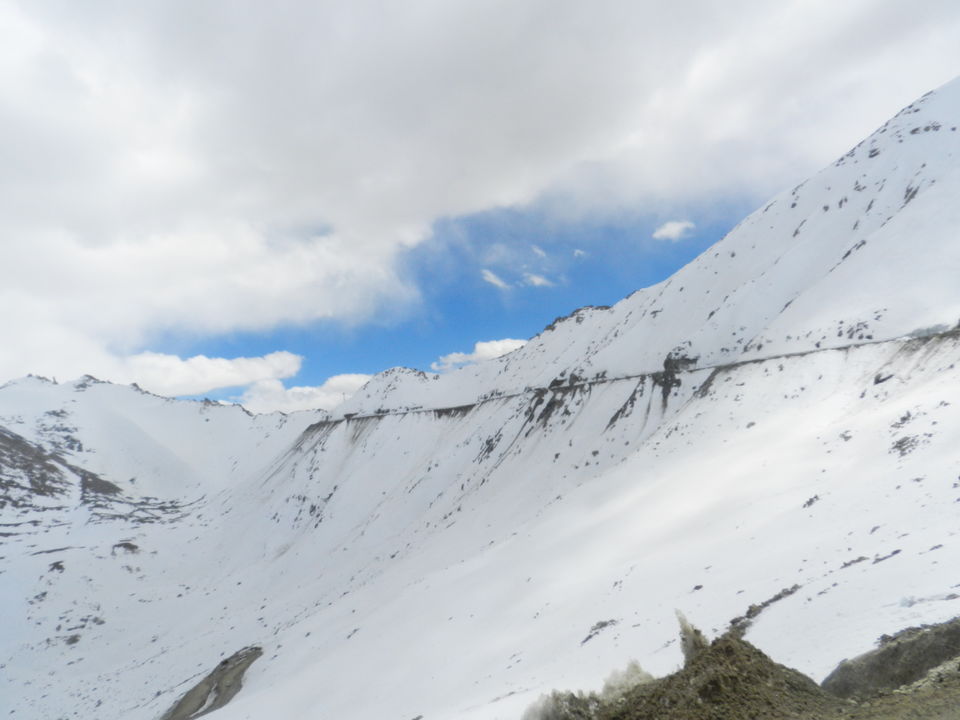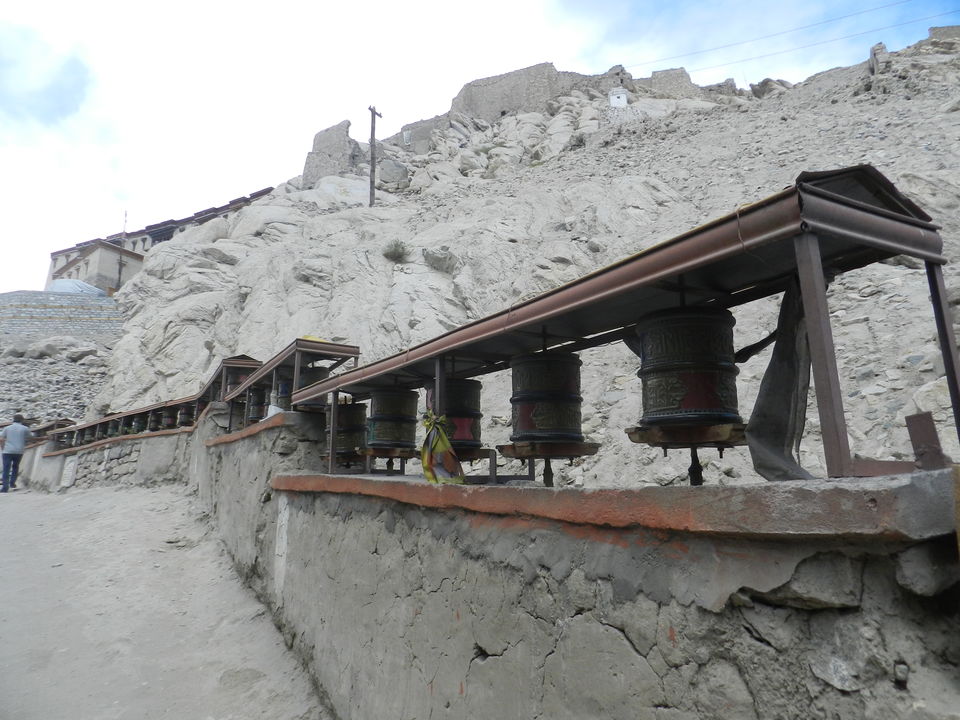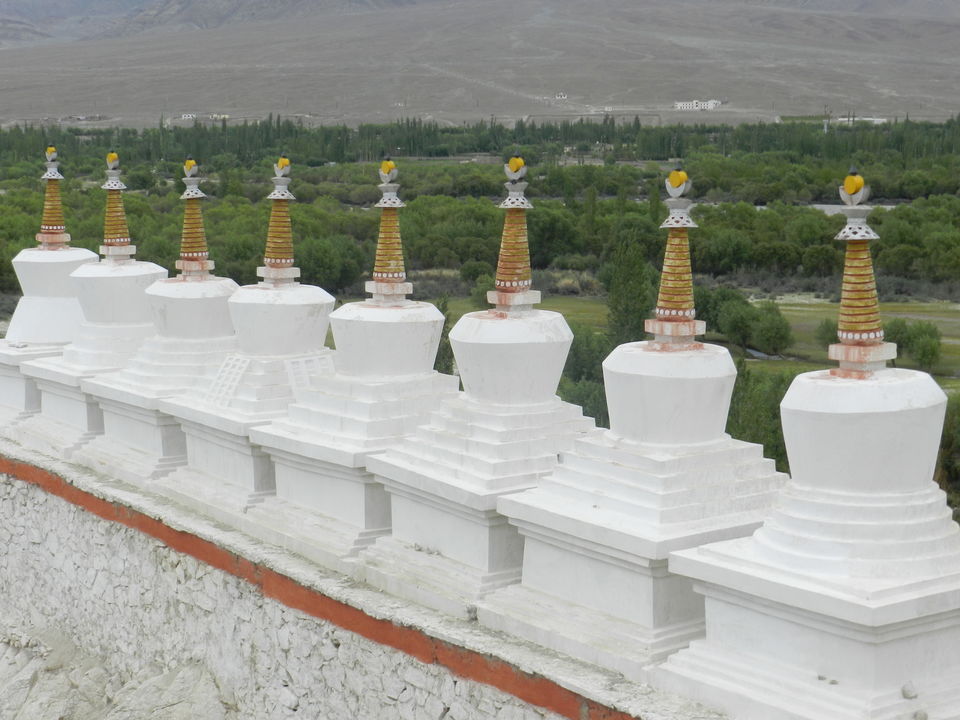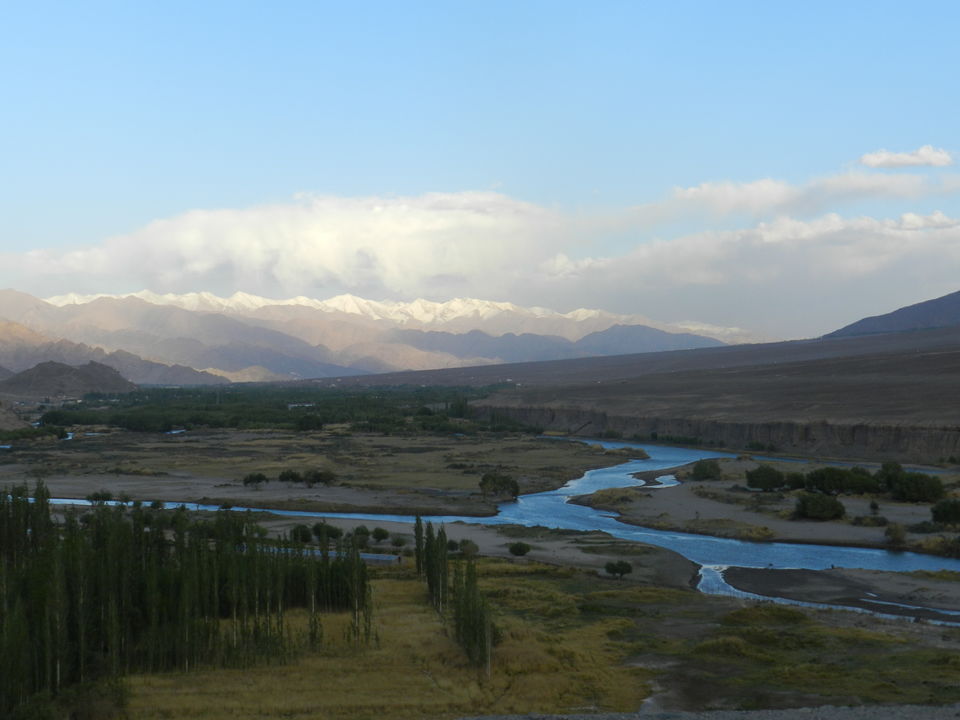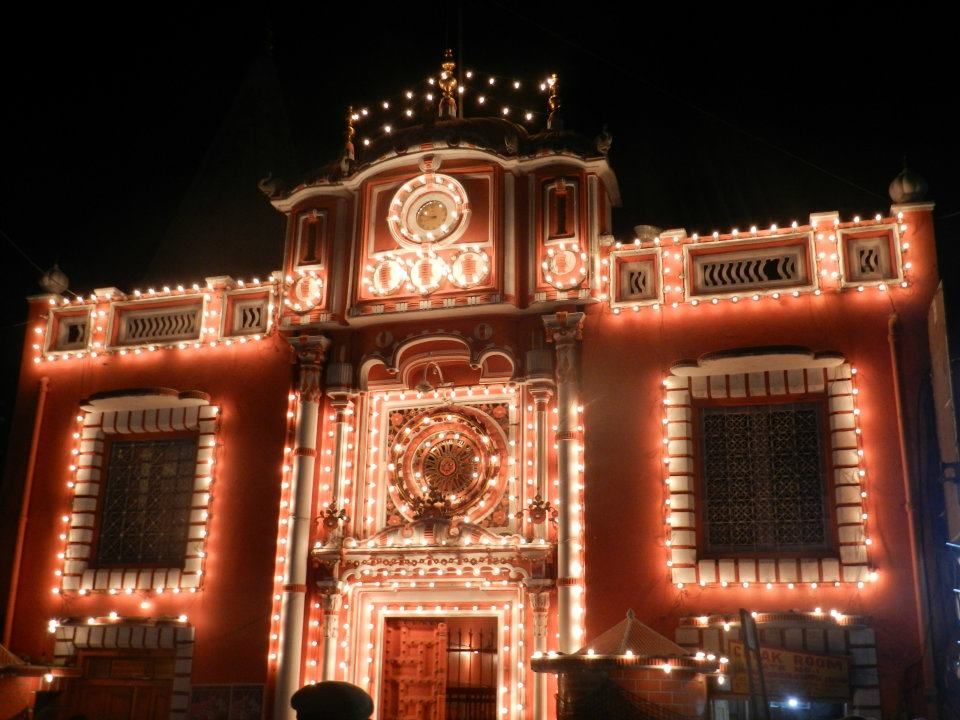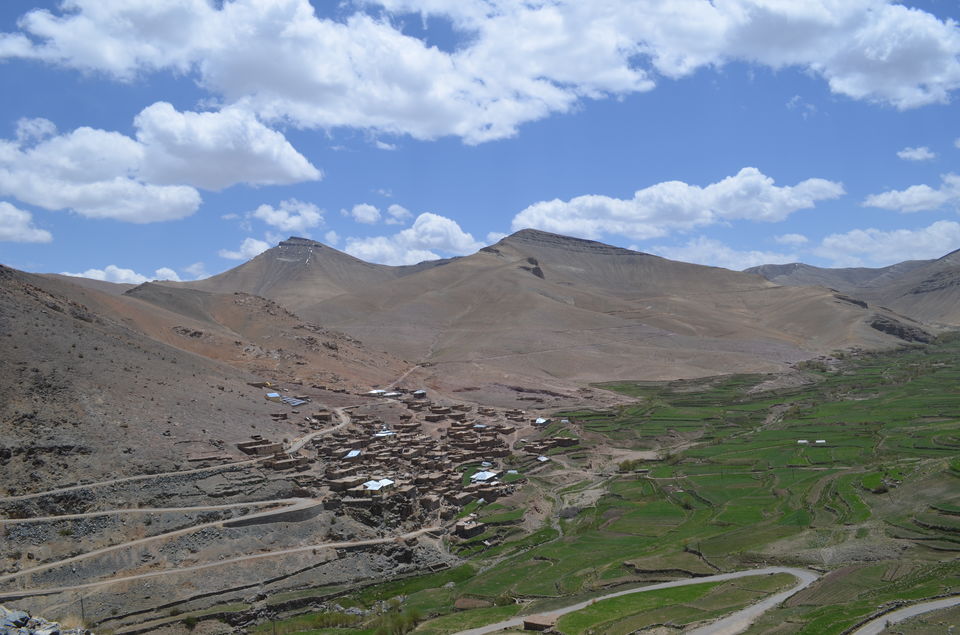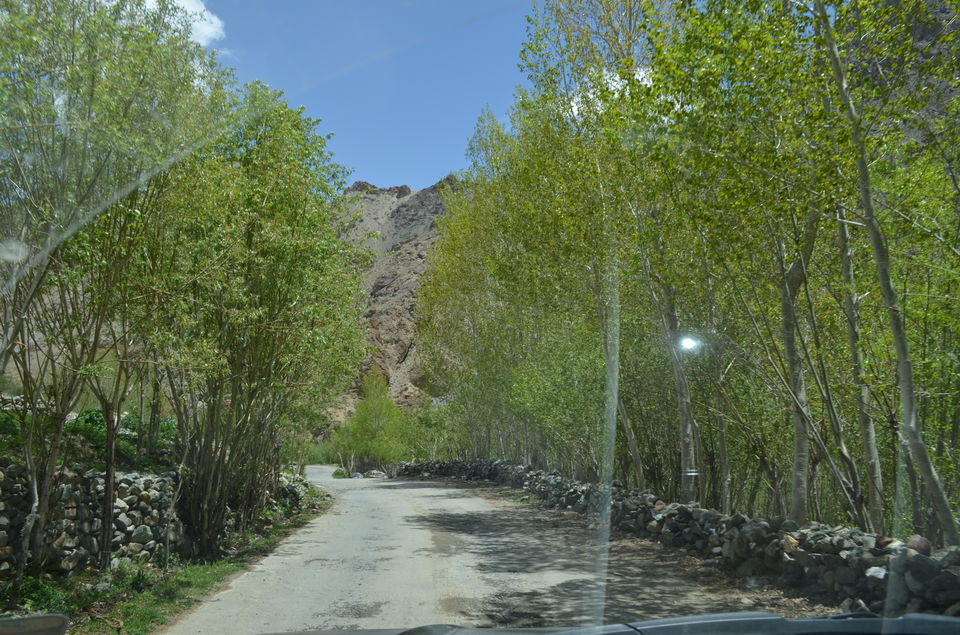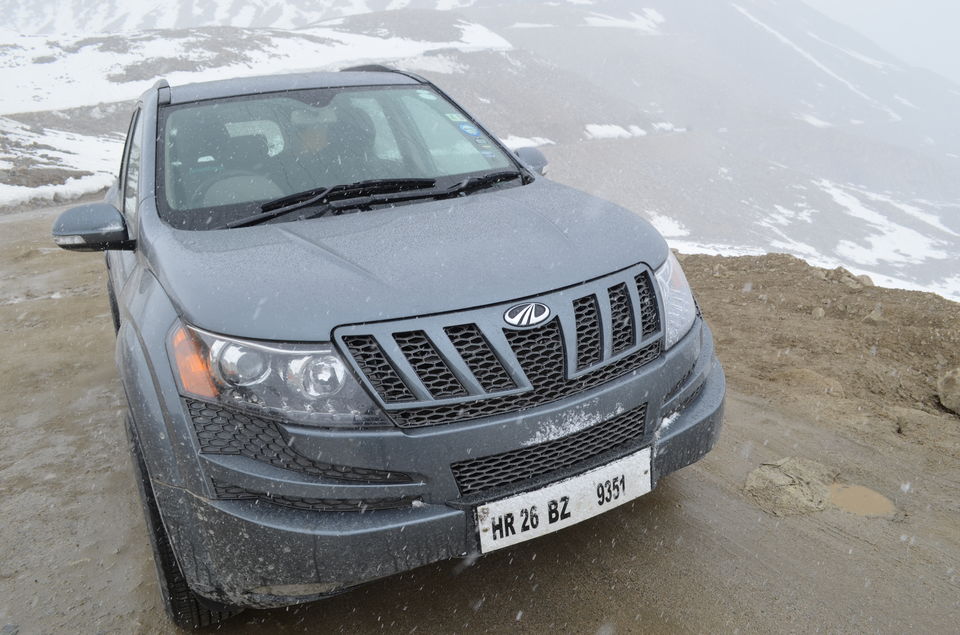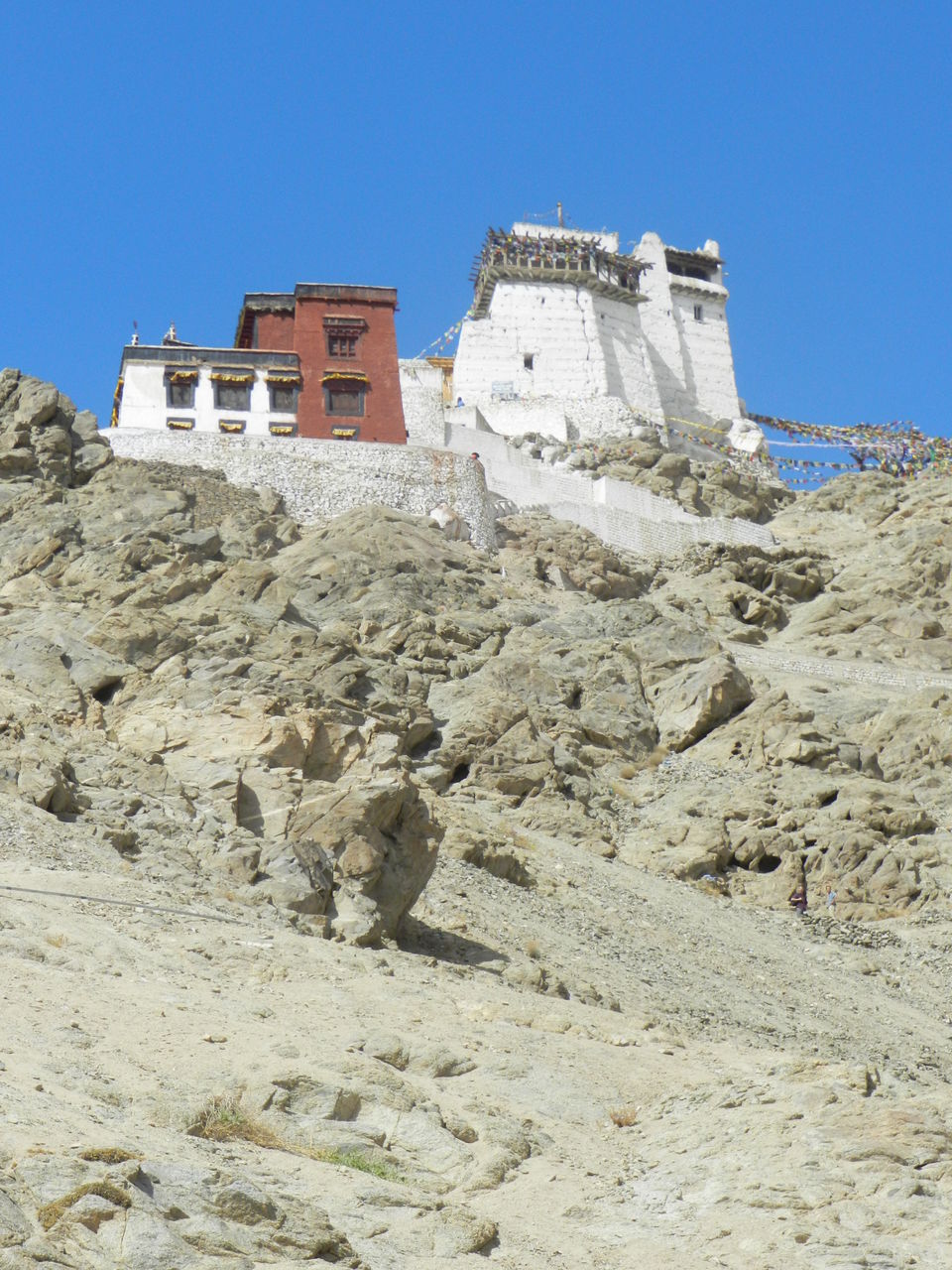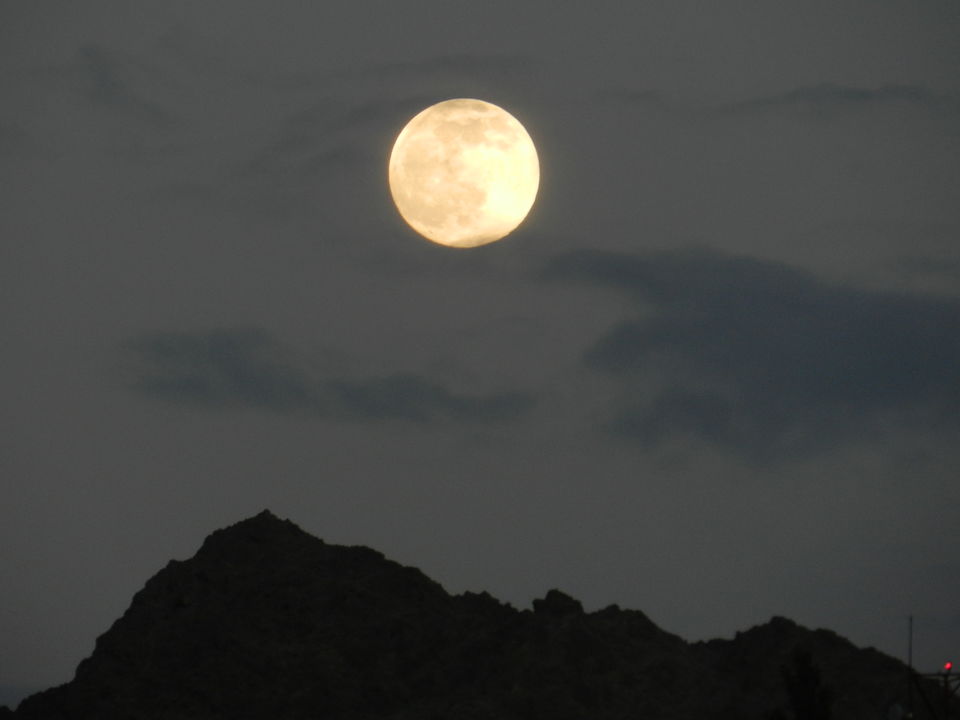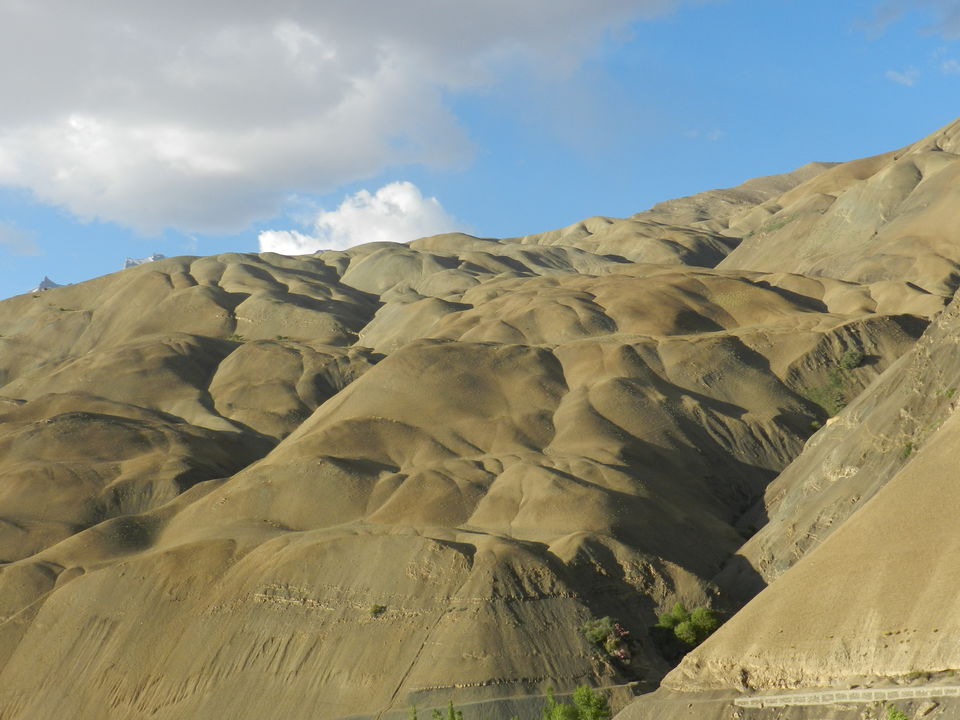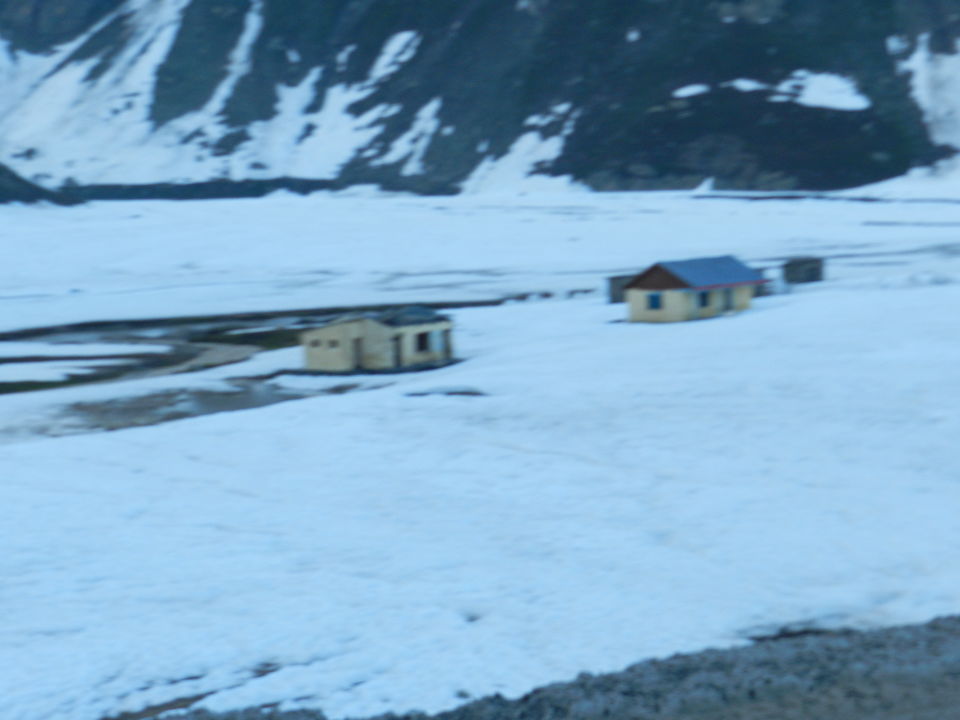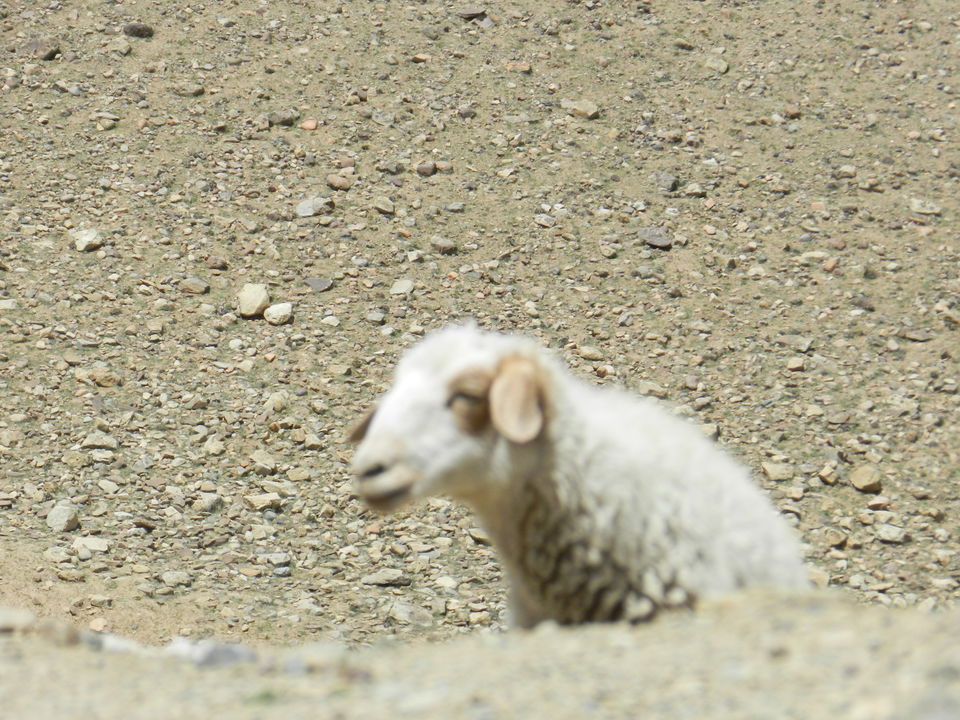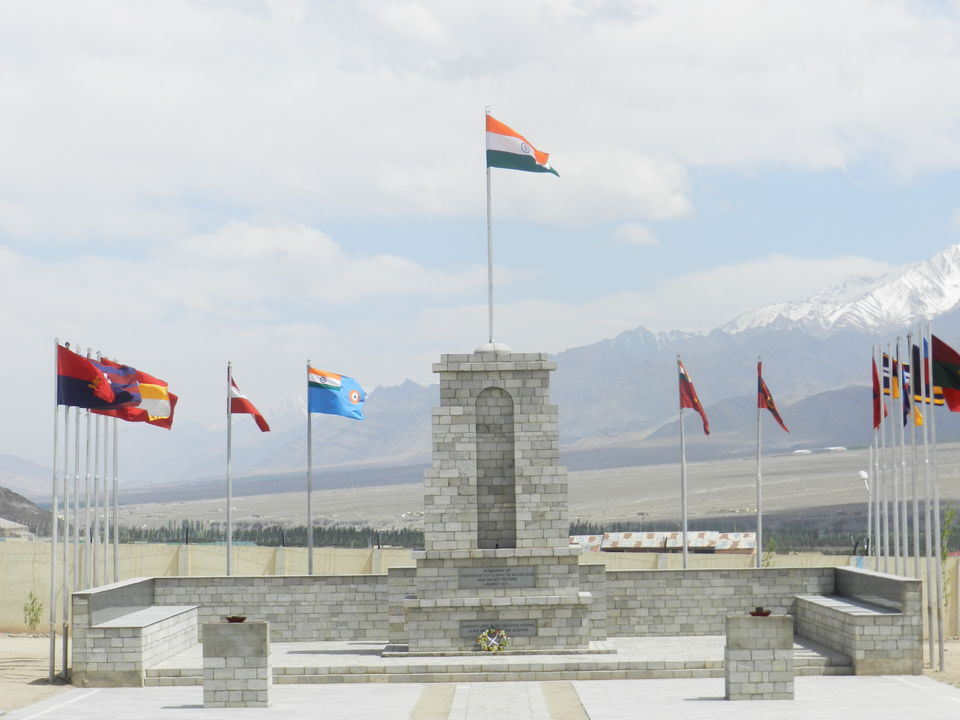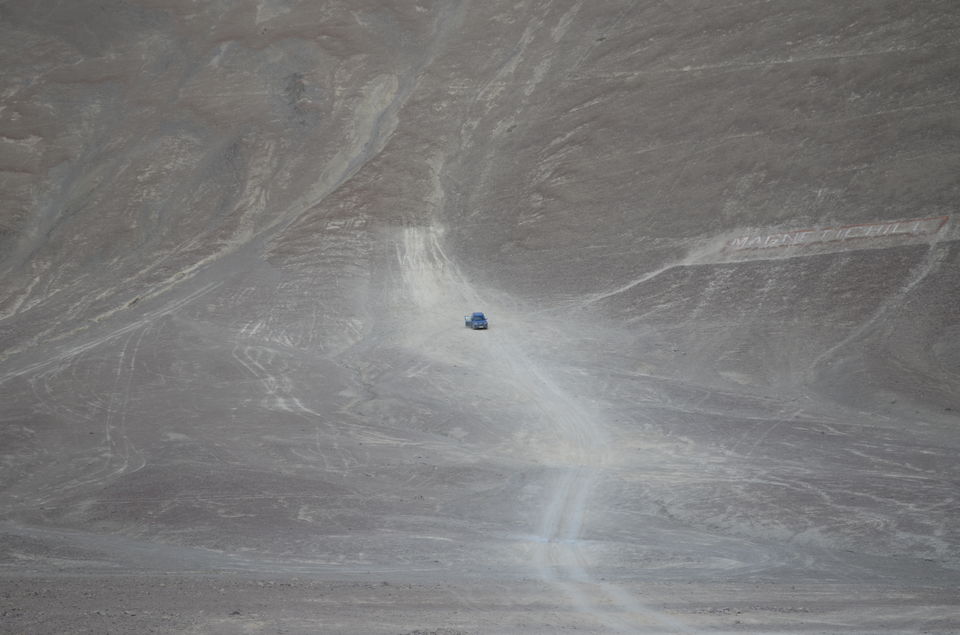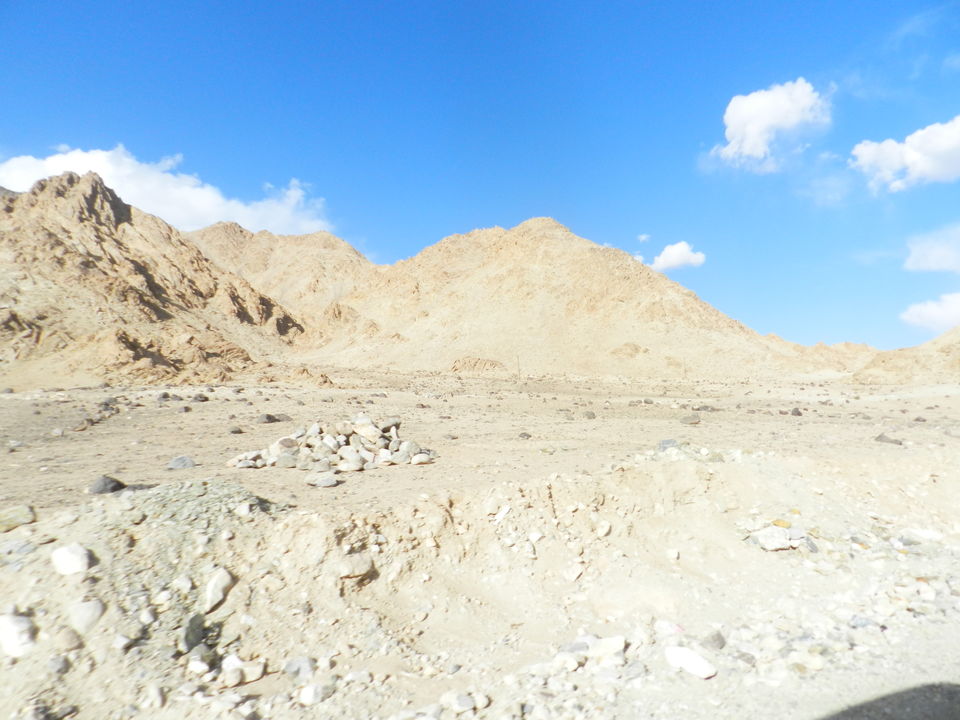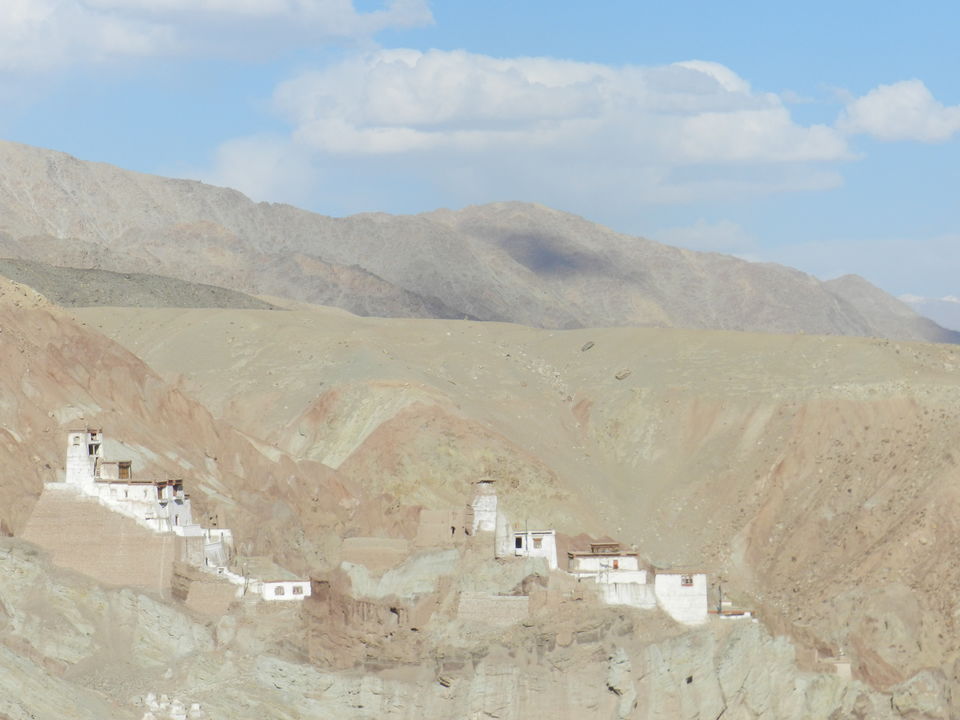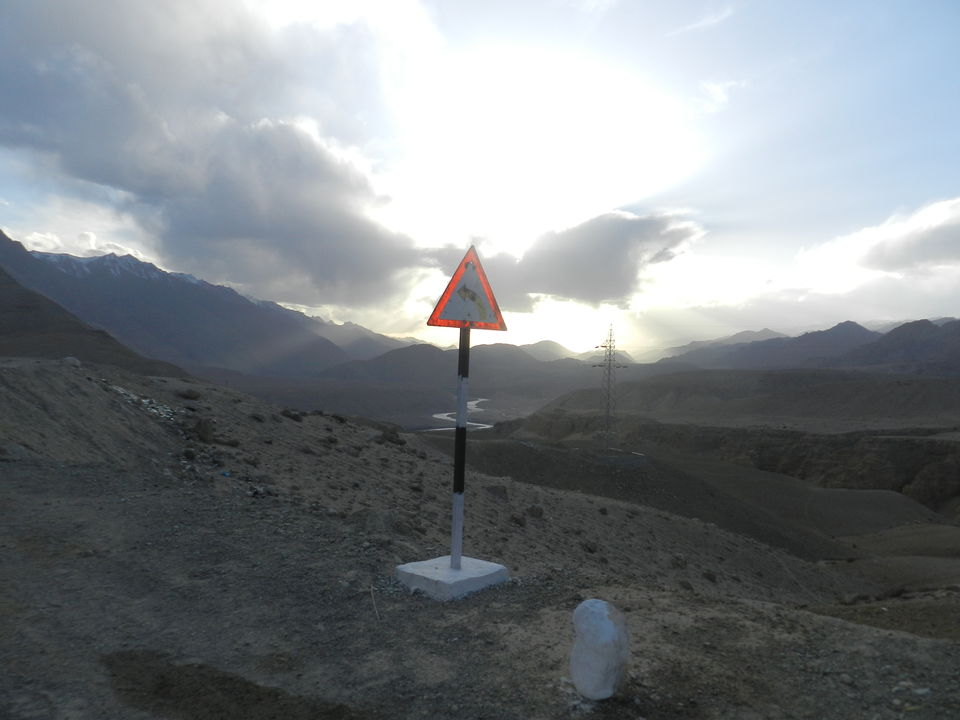 My first road trip, Here are the highlights ;) 
J&K devided into three region Jammu, Kashmir and Ladakh.
Jammu - A place of religion, temples.
Kashmir - Famous for dul lake and snow valley, Jama Masjid.
1) Ladakh is all about La-Dags (Land of High Mountain Passes), Cold Desert, Land of Moon, Blue water etc. When I was in Ladakh feeling like I died and reached in heaven. It's PARA PARA Paradise on this earth.
2) People of Ladakh are very impressive. You will definately learn a lot from them. Life is not very easy in Ladakh, they have very less time for hard work and earning. Most of the time they live with their stock due to heavy snow fall. Still they smile always :)  
People are mundaneness as well trendy. You will learn one word from them "Juley", which means Welcome.
3) Lamayuru and Thiksey are oldest Monastery, once you go there, you will fall in love with their Culture, Dharma.  "Om Mani Padme Hum"  the six syllabled sanskrit mantra, we can listen in air of Ladakh, given a feel of peace and joy, specially in Shanti stupa - Leh.
4) One most important thing which makes your journey possible, Roads in Ladakh. After amazing but dangerous curves, height, you feel safe just because of one "The BRO & Army". Respec & Hats off for their work!!!
5) Amazing food, we tried few new dishes Thukpa, Thanthuk and Veg laafa. Something new :) 
6) If you are shopoholic and want to gift someone, market is not so far in Leh. At most of the shops you will find Kashmiri handicrafts, pashmina-kashmiri-chingu shawls, different statues of Buddha etc.
6) On the way, few places feel you proud and reminds of your school time history book:
i) Indus river civilization/Indus valley - An Indus river (Singhe Khababs-out of Lion's mouth)  flows side of roads. It starts from China and ends into Pakistan. If you are luck, you can meet Aryans.
ii) Naked mountains - Nineth highest mountains in this world.
iii) Zozila pass/Drass - Second inhabitaed coldest place on this earth.
iv) Khardung- La (pass) - On the way to Leh - Nubra valley, you cross this place. It's highest motorable road of world. (at 18379 feet)
v) Changla La - On the way to Pangong Tso Lake you have to to cross Chang La. It is third highest motorable pass in the world. (at 17590 feet)
vi) Step farming.
Places for Visit:
Leh -
Magnetic Hill
Shanti Stupa
Zorawar Fort
Thicksey Gonpa
Tracking Hills
Shey Palace
Leh Palace
Nubra Valley - 
Pangong Lake - 
Siachen Glacier
Pangong Lake
Wildlife 
Leh - Kargil 
Lamayuru Monastery
Moonland
Kargil War Memorial
Itinerary of 11 day road trip: 
Day 1 - Gurgaon - Jammu 
Day 2 - Jammu - Kargil
Day 3 - Kargil - Batalik - Leh 
Day 4 - Leh 
Day 5 - Leh - Nubra Valley
Day 6 - Nubra - Leh
Day 7 - Leh - Pangong
Day 8 - Pangong - Leh [Prefer to go Via Manali if road open]
Day 9 - Leh - Lamayuru - Kargil
Day 10 - Kargil - Shrinagar - Patnitop
Day 11 - Patnitop - Gurgaon 
DO NOT FORGOT TO CARRY THESE THINGS:
Atleast 4 copies of Photo ID copies
Notebook/Pen to write moments :) 
Torch
Swiss Knife
Sunglasses
Some snacks
Camera and charger
Phone charger
Woolen/Jacket
Demox medicine
Glucose/ORS
Car/Bike kit (If you are on road trip)
Tissue paper
Paper soap
Lip guard
Cold cream
30++ SPF moisturizer
Water water and a lot water with ORS :) 
When you go Ladakh, don't go as TOURIST just go as TRAVELLER!!!