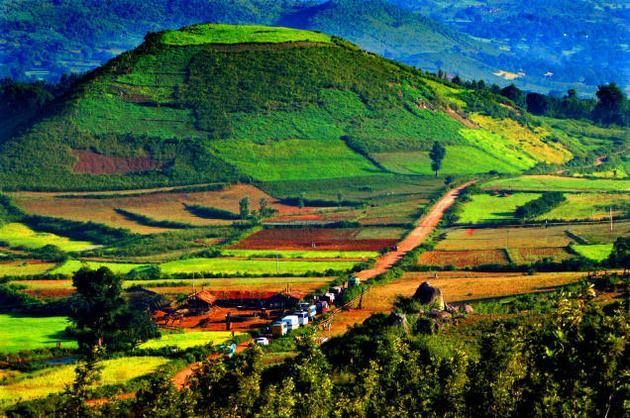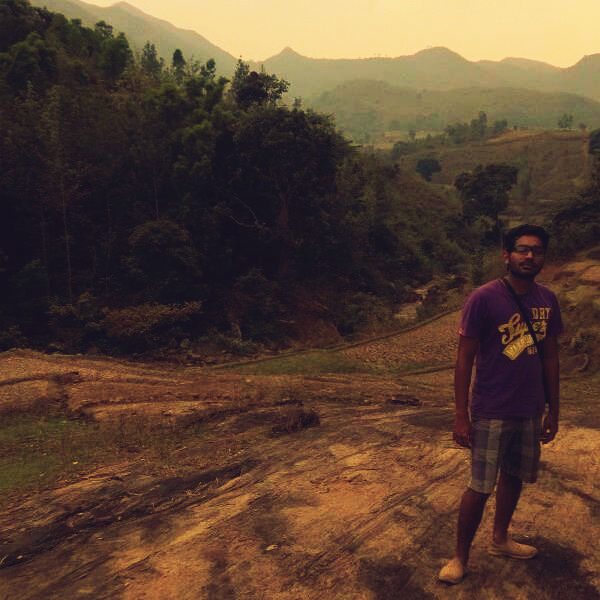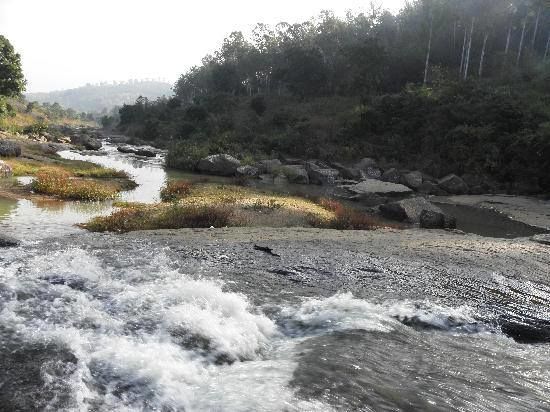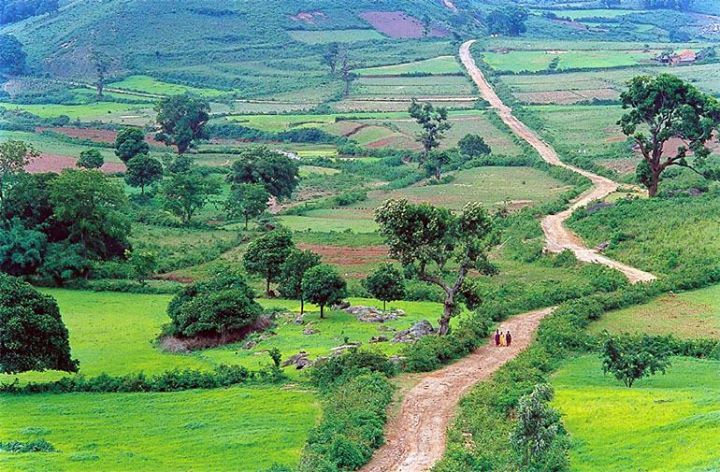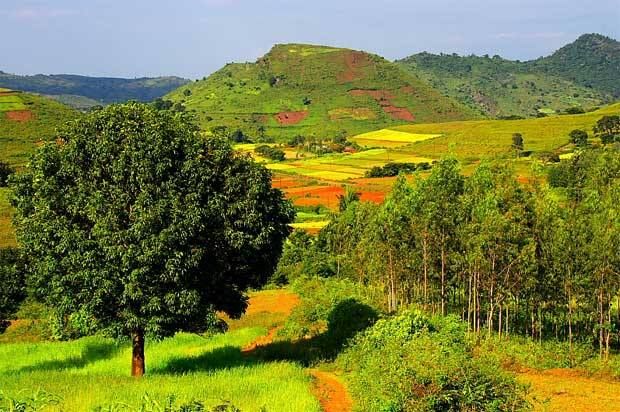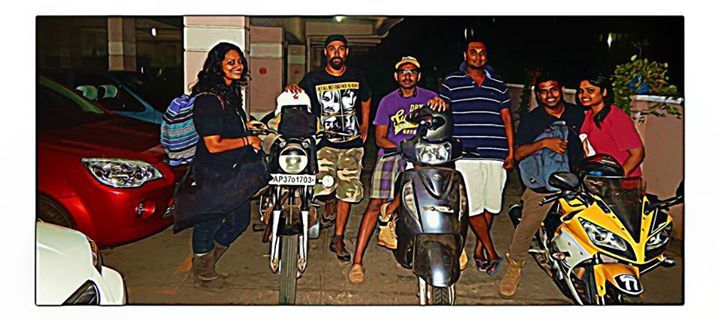 Just 100kms away from my hometown vizag. ''Araku valley''
Its a random weekend trip we planned. we started on friday evening and reached in 3 hours by night fall. We traveled on two wheeler's total 6 people. 
Its a total scenic place all the way but it was dark at that time but still we took a lot of smoke breaks. We reached a place called 'sunkarametta' a small village, there is a resort called 'Mary land'. for us its a heavenly place.
Its a very beautiful place with 4 rooms 3 tents, sounds small but its a crazy place. Rooms are very decent and kind of 3* facilities. And two rooms have an attached balcony with total glass on the other side where you can have small party with 10 people spaciously. The view from it is a huge valley of at least 6 to 8 mountains, some chill-out podcast and a create of chilled beer will be great in afternoons in that place, we add hookah too with some god given flavour. If you don't drink then you must try coffee there. Its awesome.
Coming to tents its very cheap and 7 to 8 people can sleep peacefully. So we took a tent below the big balcony. Its pretty spacious around and very peaceful around tent. It is located a bit down as the whole resort is on a small hill. We got into the tent and within no time we got some wood for campfire. All set to the crazy night. We got some old monk rum,local stash and bread and corned beef for dinner. It was an awesome night.  Enough with self.
If you are going in a group you can try the two rooms attached with balcony, I promise its an awesome place for fun and peace. Even the tents are very nice and there is a place out for campfire. Fun is all over the resort. Food is awesome there, its like sex in the mouth. They cook it in village style. Am craving right now. :P if you are a meat lover you can try the best. Its a bit expensive i think but worth it. There are other many other places to eat as well. But should go further a 15 to 20km to visit more good places to checkout to eat,relax and enjoy.
There are many places unexplored. There are many places for treks. You can follow streams and climb up the hills in few villages. If you like exploring, should visit some villages inside and checkout the native style of living, cooking and work. Many scenic places are there. Cant explain in a short sentences.
If you are around Vizag. Visakhapatnam, Andhra Pradesh. Don't miss the chance.  Just Go.
Thank you for baring with me. Its my first time writing stuff. There are regular tourist places but very monotonous i think. Try researching the place before you go.