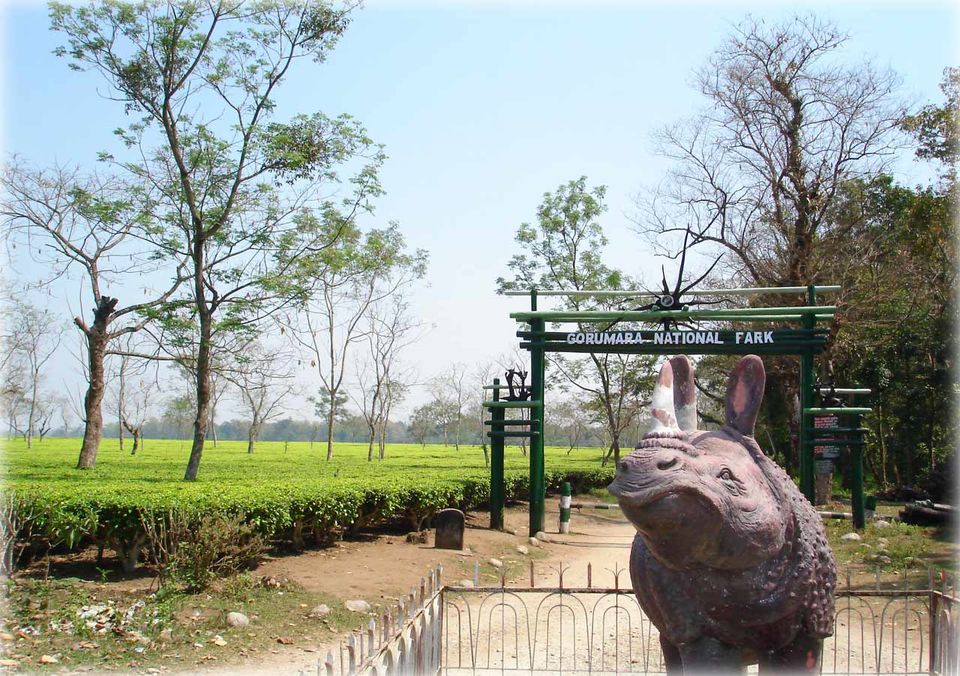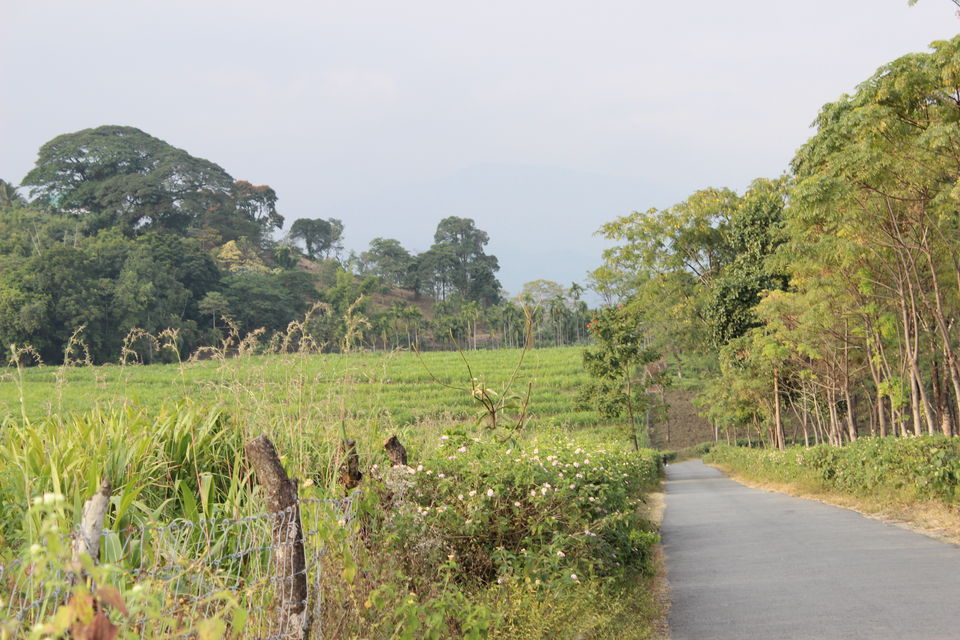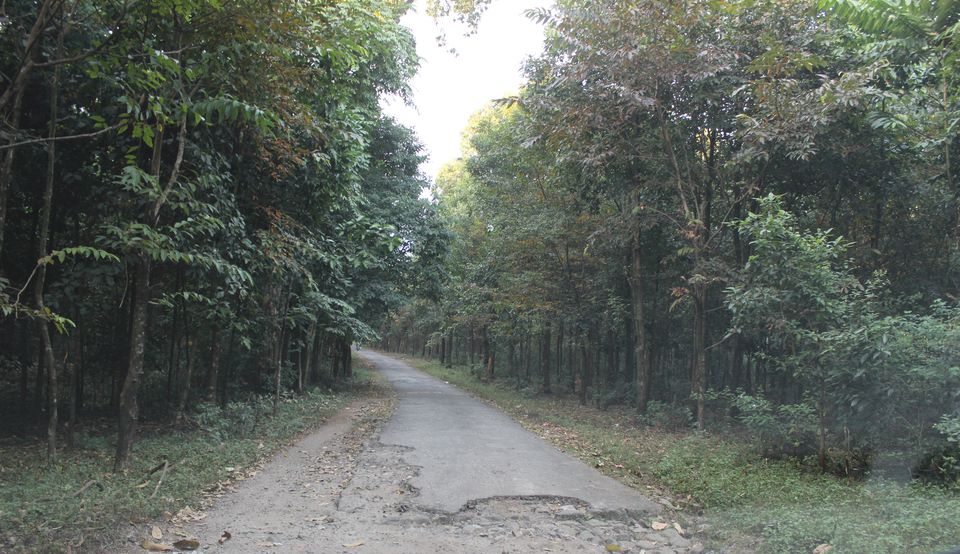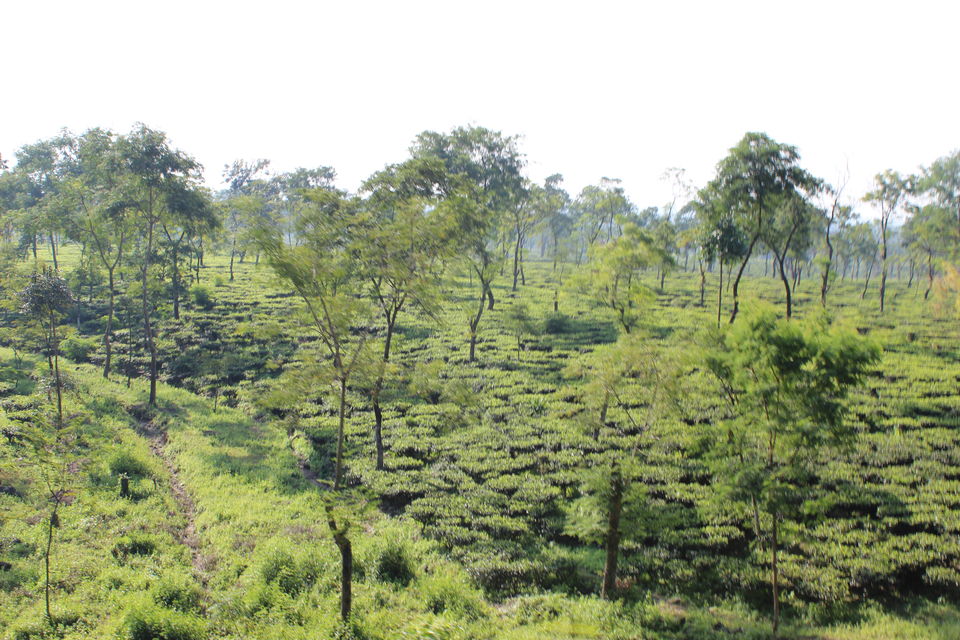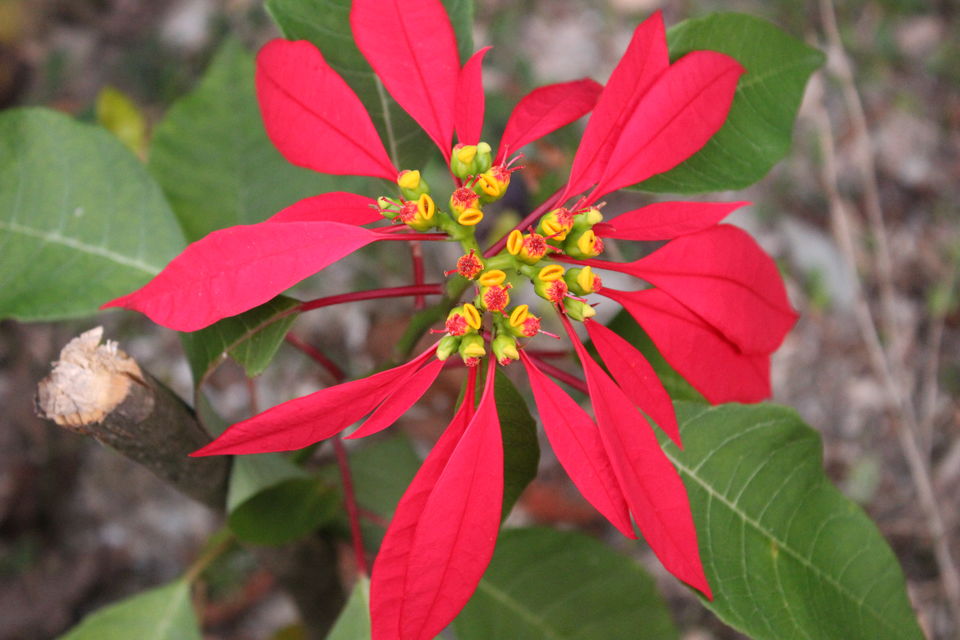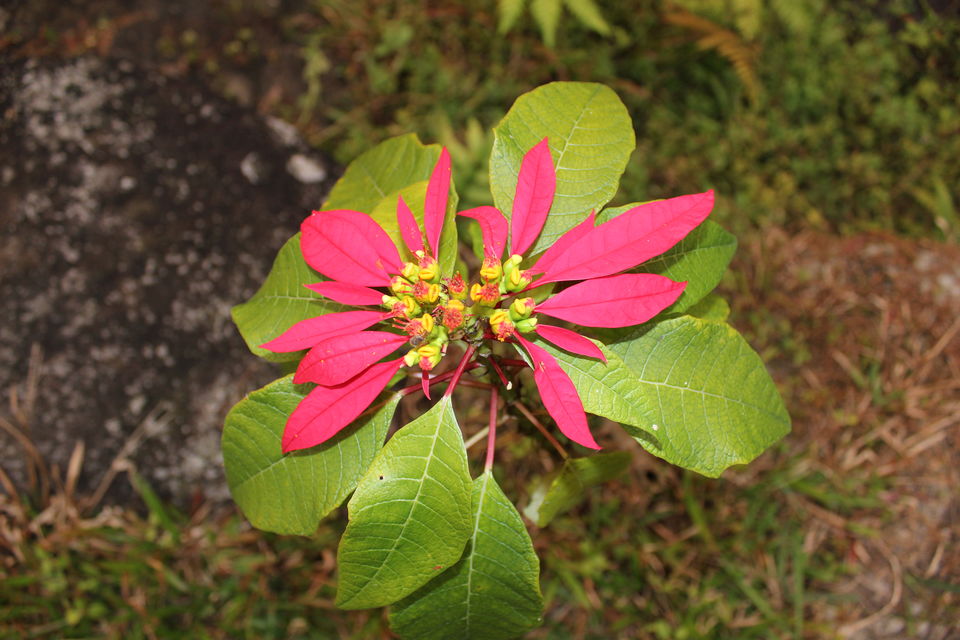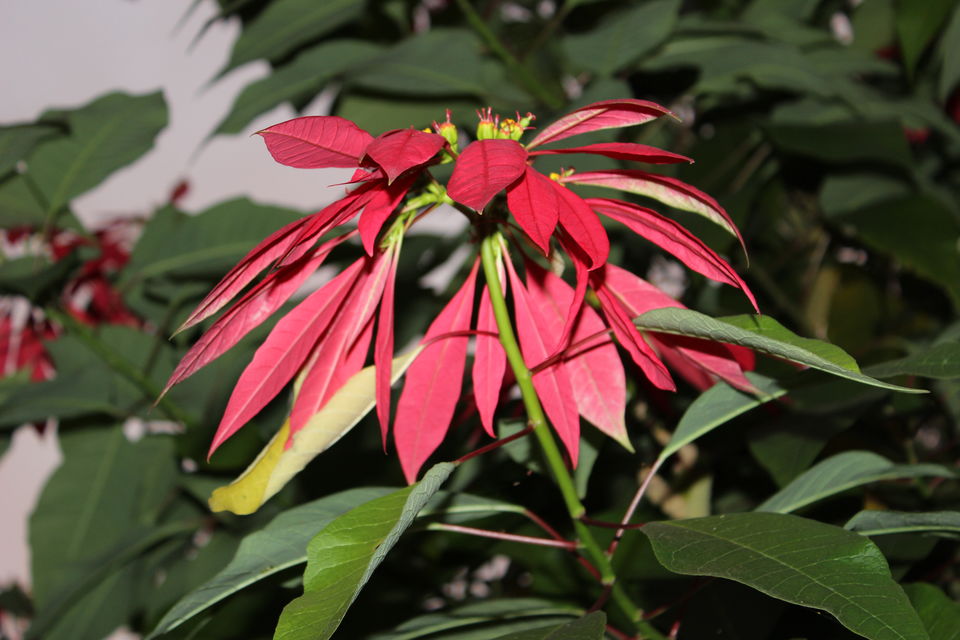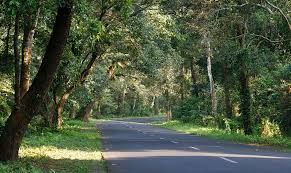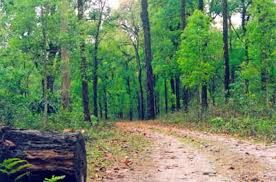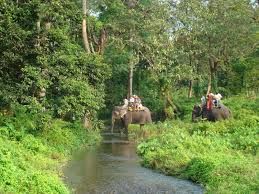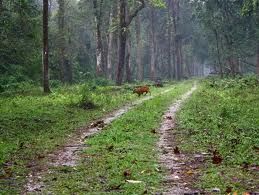 Day 1 - Arrival at New Mal Junction in the morning. Our representative will meet you at the station and transfer you to Dhupjhora , a small village in Dooars adjacent to Gorumara National Park . Accommodation is available at few cottages but the tree house (named Teesta) popularly known as Gachbari is the one that attracts the most. Siting in the balcony of your tree house, with the sound of the murmuring leaves, sometimes interrupted by the trumpet of wild elephants , is the wildest exotic experience that Dhupjhora provides.  Experience Tribal Dance in the Evening with the charming breeze & drone all around.Package Includes tree house booking for one day, breakfast, lunch, evening snacks, dinner , elephant ride and tribal dance .Transfer in Sumo.
Day 2 - Check out from Dhupjhora. Visit Jaldhaka, Jhalong, Bindu, Paren Murti, Chalsa. Go to Medhla watch-tower at Murti. Overnight at lataguri.
Day 3 - Rafting in Chitray River. Visit Rocky Island. Overnight at lataguri.
Day 4 - Departure to NJP/Bagdogra.
Getting there
Dooars, 632 km north of Kolkata is connected by air, rail and road from Kolkata. A broad gauge railway service connects Siliguri and Cooch Behar via Alipurduar. Siliguri is the gateway to the Dooars. The journey time is approximately 10+ hours by rail or 45 minute by air followed by 1 hr by road.For the adventurous and those who really want to experience the beauty of nature and the changing landscape as you approach the Dooars, there is nothing like taking a road trip. The entire region is served with a network of motorable roads running through the deep forests and tea gardens. The place is well connected by long distance bus routes to Siliguri as well as to Kolkata, Jalpaiguri and other areas of the state.
What to eat
It will not be a good idea to look for North or South Indian food around here though they might be available in the tourist lodge restaurants. Enjoy local food wherever you go. Be it momo, fresh fish pickle made of dry fish or fermented bamboo shoots, "dak bunglow" chicken or Chinese food. Roadside eateries in addition to serving local food also give you a choice of general food like puri bhaji or Bengali culinary fare. Most importantly, do not forget to experience the world famous tea here.