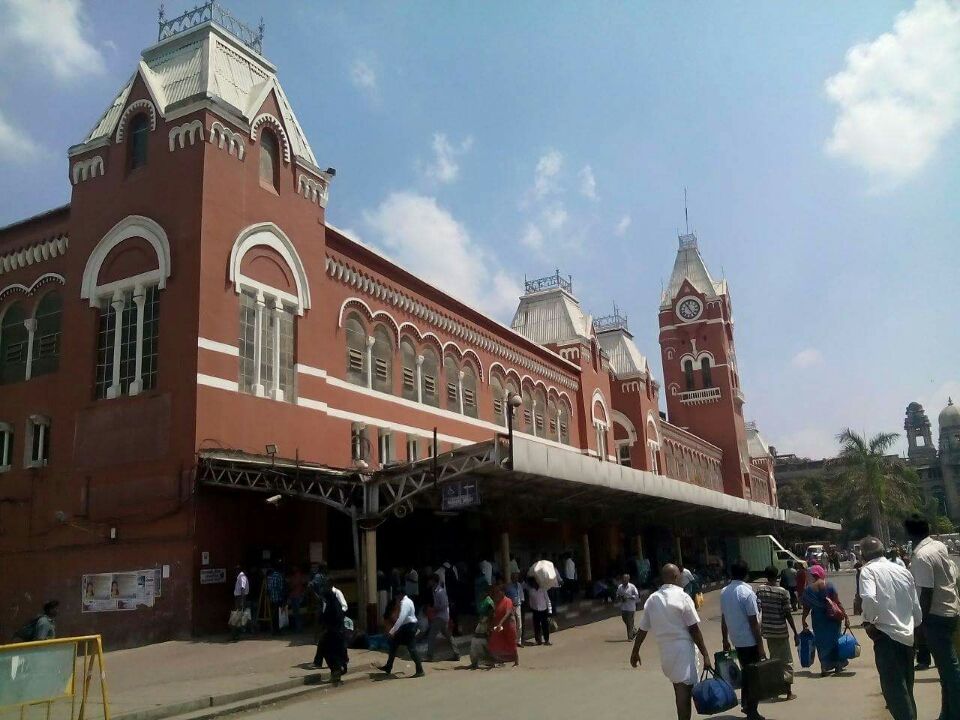 Tamilnadu - This was our family trip 10th March, 2015 to 22nd March, 2015
It was 11 Nights and 12 days trip of Tamilnadu and visiting to all Main Temples with Mom and Father.
It was my first trip of South India and know about our South Indian Culture and Tradition.
After that we have visited Padmanabhapuram Palace - is located in at Padmanabhapuram Fort, in Padmanabhapuram, Kanyakumari. Padmanabhapuram is the former capital city of the erstwhile Hindu kingdom of Travancore. It is about 20km from Nagercoil and about 50km from Thiruvananthapuram, Kerala. The palace is complex inside with an old granite fortress around four kilometers long. The palace is located at the foot of the Veli Hills, which form a part of the Western Ghats. The river Valli flows nearby.