If your idea of fun is big adrenalin rush, then Ferrari World is the best unwinding destinations for you. Famed for being the largest indoor theme park in the world, Ferrari World offers 20 unique rides and attractions that you can avail with your Ferrari World Tickets. Here is the list of the attractions that'll compel you to book your tickets now!

Flying Aces

This is one of the scariest roller coasters you'll ever ride. Fashioned after the bi-plane, Flying Aces has the tallest loop in the world and offers 10 zero gravity moments. With a speed of 120 km/hour, the ride gives you the experience to remember.

Formula Rossa

This is for the Formula1 enthusiasts! The roller coaster is famed for its neck breaking speed like any formula1 car. To give you a full-fledged racing experience, the coaster cars are designed to look like Formula1 car Rosso Scuderia. The coaster accelerates to 240 km/hour in merely 5 seconds, giving you an experience of sitting in an F1 cockpit.

Scuderia Challenge

Do you like F1 video games? If yes, then this is the ultimate one you'll ever play. The high-tech racing simulation will let you experience behind the wheels challenges of a Formula1 champion. You can choose your model of Ferrari and choose to play solo or with a team.

Fiorano GT Challenge

This ride will let your experience the thrills of a GT race. The coaster cars are designed to look like F430 Spider model of Ferrari and race each other on a track that looks quite similar to many GT racecourses.

Karting Academy

Here you can showcase your racing skills in the Go-Kart race. The 290 m long track is inspired by the legendary Yas Marina Circuit. Although your Ferrari World Tickets will suffice to take part in the kart race, you'll have to book your spot at the earliest upon arrival to the park.

Attractions for kids

If you are travelling with family and want your children to enjoy as well, Ferrari World has many remarkable attractions for kids too. The Junior GT, Junior Grand Pix, Khalil's Car Wash, Junior Training Camp, Khalil's Adventure Club are some of the attractions that your little heroes will fall in love with.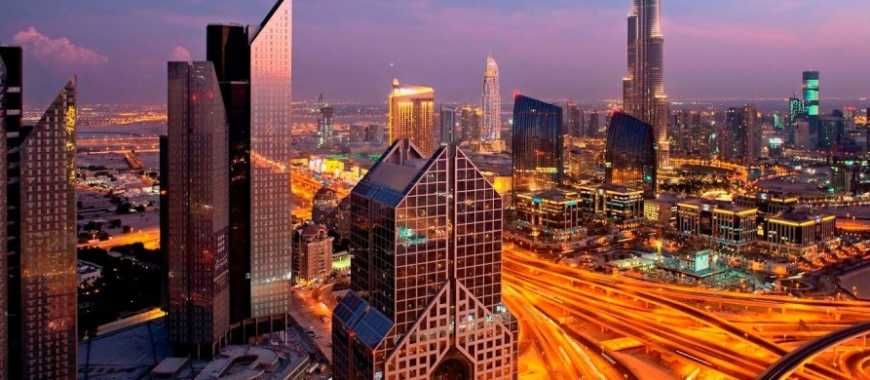 Other Attractions

Rides and roller coasters are not the only things to enjoy in Ferrari World. Here you can visit the Ferrari Factory to see how these awesome cars are made. The Ferrari gallery will take the breath away from any car lover. The Gallery features all the models of Ferrari cars manufactured so far. You can also take a slowed paced ride on one of the coaster cars designed after Ferrari here. There are many live shows too that showcase many interesting aspects and tit-bits about the famed car brand.

With all these attractions, Ferrari World is simply irresistible!