Dubai being the most popular tourist destination in the Middle East witnesses thousands of tourists every year. From sky-scraping buildings to the desert safaris, from Burj Khalifa to beautiful Burj al Arab, one cannot have enough of his stay in Dubai.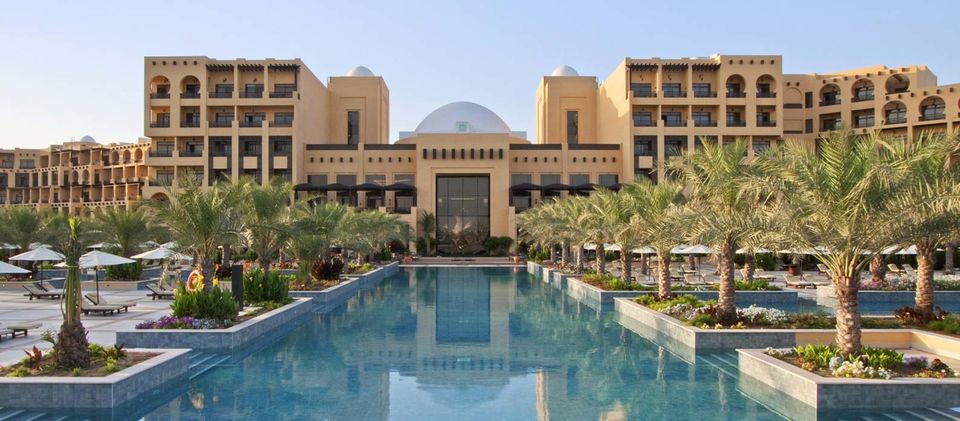 The months from September to December are usually the best time to visit Dubai. The climate during these months is quite pleasant and is sure to give you a rejuvenating time. Moreover, the month of December also hosts a shopping festival in Dubai. The famed Dubai shopping festival is all about the vibrant and lively lifestyle of Dubai. Huge discounts and scrumptious Middle Eastern delicacies are some of the several attractions of the festival.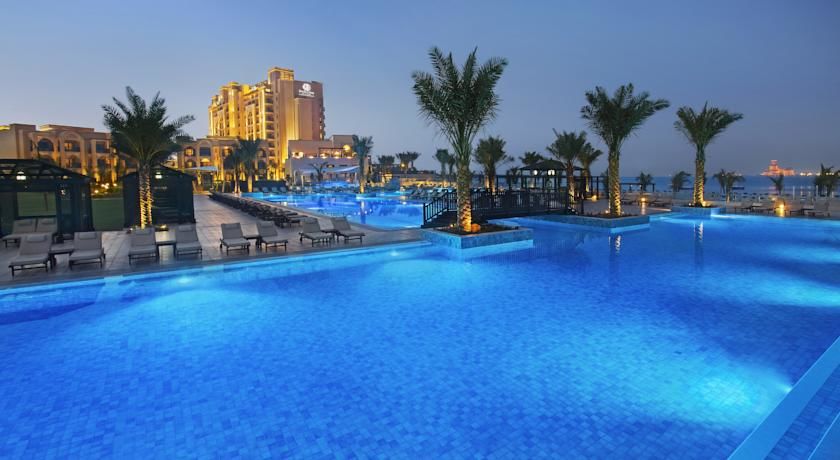 Visiting these famous attractions and shopping festivals is only worth if you get a good accommodation facility. The world knows, Dubai ranks top when it comes to good accommodation facilities. Out of all amazing hotels and resorts in Dubai, Hilton Ras Al Khaimah is especially for visitors seeking a lavish stay during their trip. The hotel is located 120 Kms from the Dubai airport which is approximately 1; 30 hours of drive.
The hotel contains 227 rooms and is a world class accommodation partner for all the tourists. There is a wide range of restaurants and bars inside the hotel. Wherein, one can enjoy mouth-watering Middle Eastern delicacies as well as cuisine from different parts of the world. The hotel is located within walking distance of the shopping malls and the golf course. So, if you are not in a mood to travel far off from the hotel, you can always enjoy leisure activities in the vicinity itself.