A district in central London, Fitzrovia is characterized by a mix of residential, commercial and business units. This peaceful and attractive neighbourhood is characterized by wide streets lined with tall buildings, eighteenth century architectural style townhouse, and BT Tower, one of tallest and most iconic buildings of London. If you are in London, do not miss to visit this beautiful, bohemian neighbourhood which was once home to great writers as Virginia Woolf, George Bernard Shaw and Arthur Rimbaud.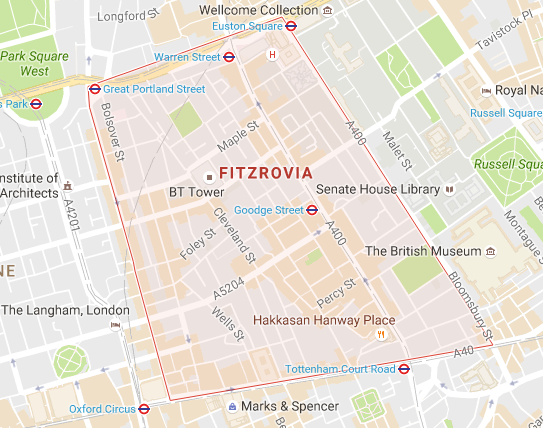 There are lot many things to discover in Fitzrovia, from Tottenham Court Road, which is the major shopping street to Oxford Street which is popular for good mixes good high street shops with pubs and bars, offering a vivacious nightlife. Fitzrovia plays an important host to some of the town's most prestigious boutiques art galleries, small media organizations, pubs and restaurants. Here are some of the places in and around Fitzrovia that must visit during your stay in London.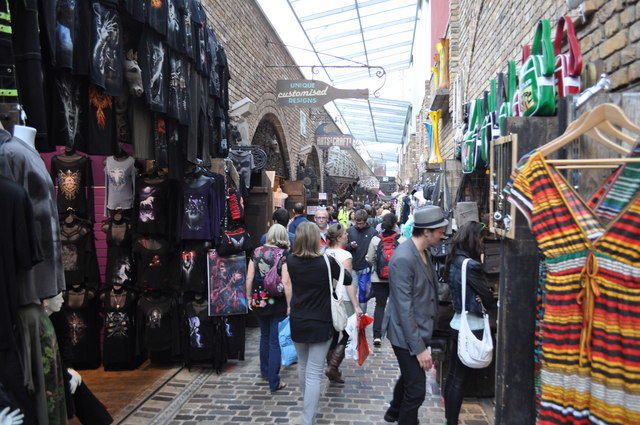 Camden Market: Trendy Camden Market and the Camden Lock market by the canal was the original craft market. Established in 1974, the market has expanded and now covers a much wider area. Here you can a variety of including alternative and vintage fashion to unique arts and crafts.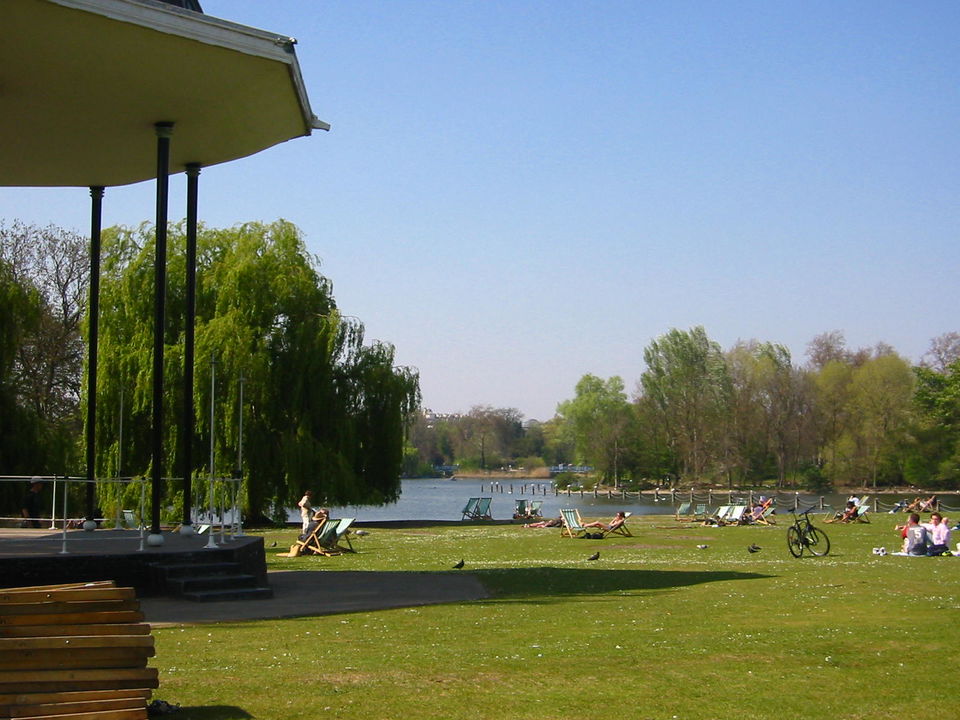 Regent's Park: Stunning Regent's Park comprises two circular areas (an inner and outer circle) and is home to some popular attractions like London Zoo, an open-air theatre, a large boating lake and a huge mosque, among others. A great location for almost every kind of recreational activities.
Jagged Art: An unconventional art gallery, Jagged Art boast informal ambiance where visitors can actually view, touch and learn about the various pieces of art. Freely browse the huge collection available for sale like paintings, graphics and 3-dimensional pieces.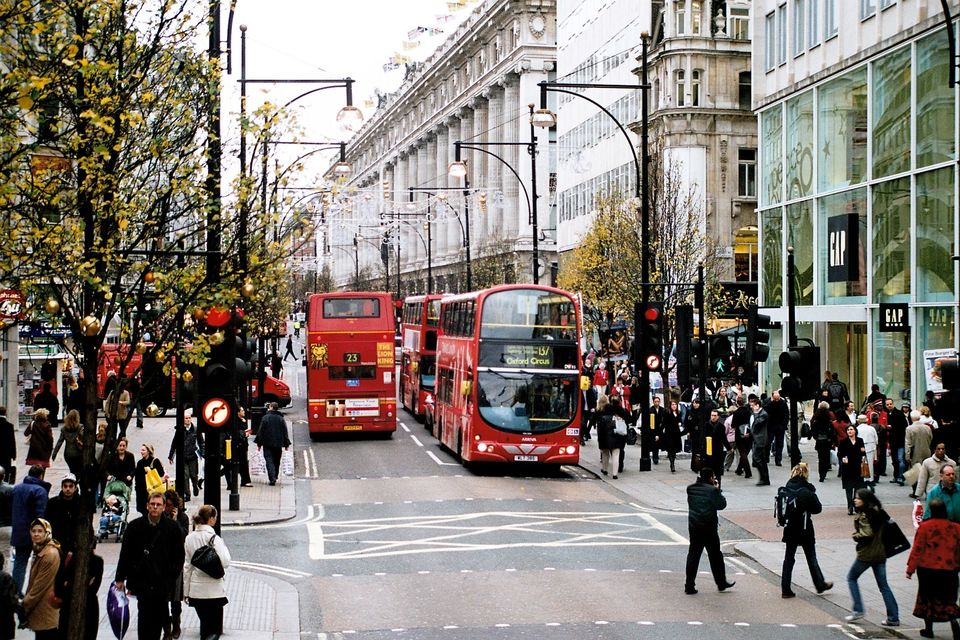 Oxford Street: Crazy for shopping? Visit Oxford Street offers an extensive choice if you are looking for huge department stores popular retail chains in the city. Europe's largest high street, which is home to over 300 shops, some of which are exclusive store in London.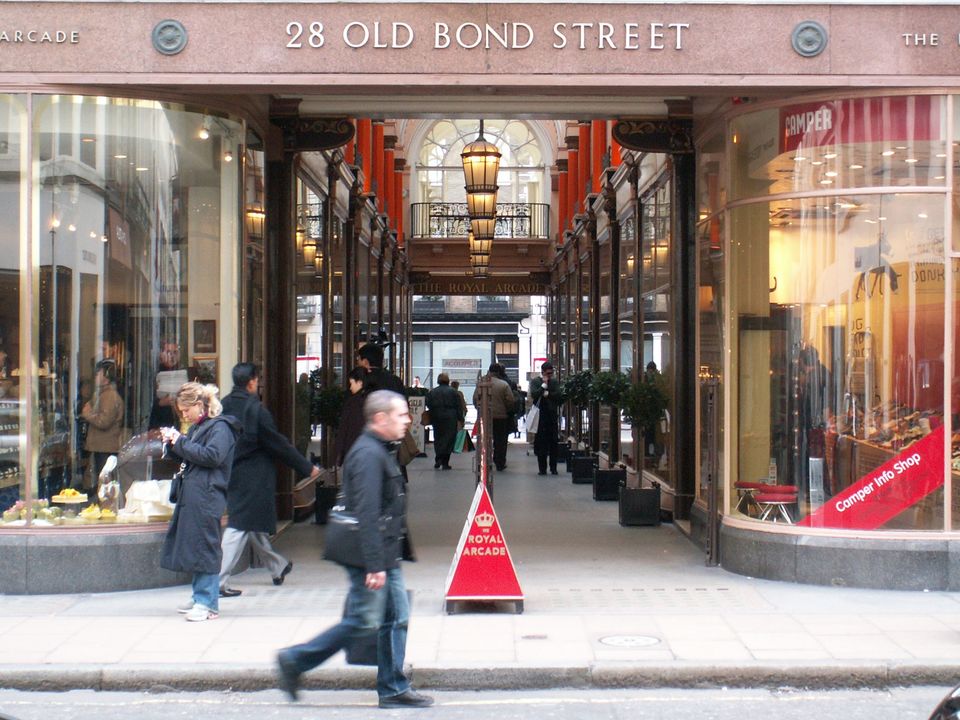 Bond Street: A world famous street, Bond Street is popular for being home to some of the most elegant and expensive shops in London city. Be ready to splash too much cash, on popular brands like Gucci and Armani in designer clothing. You can also get the best of branded perfumes, art and antiques in this affluent street.
Where to stay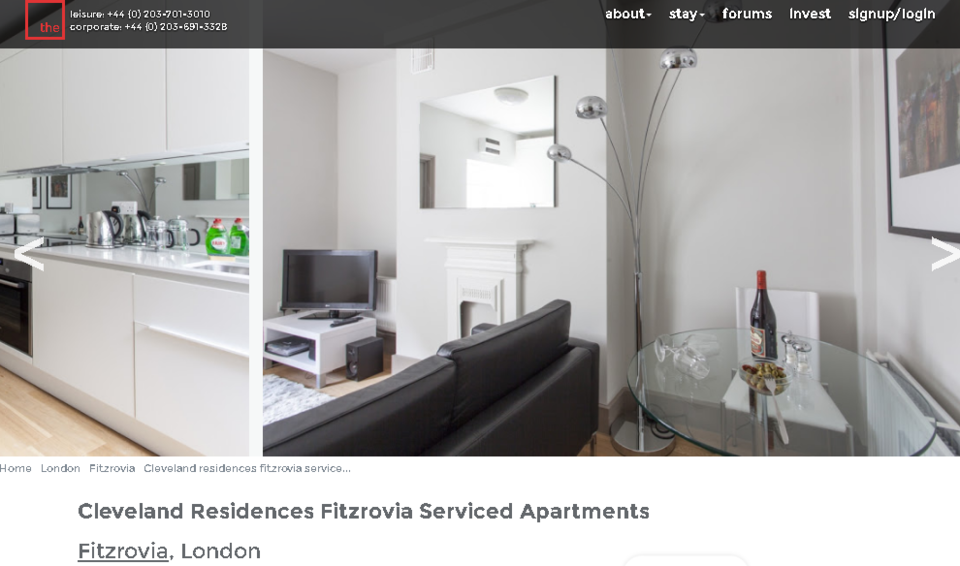 The area is home to both affluent property owners as well as many private, council and housing association tenants, making it an interesting and unique place to stay. If you choose to stay in a serviced apartment in Fitzrovia, you'll have the whole of the city right on your doorstep. Get affordable yet premium apartments in Fitzrovia and enjoy staying in London like a local, enjoying every single bit that the city has to offer!