After the introduction of the Vistadome coach in the New Jalpaiguri – Alipurduar train route, the Northeast Frontier Railway has decided to introduce a regular Jungle Tea Toy Train Safari from Siliguri Junction to Rongtong railway station. Tourists can now enjoy the scenic beauty of Mahananda Wildlife Sanctuary and the hills aboard the train.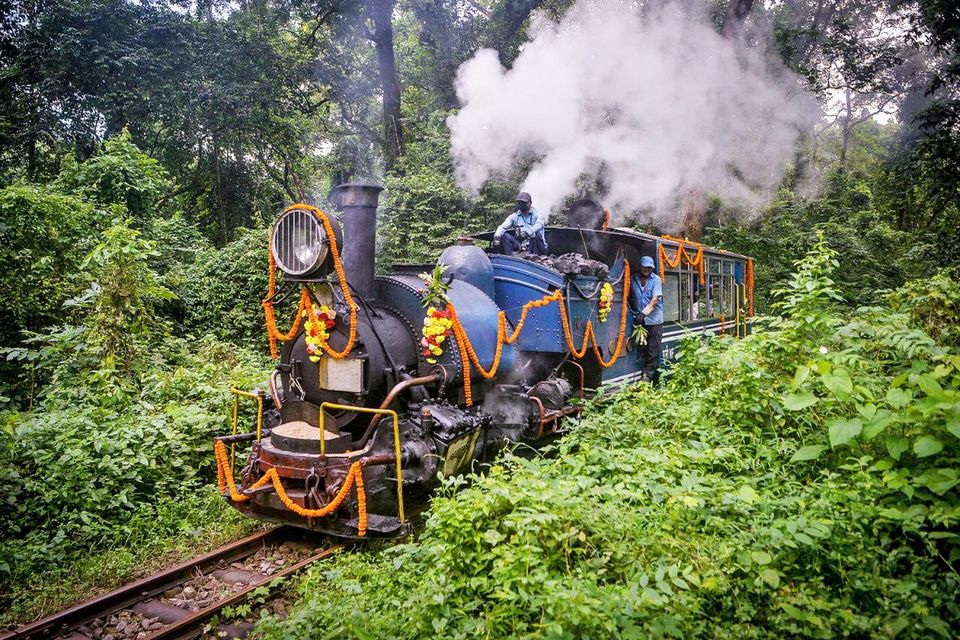 This initiative is aimed to boost tourism in North Bengal, and is the only major industry in this region. As per a media report, Sanjay Chilwarwar, ADRM, Kaithar division of NFR said, "we have started a regular basis up-down jungle tea toy-train safari from today with the heritage steam engine and Vistadome dining car facilities."
Existing toy train service in DHR resumed
Due to the Covid-19 pandemic, the direct Darjeeling Himalayan Railway Toy train service was discontinued for one and a half years. However, it was restarted on 25th August 2021. Elsewhere, the toy train service between Ghum and Darjeeling was restarted on 16th August 2021.
Train journey with complimentary Darjeeling Tea
As per this report, the railway authority will also open a Darjeeling Himalayan Railway (DHR) heritage photo gallery at Sukna Station during the journey. Also, the tourist availing this toy train ride will get a complimentary cup of Darjeeling tea at Rongtong station. Isn't it exciting?
Timings
The toy train will run on a regular basis from Siliguri Junction to Rongtong hill station with a heritage steam engine and vista dome dining car facilities. After the three-hour journey, the toy train will reach Rongtong Station, and again will return to Siliguri Junction.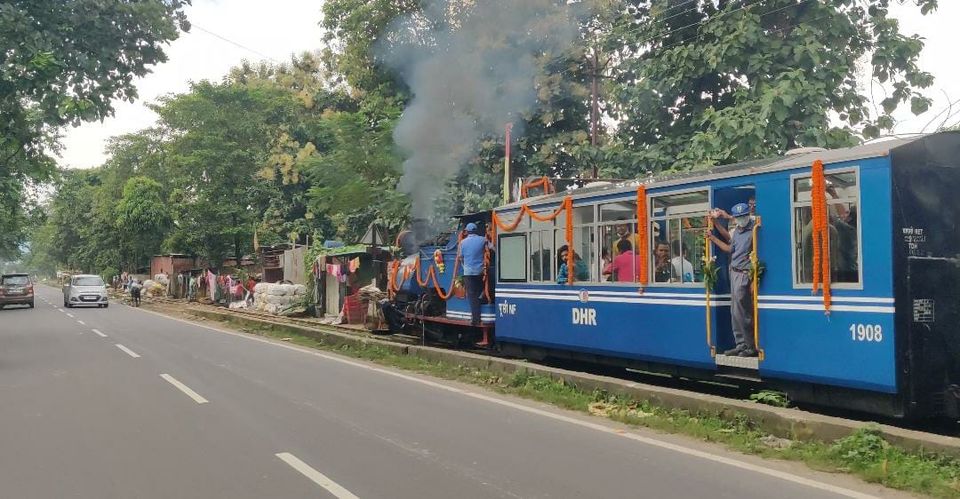 About Rongtong
Rongtong is a small hamlet in the arms of nature. It is only 17 km from Siliguri. Rongtong is quite often visited by the people residing in the plains and by the tourists who aim to visit Darjeeling. As the road towards Rongtong goes through Mahananda Wildlife Sanctuary and Sukna Forest, it is an ideal place for birding. There is mysterious magic in this place whether it be summer or winter the weather out here never fails to amuse its traveler.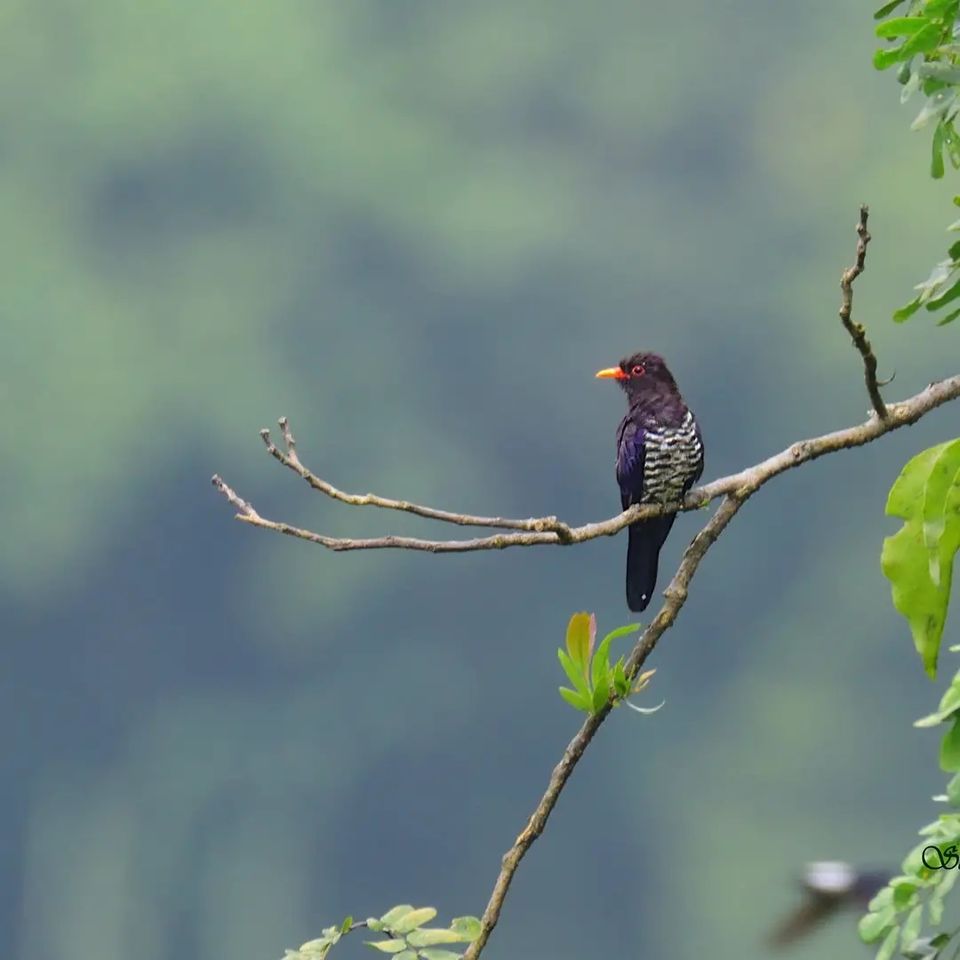 Earlier, DHR had launched this jungle safari, but it was not successful as only a handful of tourists booked the train in a day. But this time lot of excitement has been added. We believe it will create much more interest among the tourists. This is a Durga Puja gift from NFR to the tourists who are planning to visit Darjeeling and its surroundings.
Ready to travel for free? Earn credits and redeem them on Tripoto's weekend getaways, hotel stays and vacation packages after the pandemic is over!
Share your stories on Tripoto's Clubhouse channel!