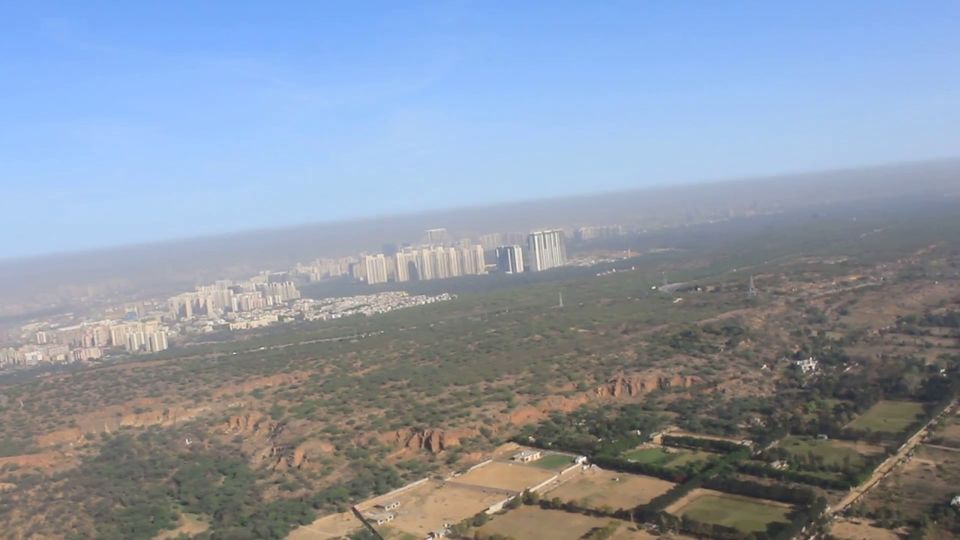 If you dream to fly high, then Air Safari with Flyboy Aviation will make your dream a reality. You can experience the thrill of soaring the heights of sky like a free bird with Air Safari. Flyboy Aviation located in Sector 58, Gurgaon offers paramotoring or powered paragliding.
Aero sports are gaining a lot of attention in India and air safari by flyboy is a step forward in that direction only. Air Safari is paragliding with enhanced speed and fun. Flyboy offers different types of flights- Flyboy Teaser, Kitty Hawk, Fly Yourself and Explorer.
Flyboy teaser offers a glimpse of this flight. The ticket for this will cost around INR 1800 for one person. Kitty Hawk is a flight for 6-8 km and it costs INR 3000. If you are trying air safari for the time, then Kitty Hawk is the best option.
After that, there is Fly Yourself flight which is valid for 12-15 km and Explorer in which you can be in the sky for 20-24 km. You have to pay INR 5500 for Fly Yourself and INR 7200 for Explorer.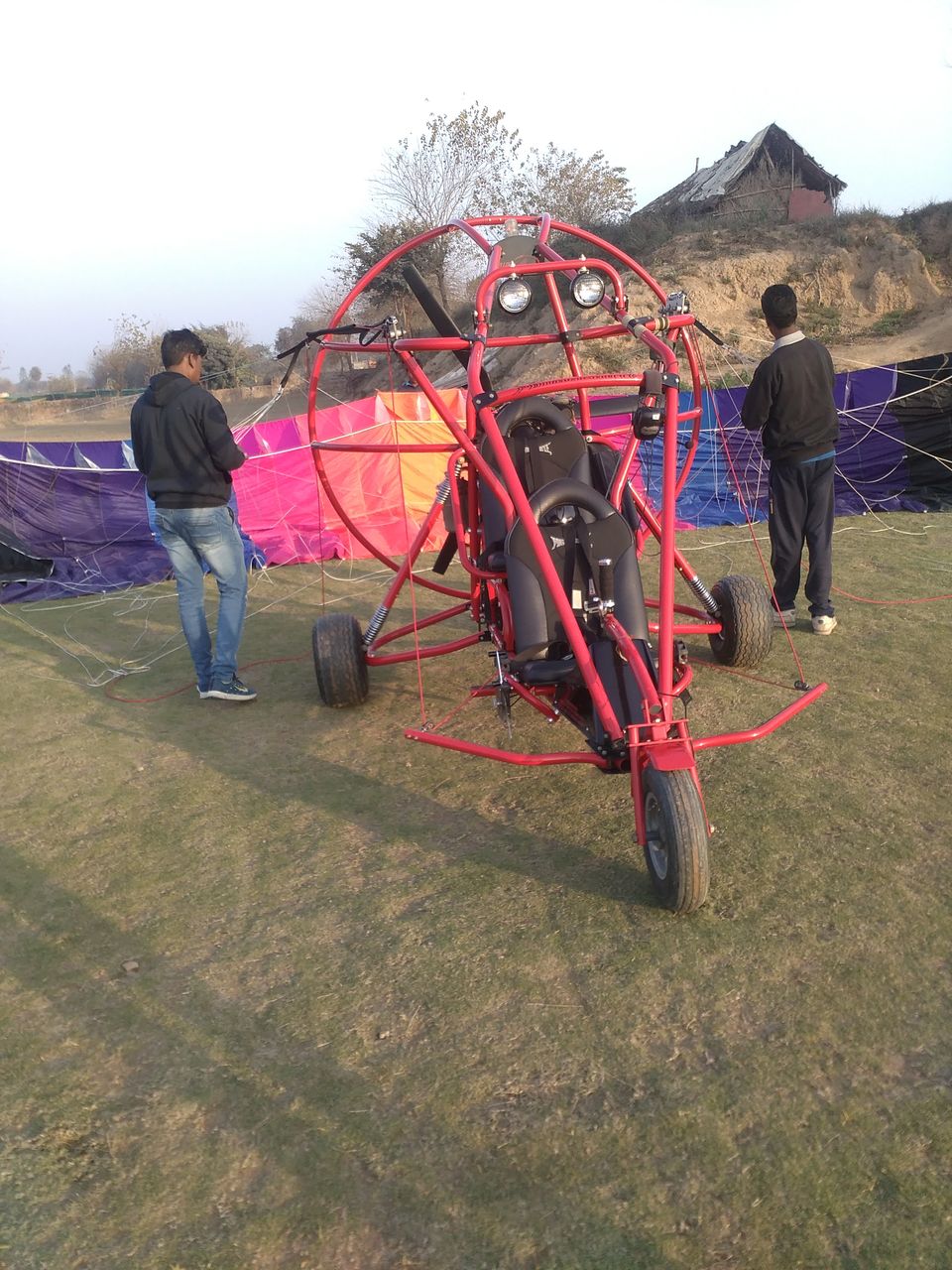 You can also learn the art of Paramotoring at Flyboy aviation from experts and skilled pilots. It is now possible to fly without actually knowing how to fly and have a life-time experience.
I choose to go for Kitty Hawk. It is wonderful to go up in the sky and see nature's beauty from above. I took an afternoon flight; the sky was clear and view was amazing. I would definitely like to go there once again.
If you want to propose your loved ones or say something special to them, so that they remember it their whole life, you can choose from Message on Ground, Floral Shower and Banner Towing.
Paramotoring is the easiest and safest way to experience the way birds rule the sky and enjoy mesmerizing beauty of the nature. You don't have to worry about the safety, Flyboy aviation takes good care of it.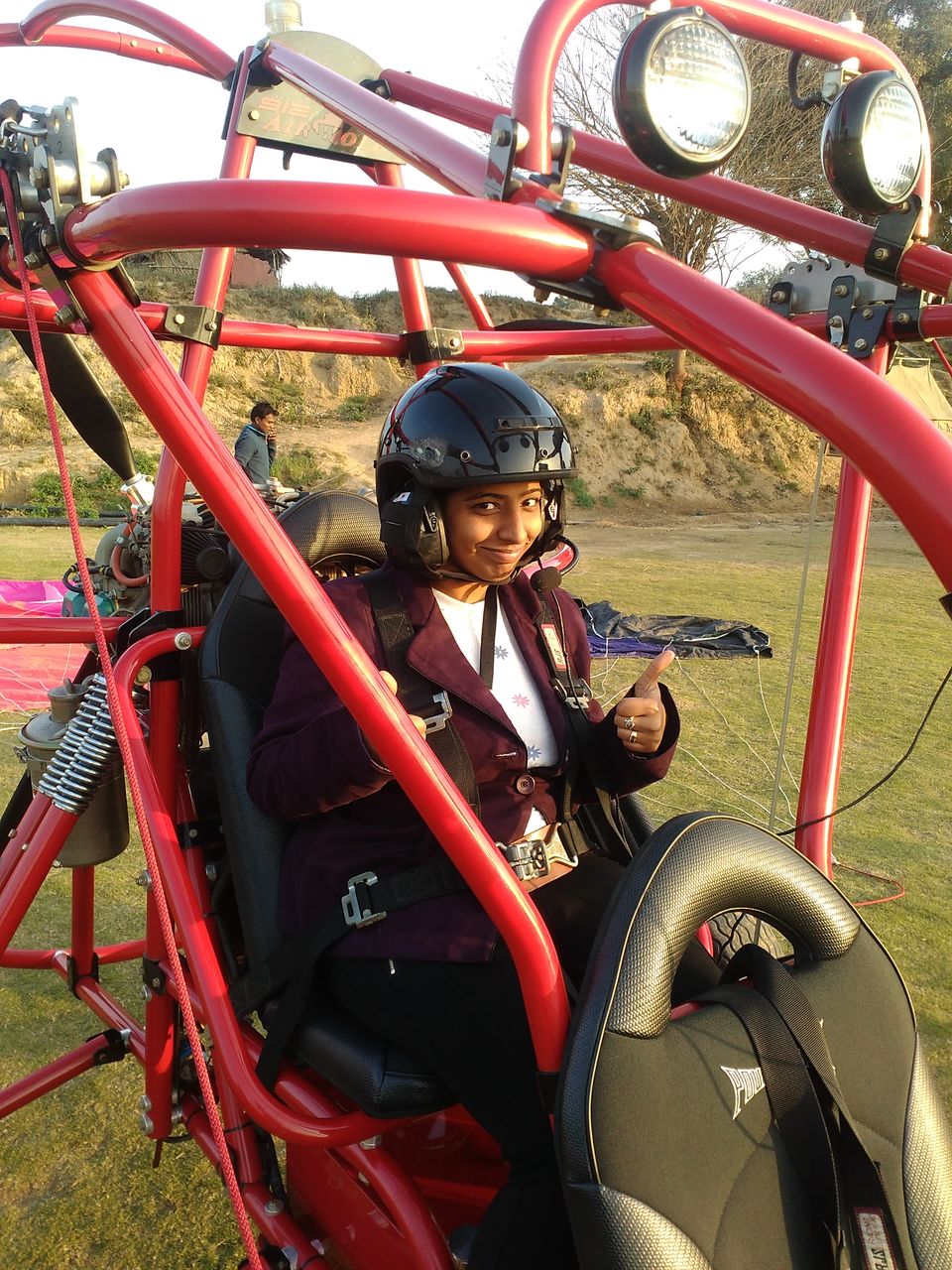 They use latest ultra-light aircraft engine that is attached with a Paraglider wing to make you feel safe and free. The flight is guided by skilled pilots who ensure that you have the best experience of your life.
If you were longing for the chance to glide through the sky and have an adventurous bone, then this one is for you. So, what are you waiting for? Go and grab this opportunity to fly high with Flyboy Aviation.
Address- Flyboy Aeropark, Gurgaon, Haryana 122002, India
Contact Number- +91 98715 10510