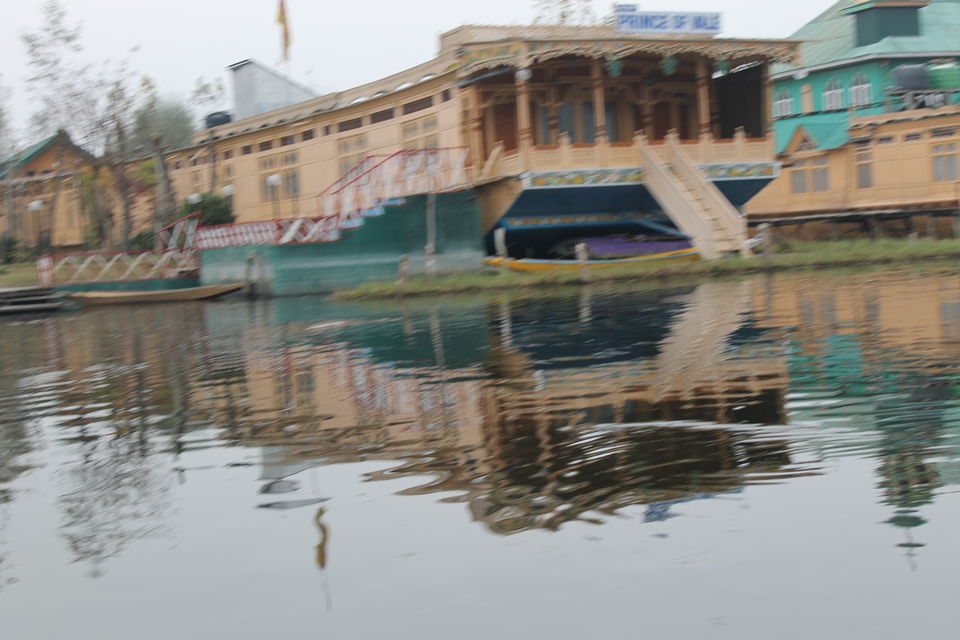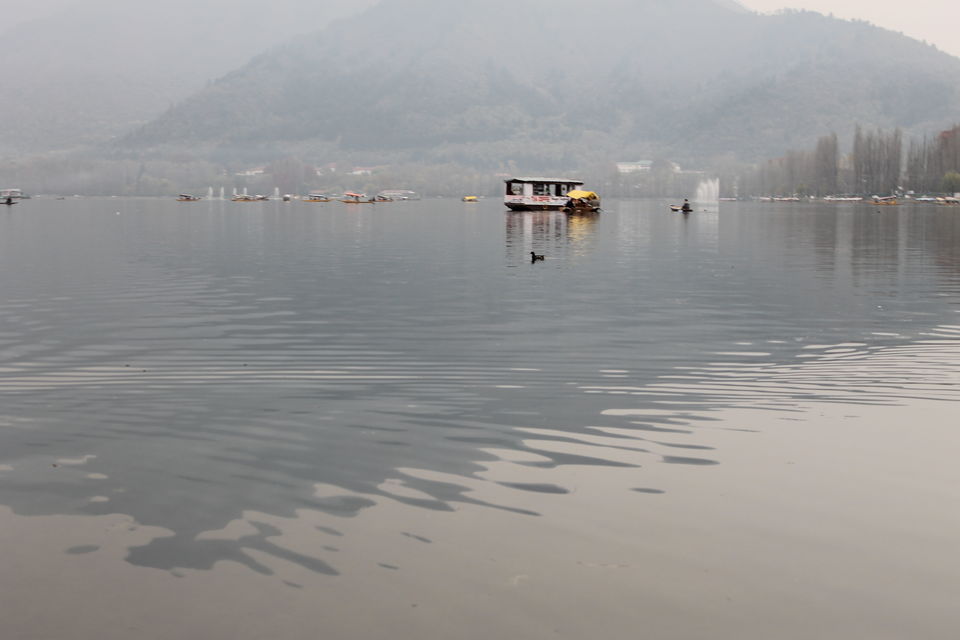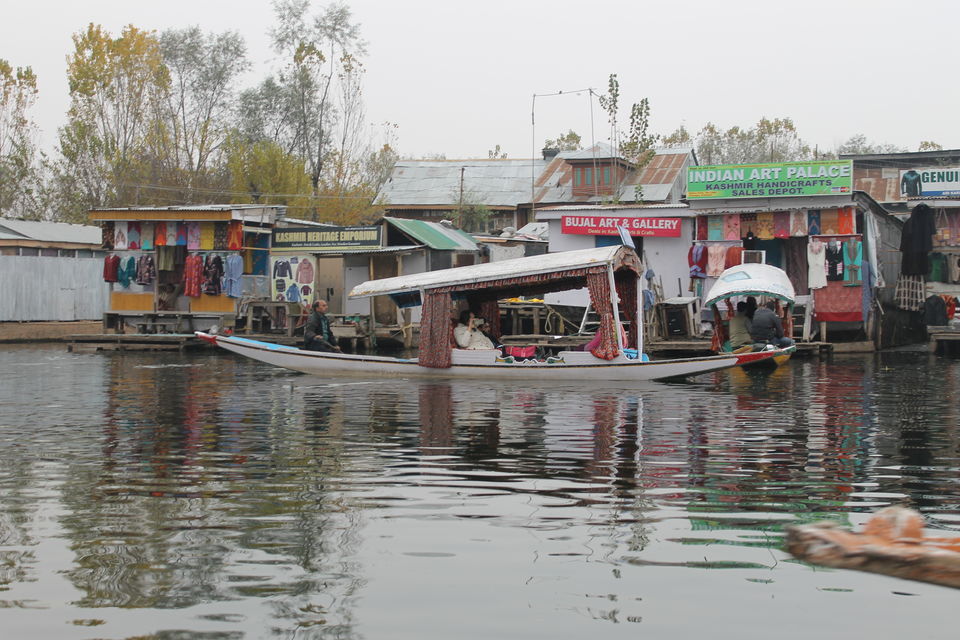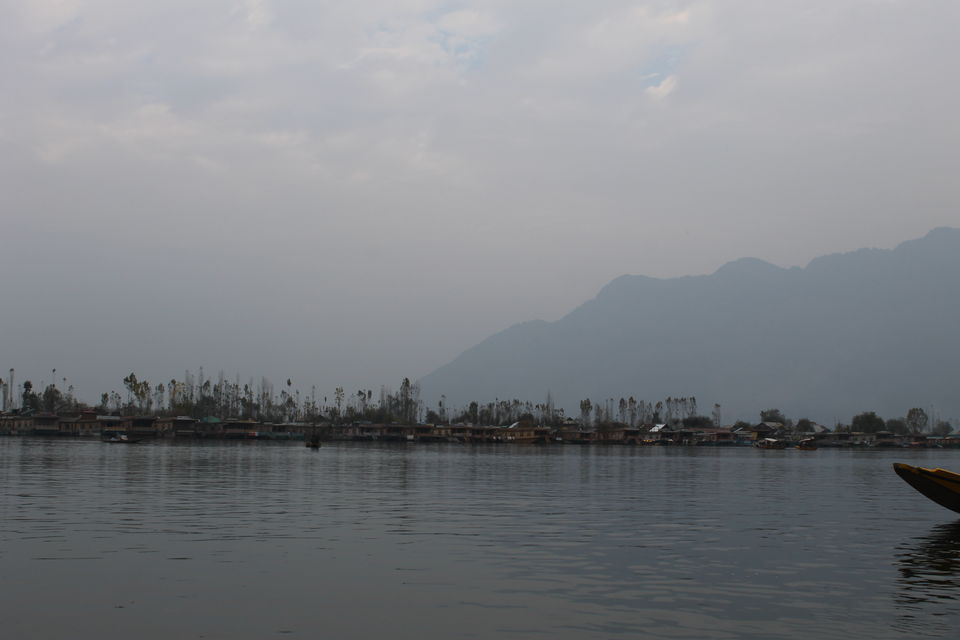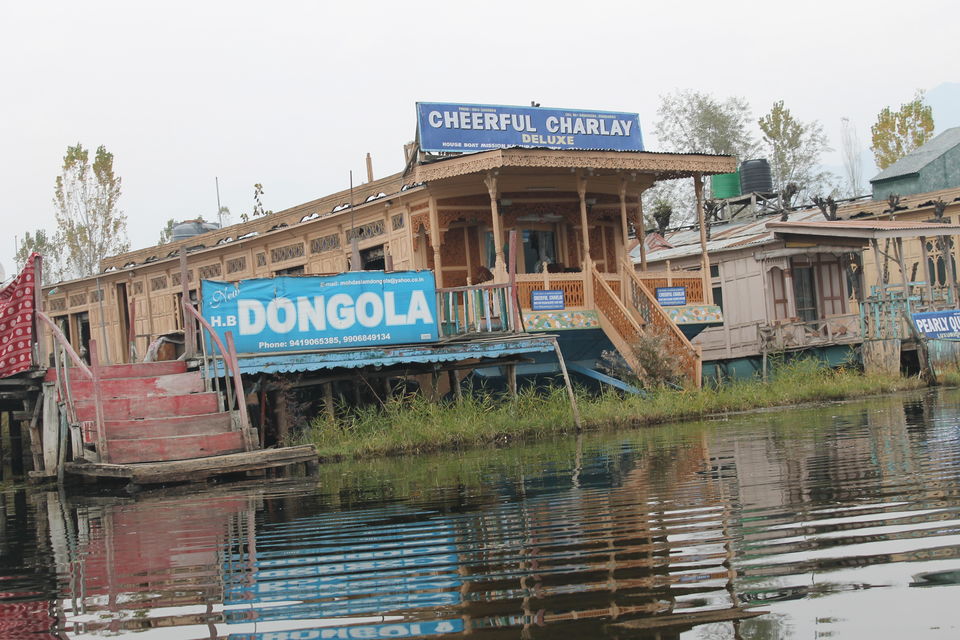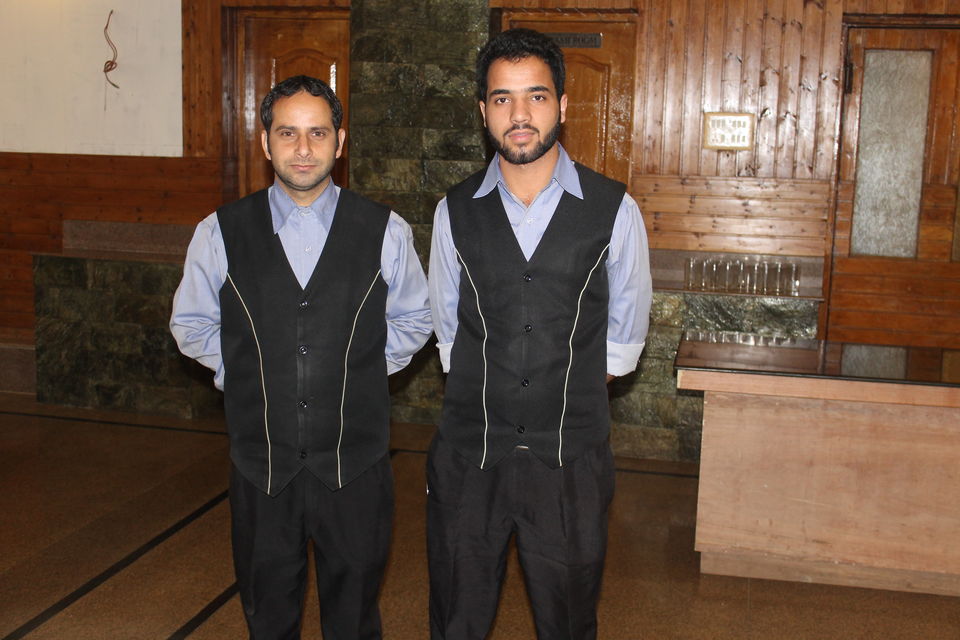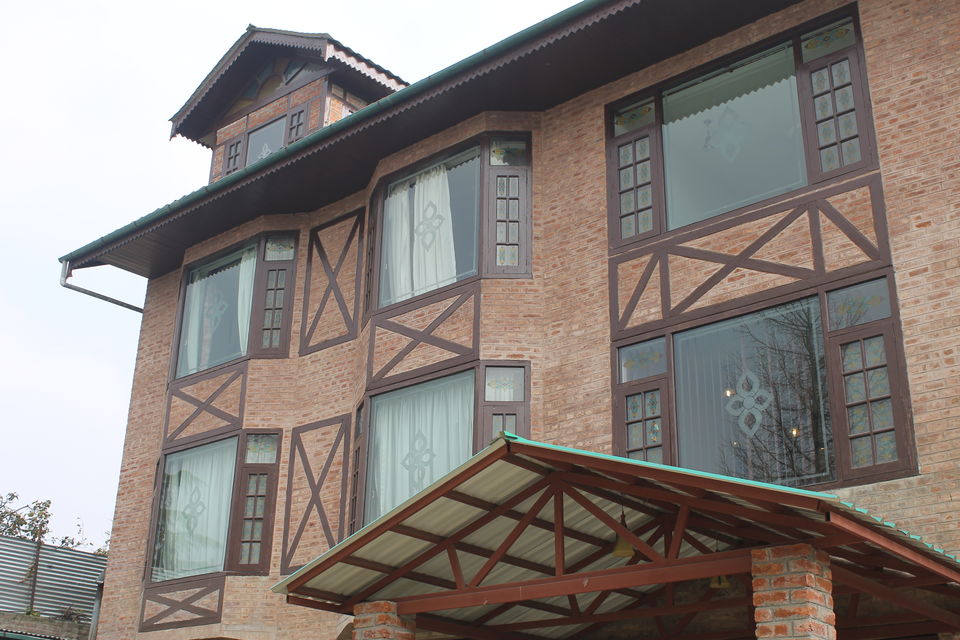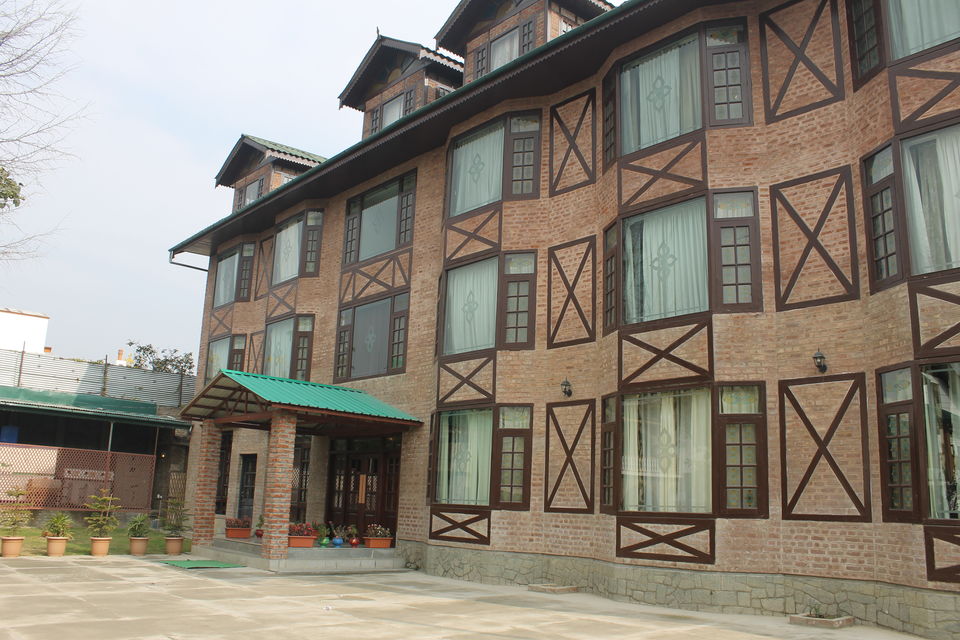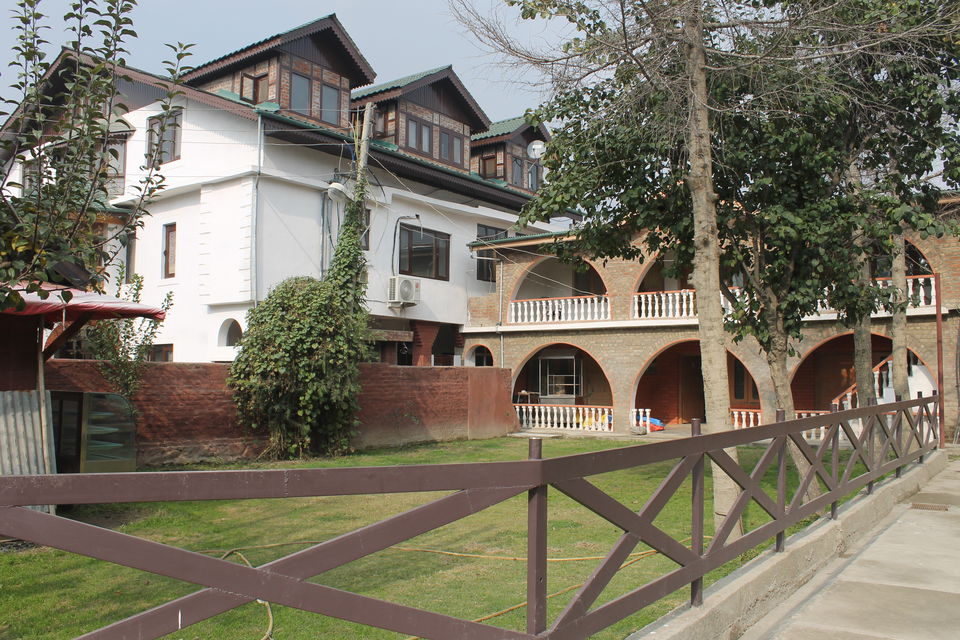 Enjoy the serenity of Dal Lake-Srinagar. Chupke se sun, is pal ki dhun
Srinagar was the starting point of an exciting & my best vacation ever.
On 1st day, we had a pleasant evening in serenic beauty of Dal Lake with 1hr Shikara boat ride. Close your eyes & listen to the music of the present moment. It is no less than a meditation.
Interesting thing about Shikara ride was, as one shikara is moving we have 2 more shikaras joining them on either sides selling almost everything from tea, coffee, falooda, kashmiri junk jewellery, garments, pictures in traditional Kashmiri dress & many more.
We were taken to a floating market in Dal Lake where you can see how well a full fledged market with a grocery store to shoe stall & garments to handicrafts was all around. An evening well spent & good start too.
We saw a series of houseboats all glittering along the Lake giving a festive look in the dusk.
Tip: Please do take a picture of yourself in traditional Kashmiri dress. Its worth it.
Kashmiri Language:Umar -our shikara rover, shared something interesting about Kashmiri language. Koshur - their language is most difficult one to learn & very few know the script. In an attempt to revive their script it is included in school as a part of their curriculum…thus few parents & elders are learning it now. Wow! What a sweet language. It sounds like poetry.
Good ambience, food & warm people. Rooms were spacious & lounge area to hang out.Do not miss the yummy