Laxmi Strawberry Farm, the place to be all year round and especially at strawberry season!!! Come and spend the day picking and eating ripe organic strawberries, down in our fields!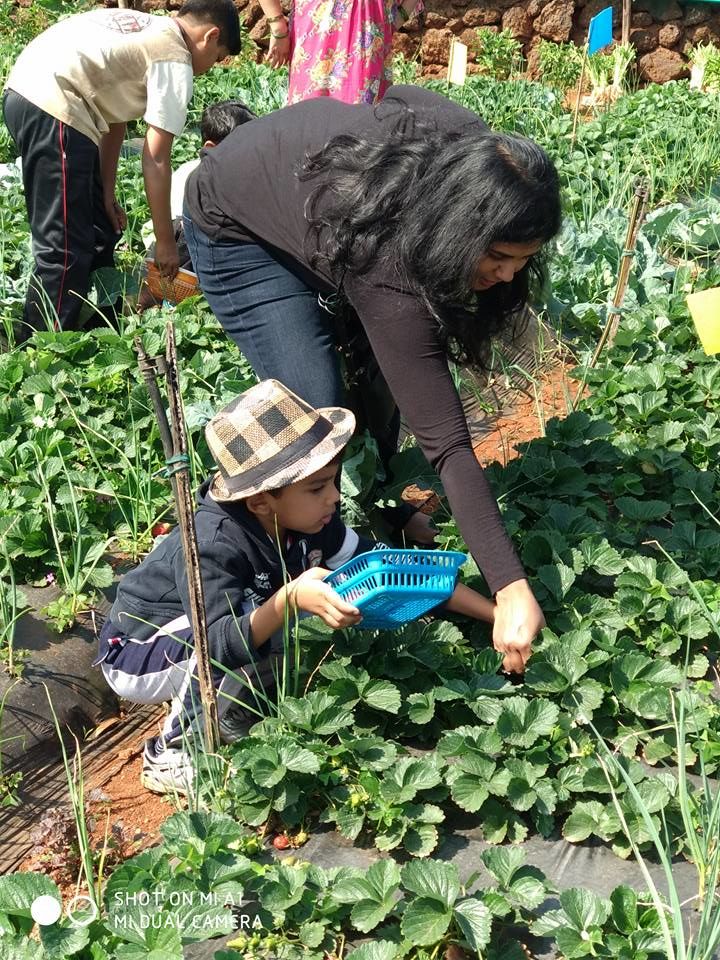 We grow a wide variety of fruits and vegetable crops which are grown exclusively for Pick-Your-Own between November and June. We pride ourselves on the quality of our products, which is "as fresh as it gets"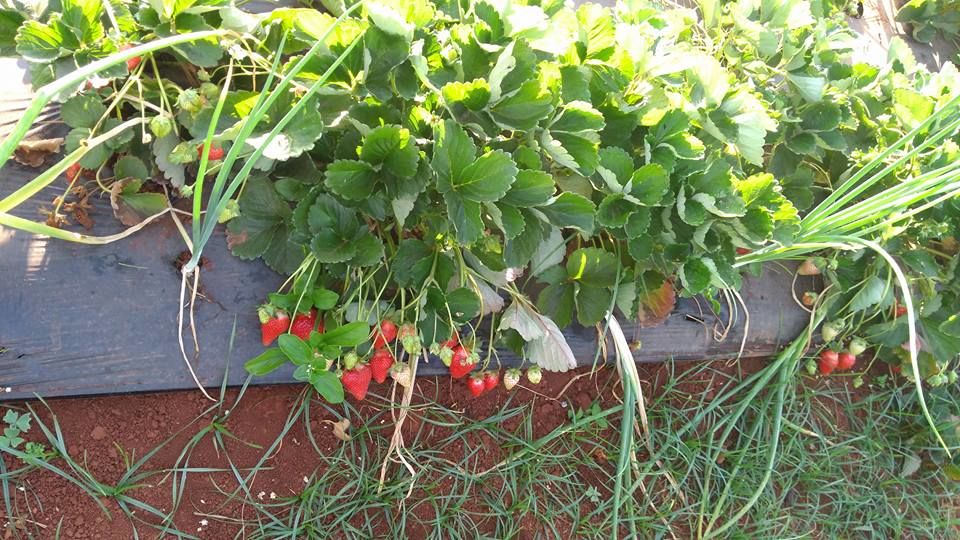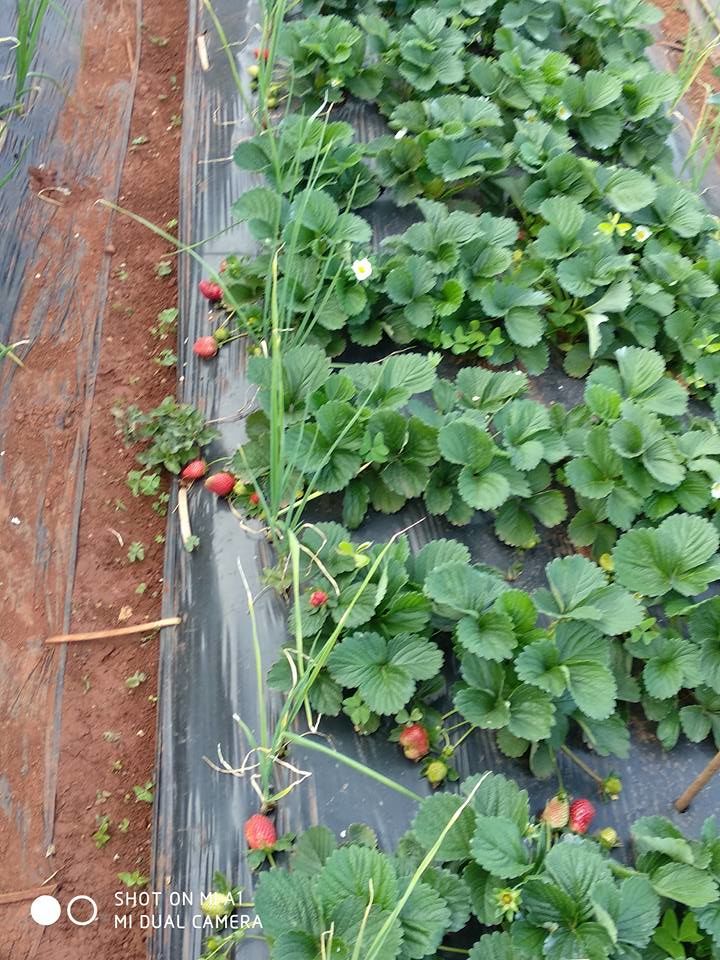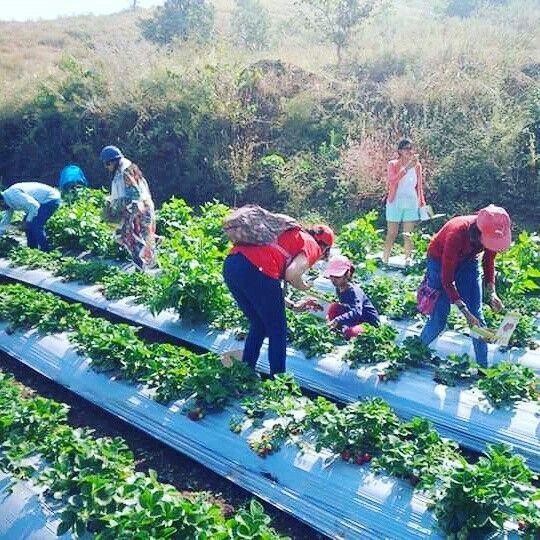 Would you like to visit our strawberry farm?
There's nothing like the taste of freshly picked strawberries. It's hard to describe the juiciness and flavors – you won't get it from any supermarket! And there's no better day out with the family than hunting through our patch to find the perfect strawberry.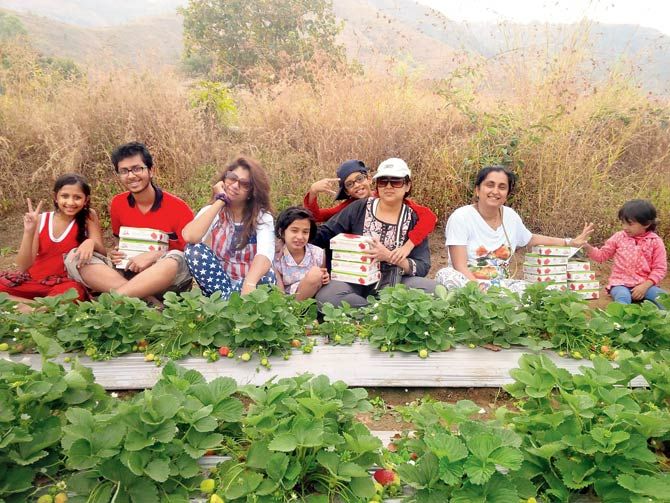 We are situated in the heart of strawberry fields in Mahabaleshwar, Amidst the valley offering the most panoramic view. Touch with if you are interested in farms trips.
House No.45, Patil (madhale Avad), Old Mahabaleshwar- Nakinda Road, Avakali, Mahabaleshwar, Maharashtra 412806
Email: strawberryfarm99@gmail.com
CALL US AT
Narayan Bapu Bhilare
91-942- 0628-395, 8652611484