India is one of the best places for wild tour. If you are nature lover and animals lover choose wild tour in India it is best for your packet range. Wildlife tour operator is best option for travelling in India. Choose wildearthsafari to book your full wildlife tour India.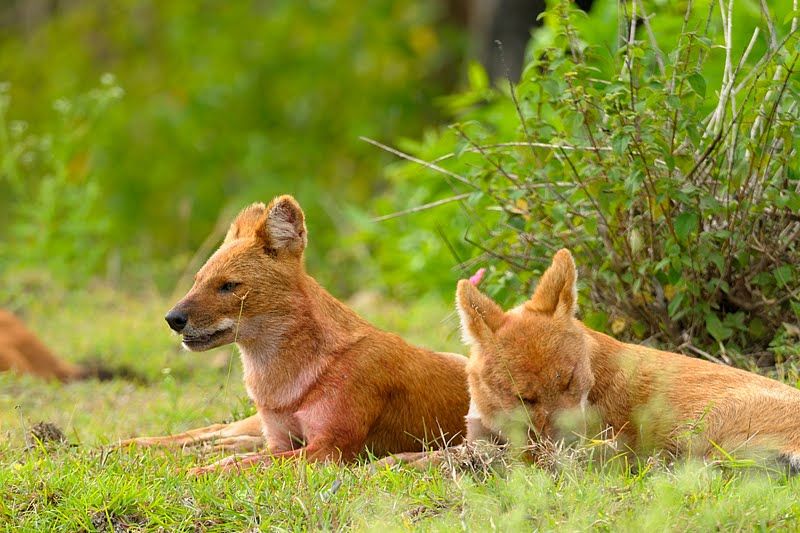 You can also enjoy the Camel and Horse safaris in India. The Jeep Safari is a best refreshes and renovate for tourist. In jeep Safari tourist can feels very close to nature while driving. In wild tour tourist can visit forts, palaces, historical landmarks and villages. In Indian national parks crocodile, sloth bear, Lion, monkeys, Python, deer, snakes and, Indian elephant, are the major attractions for wildlife lovers. Approximately, India boasts 120+ national parks, 18 biological reserves and 500+ wildlife sanctuaries which are situated in different parts of the country. If Tourist wants to actively explore the most beautiful wild sites of India.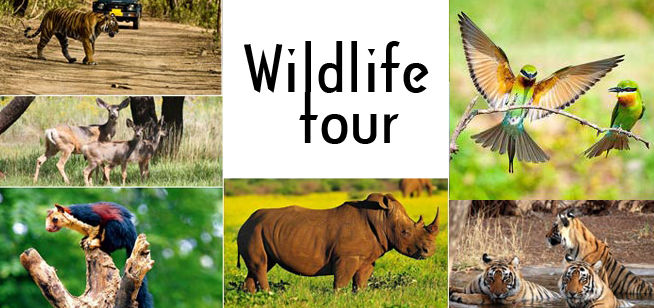 Popular Wildlife National Parks in India include –
• Jim Corbett National Park (Uttarakhand)
• Ranthambore Tiger Reserve Park (Rajasthan)
• Sariska Tiger Conservation Park (Rajasthan)
• Bandipur Sanctuary Park (Karnataka)
• Kaziranga Wildlife National Park (Assam)
• Kanha Wildlife Sanctuary (Madhya Pradesh)
• Bandhavgarh Wildlife Conservation (Madhya Pradesh)
• Sunderbans National Park (West Bengal)
• Periyar National Park (Kerala)
• Hemis Wildlife Park (Jammu and Kashmir)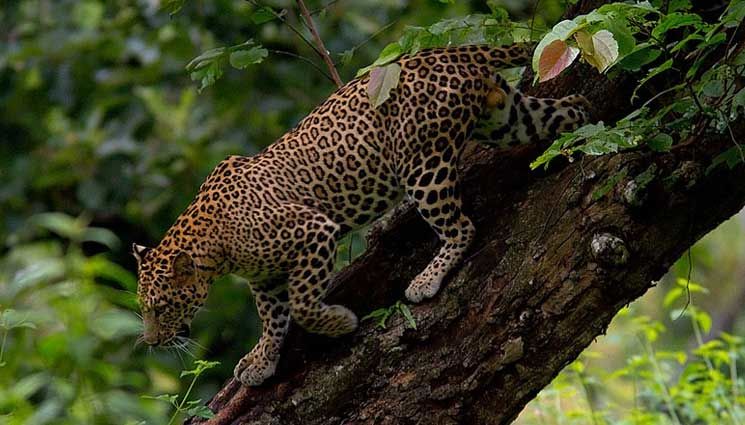 There are many more wildlife sanctuaries and national parks in India. If you are passionate about exploring various wildlife species then you will find a wildlife tour in India like a dream come true. The Northern India is one of the most visited parts for wildlife. In this area, there are different 500 species of mammals and 2,000 varieties of birds. During the wildlife safari tour of north India, you will spot animals like Indian tiger, the Indian elephant, chital, leopards, snow leopards, fox, Rhesus monkeys, jungle cats and hyenas among others. The "Jim Corbett National Park" which is situated in the state of Uttarakhand is the best place to explore the wildlife species of northern India. It is also India's first national park which was established in 1936.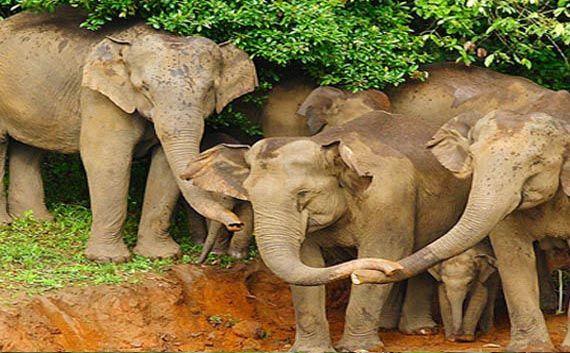 The eastern part of India is also house to a fair share of wildlife. If you are planning a tour to eastern India then you should start journey with Assam, Bihar and West Bengal state. "Kaziranga National Park" and "Manas National Park" are situated in Assam while the"Sunderbans National Park" is located in West Bengal state. These national parks have played an important role in saving the decreasing number of wildlife species in India.