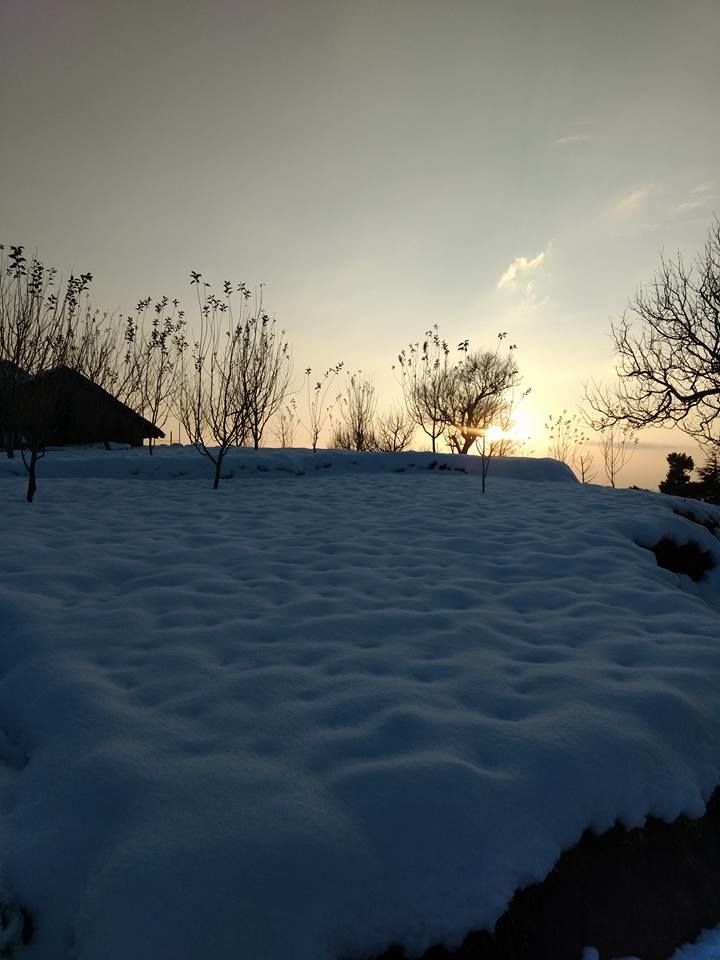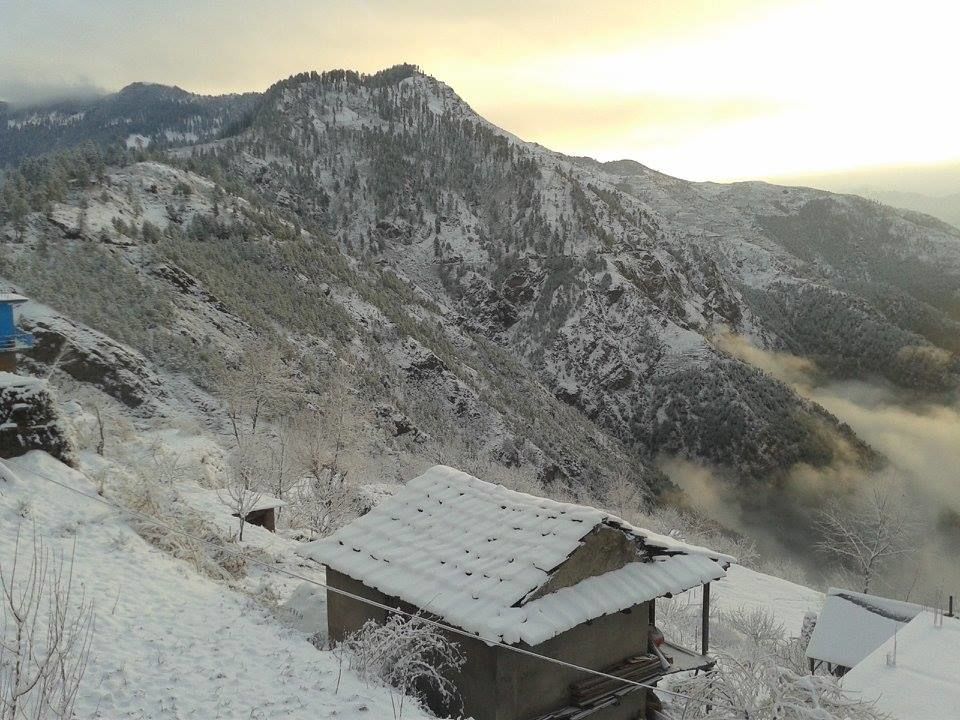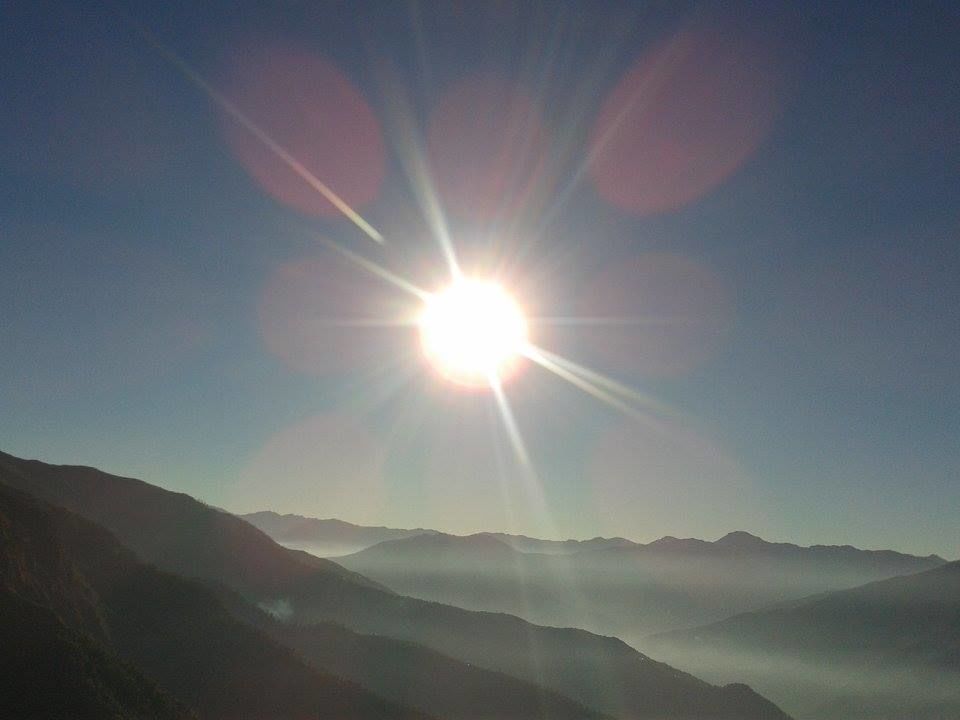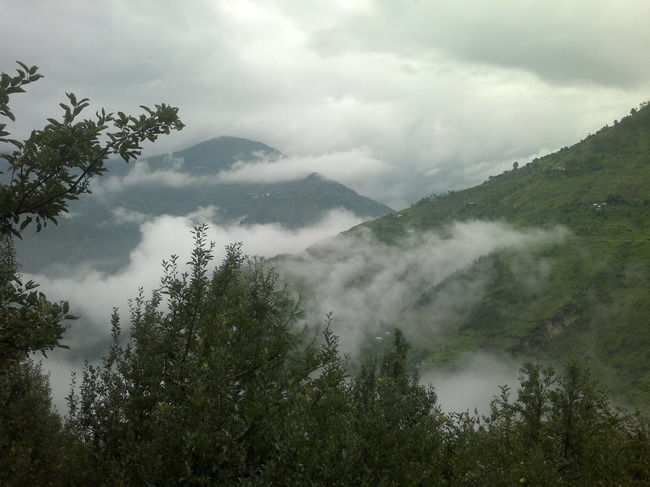 Route: Delhi-Shimla- Narkanda-Ani-Kandagai- Bashta-Nohnu
Best time : March to November.
The beauty of such untouched exotic locations is that they fill your lungs with fresh cool clean air; in contrast to the polluted air and take you away from the hustle of the cities/towns.
Nature has ample to offer you here. You should be prepared to spend quality time without much to do around but simply relax & treat your eyes and nourish your senses.
No rush of covering tourist spots or running from one location to another; just be there & explore the nature  yourself.
You would feel as if you are on the top of the world, and at par with Swiss Alps.
From Ani on NH-305, you have few alternatives>
a) travel by road from Ani-shamshar-Chowai-Amarbagh-Kandagai-
b) travel by road from Ani-Chittarkut, Devi Pachla Mata-Shilghar-Kandagai
c)Trek from Ani to Bashta by witnessing the famous apple orchards & Devi Pachla (Maa Durga) temple.
For a) & b), I recommend Kandagai as last point, as you can park your vehicle here.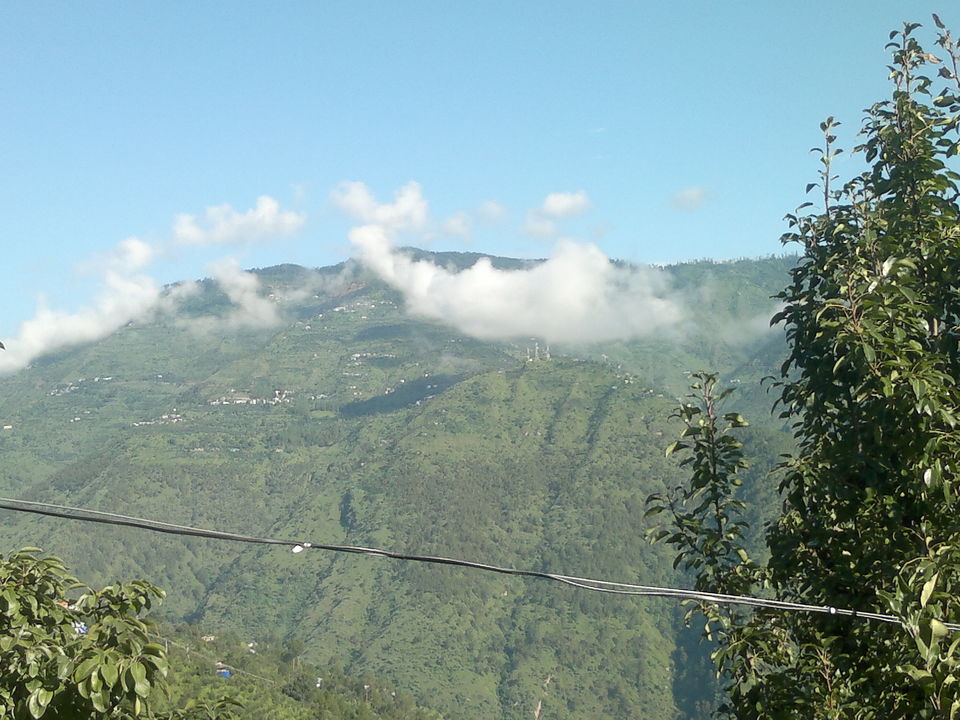 Those traveling by road should get down at Kandagai & trek from there to Kandagai peak (about one hour trek) popularly known as "Gadh" among locals.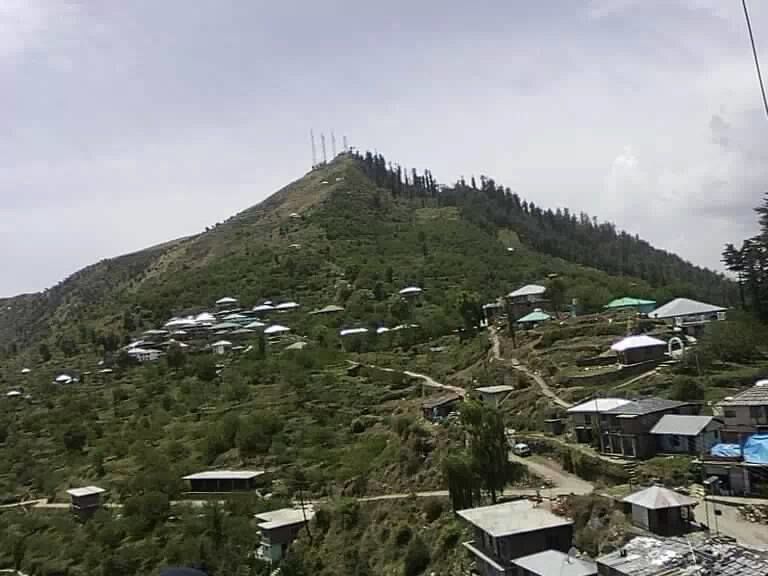 View all round is majestic & soothing to eyes. From this place towards left is the astonishing "Nohnu peak" (highest in the area) & to right is the "Bashta peak".
It is preferable to visit Bashta peak first (45-60 min trek from Gadh), which is more like a plateau with cedar trees all around & a clear view of the valleys.
One can spend quality time here thanking GOD for creating such scenic places on Earth.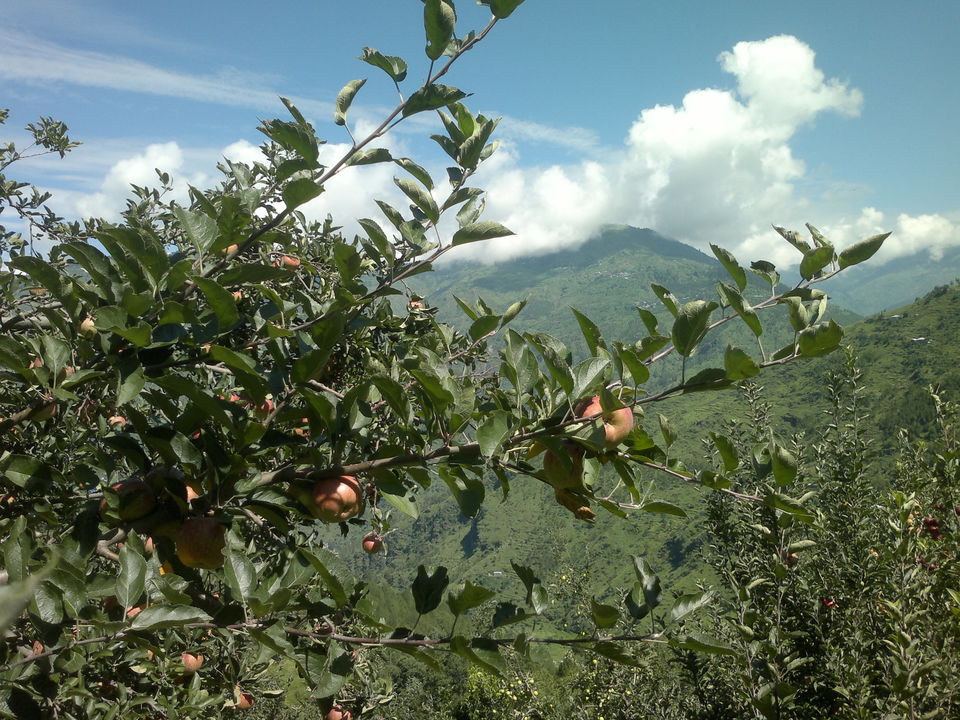 Having enjoyed this place, trek through the lovely green forest surrounding to Kandagai peak & further to the best point of the trek i.e. Nonhu peak another 2 hour trek.
On reaching Nonhu peak ,you feel like, "This is the place where I would like to live for the rest of my life".
You would thank more the Almighty, as you feel the  simplicity of life at this place, the freshness & beauty of this untouched location & as you view the string of green peaks & the valleys all around.
Camping is the best option here for a couple of days to get the real feeling of the place & take back the memories to be cherished for rest of your life.
In case you have 3-4 days slot available, do plan to explore these peaks. I assure you, it will be worth & you will be rejuvenated on your return. I am here to respond to any queries which  you may have.
Have a great year ahead !