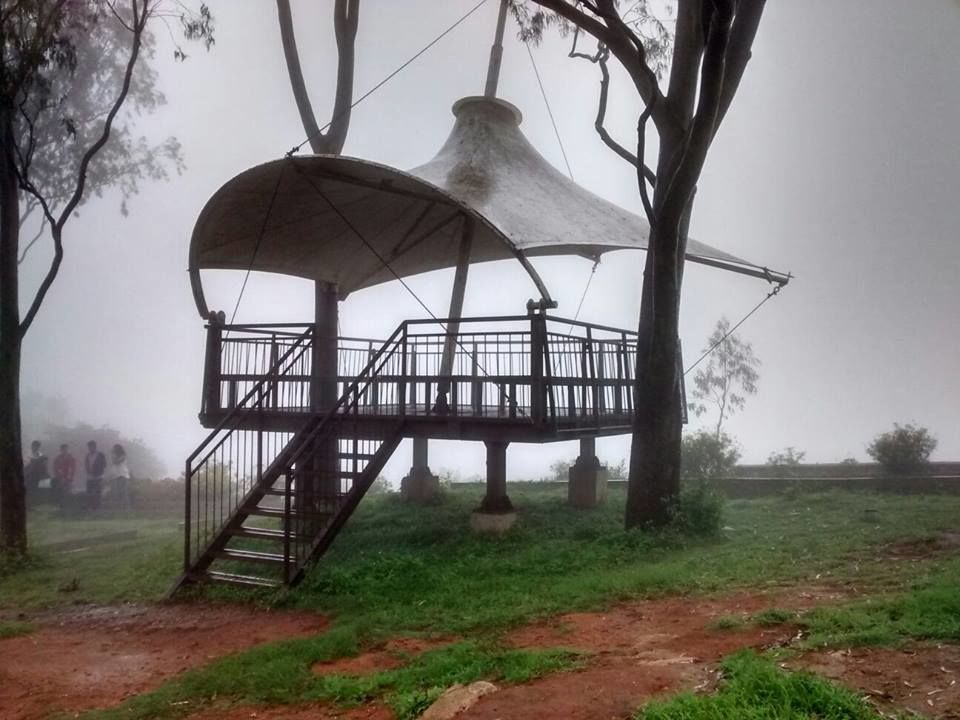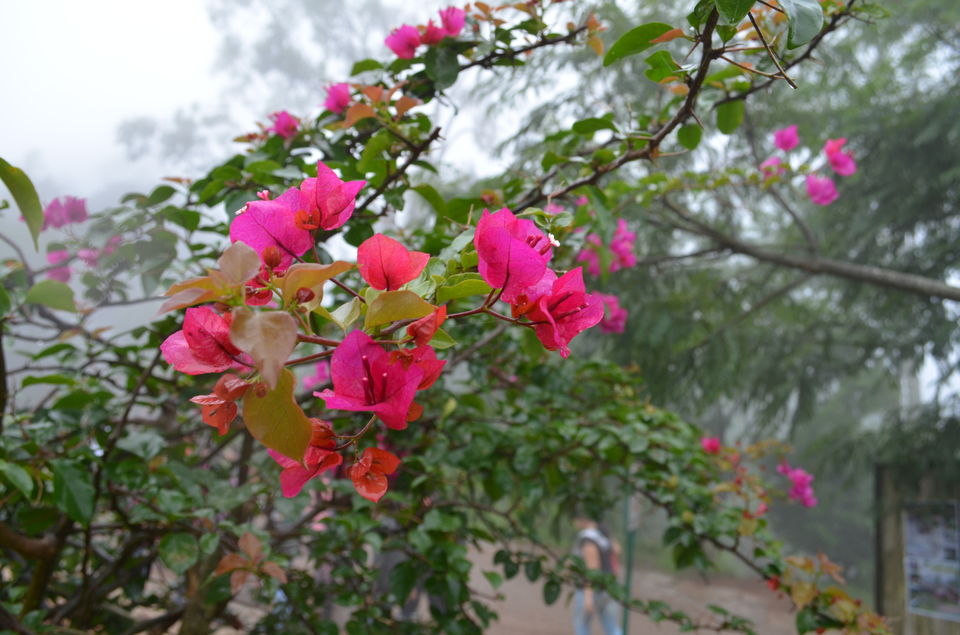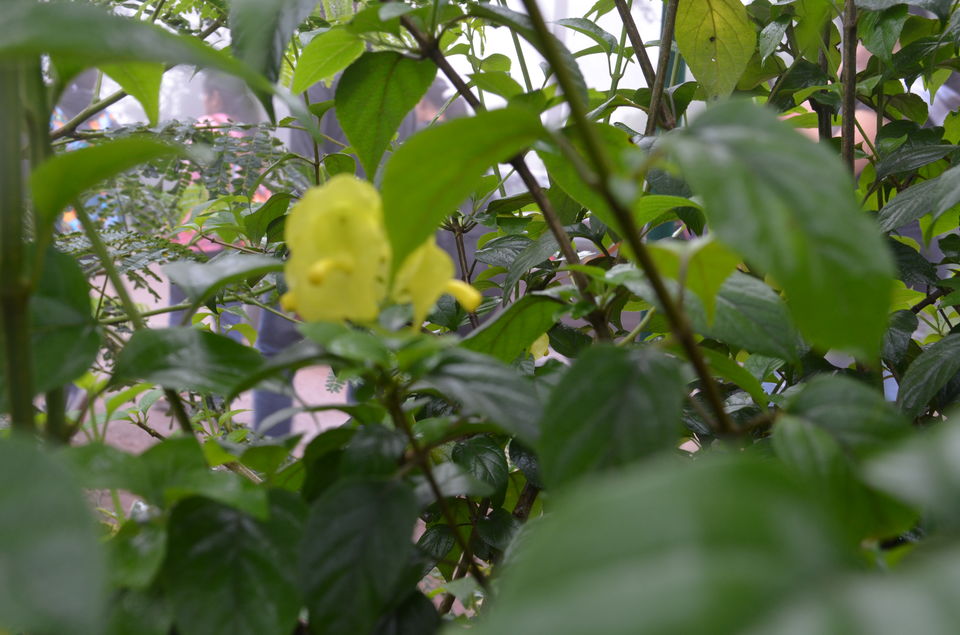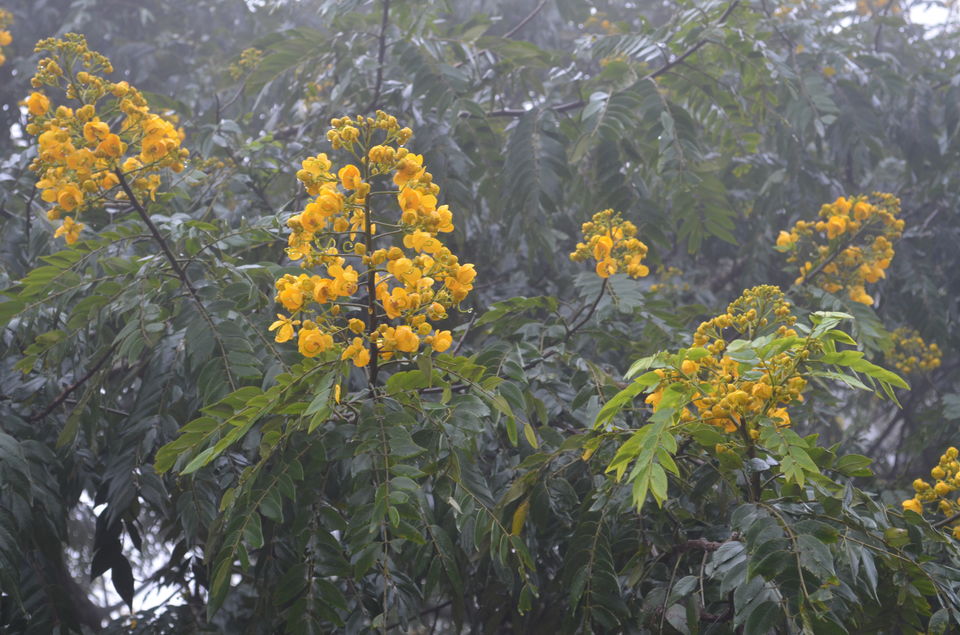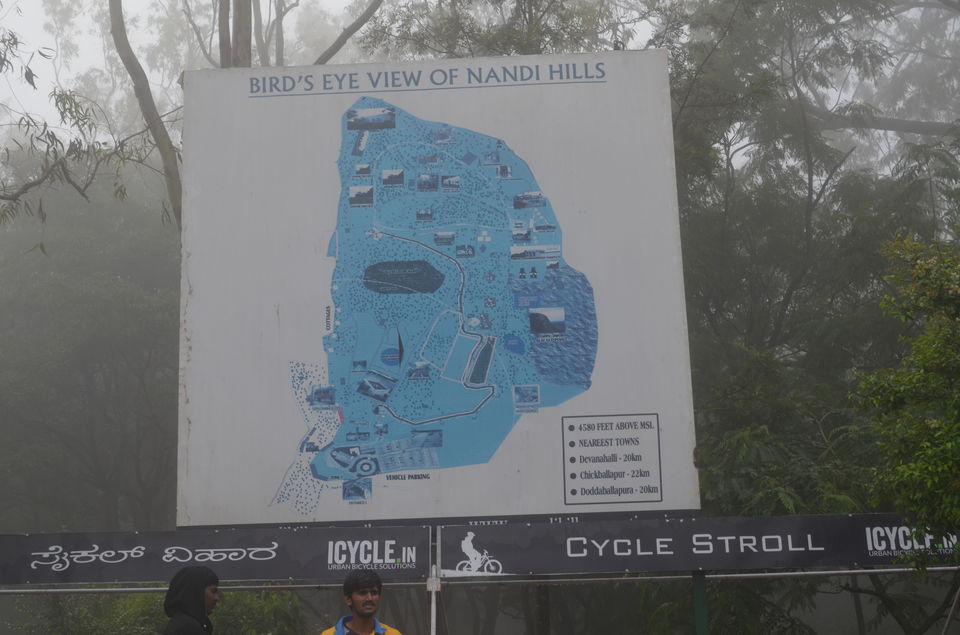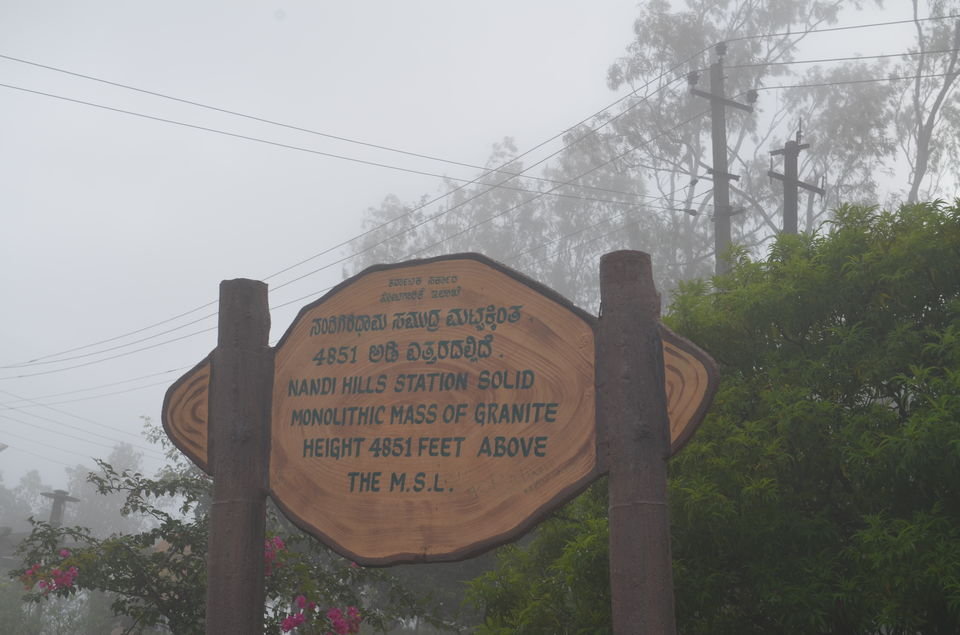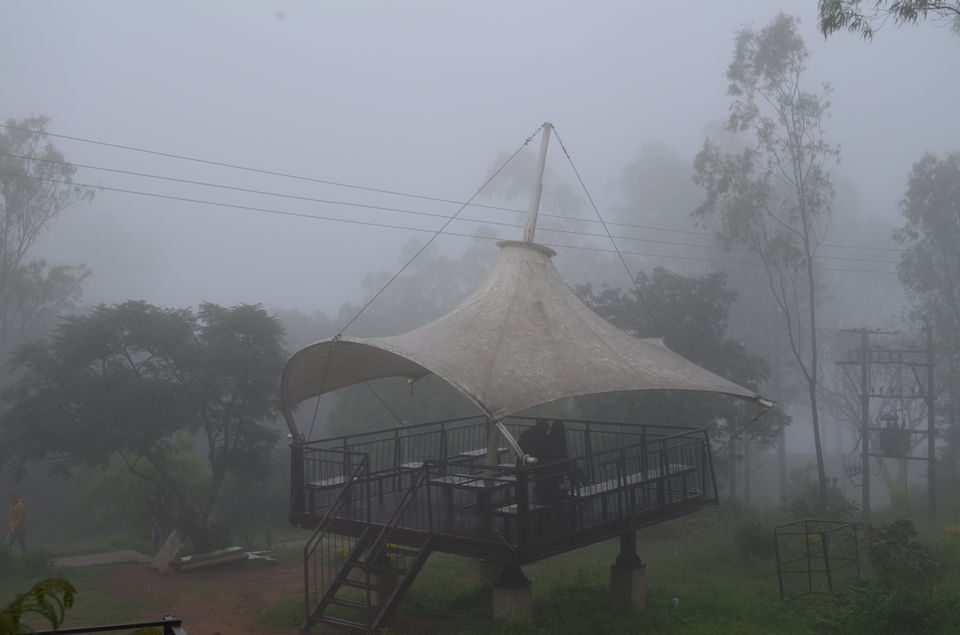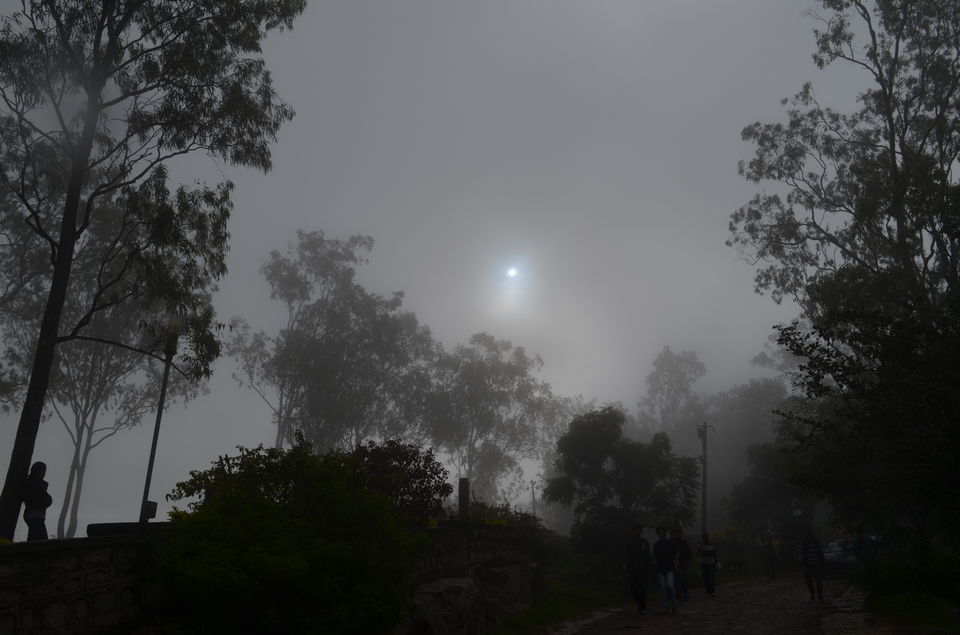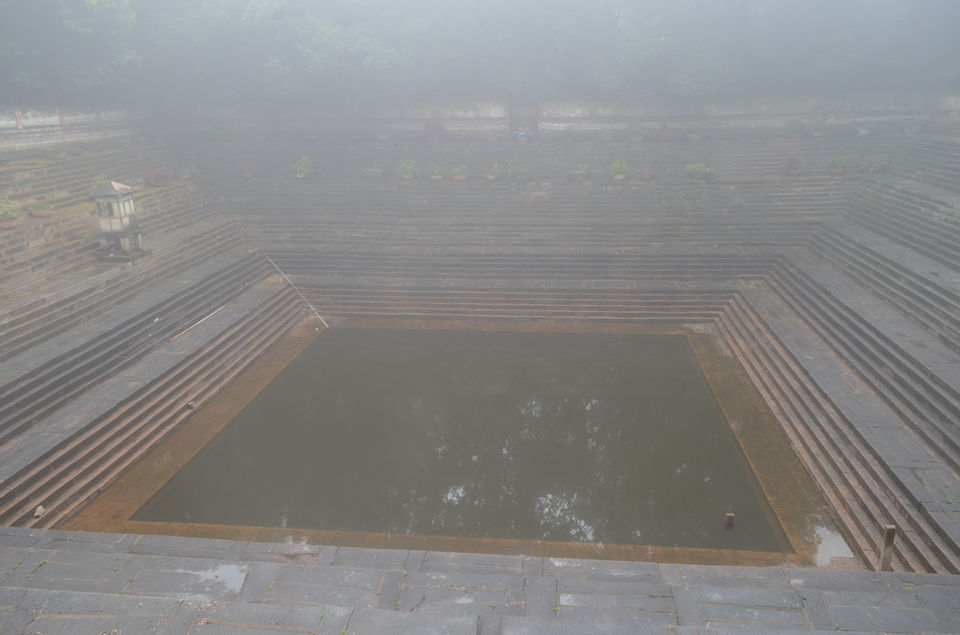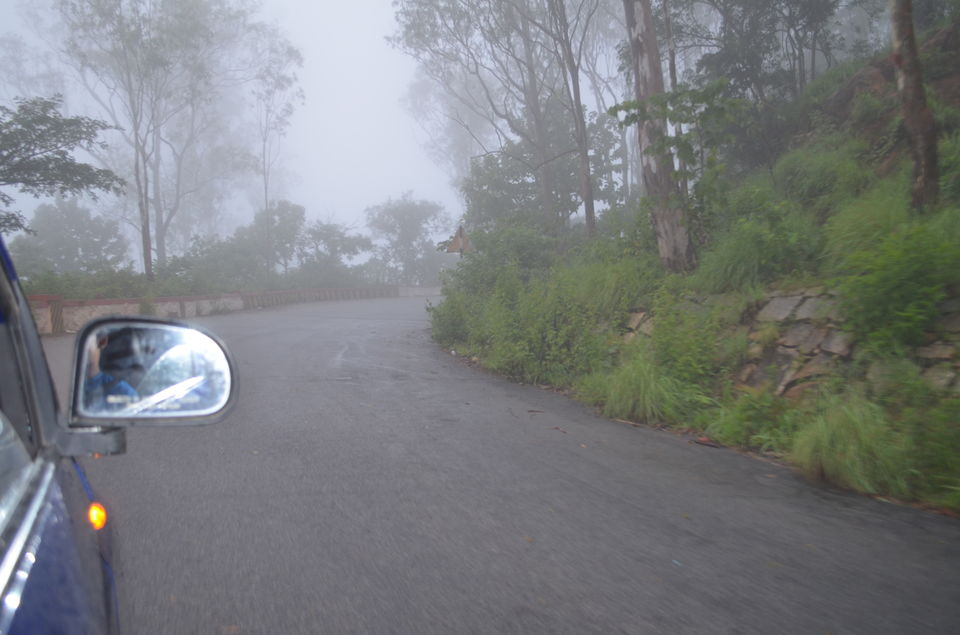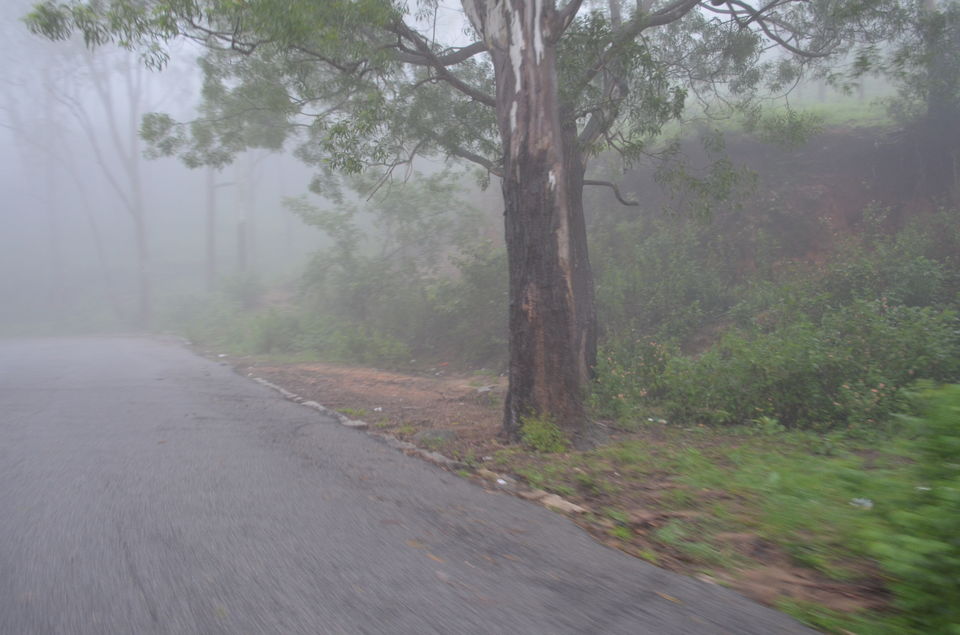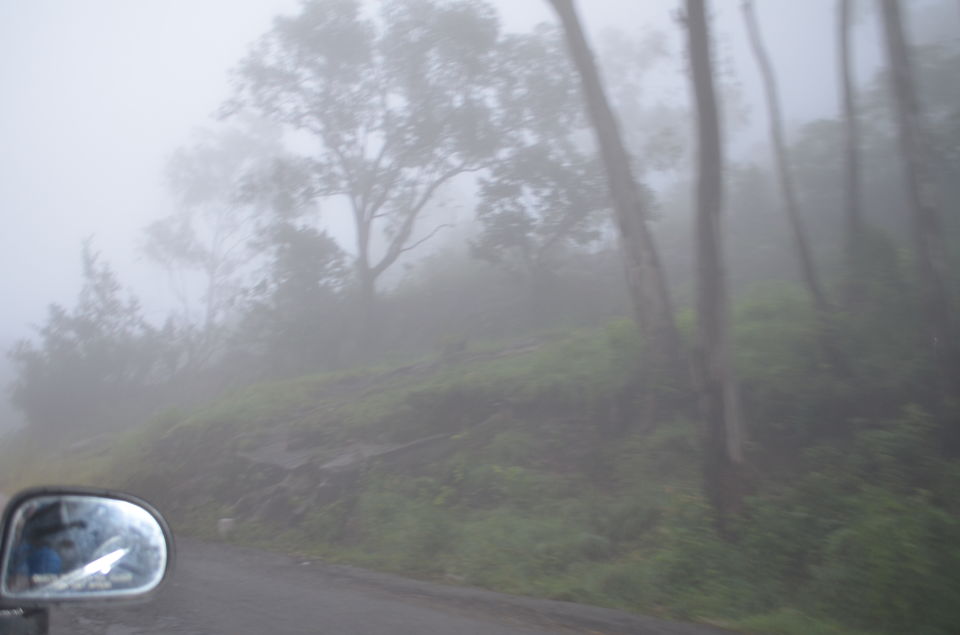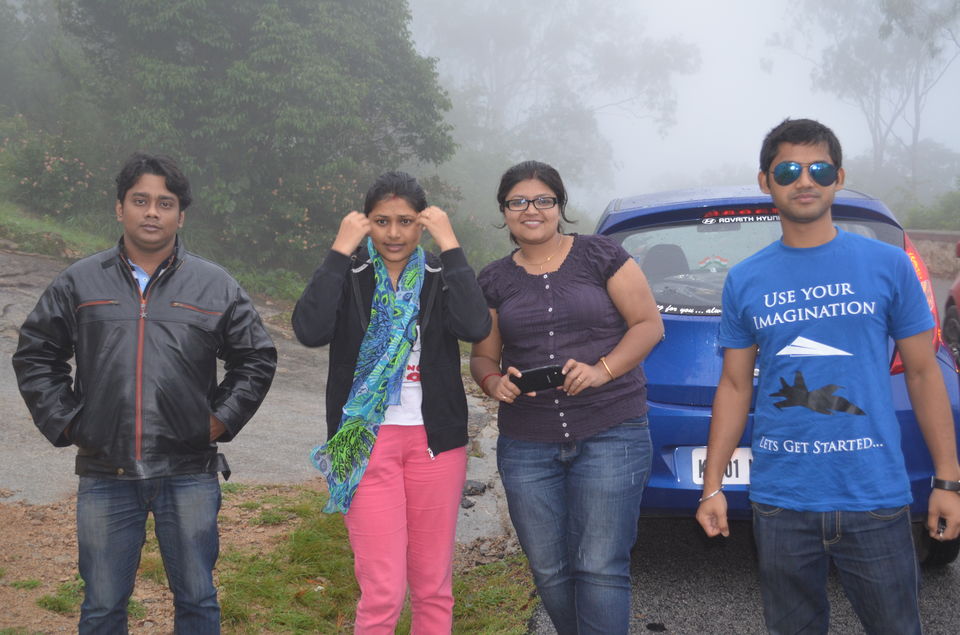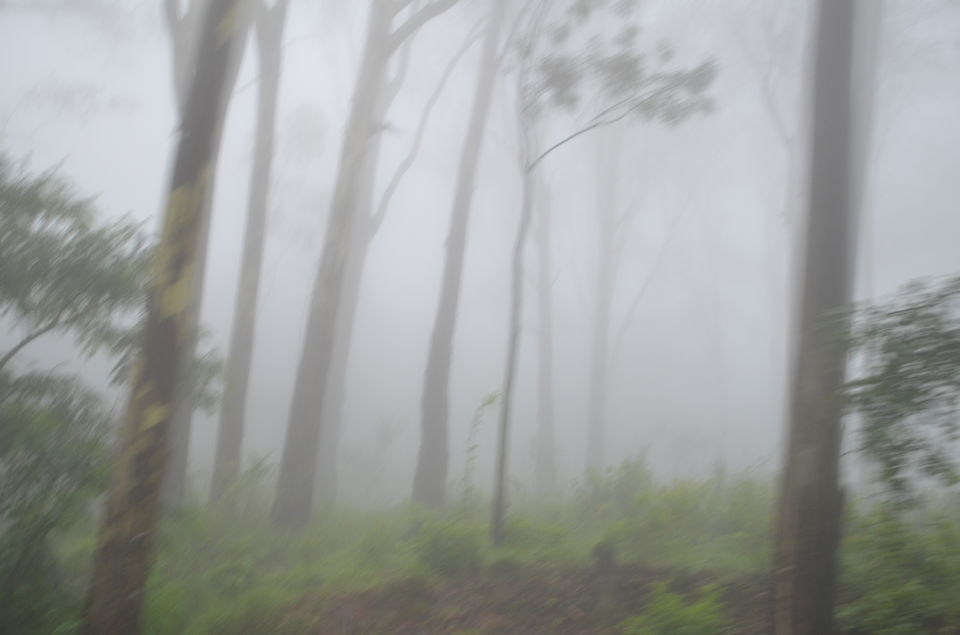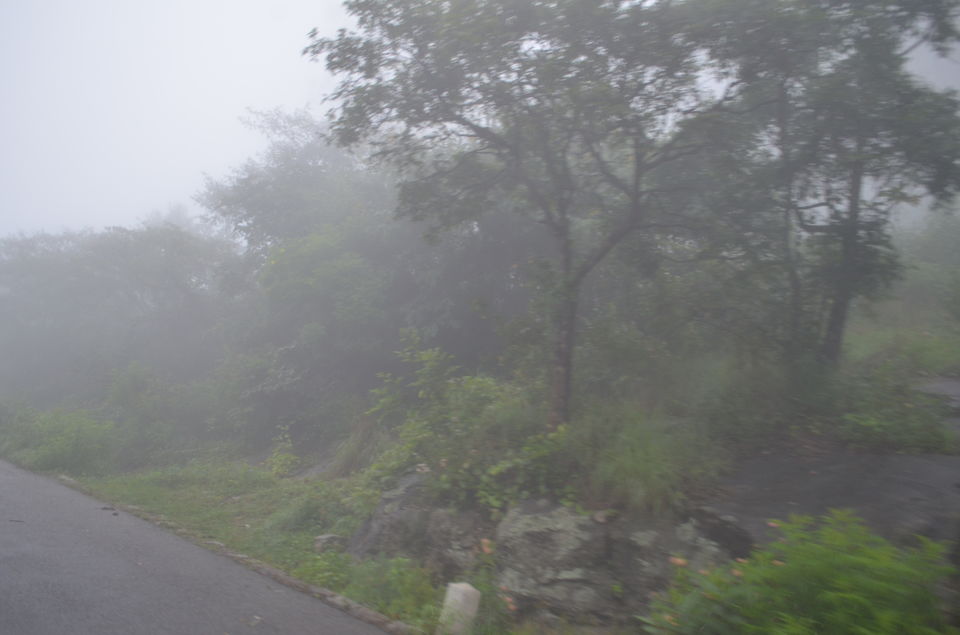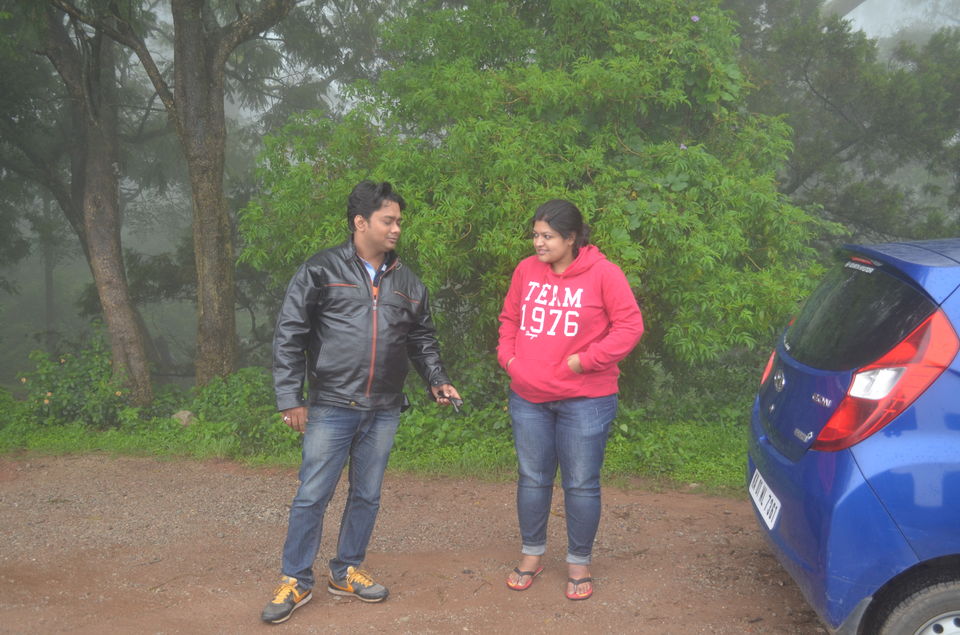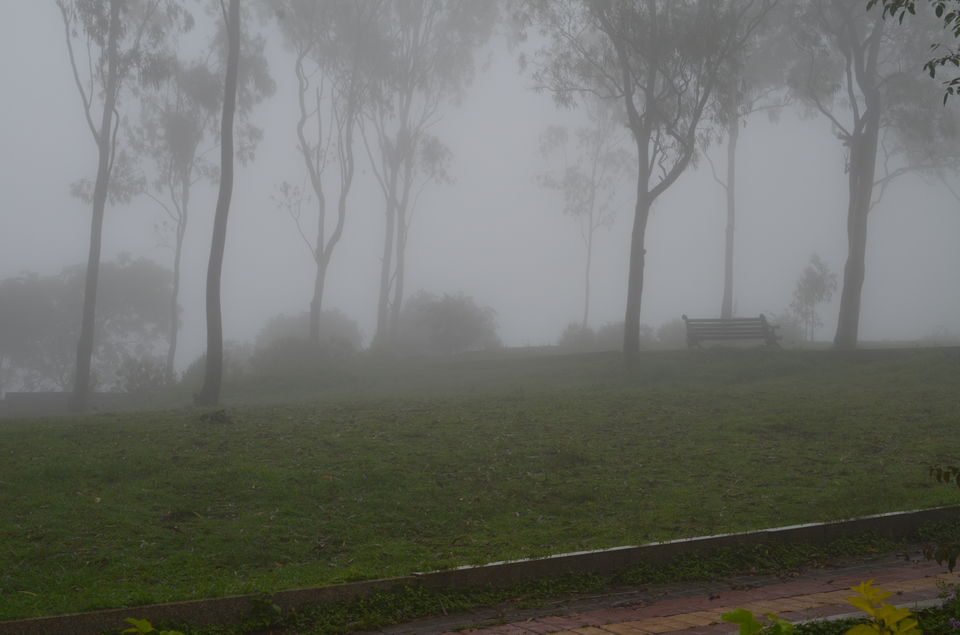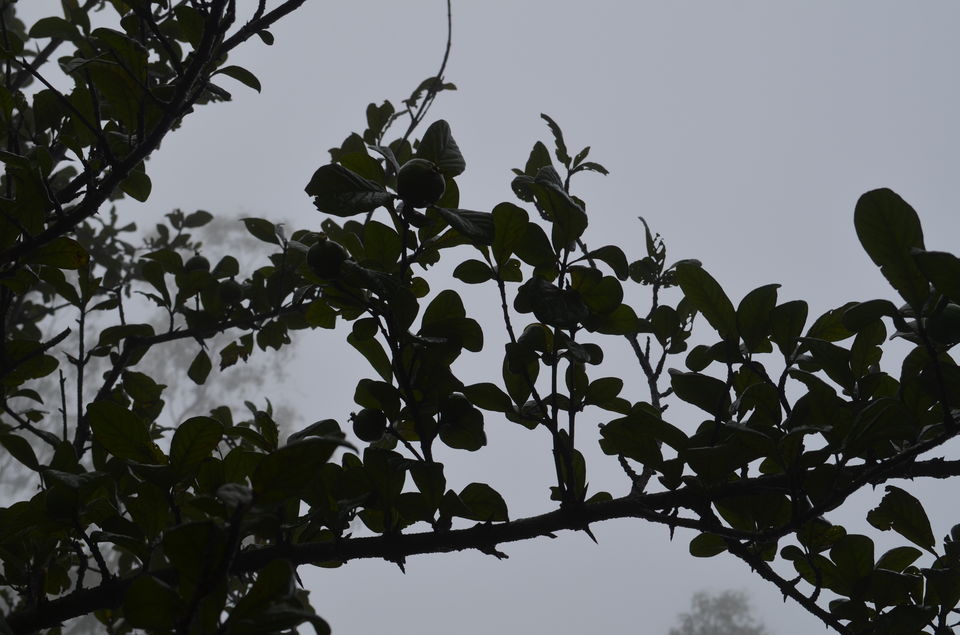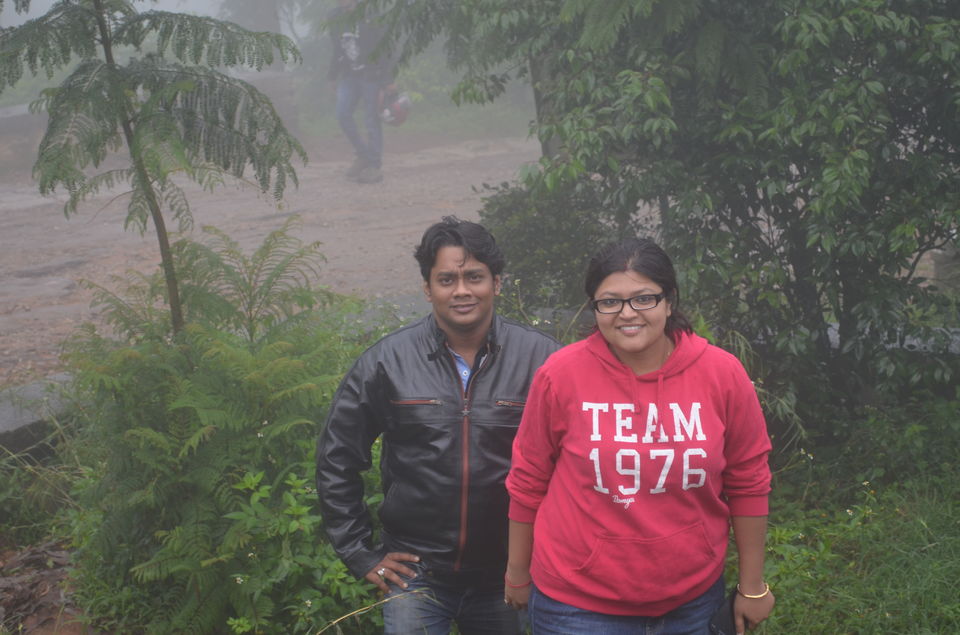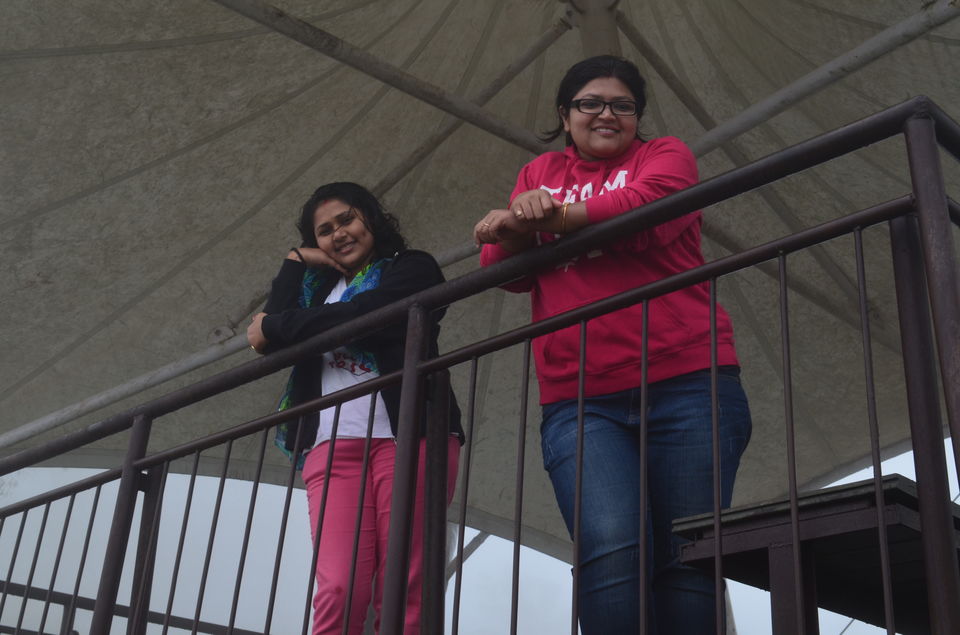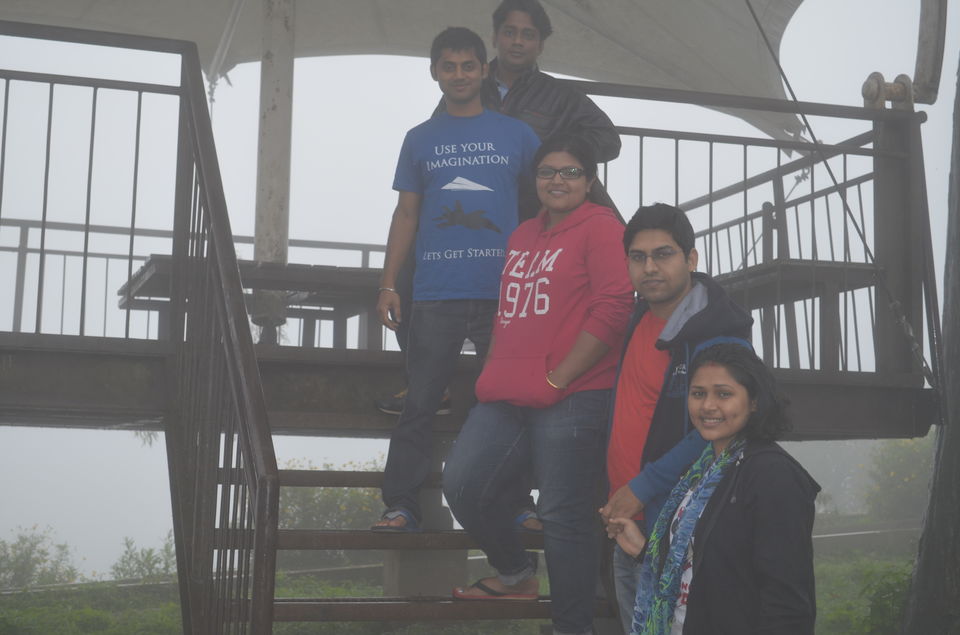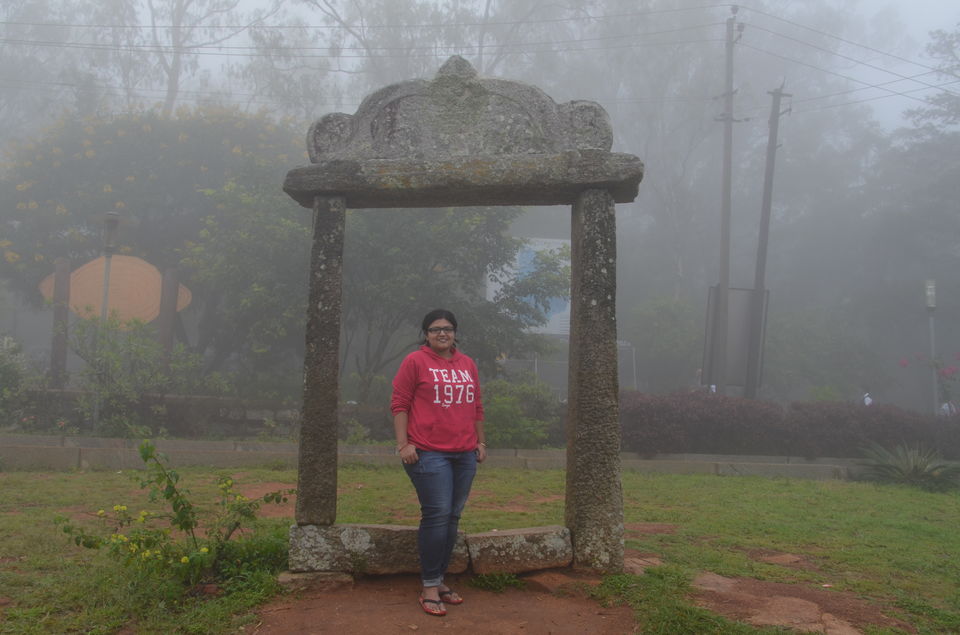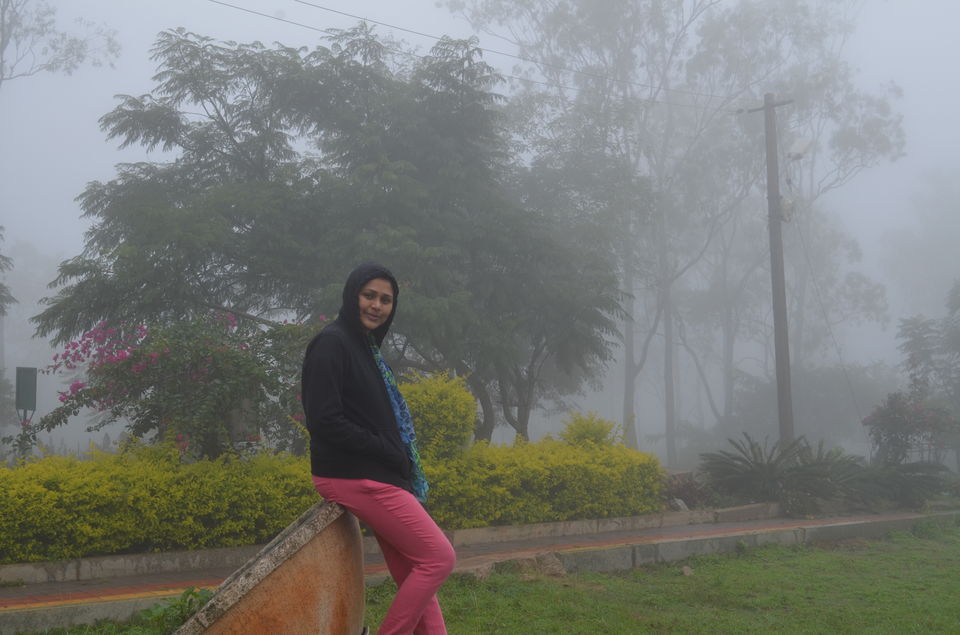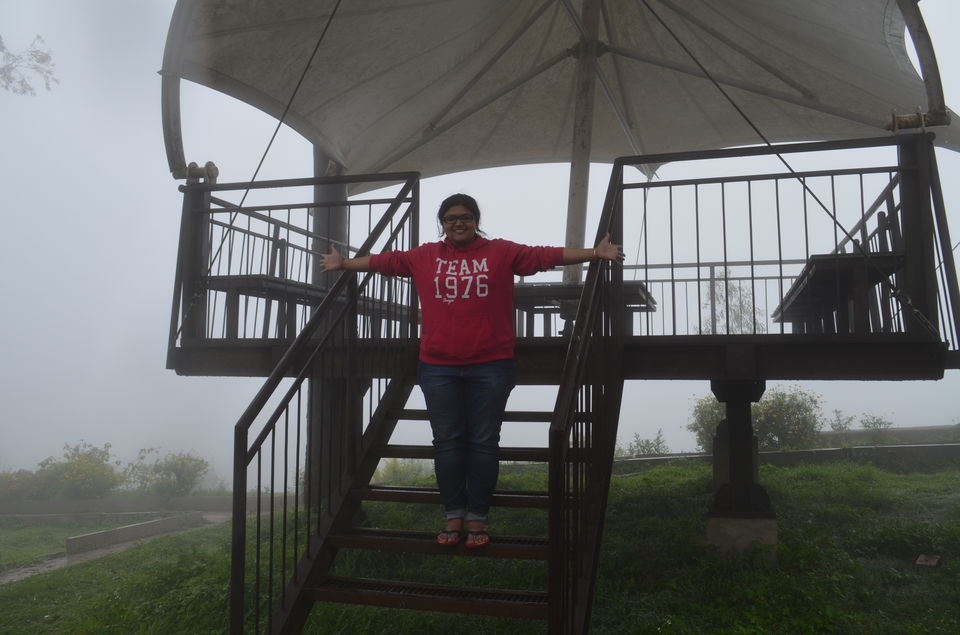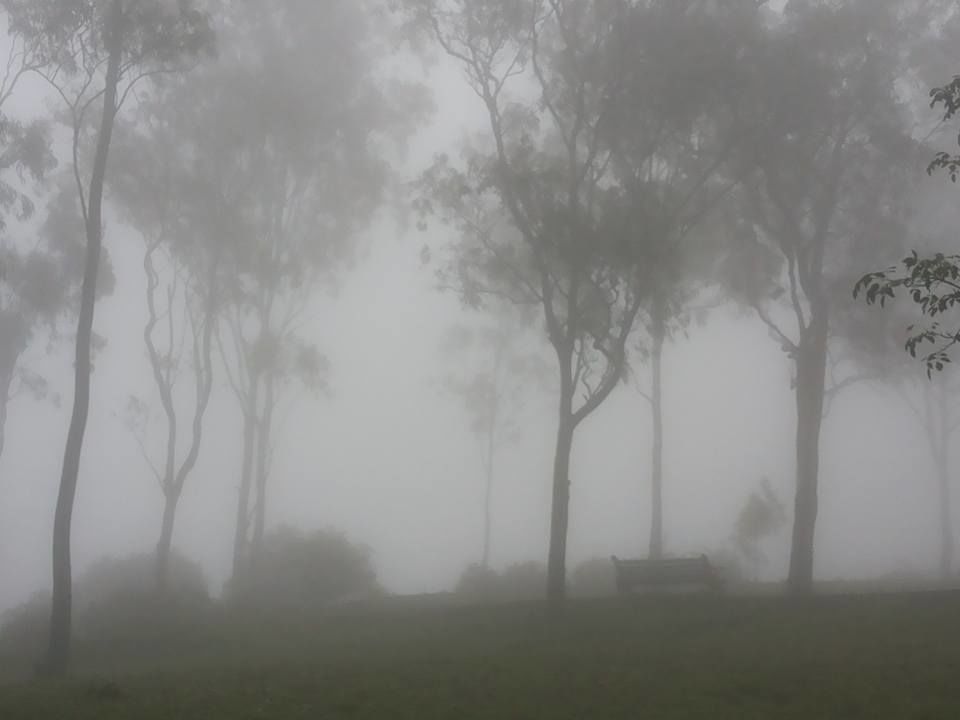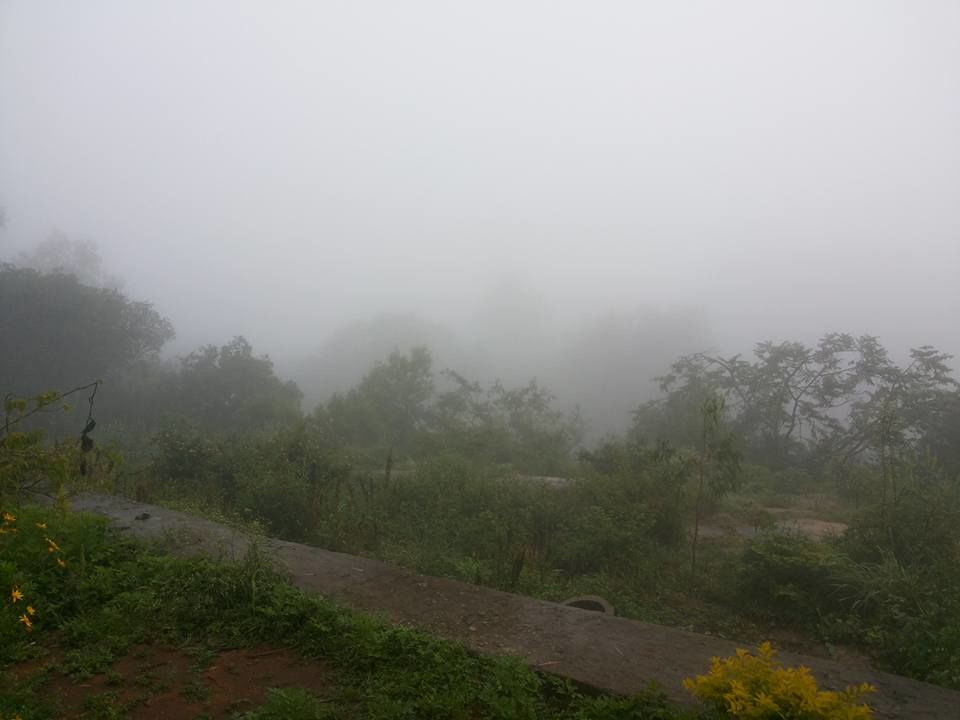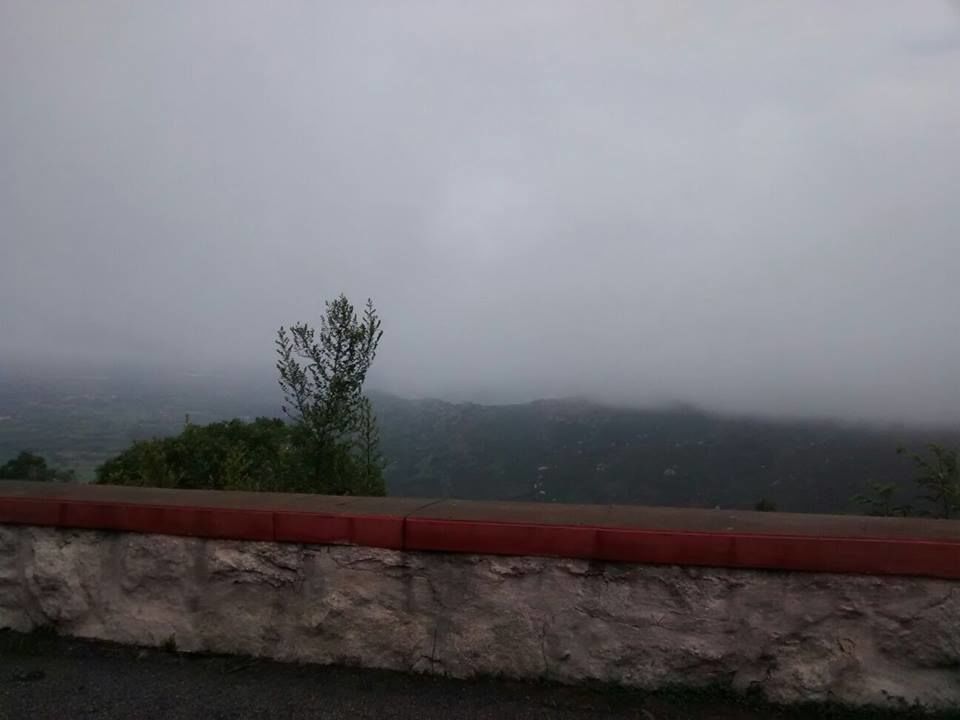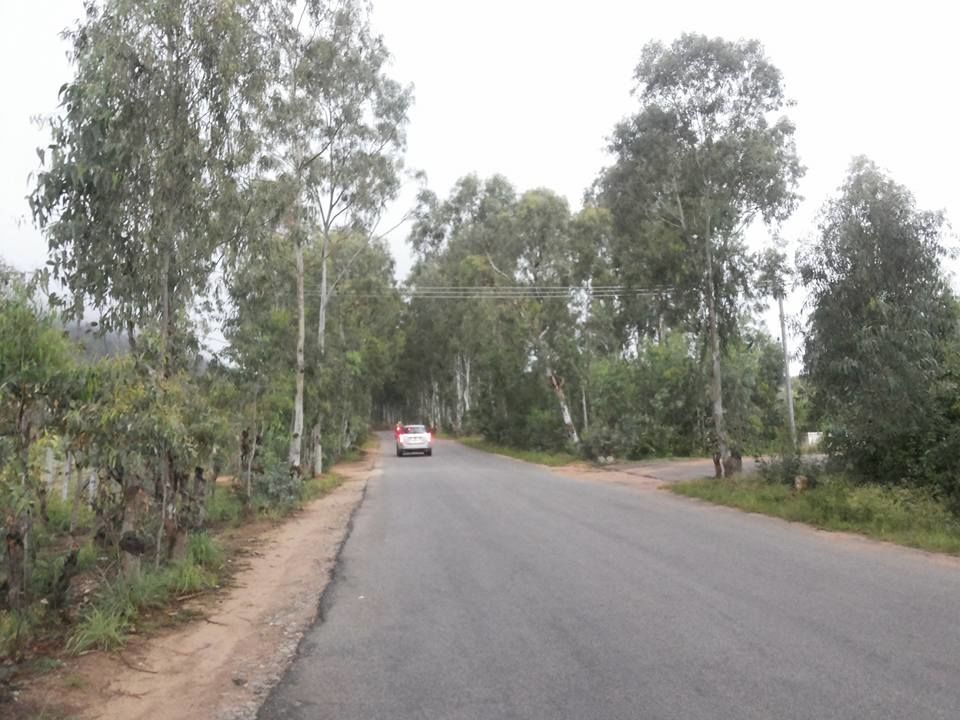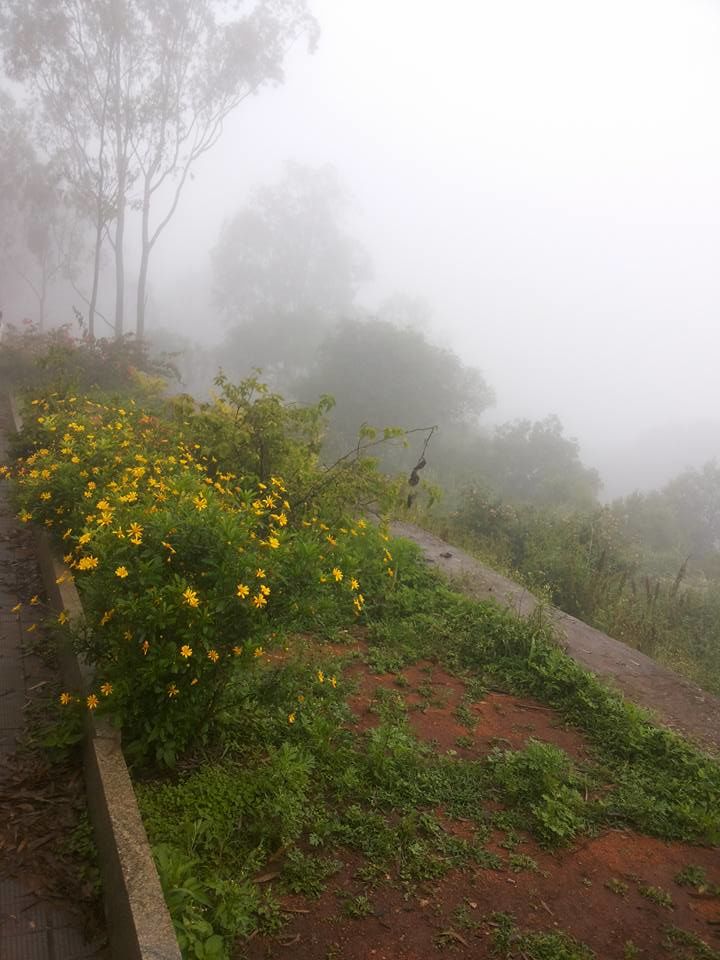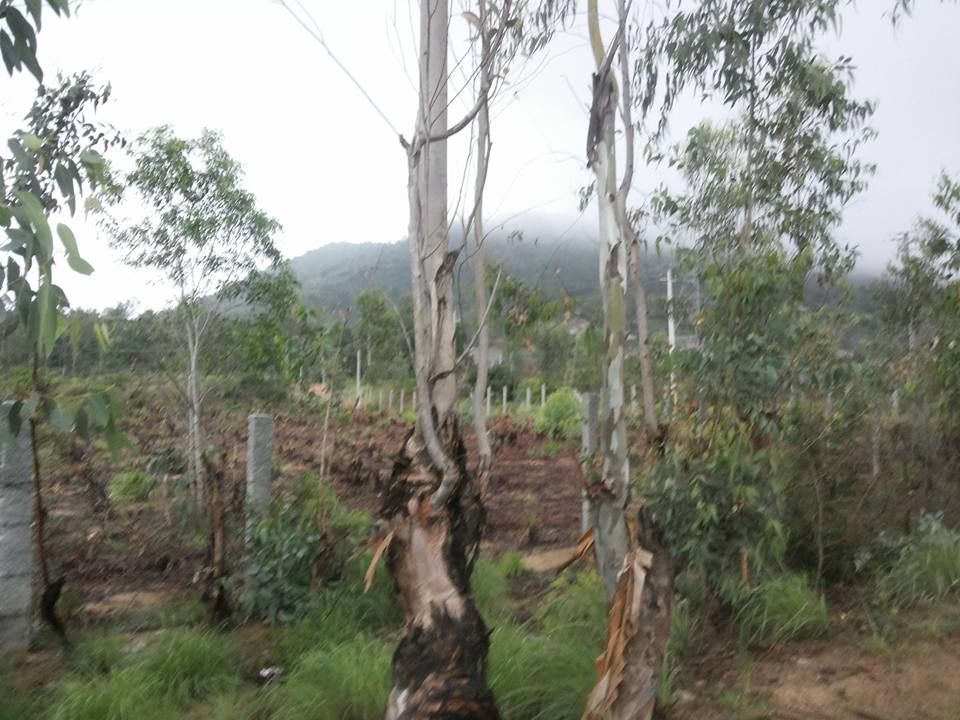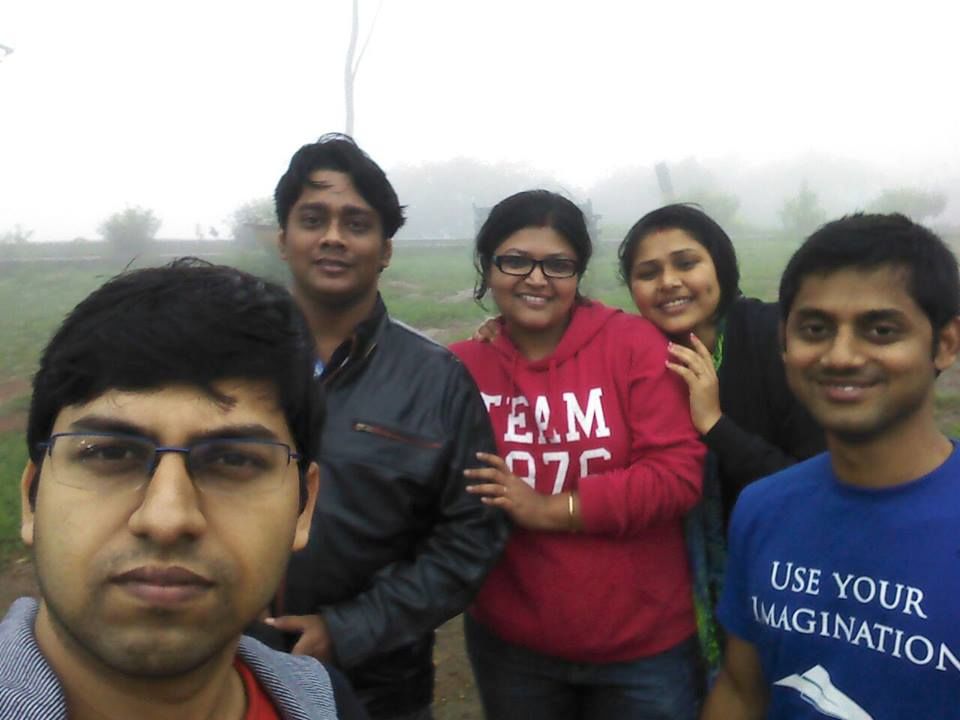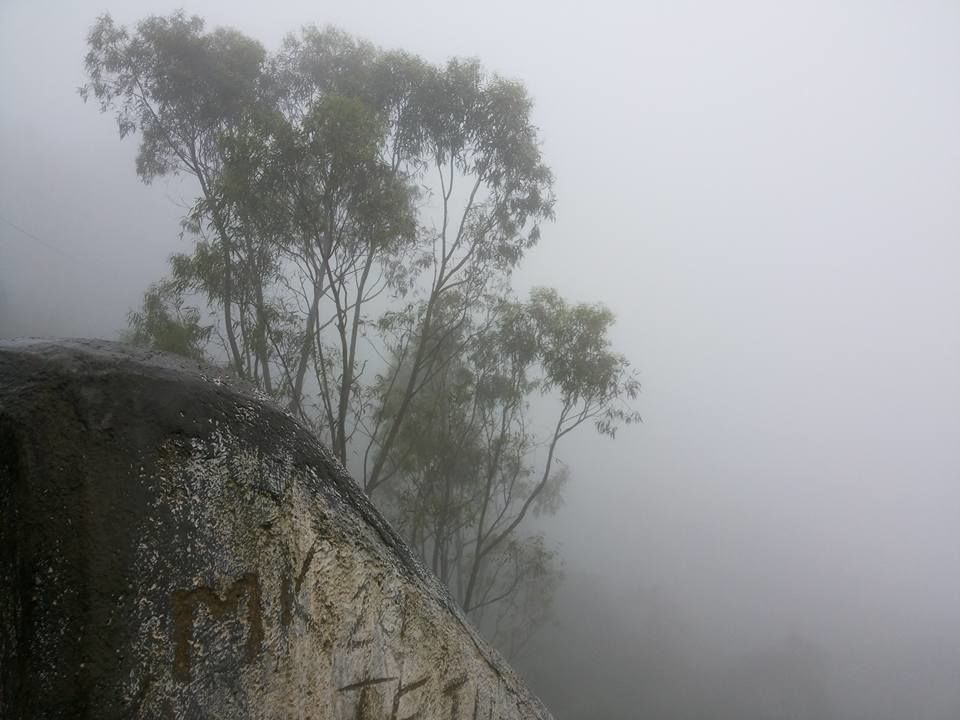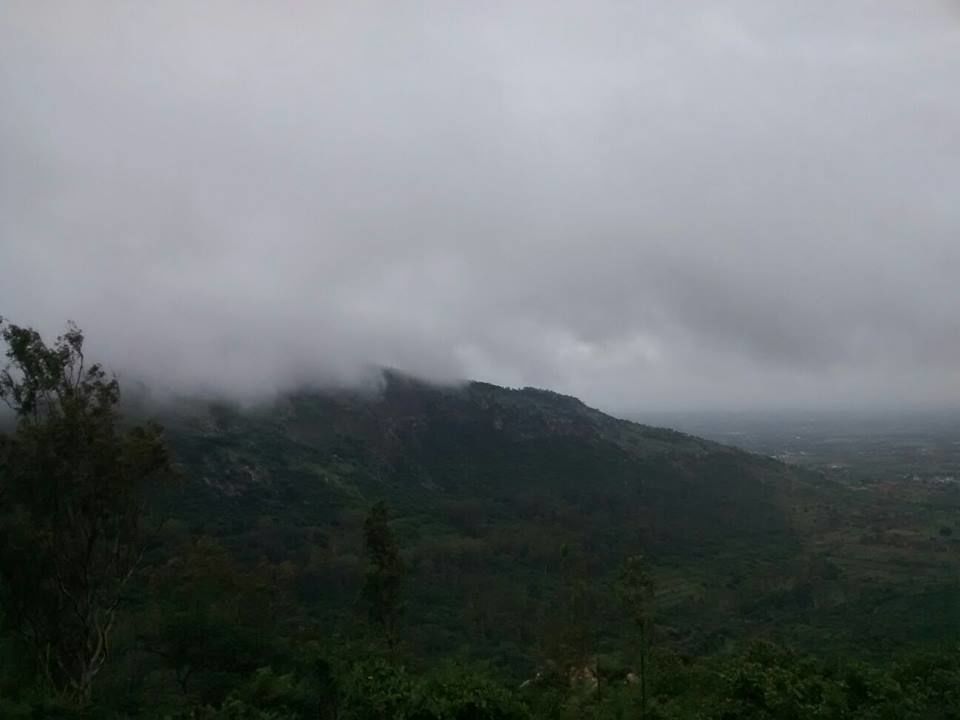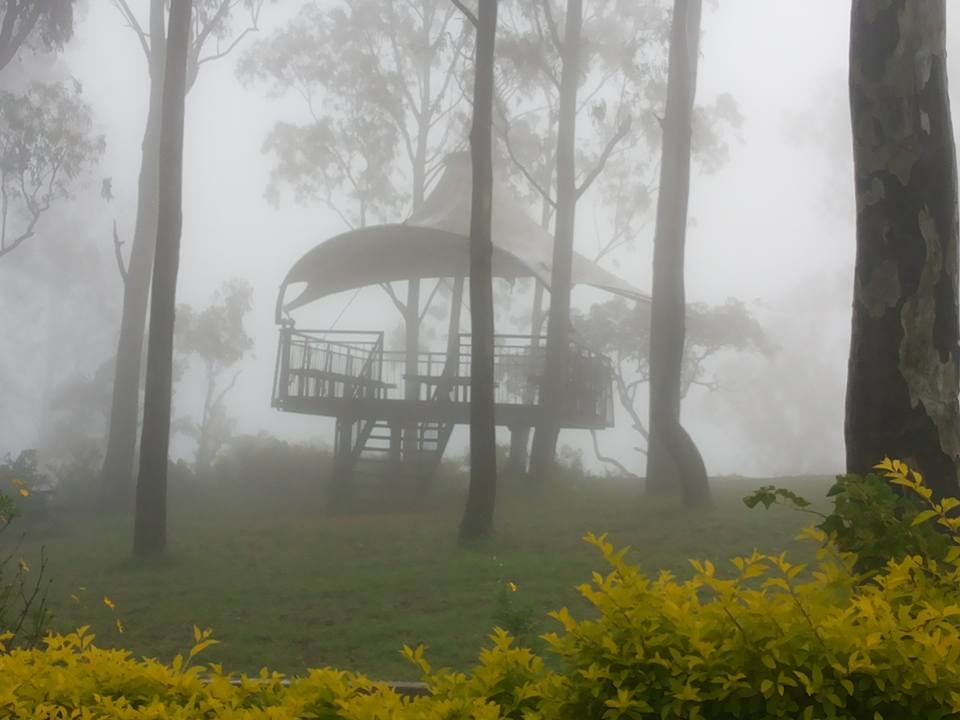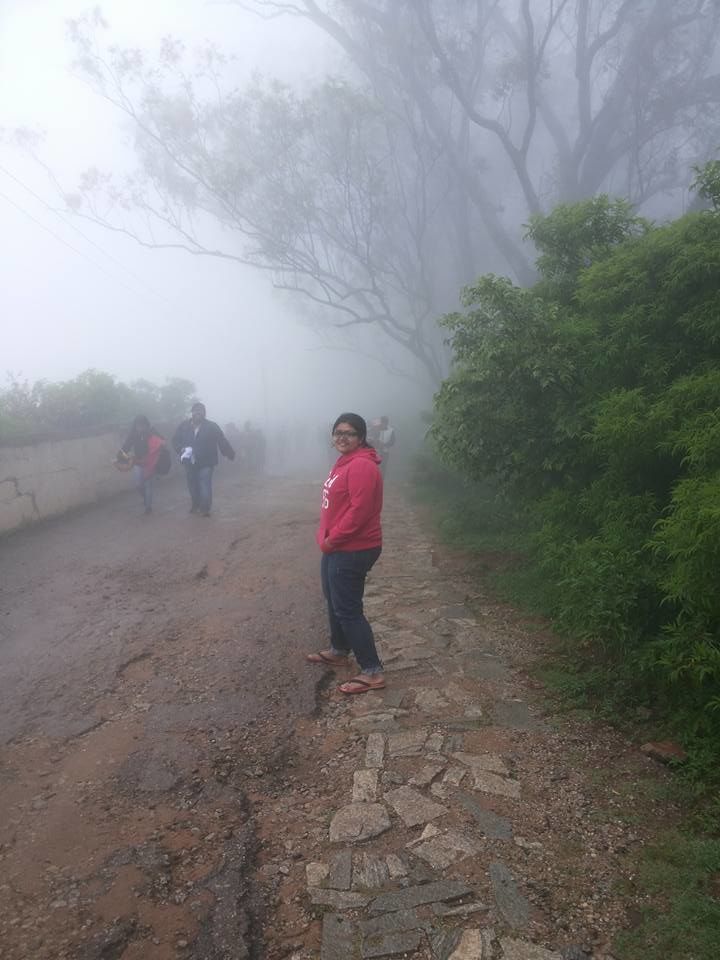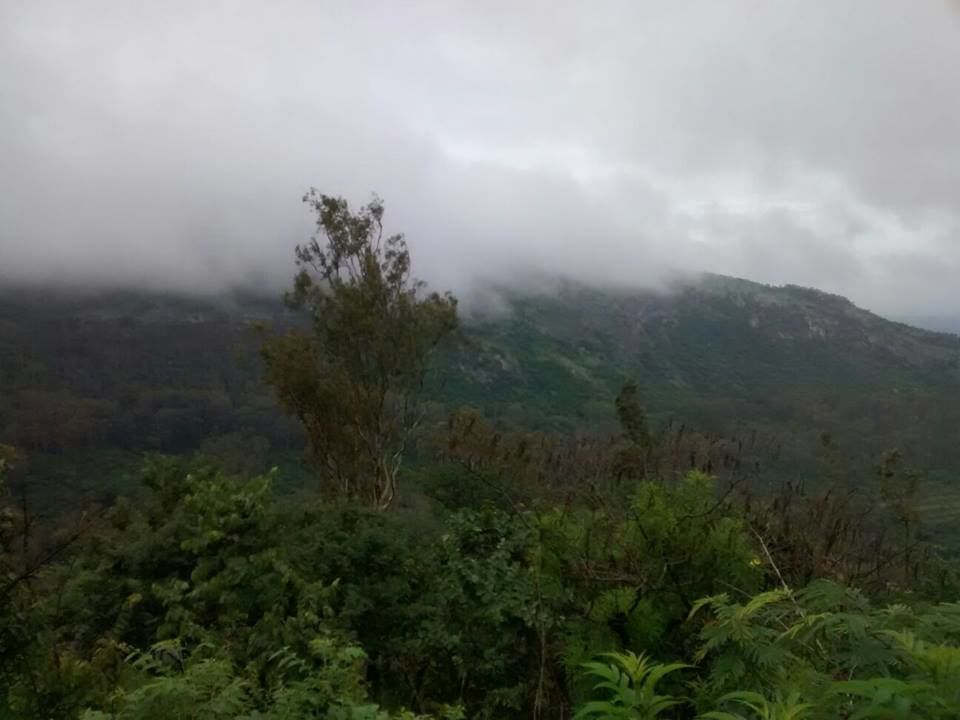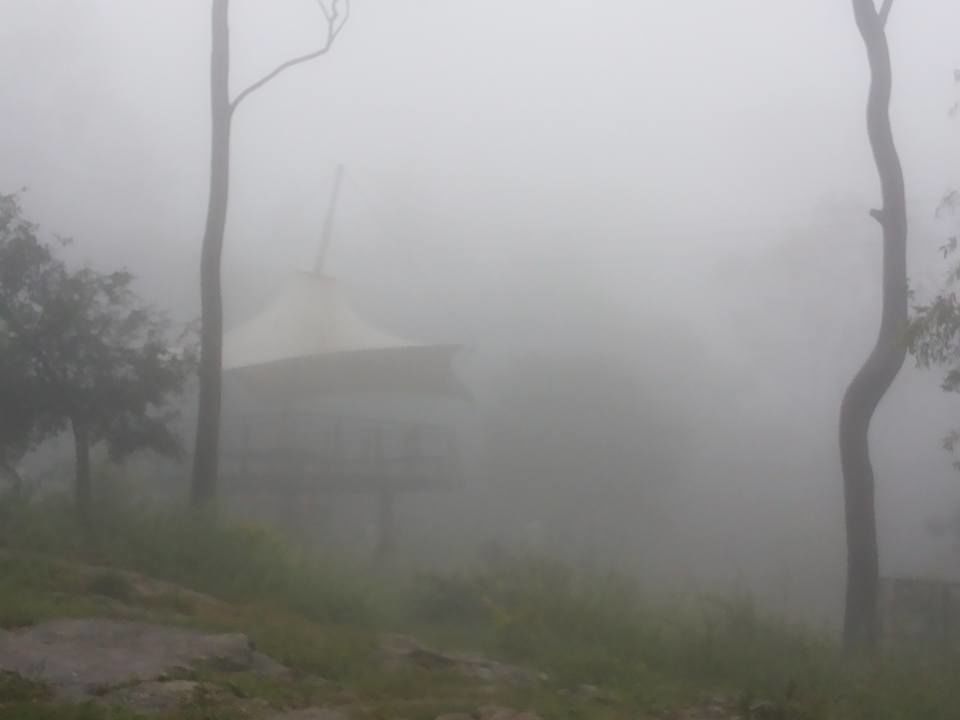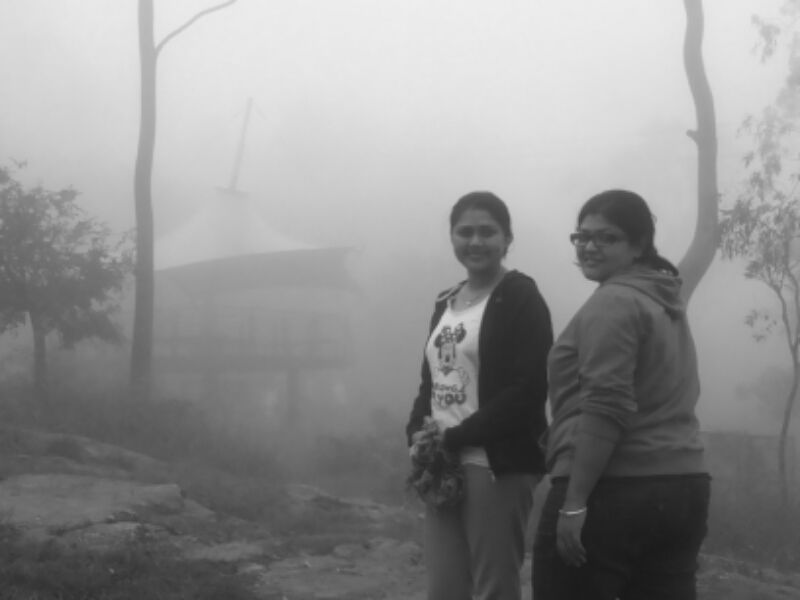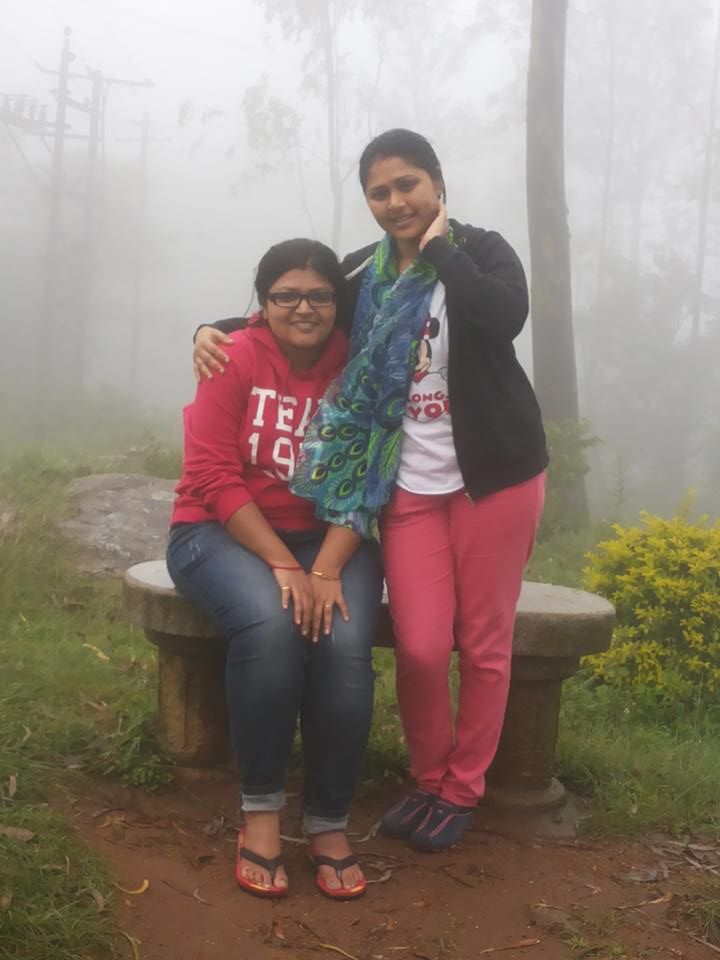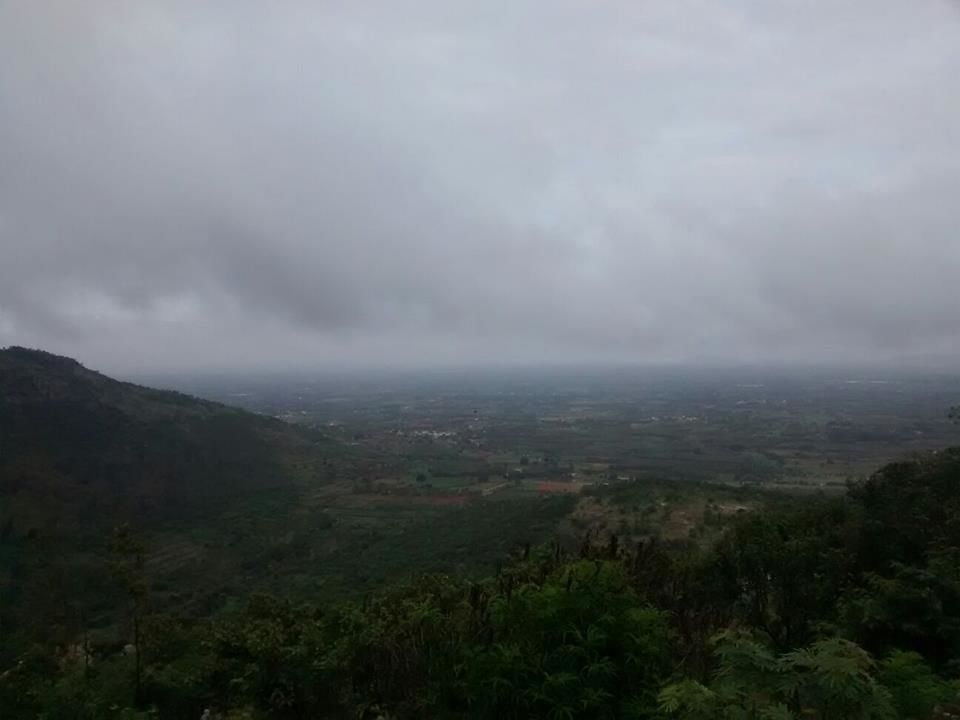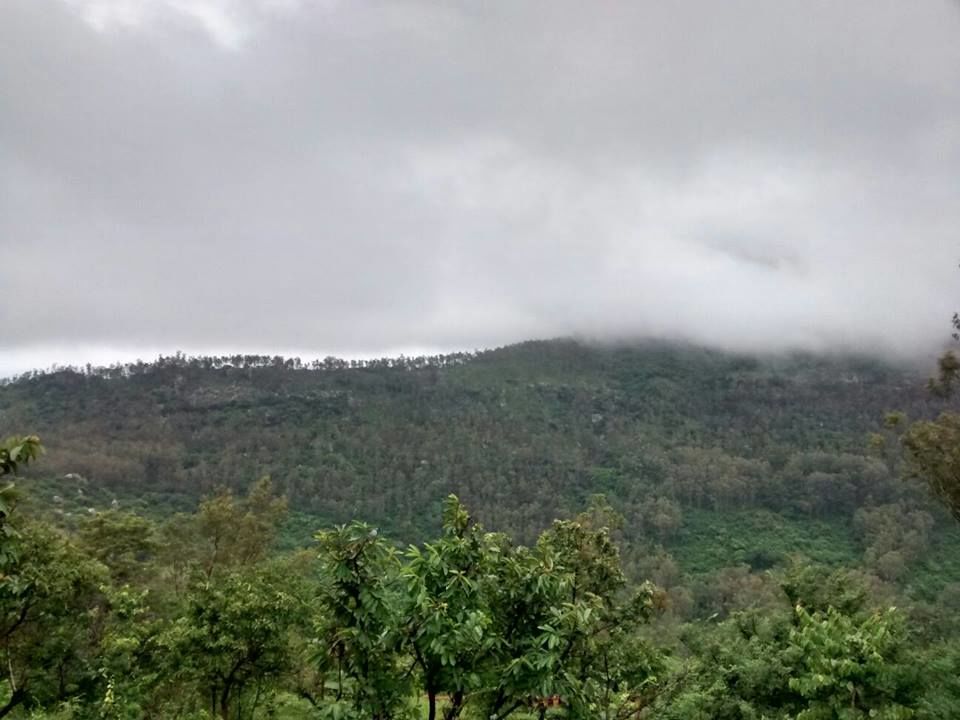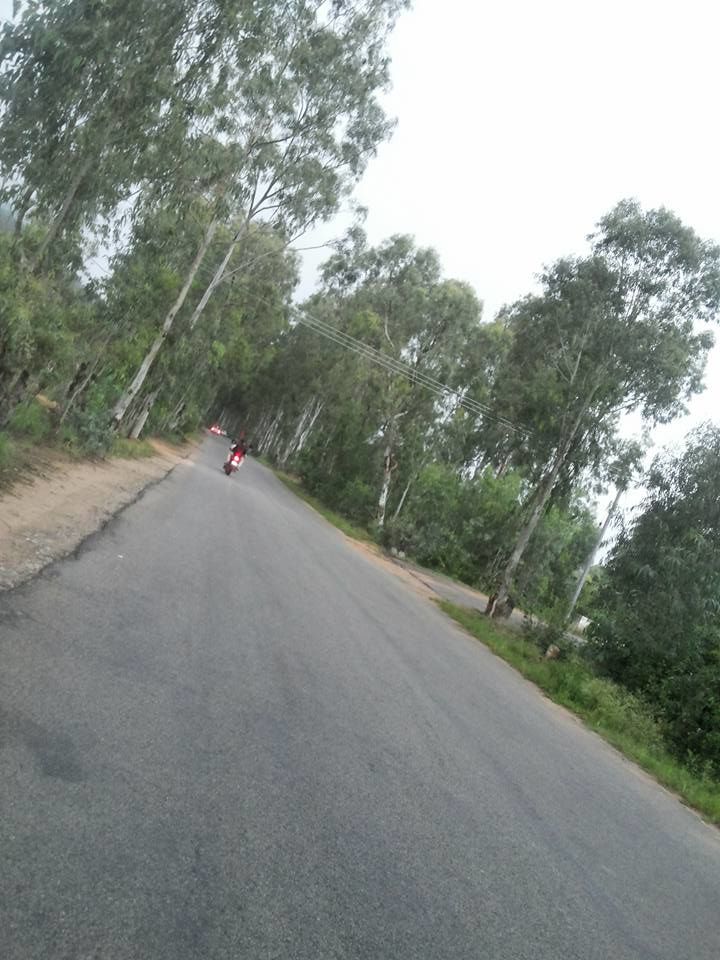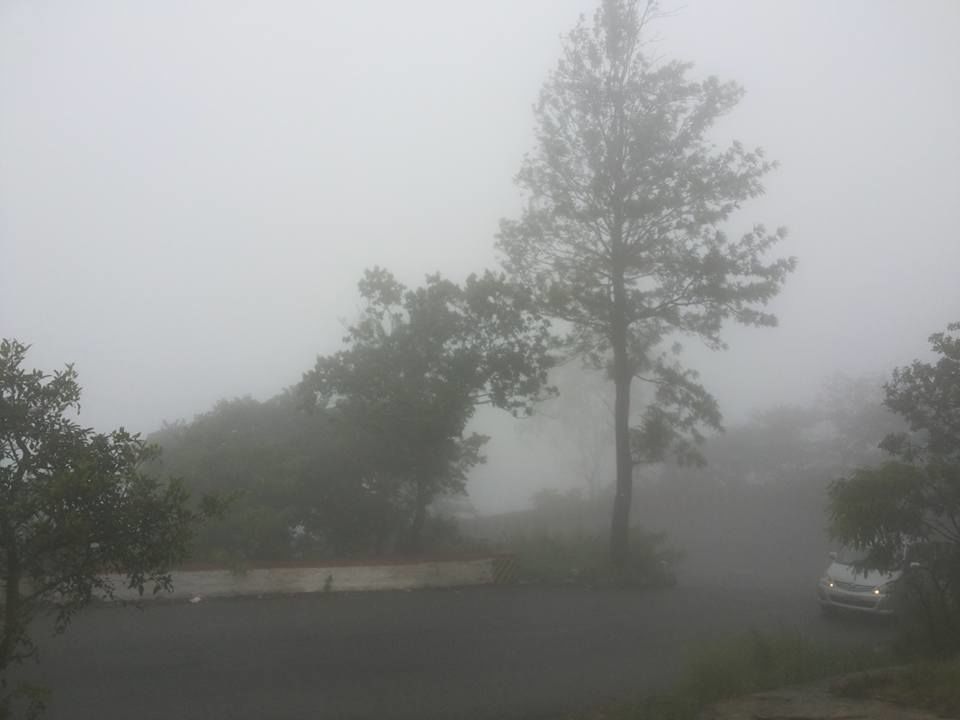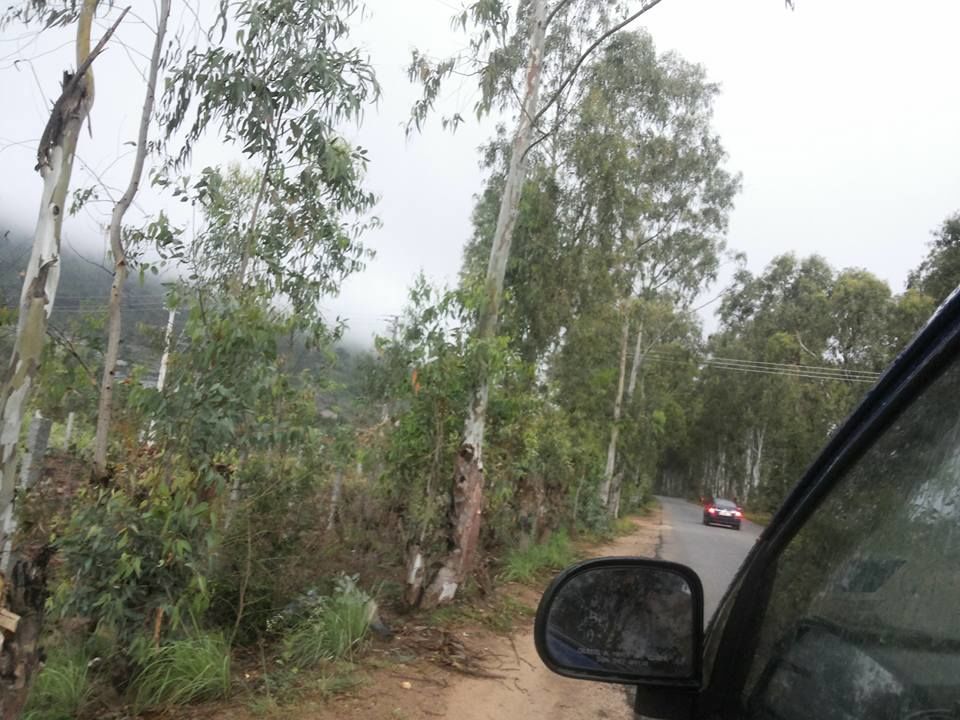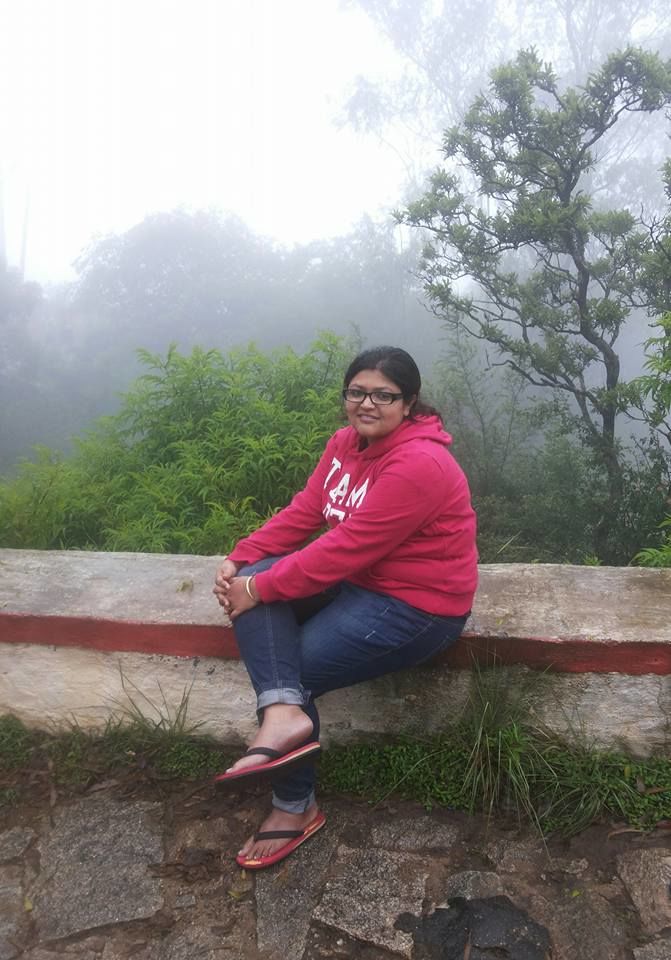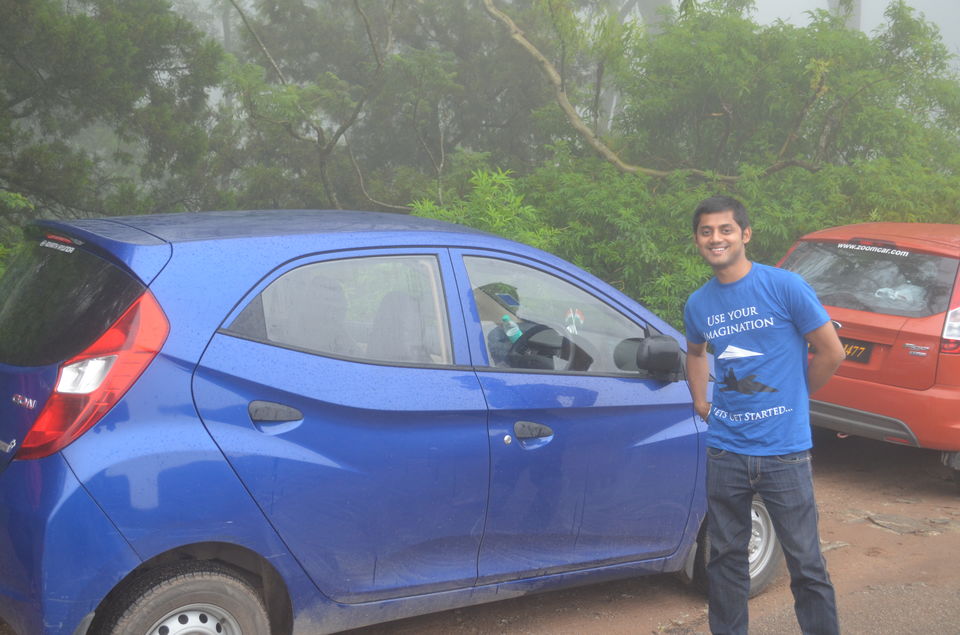 This trip to Nandi Hills was decided when we least expected to plan for it!!! I am not at all a morning person you see and whenever a trip to this place was planned I always made an excuse and somehow managed to save my mornings but not this time!! It was a friends' night out at our place and suddenly someone mentioned "sunrise at Nandi Hills"..!!! But as usual I was ready with my set of excuses but finally the coaxing of all the ever persuasive friends finally succeeded in forcing me to sacrifice my sleep and visit Nandi Hills. To tell you the truth its been nearly 2 years that I am in Bangalore and I keep taking short trips with my husband or with friends but till date I have never visited Nandi Hills once..I know its surprising but nevertheless the truth!!
Well coming back to our trip, we decided that we would be visiting Nandi Hills by car and we would start early to see the sunrise!!! The thing is when you actually set out for a trip you forget everything and only the sheer excitement of visiting the place sends thrills through your body and it was the same with me!!! I forgot my sleep and my weekend and was actually looking forward to view the sunrise from Nandi Hills. Nandi Hills is located around 60 kms away from the city. We started around 5 o'clock (we were late actually) as we got held up because the weather was cloudy and it was drizzling as well. When we reached a place where the arrow showed that Nandi Hills was about 15 kms away we could spot several two wheelers and four wheelers taking the same route which told us that Nandi Hills is always quite a busy place during the weekends!!! Our excitement reached a new level when we actually started moving up the hilly road! The road to Nandi Hills is awesome - clean and clear; though the road is steep but it's smooth and it will not give you that dizzy feeling which most of us have when we climb up or down the hills!!
Nandi Hills.... I must say that the beauty of it was breathtaking and the weather on that particular day had definitely played a significant role in creating such a beautiful picture!! The foggy weather and cloudy sky added an artistic touch to it!! We definitely missed the sunrise but the experience was worth it. One must visit the place to come close to nature, to enjoy the view and to feel the calmness. In fact if not for anything else you can just visit the place to escape the hustle-bustle of the city and take in some fresh air!! It was so cloudy that we could actually reach up to touch the clouds above us!!People living in an around Bangalore need no description of this place but the sole purpose of writing in was to share the beautiful pictures that we have captured and to motivate those who are still thinking whether to visit Nandi Hills or not!! Well jokes apart my suggestion would be to take your own vehicle for this trip;it is more exciting that way!!...Yes you have to let go of your sleep but you can make up for it on your way back...and another thing is you need not worry about breakfast as there will be innumerable shops where you can grab a quick bite on your way back to the city. Also visit Nandi Hills after the summer because once the sun rises it would not be that enjoyable because of the heat...!!! And as for me, well I am not complaining, it was a nice road trip with friends with not too much of an expense to worry about except petrol, road tax and breakfast...!!
I would definitely recommend it as an one time visit with friends...go enjoy and forget city life for a few hours and soak in the beauty of nature...!!!