People who love to ski often miss their favourite activity a lot during the off season. May be it was one of these enthusiast who came up with the concept of Ski Dubai - a place where you can ski like no one is watching every single season of the year. Being an indoor ski resort with a total are of around 22,500 square meters, it is very rare to run out of space for each and everyone who wants to ski like they do after the first snow. Add some more joy to this adventure with cheap flights to Dubai today.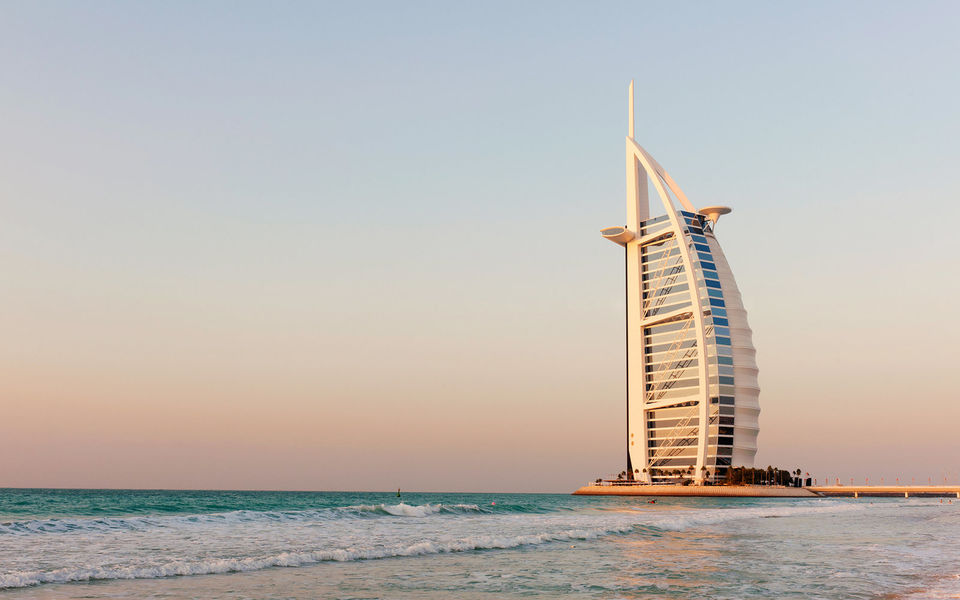 Being a significant part of the Mall of the Emirates, the construction of this ring along with the adjacent structure was carried out by Majid Al Futtaim Group. Awarded the honour of Thea Outstanding Achievement Award only a little time after its inauguration, this area has appeared in many daily TV sitcoms too. All this assures us that if something is good enough for being featured on TV then it is surely good enough to take a trip to on our vacation. Fly off to this shimmering white kingdom via flights to Dubai at the earliest.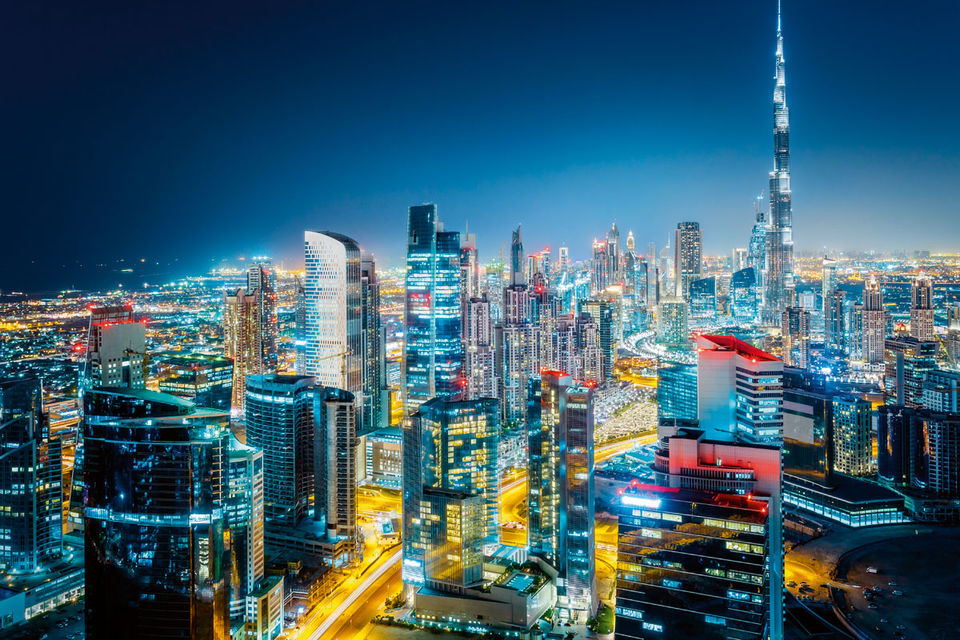 Inside here, you will come across an 85 m high artificially created mountain. It has five main slopes of different slant and the very first black diamond run that measures upto 400 m. You can reach the mountain to ski or snowboard via the tow lift and the quad lift. You will find an adjoining Snow Park also to this building where you will surely find yourself reminiscing about your snow days as a kid. Ice caves, snow towers, giant snowballs and climbing towers are few of the many interesting features that you want to check out while here all thanks to the timely booking of tickets to Dubai.