How to reach erawan falls: Go to Mo Chit bus station in Bangkok. There you will find vans to kanchanaburi which costs around 120THB. Takes around 2 hours to reach kanchanaburi. From Kanchanaburi bus terminal there is separate bus to Erawan. Whole journey from Bangkok to erawan falls will take around 3 1/2 hours.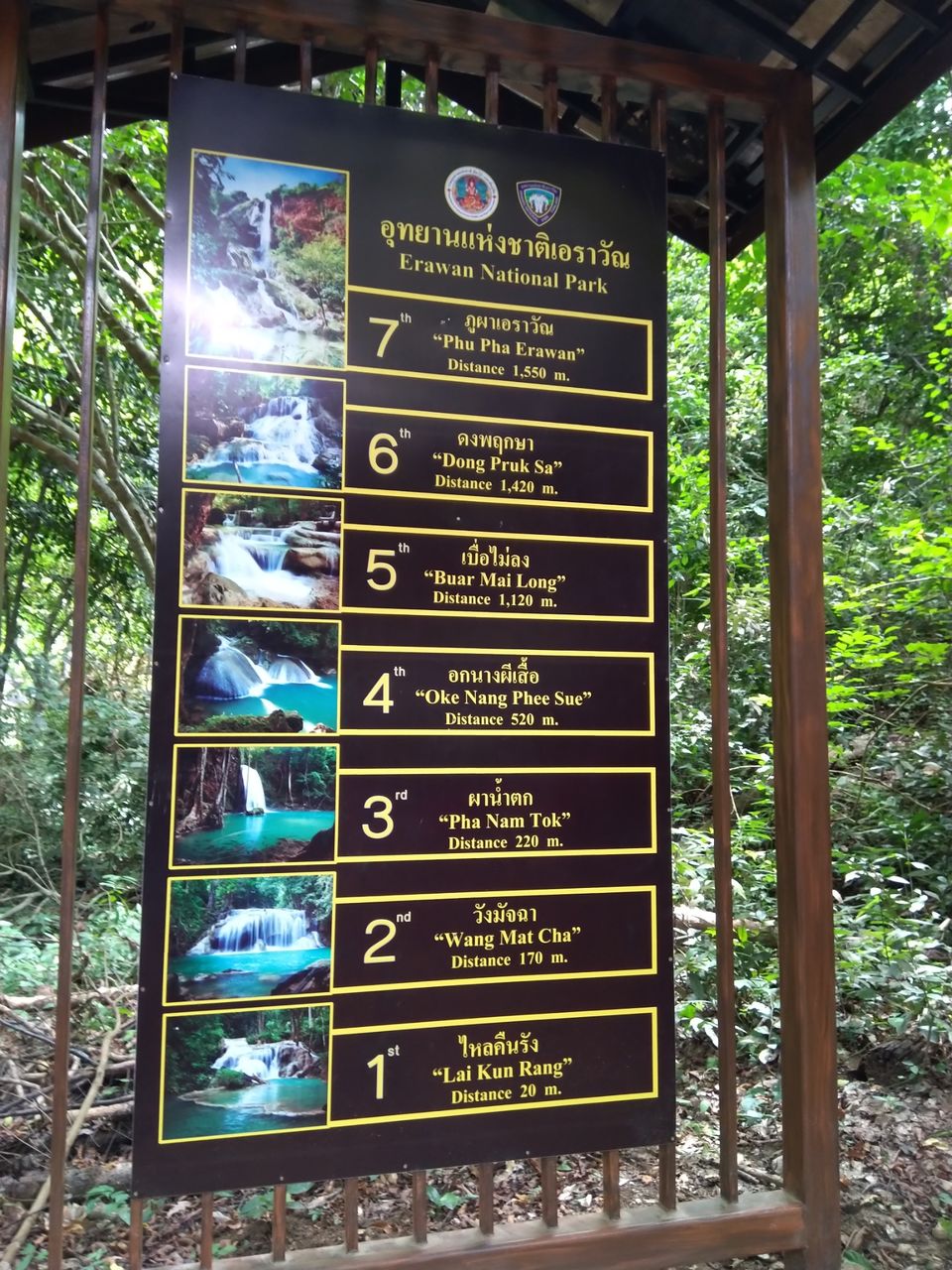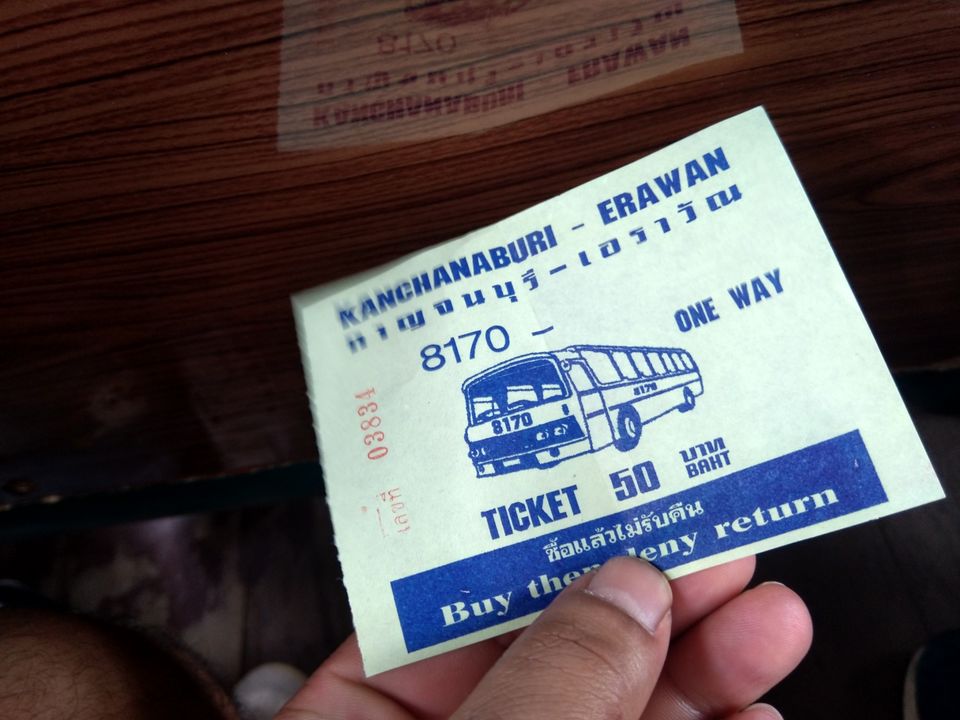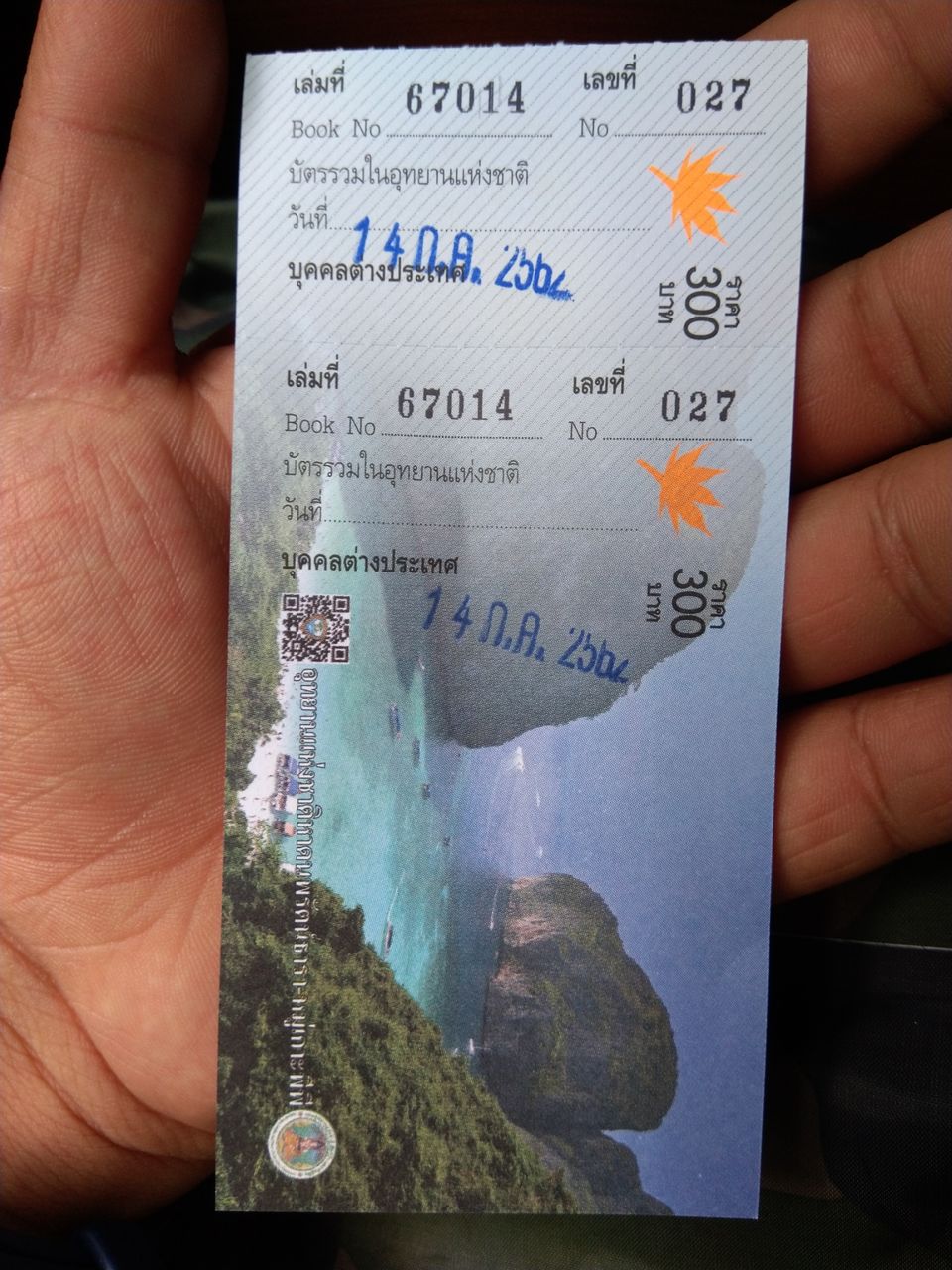 One should take early-morning bus to erawan falls so that you can reach the falls by 11 am and have ample time to see the falls.
Last bus leaving from erawan to kanchanaburi is around 5pm.
About the falls:Once you reach the falls you will be mesmerized by its beauty and for those who loves trekking they will enjoy their trek as well.
It's one of the most beautiful water falls in South East Asia after kuang si waterfalls. There are seven stages in the falls, seventh fall being at a distance of 1550m from the start. Till level 2 you are allowed to take food items, beyond that is not permitted.
There is a charm about this place that you can sit and just admire it's beauty or you can jump in the water and have fun.
The water is full of fishes, just put your feet in it and enjoy your foot therapy. Fishes will eat all your dead skin :)
PS: don't forget to take your drinks along with you to enjoy at the falls 🙂