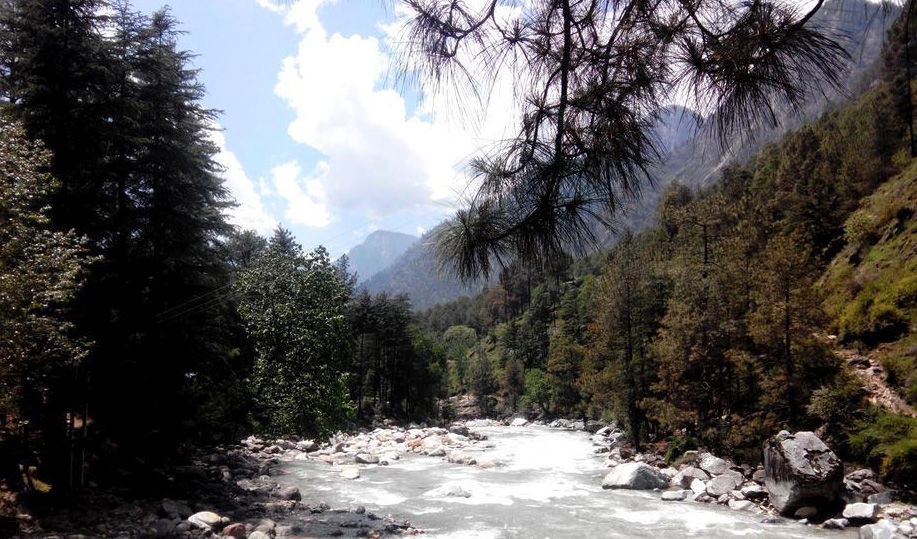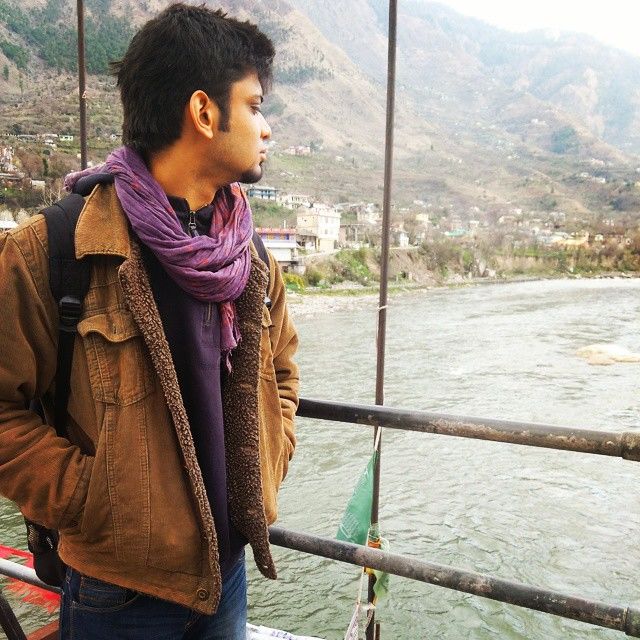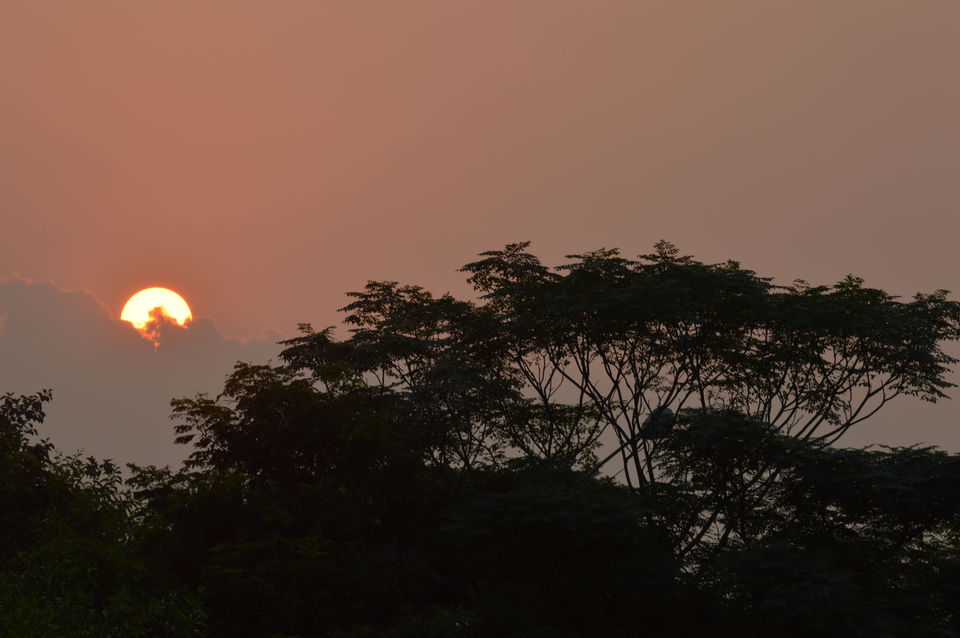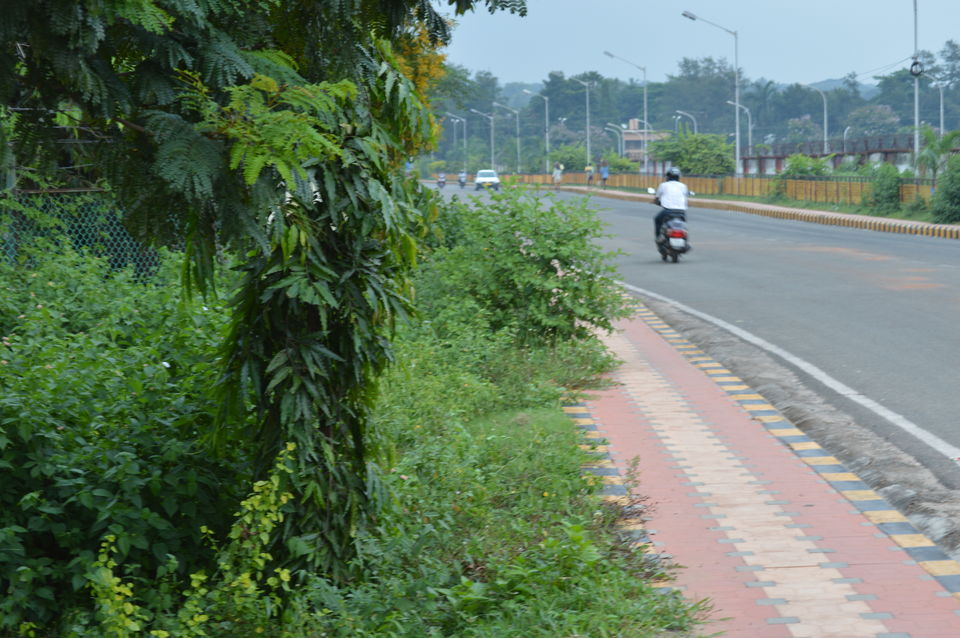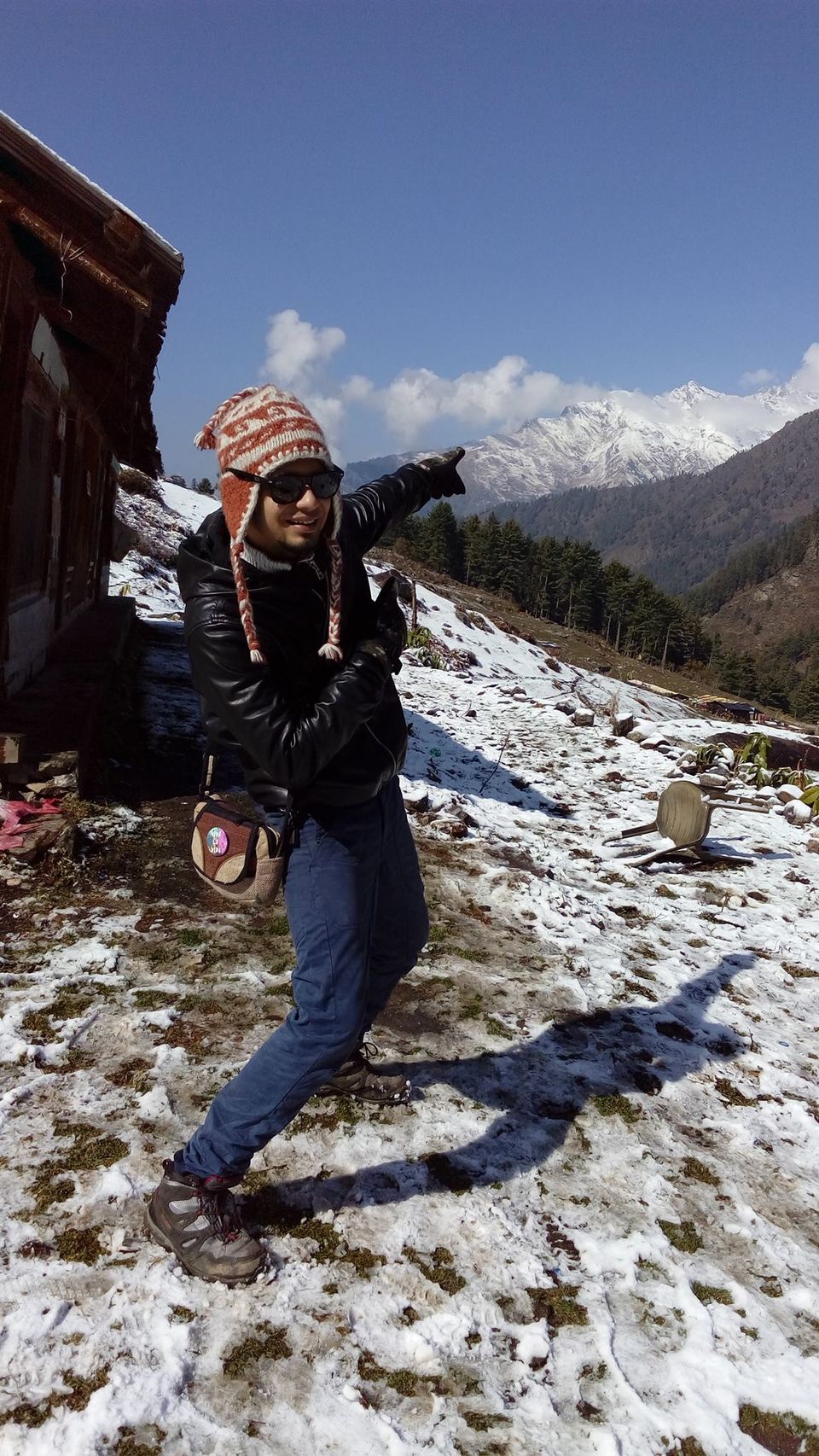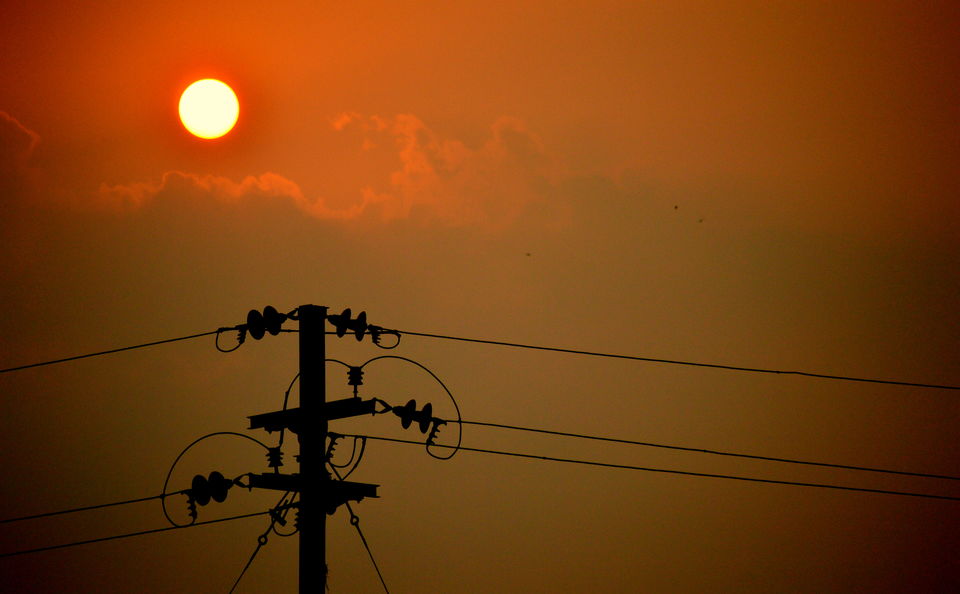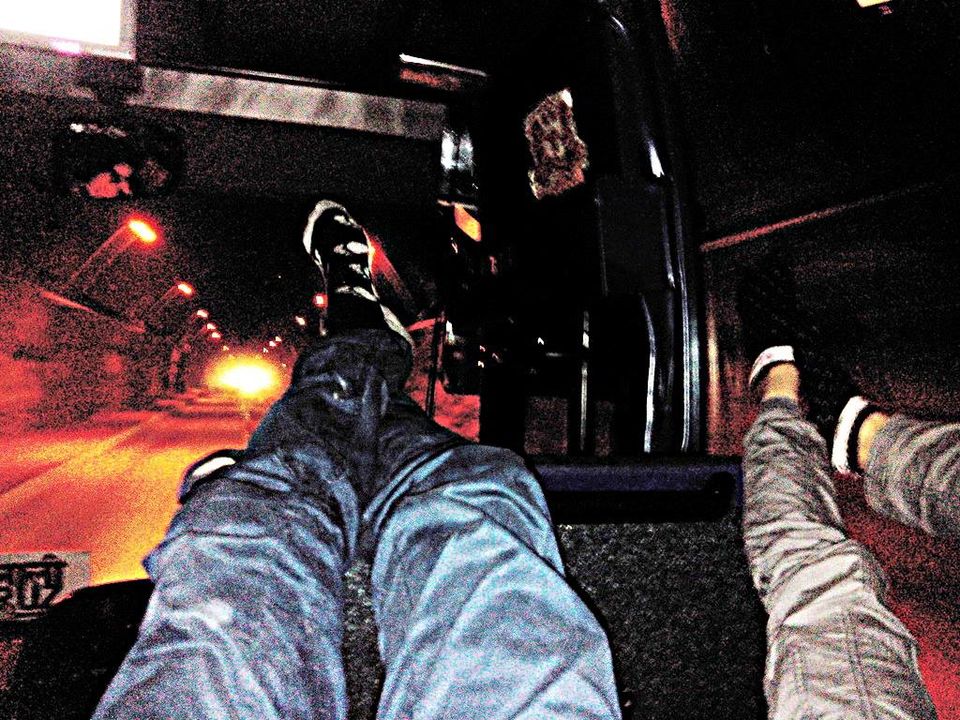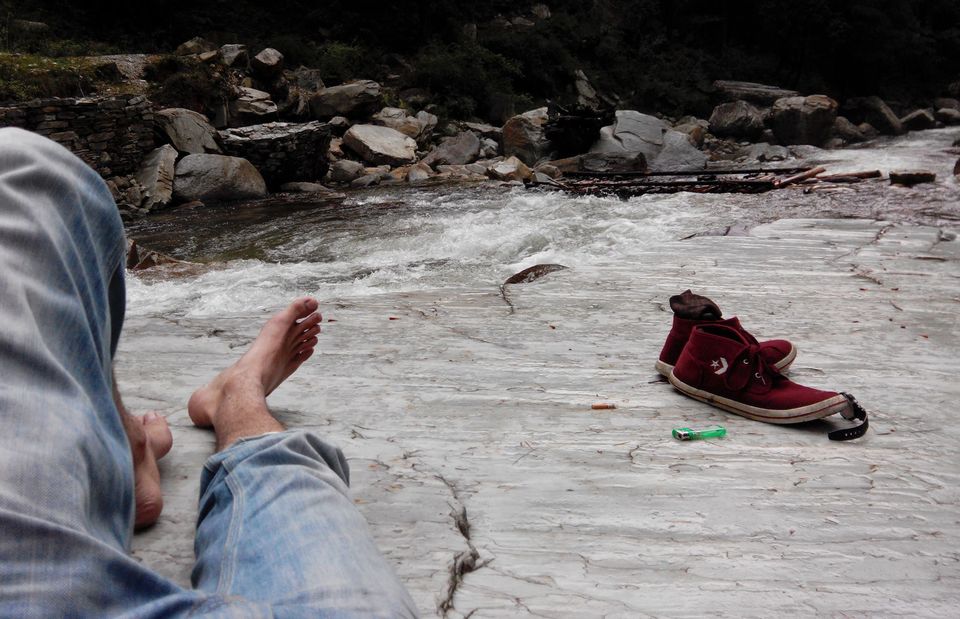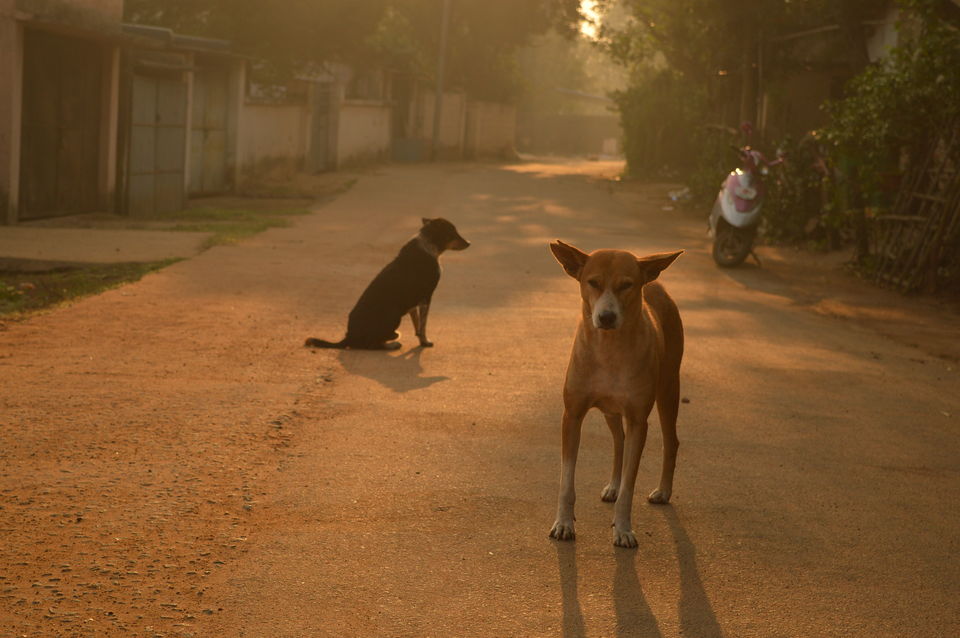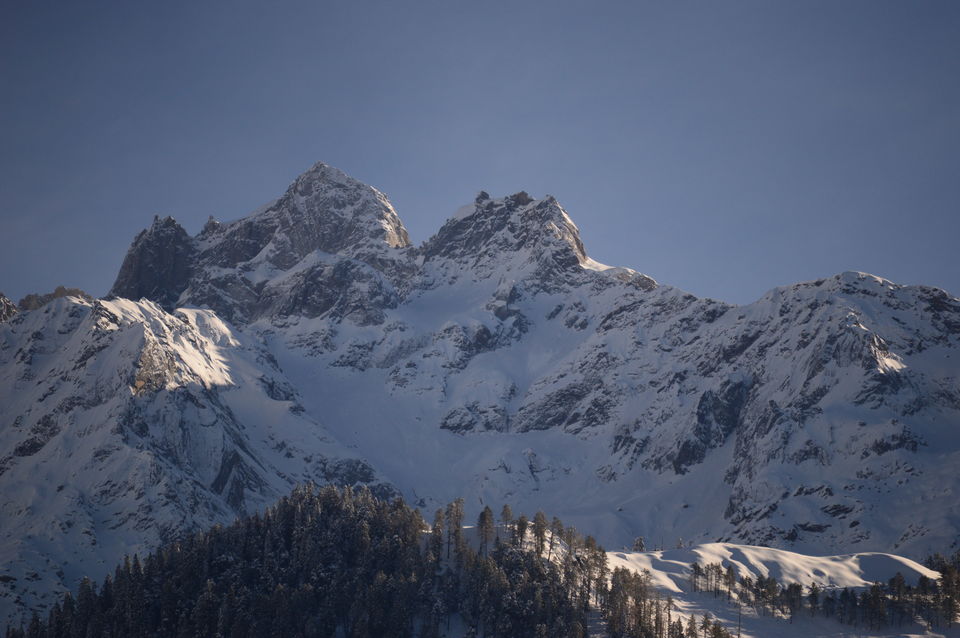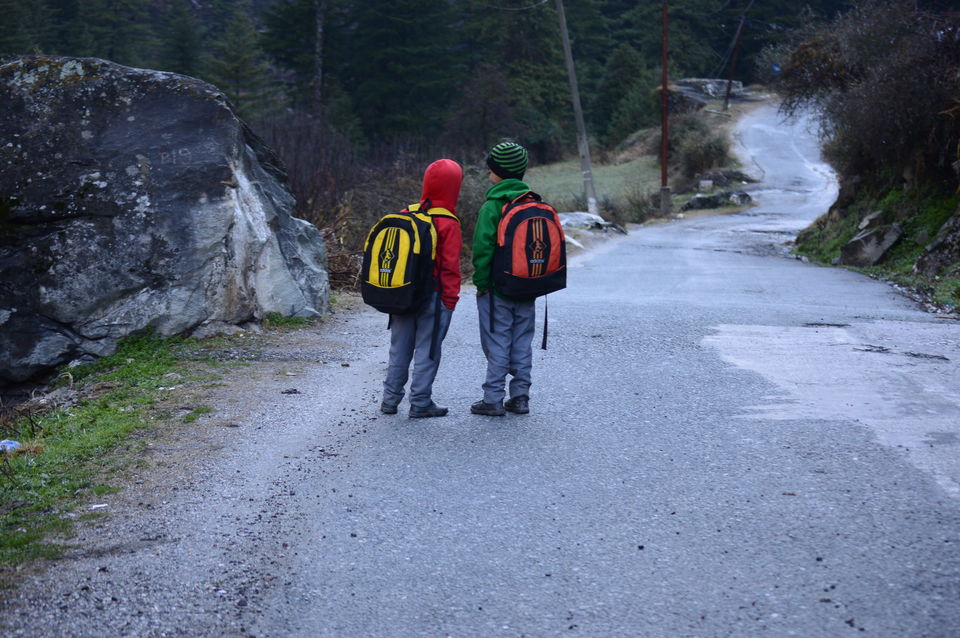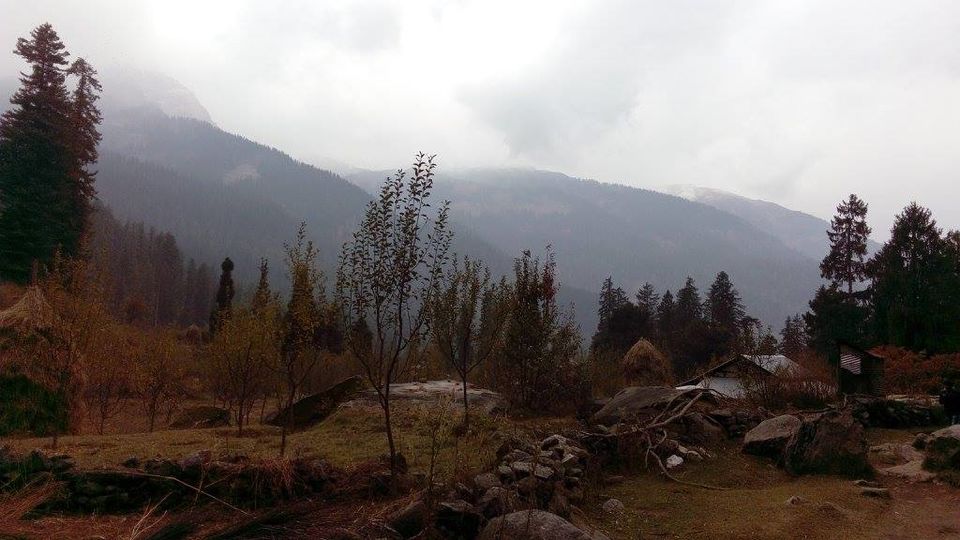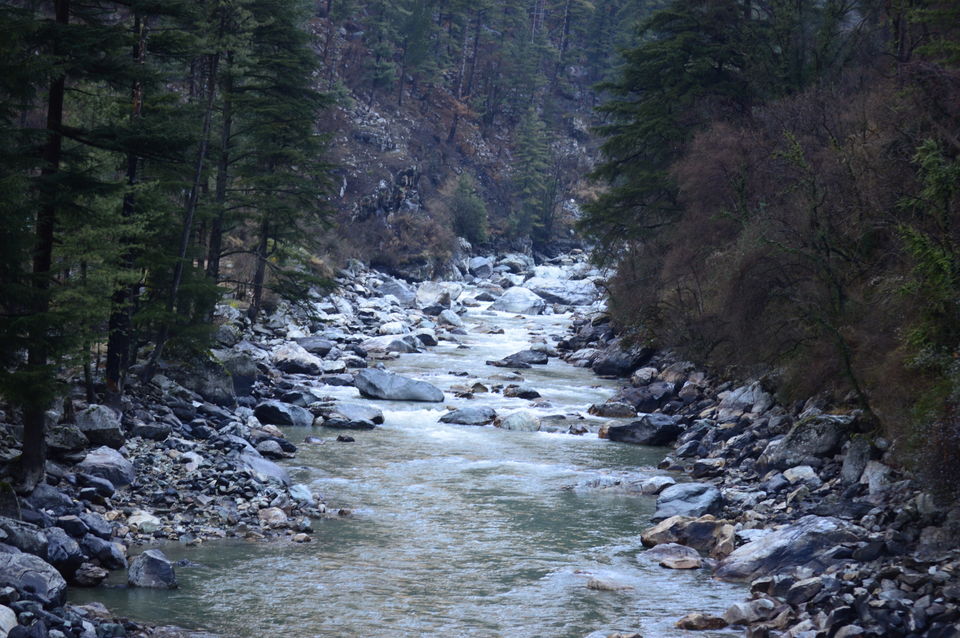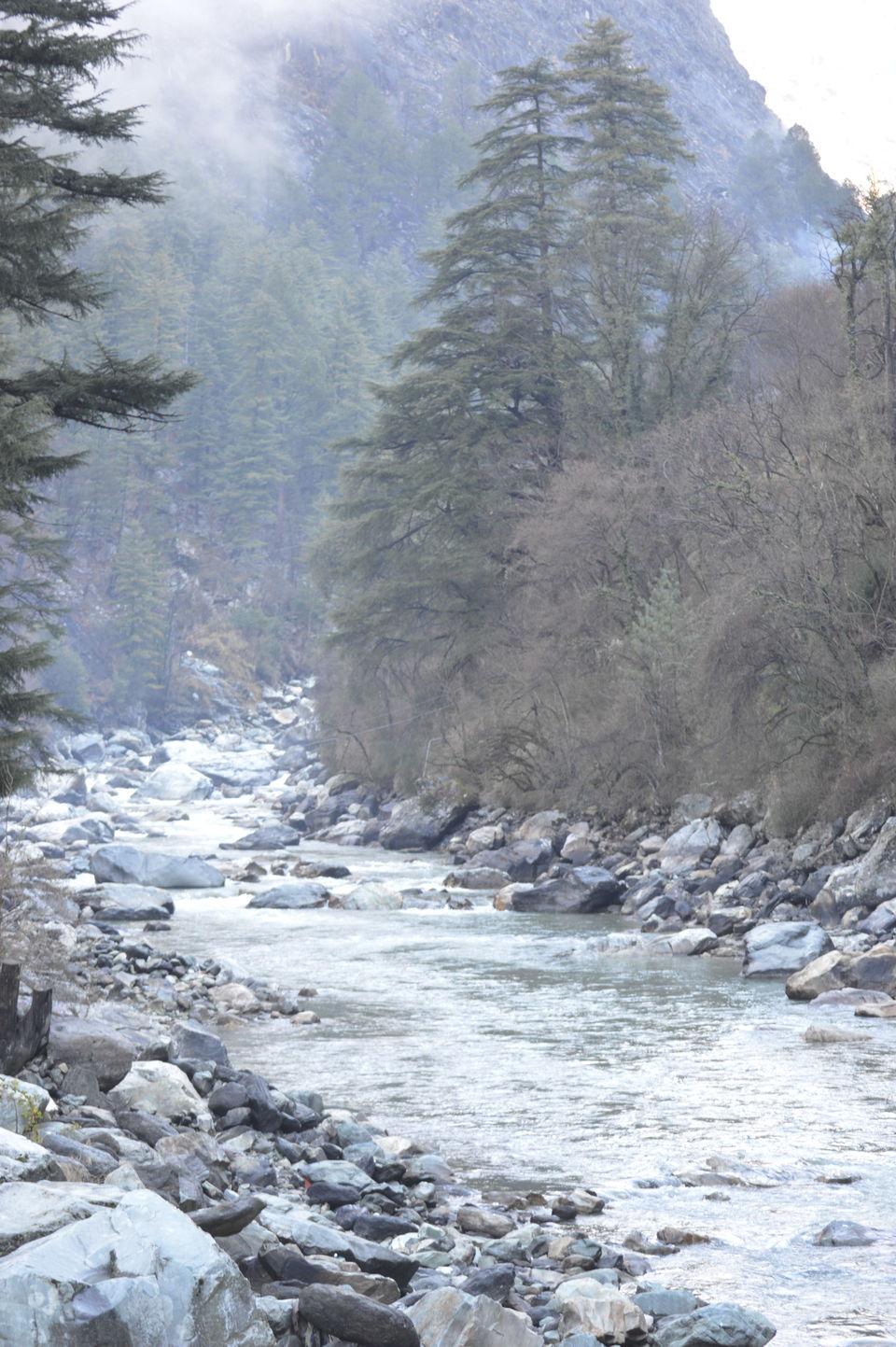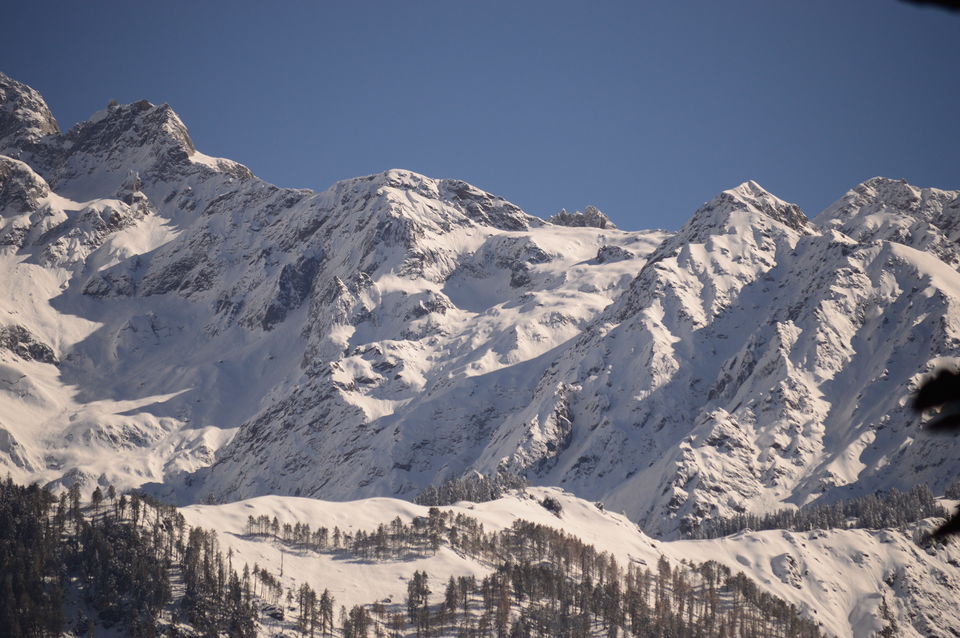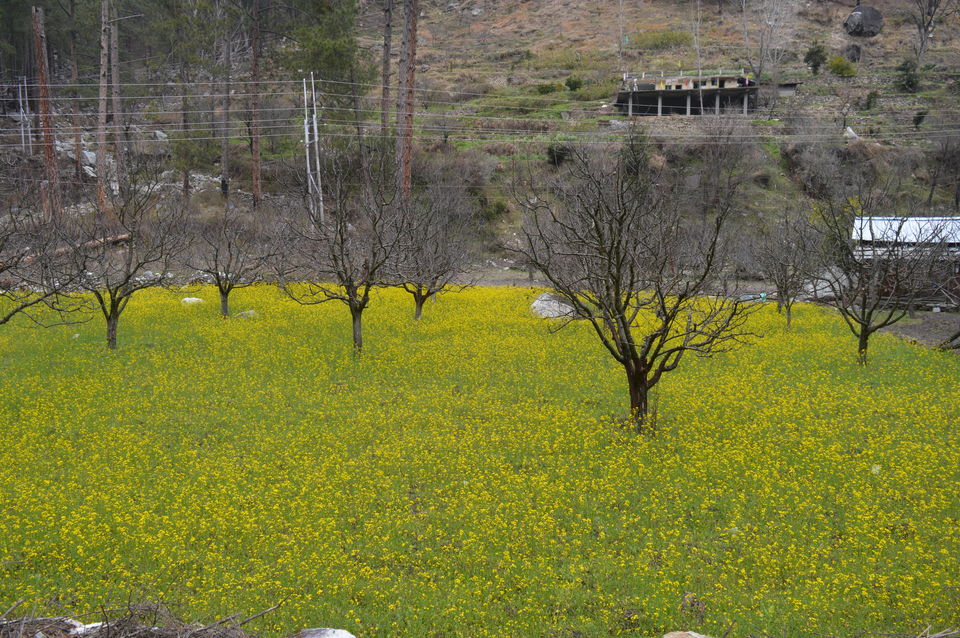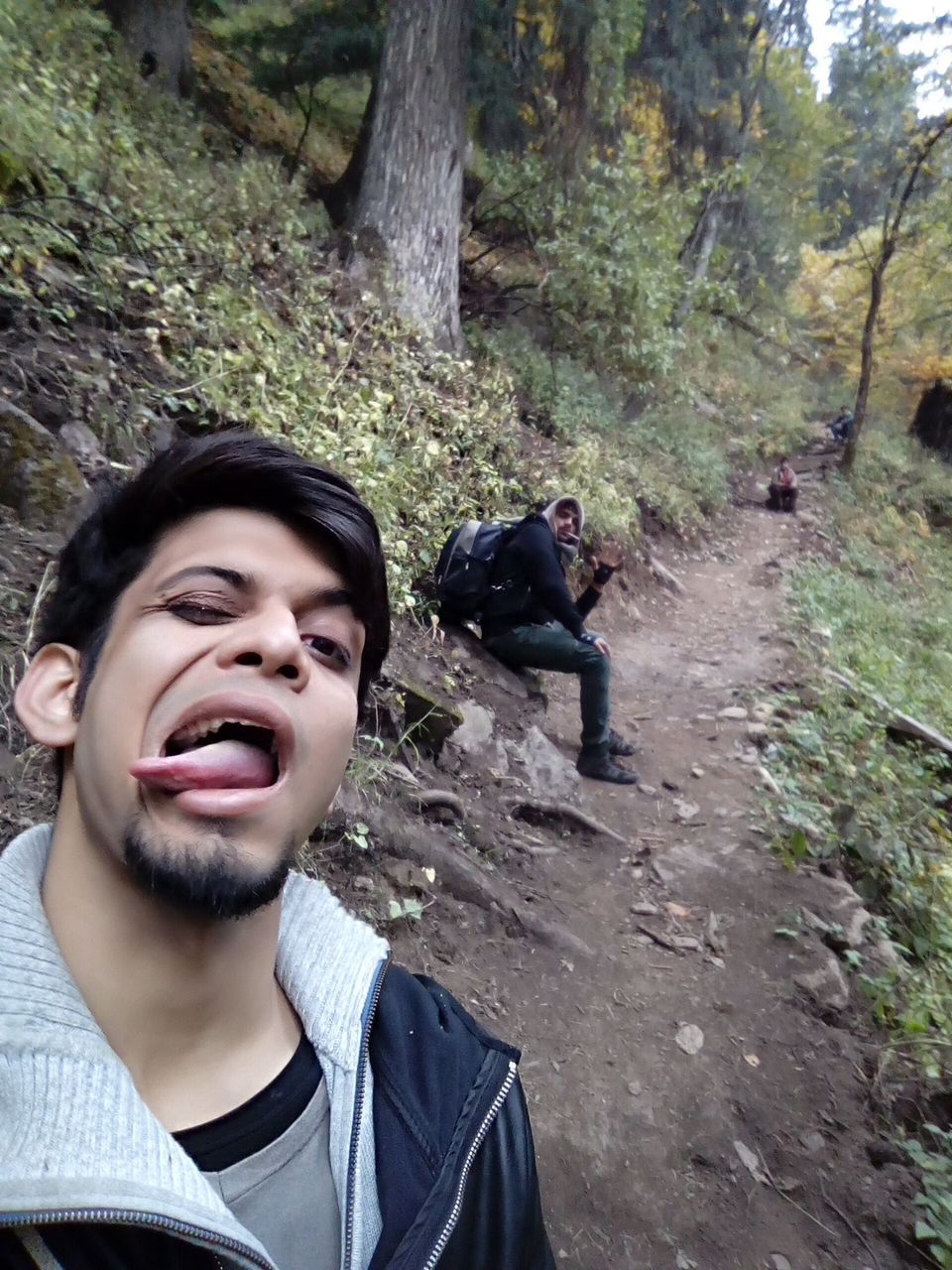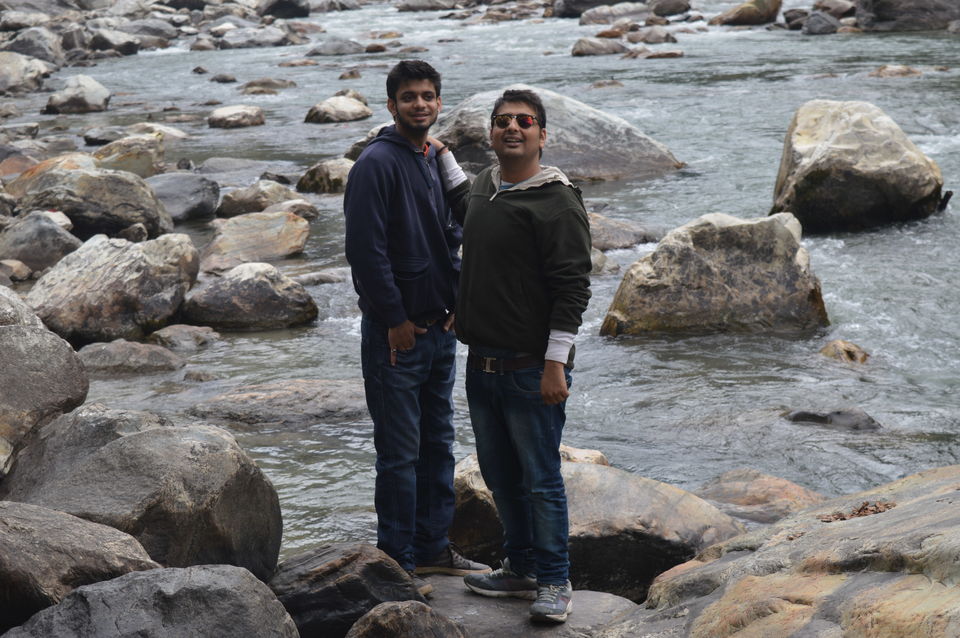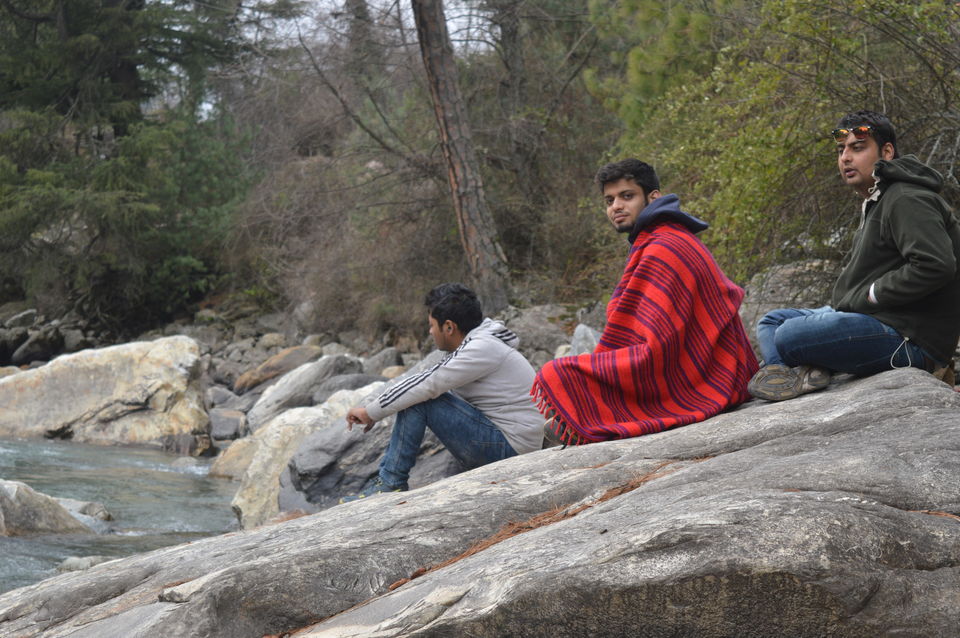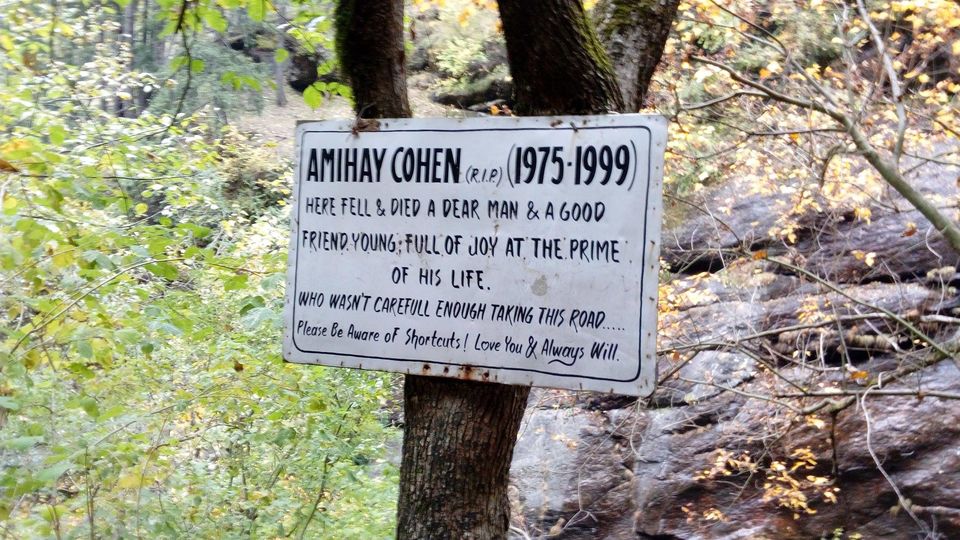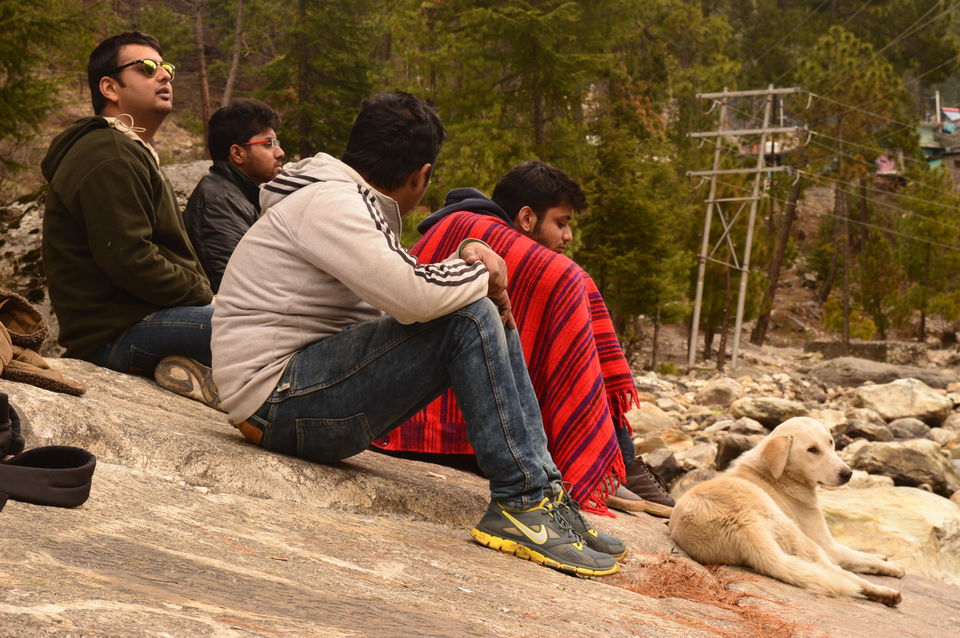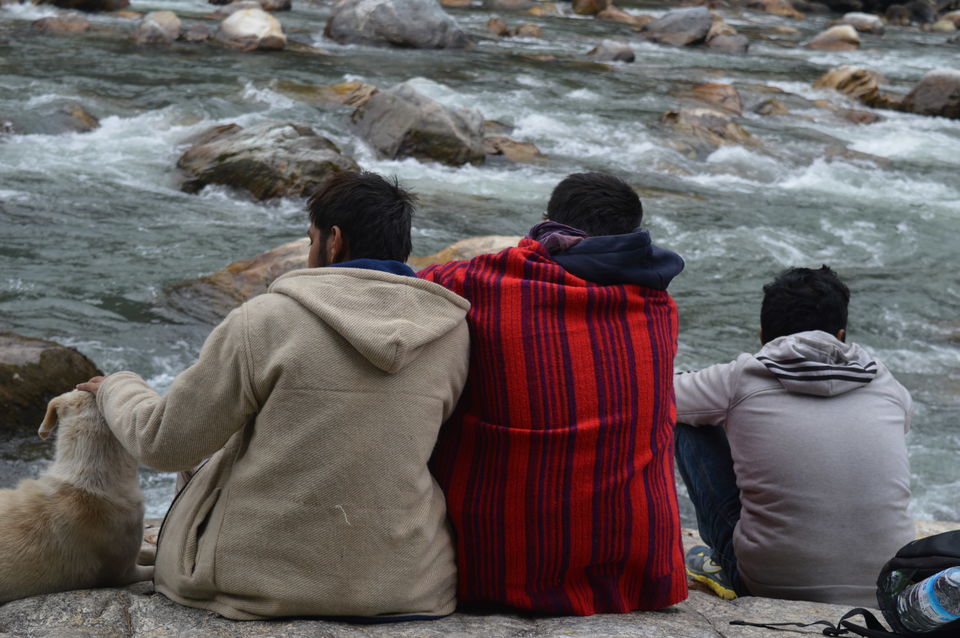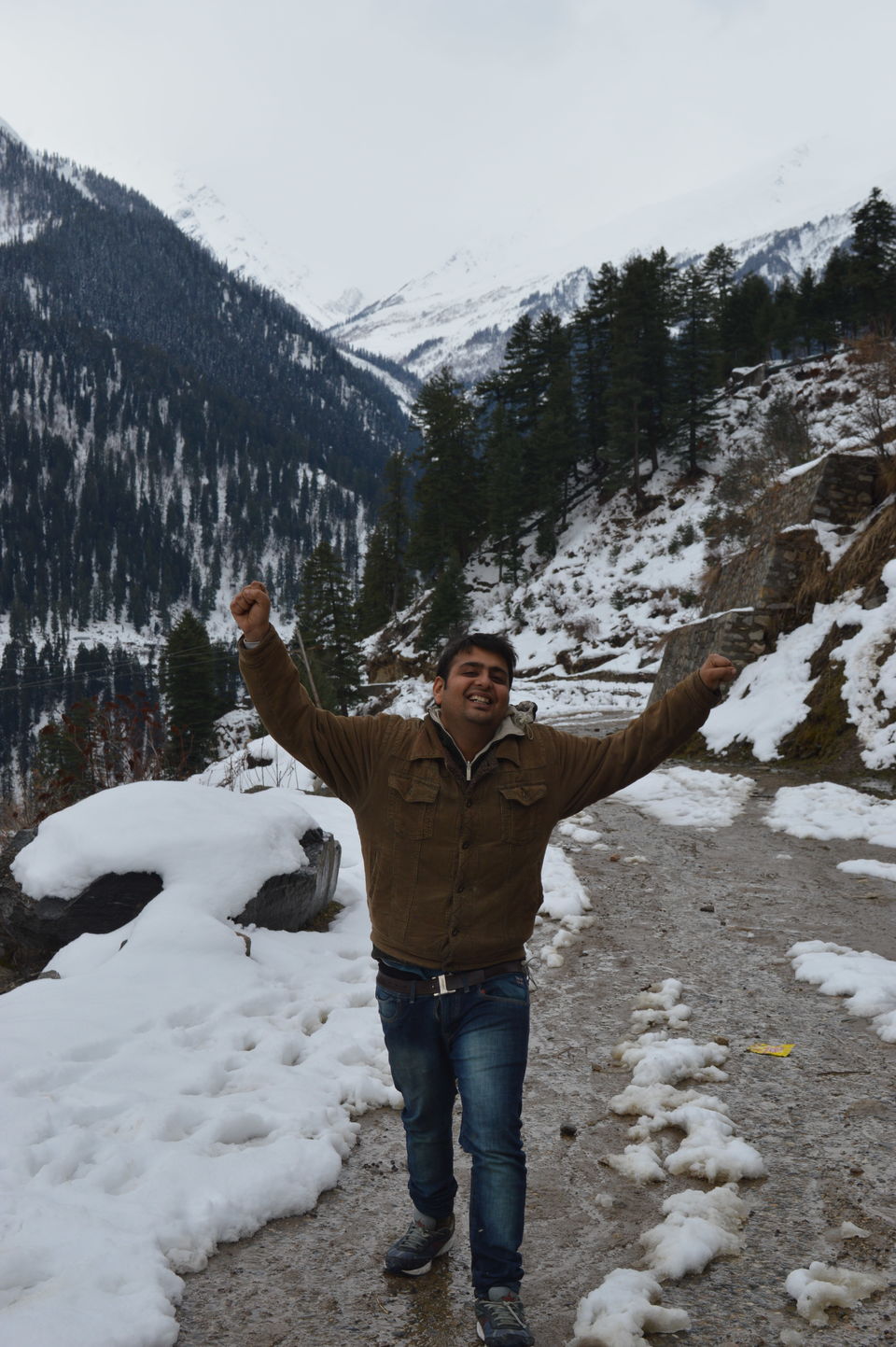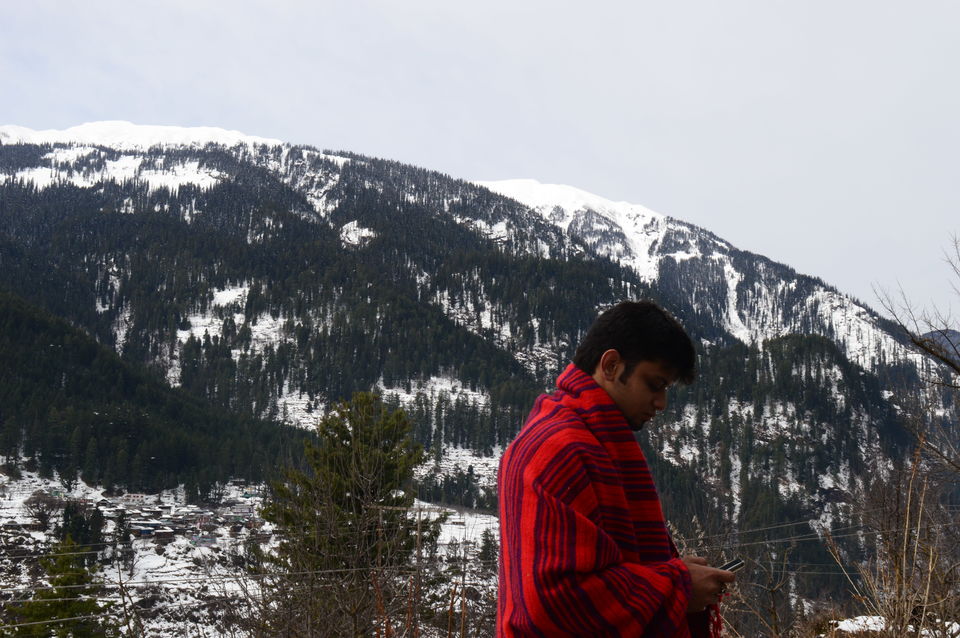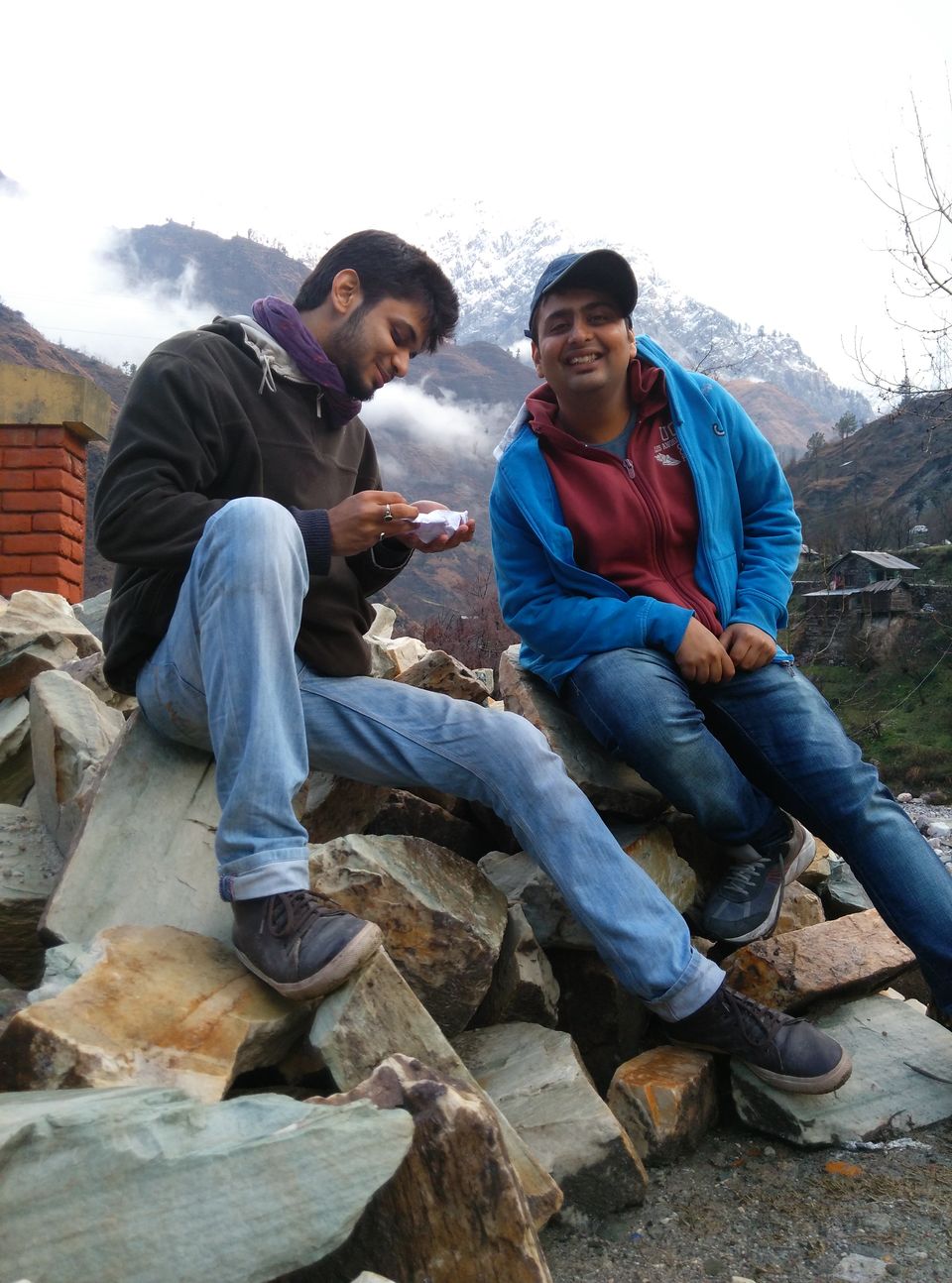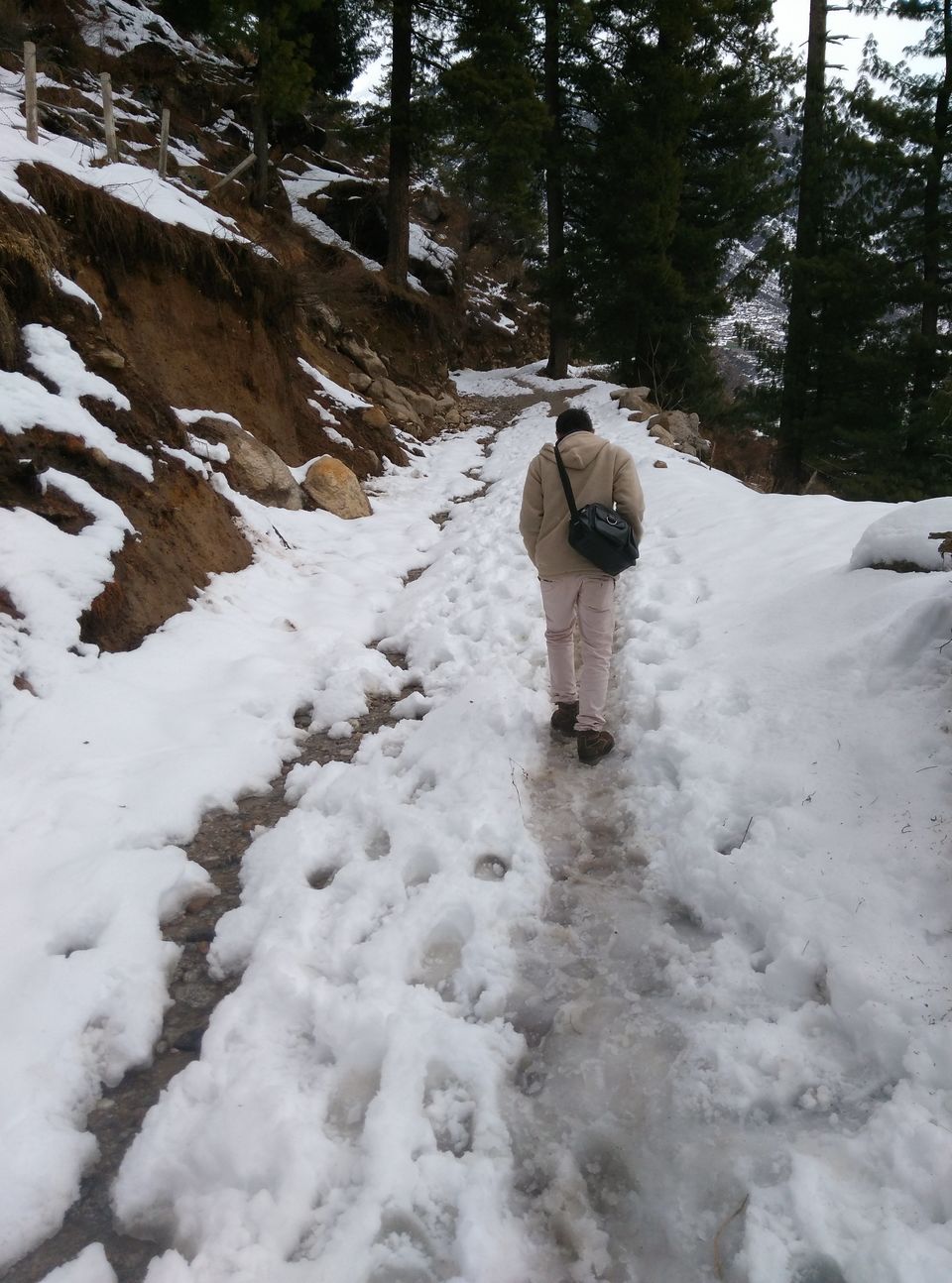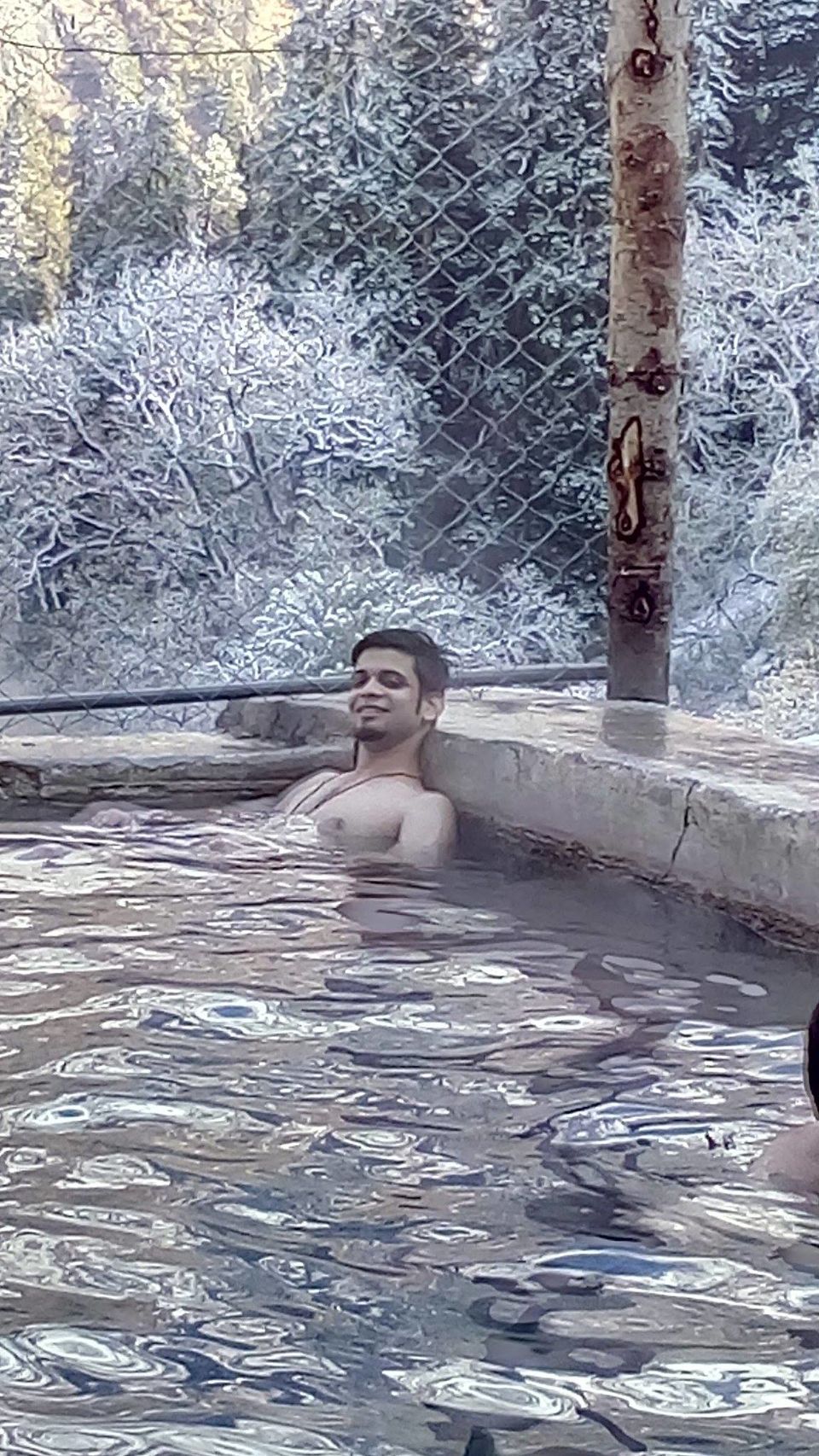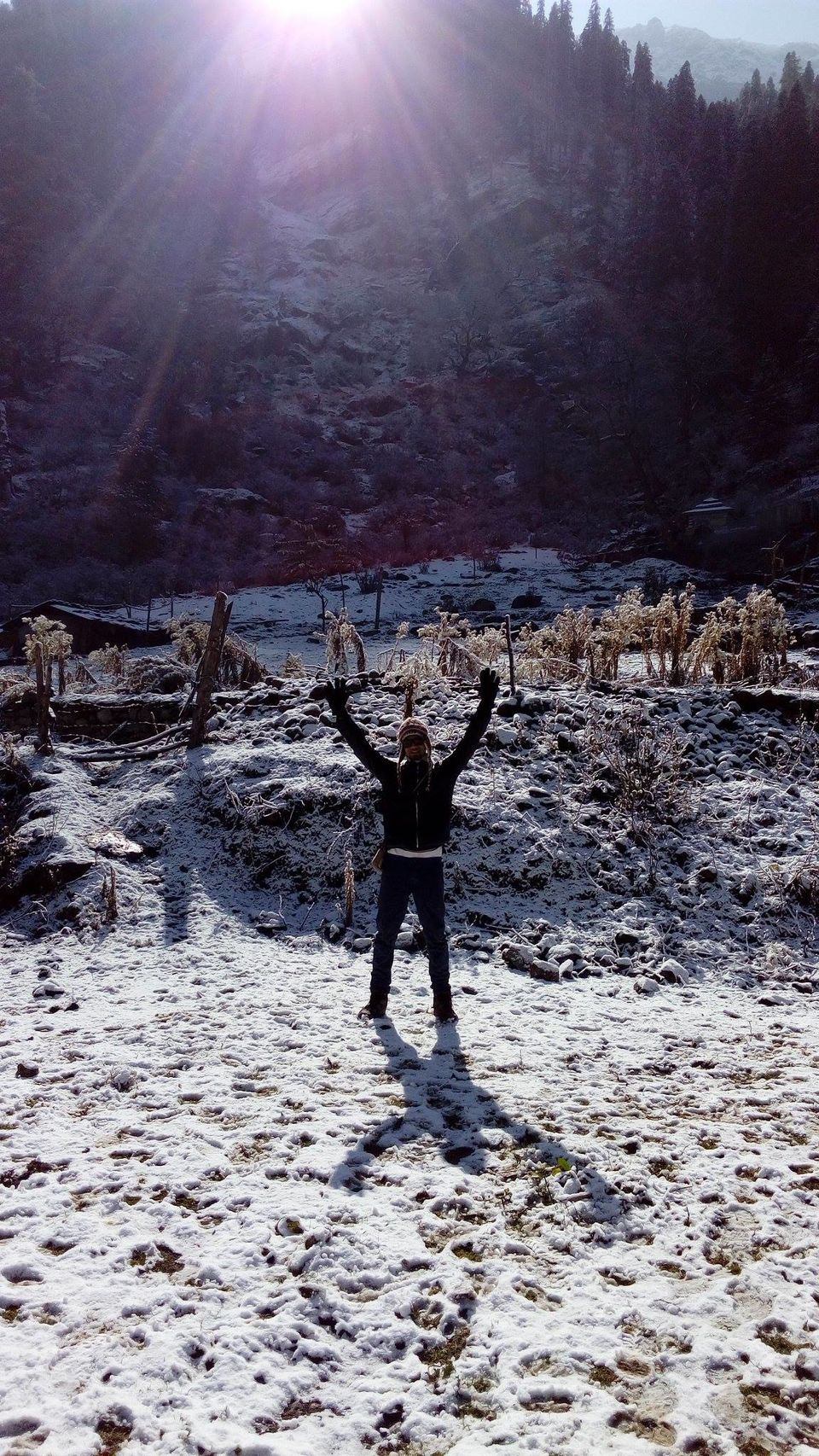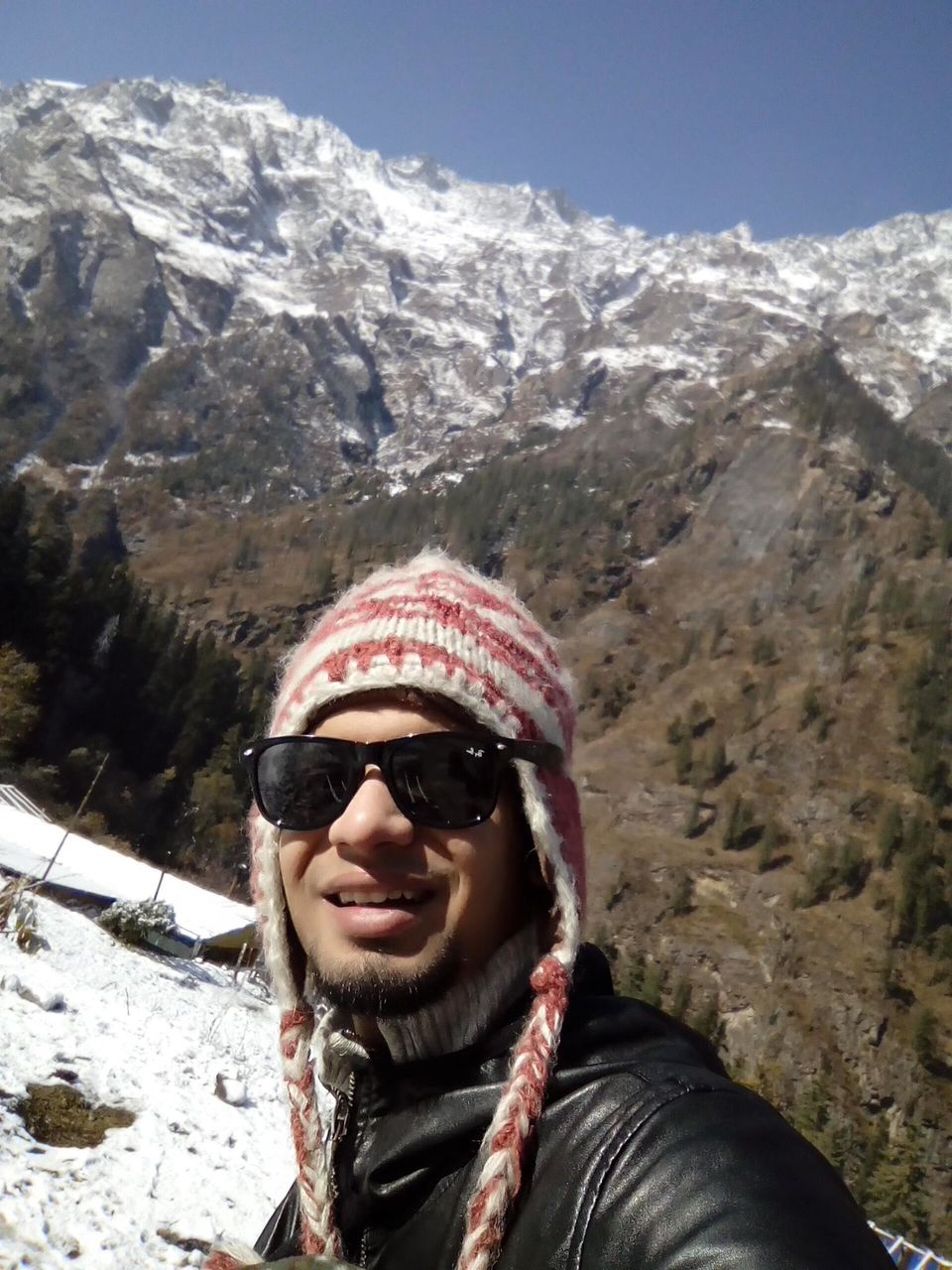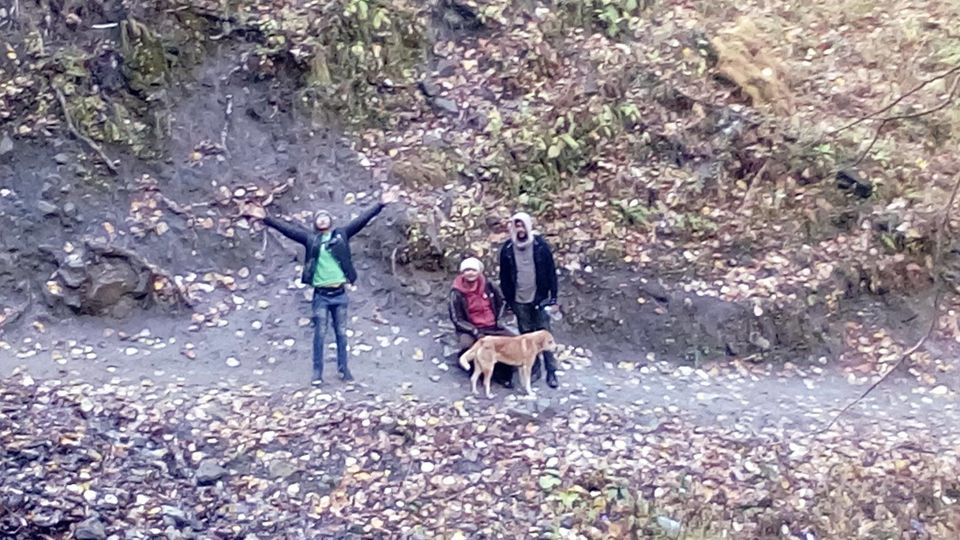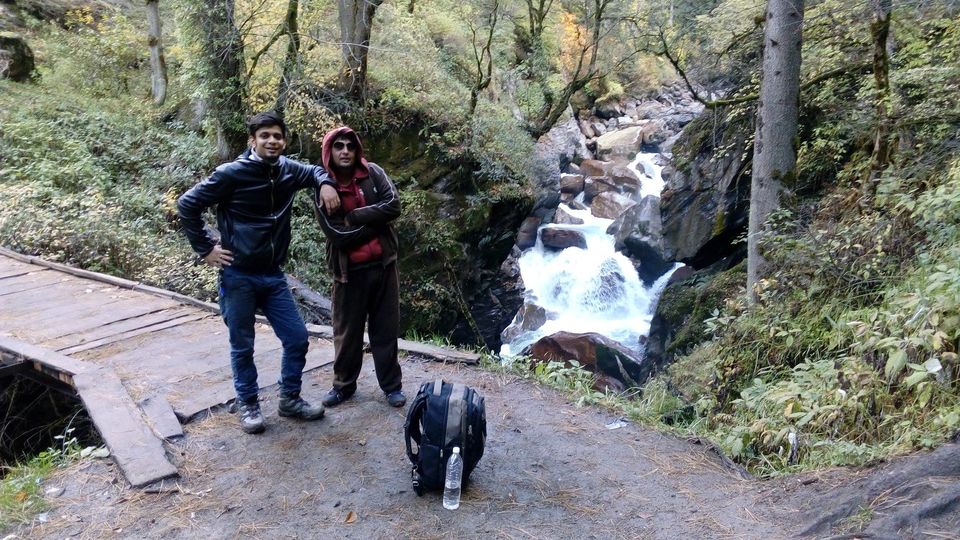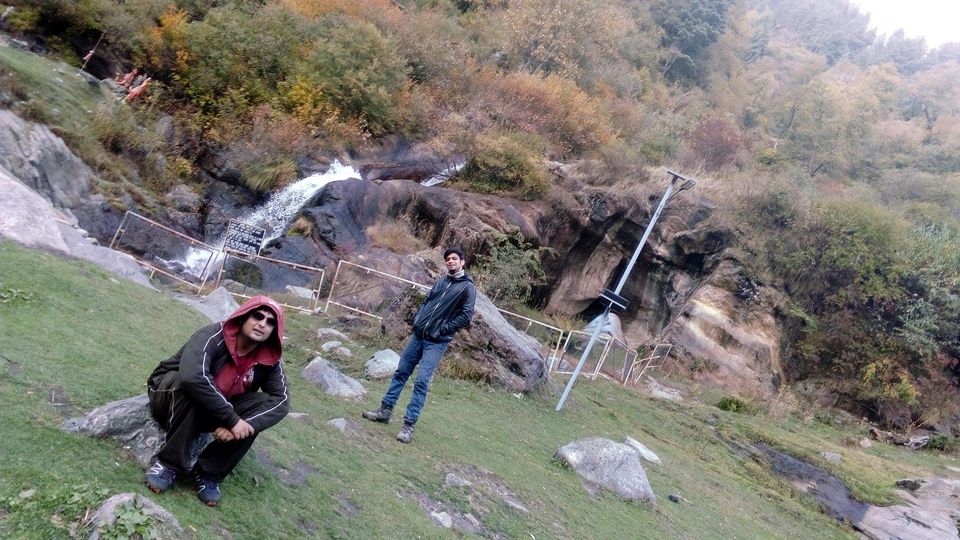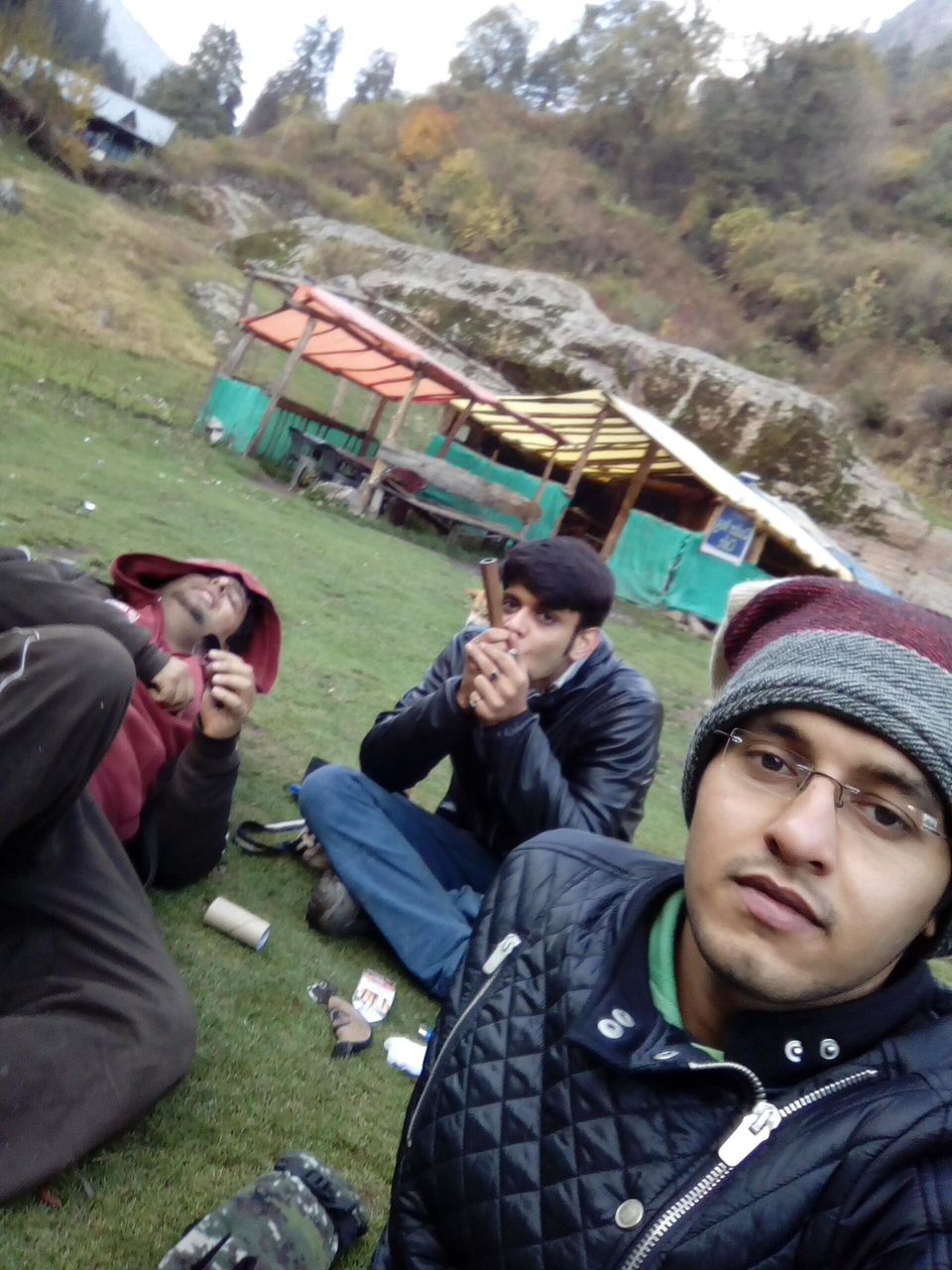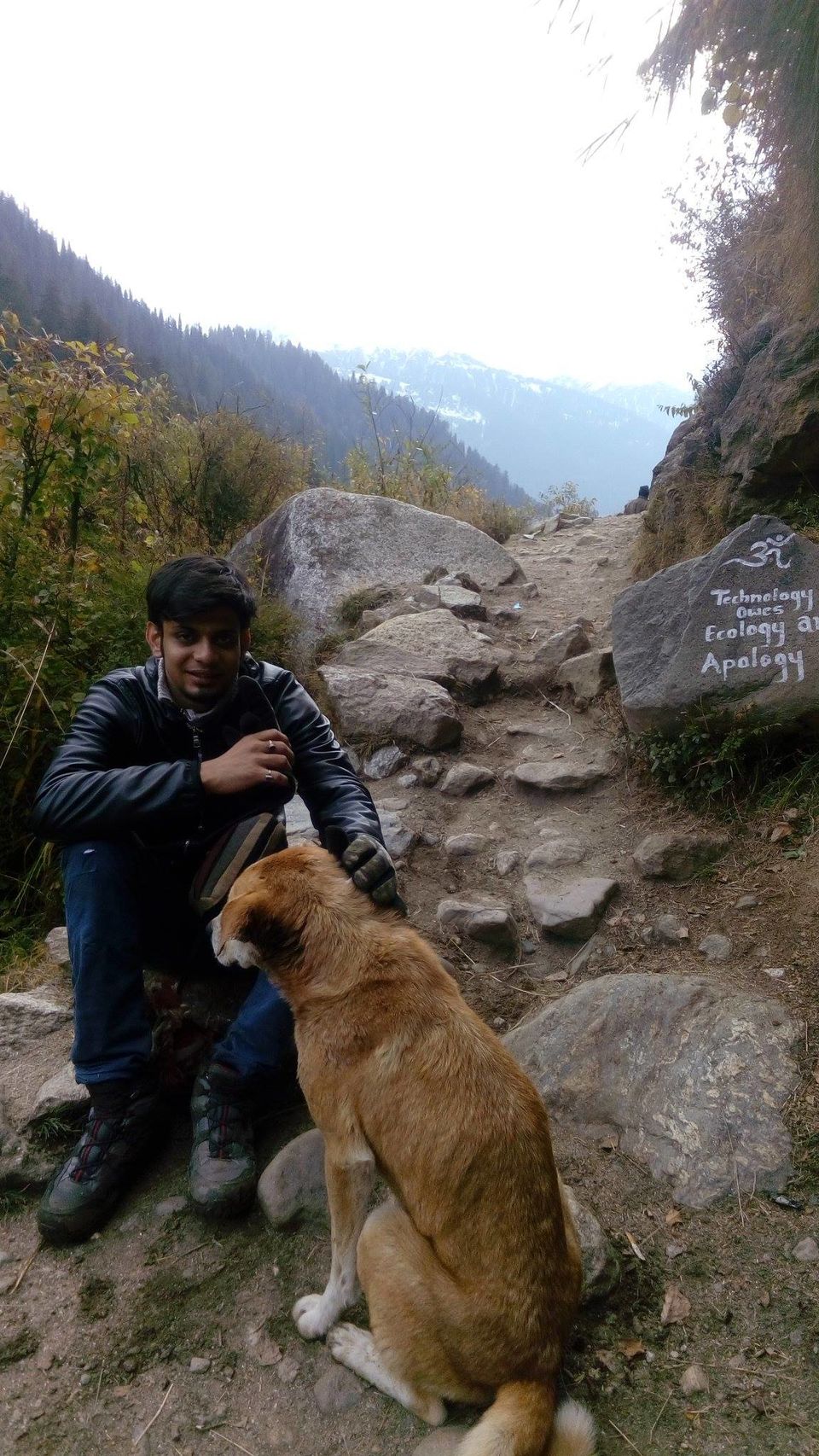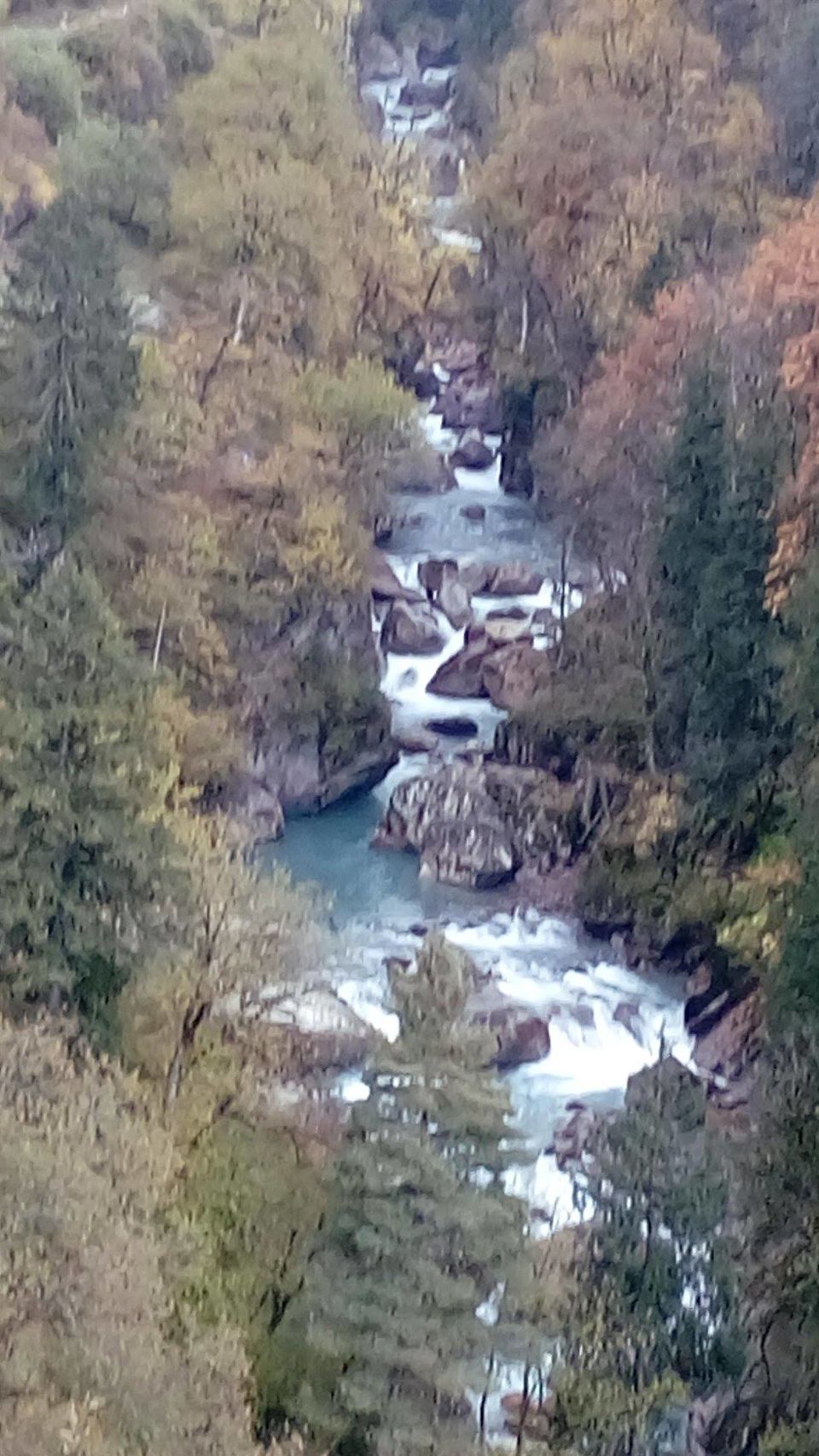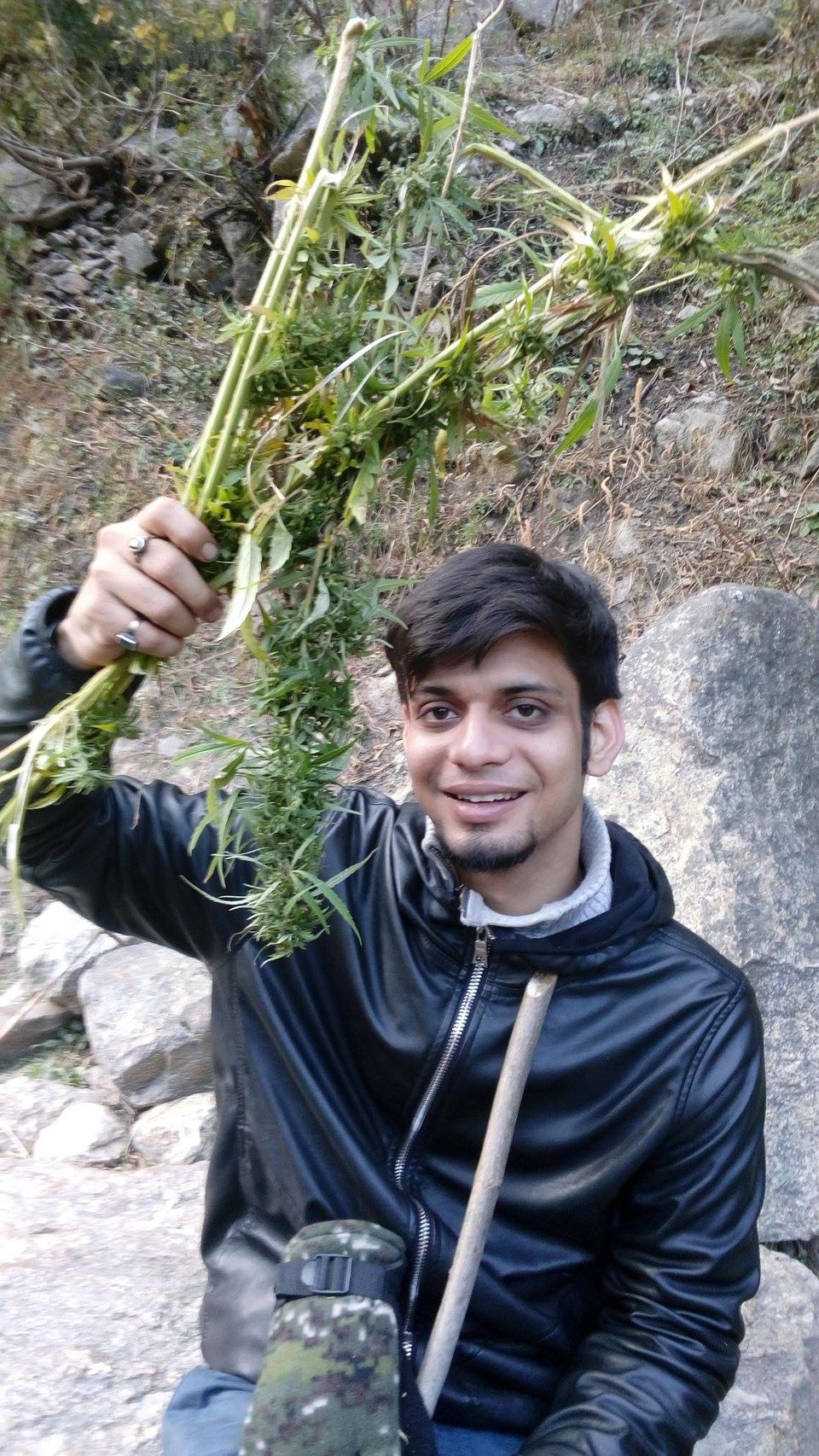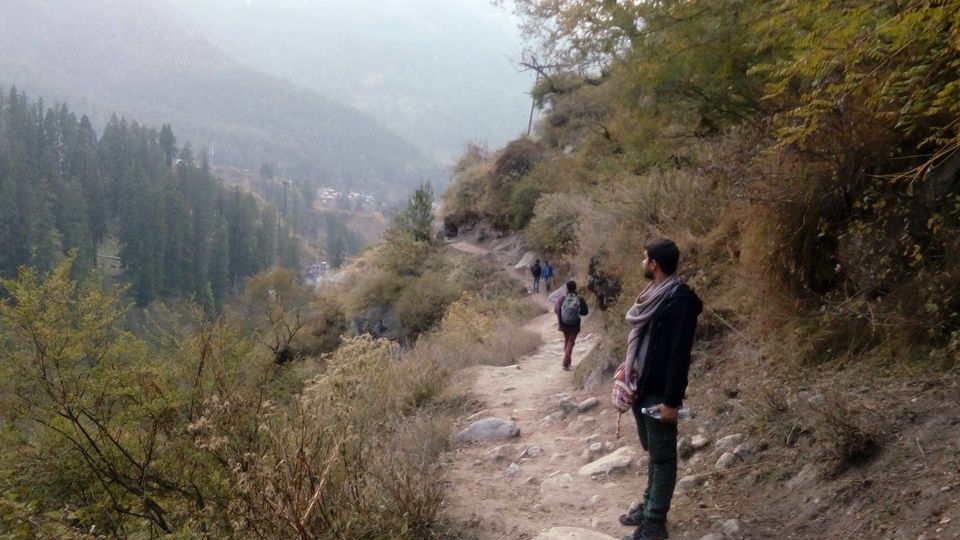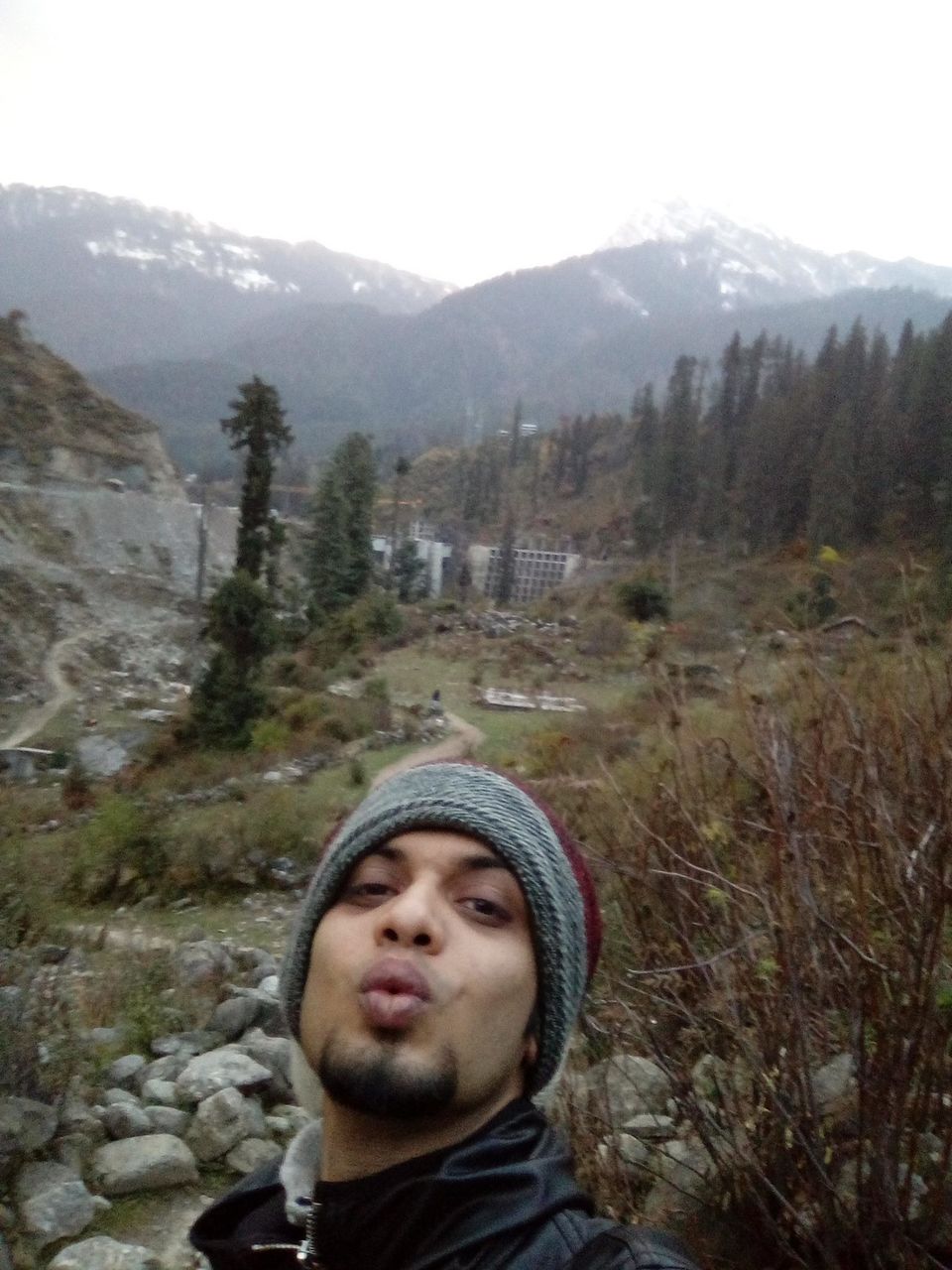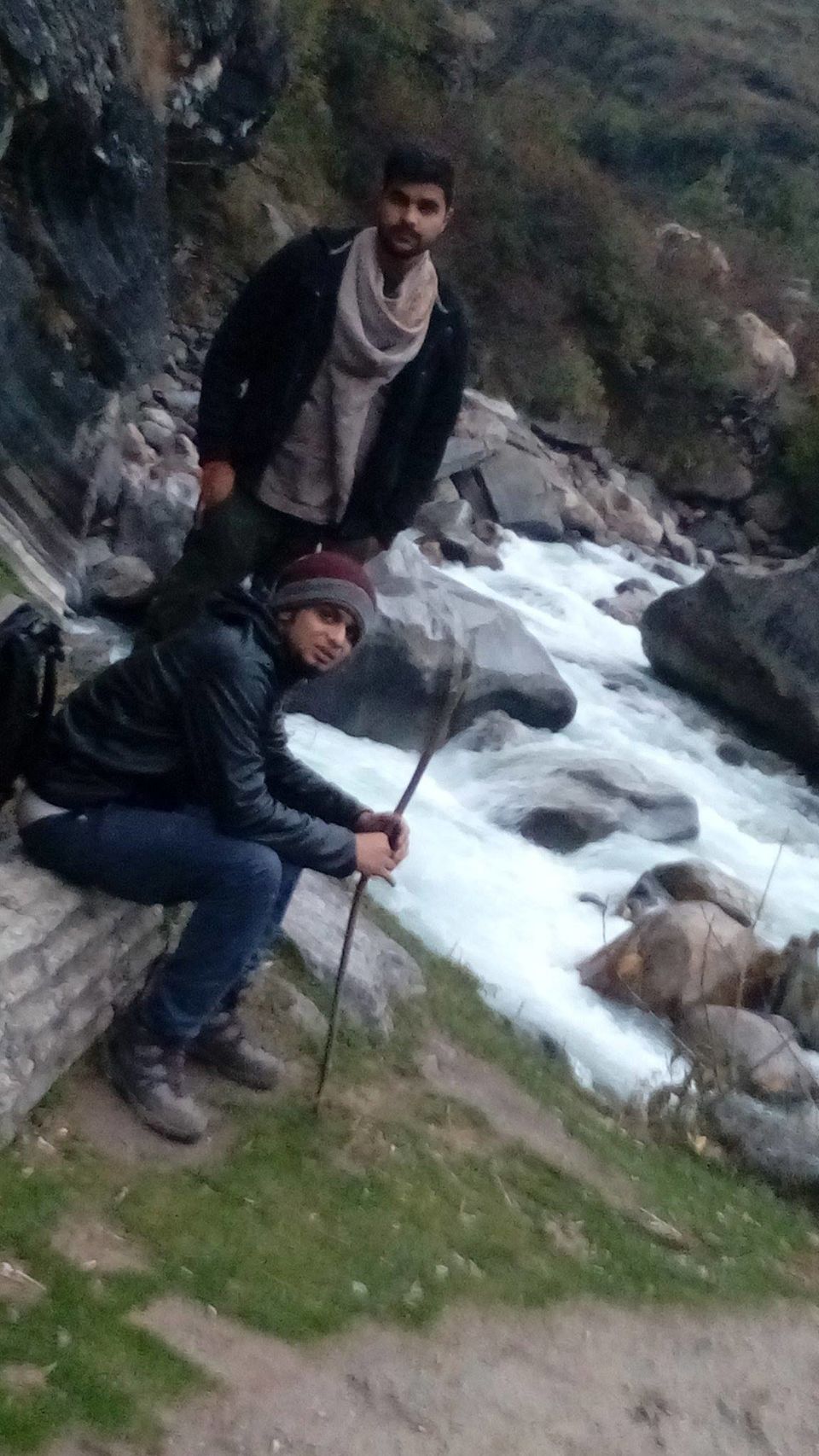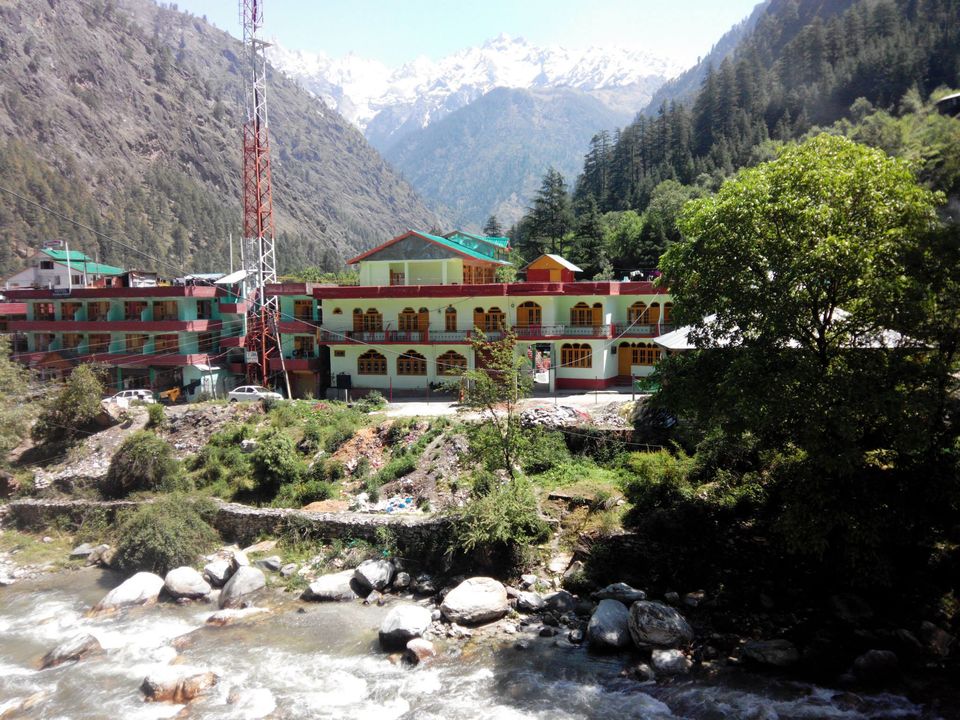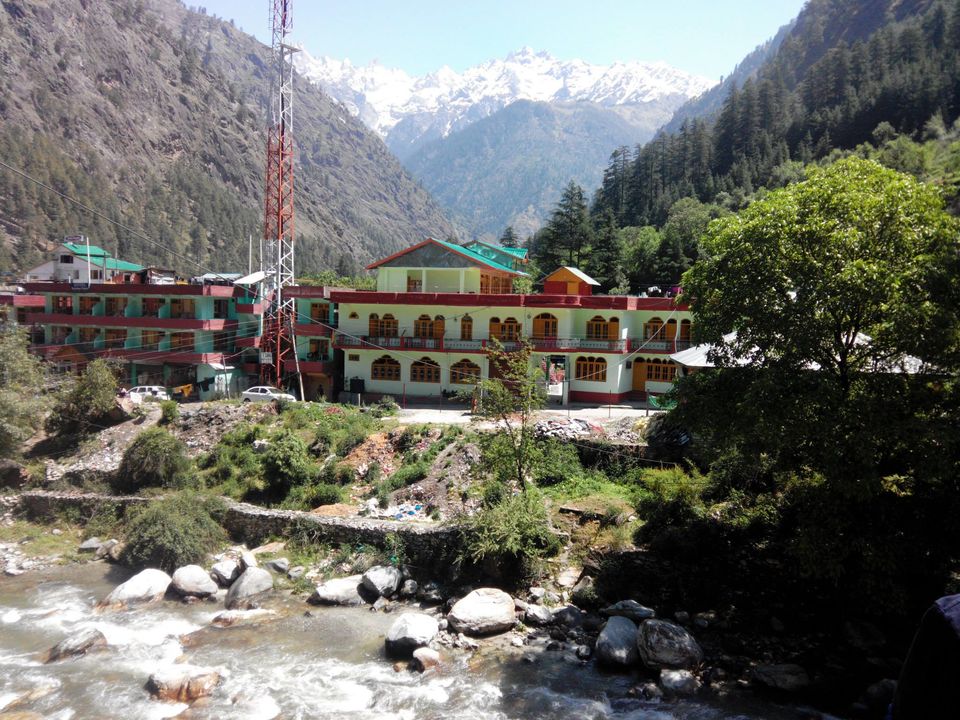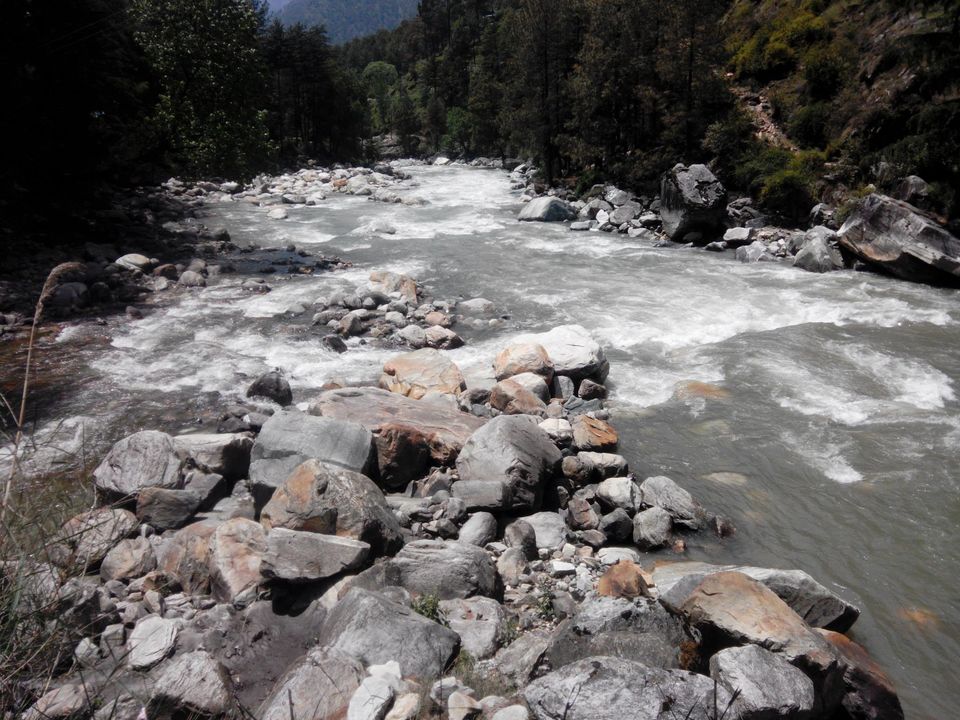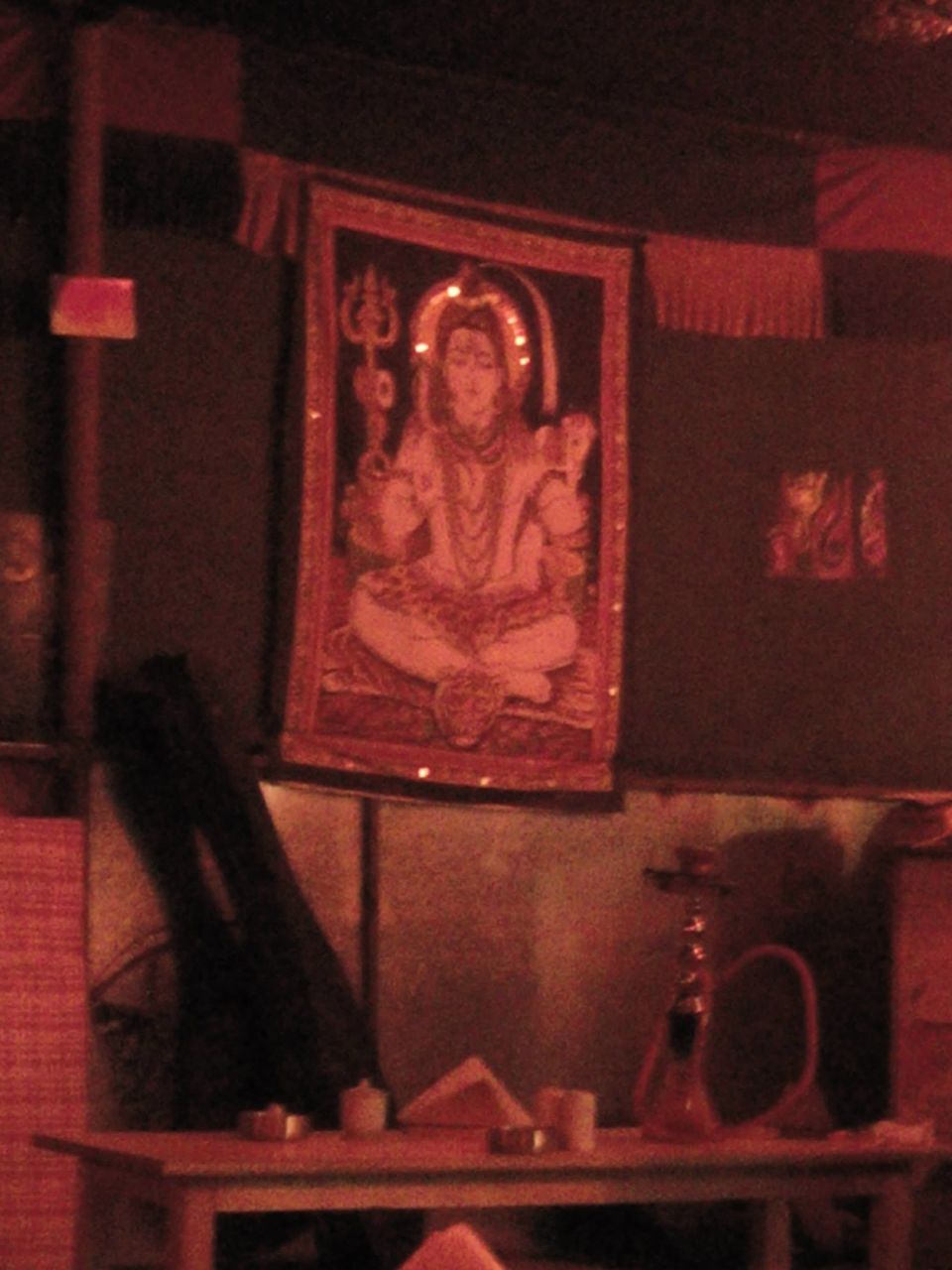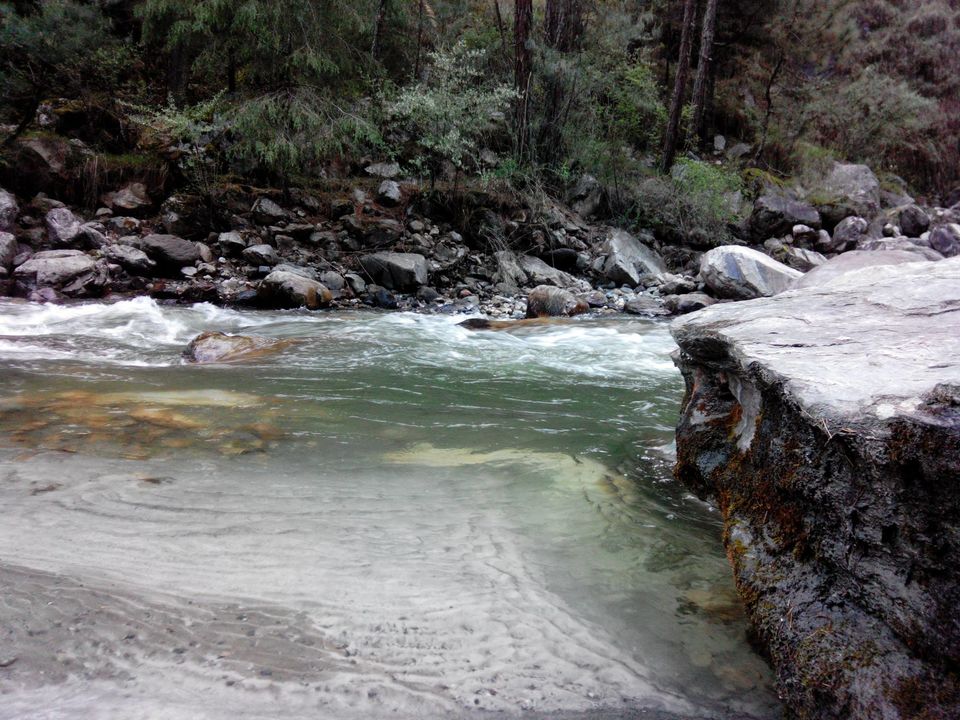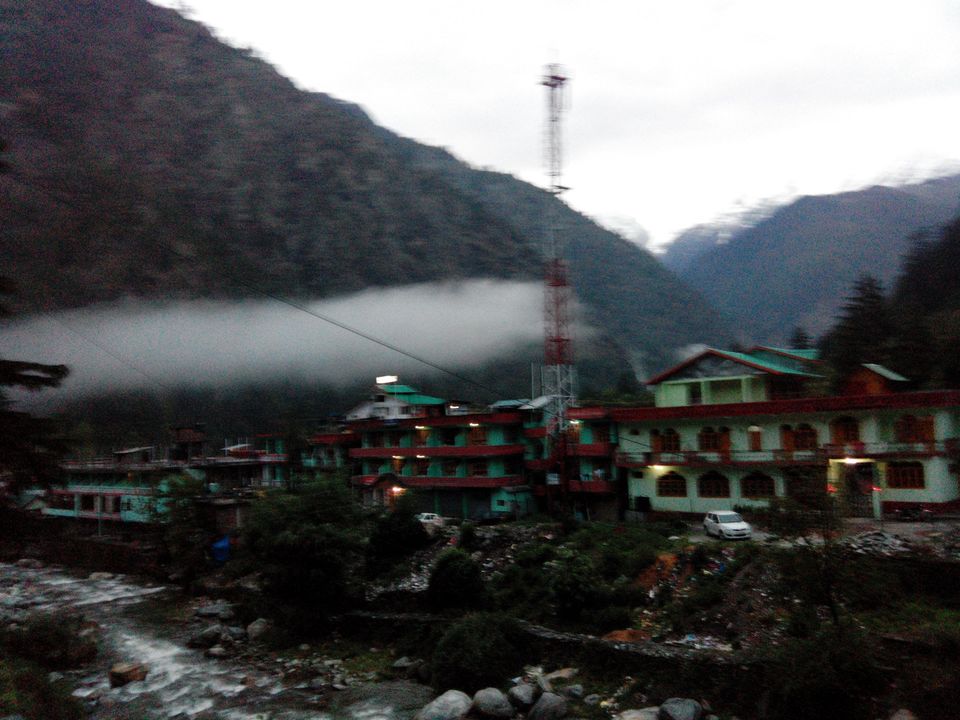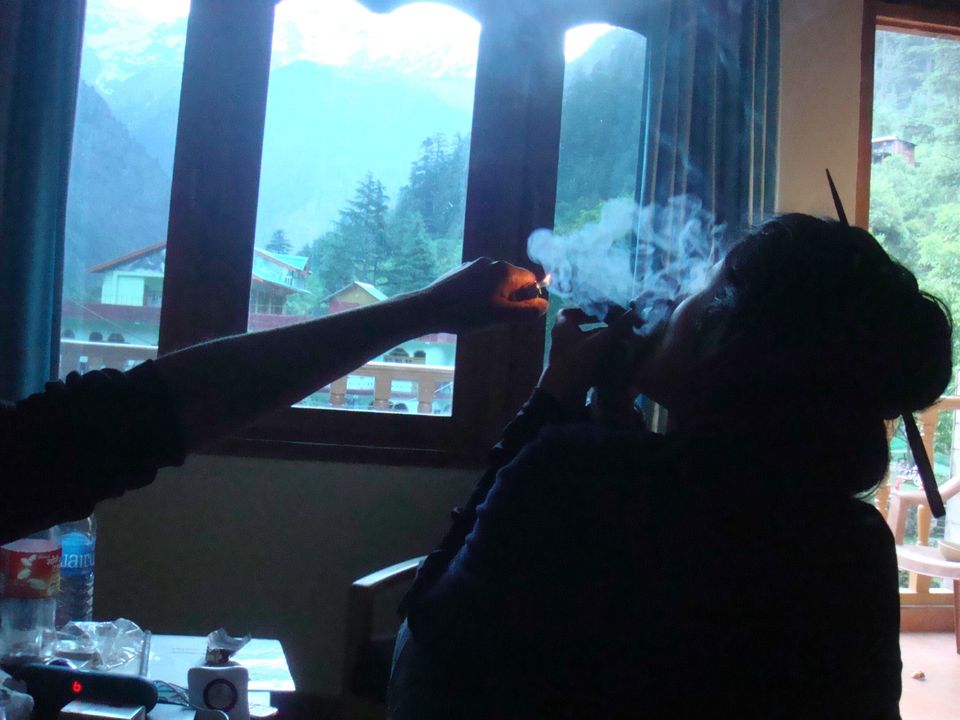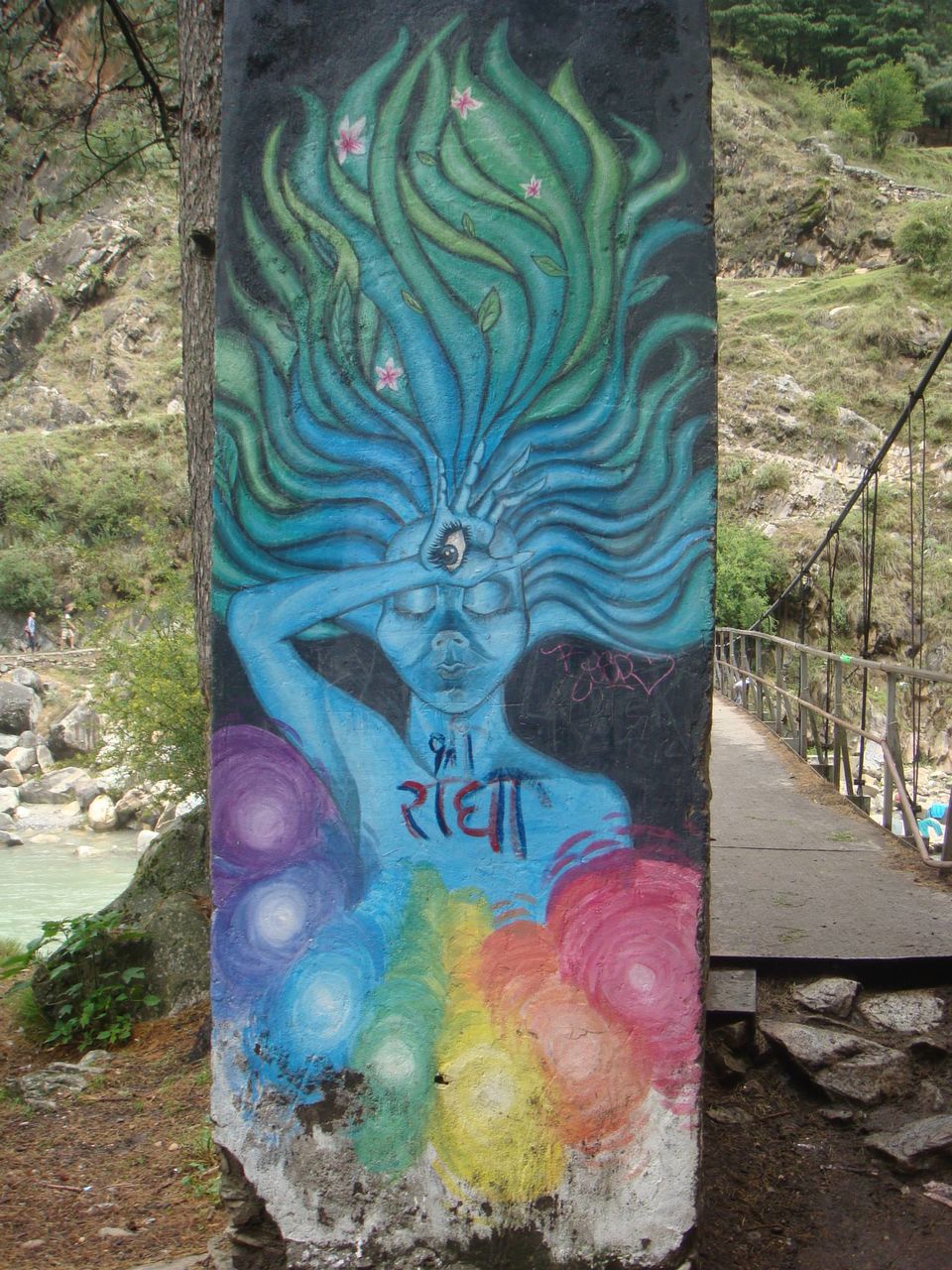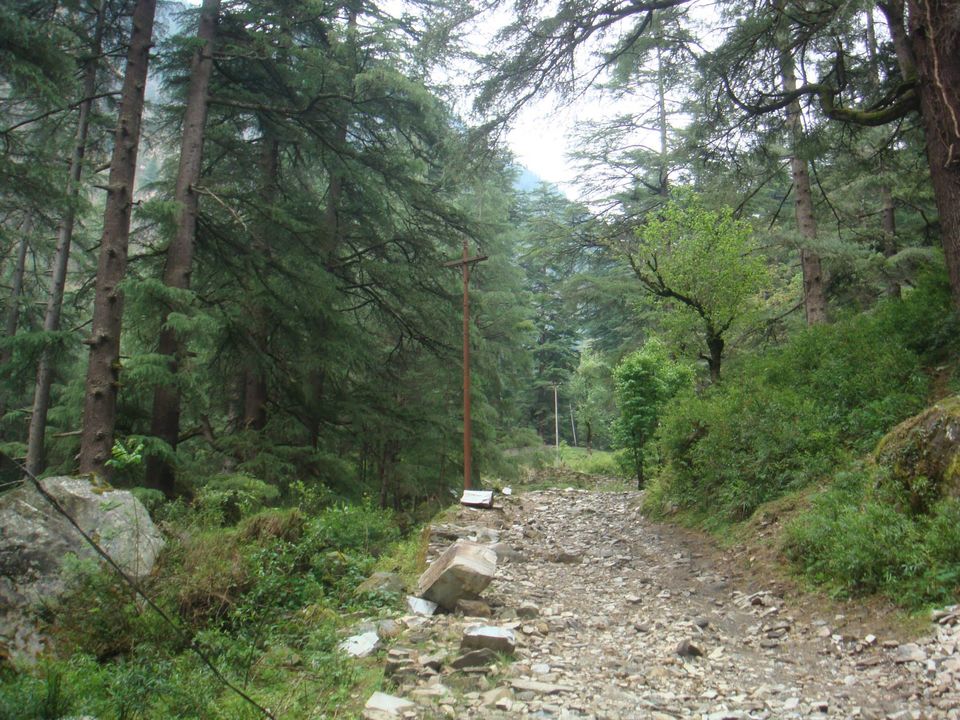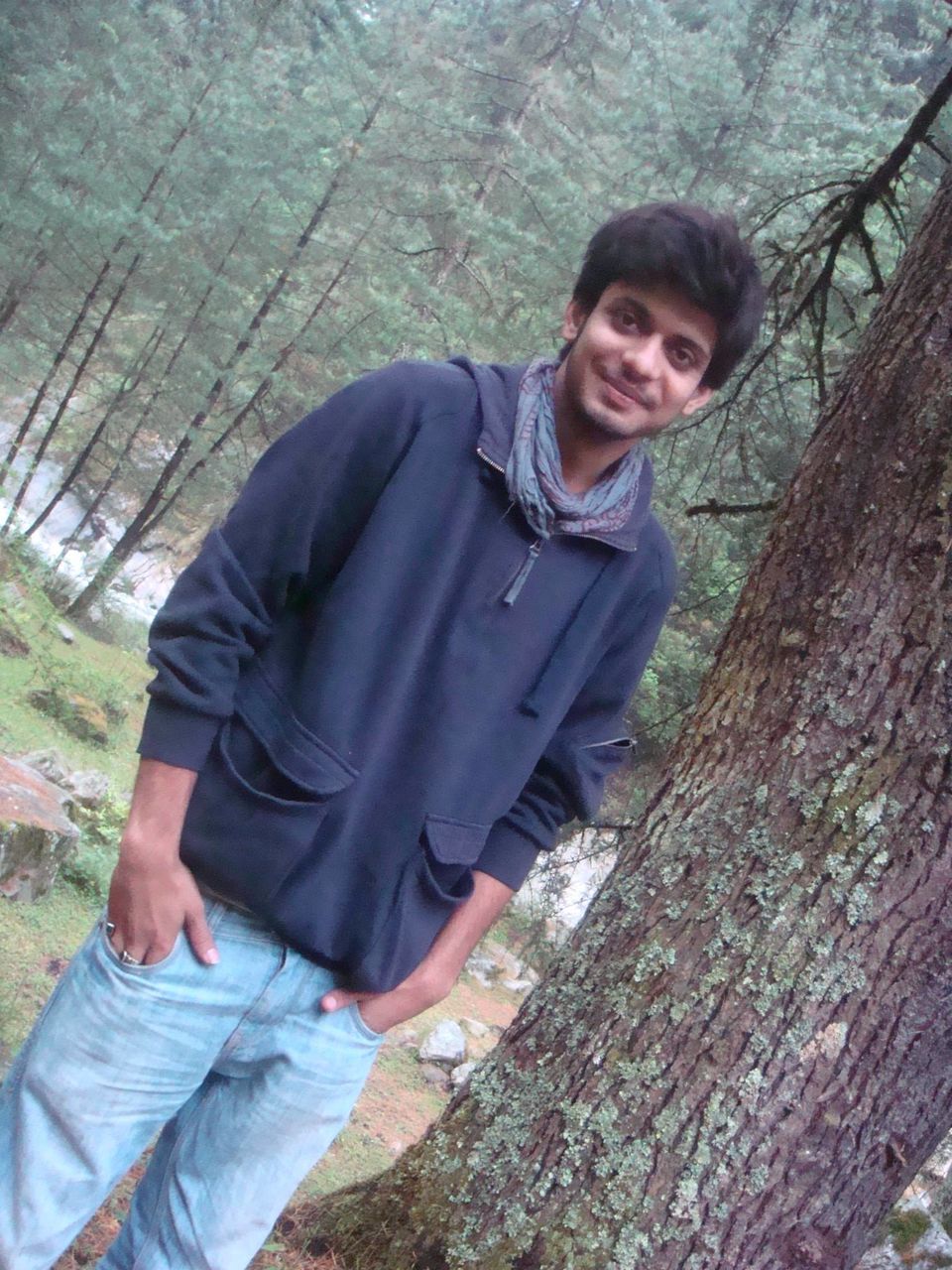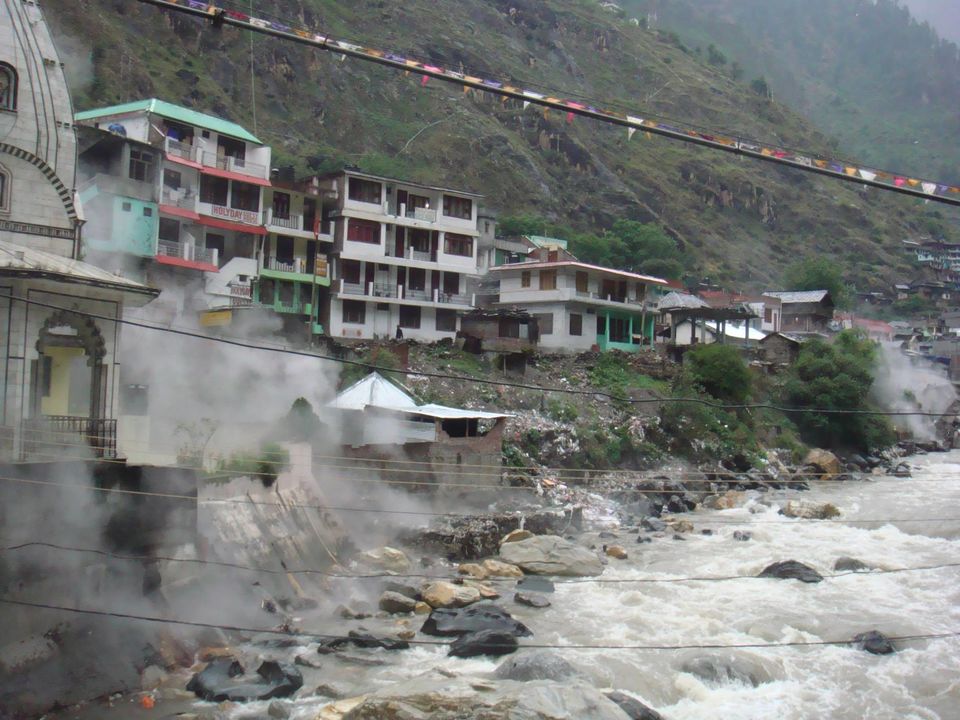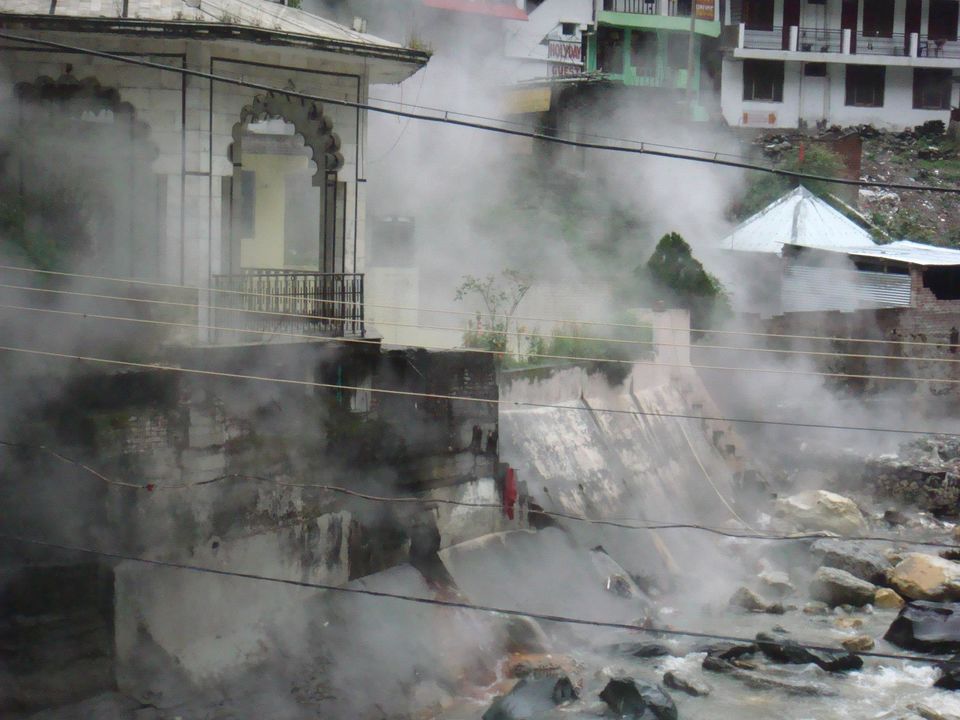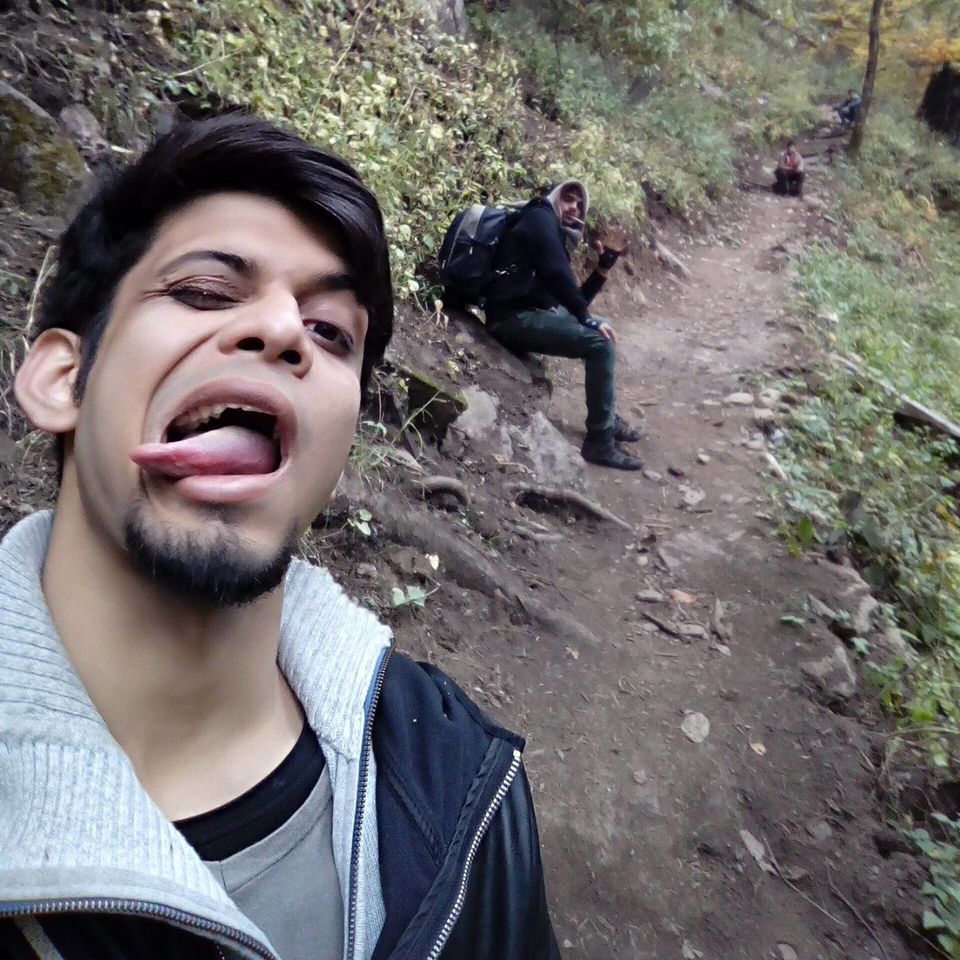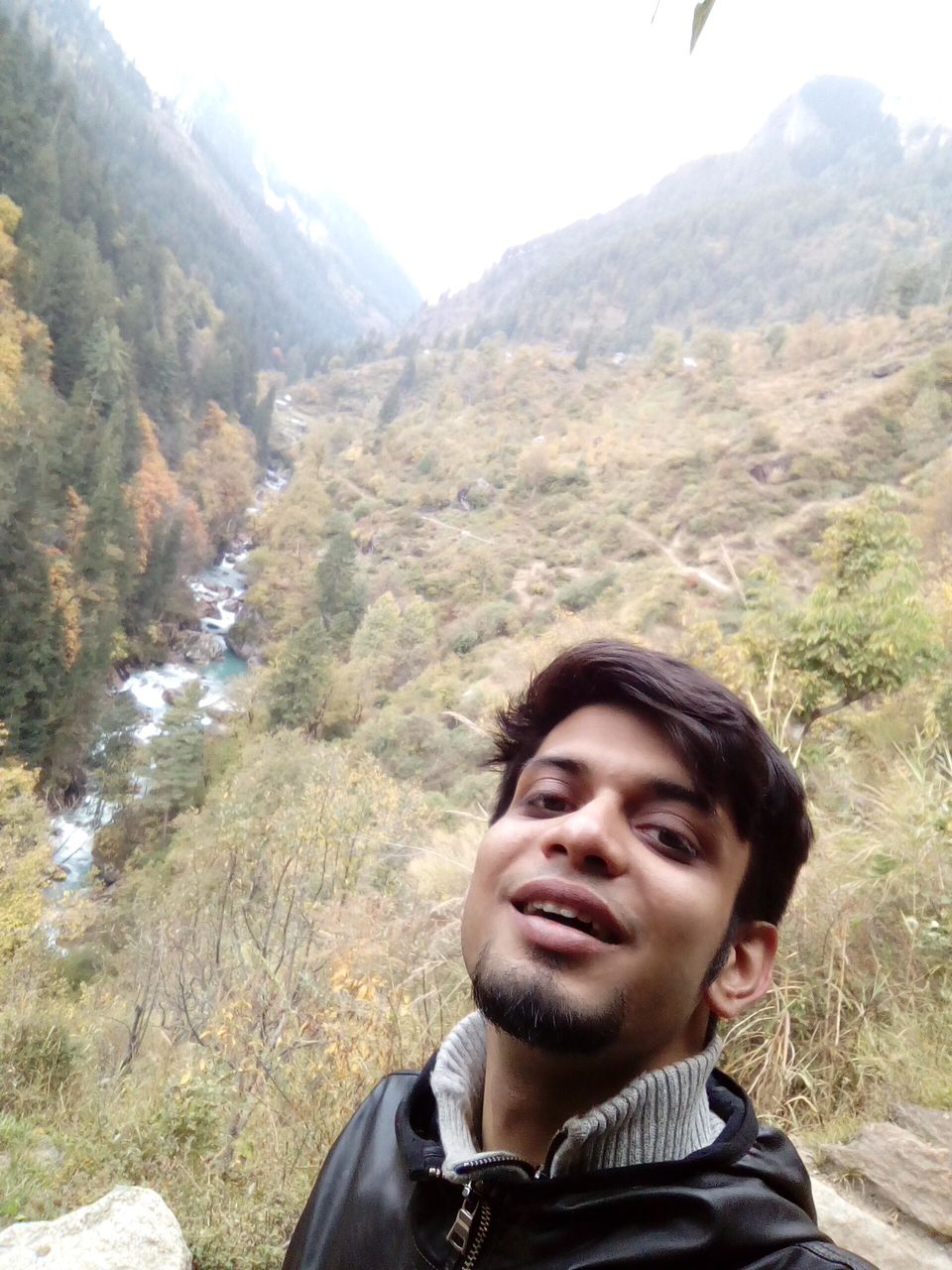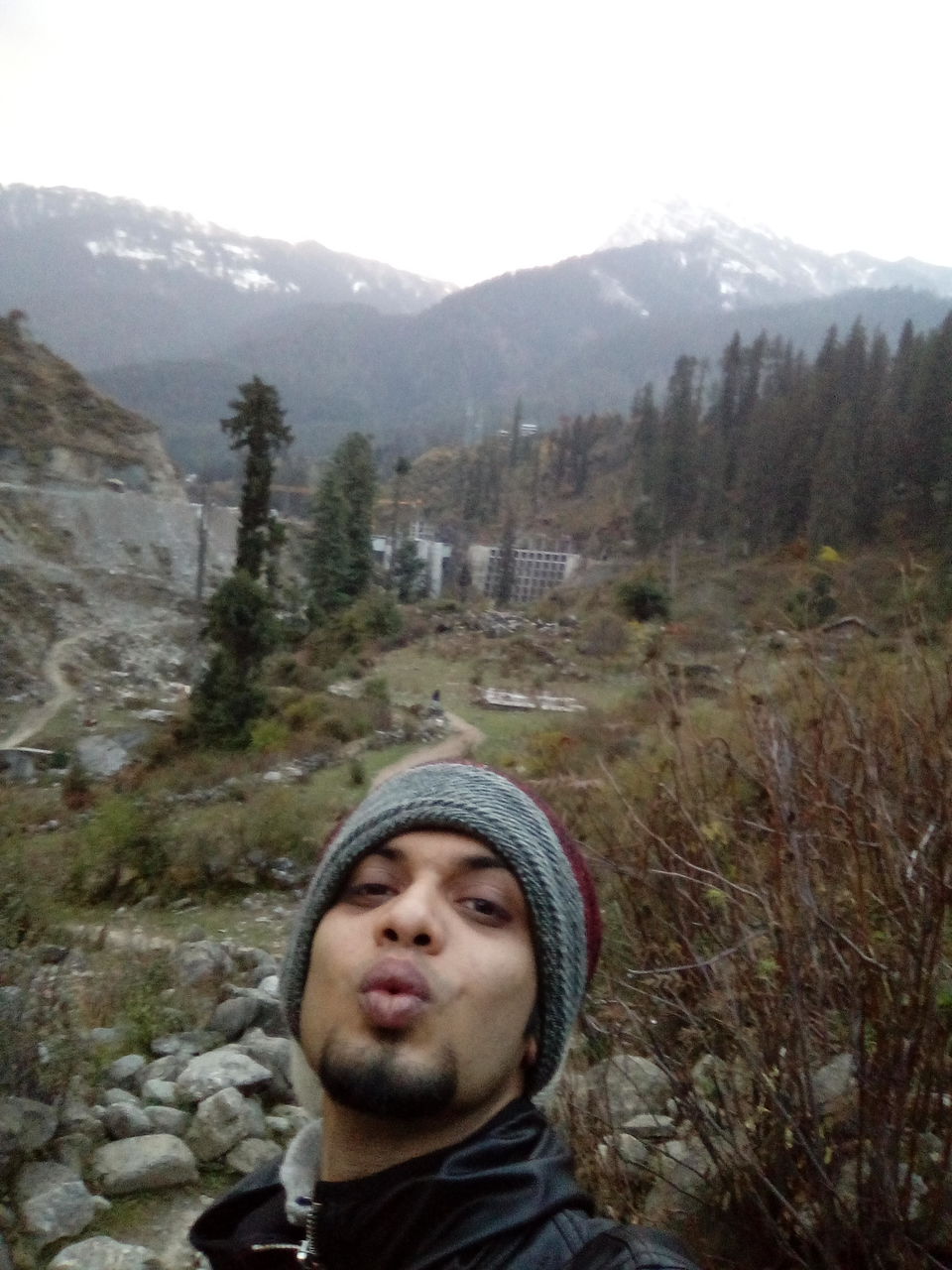 "The trip was to be an odyssey in the fullest sense of the word, an epic journey that would change everything."
― Jon Krakauer, Into the Wild
Some trips are planned by the universe itself and it is going to take care of you if you're there to learn and explore who you really are. I've often asked myself whether its really worth it? Whether defying, lying or missing your classes to go and be somewhere new really worth the losses? 
I came back with a belief that travelling can go hand in hand with my studies....and as I am typing this, i realize that at times you just need an escapade, an escapade that will refill your life with new energy and positivity along with the urge to explore more...and trust me, it can get very addictive.
We left for Rishikesh in a volvo but got out at sahibabad because we are impulsive morons......and then searched for any co traveller on social media. Thankfully, this guy who has his advertisement on bla bla car calls me back and offers me and my friend, a ride till kasol and we could divide the expenses. So he picked us up from Delhi and we picked one of our other friends directly from the office and left for kasol. 
We left in a Maruti Swift and stopped at 3 places to get refreshments,etc. We did not make long stops and switched drivers....In around 12 hours, we were in Kasol but decided to stay in Kataagla which is a place 4 kms from kasol and is really very cost effective. 
After resting for a while and getting rid of Delhi's polluted air in our lungs, we woke up and had some food and then went to Kasol to get some information about the Psy-Trance Festival Space Trip that was supposed to happen there and meet with some old friends that we made on our previous trips. 
I went to rooftop cafe to taste some really fine cream that Pujari bhai had to offer and taste the butter toast and tea that i haven't been able to find anywhere else. Trust me, it tastes way too good. He is a really good person and owns some cafes across kasol, malana and nearby areas. He is very respected in the whole town and has a really polite nature. After spending a couple of hours in his cafe and having a conversation about the festival and the weather, i started trekking towards the venue along with my friends since the location was changed from chalaal to somewhere else due to some issues.
We reached the spot around 9 pm in the night and realized that the music was amazing and many people from different countries had come to visit and experience this festival in deep forest. The entry fees was around 2500 INR but if you really don't want to spend that much, then you can wait for a little longer and sneak inside for free along with the locals if you are polite enough. 
We went inside and it was for the first time when i heard the music and saw the decoration so beautifully done, that it could intoxicate a person without any substance. The loud music and the artists that played were amazing at their job. We started dancing like everyone else because we couldn't just control our feet. Artists like Major 7, LOUD, and Psy metrix played all night long and just when everyone was dehydrated and tired, at around 4:30am,one of my favorite artists, Technical Hitch came up to the stage and started playing. I got up again and started dancing on the beats of his most amazing songs like Shaantrip, Revolution and The backflash remix of his album Mama India. 
I would like to request all the fellow travelers to experience this kind of ambience at least once in their lives as it will recharge them and refuel them with so much positivity that they might experience certain changes in their lives.....