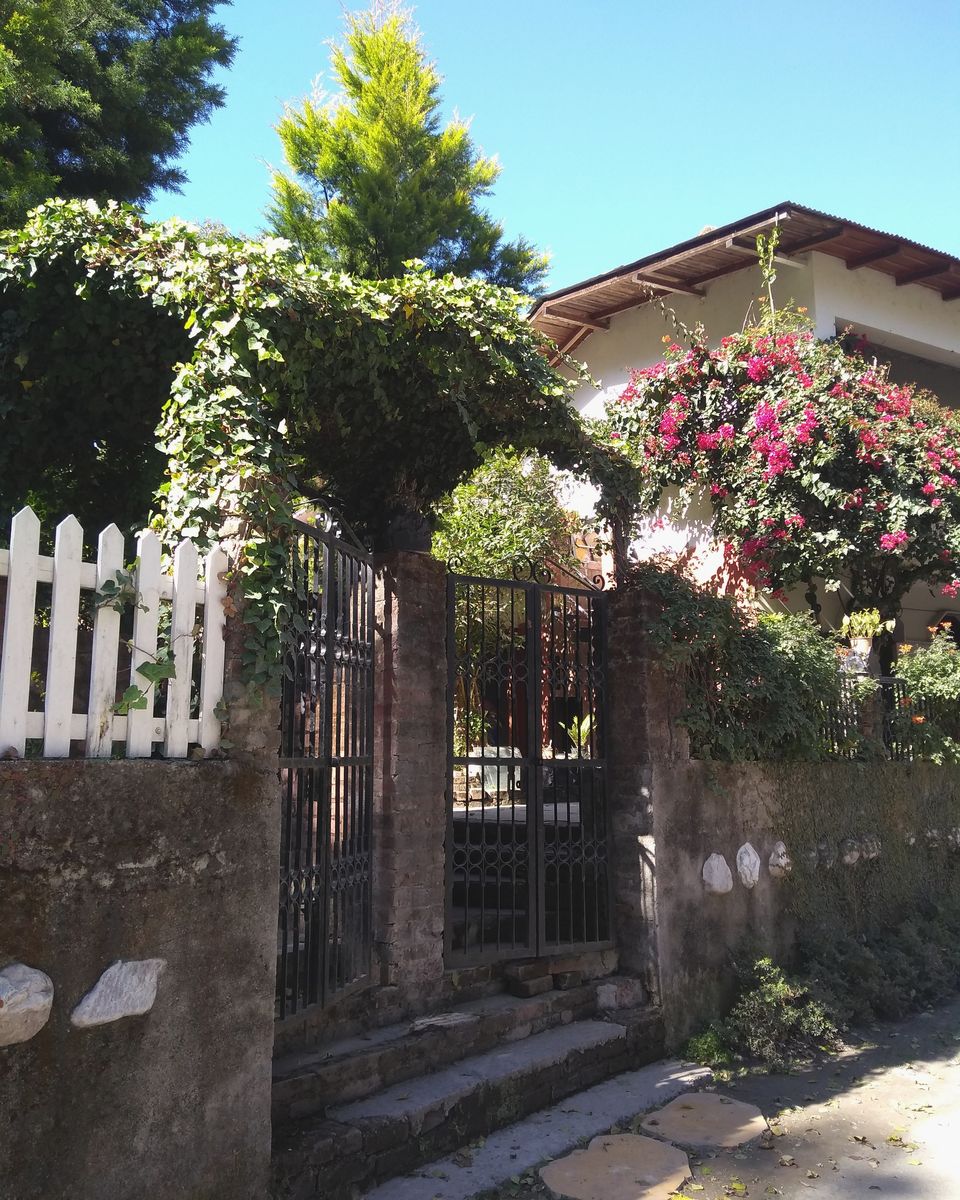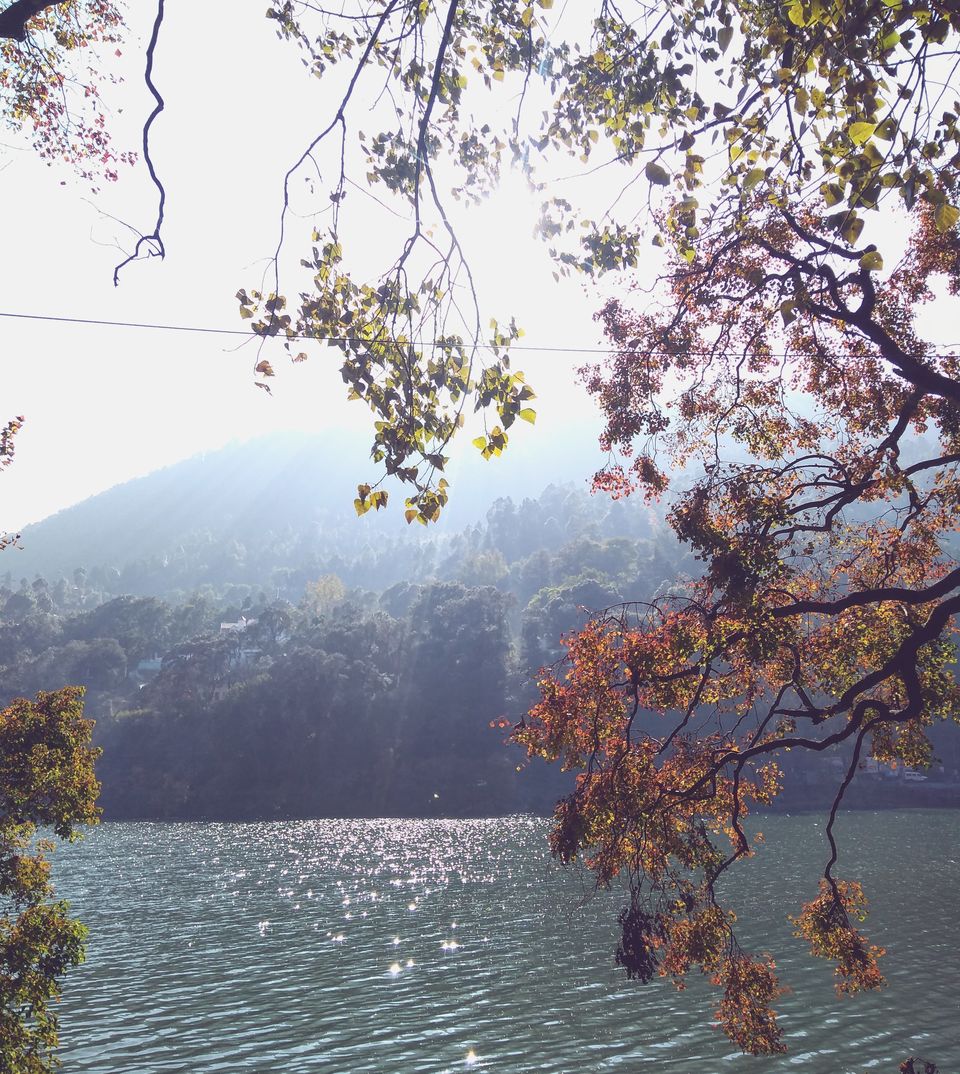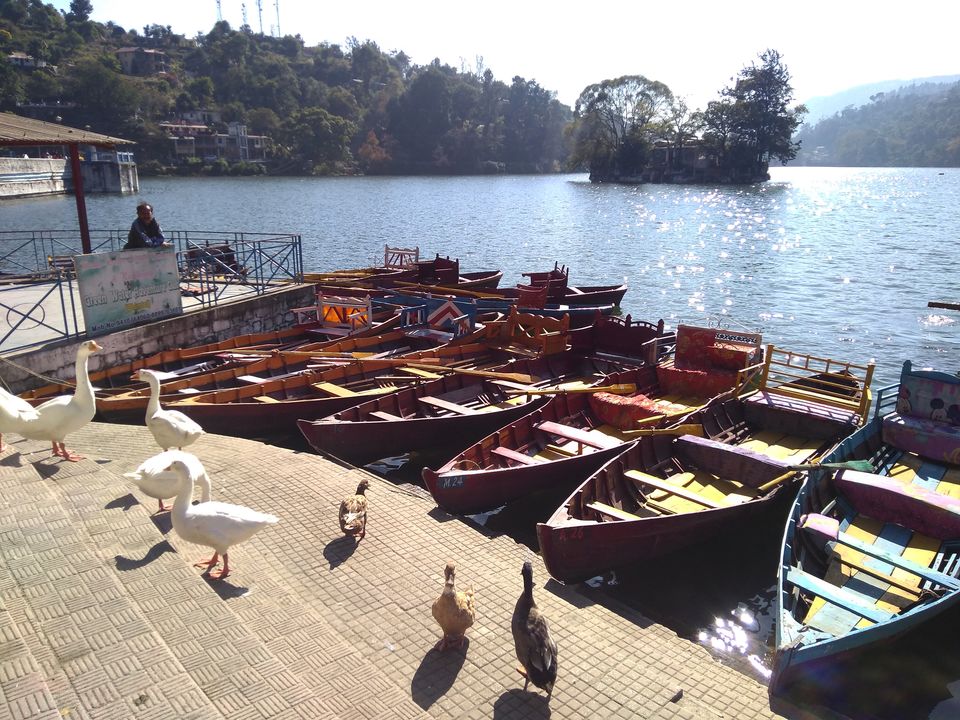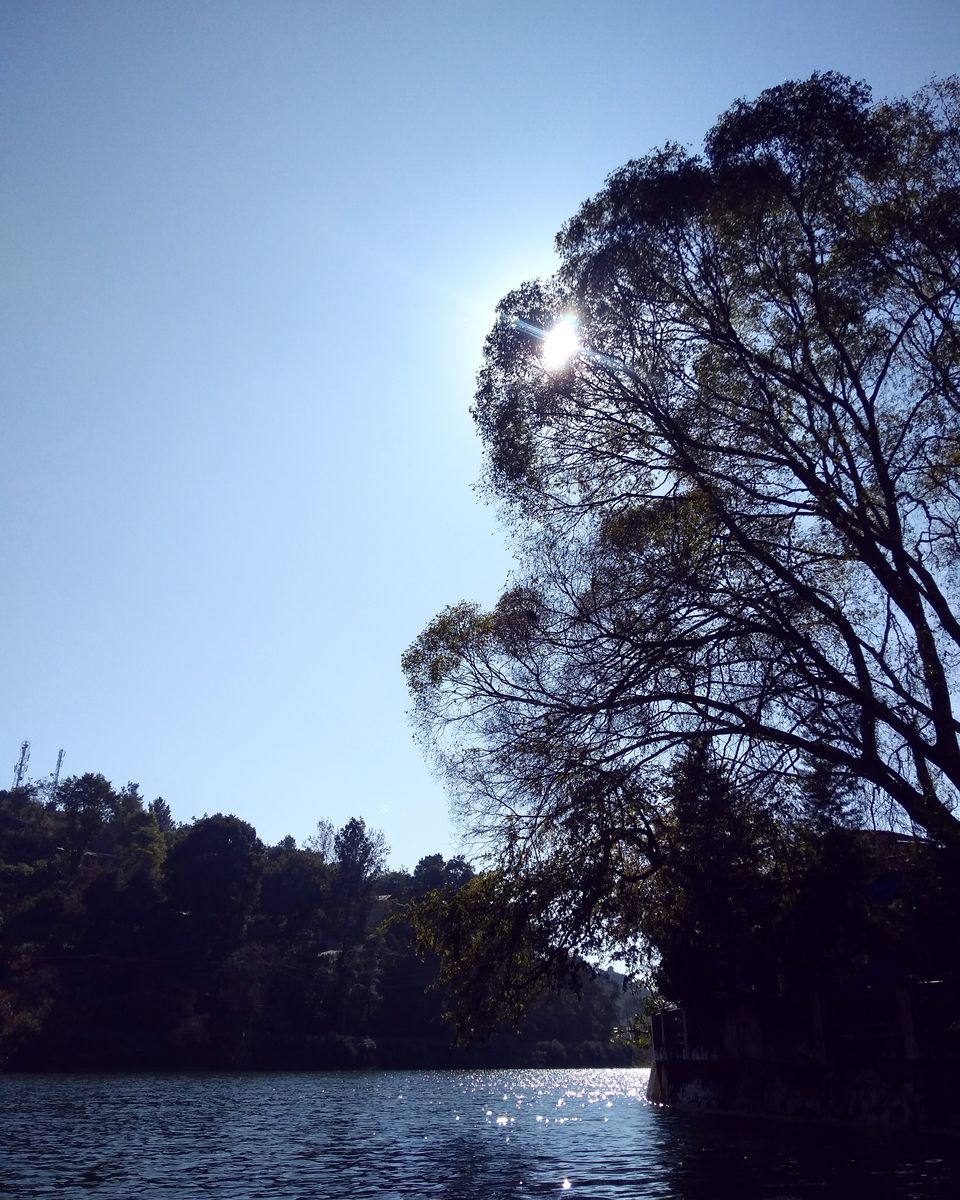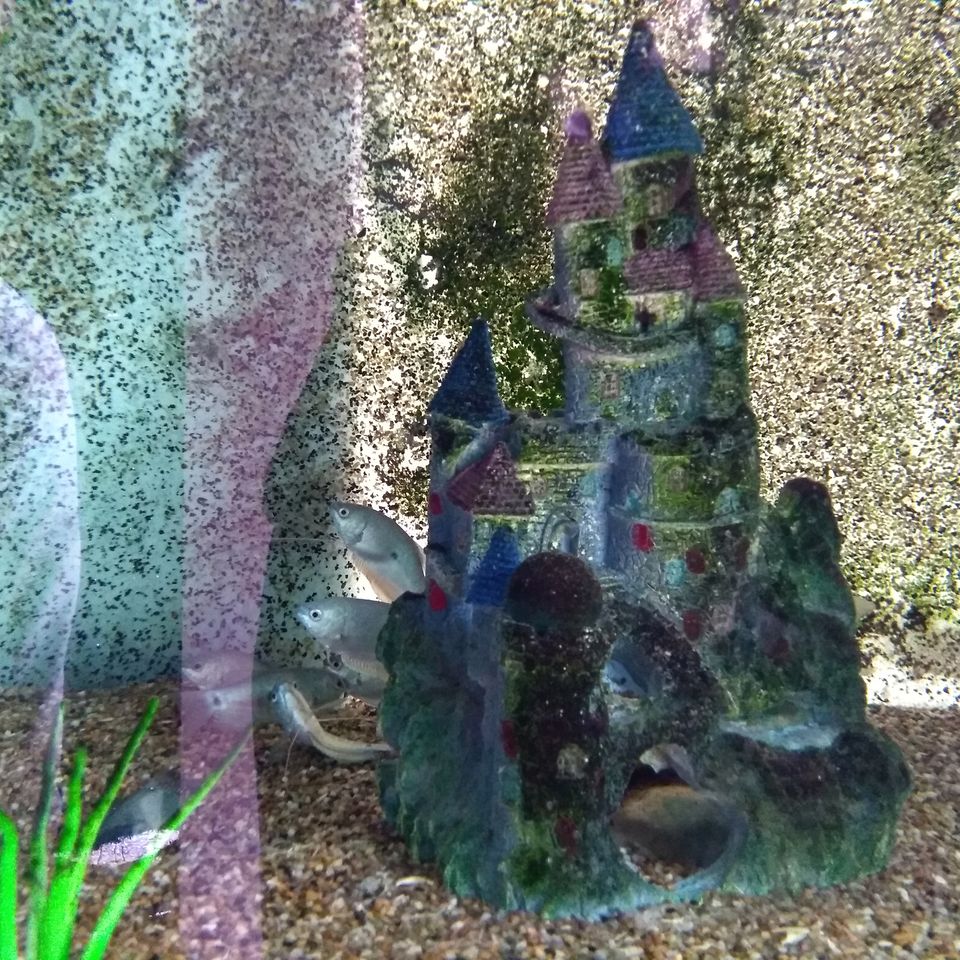 #TripotoTakeMeToHimalayas
Hello everyone,
Allow me to share my experience in Bhimtal with you.
Bhimtal is a lake city named after Bhimtal, the charismatic mythological character of Mahabharata. The town is not so much popular among the tourists as it is located near to hill stations like Nainital (25km away), Muktehwar (50 km away), Ranikhet (55.7 km away). There is not much to explore in Bhimtal except the two taal's which are Bhimtal lake itself and the Naukuchital. Naukuchiatal is about 3 km away from Bhimtal.
Bhimtal- lake is at a scenic spot with a small island at its centre on which there is a beautiful aquarium which was previously a restaurant.
HOW TO REACH- to reach Bhimtal. If you are in Ramnagar then you first need to reach Haldwani. From Ramnagar to Haldwani the bus will cost you Rs. 50. Then after reaching Haldwani yo need to take a bus to Bhimtal which will cost Rs. 40. After reaching Bhimtal the main Bhimtal lake is in walking distance and for reaching Naukuchiatal you need to take a car ride which will cost you Rs. 15.