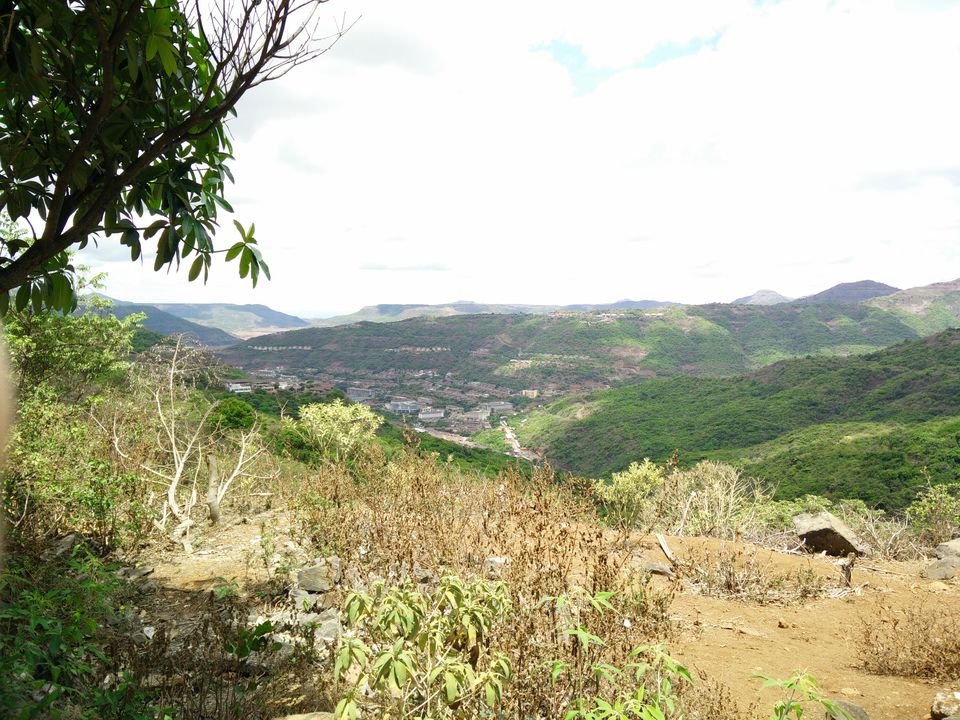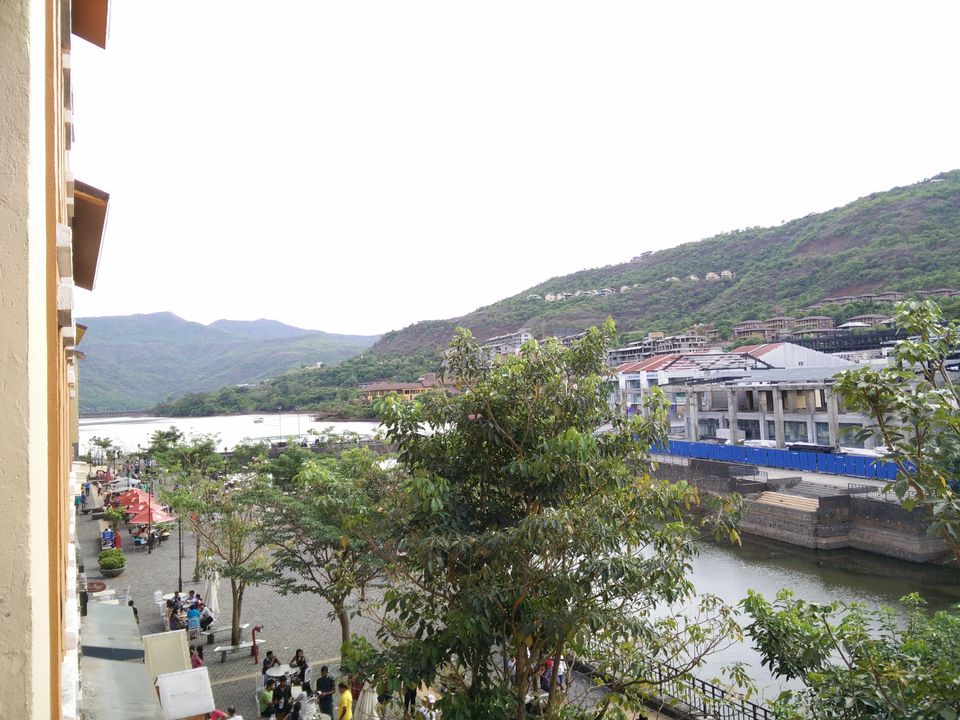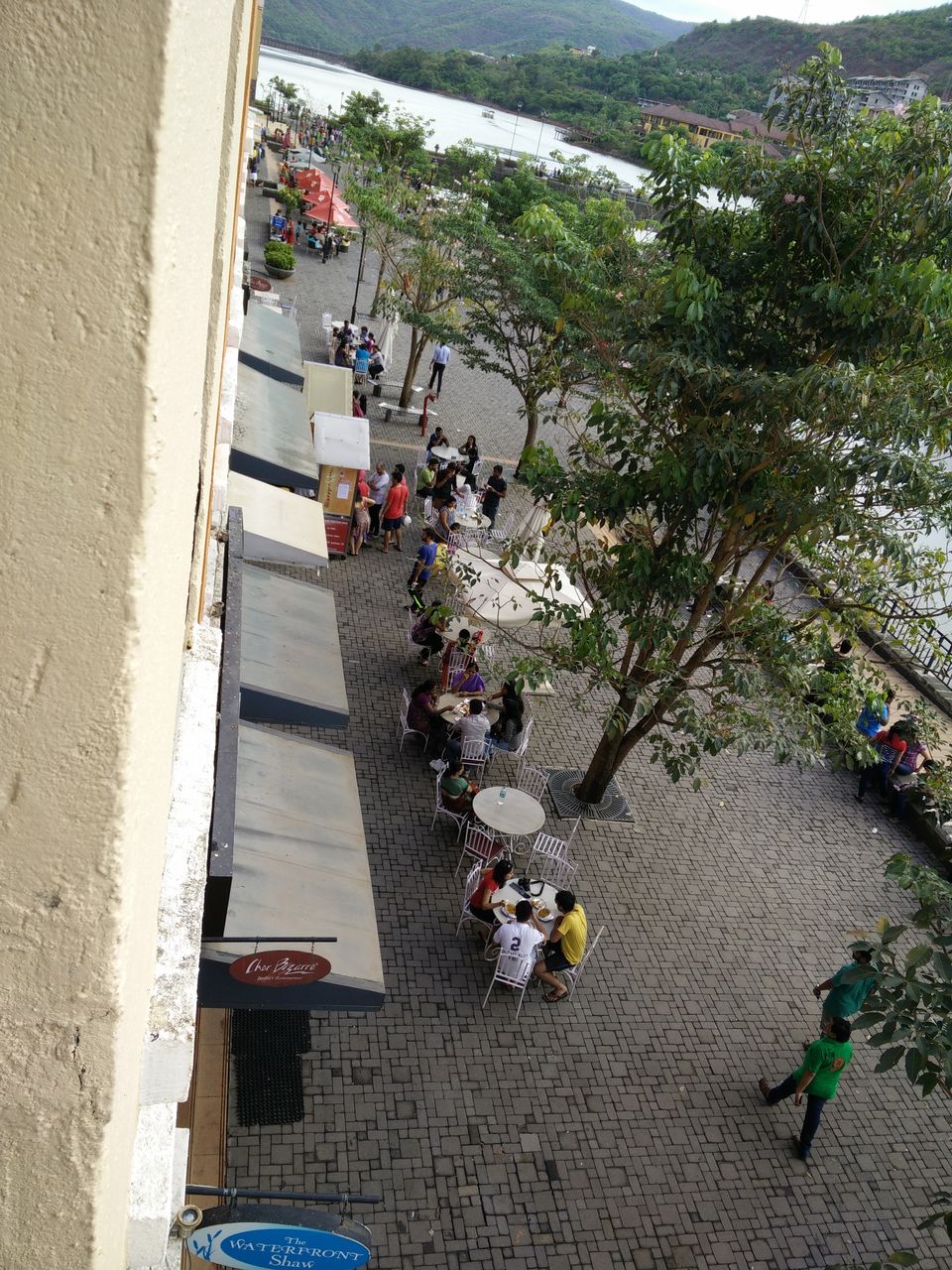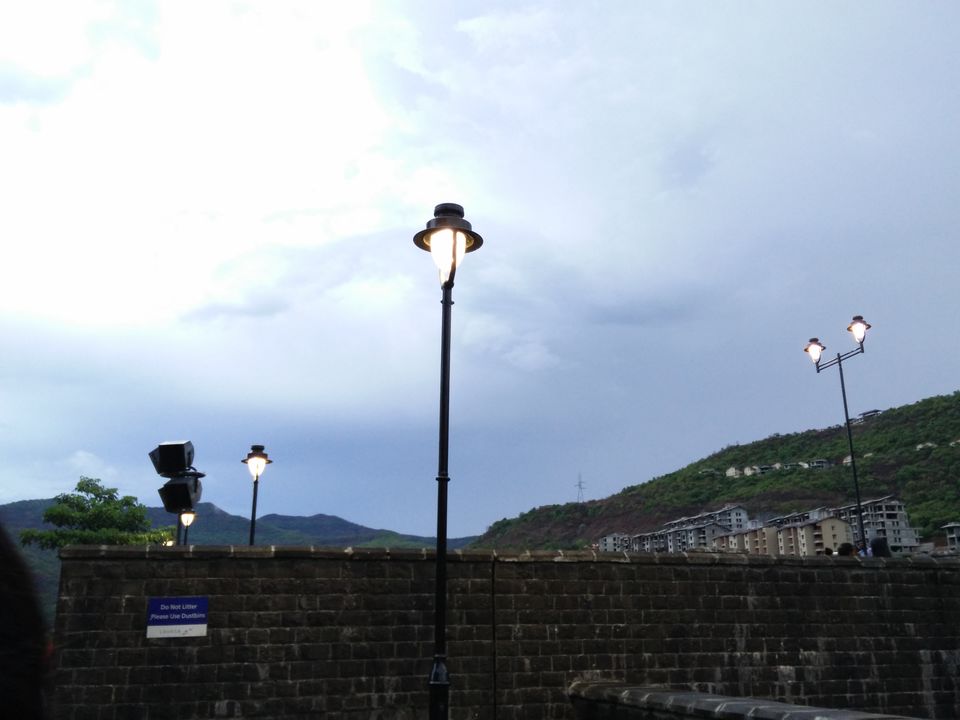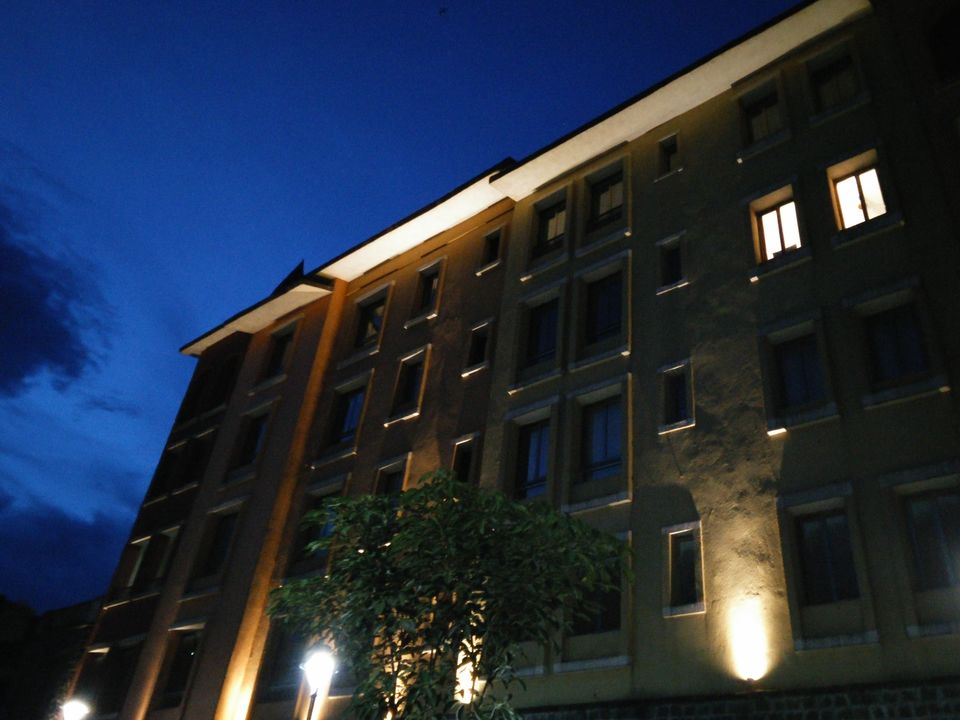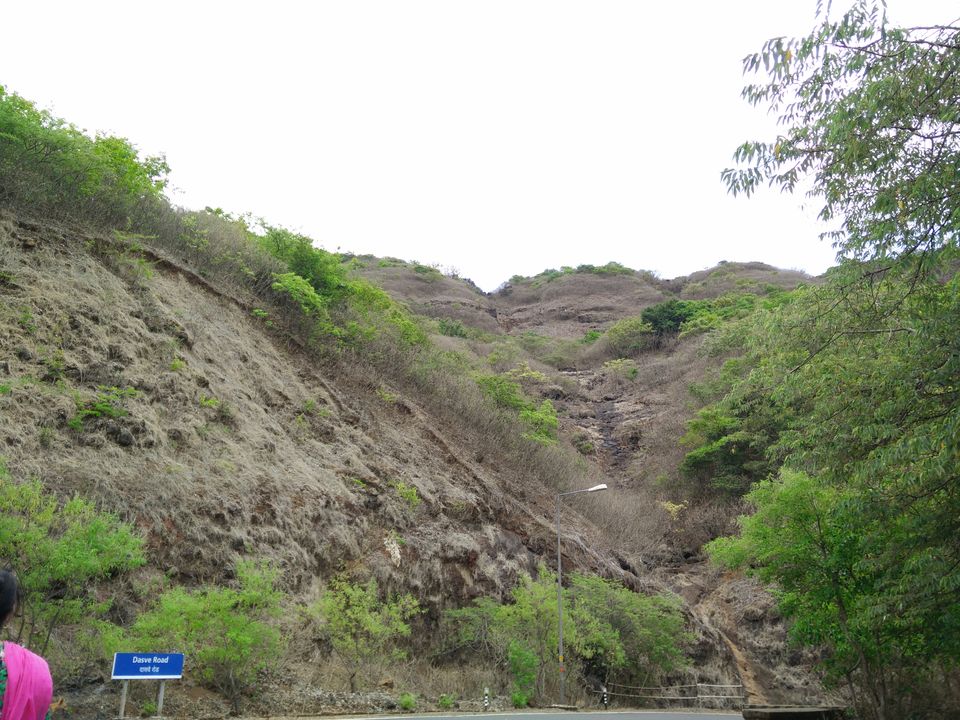 Hey Travelers,
It is too hot outside right? Looking for escaping the summer heat? This is the place where you can head out to. Nestled amidst mountains all around, Lavasa is a perfect getaway destination especially for couples, due to it's romantic weather (rains + climate) or else you can simply enjoy there with your friends and family.
You can reach here only by roads. and believe me the road trip is super beautiful. With all the twist and turns on the roads of the mountains and also the scenic, picturesque landscapes, one cannot ask for more.
Lavasa is a laid back and a serene city which is situated approx 54 kms from Pune and 180 kms from Mumbai. There is no honking of horns or any traffic jams here as no vehicles are allowed in the main area around the lake. One can undertake water sport activities or simply bicycle in and around the city or just roam the streets around clicking photos and engaging in the street foods.
Being a traveler, It was a perfect weekend getaway for me and a chance to explore the much talked about city of lavasa, with my family. The first impression that I had after reaching here is 'Is this in India?' with pollution free environment, clean roads without any potholes and all sign boards around, I was completely taken aback. It was not only a treat to my senses, but also a perfect getaway to relax after the end of exams.
After reaching and refreshing ourselves, we all went exploring. made memories in the rains. befriended a chef. Took up bicycling. Clicked pictures. Had some scrumptious food and many more things. It was definitely an evening to be remembered.
After coming back to our room, being half asleep and with my disturbing sleeping patterns and seeing a very soft bed right in front of me. I just jumped on it and dozed off.
Next morning, it was all beautiful, with variety of birds chirping around and cool breeze touching my face and some delicious breakfast waiting for me. However there was some sadness in this day, it was the day to leave this magical place. And just like all good things come to an end, so had this getaway trip. But guys, it is always good to be back home, isn't it?
You shouldn't miss out on the food of this Hotel ! :D