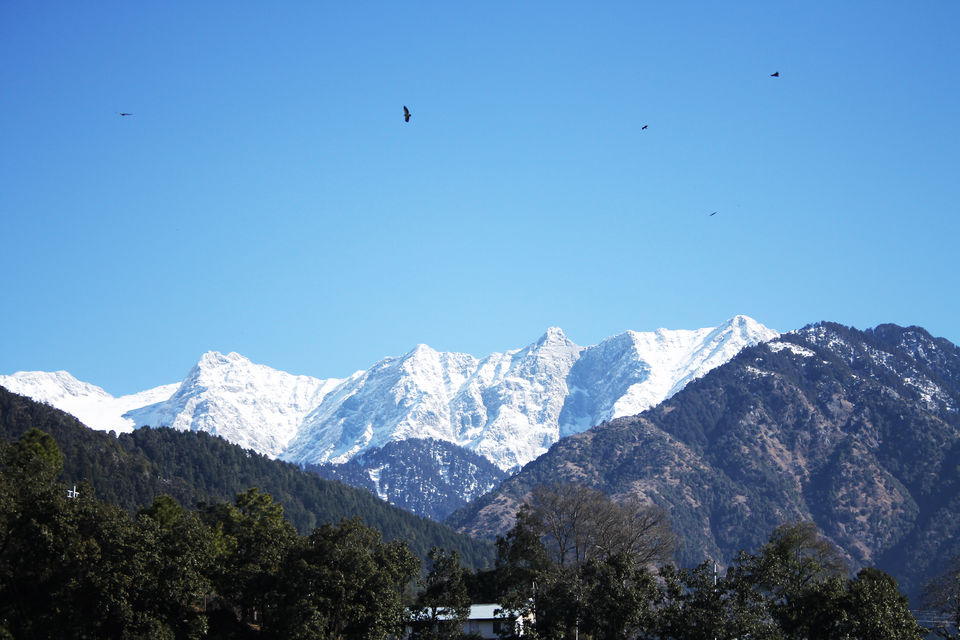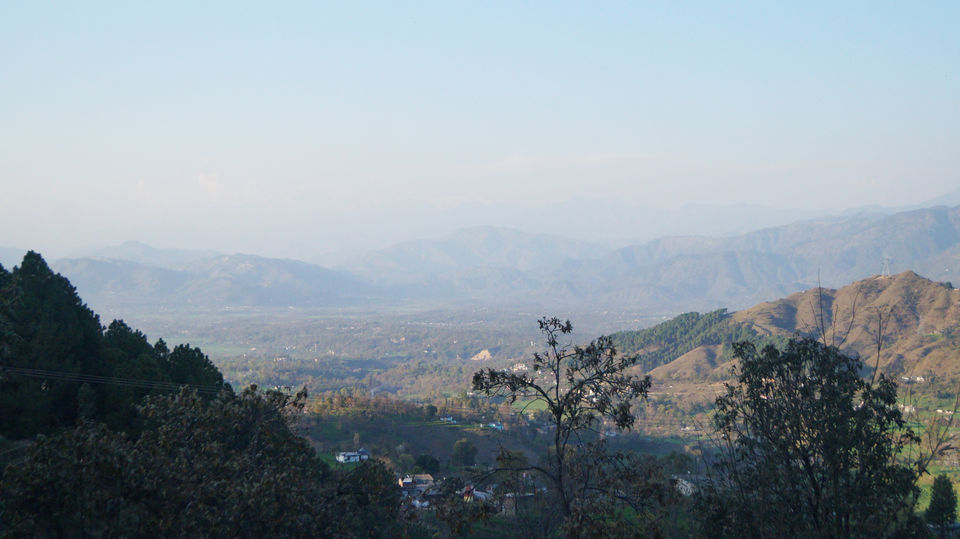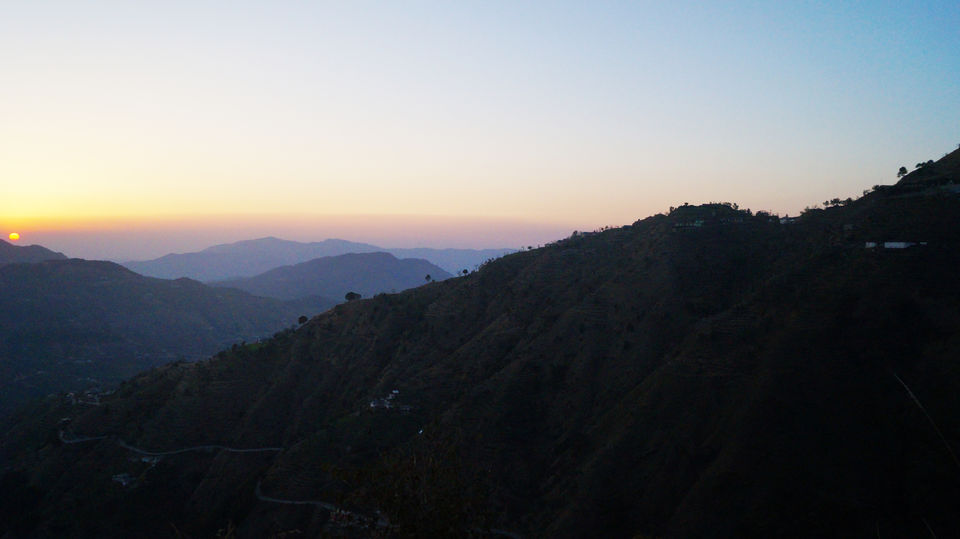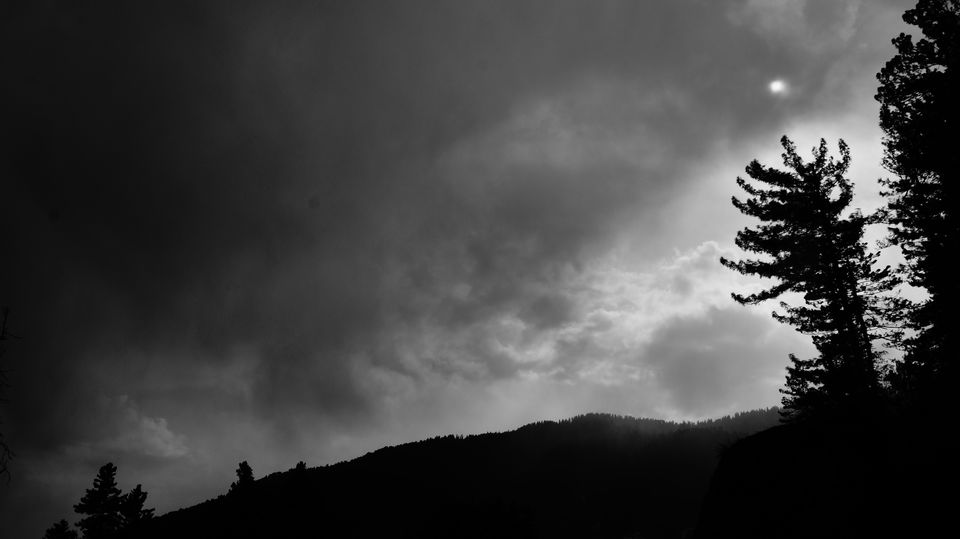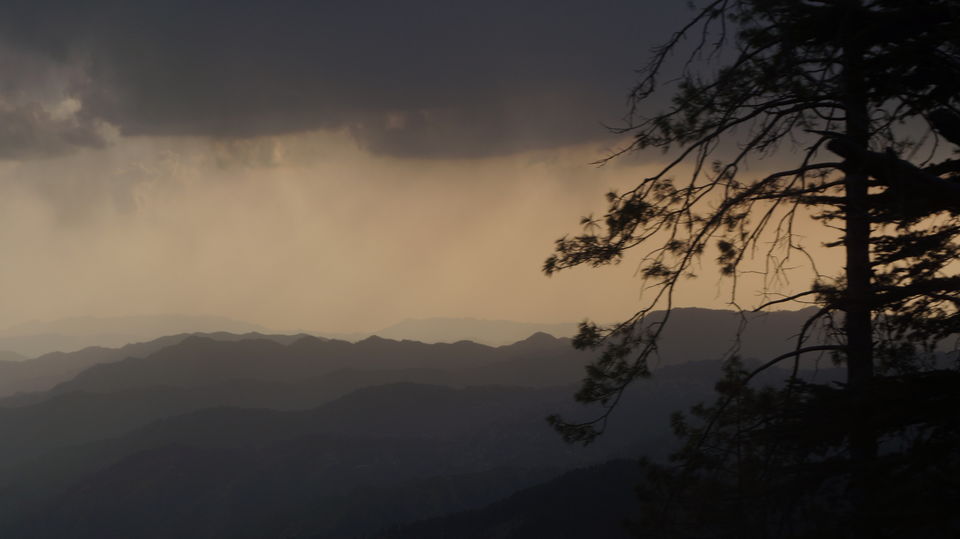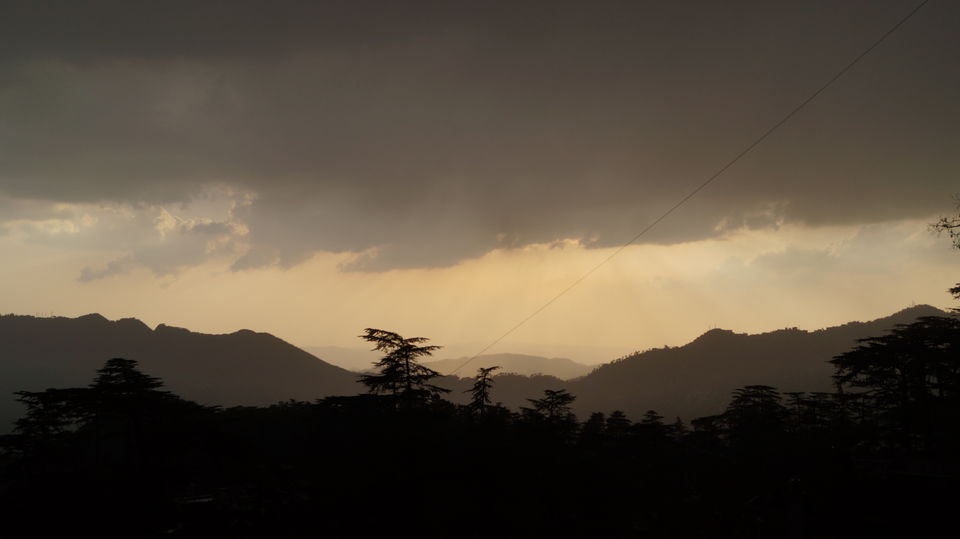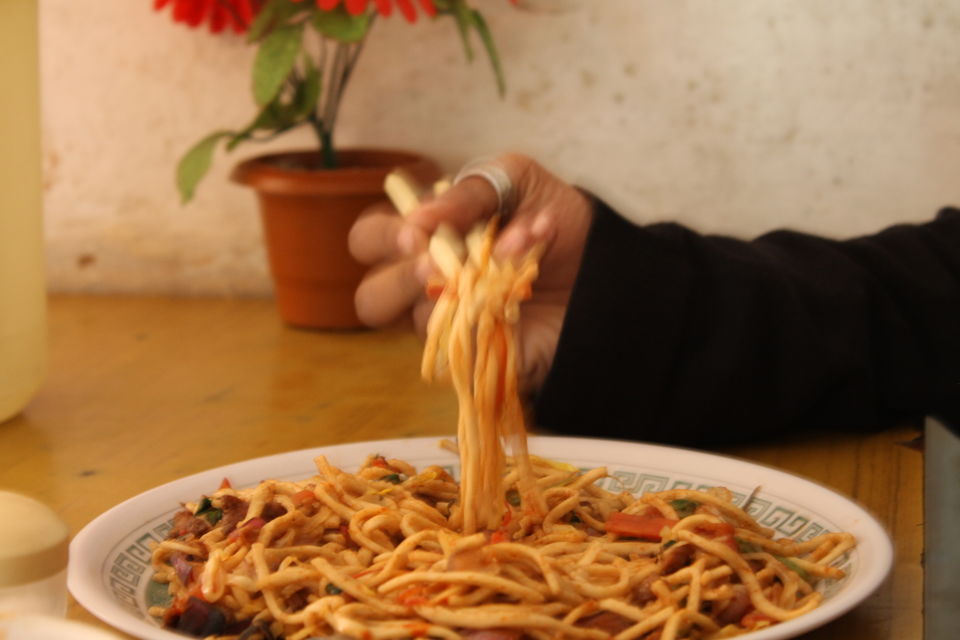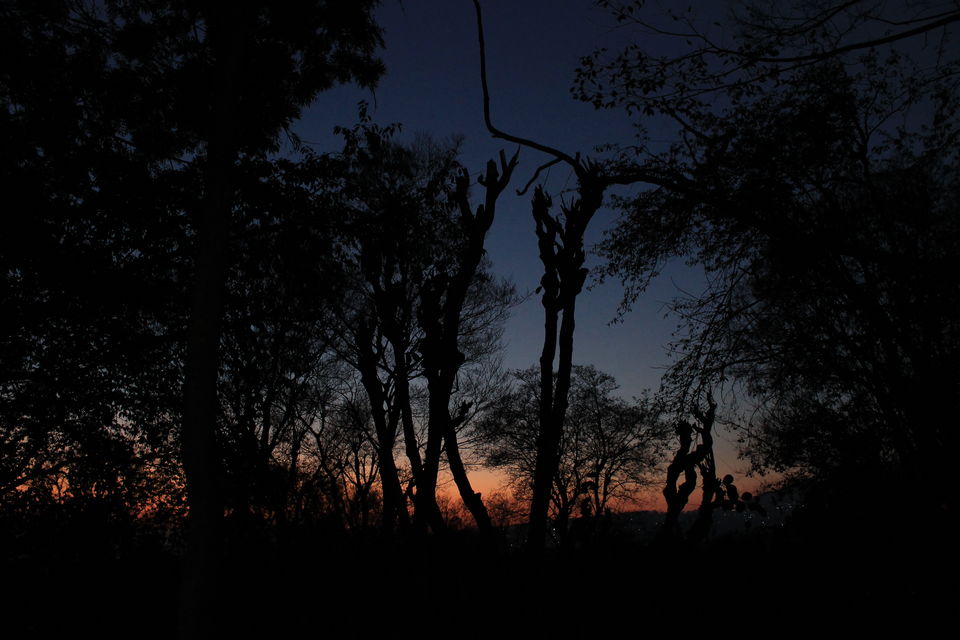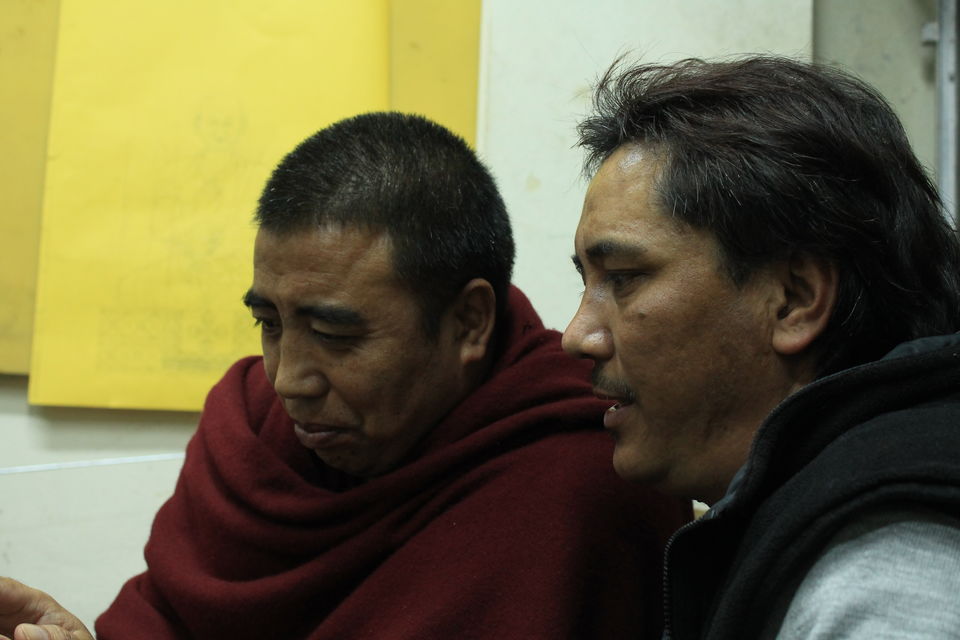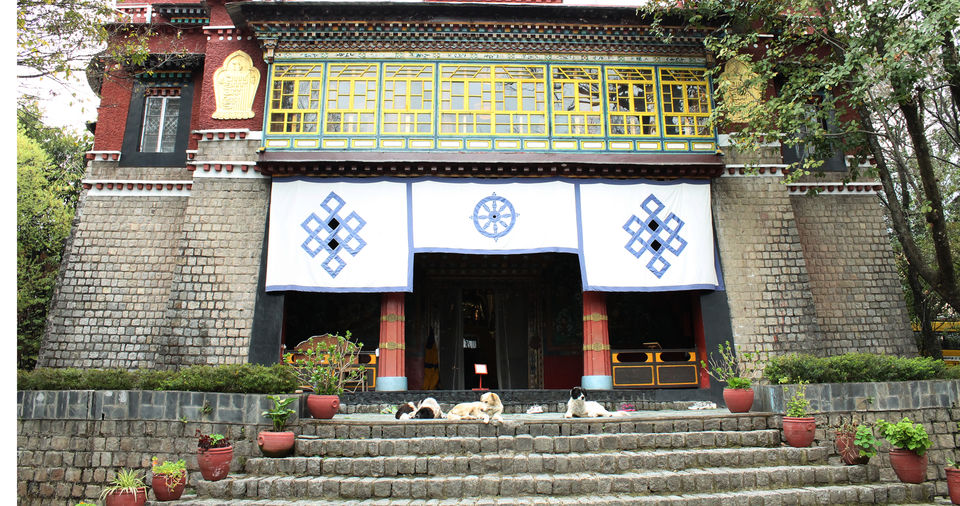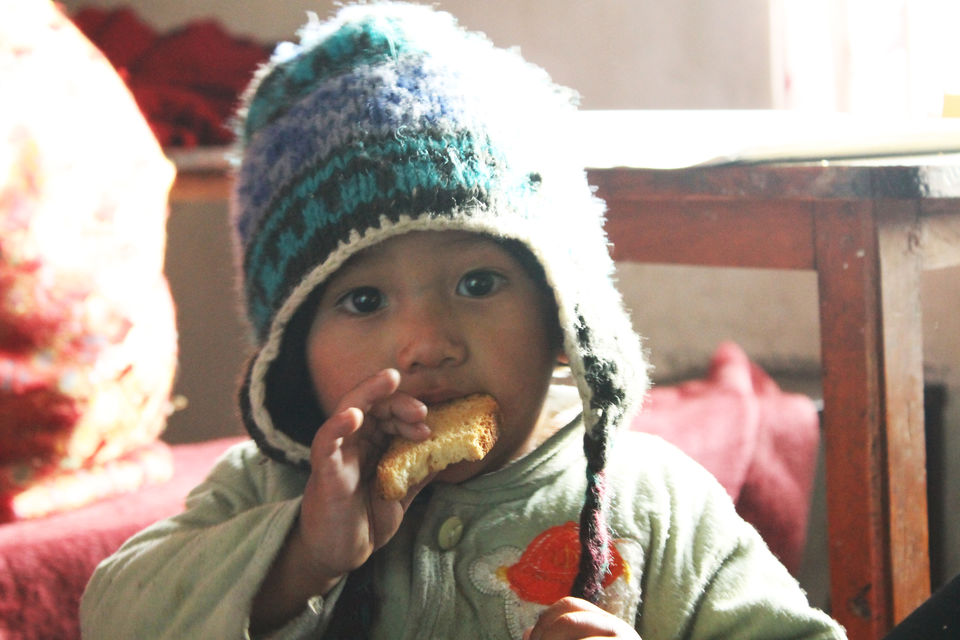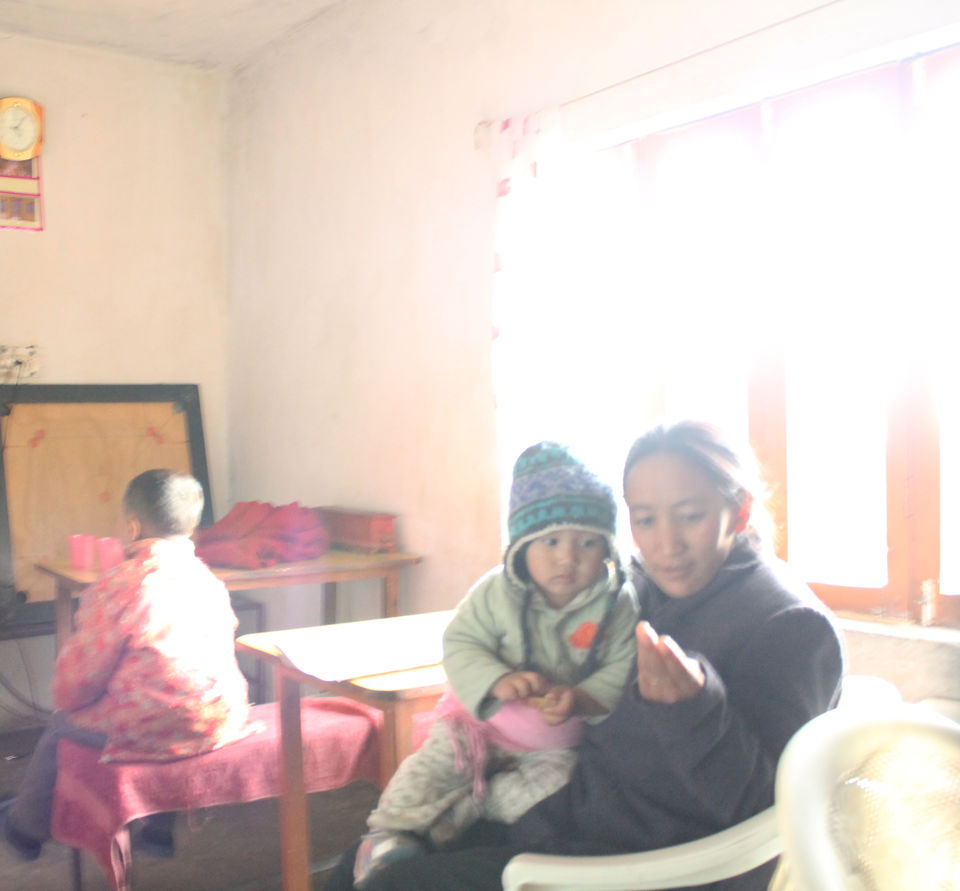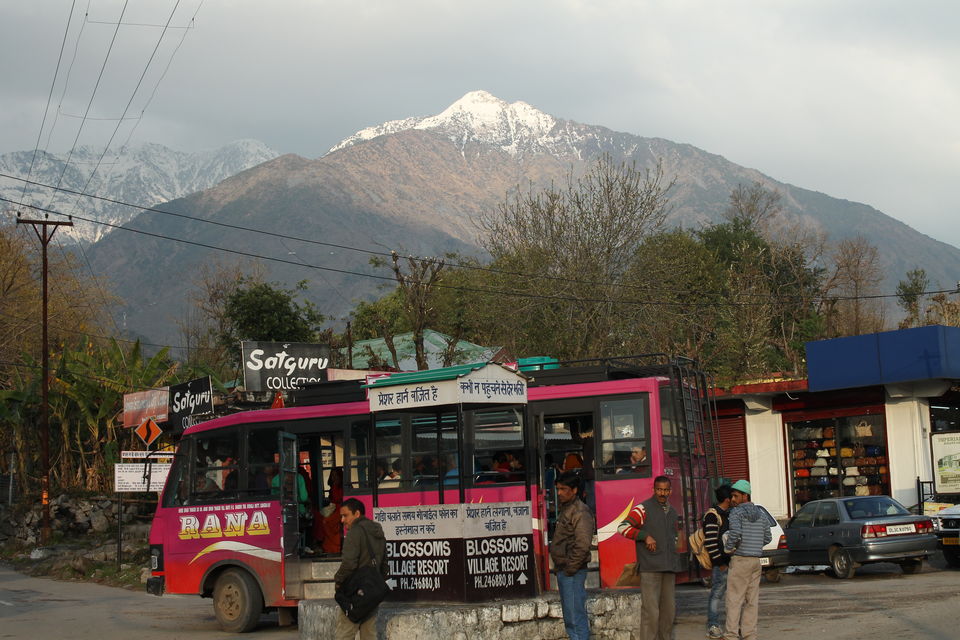 'All journeys have a secret destination, of which the traveler remains unaware.' - Martin Buber
The down trodden curtain of clouds, the sheets of coniferous trees, the unimaginable golden beams of sunlight falling through the gaps in the flora, the ever so comforting cold in the winds, the short and stout small-eyed, always smiling cute people and tender curves of the unending expanses of the Himalayas; make a traveler think about the wonder that really exists in just a few thousand miles cocooned within the infinity of the universe. 
It is the most common scenario, that when planning a trip to the Himalayas, the preparation of it all begins some three-four months before the peak tourist season. Hotels are contacted and private cars are booked. Routes are planned and locations are decided. So by the time, you actually reach there, you would be sure of what the journey is going to be, what exactly is going to be done and what all you will do. But, have we ever thought, if the Himalayas have stood tall and fearless for millions of years and have never seized to surprise us at every nook and corner, should we not return the favor and surprise the mountains, pleasantly? Should we not give the beauty and the people and the cultures out there a chance to be surprised and surprise us as well?
The first key to this, as many of you organized travelers out there might disagree initially, is to never plan every detail to the end when you plan a trip to the Himalayas. Decide the places you wish to see, plan the number of days your trip is spread over, the terrains you would like to see, your trip agenda and most importantly, the starting and ending point of your trip. Giving you an example, You want to see McLeodganj, Dharamsala and you also want to see Manali. So you plan where you want to begin from. Most of us would plan separate trips for both. But if you can fit them both into one trip, then what is the harm? So basically, never think that it is not possible. Keep your starting destination in mind. Lets say it is Dharamsala. Manage to get yourself there and then let the journey surprise you. (Delhi has a lot of buses to Dharamsala. You can either book online these days or even just end up at the Kashmiri Gate ISBT and catch an evening bus to Dharamsala. It is a twelve-hour bus journey and there are a lot of categories of buses available as per your budget and comfort.)
Once you are at your starting point, never turn around to look at luxury. There will always be expensive hotels and there will always be star eating joints. Bring yourself to think of how you look with tracks and trekkers and a backpack with messy hair and dirty t-shirts and woolens. Go local. Eat local, live local, talk to the locals and merge in. You will see an immense bonding happening with not just the people living there but also this emotional fusion with the place itself. Carry toffees and chocolates with yourself and give them to the children around; you will suddenly become their favourite person and they will take you home and around and you shall see places that only locals have access to. The Himalayans are a mixed group of people with varied origins and histories but what binds them is the common happiness in the mountains. The sense of calm and freedom and beauty that we feel in the mountains for a few days, they feel for years. They are not only the best people but very honest, simple, humble and hospitable. They are a traveler's biggest strength in the mountains. Live local. Knock on doors and ask them if you can stay the night. They will be more than happy. They will not only welcome you, feed you, give you all the comfort that they can but tell you about the mountains and guide you through routes, show you the Himalayas from an angle, you as a tourist could not seize to imagine. They will never ask you for money to stay with them, but when you leave giving them something to remember you, is a great way to leave an attachment and carry on with your journey.
When it is time to move to your next destination, sit on the ledge of a mountain with a free mind and let yourself be lost in the beauty of wanderlust. Don't get picky about a place and tell yourself about the countless journeys that can be a part of this one. The best place to give it all up and gain much more than that is the bus stand. The bus stands of those tiny hamlets in the Himalayas are your key to the unimaginable happening in a journey, which you wished to plan but did not. Go to the guy behind the ticket counter and ask for the varied local bus routes to your next destination. He will give you a list with the bus timings and the fares. All you need to do is get on! Sit by a window and look out. Keeping in mind the McLeodganj-Manali example. It is one LONG bus ride and let me assure you, a beautiful one indeed. The changes in scenery, flora and fauna, climate, everything is just beautiful for the next fourteen hours. This is a ride you would not want to miss because the bus drivers in Himachal Pradesh are very careful, extremely skilled and very foresighted. The best part about traveling in the local public transport of the region is that if you suddenly like a location or terrain, you can ask the bus top stop and you can get off to spend some time there. Soon, there will be another bus that you can get on to and carry on with your journey. This way, you get to see a lot more unexplored places in just one bus ride than you could have ever imagined, taking two separate trips. Another amazing part about traveling in buses is getting to chitchat with the bus drivers over tea and dinner. They are most happy people and they know of areas and places still unadulterated by urban cultures and gaudy tourists. The uncertainty of the journey and the sudden surprises is what will remain in your mind and soul forever.
Wherever you stop, make it a point to go the bus stand and talk about the places nearby, scary roads, seasonal roads, local places and keep noting these down. Talk as much as you can, make friends, exchange contacts and get to know locals and other backpackers- they will always be your biggest assets while traveling.
Every person, local or traveling, will have their own set of experiences and stories. Don't ever feel shy to make someone else's story your own, because it will never be the same. Learn as much as you can, from people around you and you will know so much more about a place than you ever would from the Internet.
Last but not the least, if there is ever a lodging difficulty or a tight budget, try and locate the nearest temple/monastery around, since Himachal is mostly a Hindu and Buddhist state and go and talk to the priests or monks. They will accommodate you anyhow, usually free of cost. The amount that you usually learn about their culture and history from these places can never match up to all the secondary research you would have done or would be doing.
You can actually travel Himachal within 7000 INR for a fortnight and actually save from there and come back, if you travel local. Its is dirt cheap. So, student travellers, this is your chance! Go grab it! 
This is exclusively for all the ladies out there. Yes, it is bold for you to go out in a country like India and fly solo. But do it. People are extraordinarily nice in the Himalayas and you would never get into any trouble with the locals. They take care of women more than they do of men. Carry all your safety equipment, but I doubt you would ever require them. Put trust into them and there is a whole new world that opens up for you.
So everyone, have travel low and travel local. Have your own sack full of stories to tell and share them around. Every experience of yours is helpful to someone, somewhere! Travellers are a community; we are a family with the same life motto! All the best! Have safe trips and enjoy the mountains this summer, a little differently!