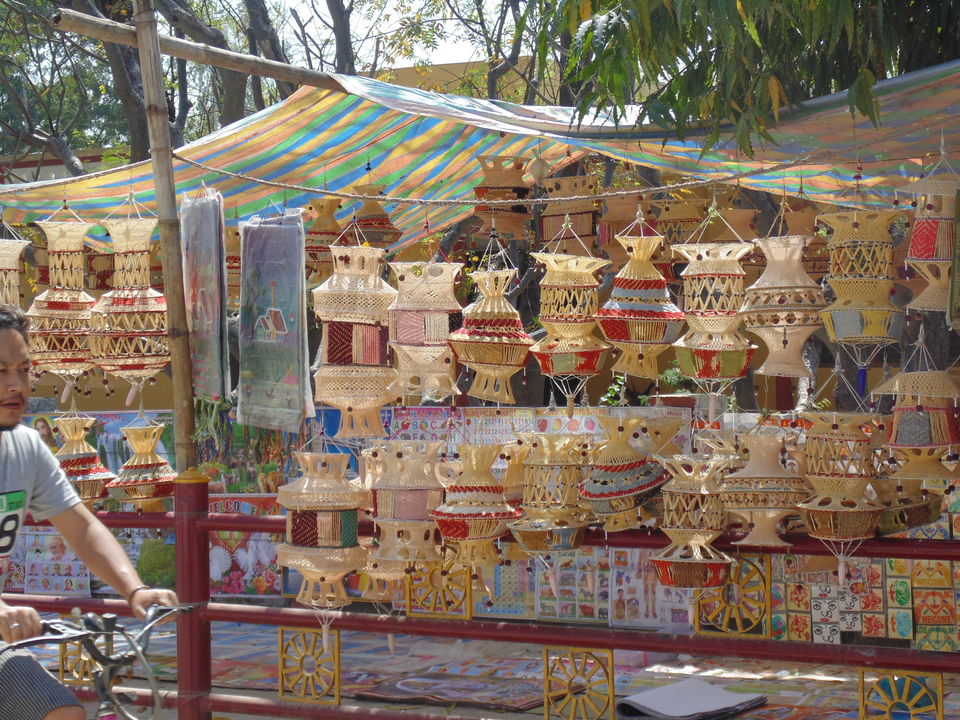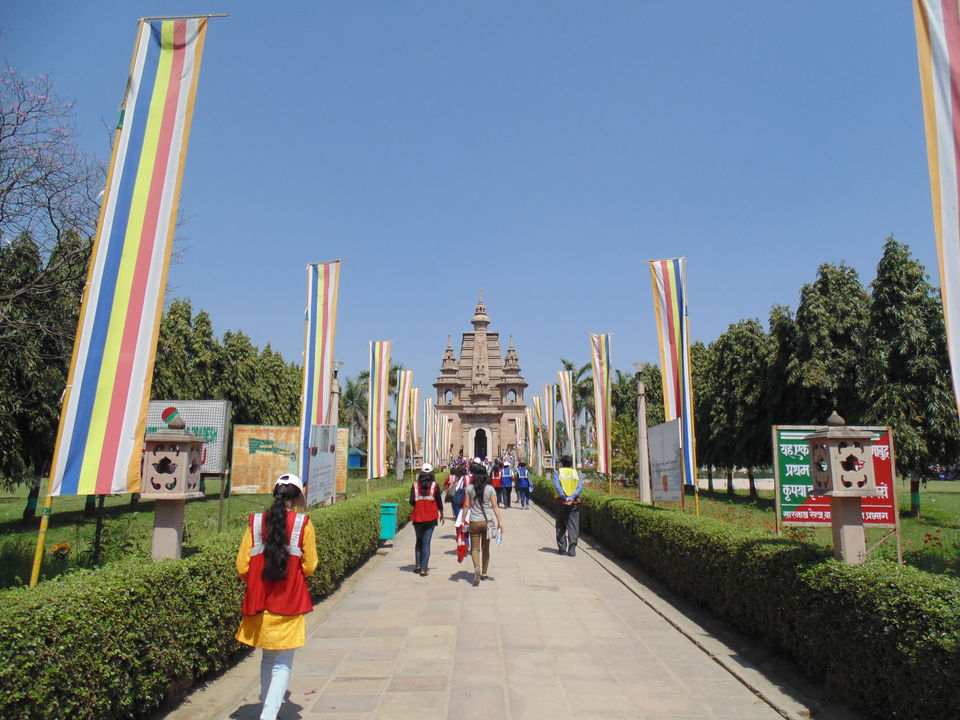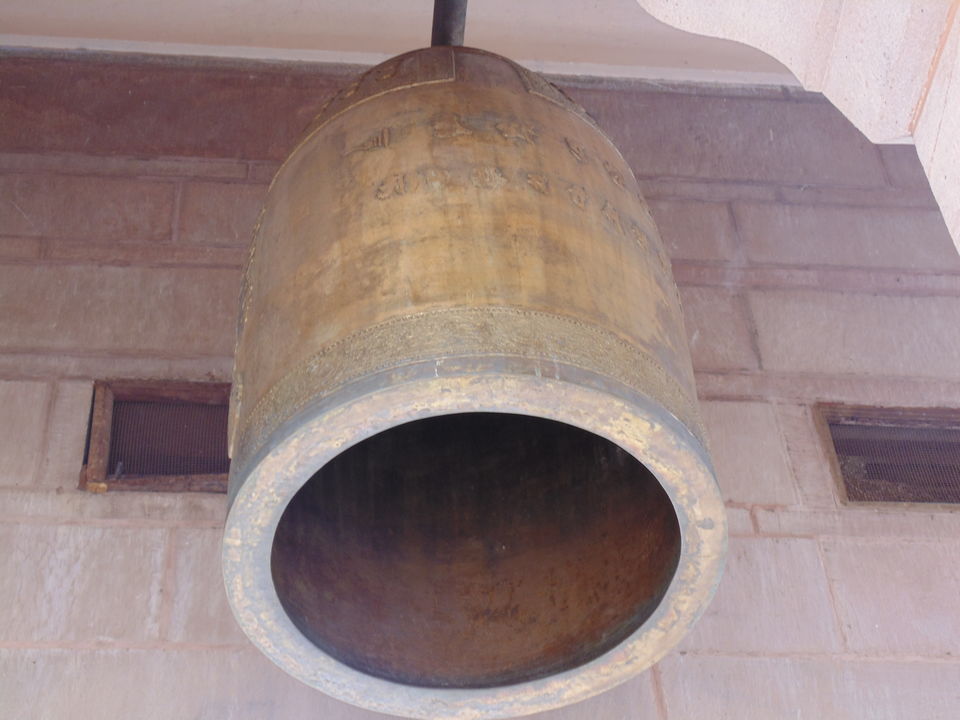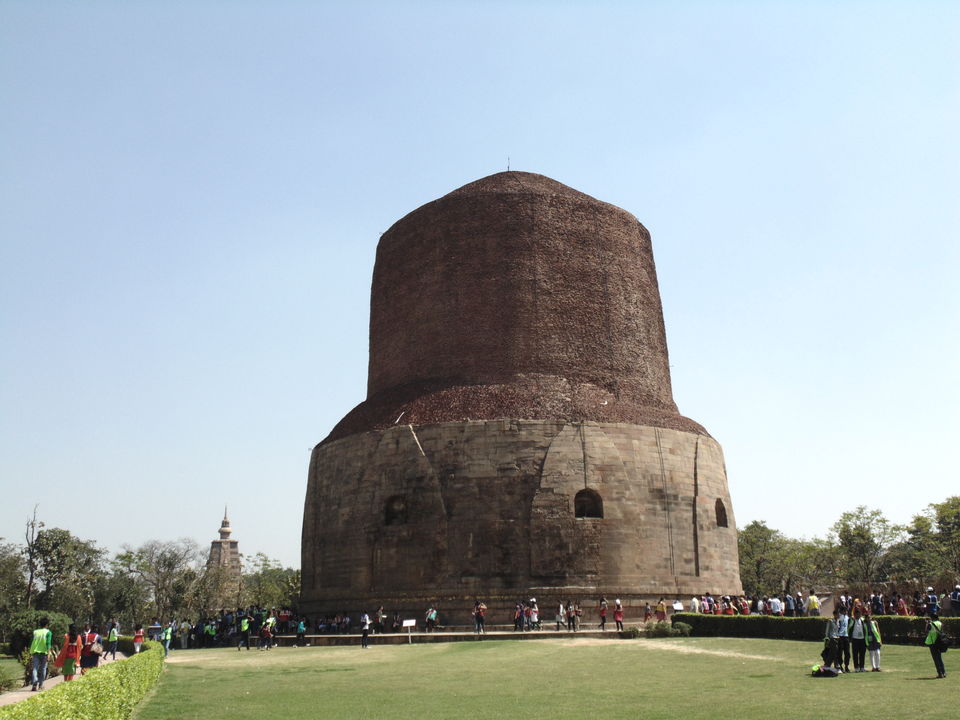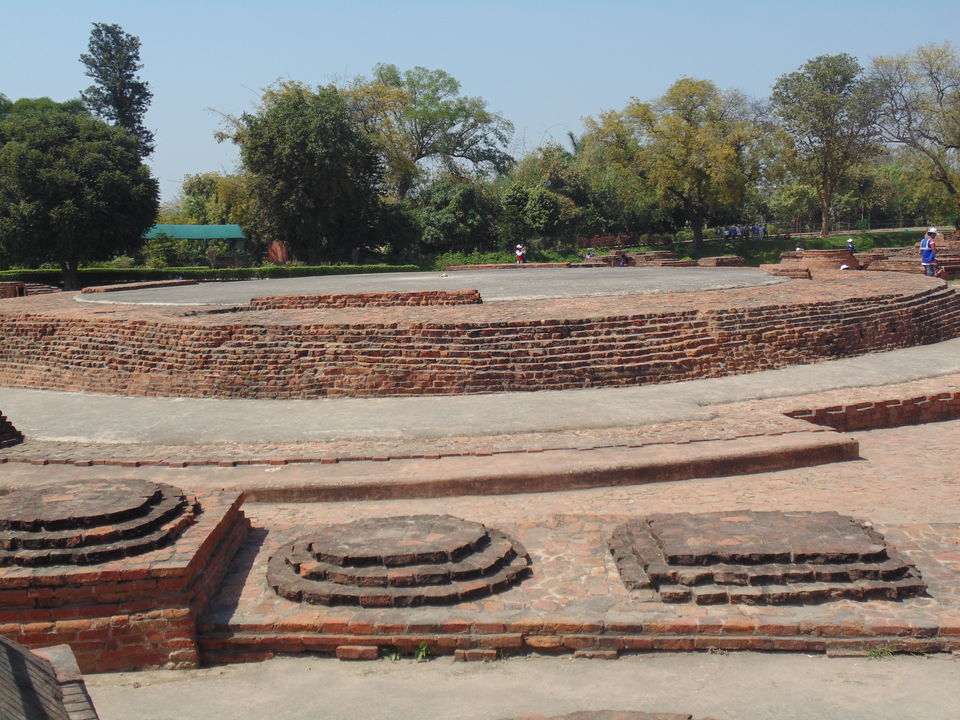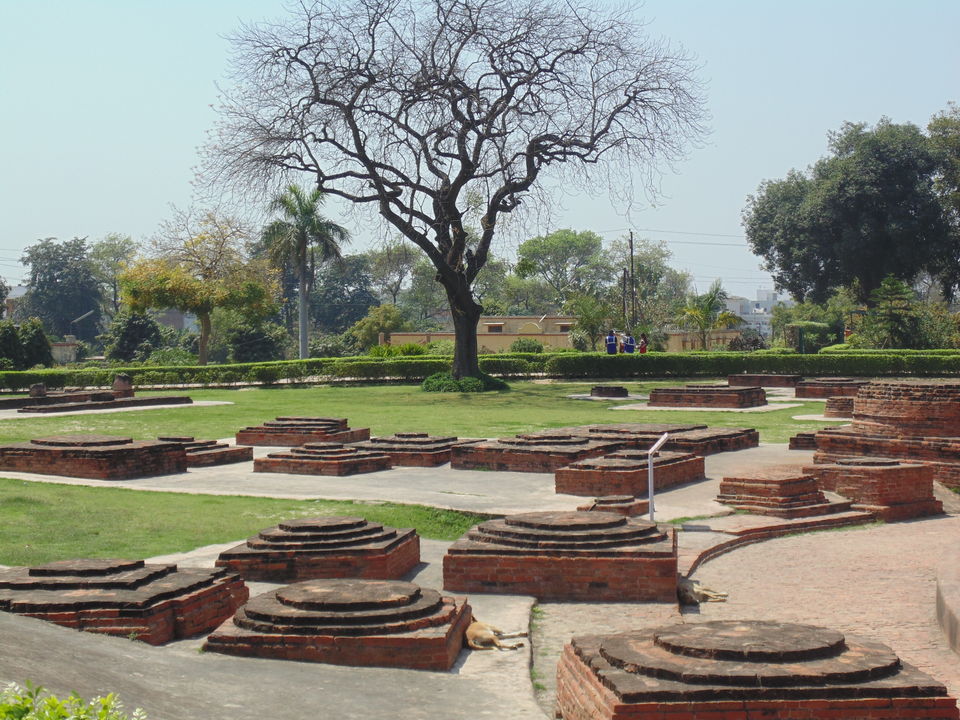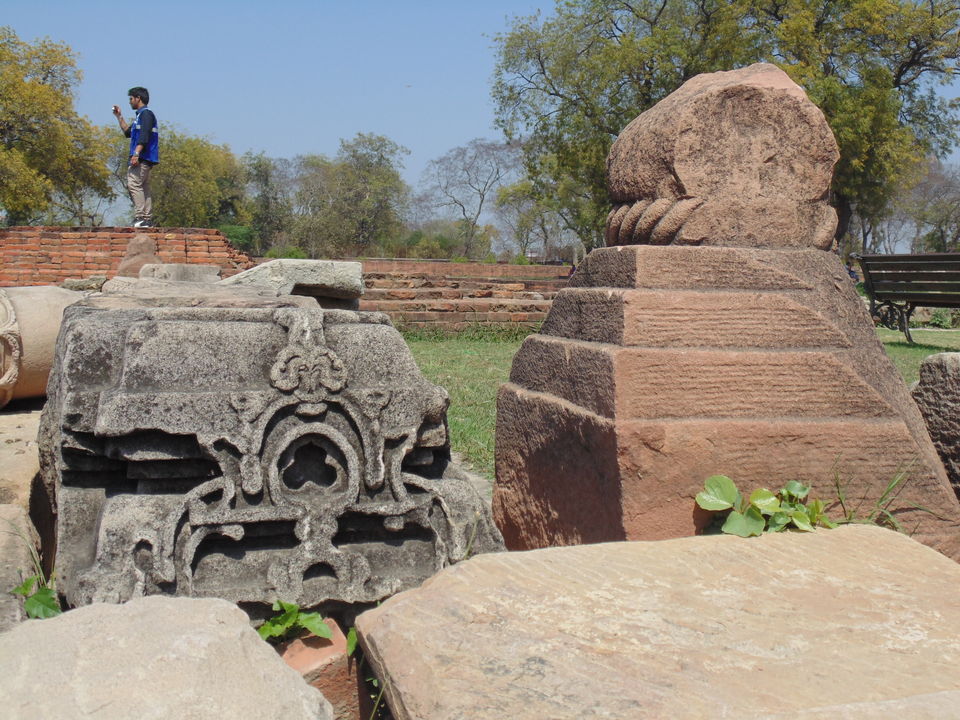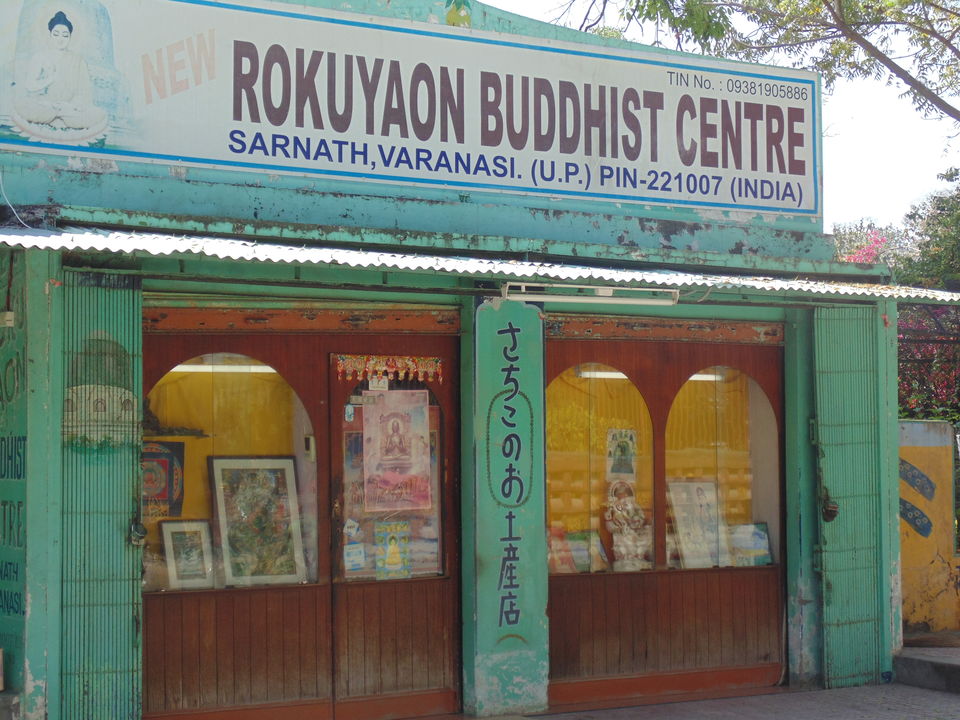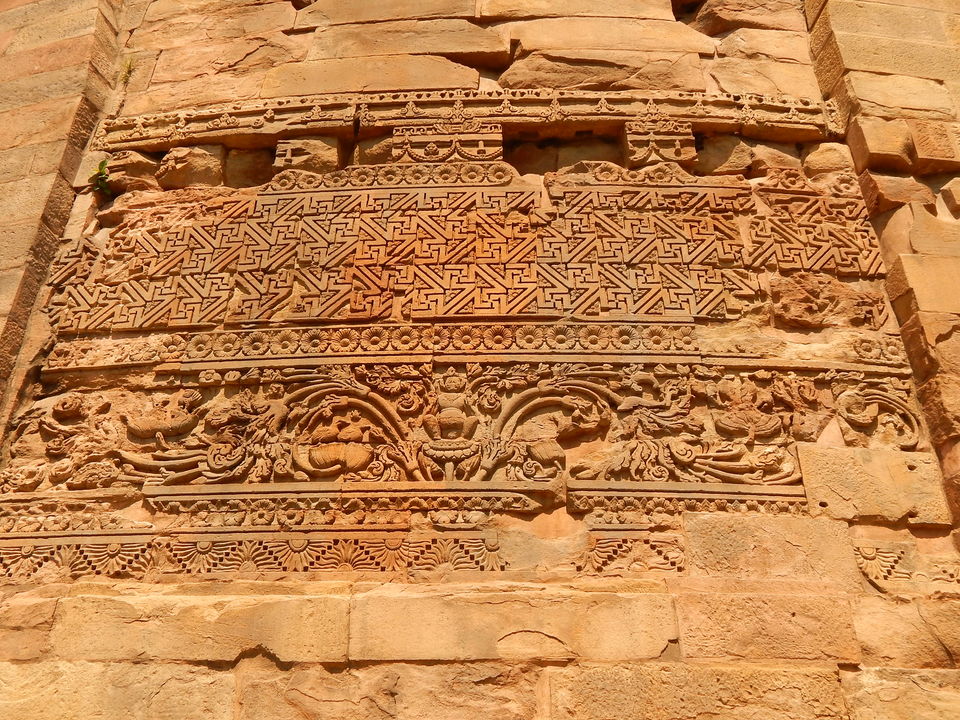 Sarnath is one of the pilgrimage site of the Buddhists located approximately 13 kms north-east of Varanasi, in the state of Uttar Pradesh, India. It is a place which is the perfect archetype of how the Buddhist religion has existed and flourished in a country where Hinduism is the largest religion. Sarnath is famous because Buddha gave his First Sermon to five Brahmins here and he also preached several Sutras related to the religion of Buddhism. 
Sarnath is a heaven for the tourists because it has a lot to explore. The most important sites on which the tourists can lay their eyes on are:
1. Dhamek Stupa, a splendid structure which is 128 feet high and 93 feet in diameter.
2. The famous Ashoka Pillar which is displayed in the Sarnath Museum.
3. The Sarnath Archeological Museum which has an extensive collection of displays related to Buddha and his life.
4. The Deer Park, where deers can still be seen today.
5. The Mulagandhakuti Vihara, or precisely its remains, is a monastery which has ravishing wall paintings.
6. The Chaukhandi Stupa, where it is believed that Buddha met his disciples for the first time.
These are the few sites which can be explored in order to get a good knowledge about the place and its surroundings.
Visiting this place can be enhancing as the environment of the place is serene and placid which provides a pleasant experience to both the eyes and the heart and also can give one a peep into the history, culture and heritage of our nation. Moreover, it can also be visited to get a deep insight and understanding about the religion Buddhism and about the life of the Buddha, the enlightened one.
For those tourists, who have a flair of photography can also visit this place as the place provides you with a lot of opportunity to add photos to your collection.
Things to Remember:
1. Try visiting this place in the winters or autumn season, as the weather is too punishing in the summer season.
2. A full fledged market is set up outside this place, so you can buy souvenirs, but remember, the price at which the dealer is offering you goods is never the final, so never hesitate to bargain as the prices are negotiable.
3. Take pictures but try not to disturb the surroundings as a lot of people meditate.
4. The temple is closed during the afternoon, so try visiting a bit early to get entry into the temple( Mind this point because I could not see the insides of the temple)
5. Don't miss the museum, its a place which will give you enough knowledge for a lifetime.
6. Do the bookings before you visit the place, atleast try to, because it proves to be very helpful.
7. Once again, Negotiate every time you get a chance.
8. Don't forget to take a dip into the holy Ganges.