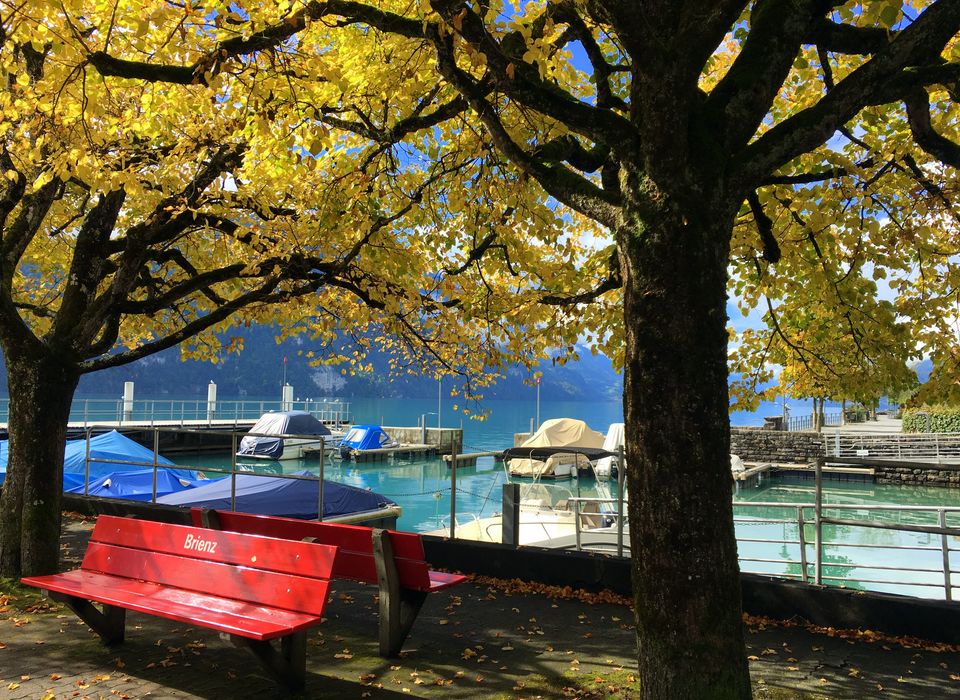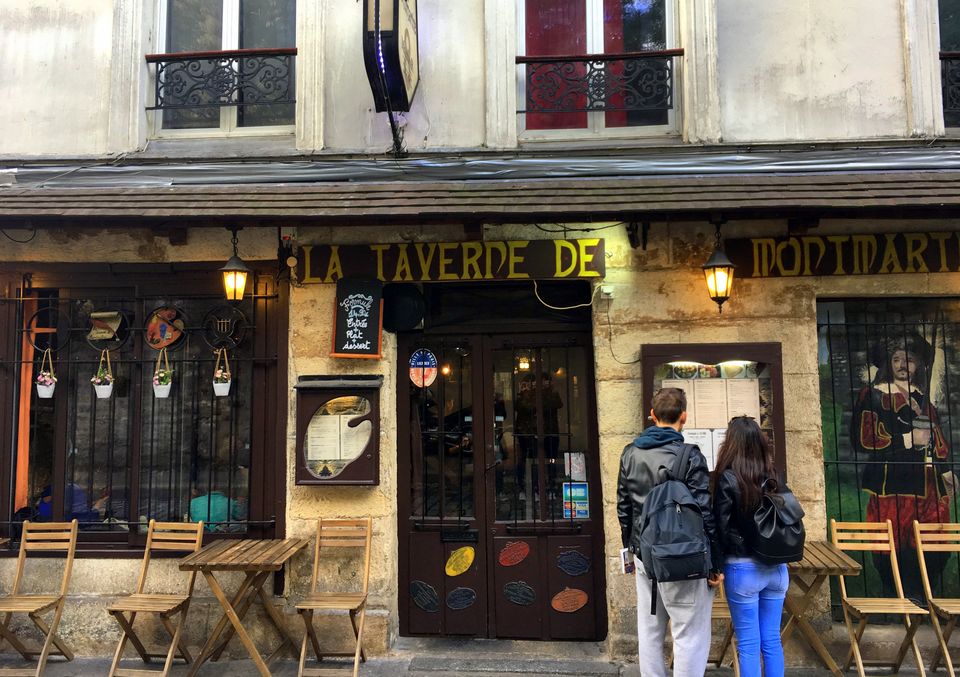 Talk of a good trend and I would tell you I see so many friends of mine going to Europe. But when some of them ask me for my itinerary,that's where they make it sad. The reason I will never give you my itinerary is because you and I are poles apart people.The places I went to might not be to your liking.
Or to further simplify it,I would never ask someone for their itinerary! 😃
And the amount of hard work I did when I found offbeat places in countries I was visiting,that's something I cant part with so quickly.So how do I respond to my friends when they ask me to share my European itinerary?
Well,I ask them a question.
"Tell me what do you have in mind.I can suggest you places to be added/removed accordingly".
And I feel its only fair because I want to see you making some effort too here.Do your homework and I shall correct it only to make it better! Trust me,that would be better instead of being spoon fed.
No doubt flights to Europe are short and the continent is relatively near,but that doesn't mean that planning the entire thing would be any easier. Other than UK,they don't even talk in English!A lot goes behind remembering the place names,whereabouts of your homestays/hostels.
I have done three Euro trips and have made countless mistakes too.So,I'll give you a few tips :
1. Learn the lock system of the homestay you are staying at,because most of the times the host doesn't stay with you.I don't want you to get locked out for 30mins :D
2. Don't expect your Airbnb host to give you breakfast.Its a myth that you'd get breakfast with your bed.Instead,find nearest bakery or get some groceries for the next morning.
3. Leave the house in the same condition you found it in.We,Indians shouldn't be judged on matters related to cleanliness.So,lets leave the place as is.Shall we?
4. Have your passport stored at a very safe place and on the last day of the trip,dont forget where you keep it.Back in 2015,a friend of mine left for the train station without his passport!
5. Have the offline map of metro and city on your phone.
6. Import all your accommodation/travel bookings onto your phone.
7. This one is a deal breaker! Always carry the credit card you use for train booking(at least for France).Mine had expired before the trip and I was travelling with the new credit card but SNCF guys (Paris train company) wanted my old credit card!I had cut it into 4 pieces before the trip :D Somehow,day was saved as I had imported the tickets on my phone (#6) and convinced the TT that I wasnt lying when I said I had five seats booked on Paris to Basel train.
8. Check weather before stepping out.It might be sunny but still air might be chilly.A friend of ours turned all red in Budapest and we had to get back to hostel to take sweater!
9. Always buy a ticket and don't travel without one.You never know when your ticket might be checked!Again,bad memories of Budapest :D
10. Have mulled wine on the go if it gets too cold in the evening.
That's it for now,let me know if you want some more tips if you are planning a Euro trip sometime soon.
Happy Holidays! HAVE A GOOD 2019.
Be back soon :)