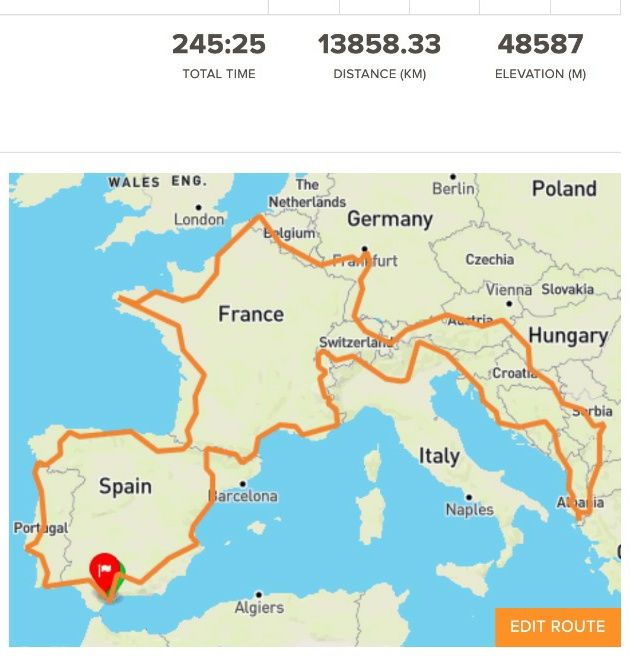 Relaxing and we found an amazing ice team shop.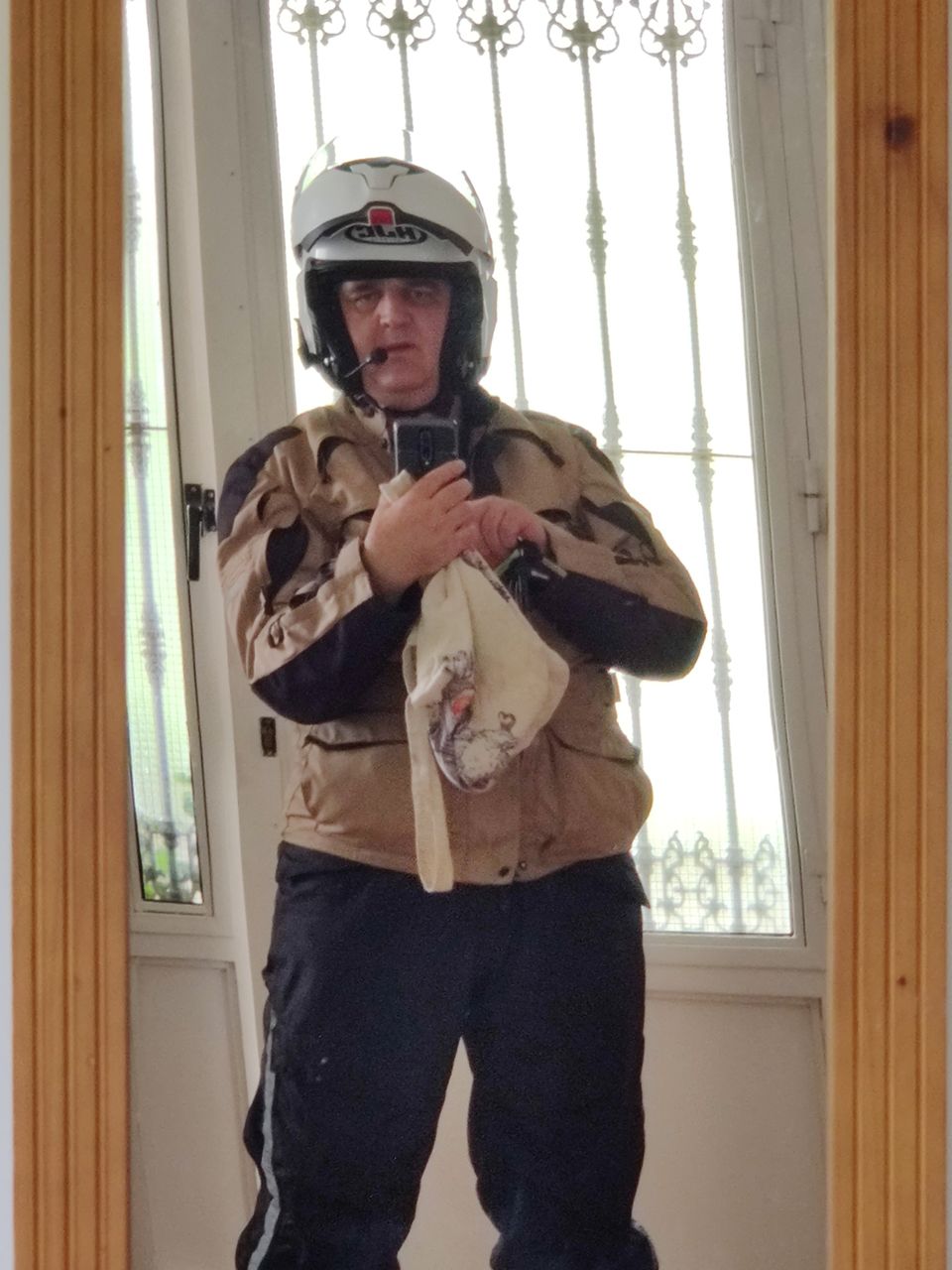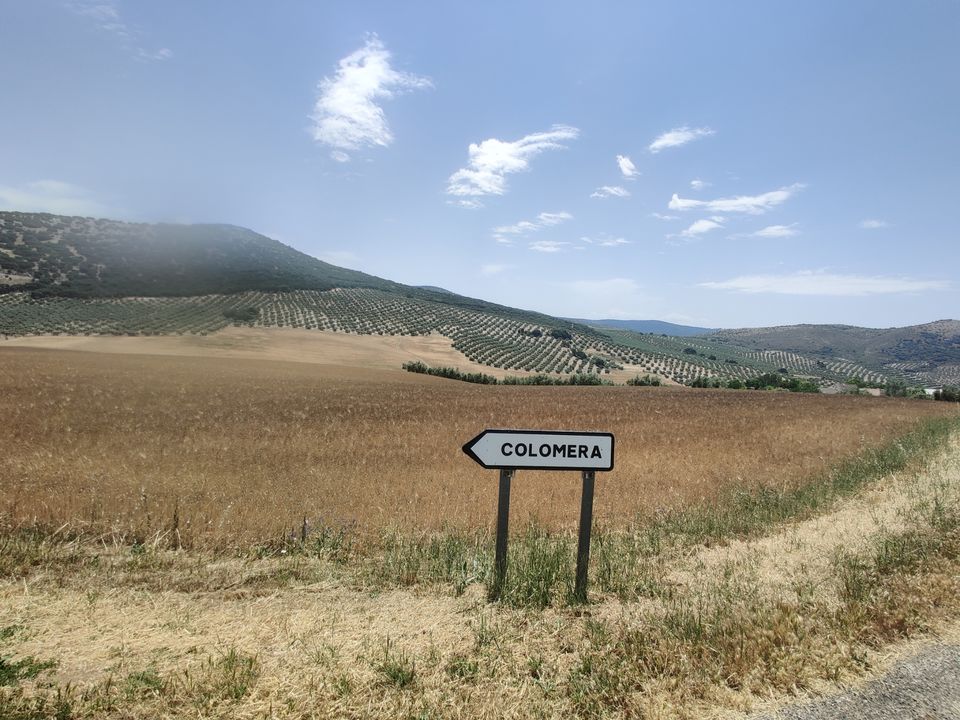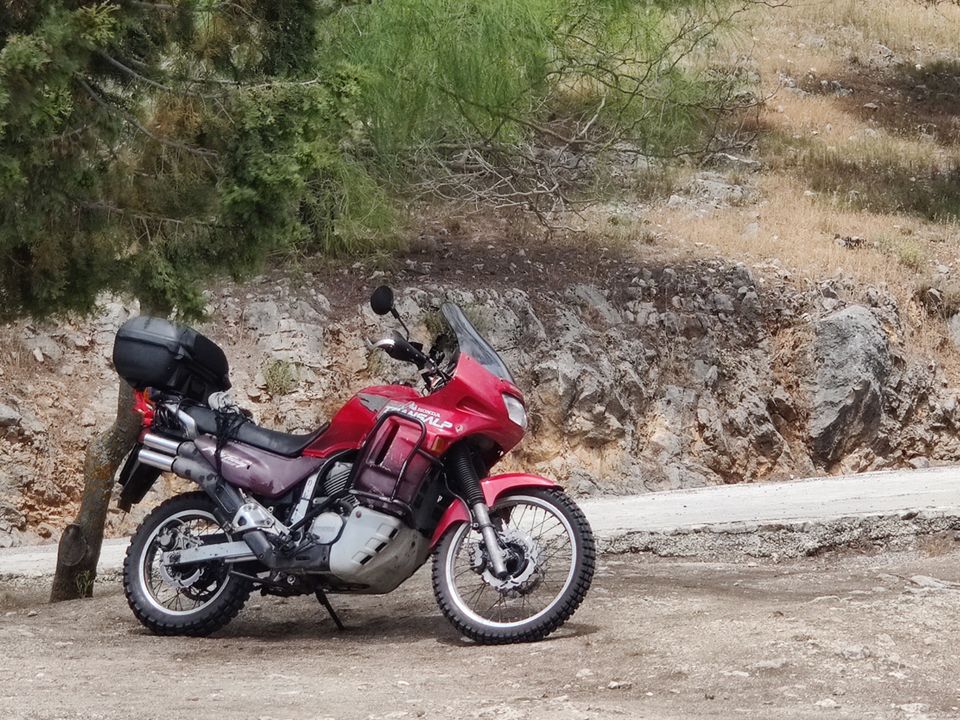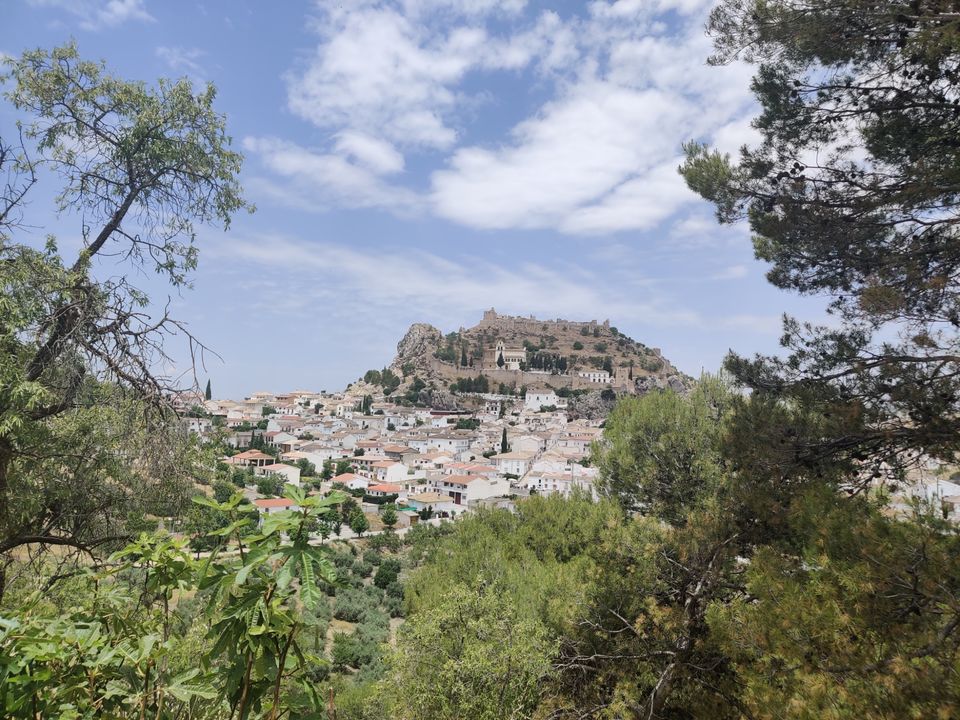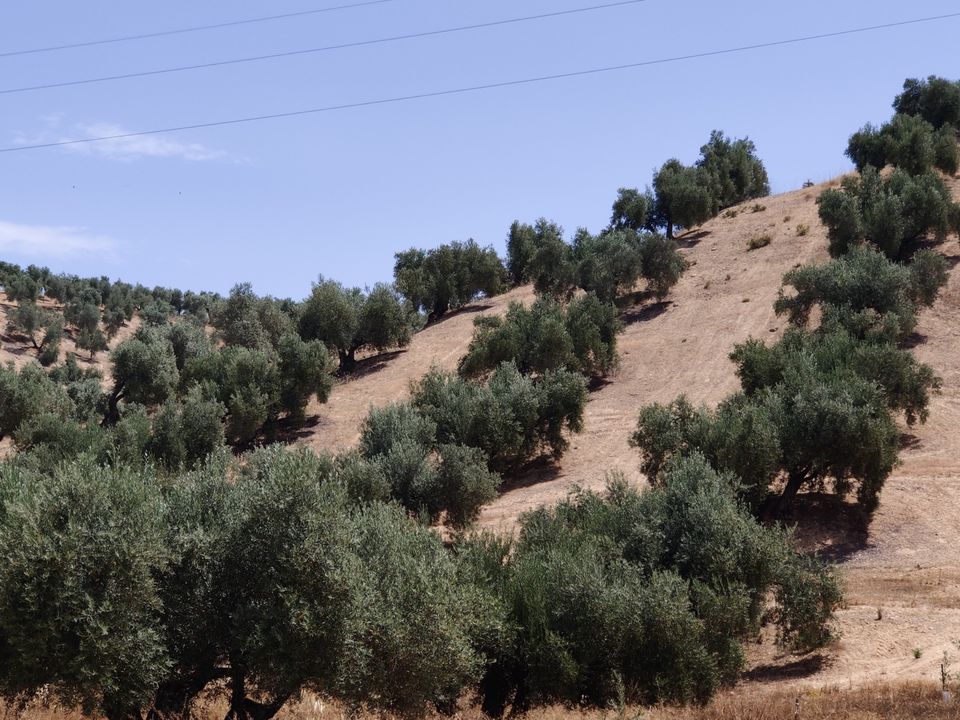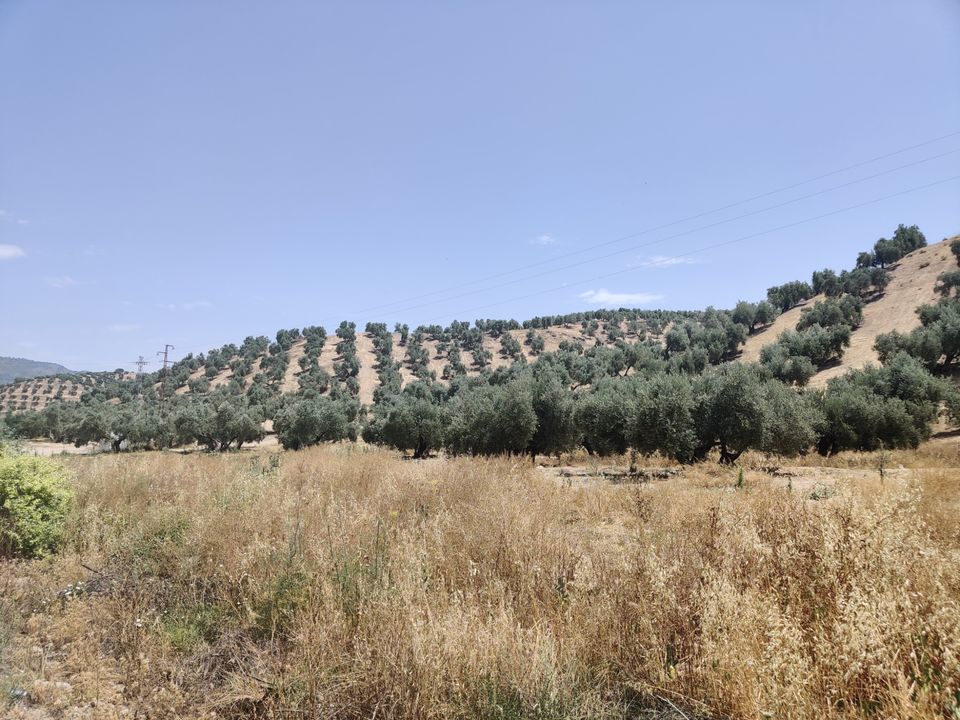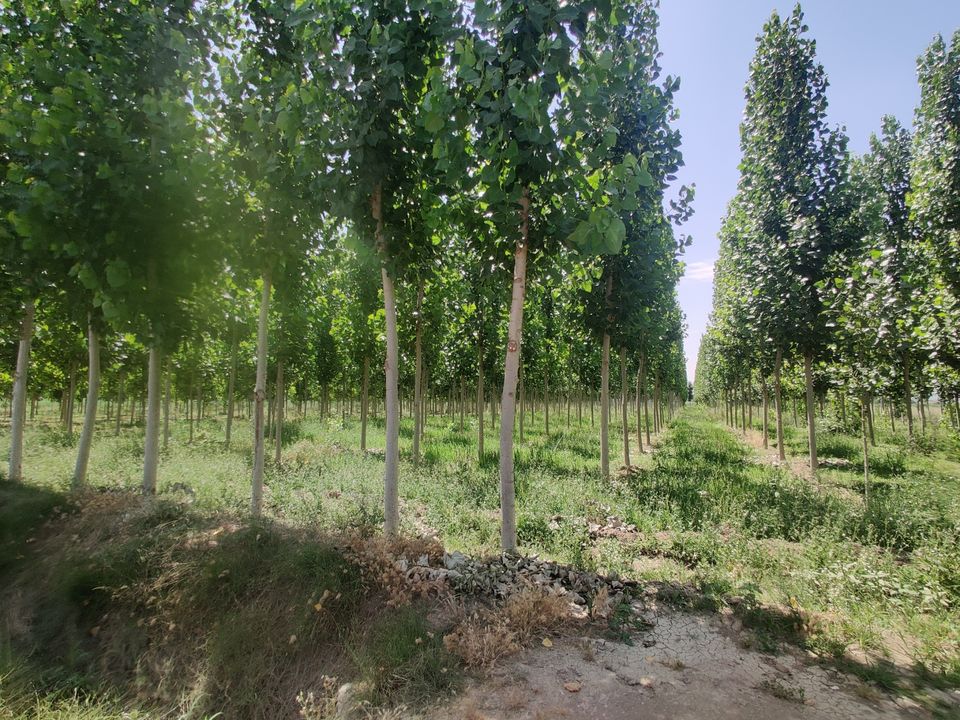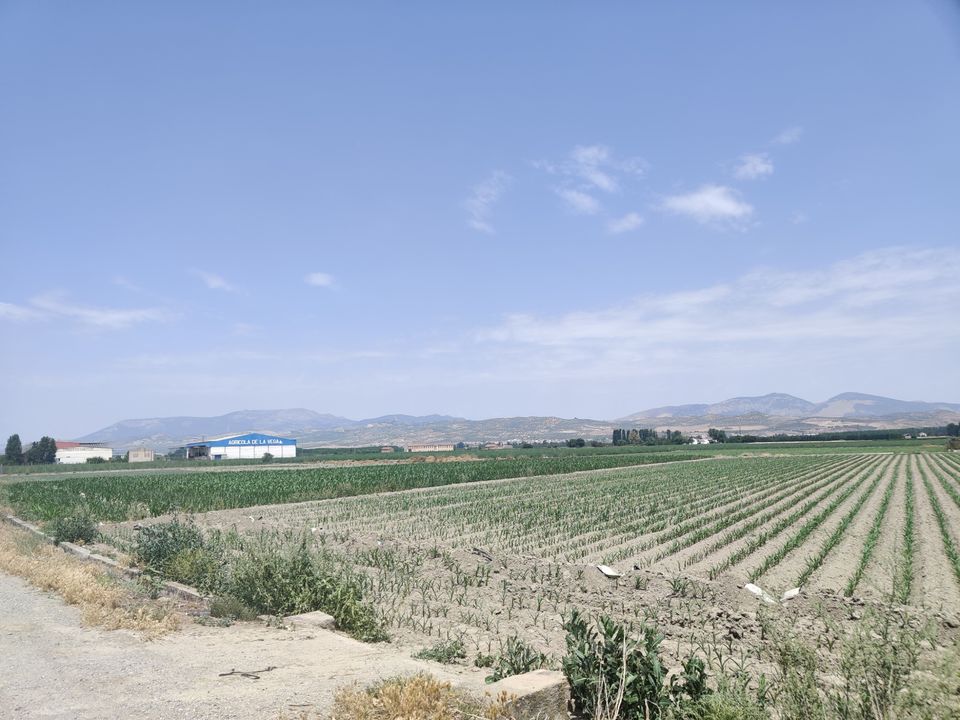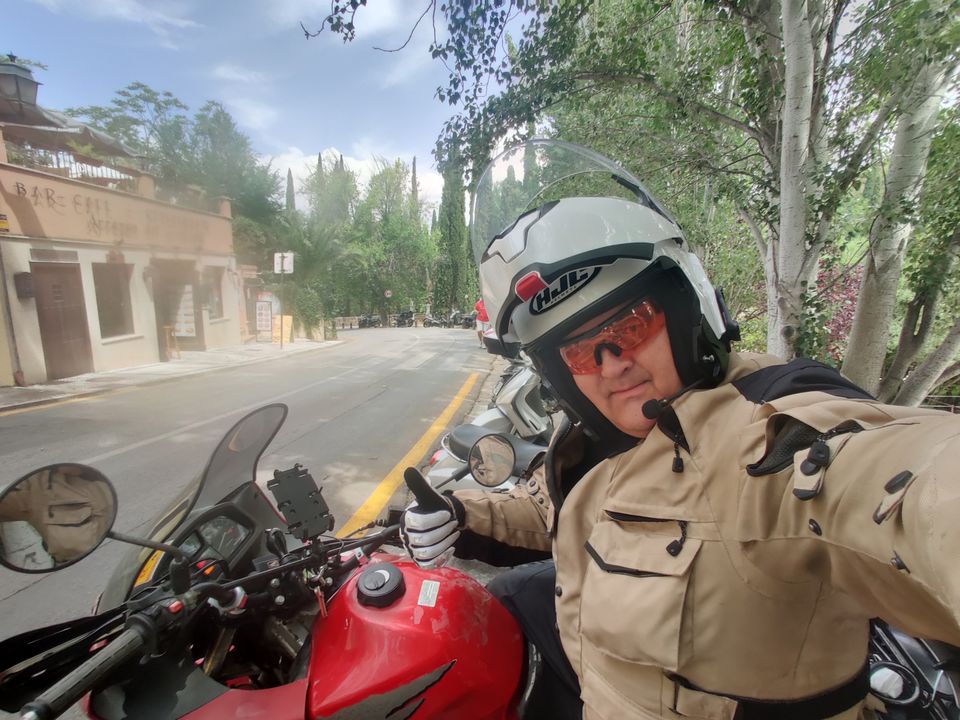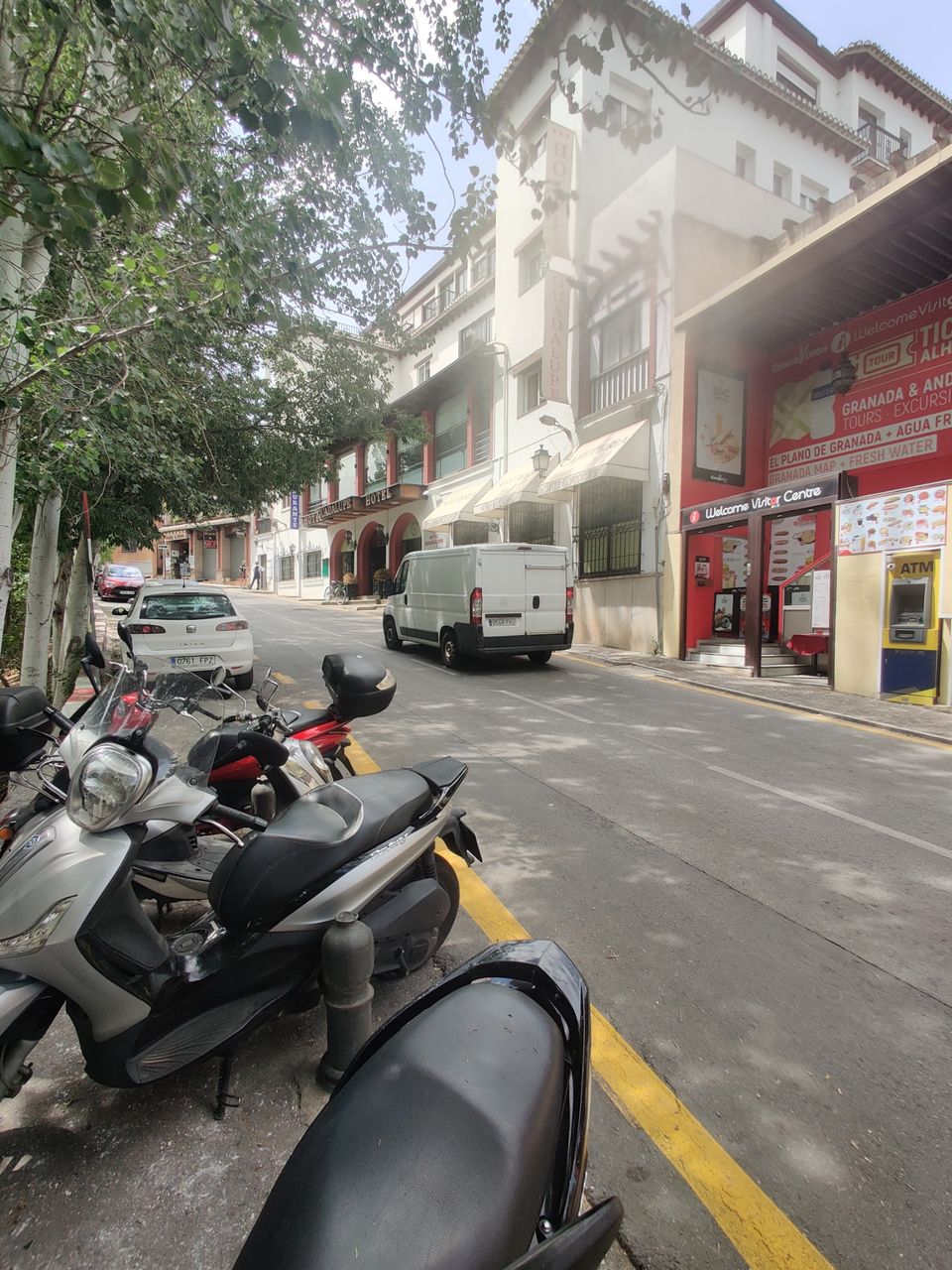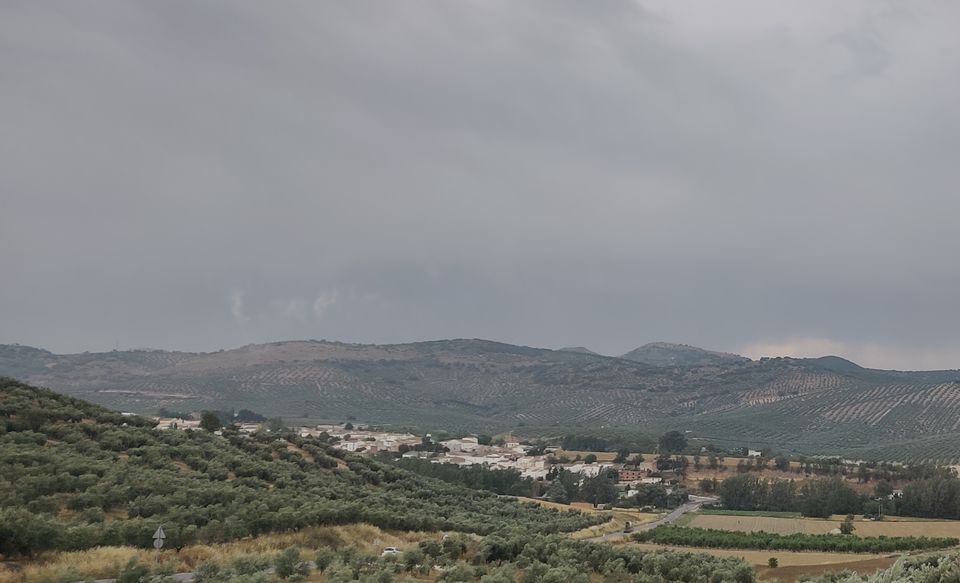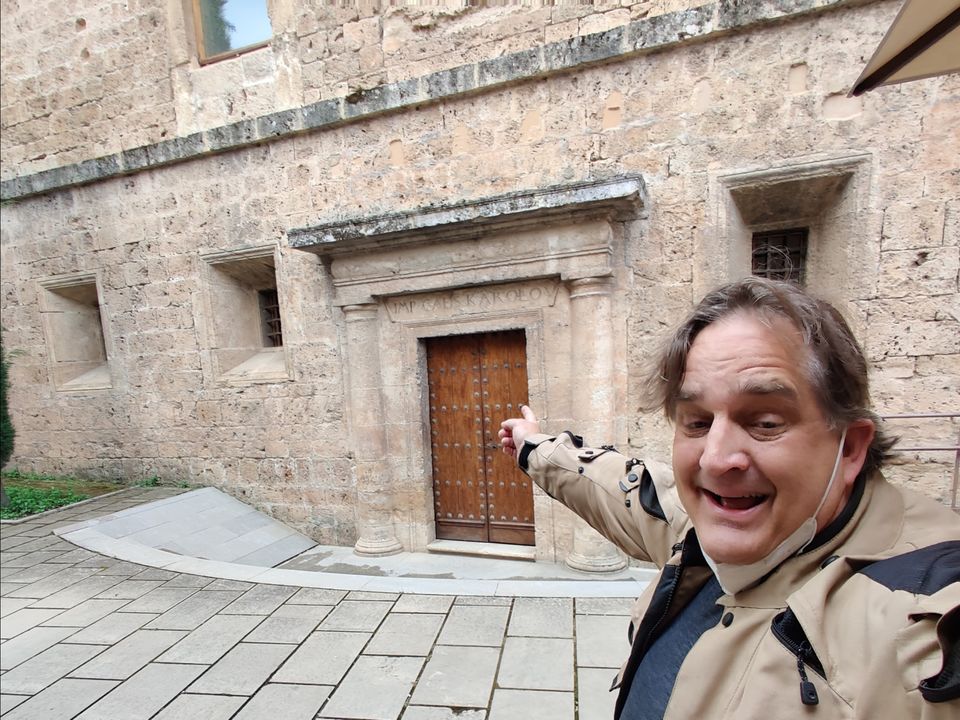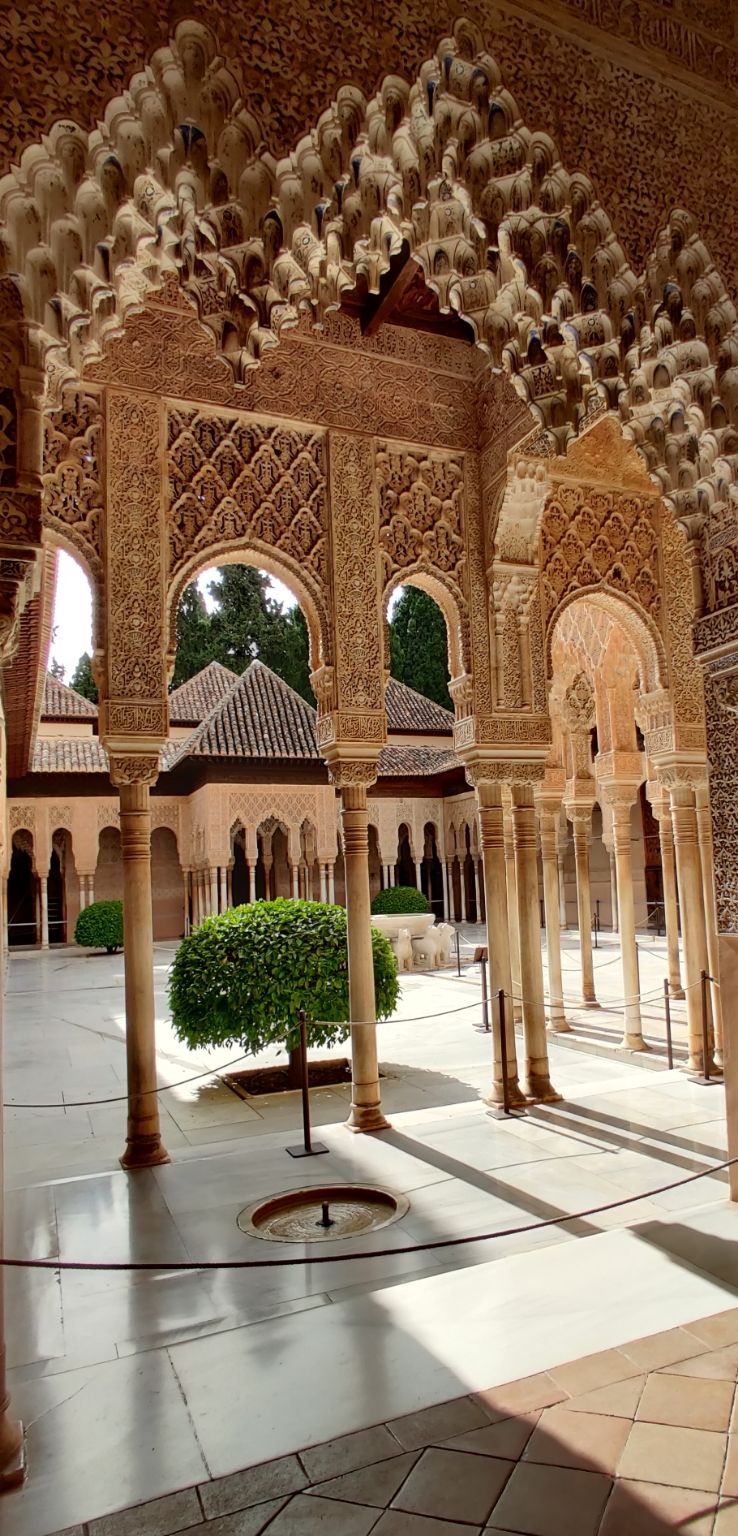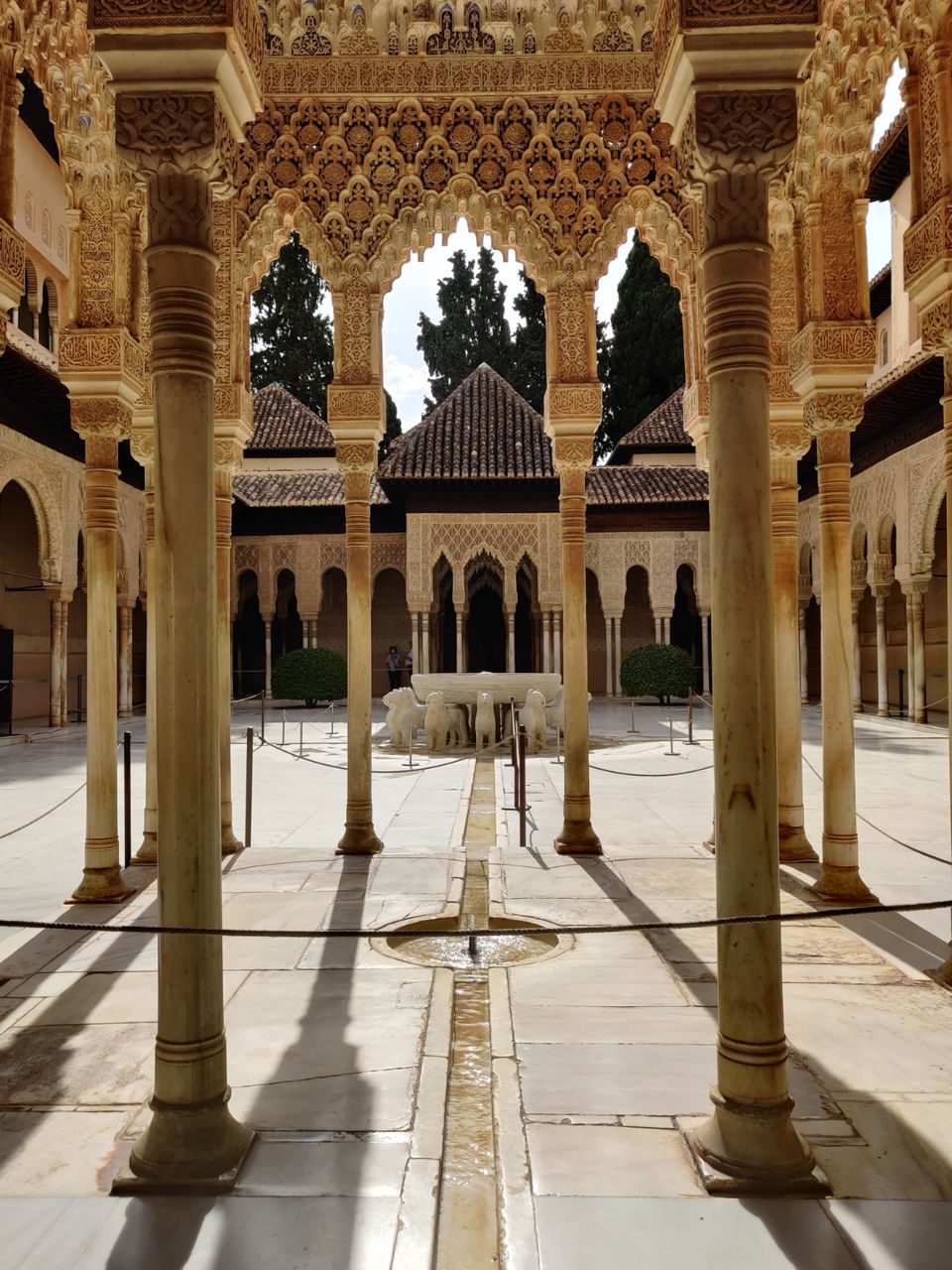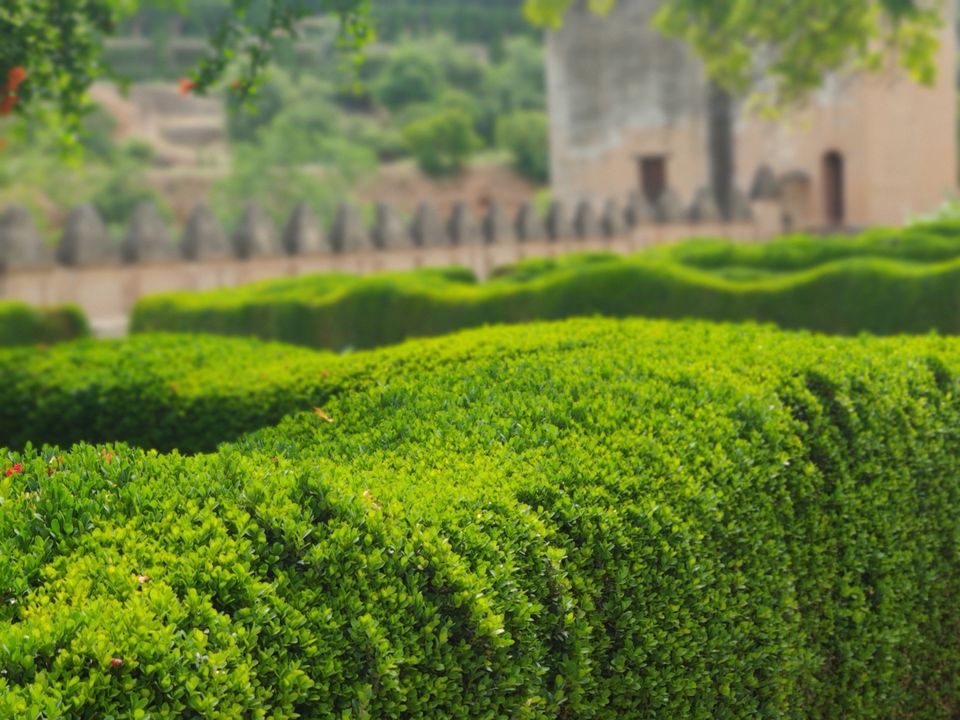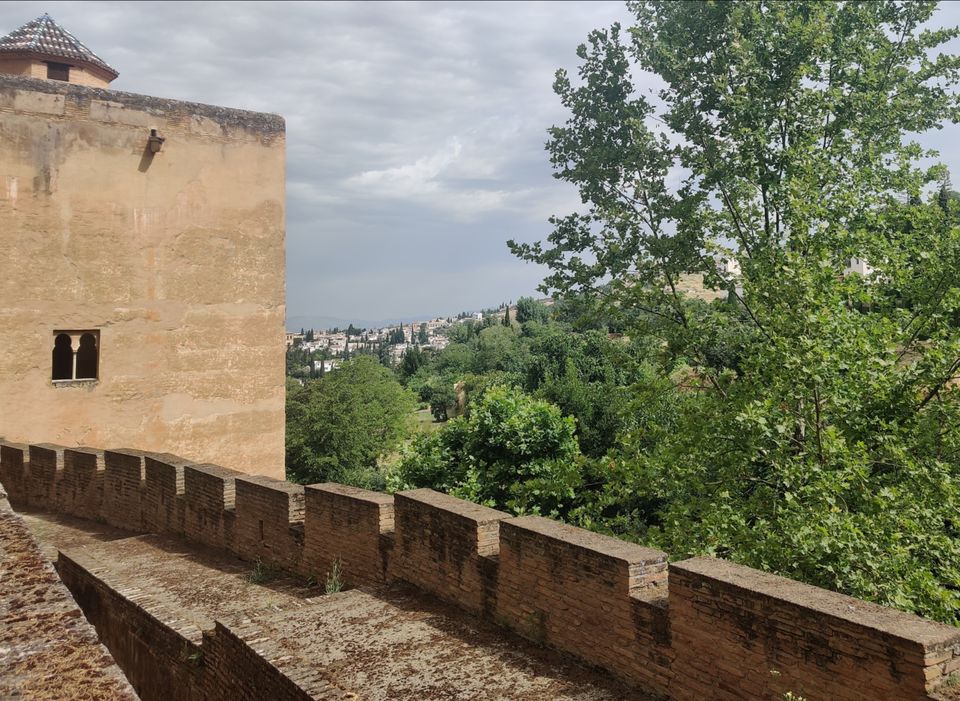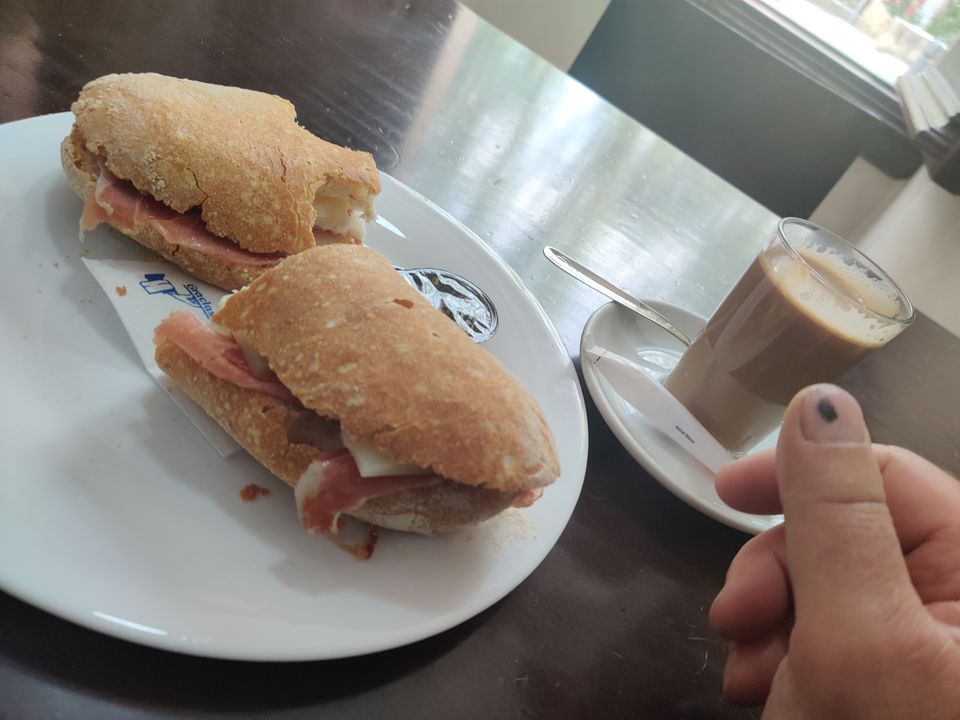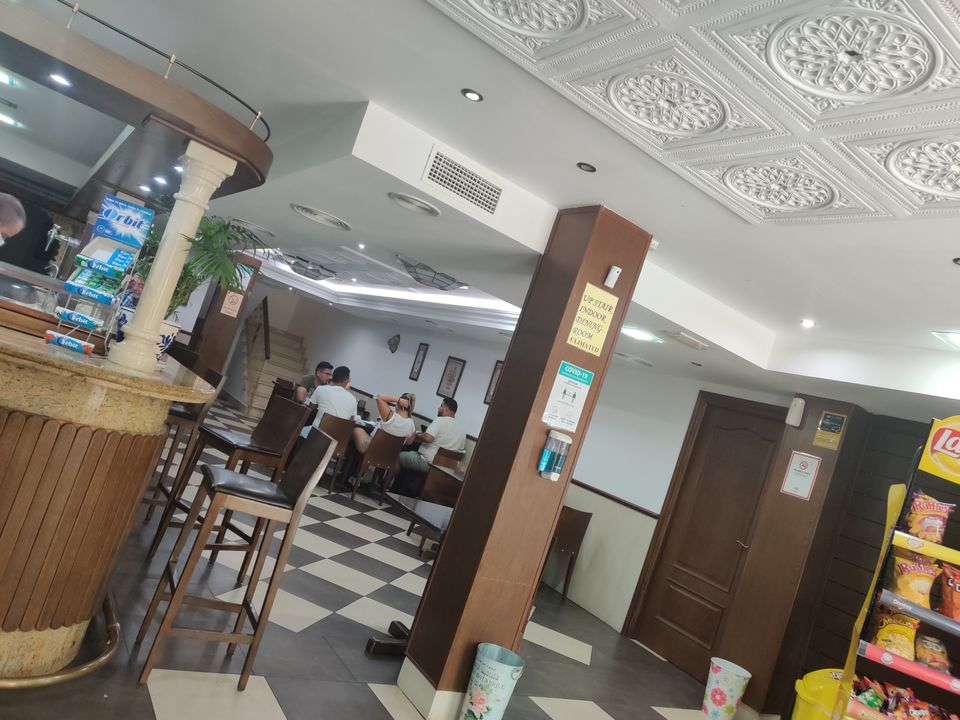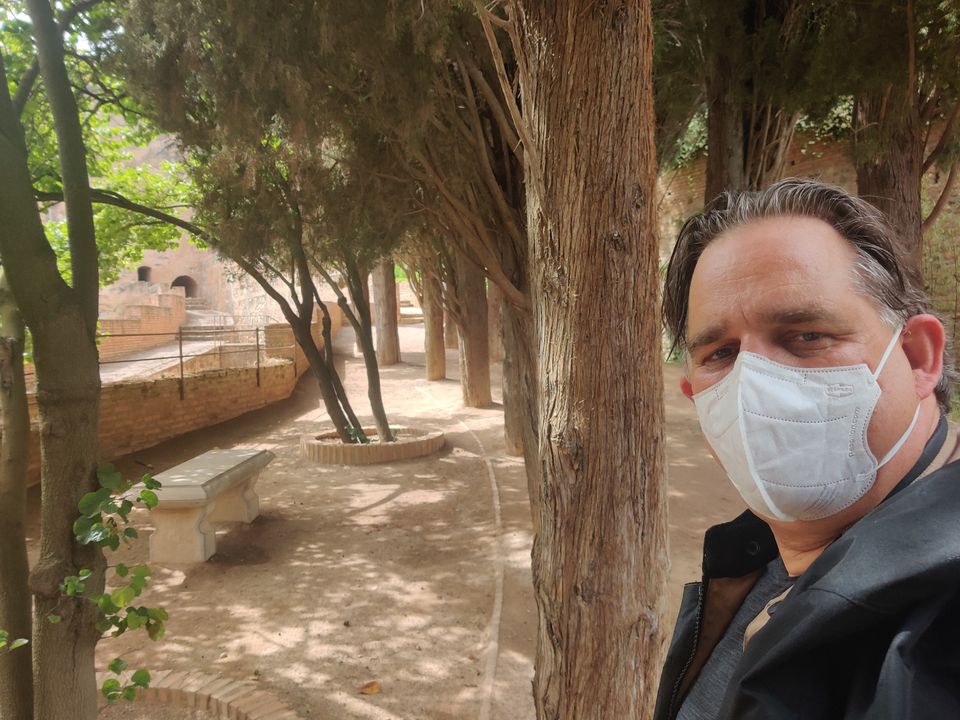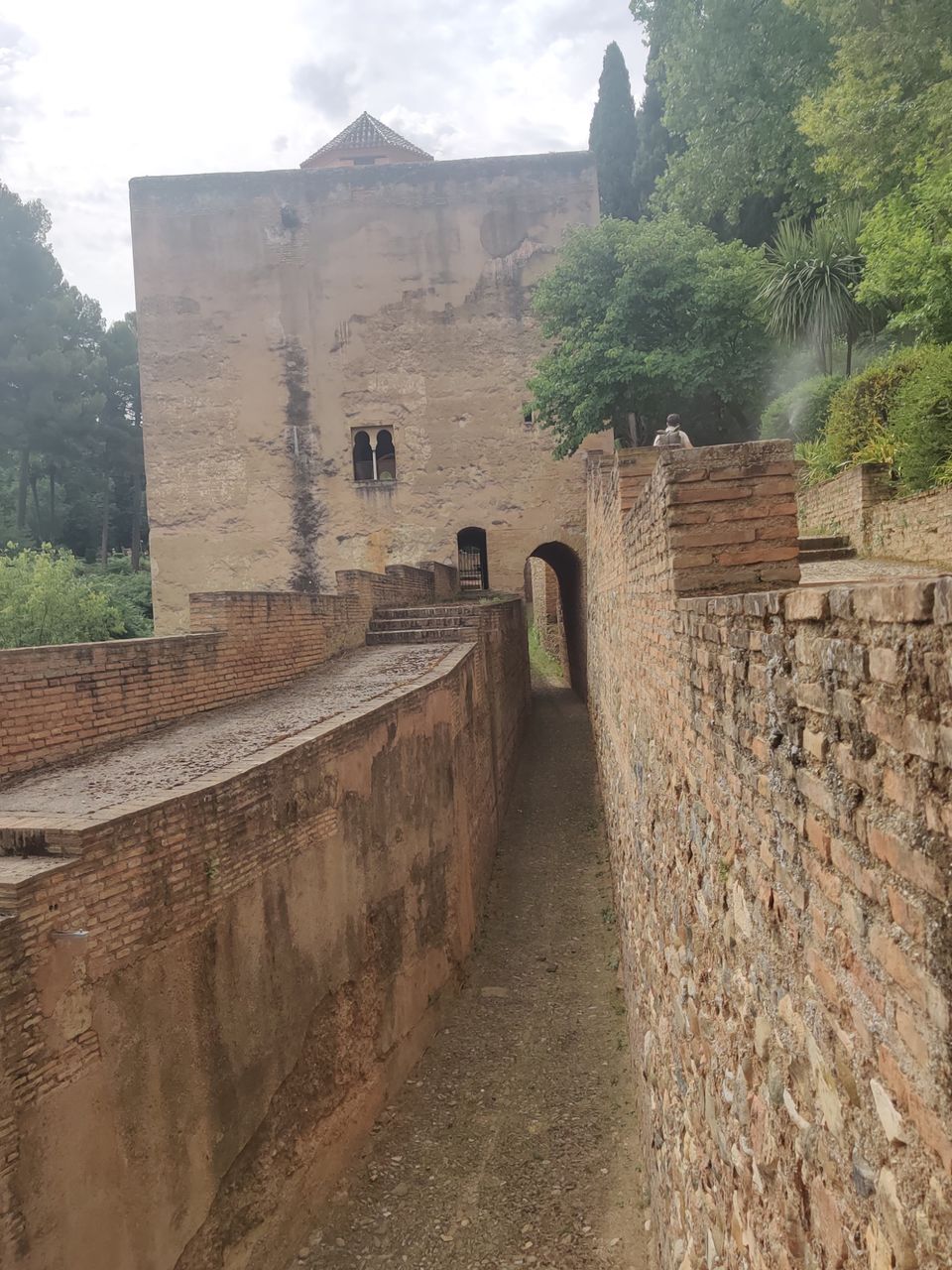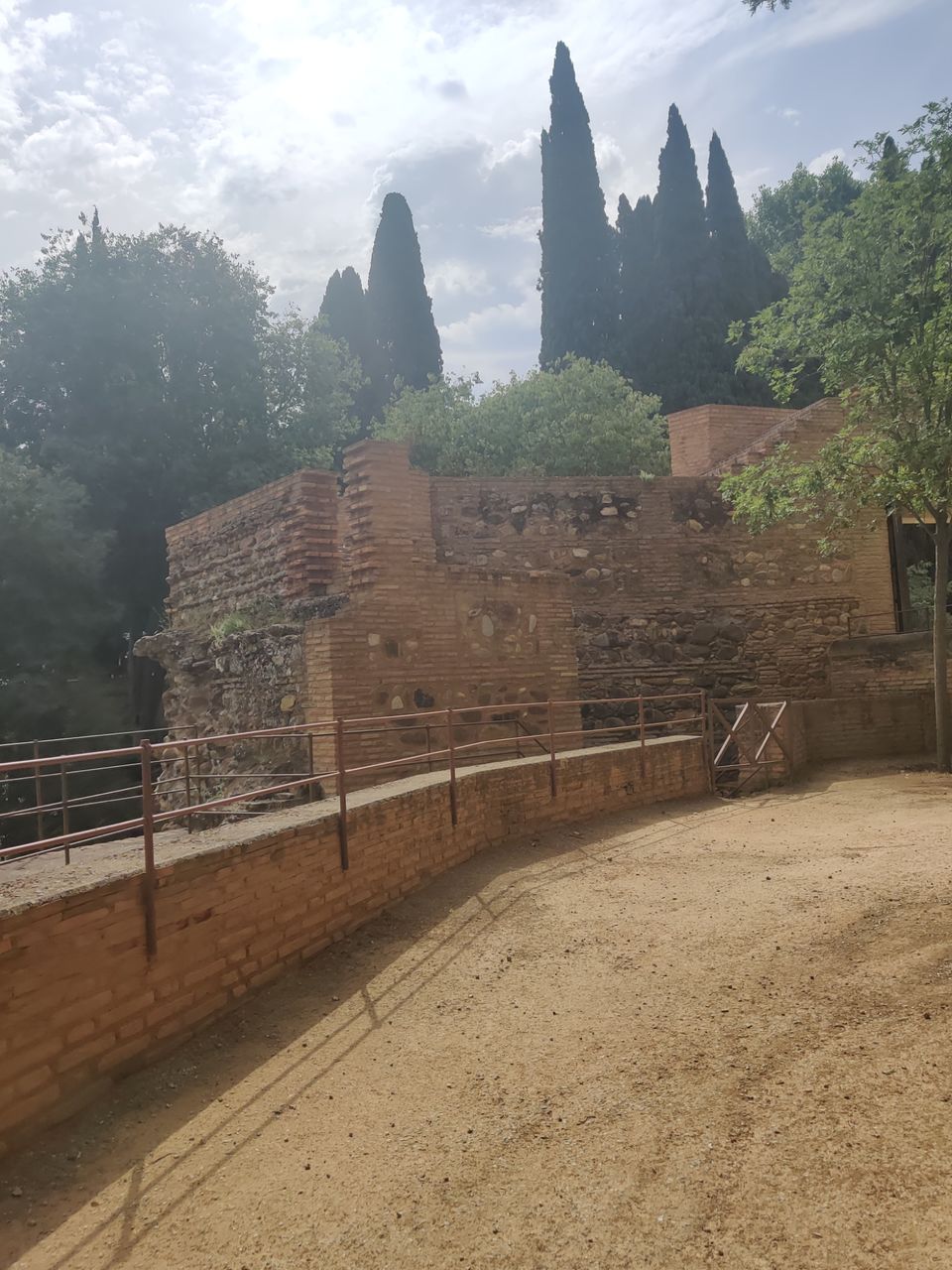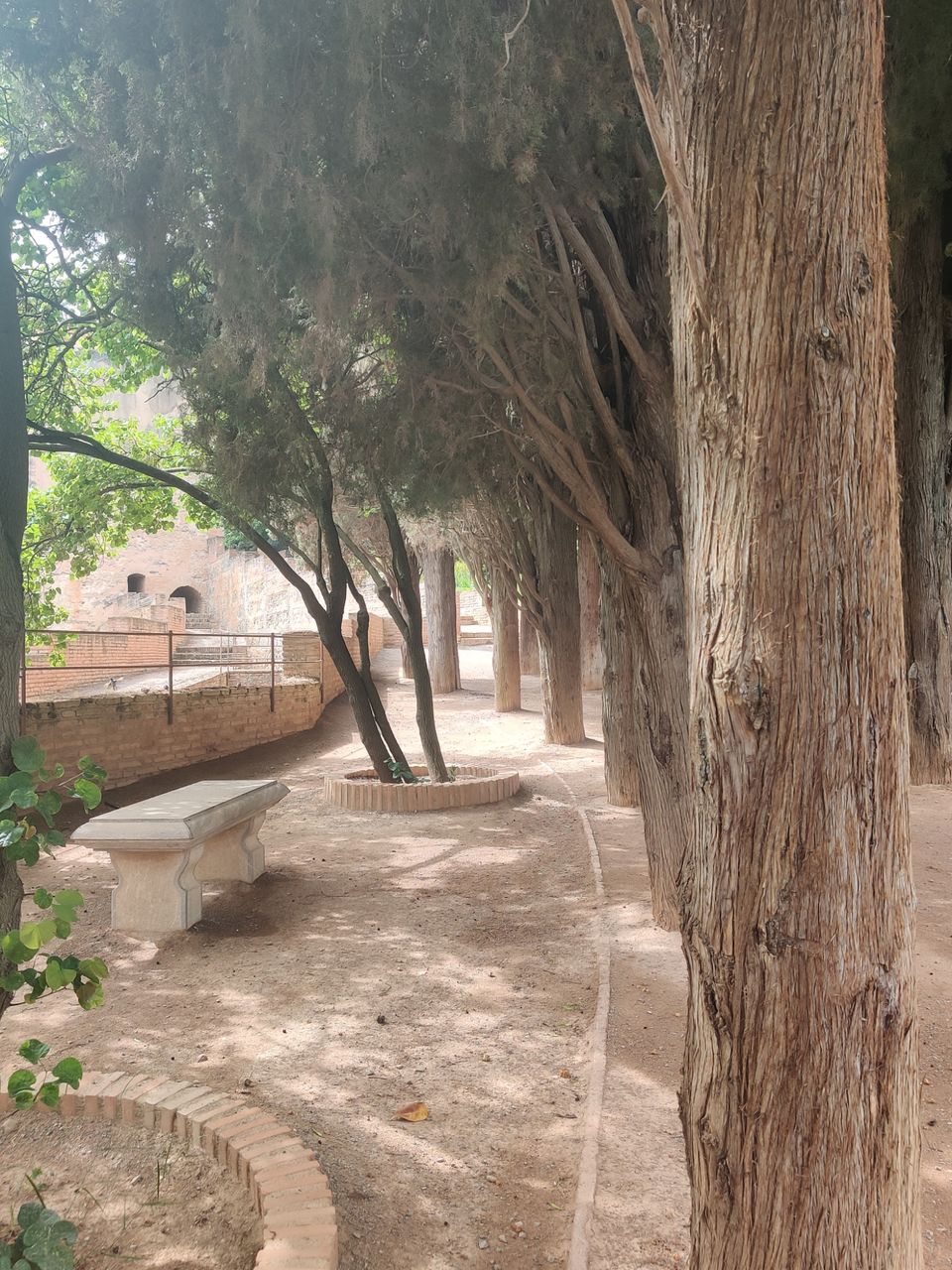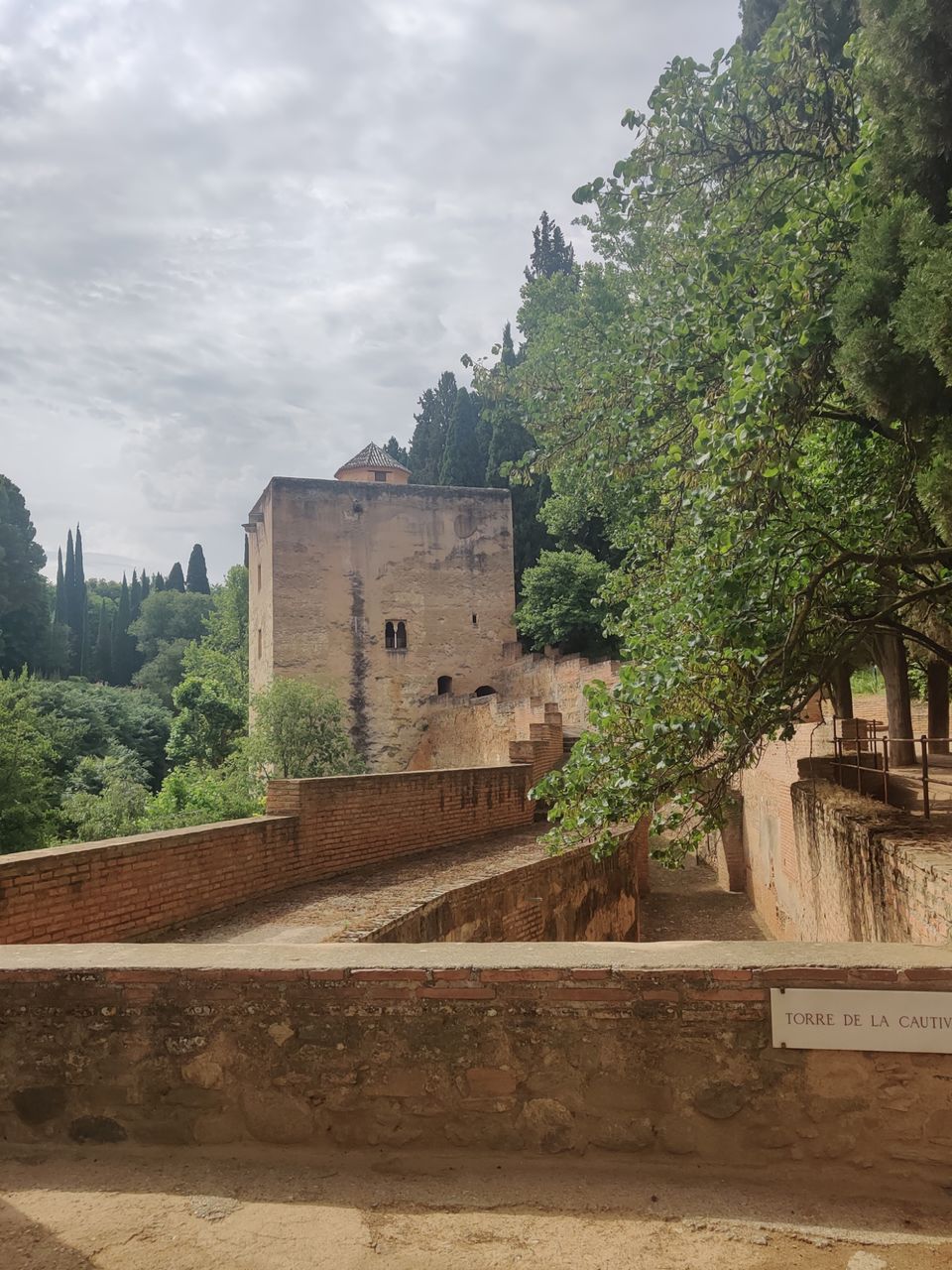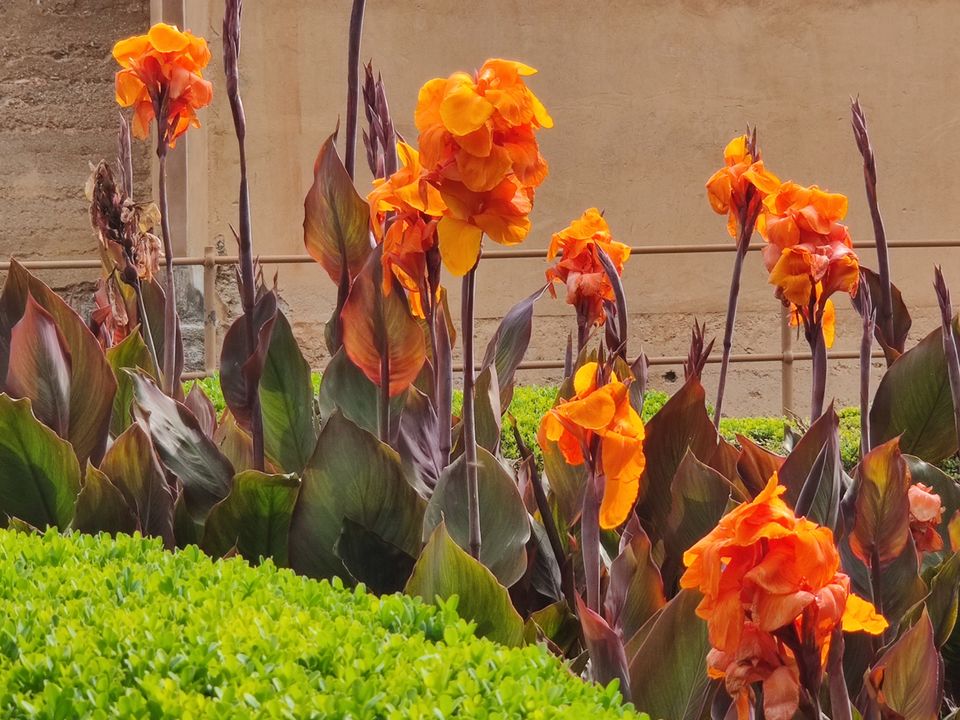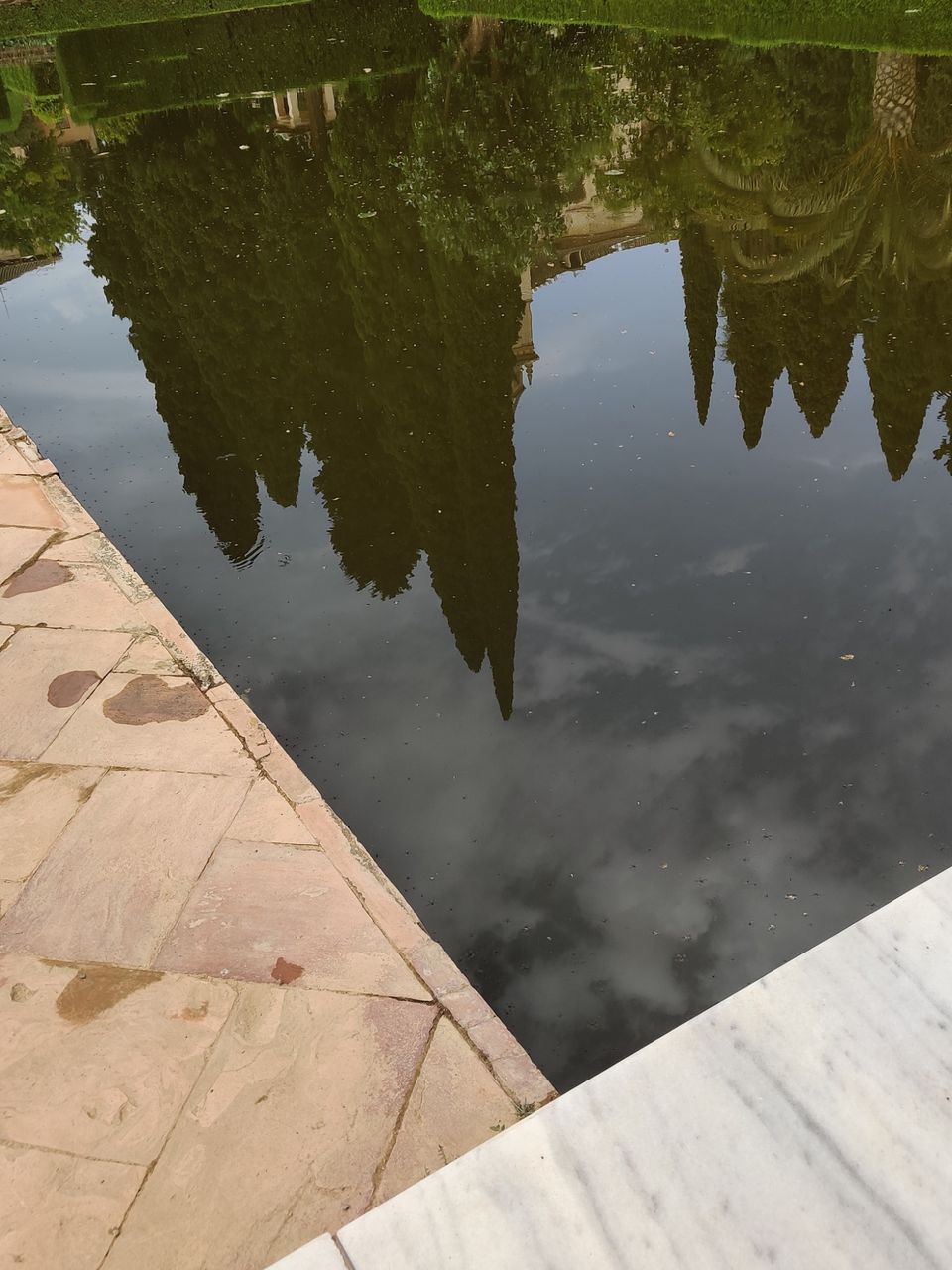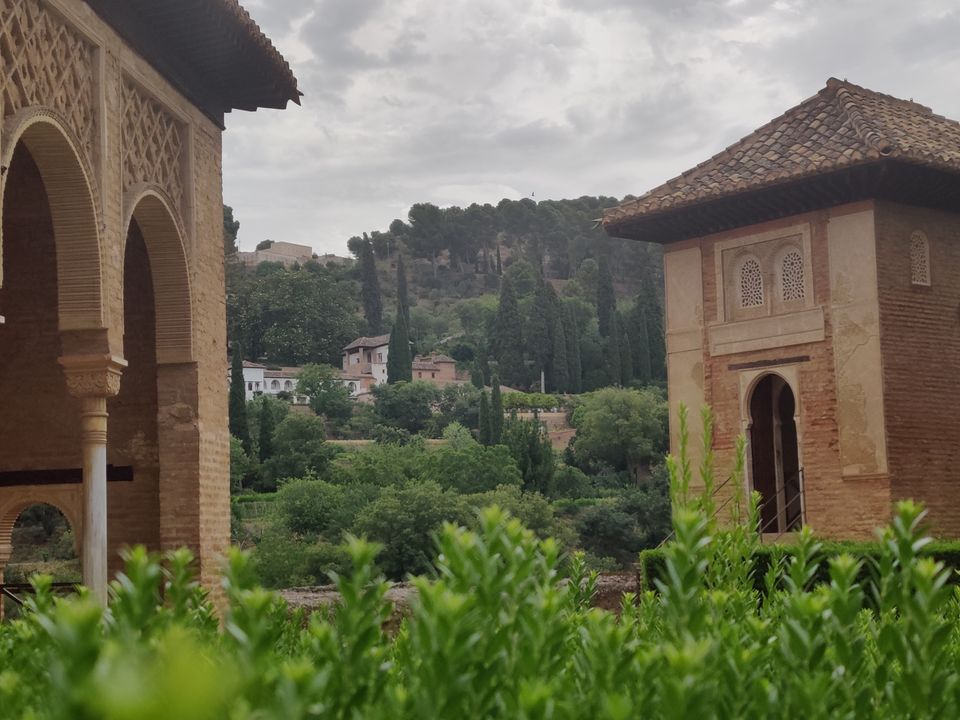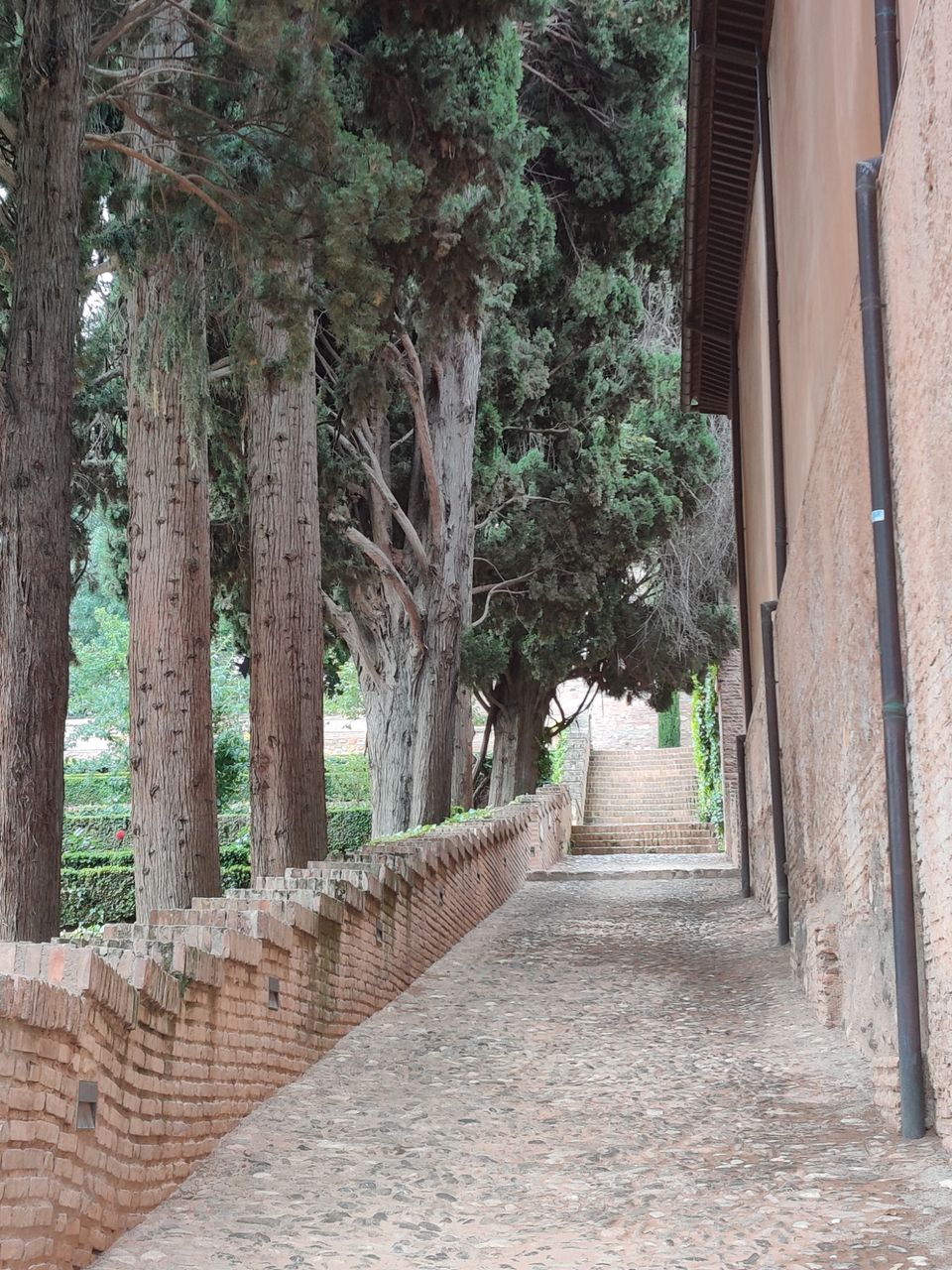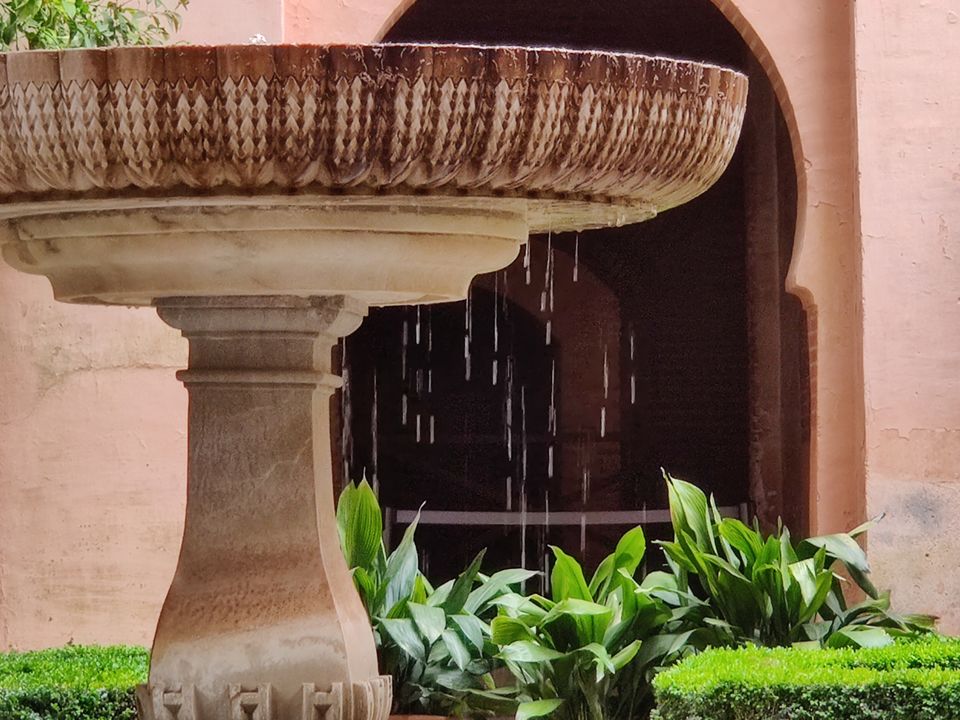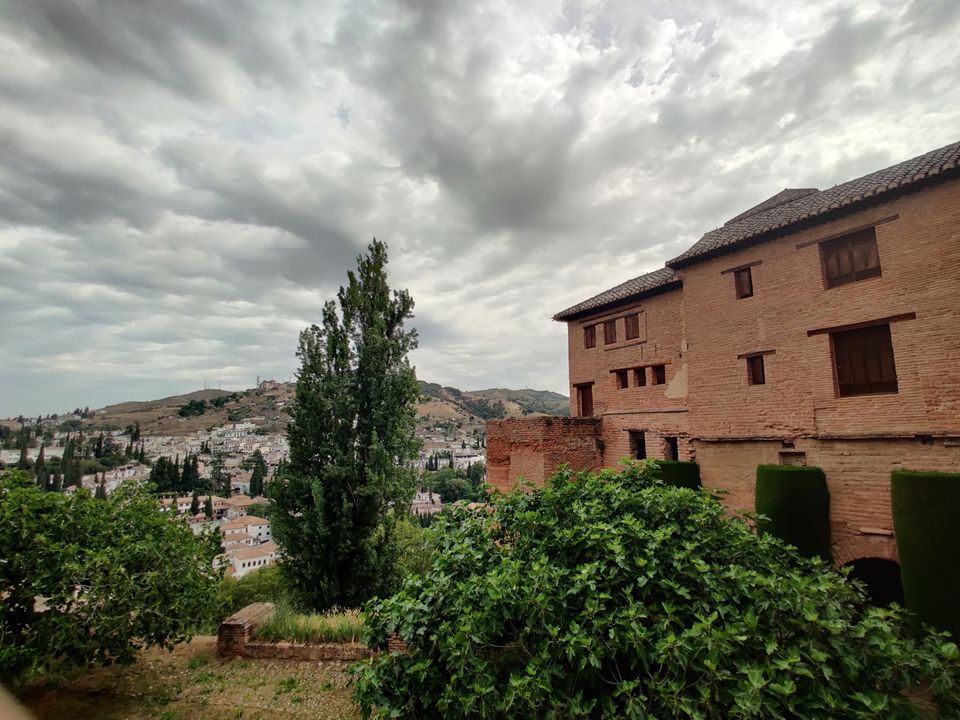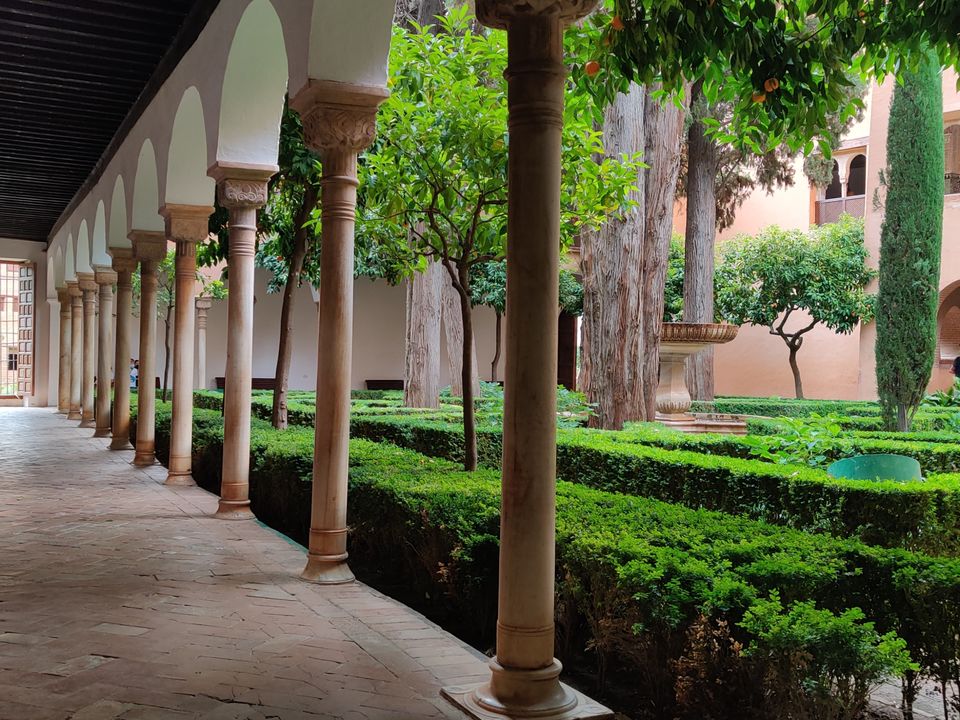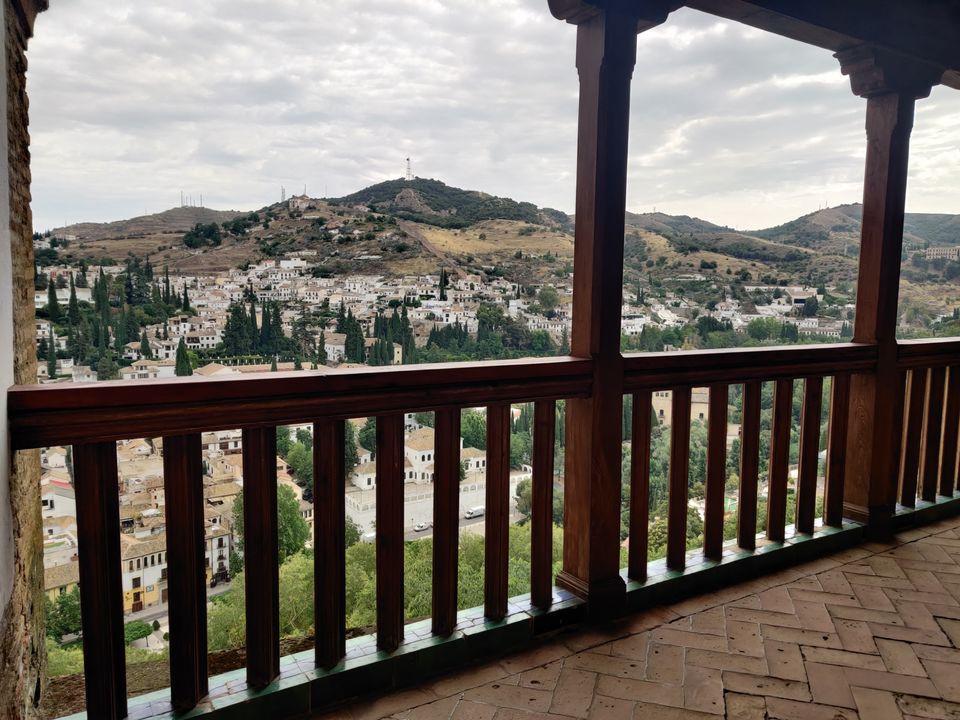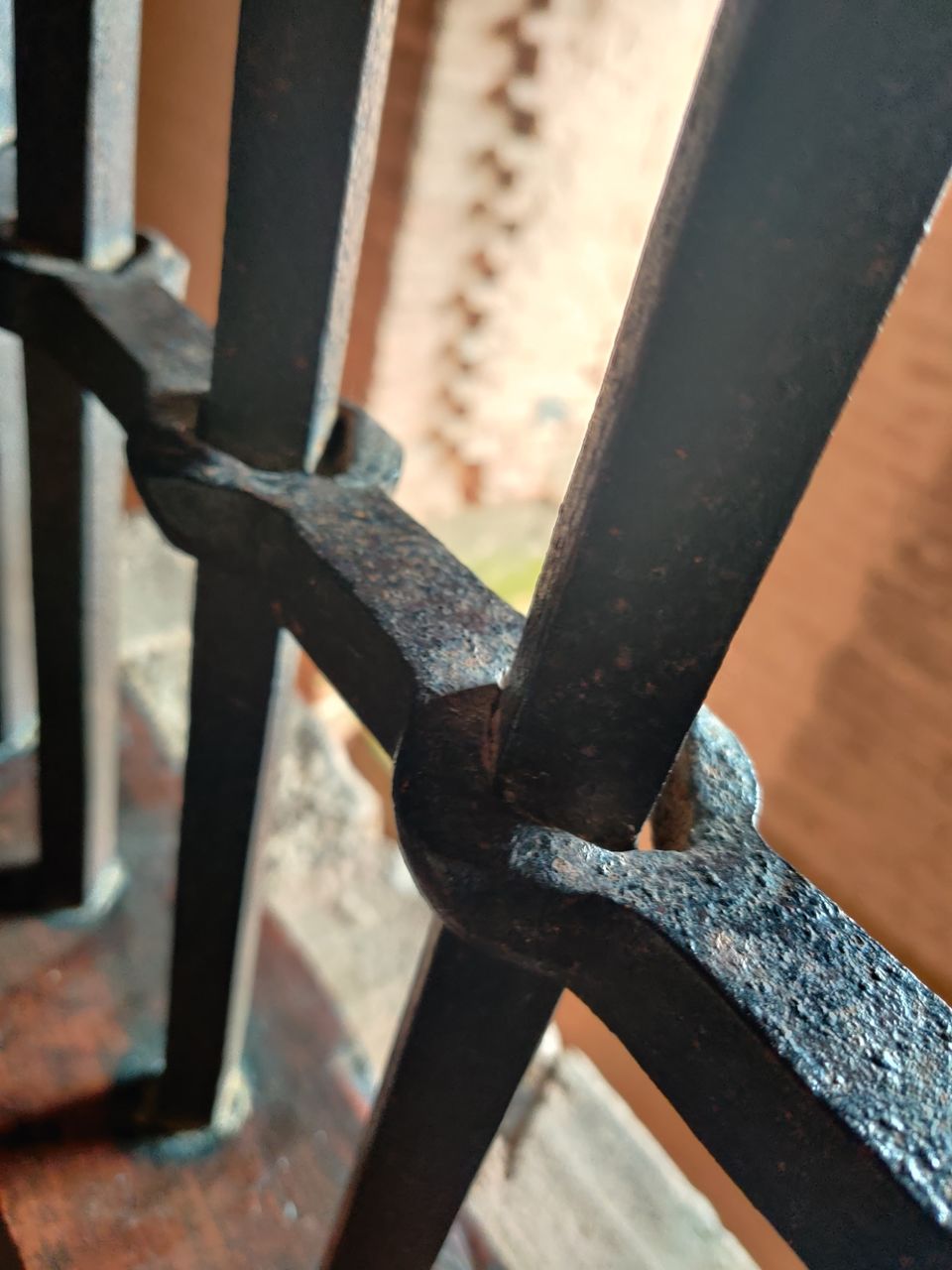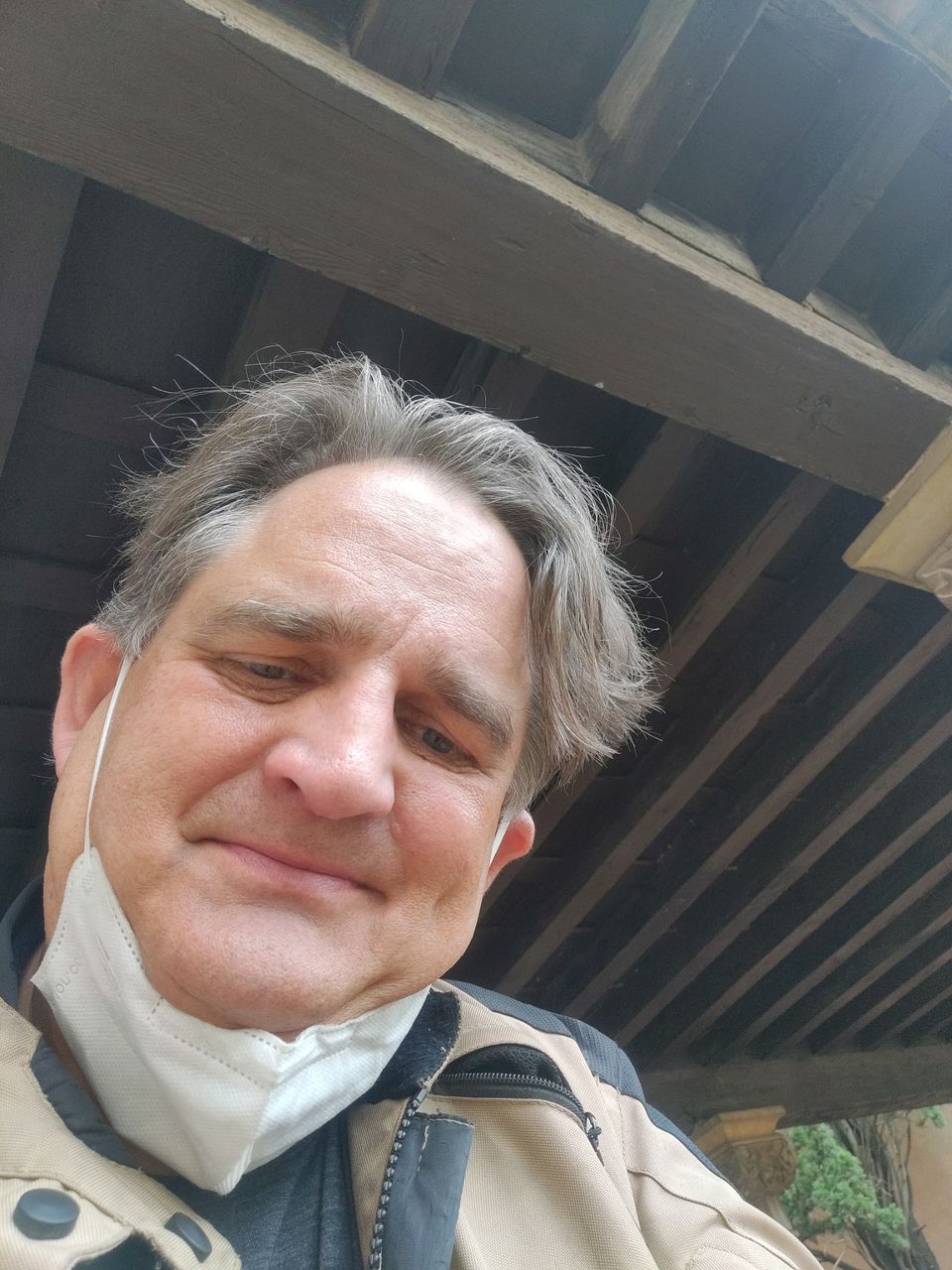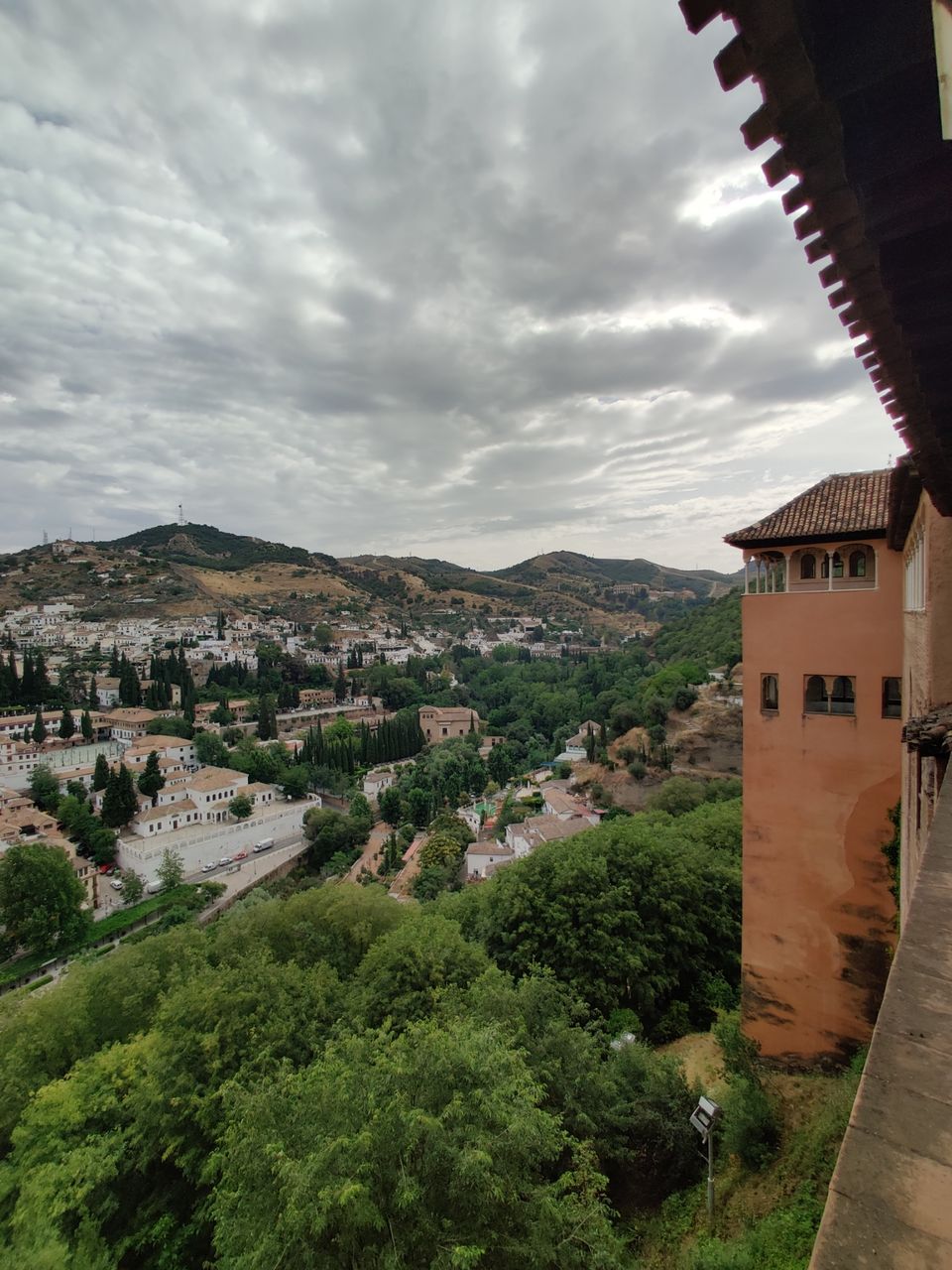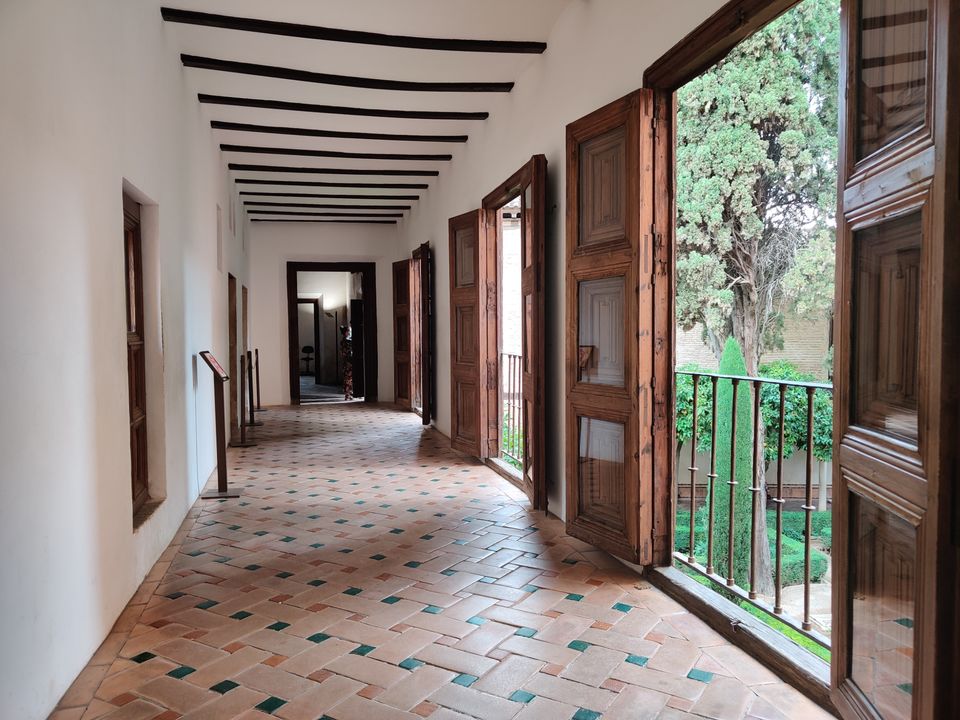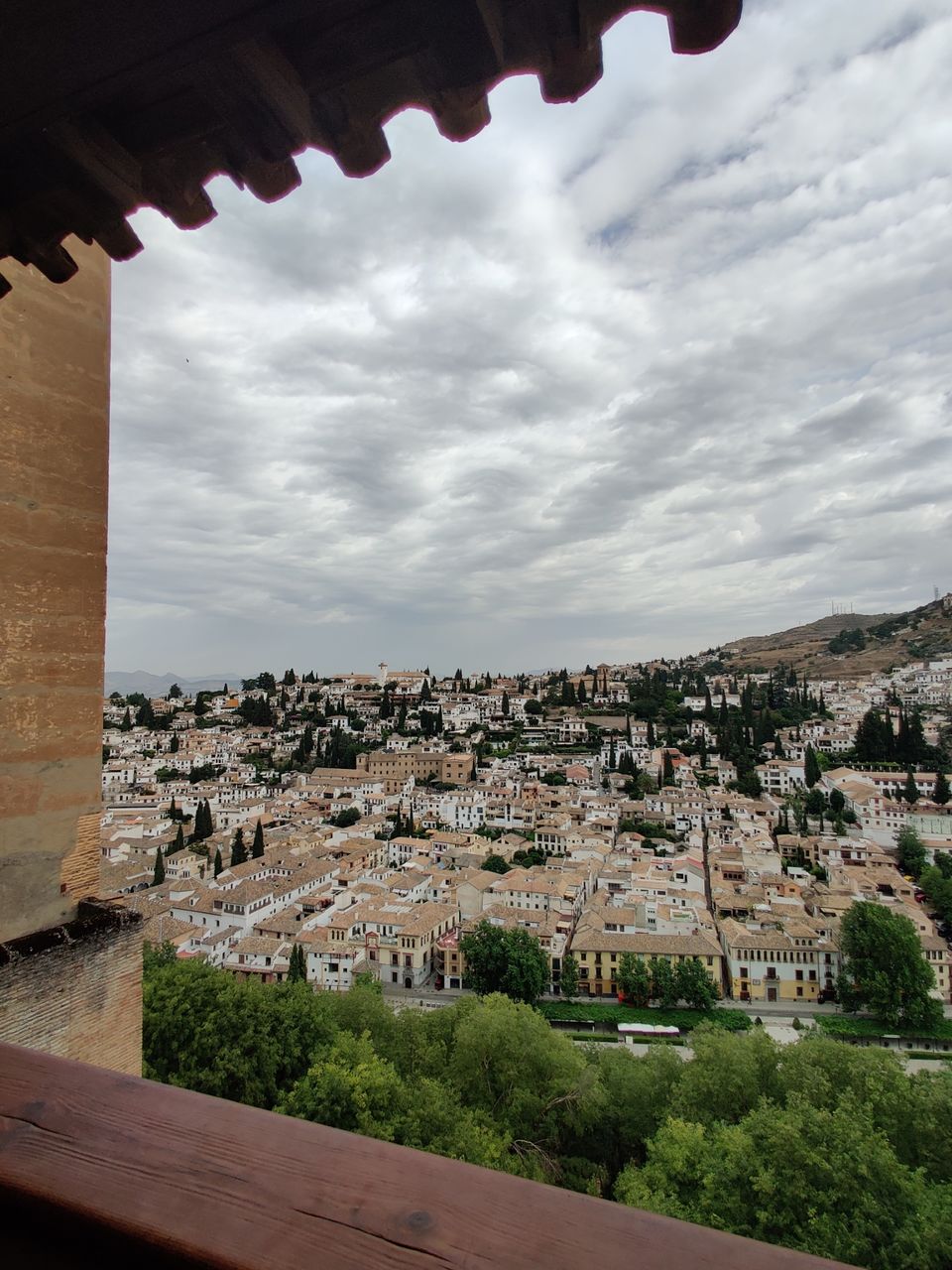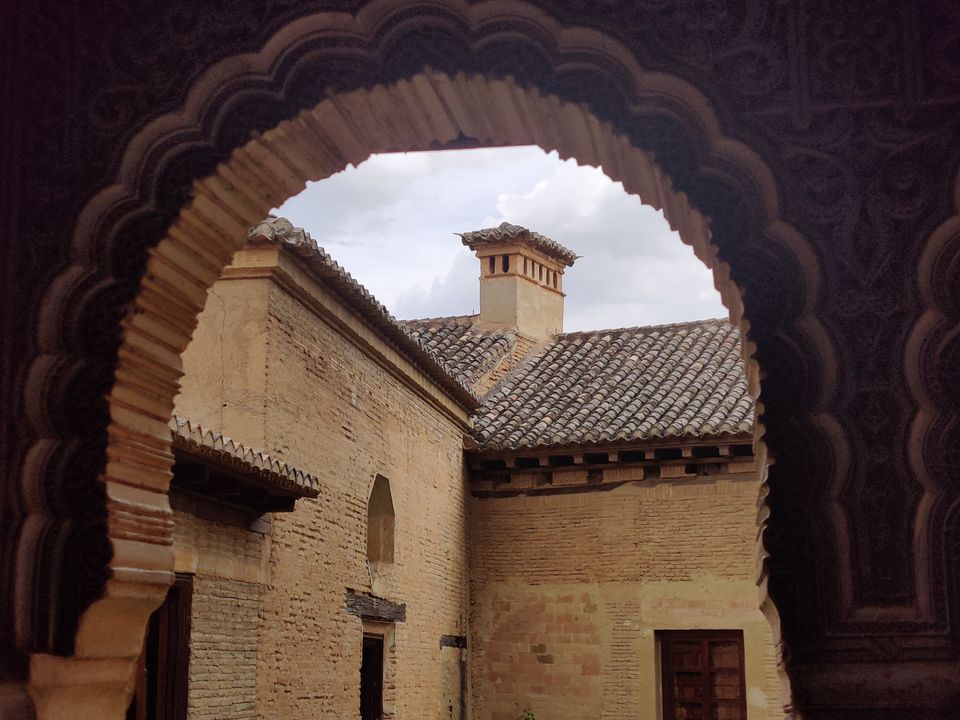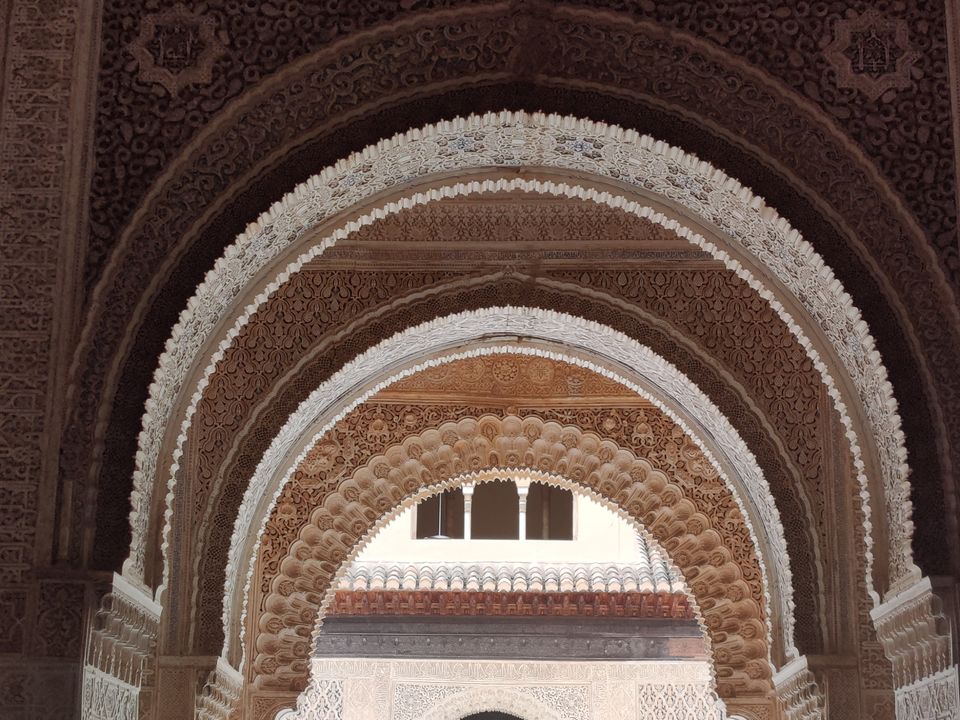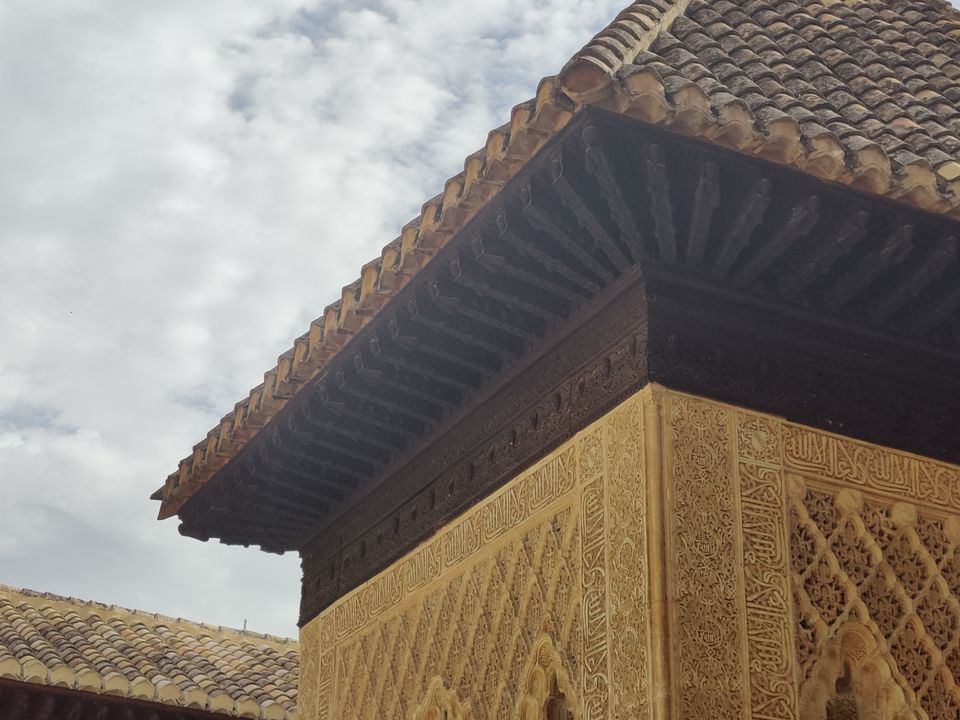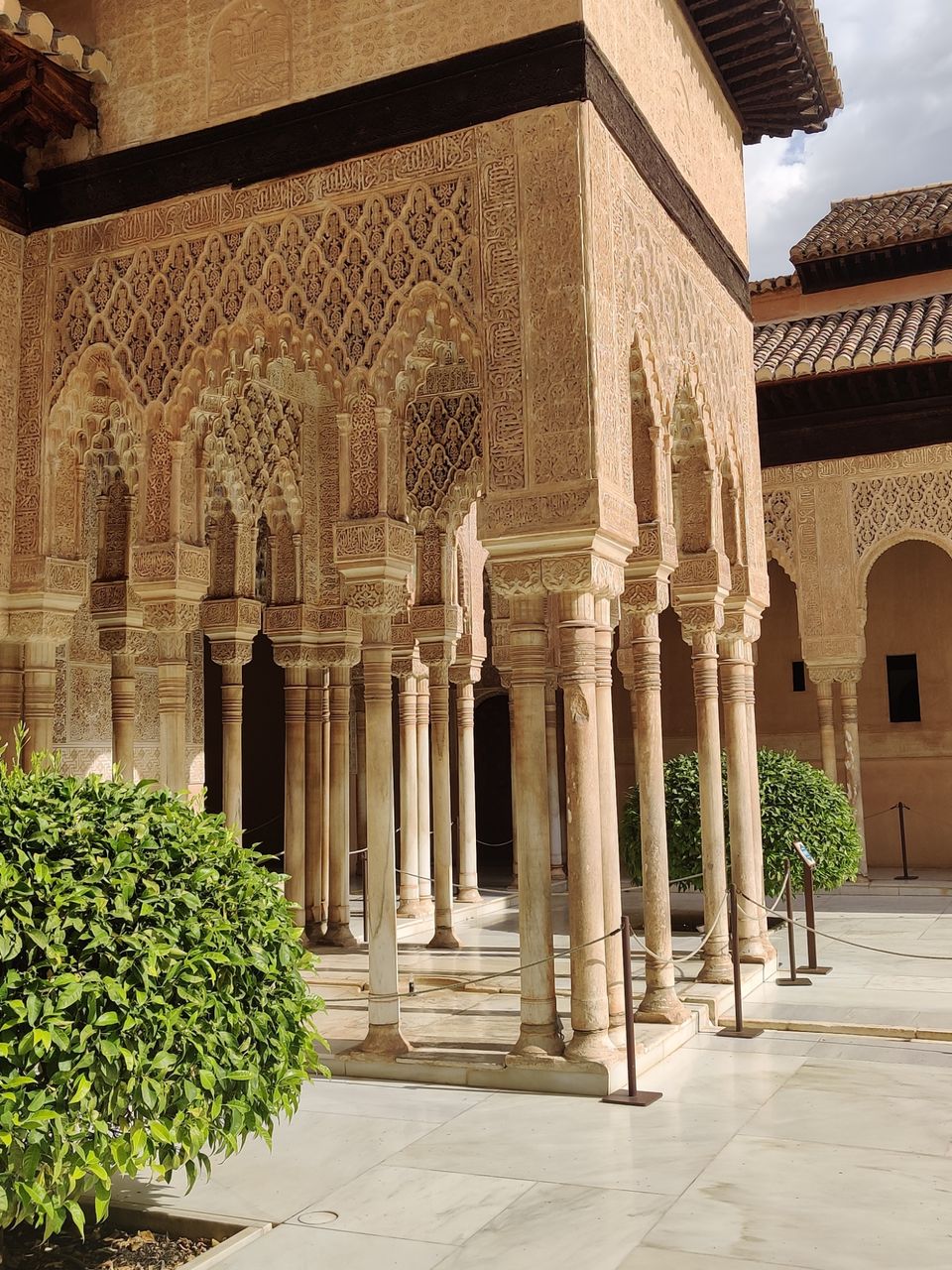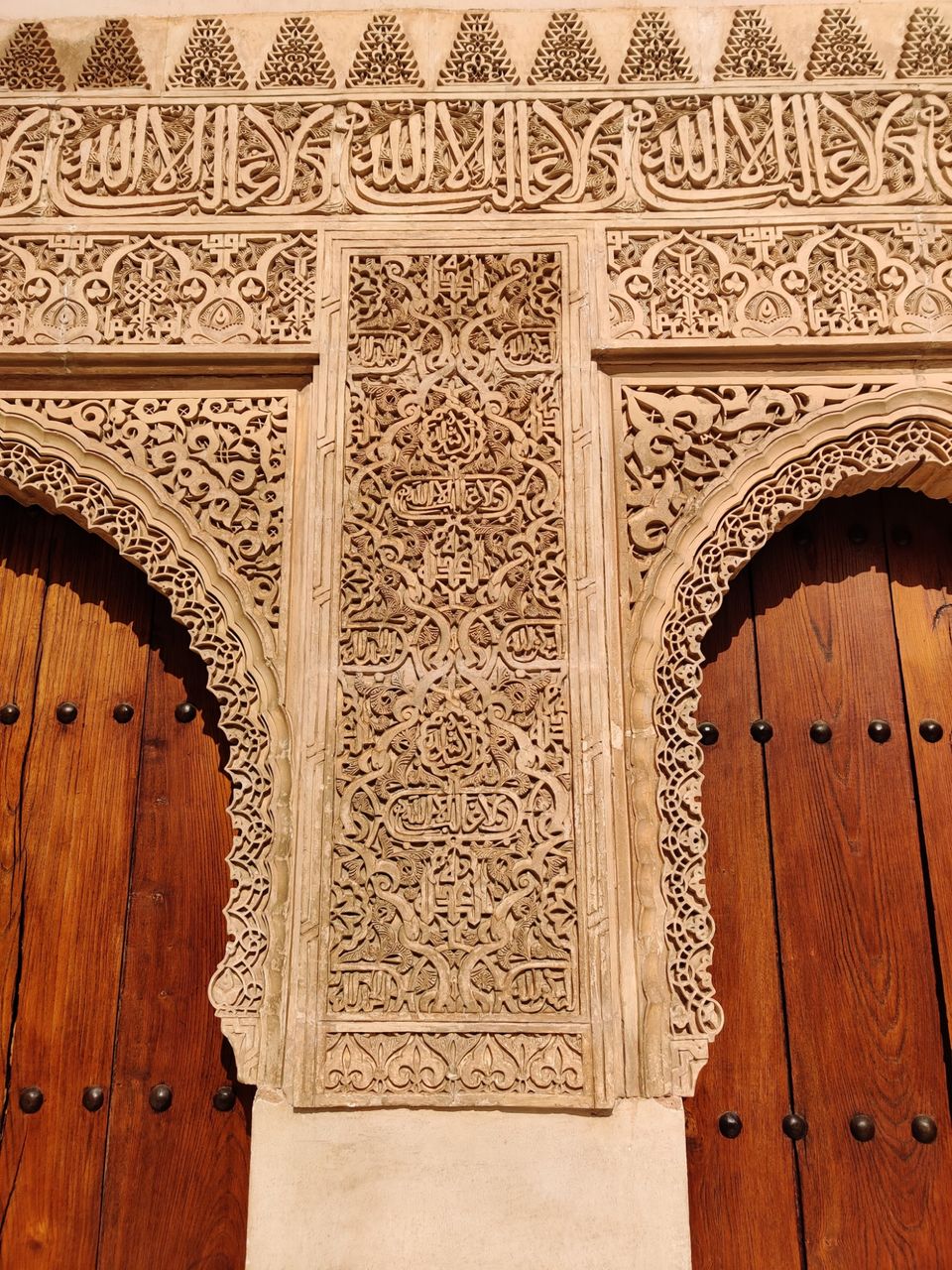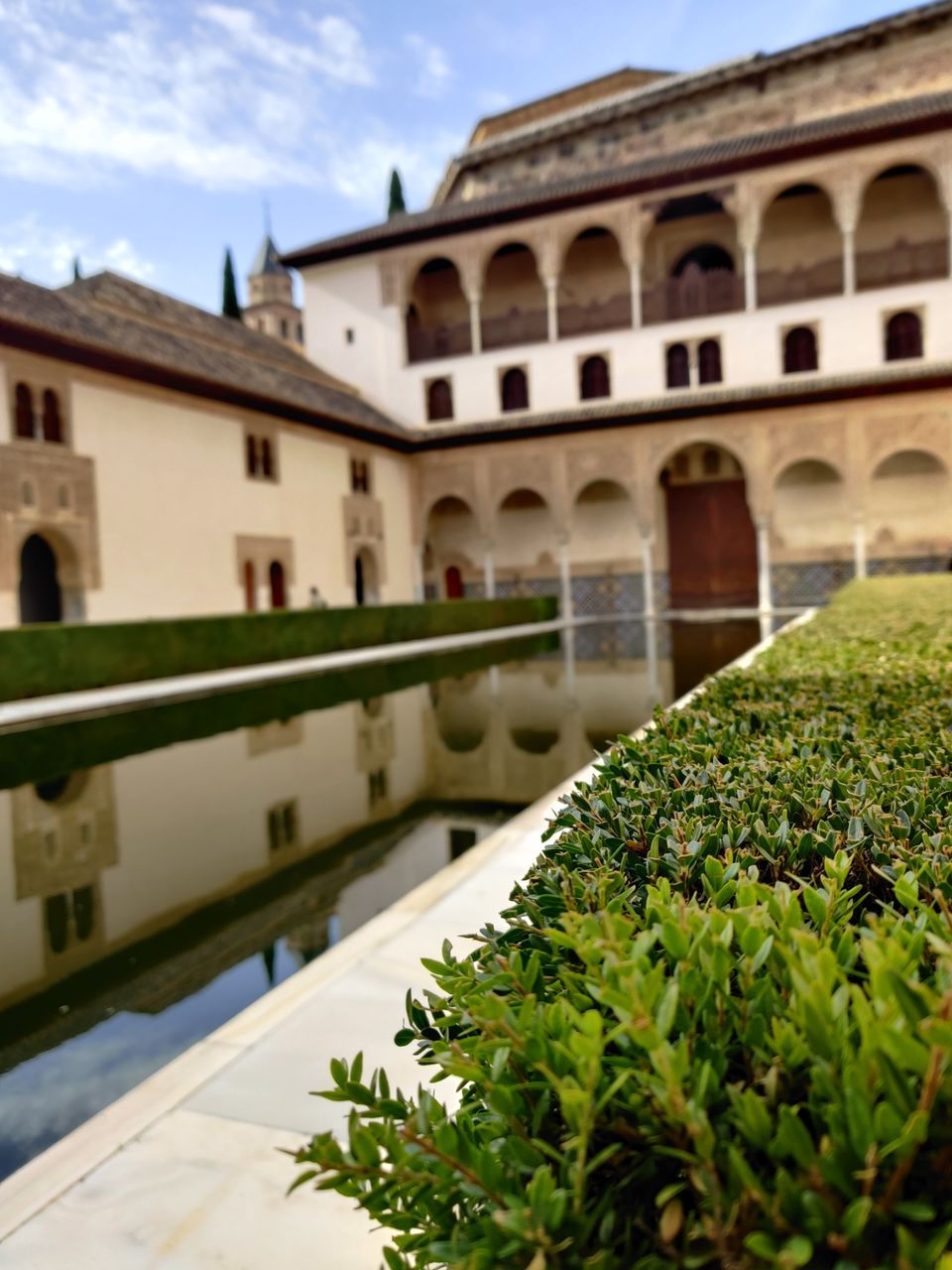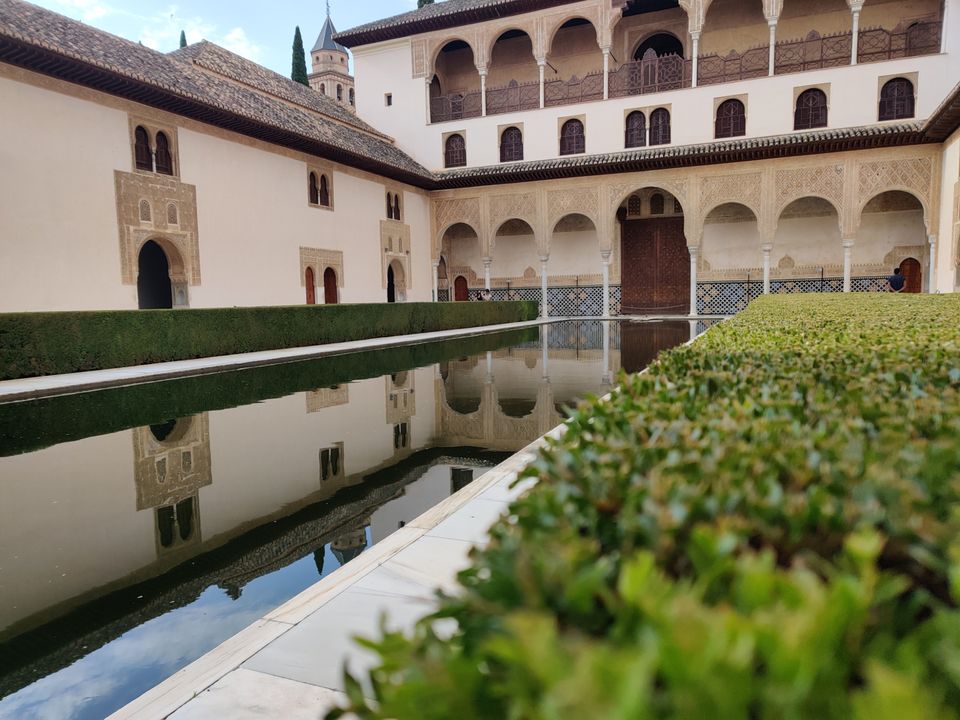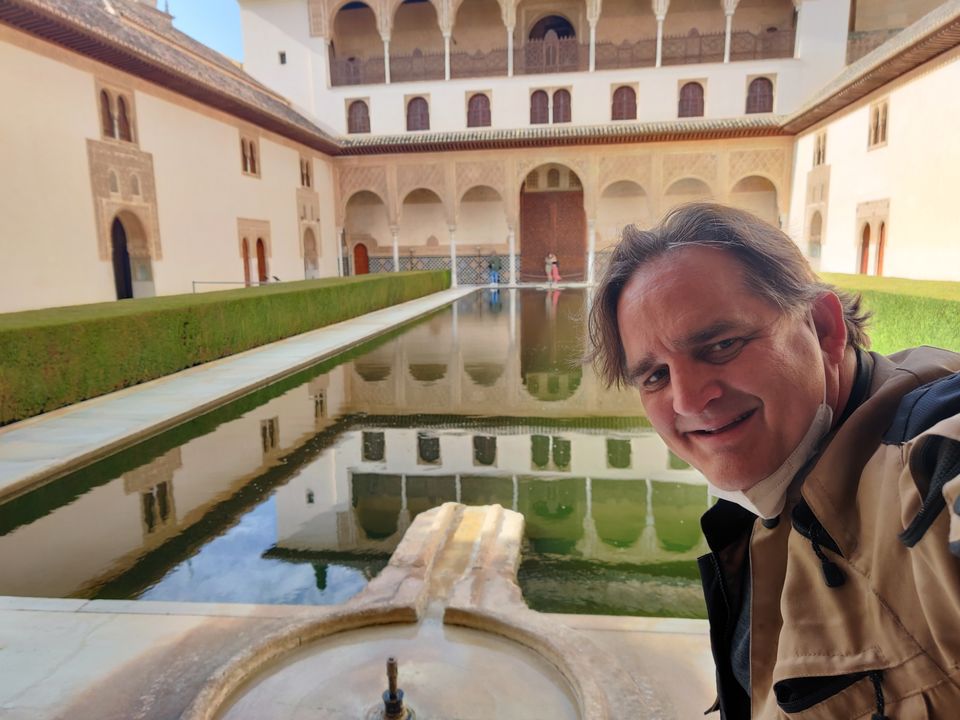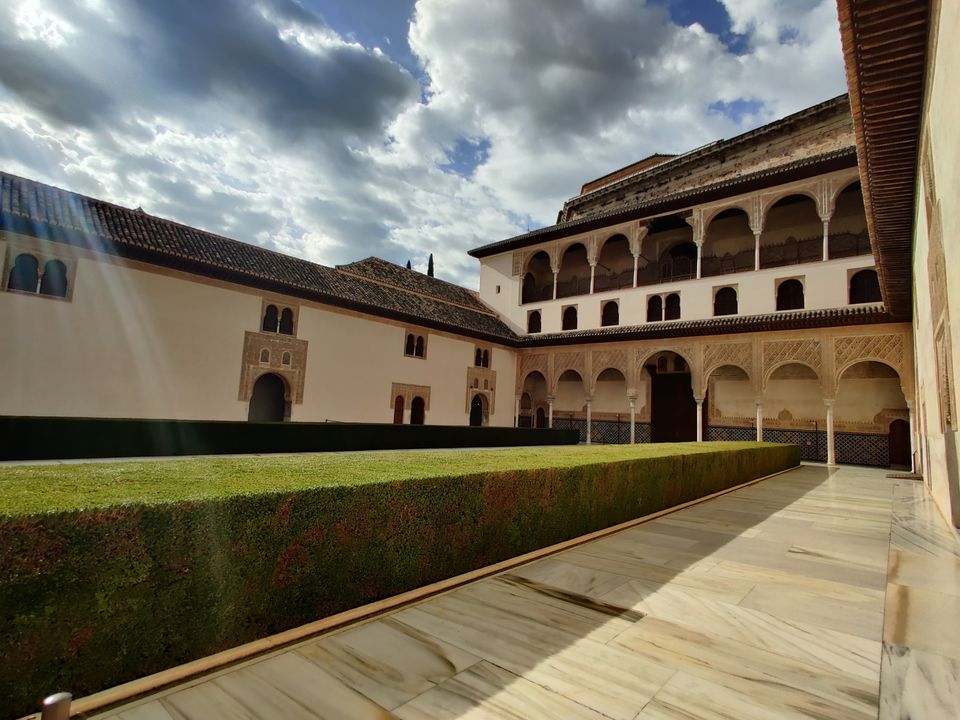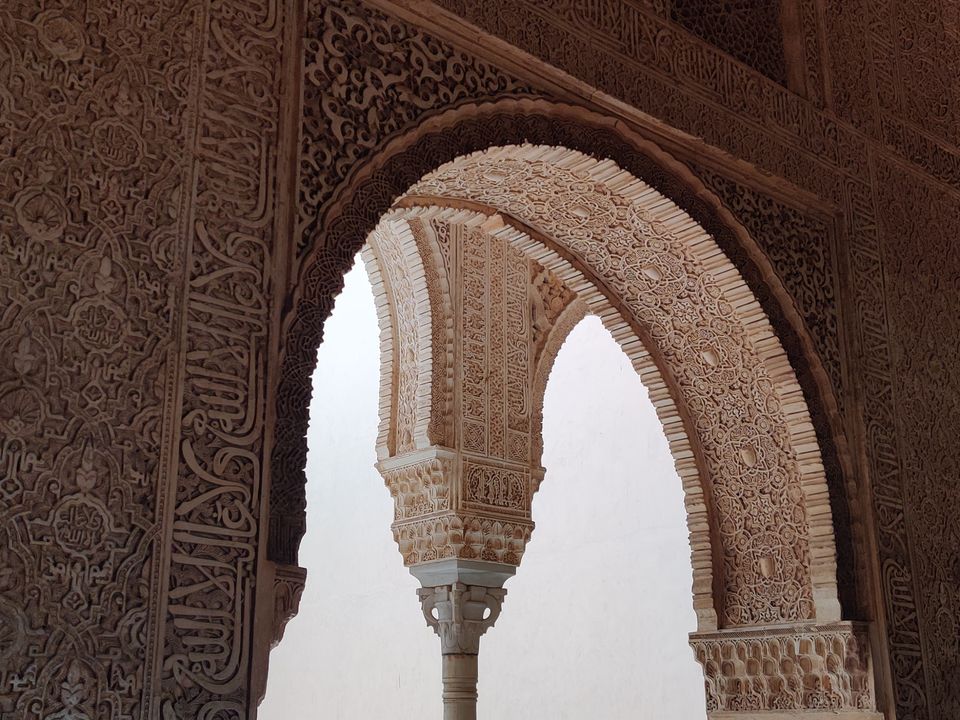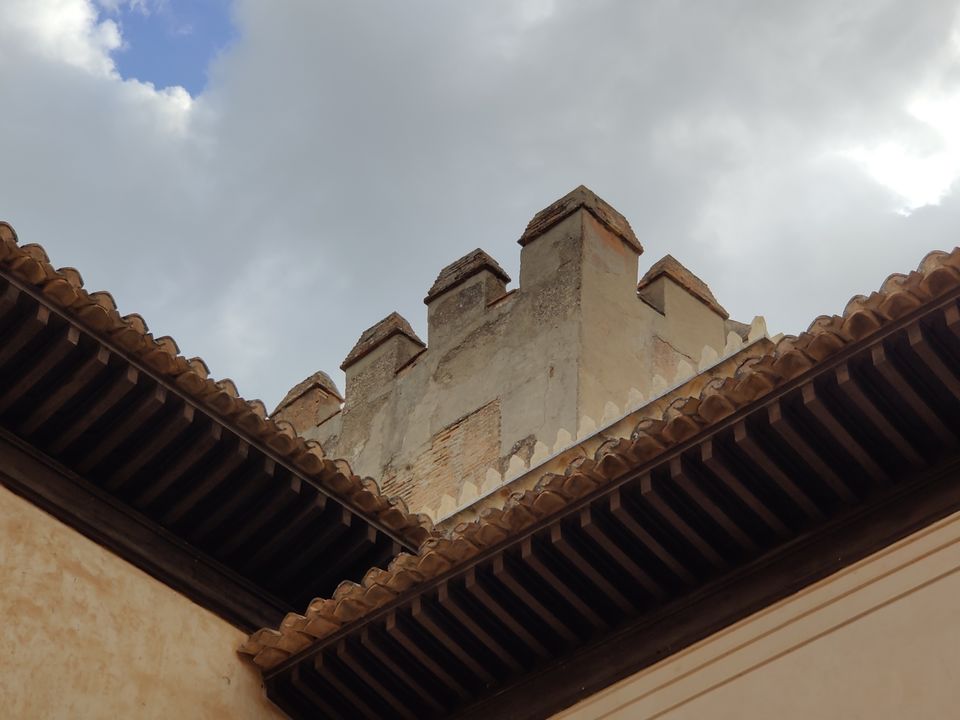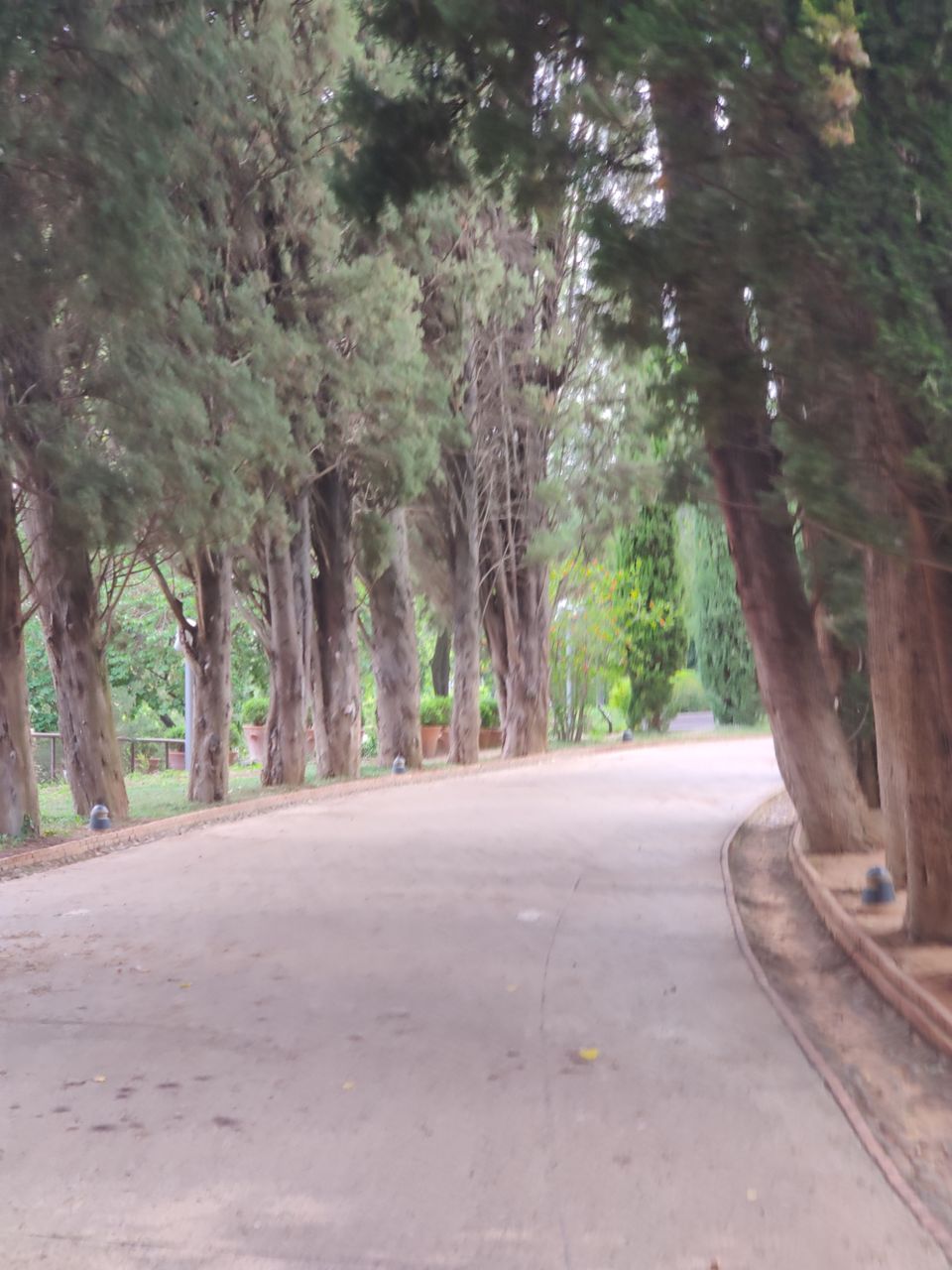 Quick mountainess mixed singel lane ride through the #1 region of olive oil in the world "Jaén".
Gorgeous landscape, in the winter they have frost and snow, and now it's in the mid 90th 🥵.
Those singel agriculture mountain roads have tight step switchbacks aver. speed 30mph hahaaa 😁👻
Viepoint Siera Magina
https://youtu.be/F4dX7yH1dKQ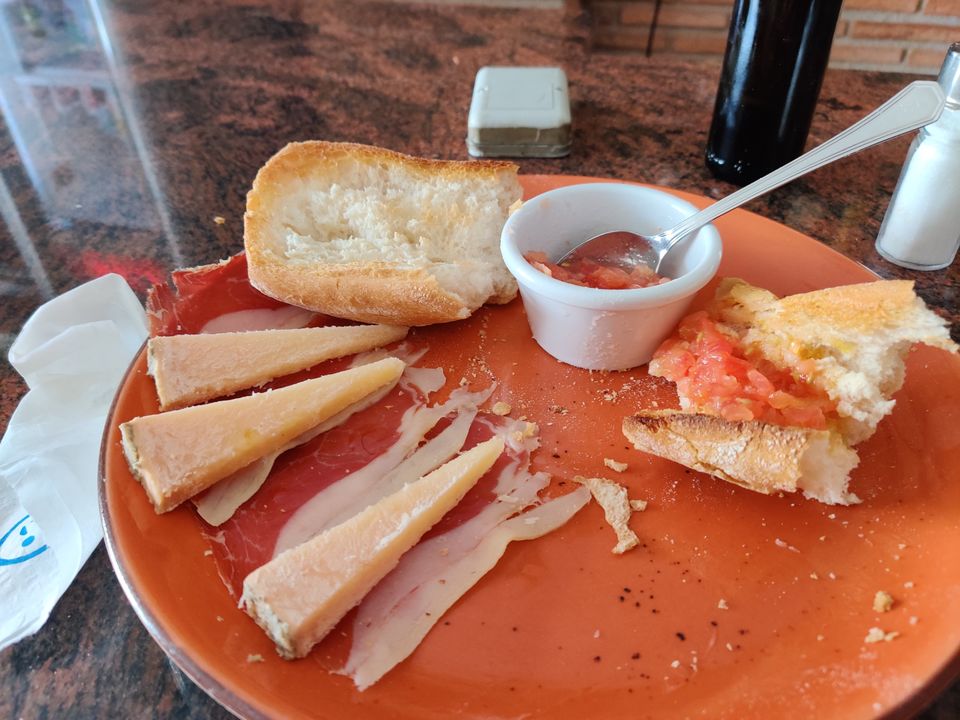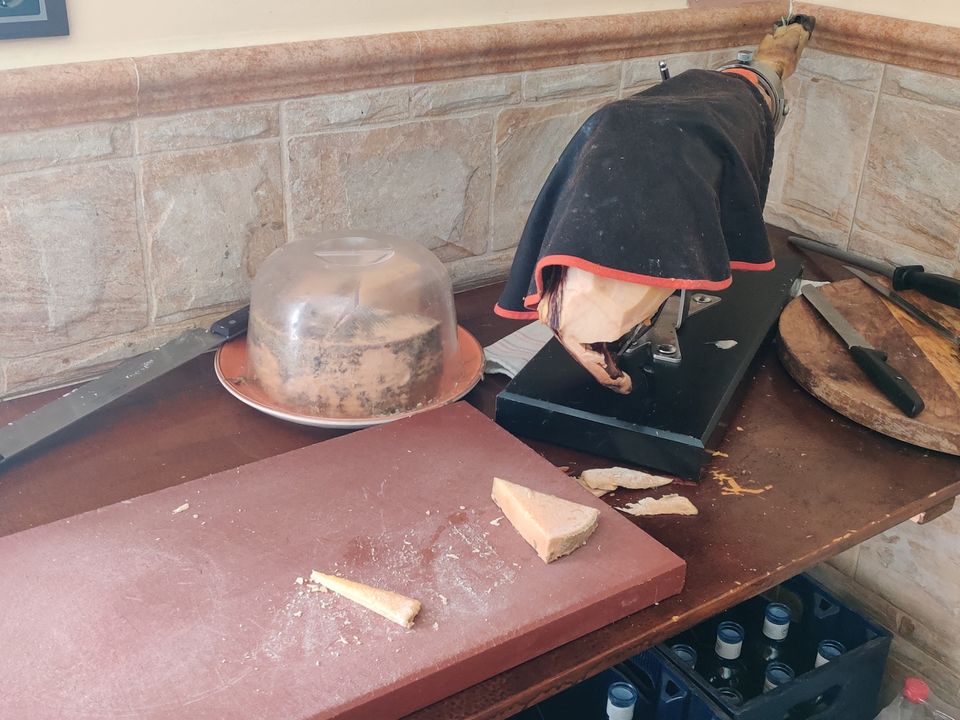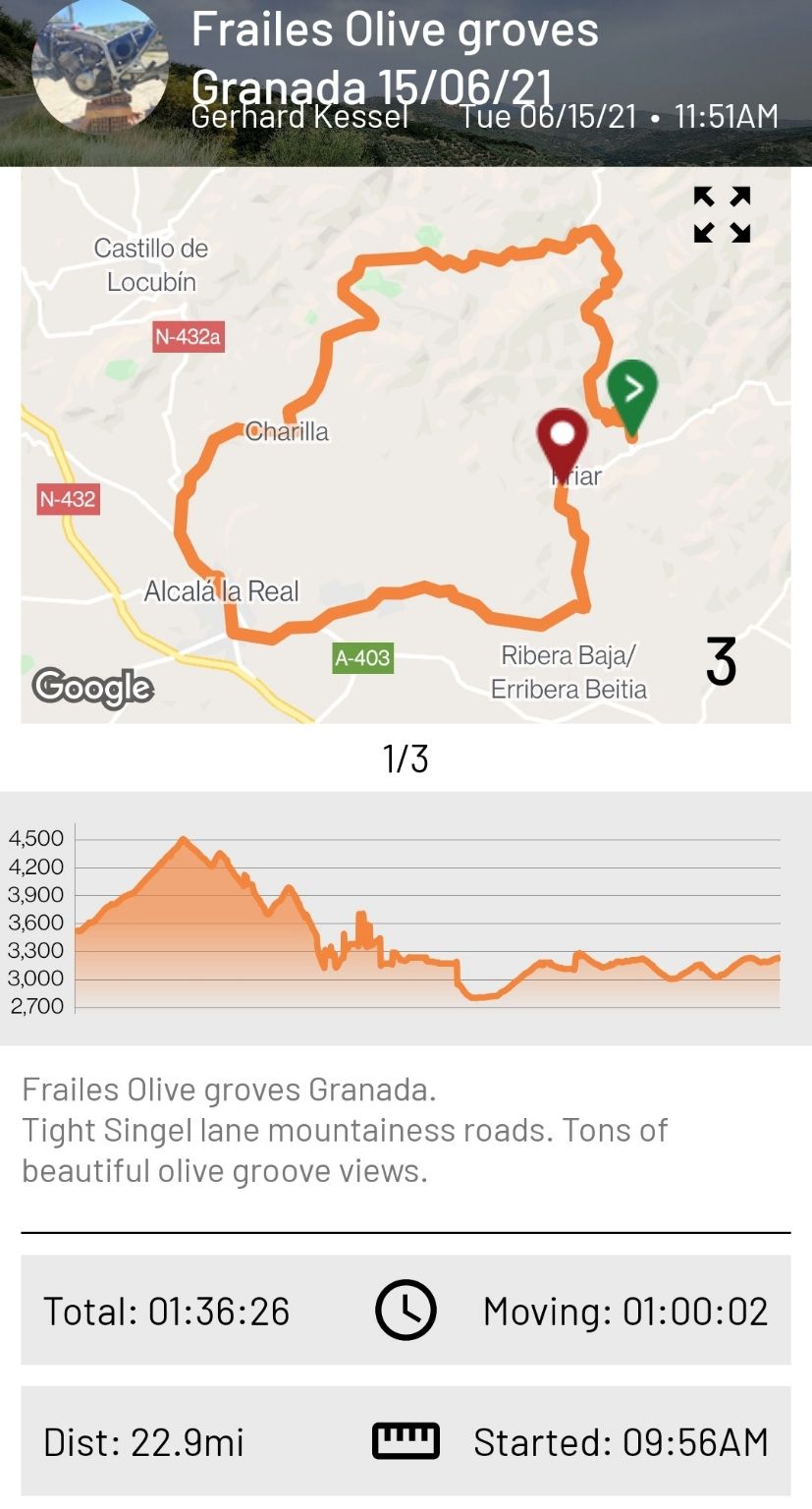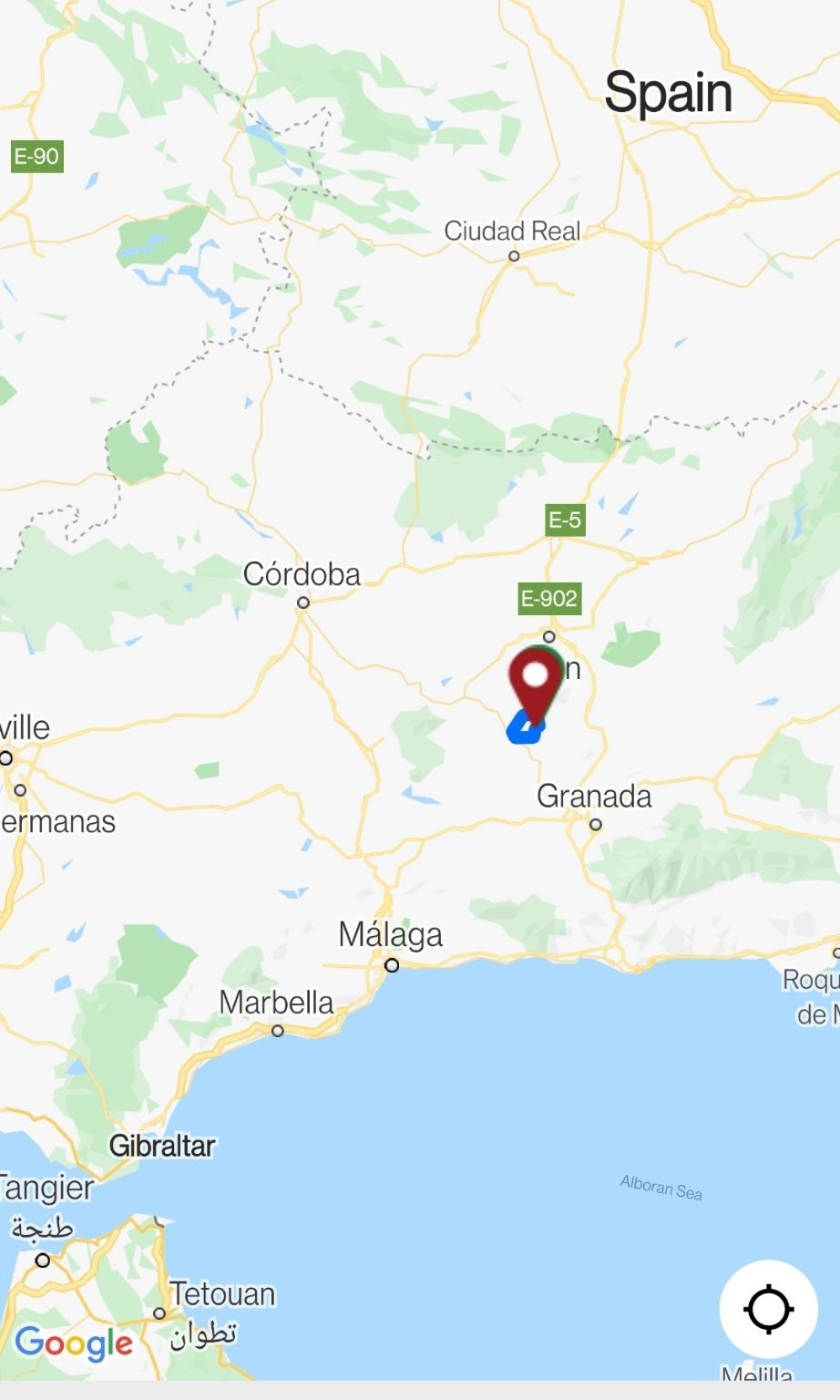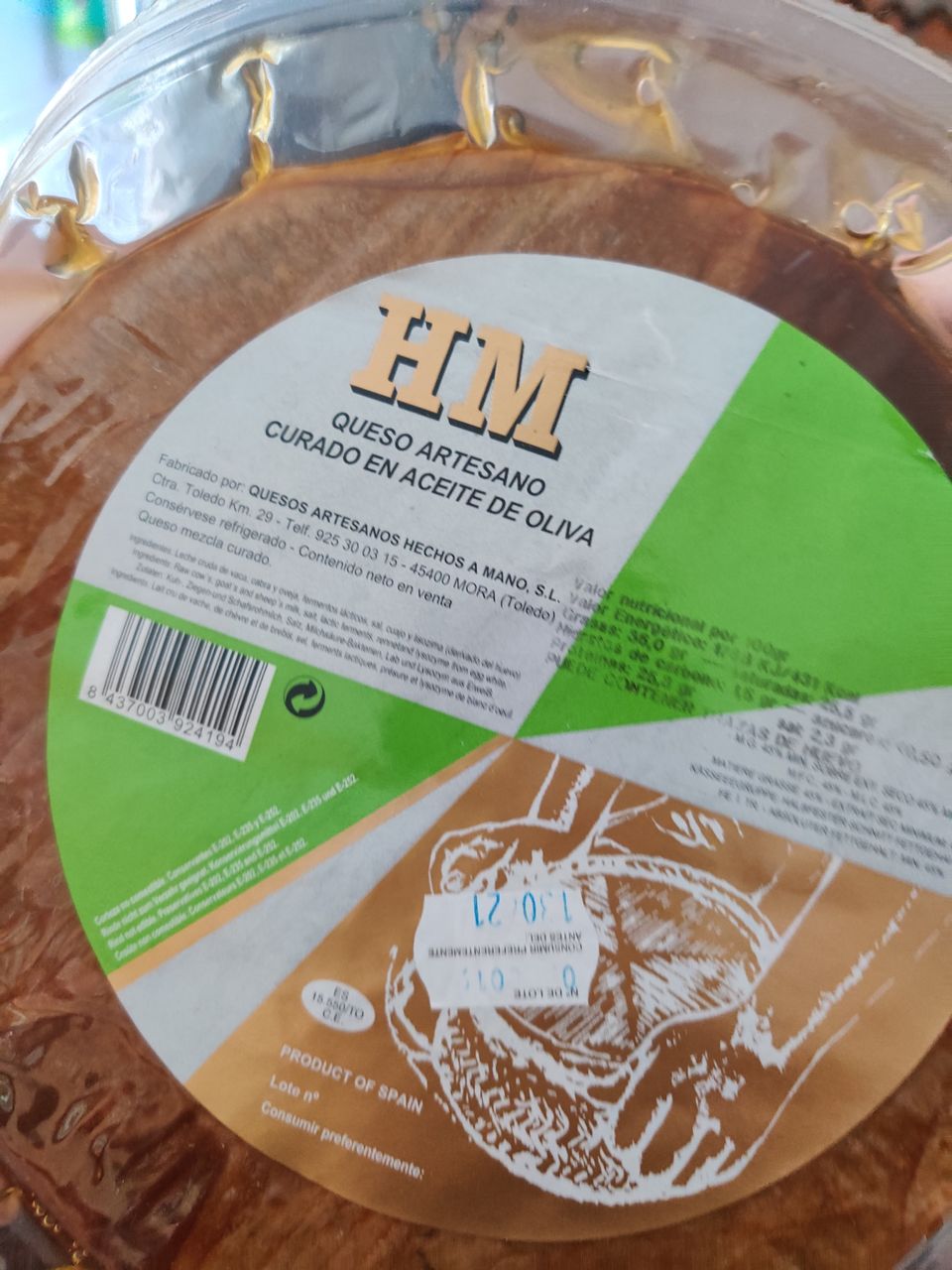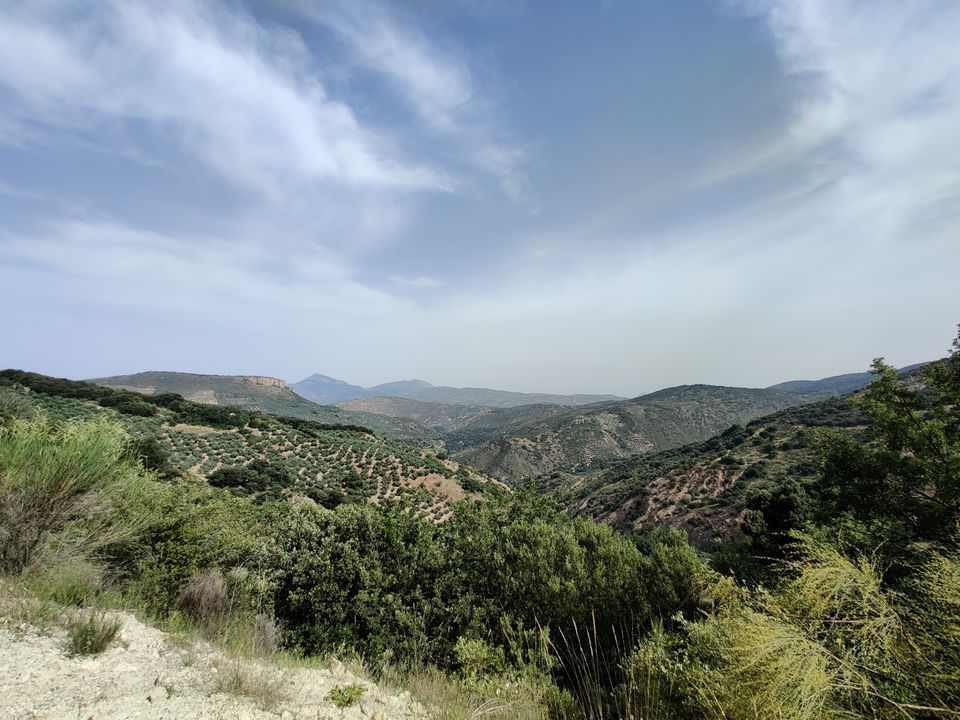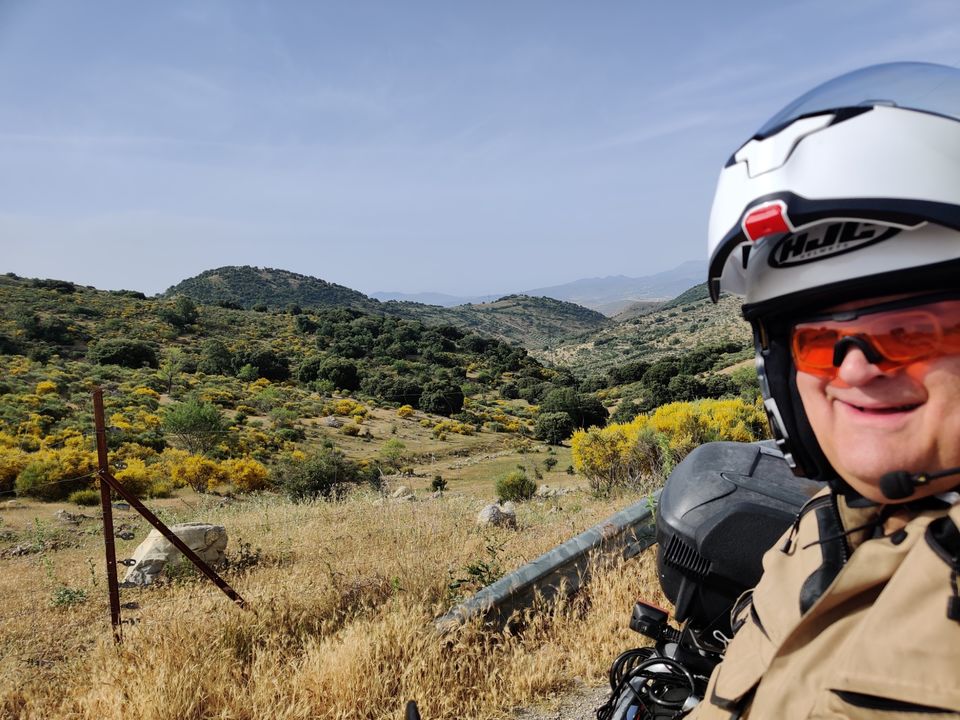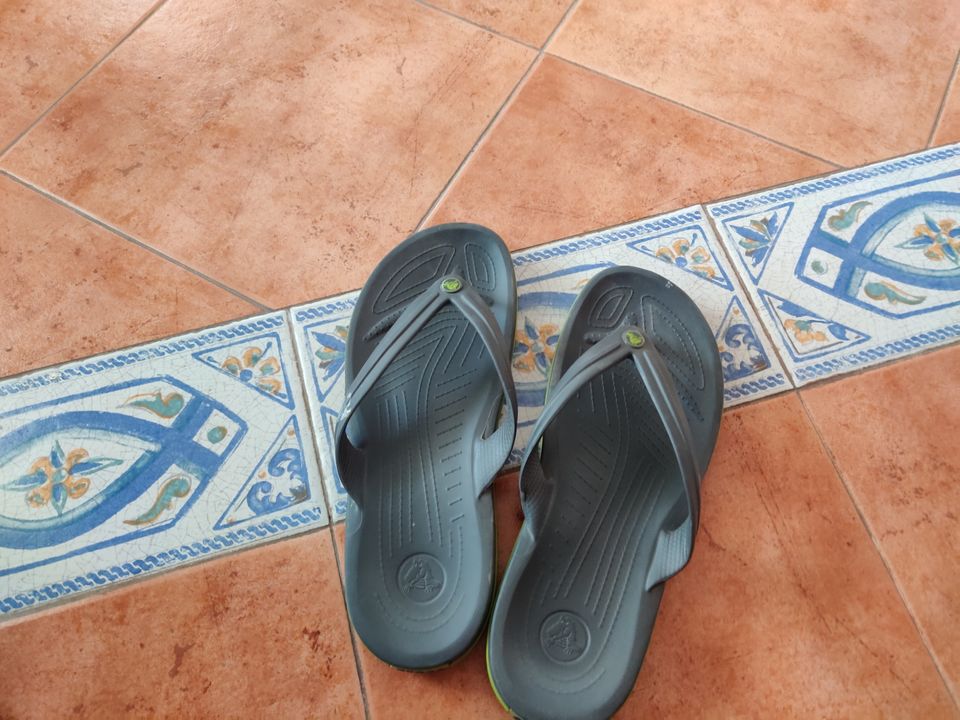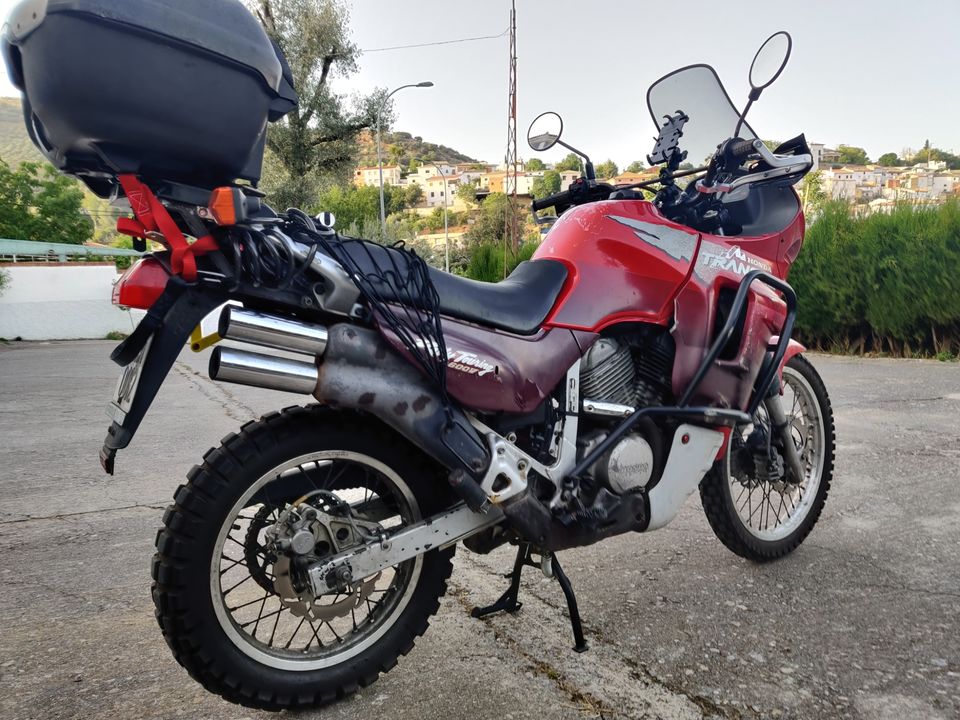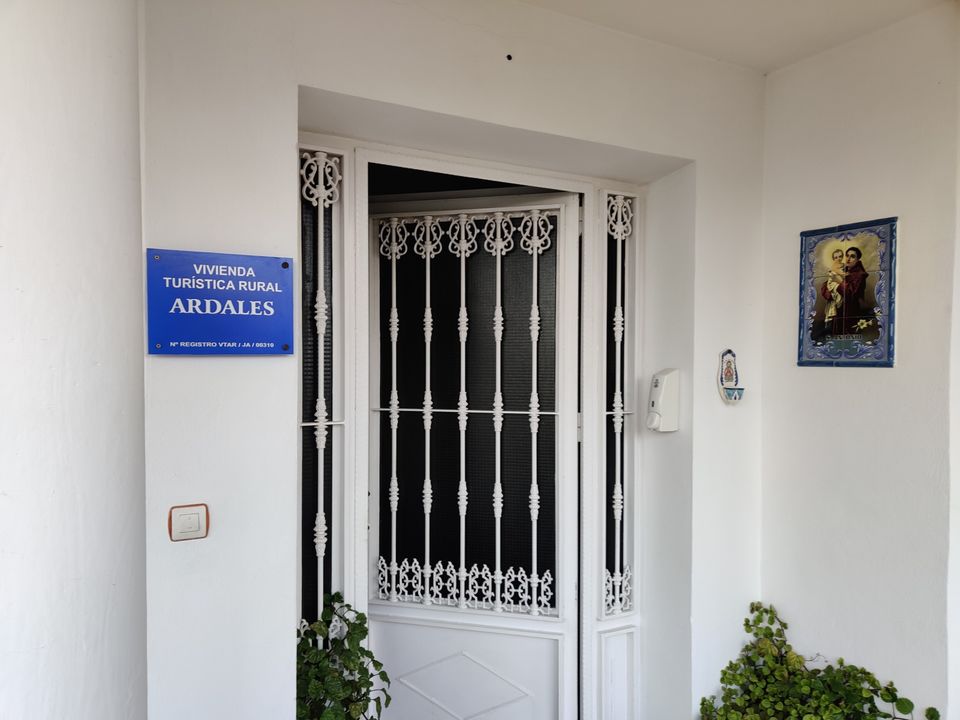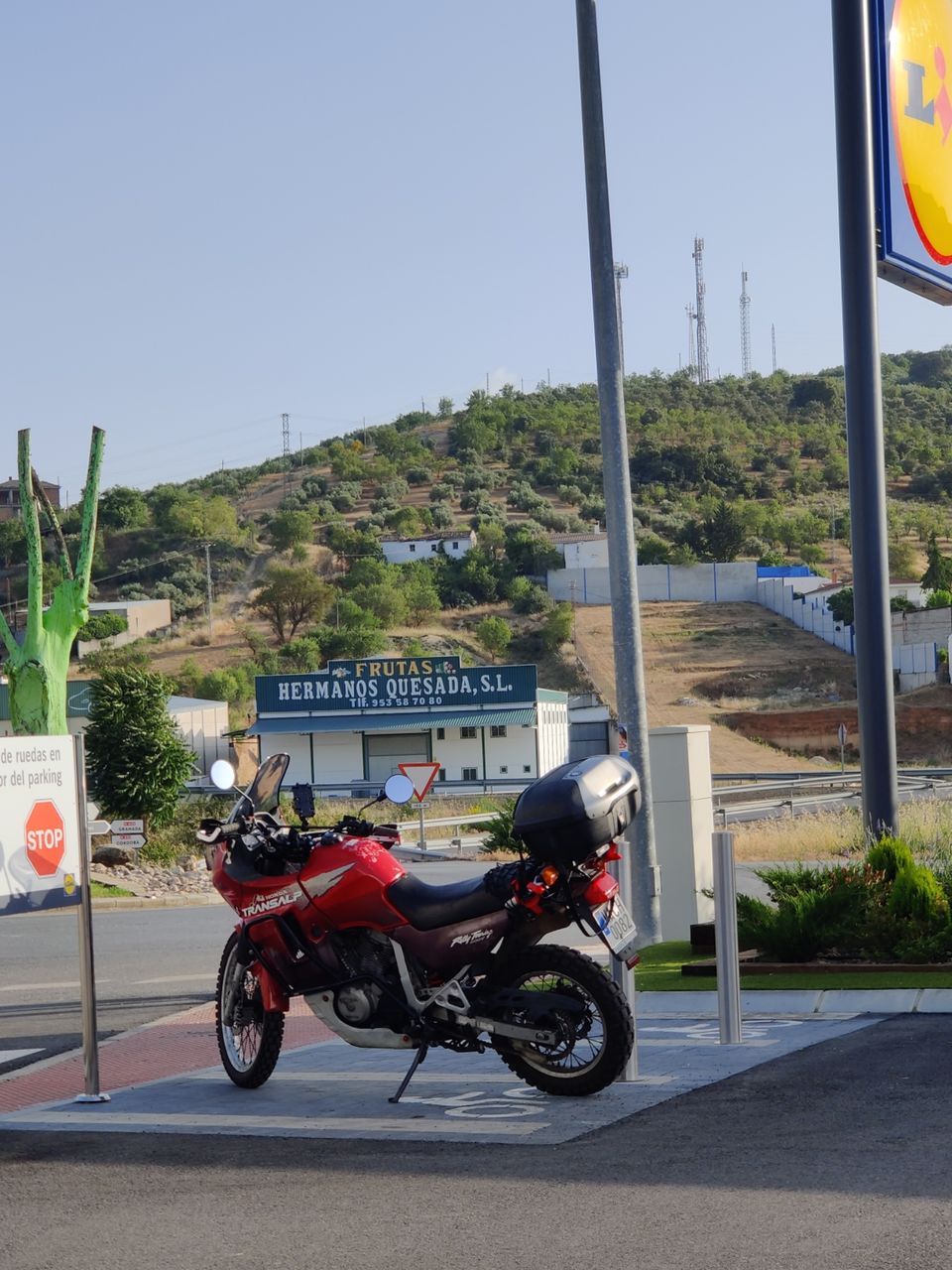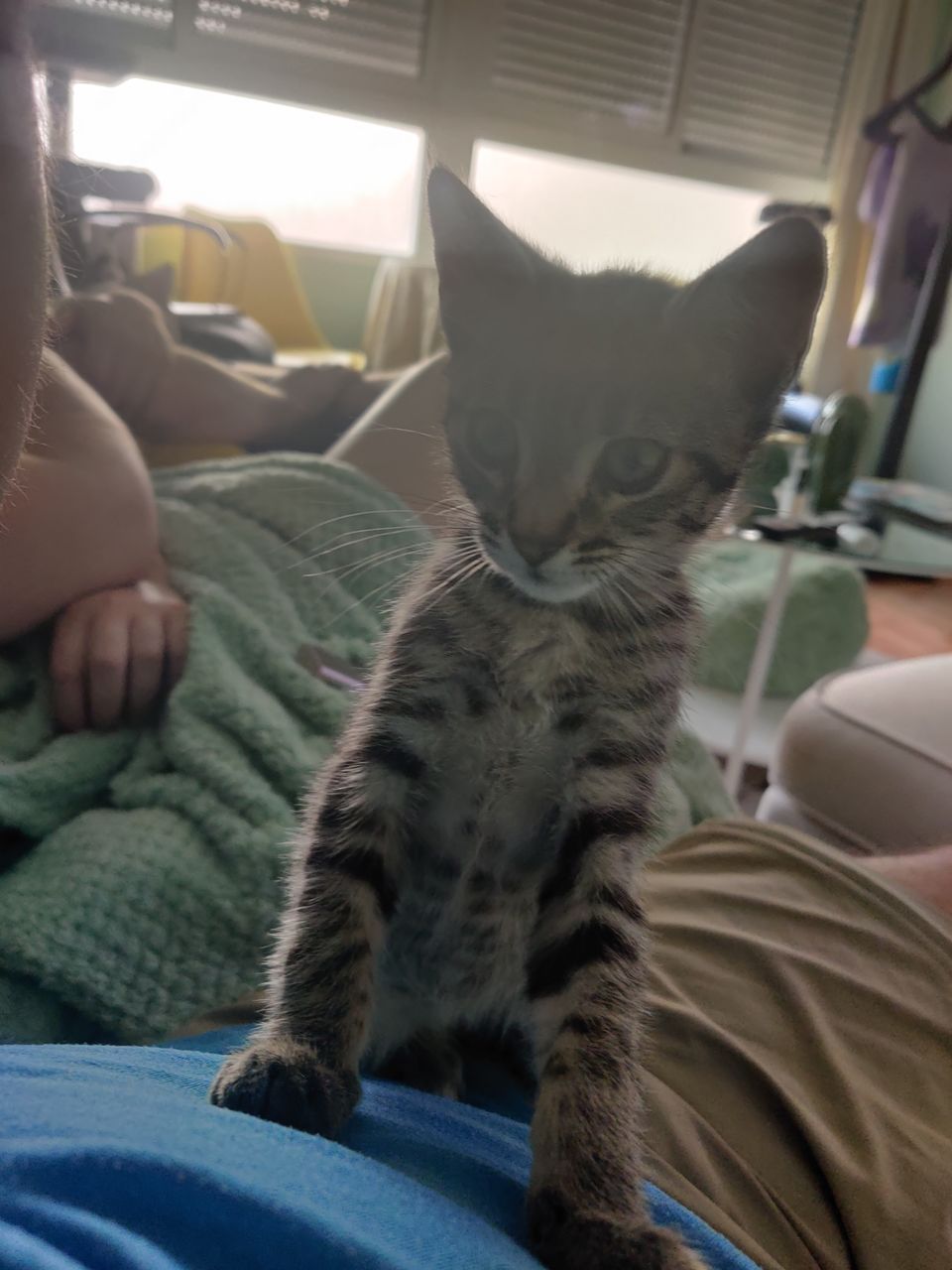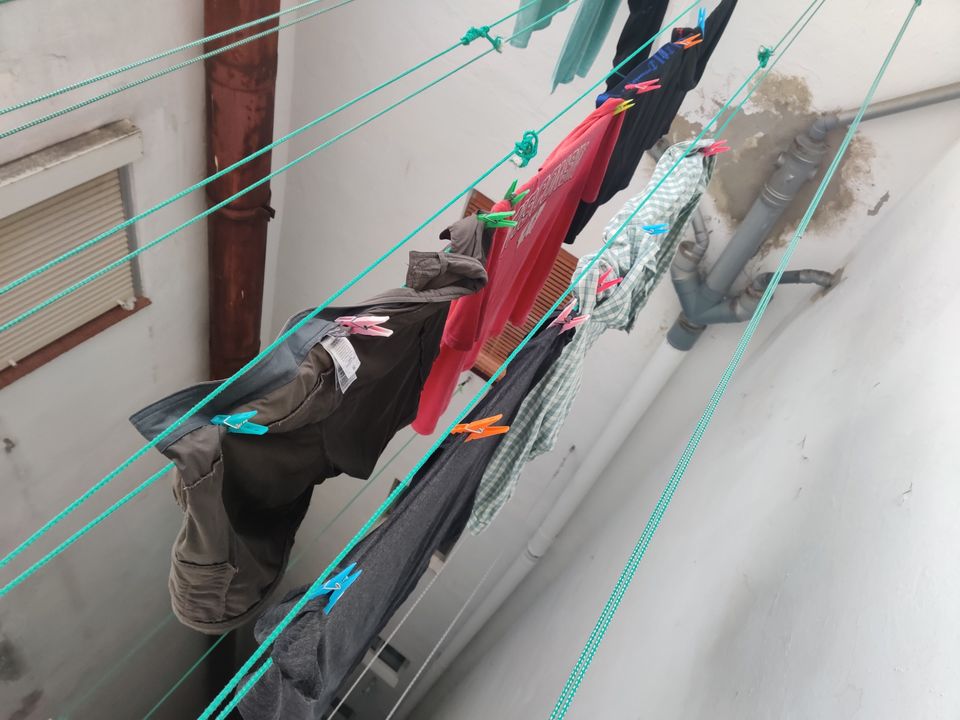 June 11 Estepona to Malaga over the mountains roads... keep watching I will post pics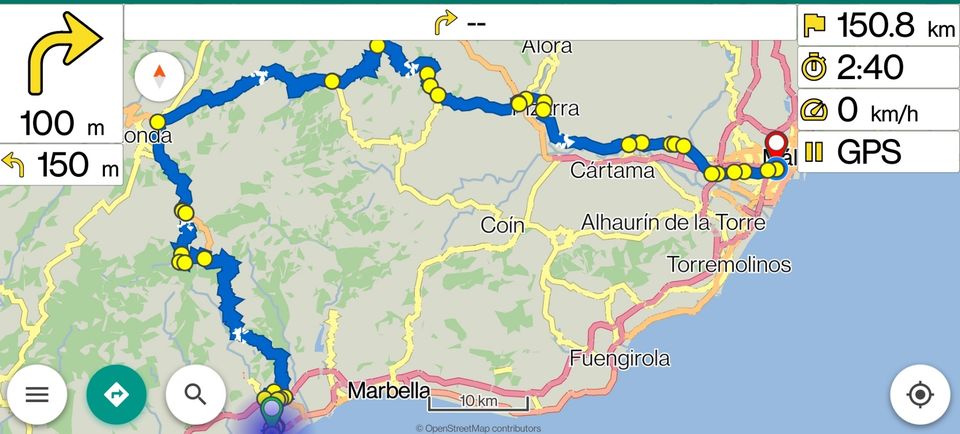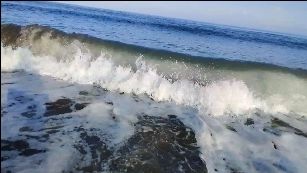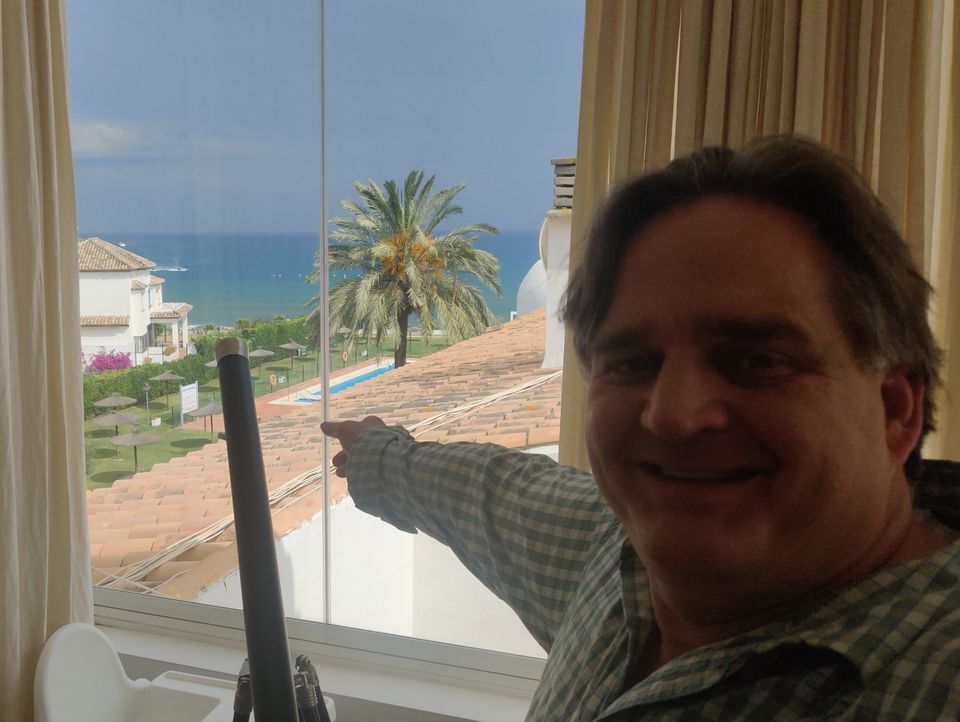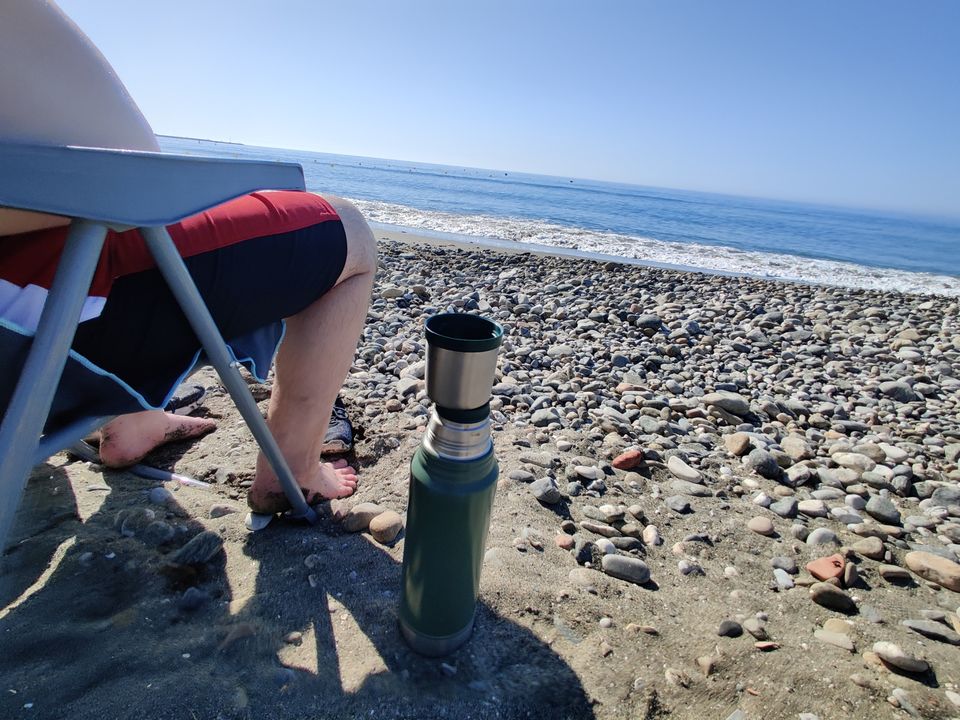 Etna (97 Transalp) is in her final stages, with a couple more days of tweaks and test we will be ready.
Ruben her former owner of 20 years & 50k was super happy seeing her again, all refreshed and in top mechanical shape 😁
Then of we go east into the unknown, pushing us into uncomfortable places... to meet and greet locals :-)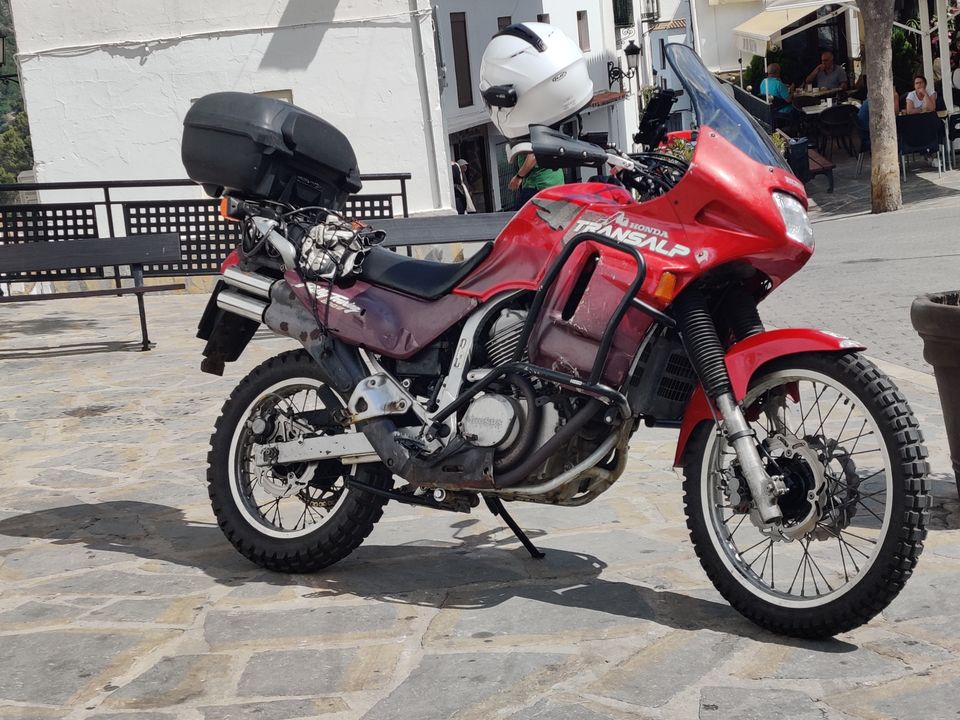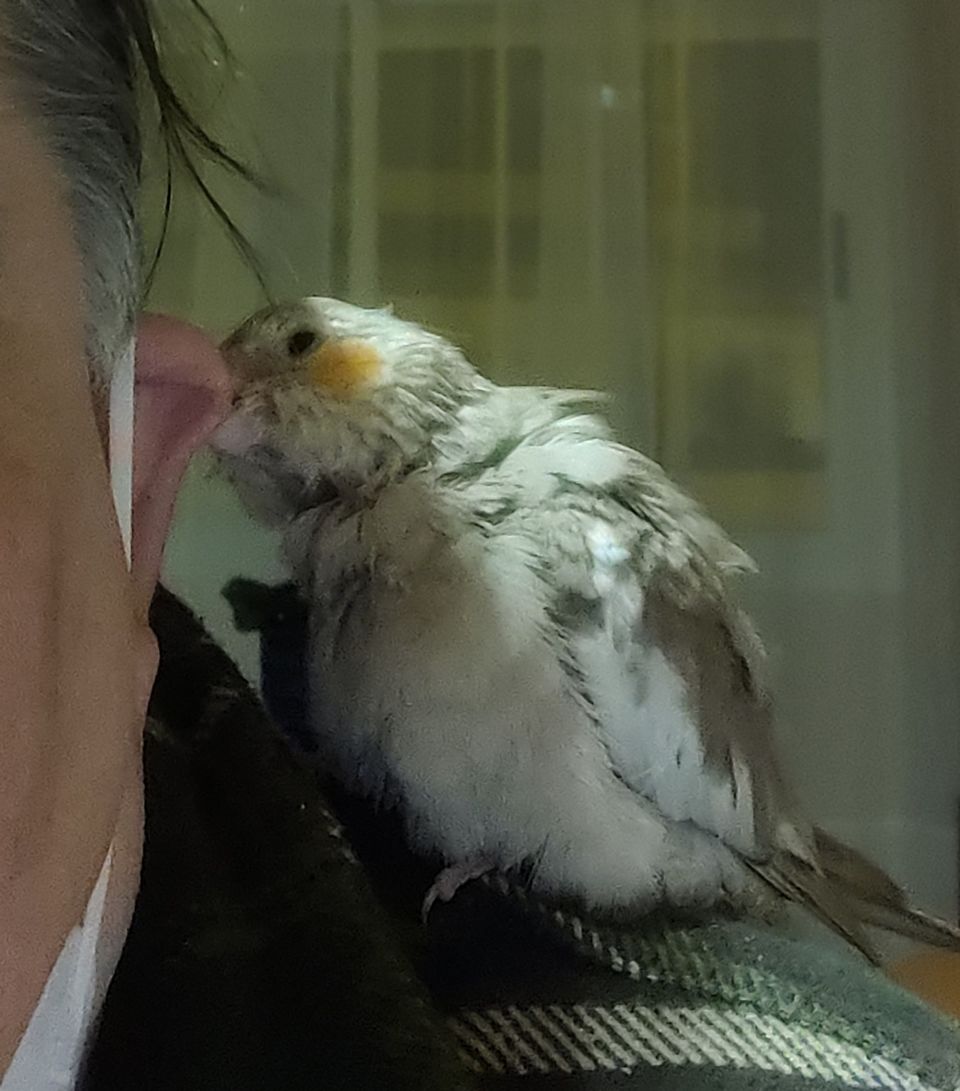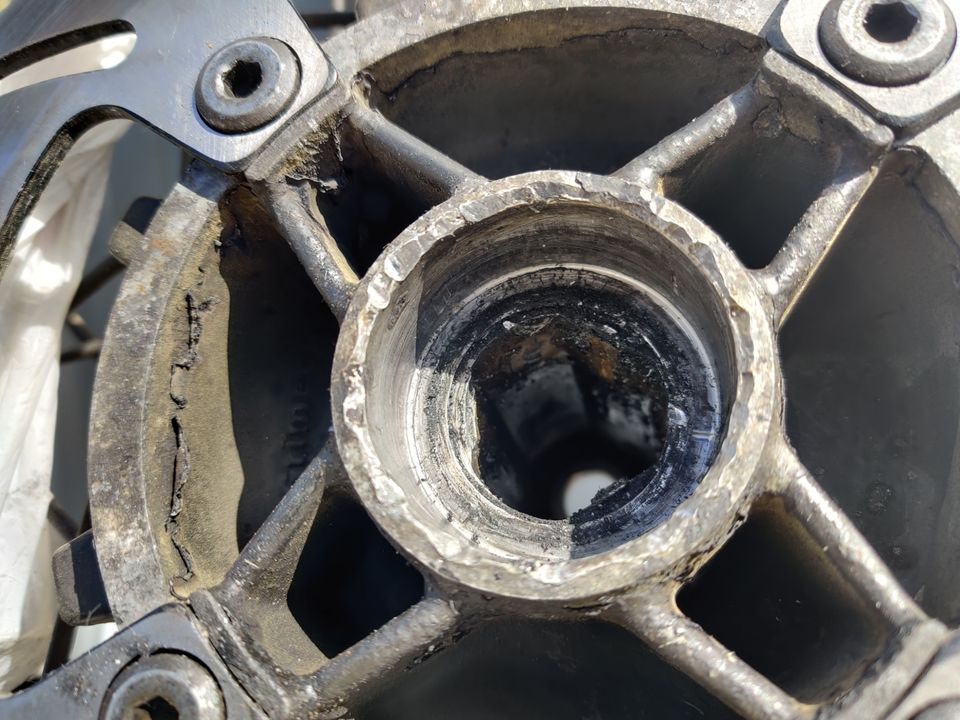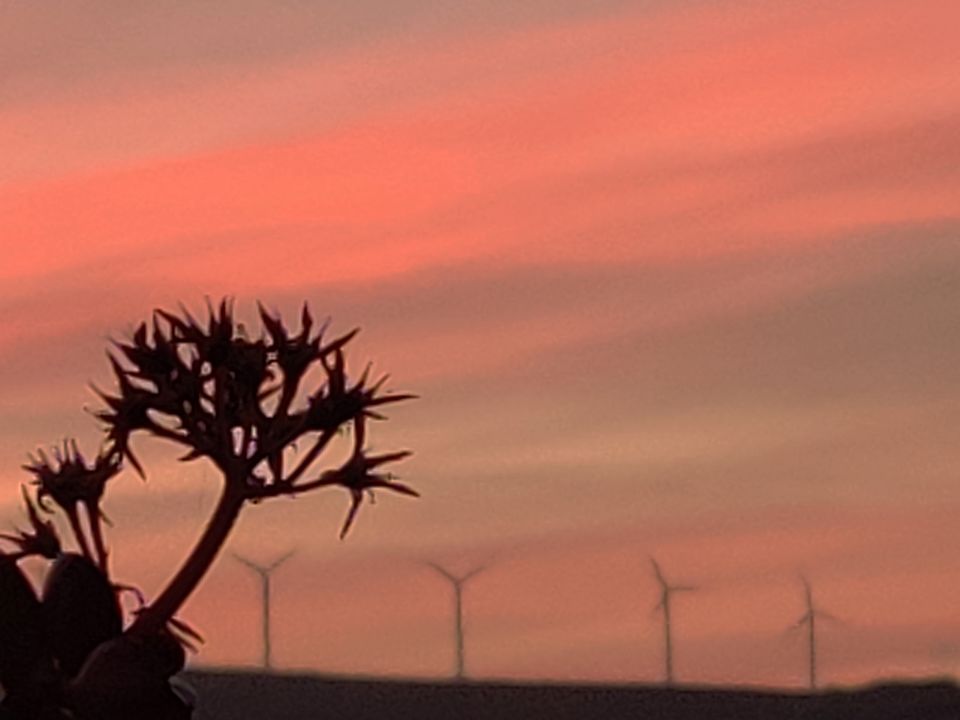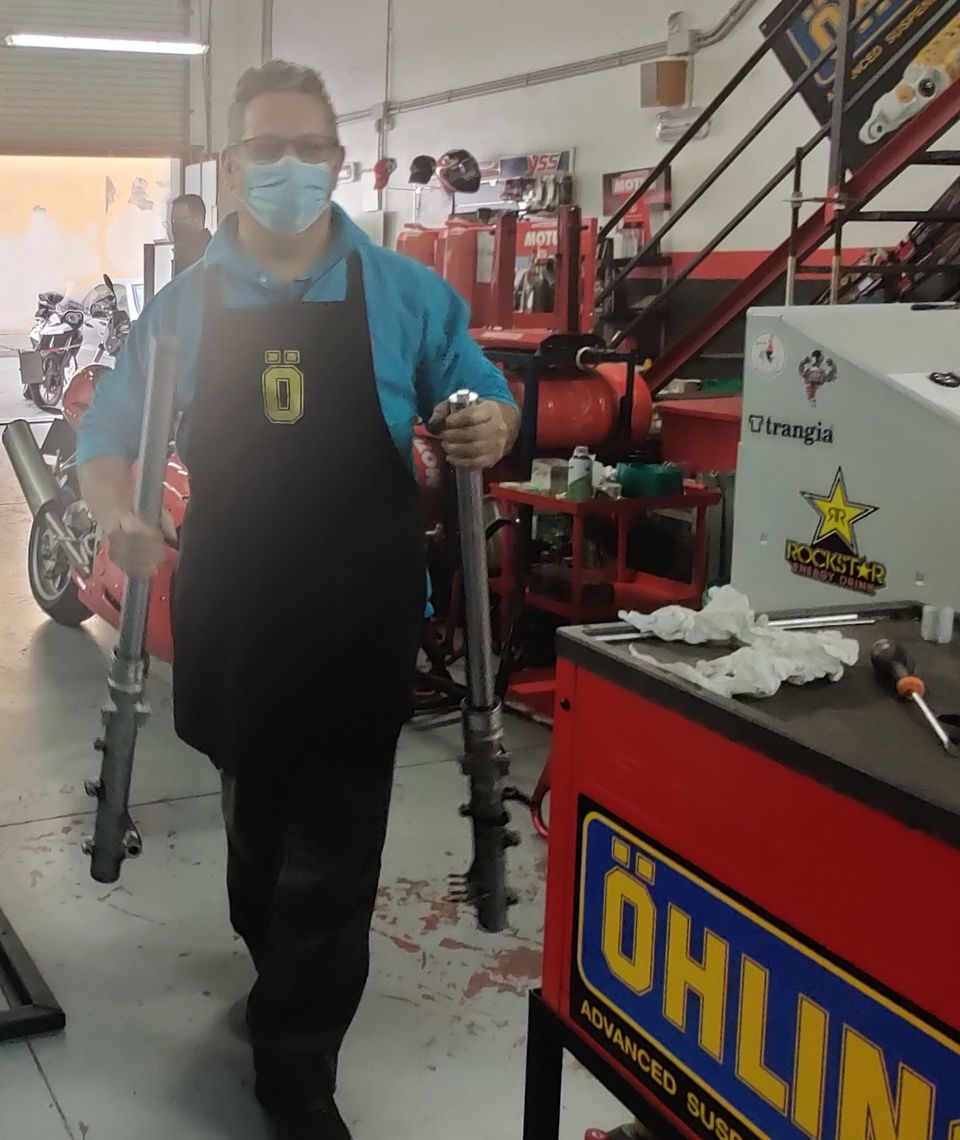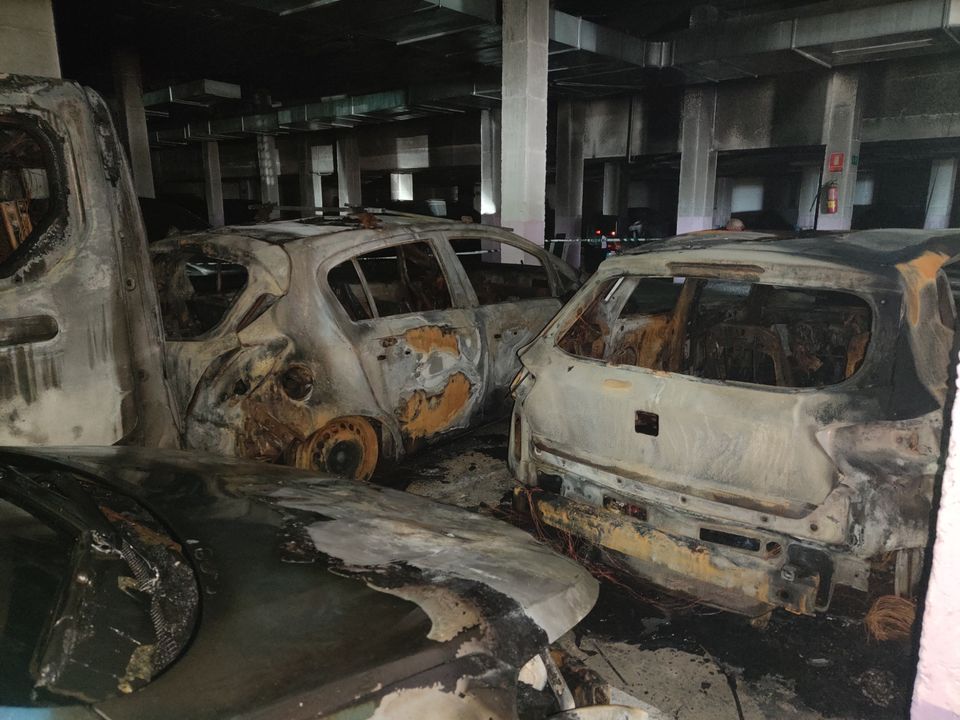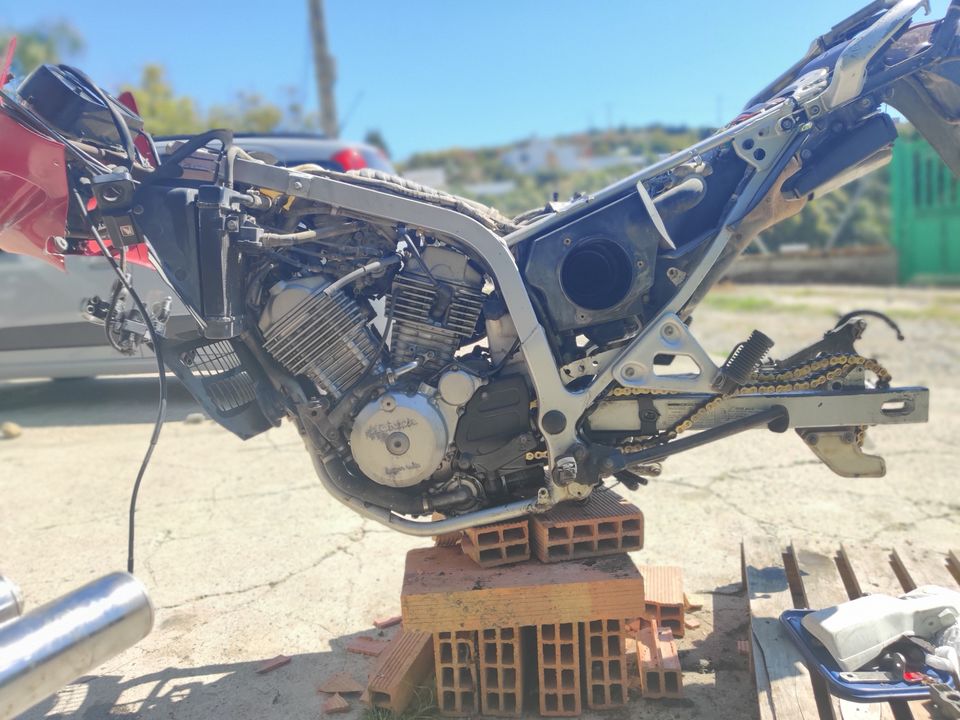 Casares such a beautiful typical white mountain village.
If you visit, make sure you have good boots-shoes with you. To many tourists, I see during my extended stay was hurting due to a lack of support.
Btw, the narrow roads are steep, and you have to walk to the marketplace because parking is outside of the town. Enjoy!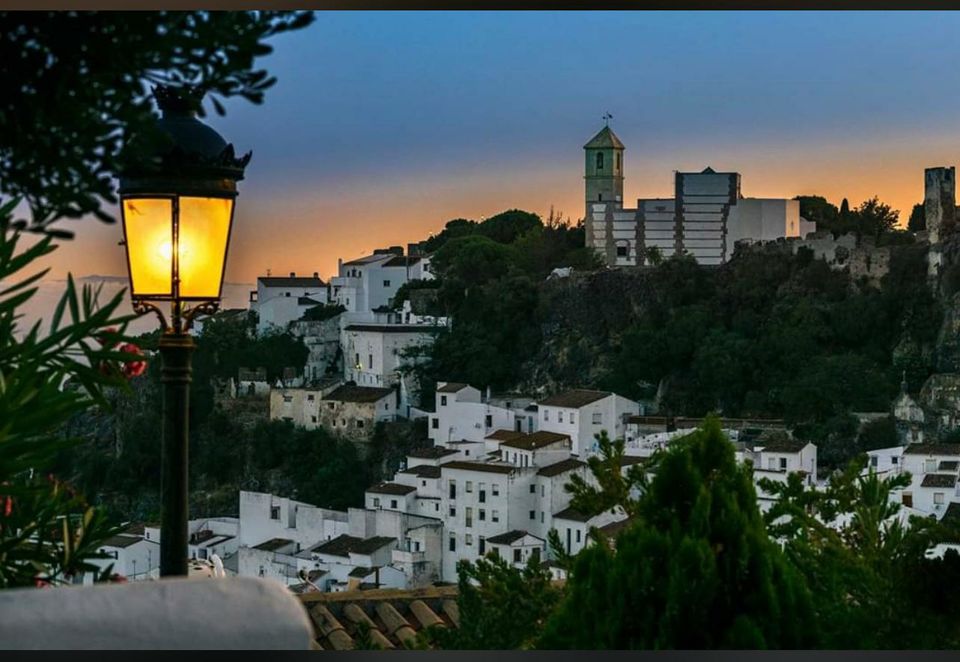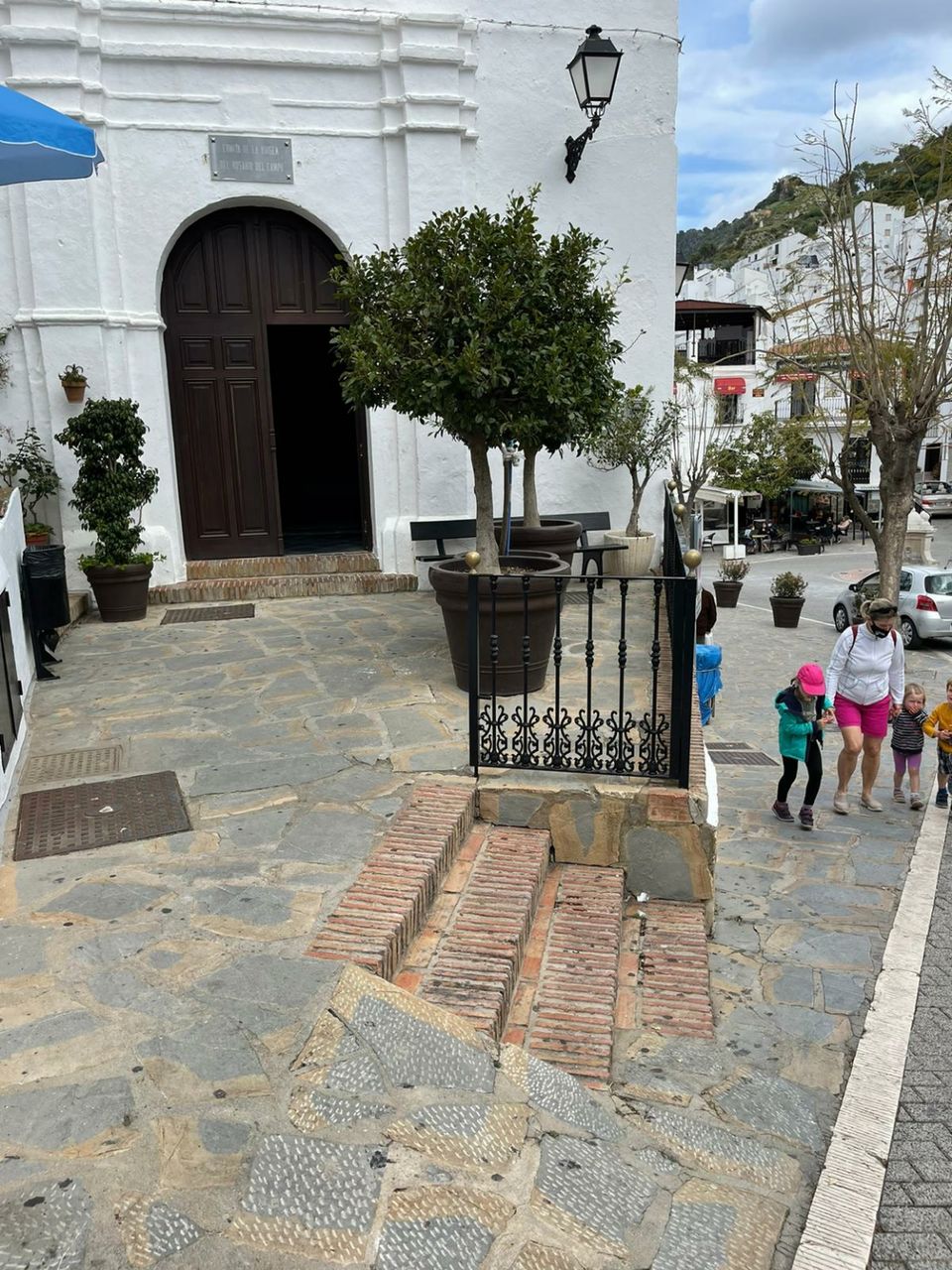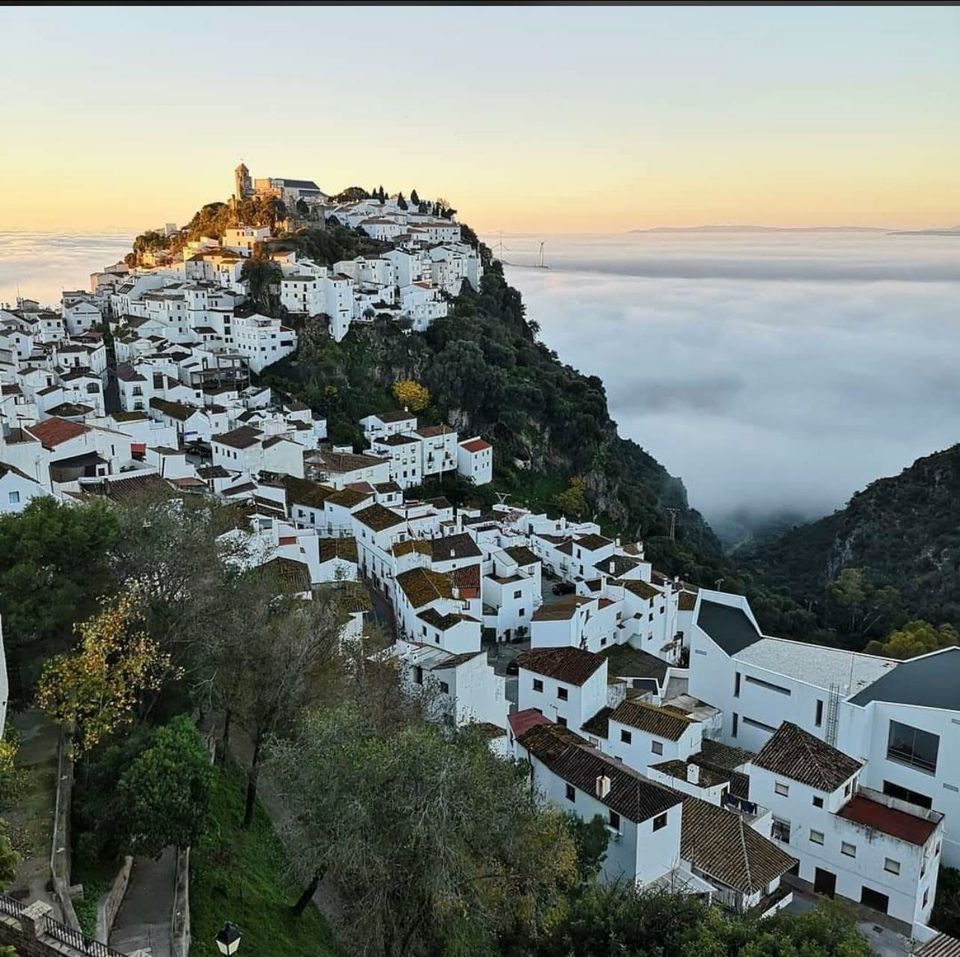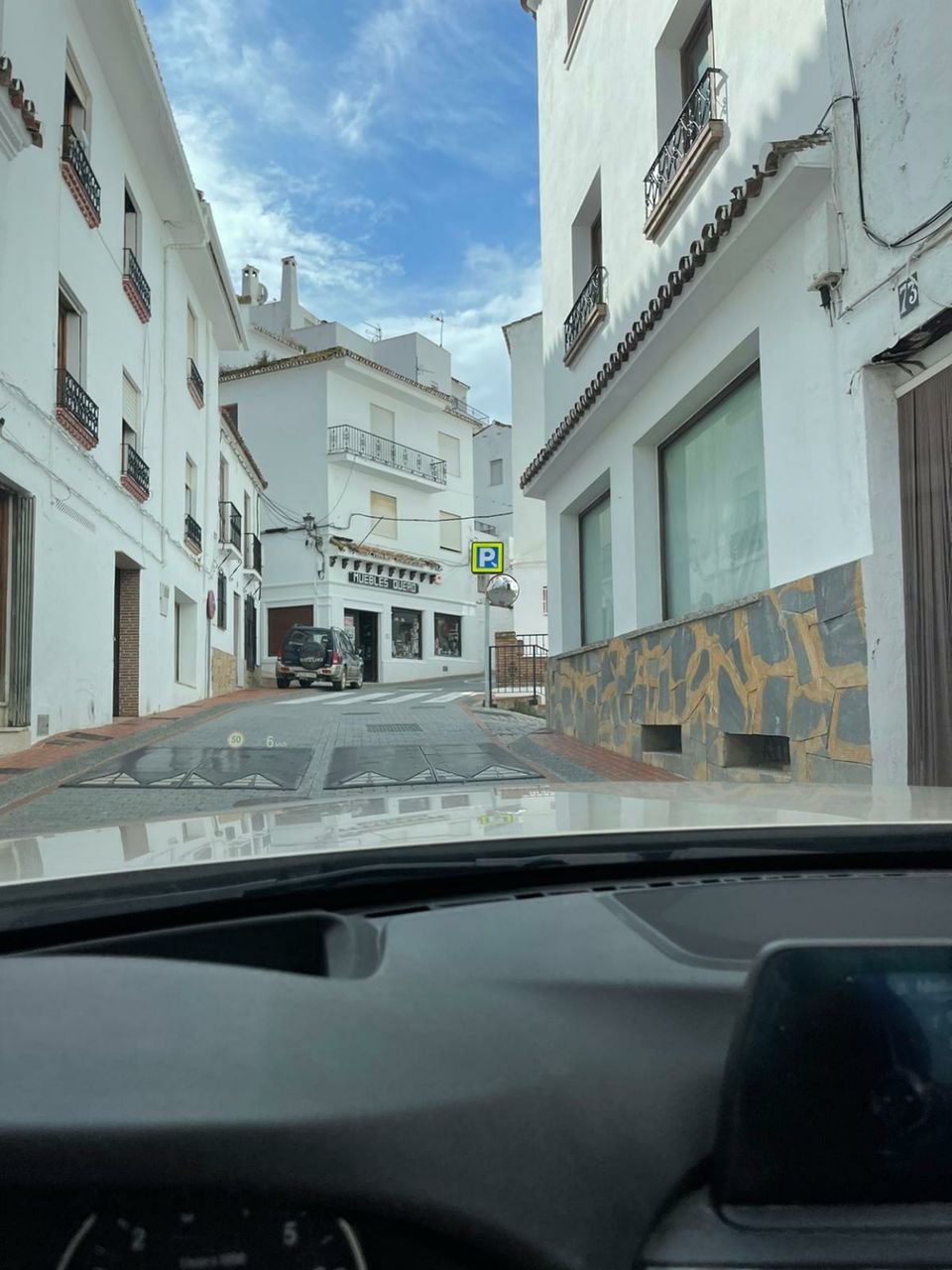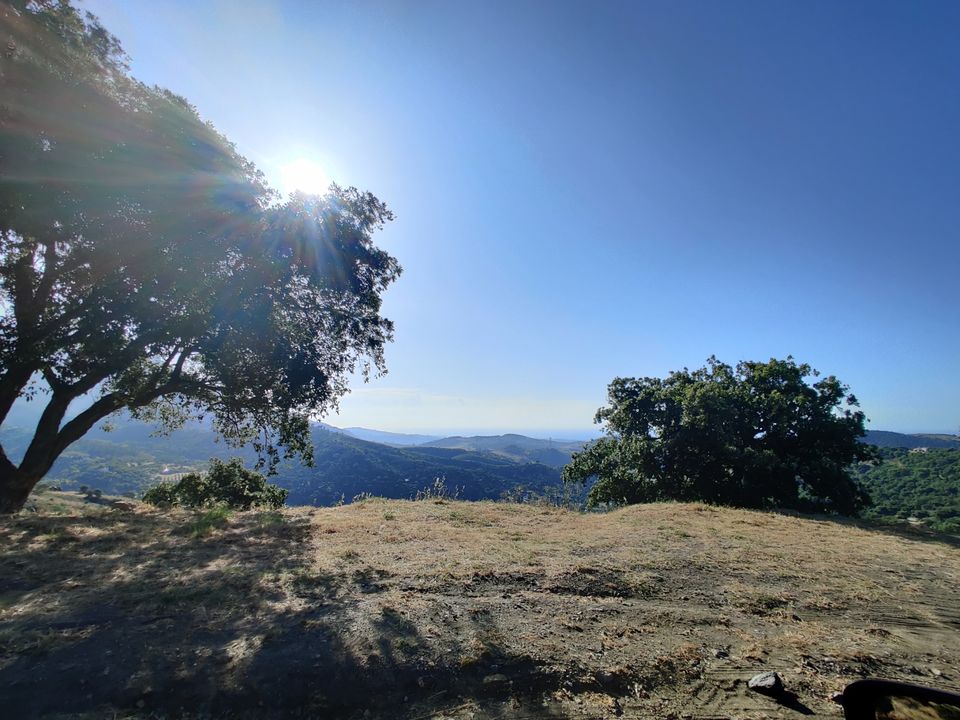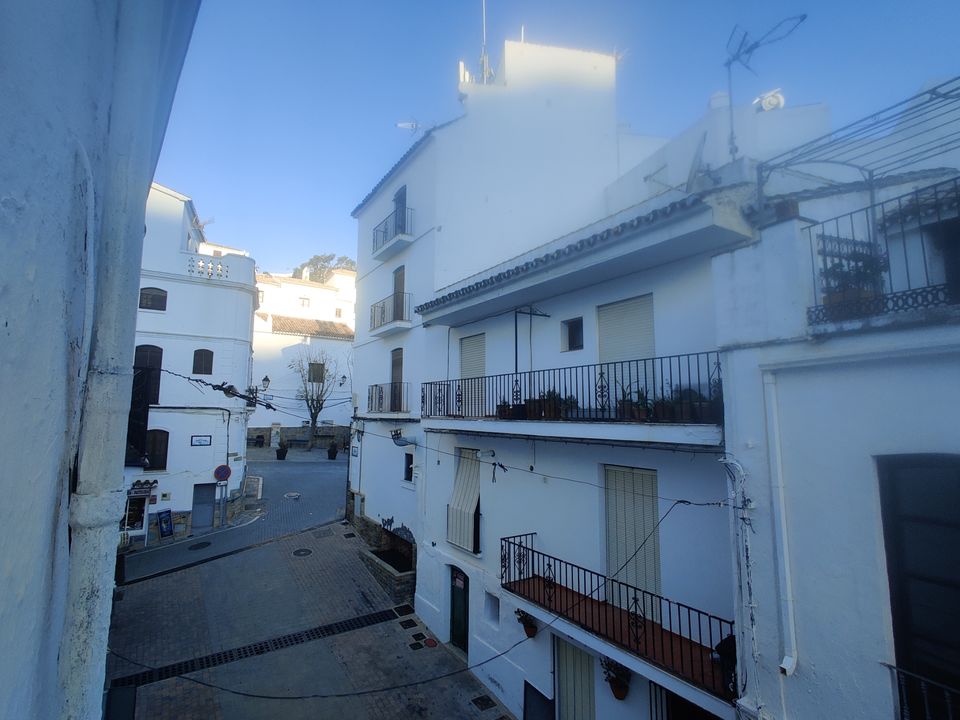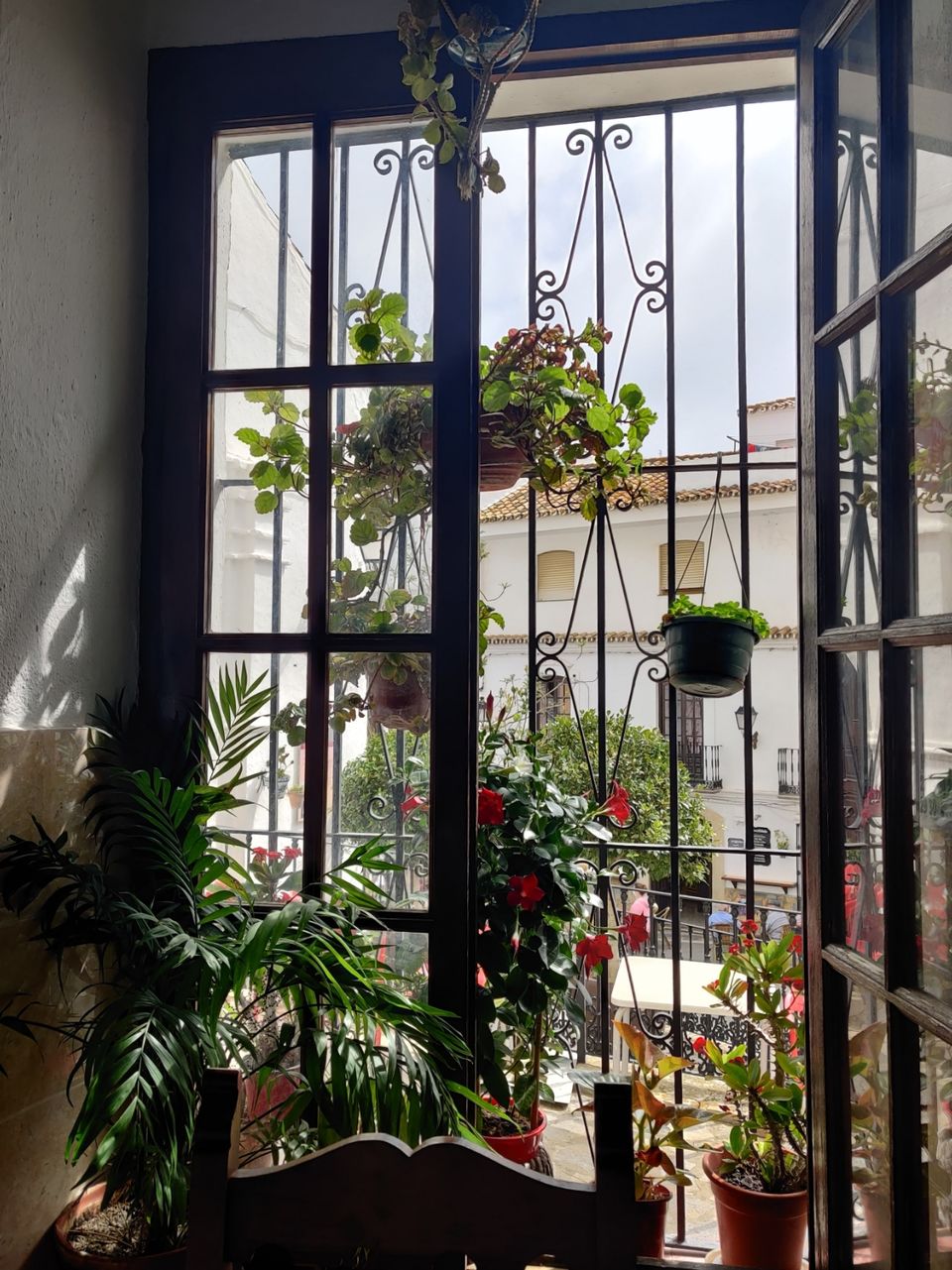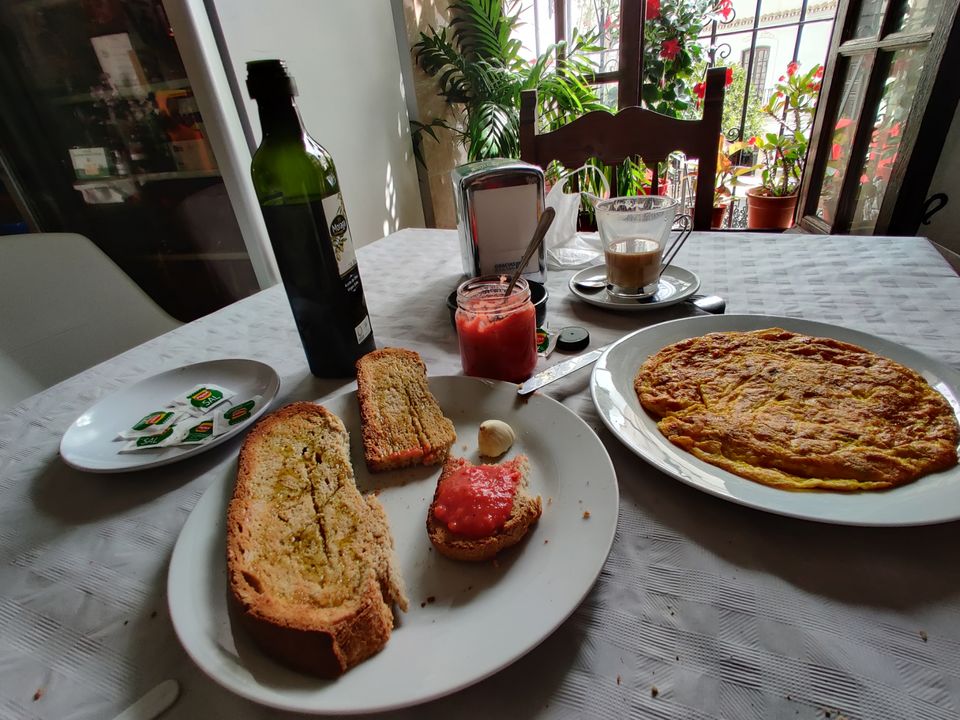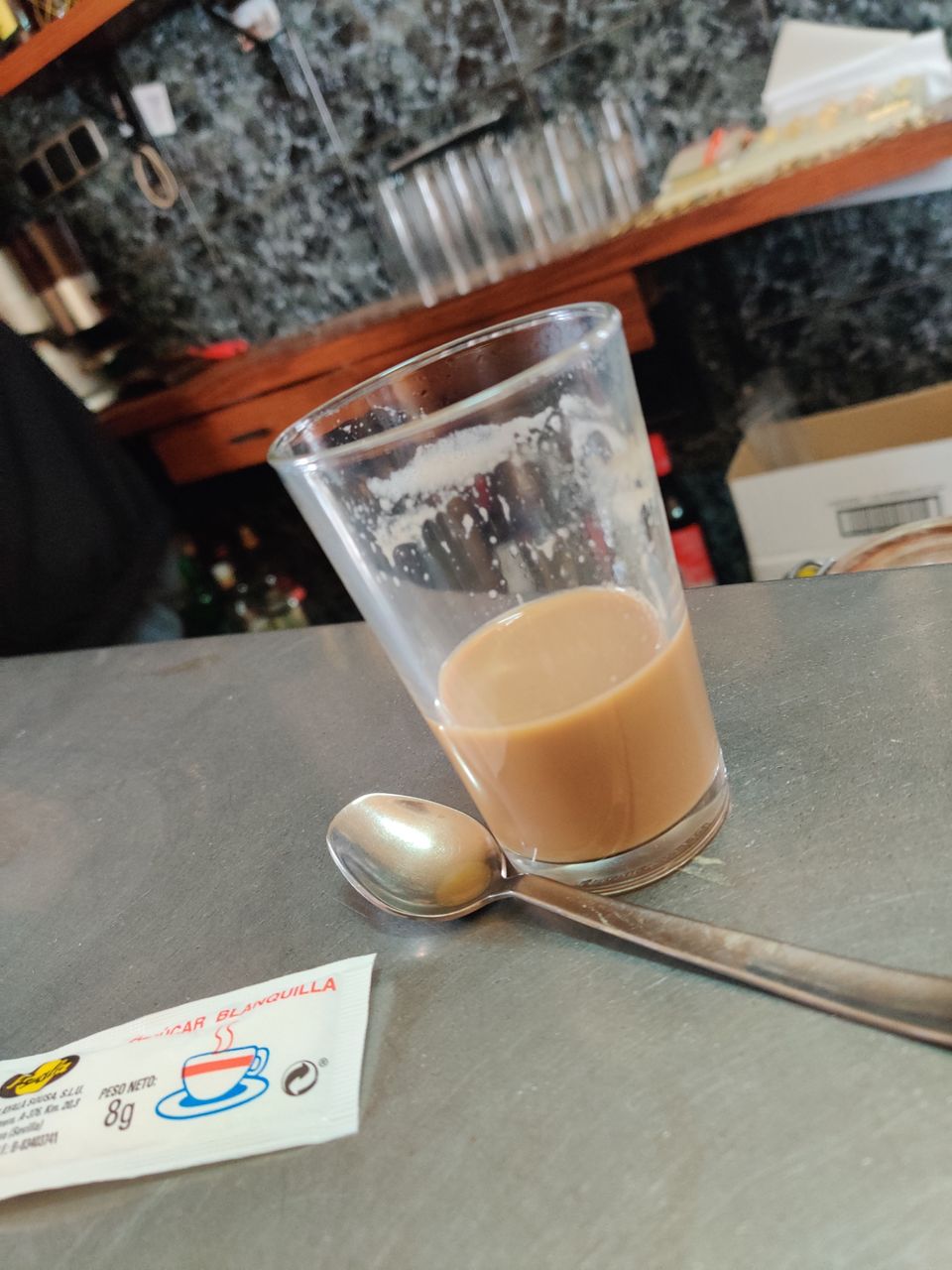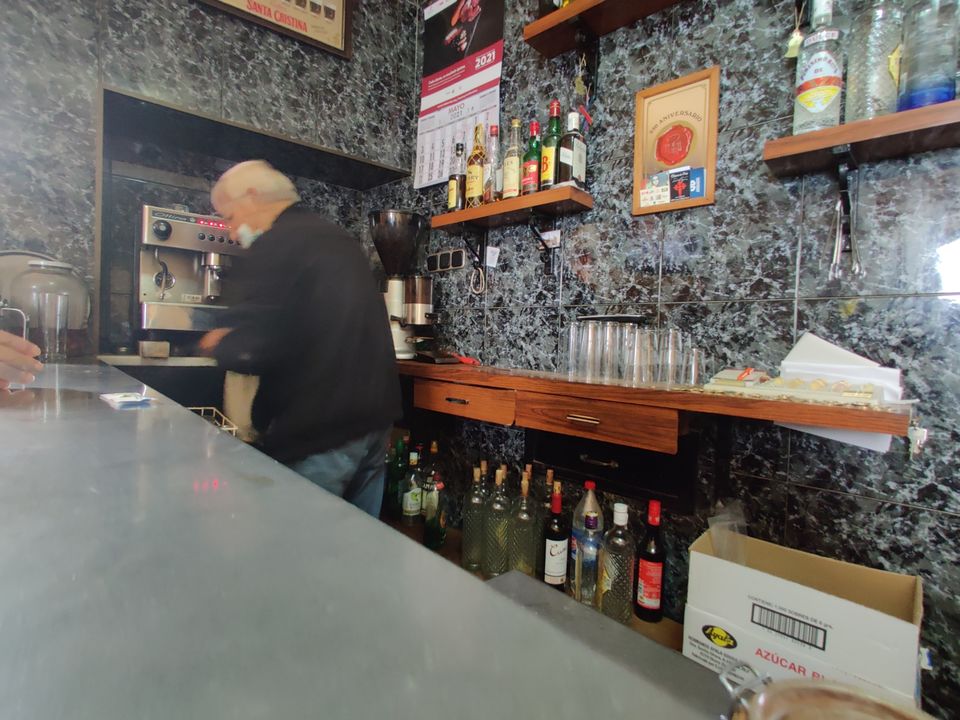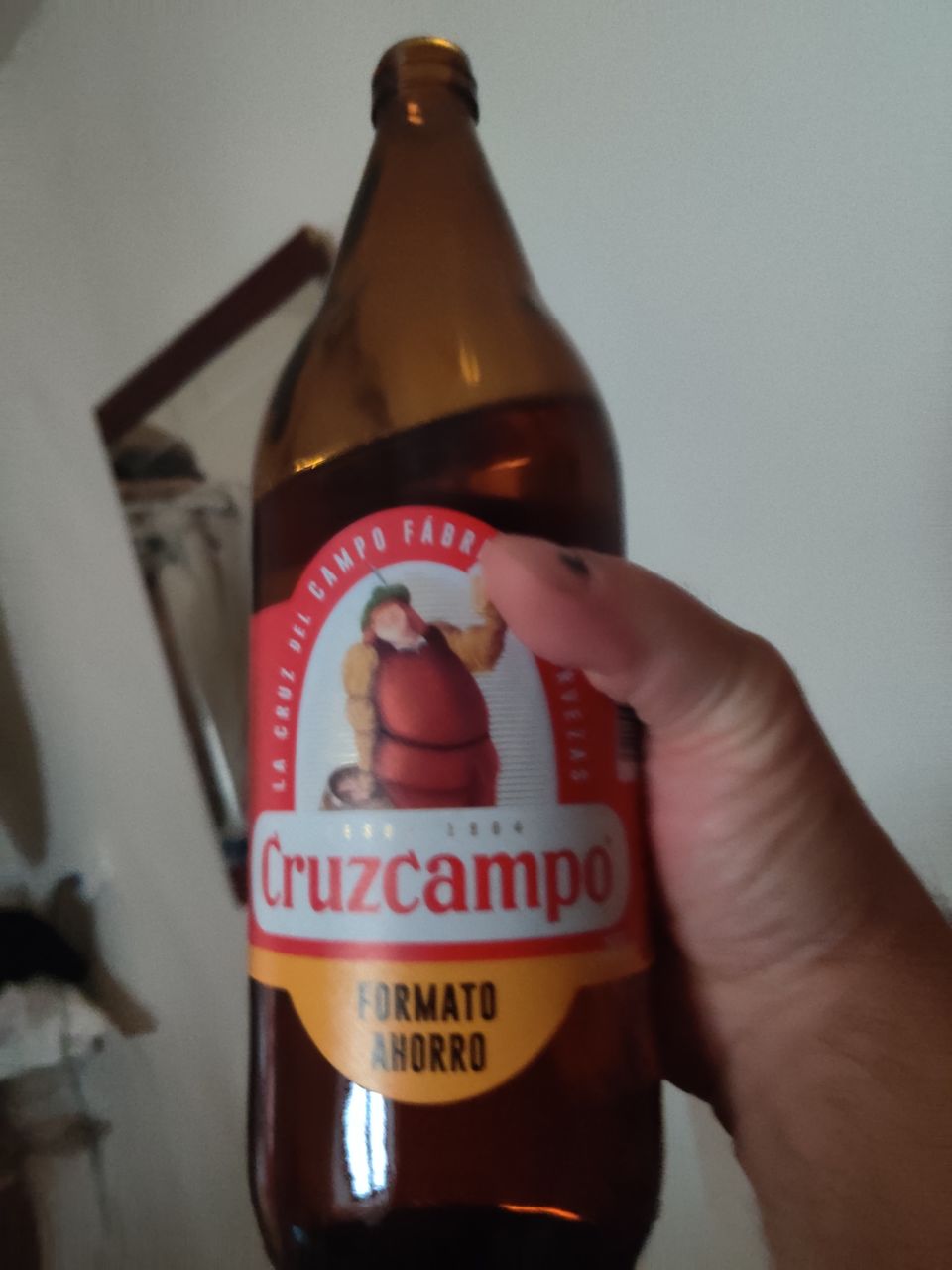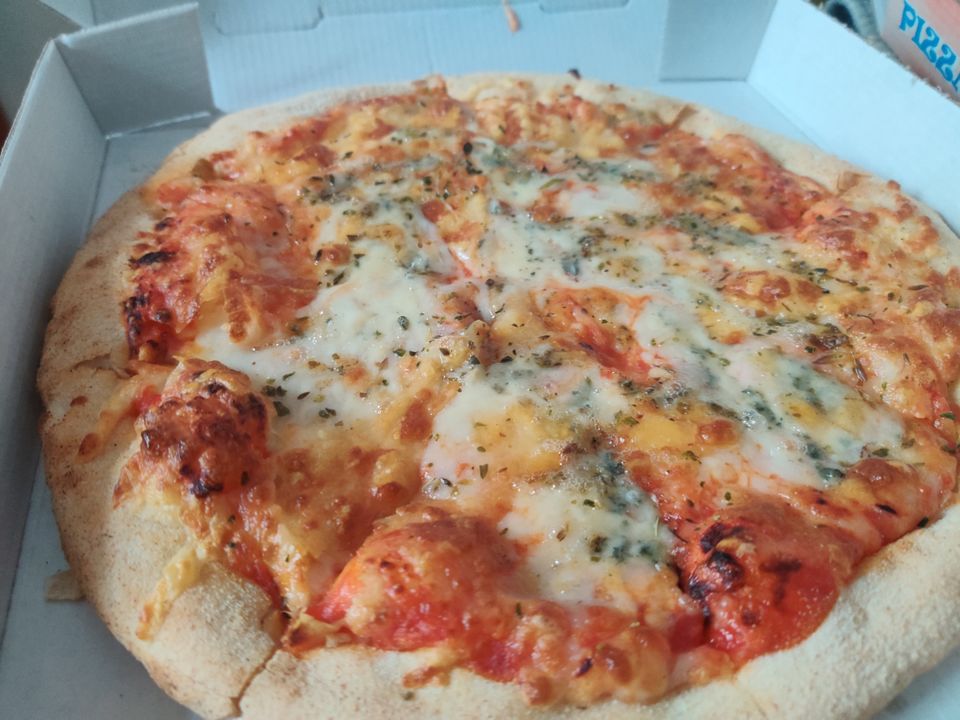 Mirador de Tres Embalses
I had no idea that Caminito del Rey was down south of my route.
I was wondering because at del Rey parking was packed with tour busses and cars.
Well all good, because I had the best vista to the dam lake. 😁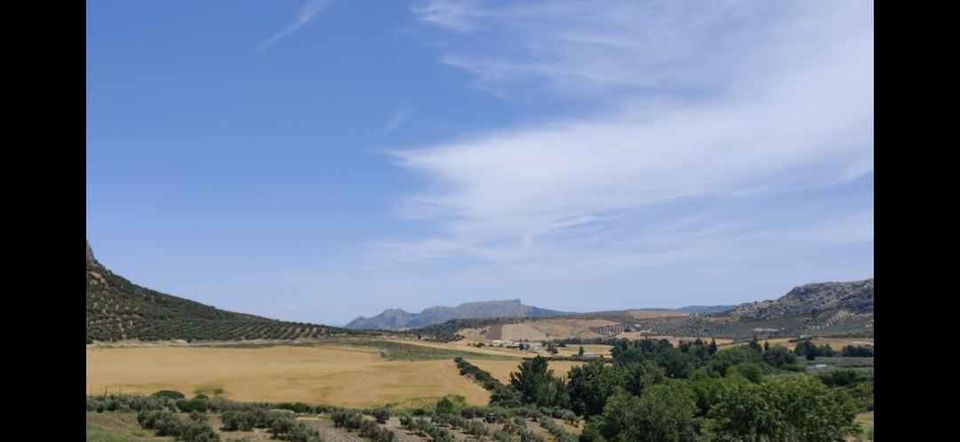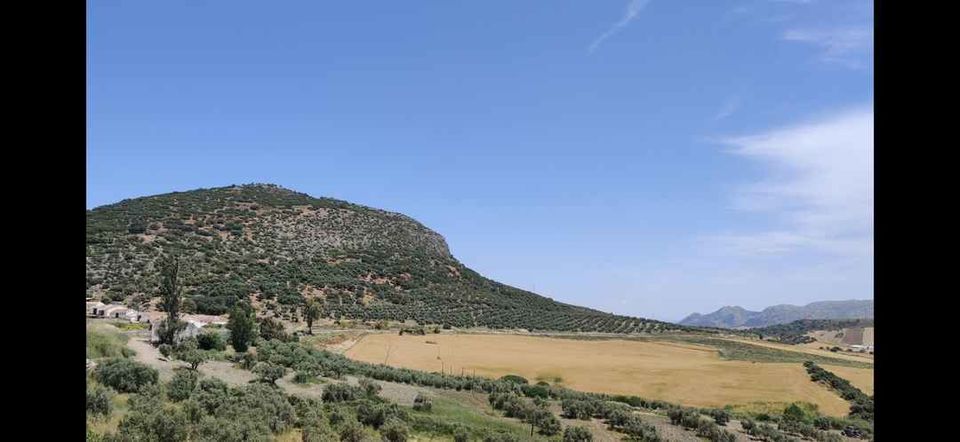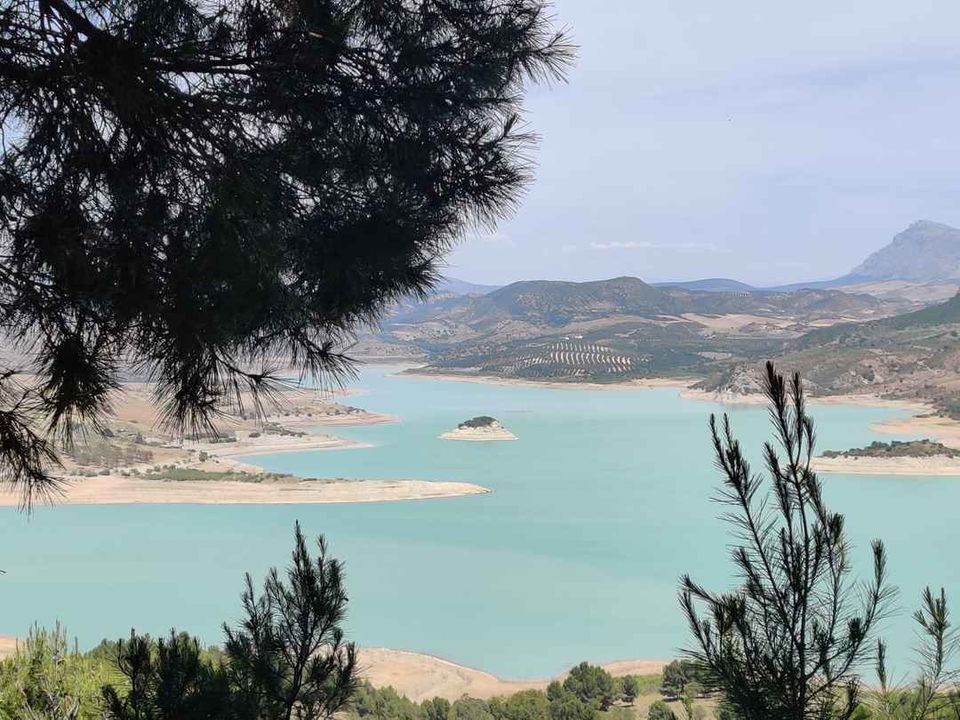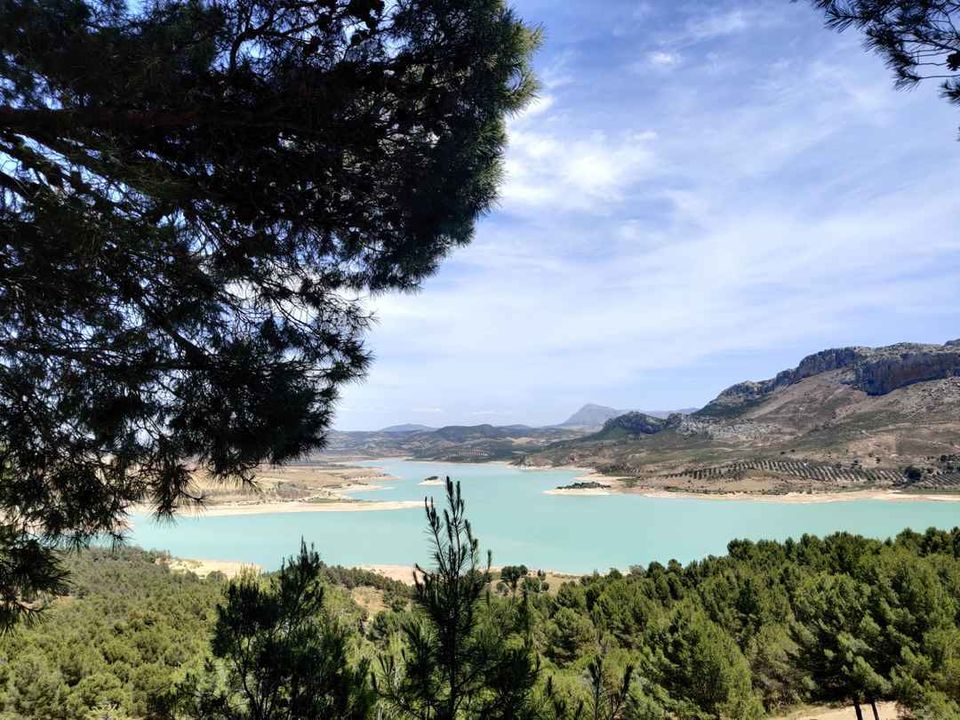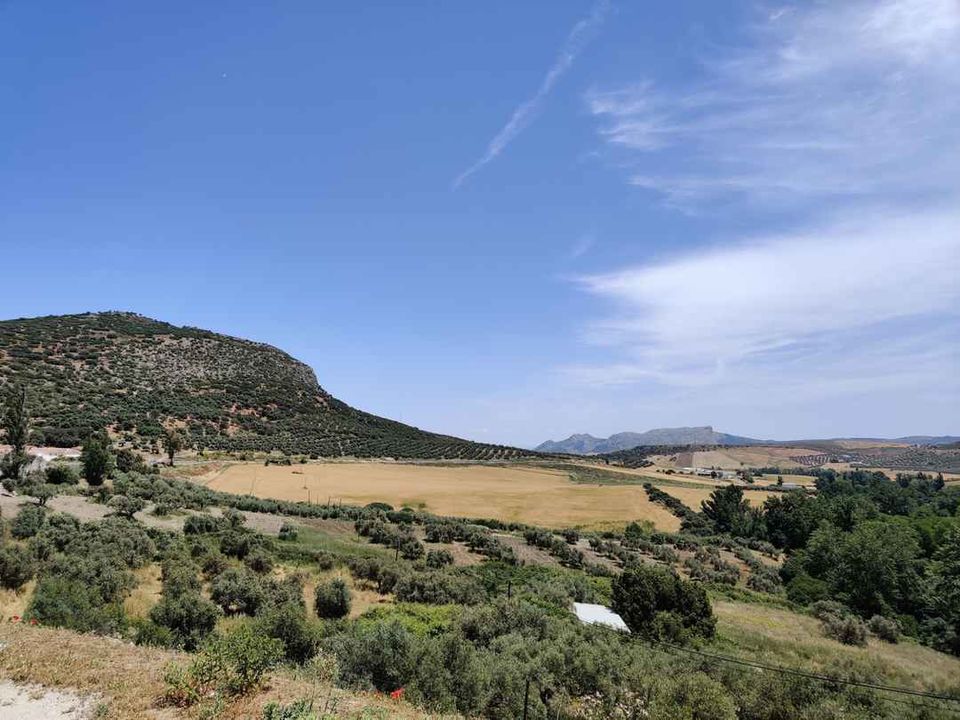 Monday 14 June
Estación ITV Alcalá la Real - VEIASA
? Granada Alhambra - at night
Tuesday June 15
Morning visit to the Alhambra
Malaga June 12—13
The weekend is made for Peruvian dives such as La Barra Inka and many other.
June 4 - 11
Don't get me wrong, Casares is a jewel. But staying there longer than a couple of weeks, it's tiring carding all your water and groceries up the mountain-marketplace 🙄
So, now for a few days, I'm a stone throw away from the beach and I'm loving it.
Did my final Etna check, all fluids have been exchanged again and now we are ready for the euro moto trip 😂.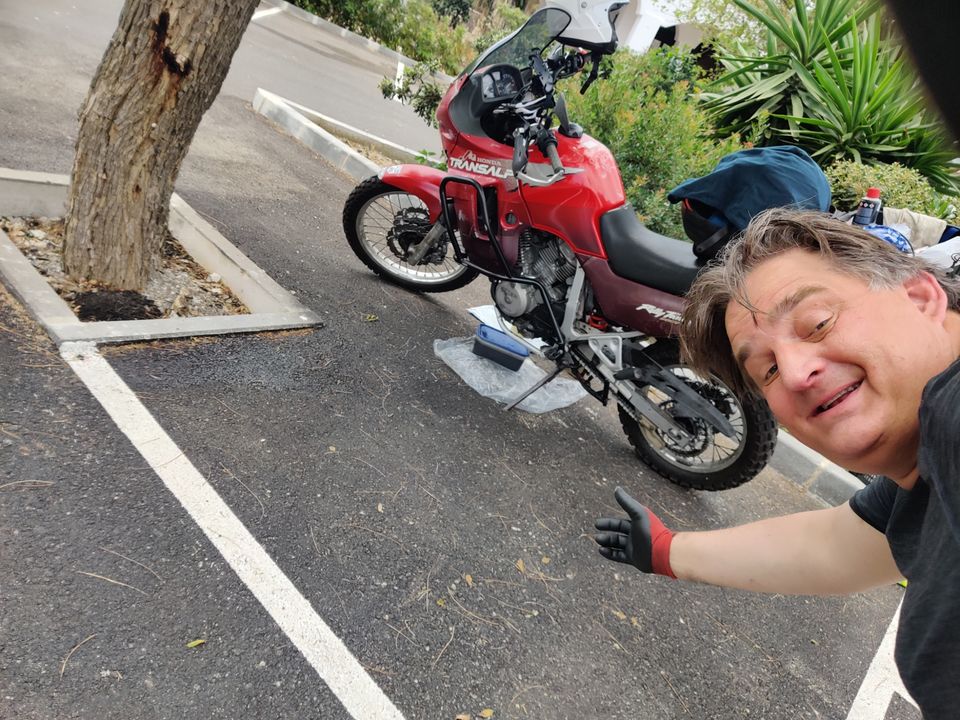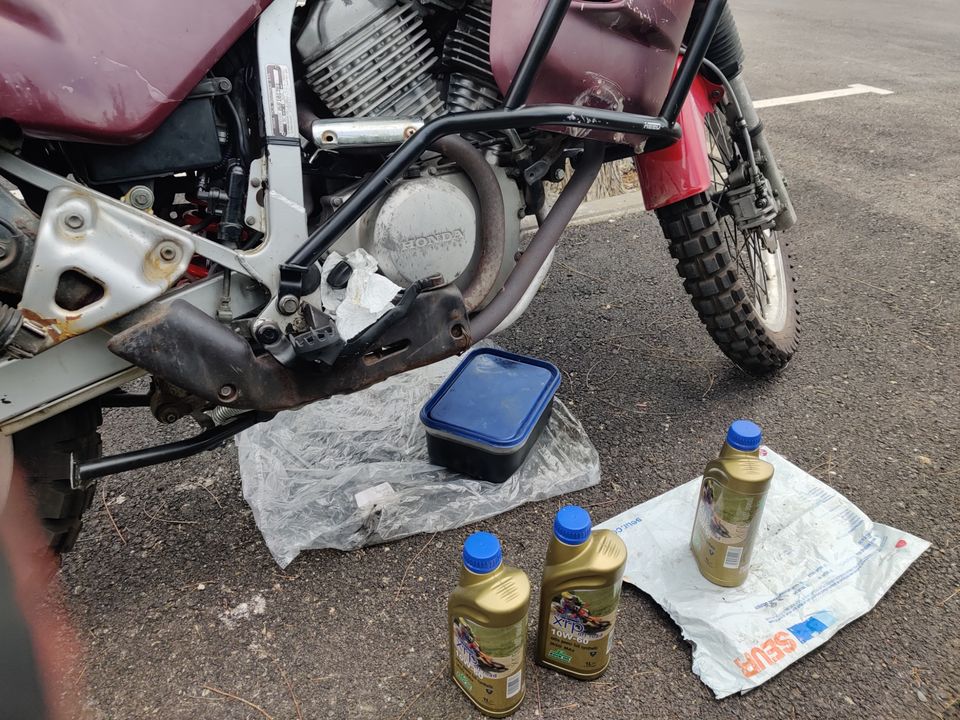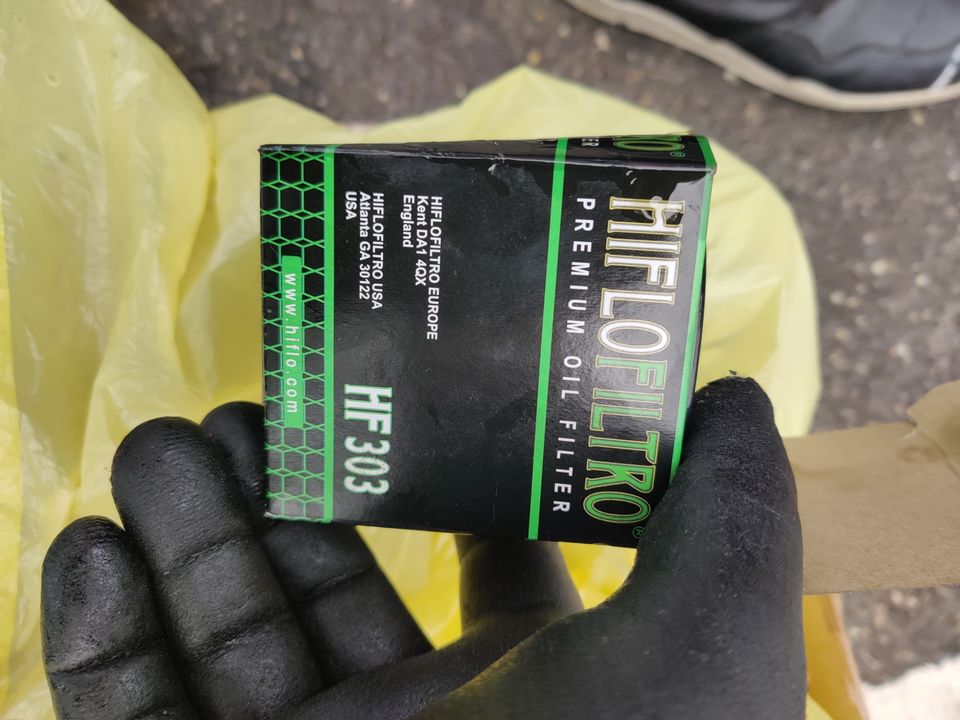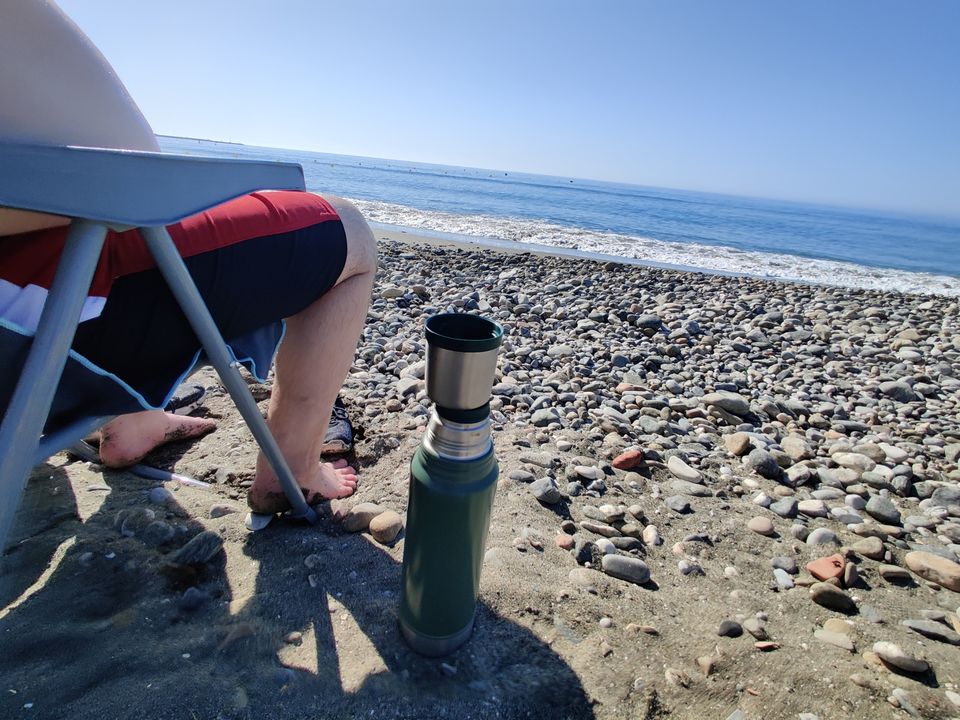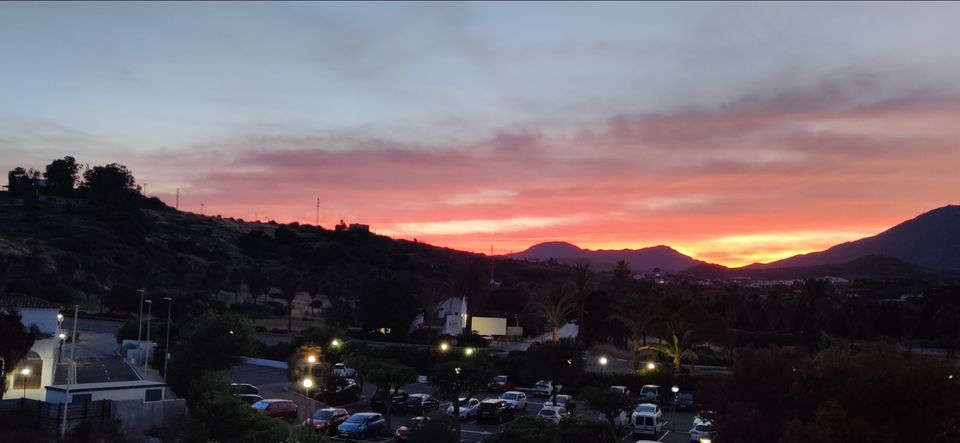 Quick run to the Alhambra, and on the way back to Frailes I took the mountains roads... uuuhh Gorgous.