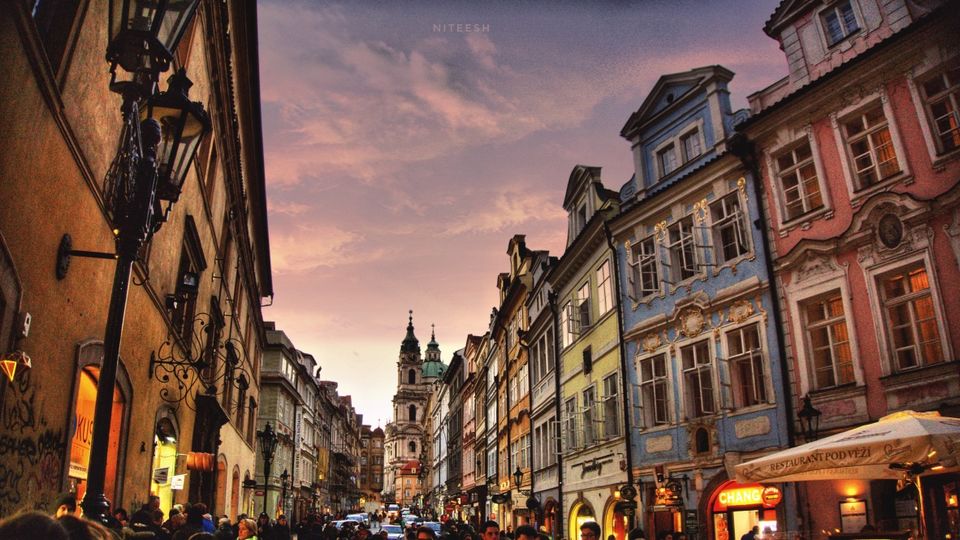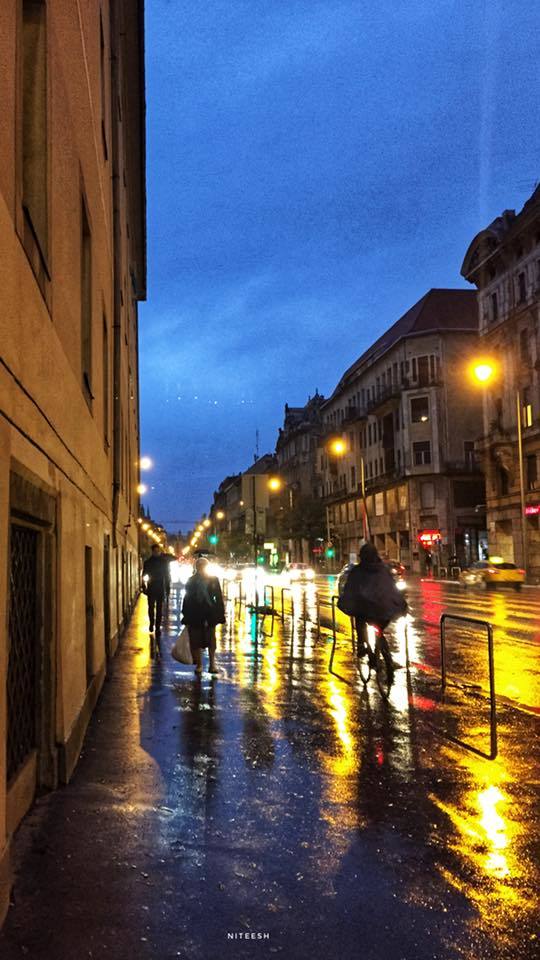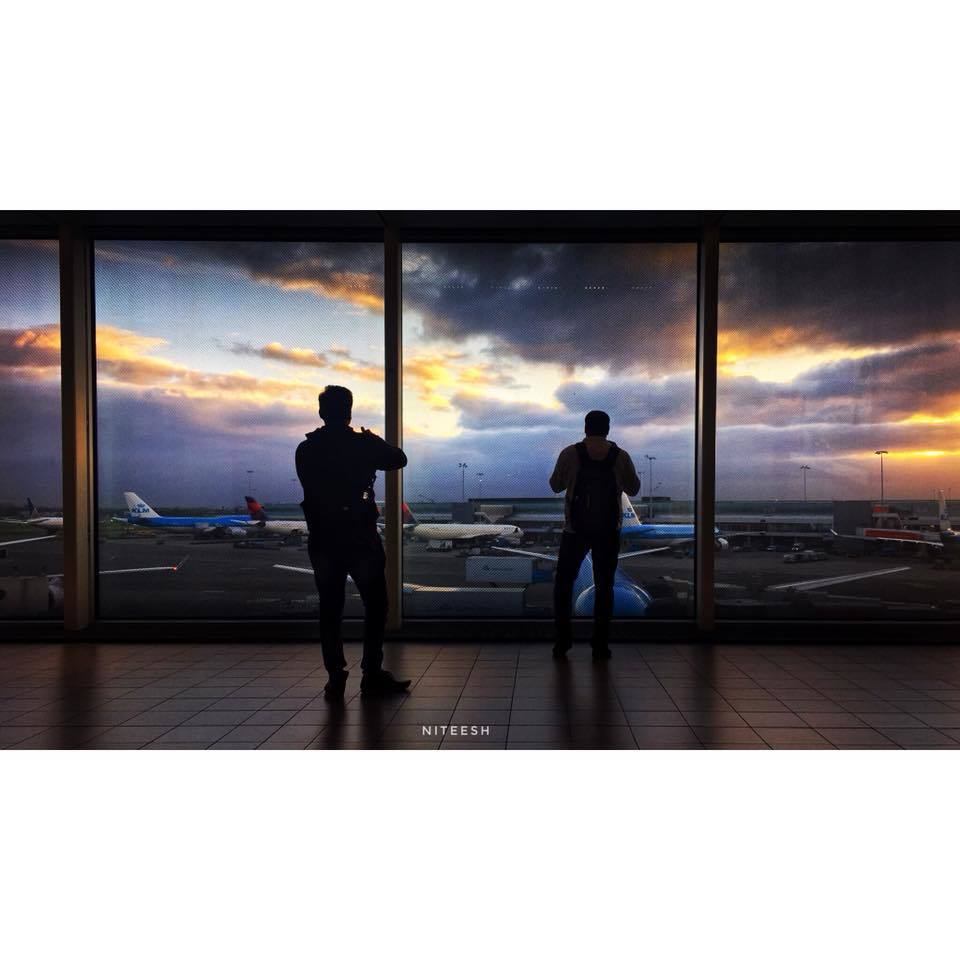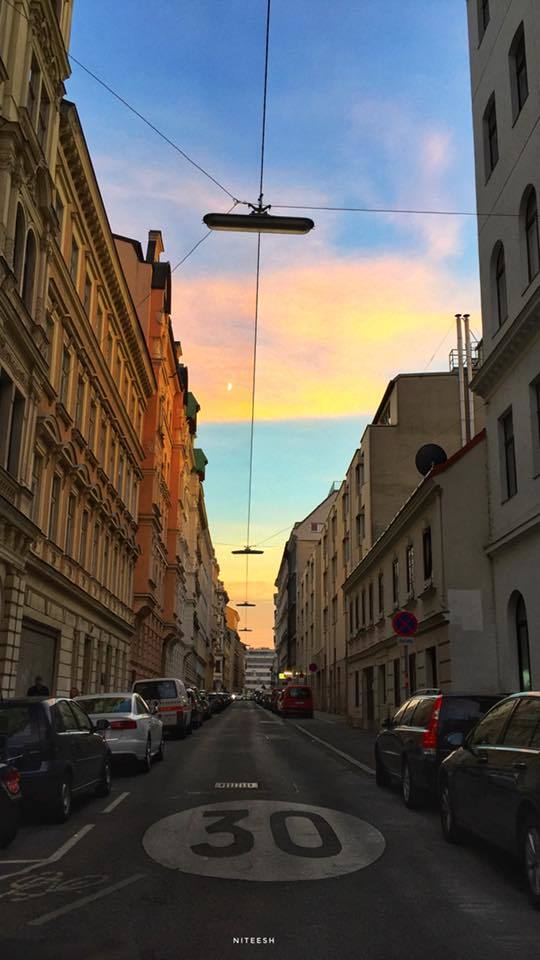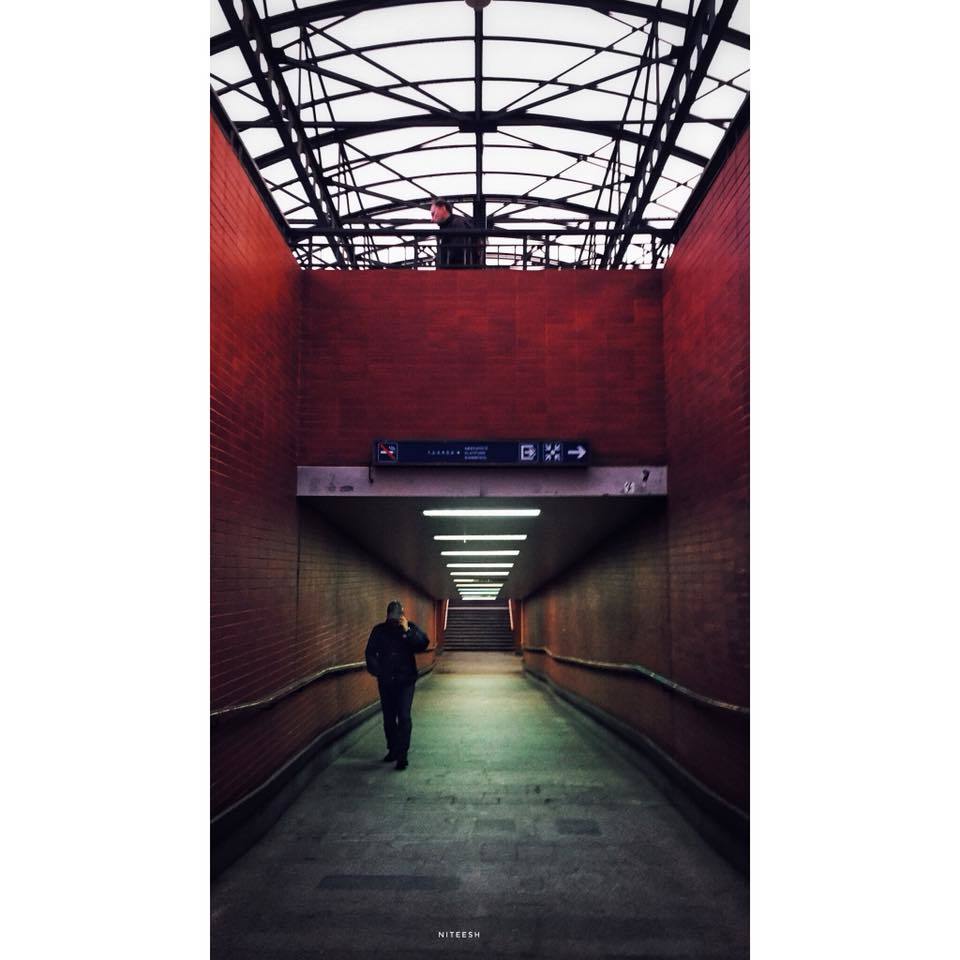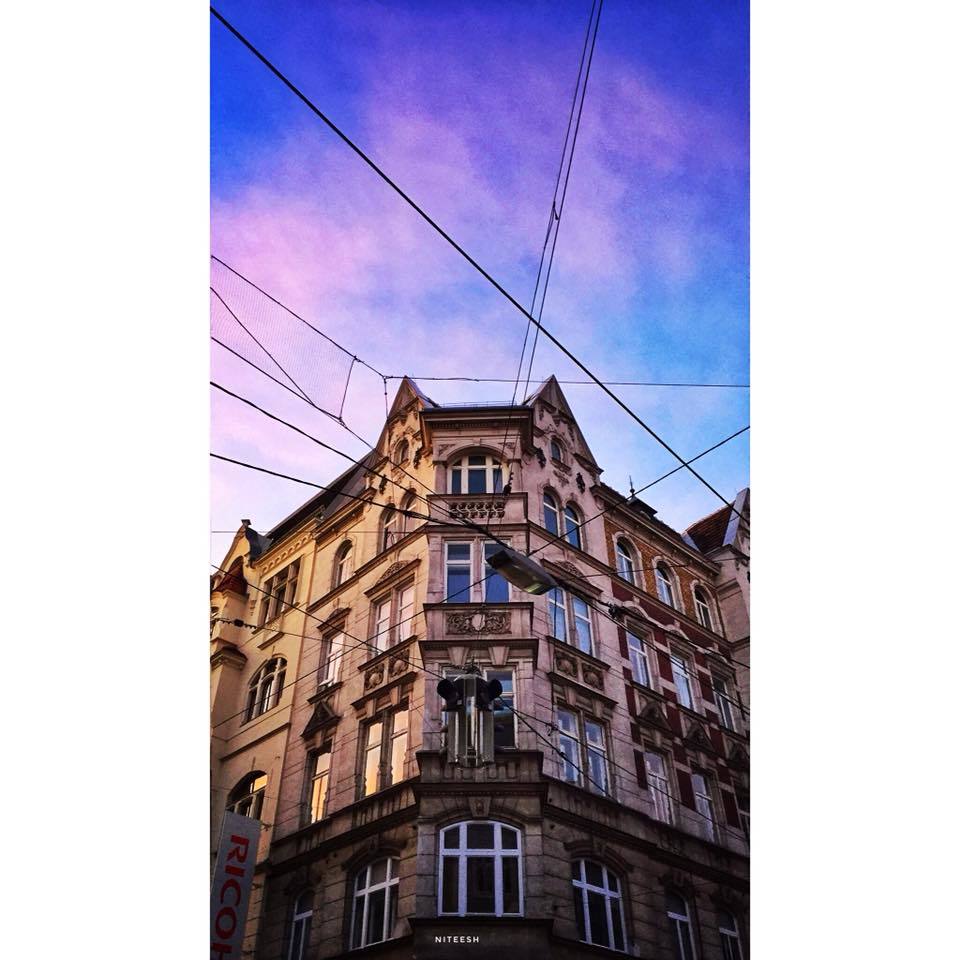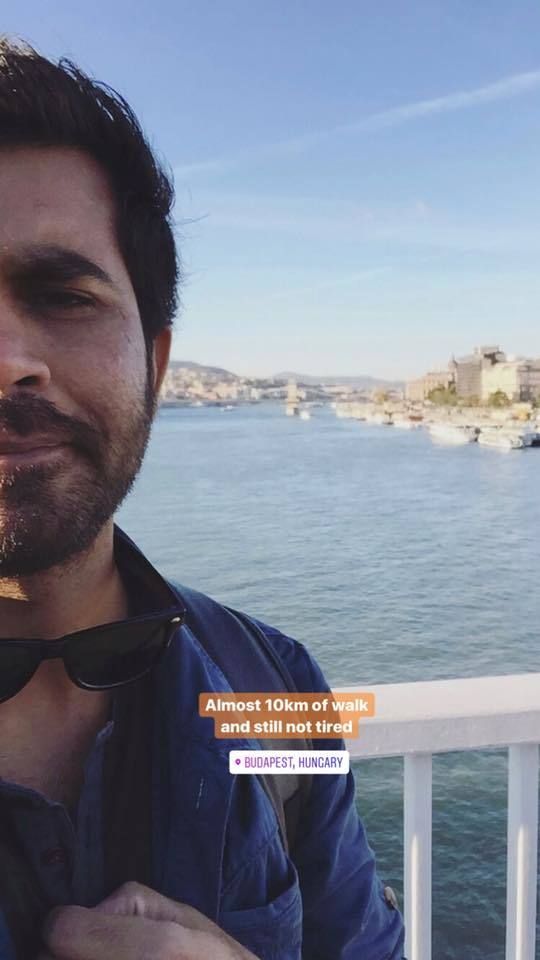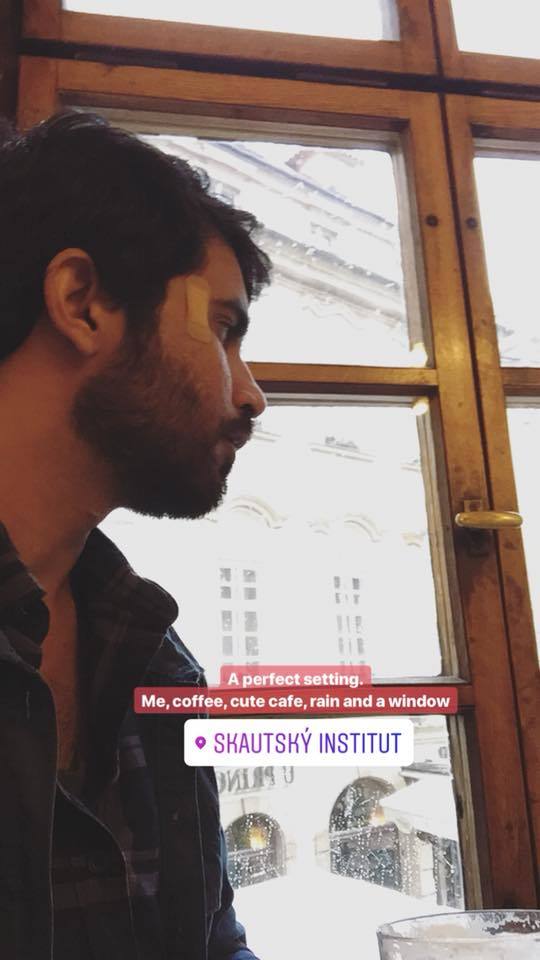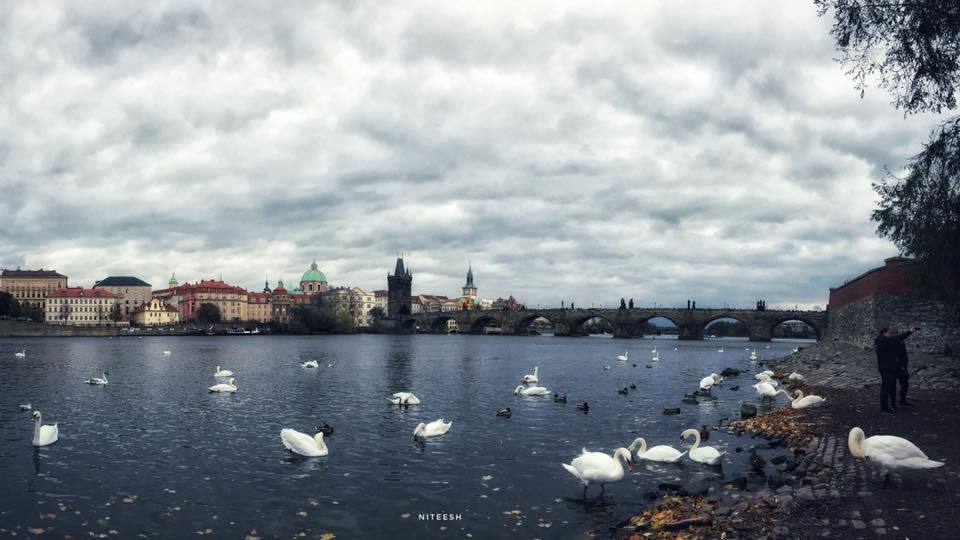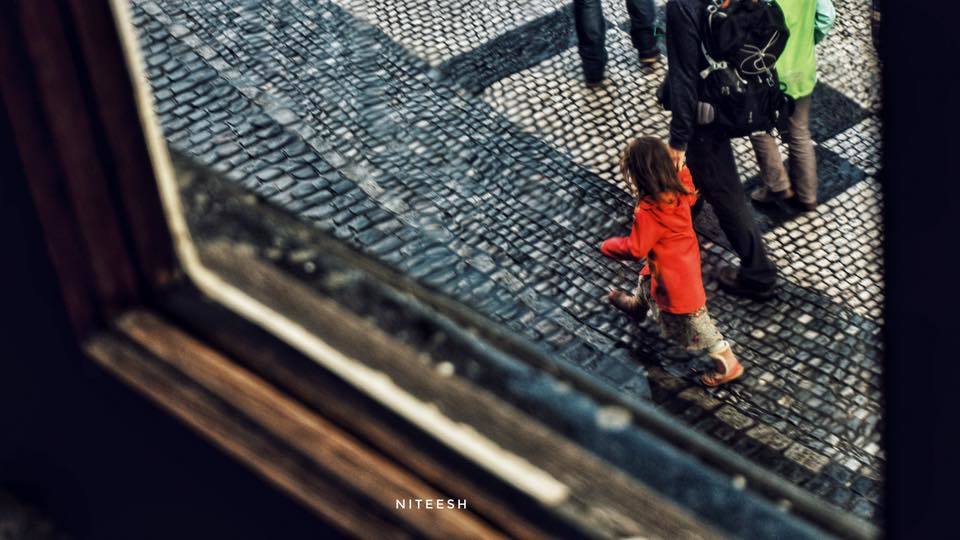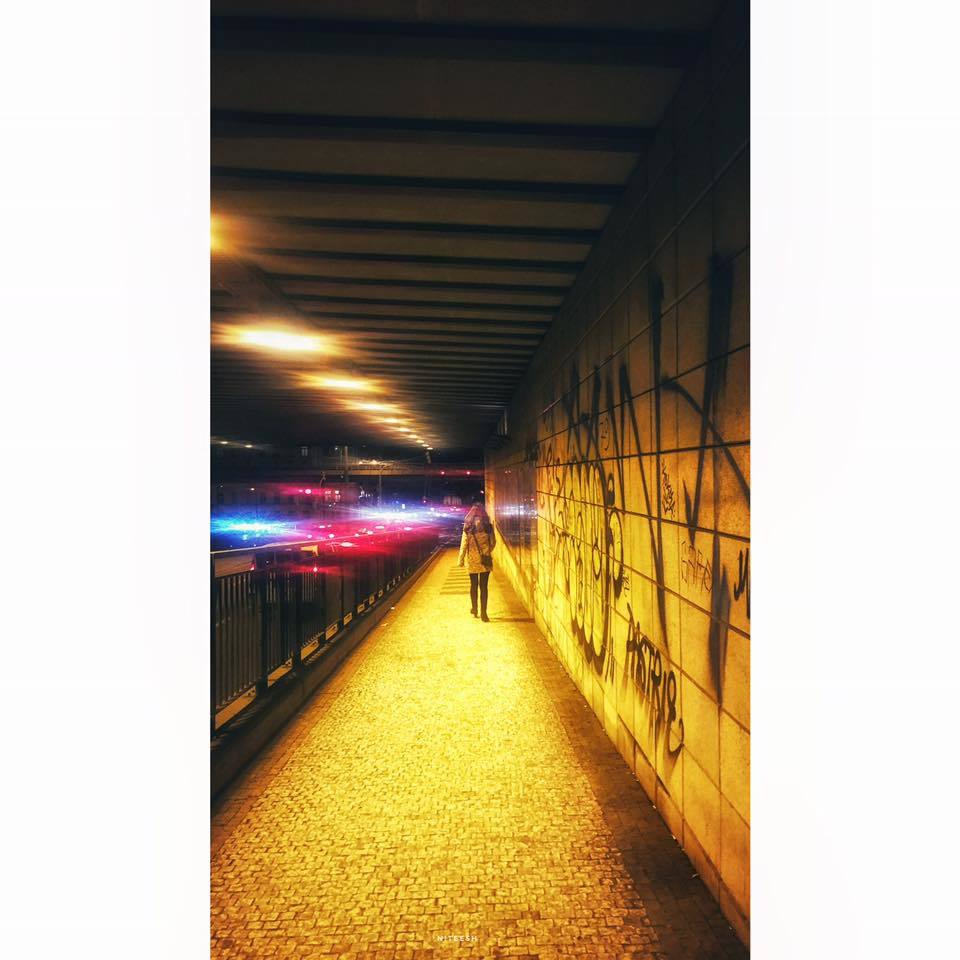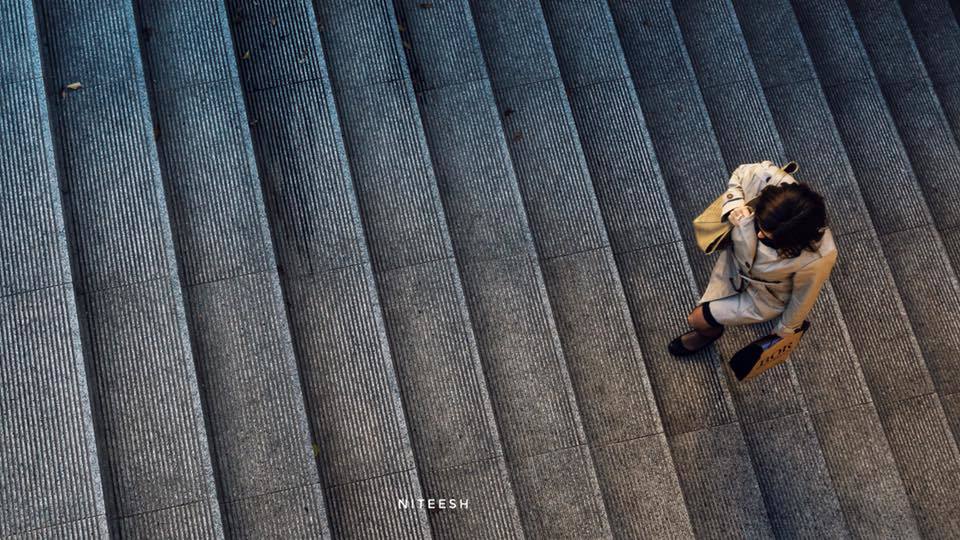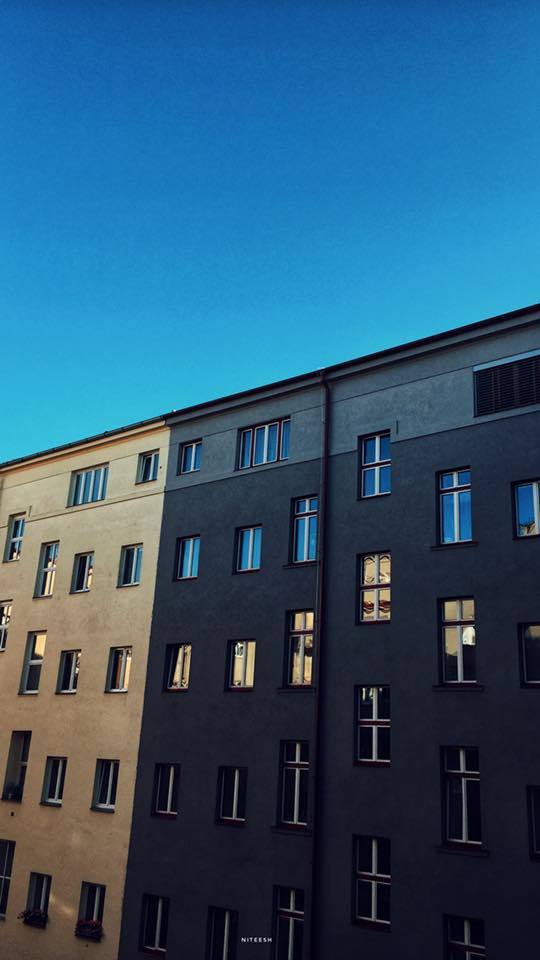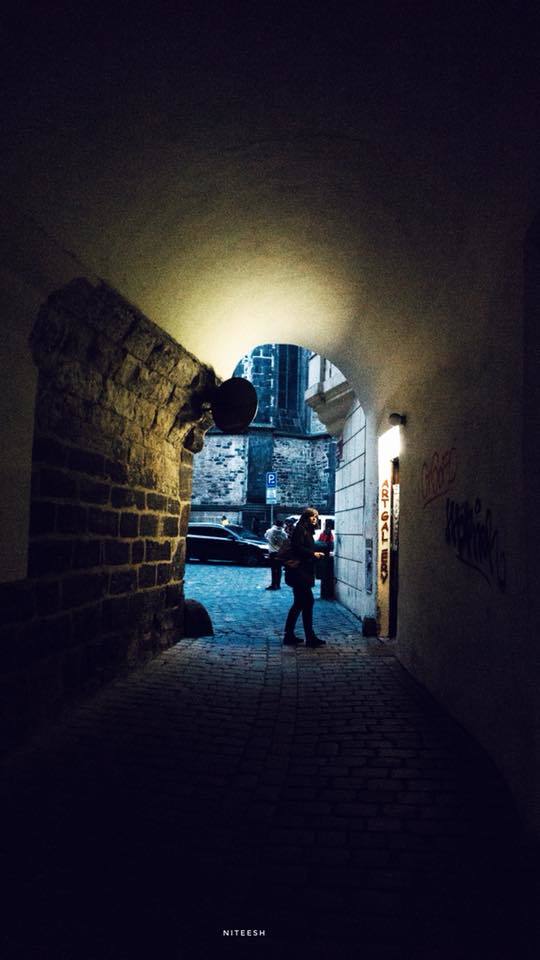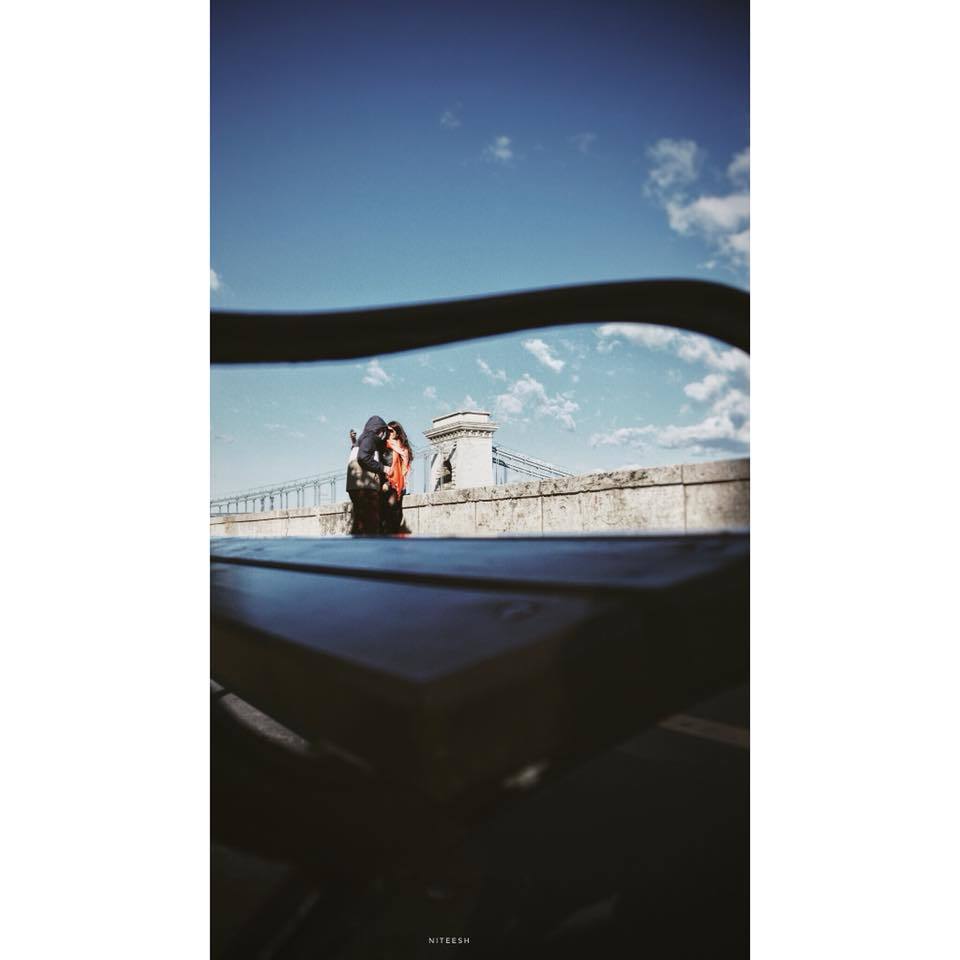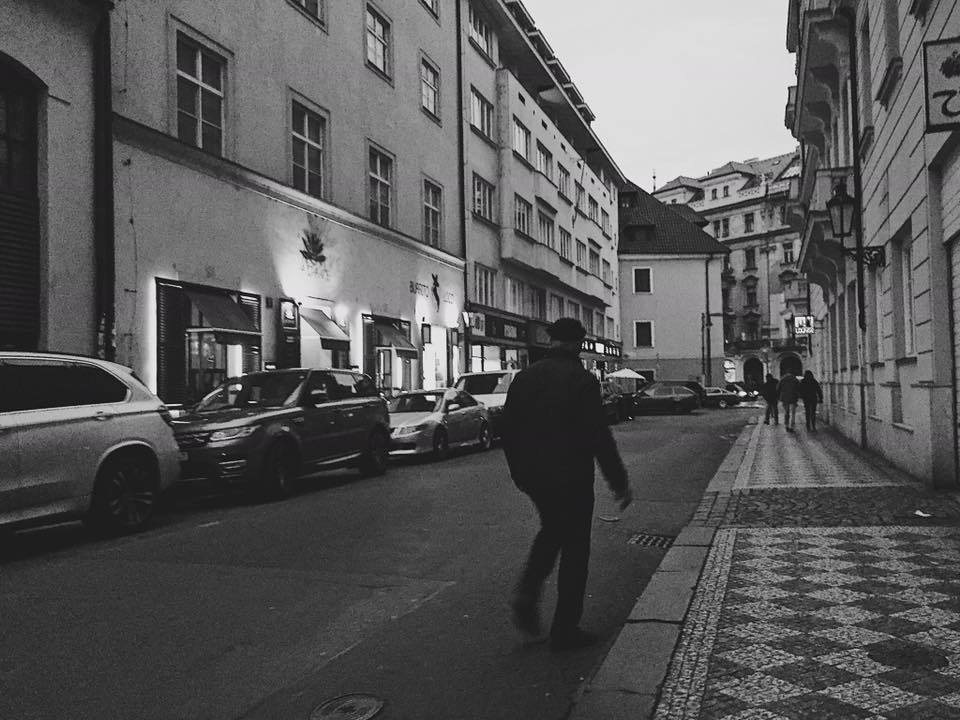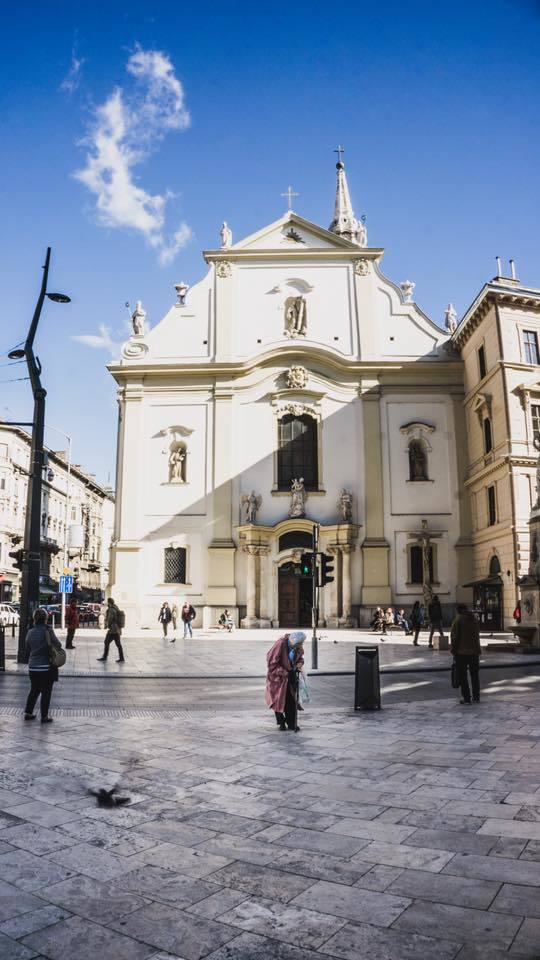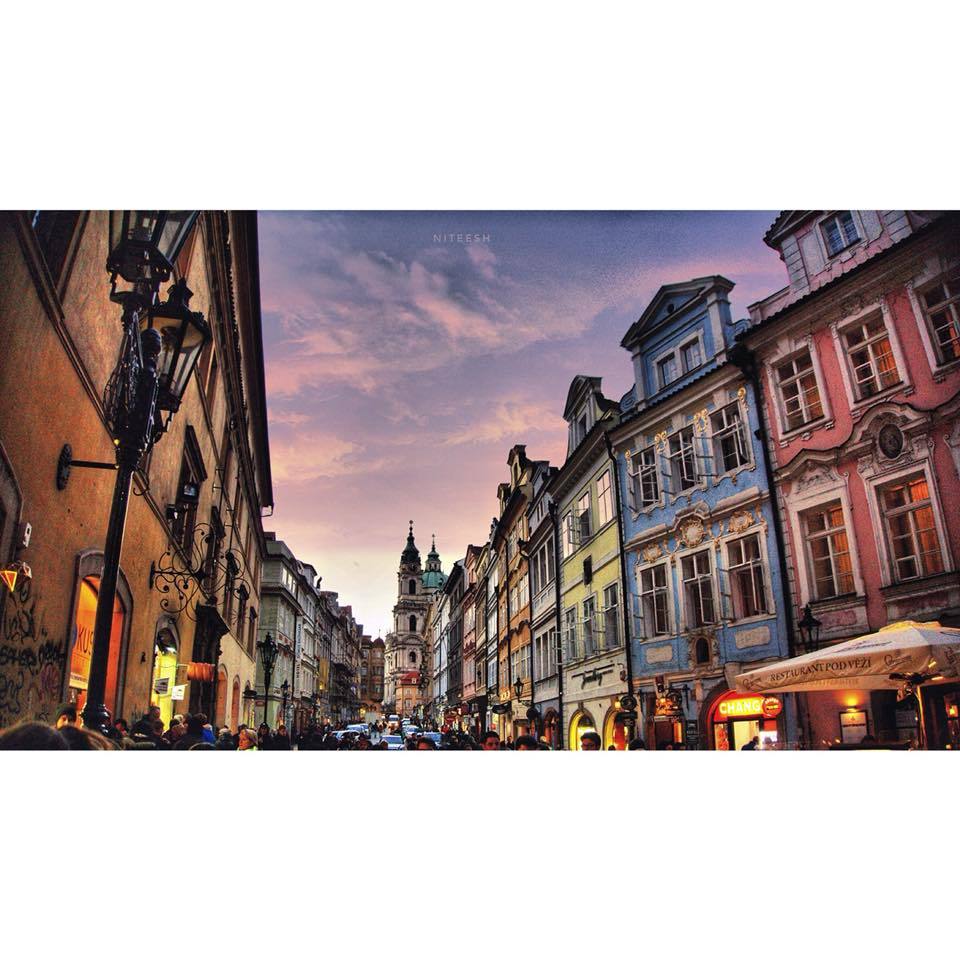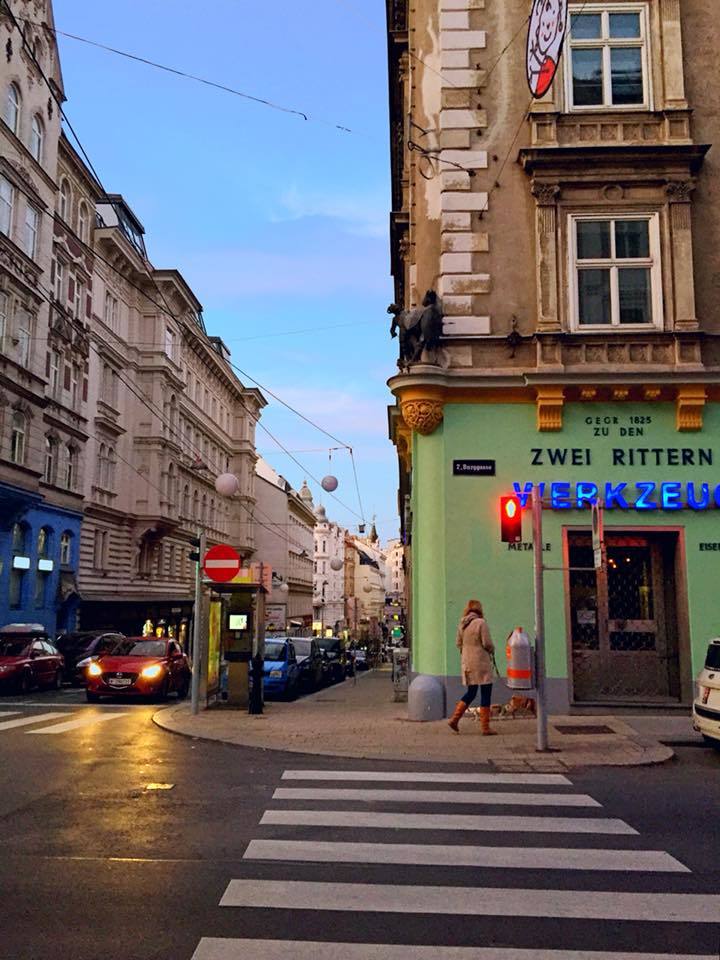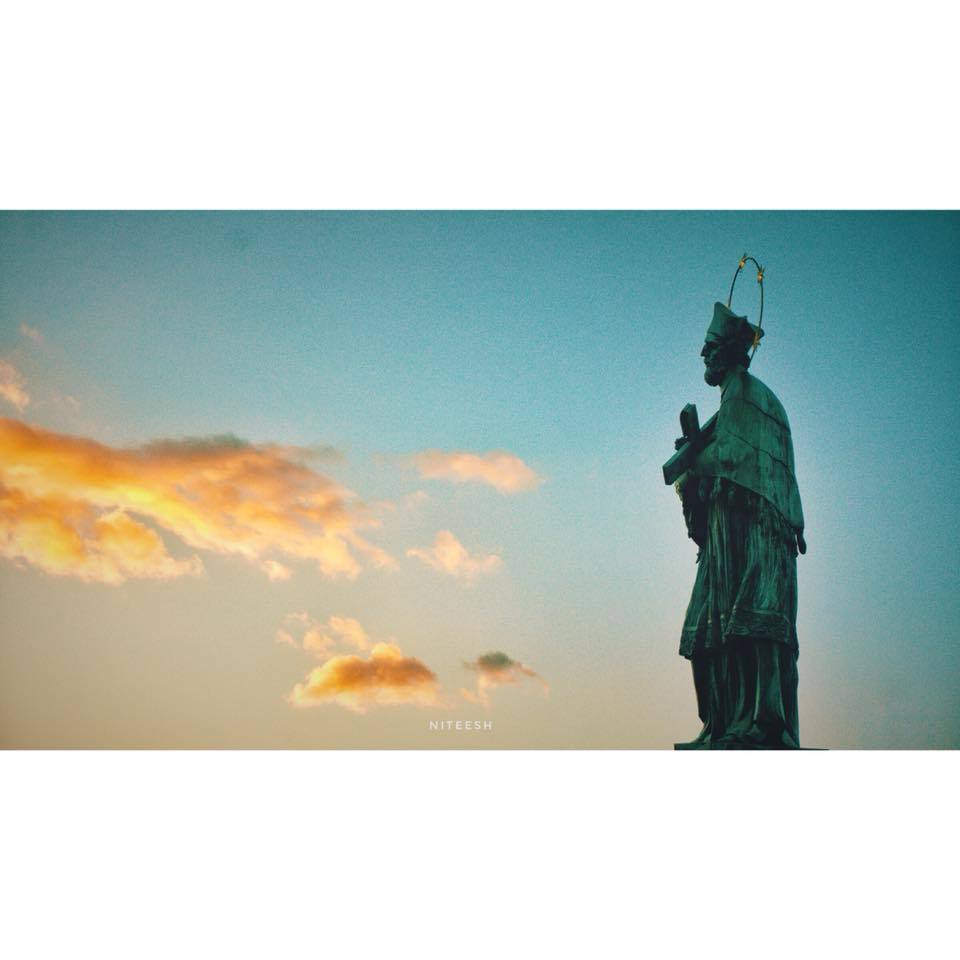 It was an impulsive decision. I have always been fascinated by this idea of going to a foreign land, alone, sit in a small cafe, sip my coffee, look out the window and scribble down all the thoughts on paper. I did that today. One thing off the list.
Being alone in a sea of people and be whoever you want to be, a different person altogether may be is a very cliched romanticised idea but damn it feels liberating.
Europe was cold as hell when I reached and as the next morning came, it changed into a warm hug. The quest for vegetarian food, meeting people from different countries and making them understand what your tattoos mean in a completely different language, walking in the most beautiful lanes with The Lumineers playing in my ears and pressing the shutter at every 10 steps. It was a day I'd remember for the rest of my life.
I walked almost 300 kms on this trip. The best way to experience the city and click pictures, finding precise frames and sometimes waiting at a spot for almost an hour to get the perfect shot.
Frequent searches leading to this page:-
Places to visit in Europe for honeymoon, Europe honeymoon package from Delhi India, Europe honeymoon packages from Delhi India, Europe honeymoon packages from India cost, weekend getaways near Europe, weekend getaways near Europe couples