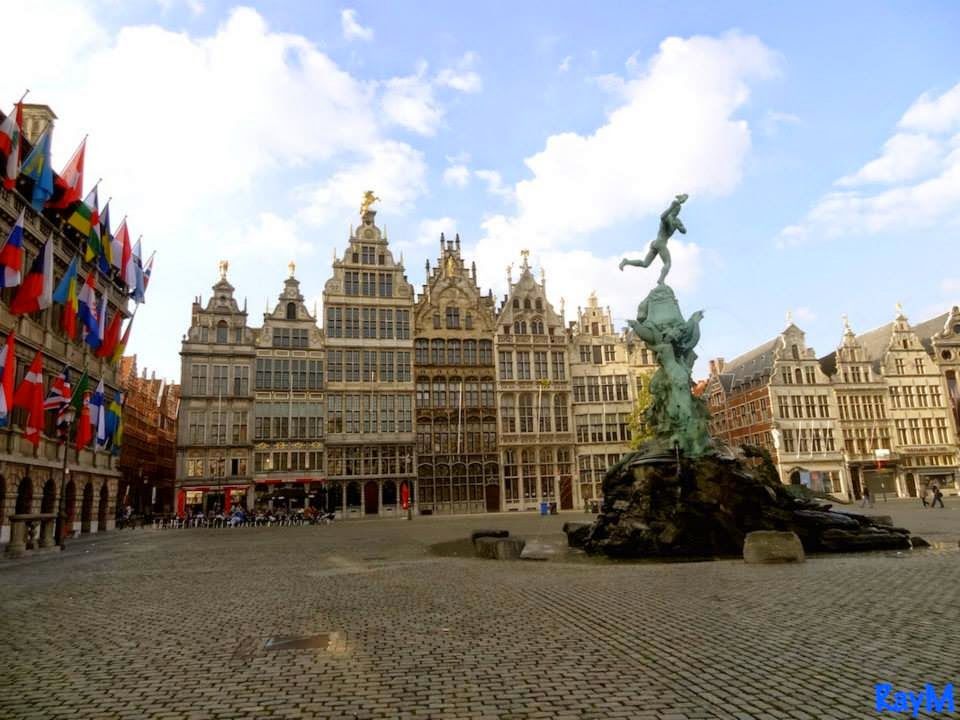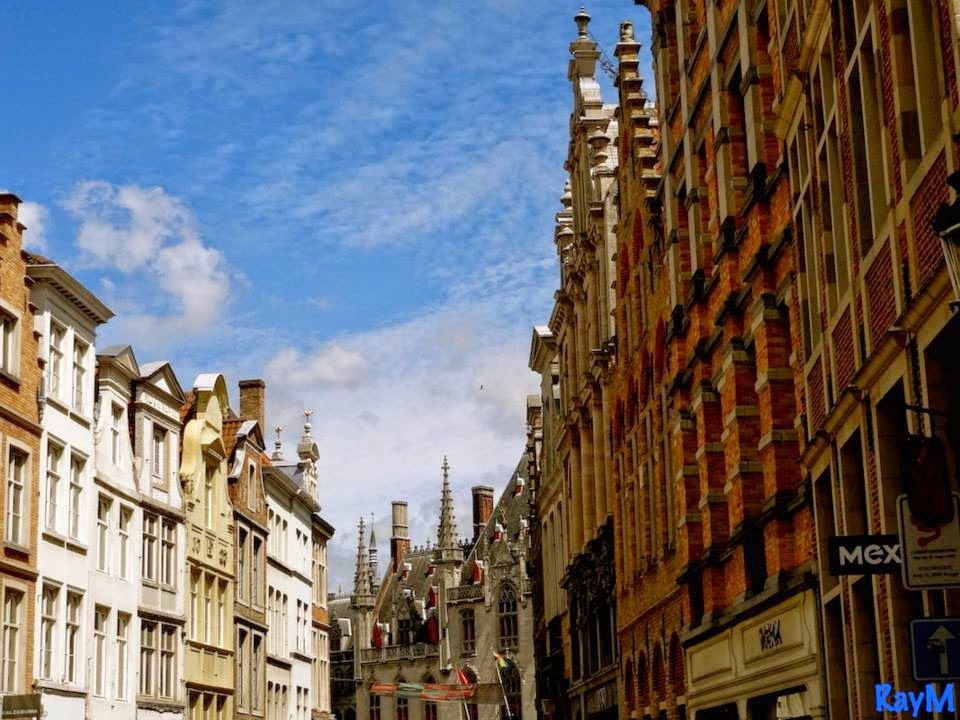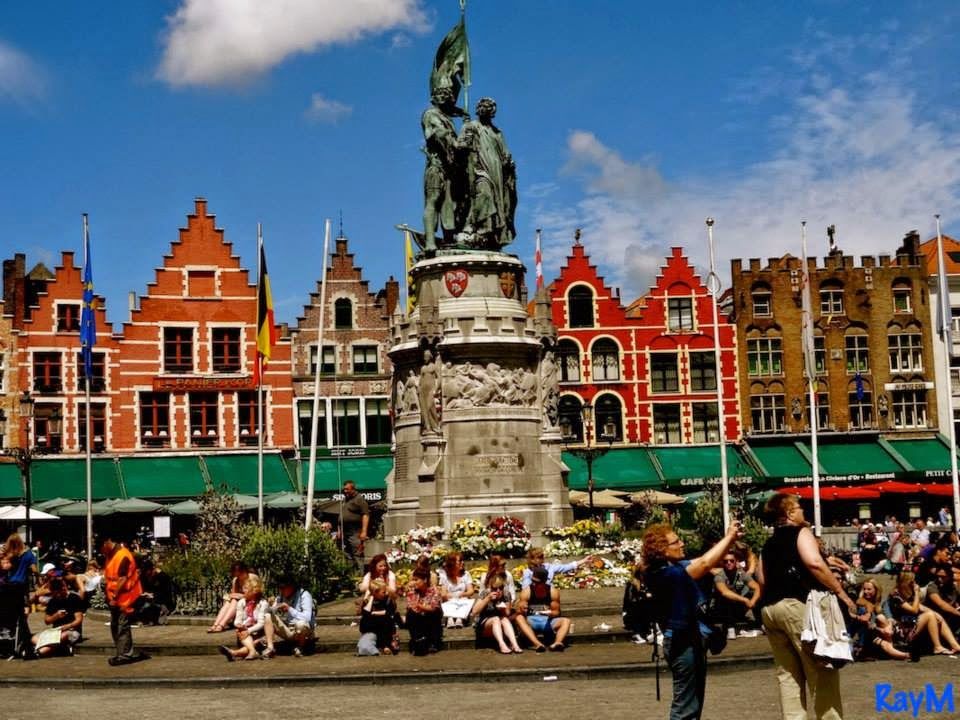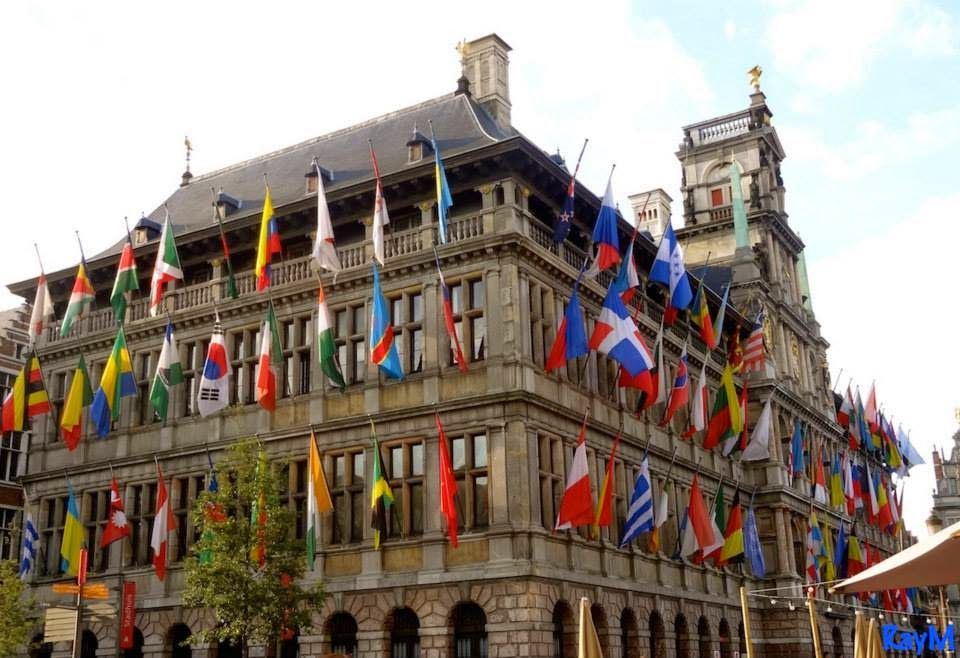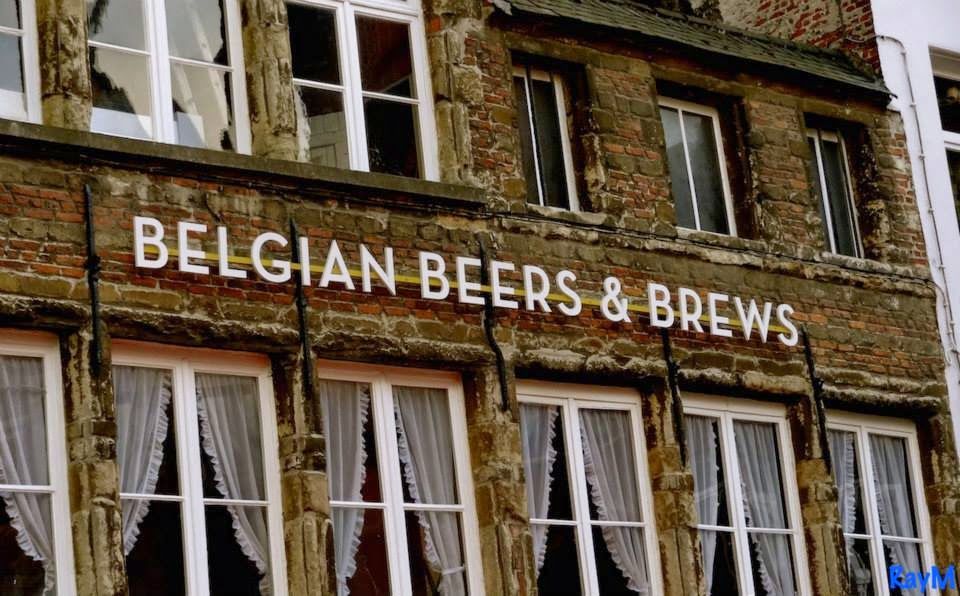 The good thing about getting older every year is that the stories of your life keep increasing in number. Having been in the IT industry for almost 5 years now, travelling abroad because of 'ONSITE' is the most commonplace thing that can happen to you.
Yet I think when I was born, God decided not to give me anything common, be it my name or anything else in life. I remember this video game that had a skater picking up tiny red flags scattered all over the snow while he speeded his way through the trail. So in these 5 years, I couldn't pick up the red flag marked 'ONSITE'.
I remember in 2011, the first ever stamp my passport got was from Belgium consulate. However, a few strings were pulled here and there and a couple of phone calls later, I was denied the opportunity to travel. 3 years down the line, I woke up on a Monday morning to commence my journey to Belgium's two most beautiful cities Bruges and Antwerp.
Peter, our driver and guide for the day, greeted us with a smile and we set out on our day long trip. The onward journey was boring, people slept mostly. Peter passed us a packet of home-made honey cookies that he must have brought for himself and which we readily devoured. I was in love with the first sight of Bruges or 'Bru-ha' as Peter called it. A famous movie 'In Bruges' was shot here. I haven't seen the movie before but made sure I did once I got back. Bruges to me was a representation of Ancient Europe. The place where we got down was a lane that leads to the Bruges Centrum. On both sides of this lane are buildings as old as 15 Th centuries. The Bruges centrum is a very colorful place. Well I don't know how to write it, what to describe but just that I was awestruck, time stopped for me, it was so beautiful that in the 3rd day of this tour, I decided I have seen enough, what is left to see after this. There were people sitting on the stairs, group of musicians siting in a corner and making music. This is again something that is true to all European cities, its musicians. The centrum has an old fort and a historium. A historium is a museum that tells you the history of that place. We took a video tour of the museum in 10E. It was pretty expensive but still we thought of giving it a try. After having spent enough time at the city center and buying collectibles from the shops around we moved towards the famous canal ride of Bruges that more than us Peter was excited about. n between we sneaked into one of the coffee shops and had the most amazing thing in the world, the Belgian waffle! Yummy is the word. The ride cost is 17E but left us very happy. Beautiful houses as old as 14th or 15th century were lined up on two sides of the lane. The slow moving boat cruising the canal, the murmur of the boat guide telling stories about the place, the natural beauty around left me spellbound and I never wanted it to get over. But all good things come to an end and so did the canal ride and our stay in Bruges.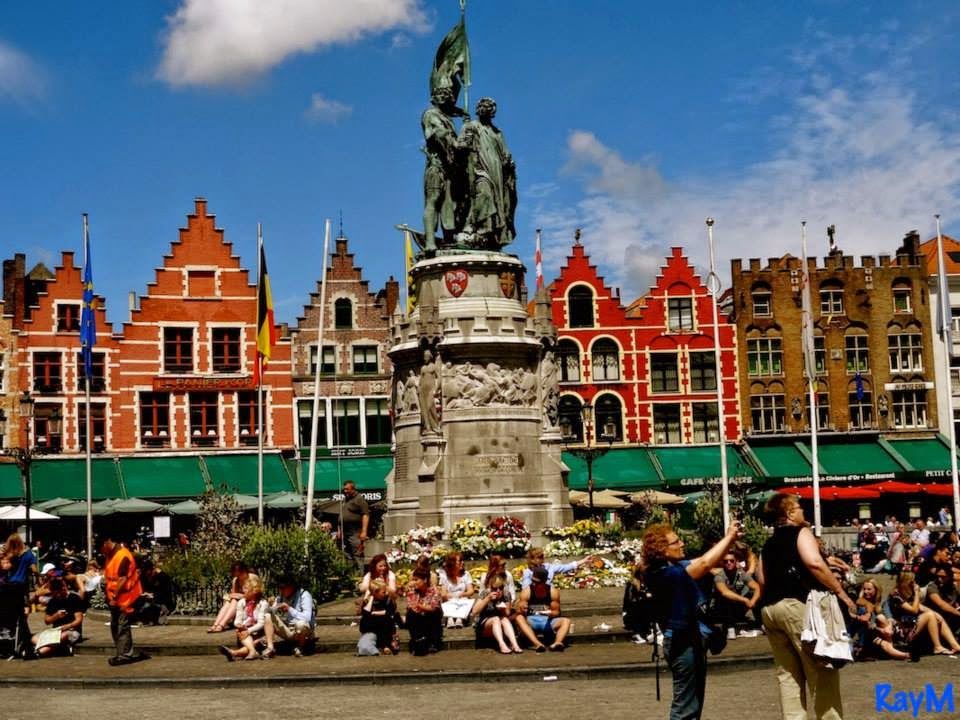 ut the day had not yet got over. We were now headed to the Belgian city of Antwerp known for its diamonds. The first look of the city is magnanimous. Huge statues and structures near the city center. Peter says that Antwerp is known for its fashionable people. No wonder both sides of the streets are crowded with the choicest international fashion brands. Antwerp is more expensive than Bruges and Peter quite funnily says that they make the money in Antwerp and spend it in Brussels! We walked past the famous cathedral in the city center towards the river Scheldt. We sat at the bank of the river, a concrete pavement, and watched the sun set. Everyone was quiet. It was a day well spent and we had no complaints.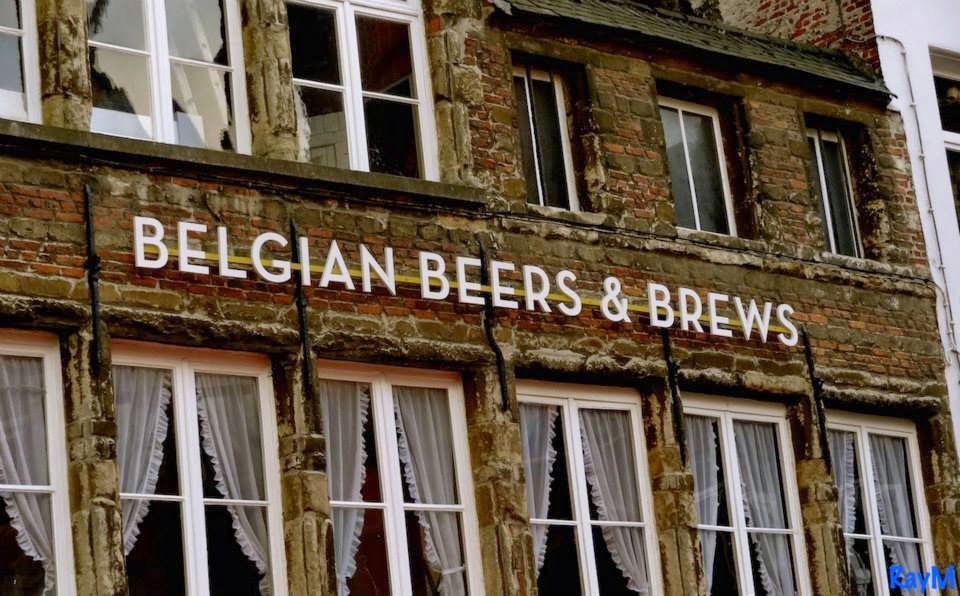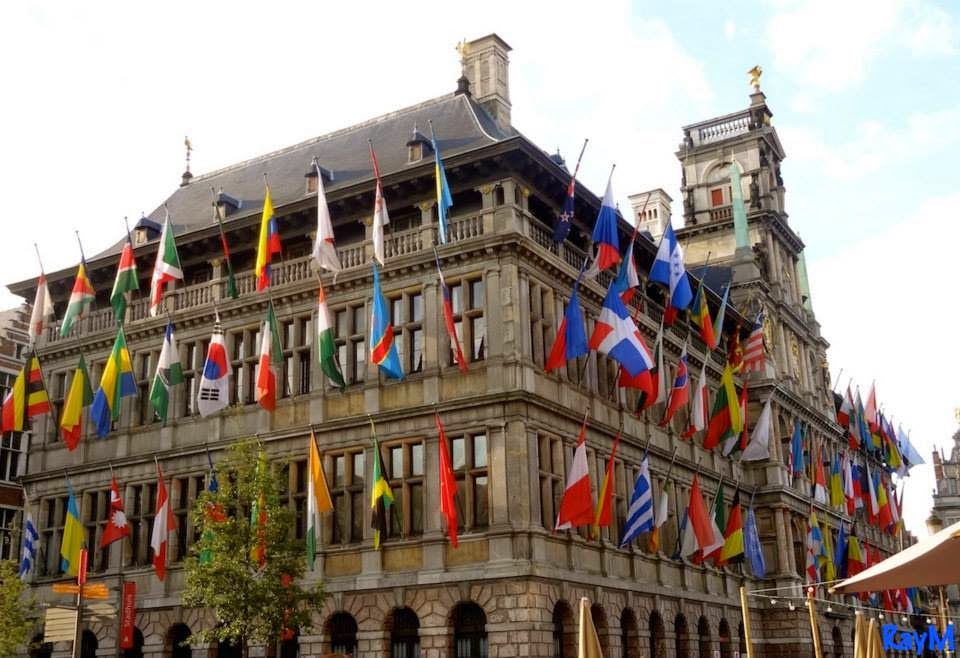 On the way back to Rotterdam, everyone slept in the car but I was awake. I was awake because I had a lot to be grateful for today. I realized that the things you want dearly may be are denied to you only temporarily, may be they come back to you in a way that proves to be much better than it would have been earlier and that ultimately no one except God can deny you the happiness you want for yourself.