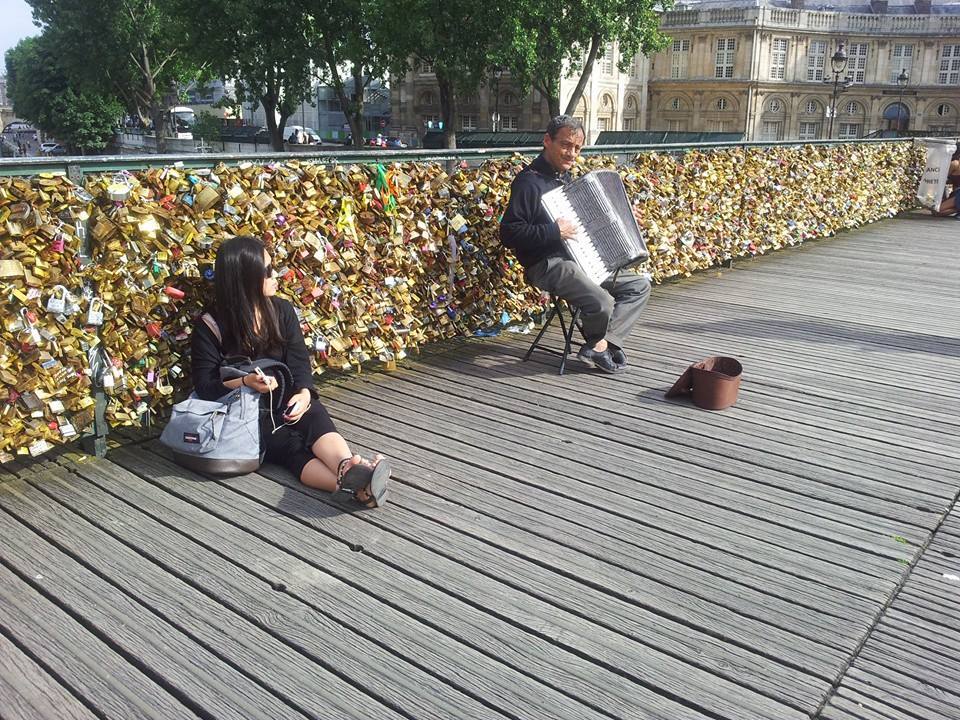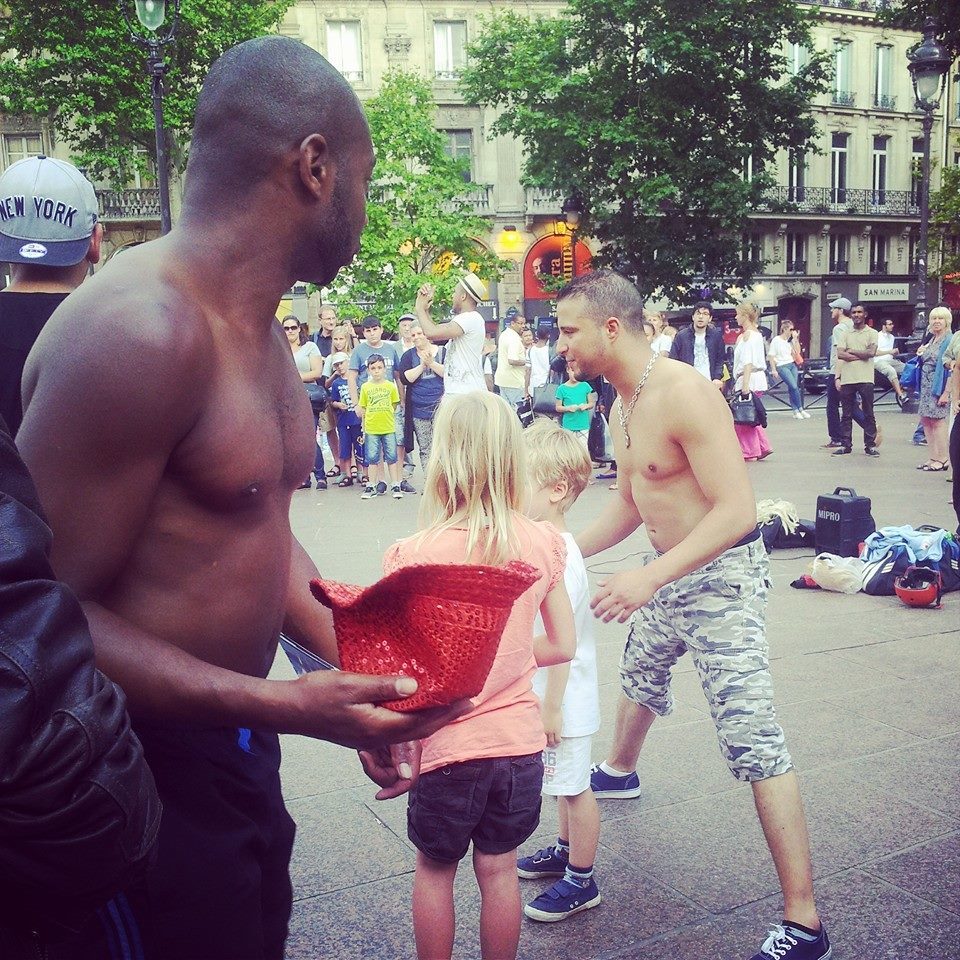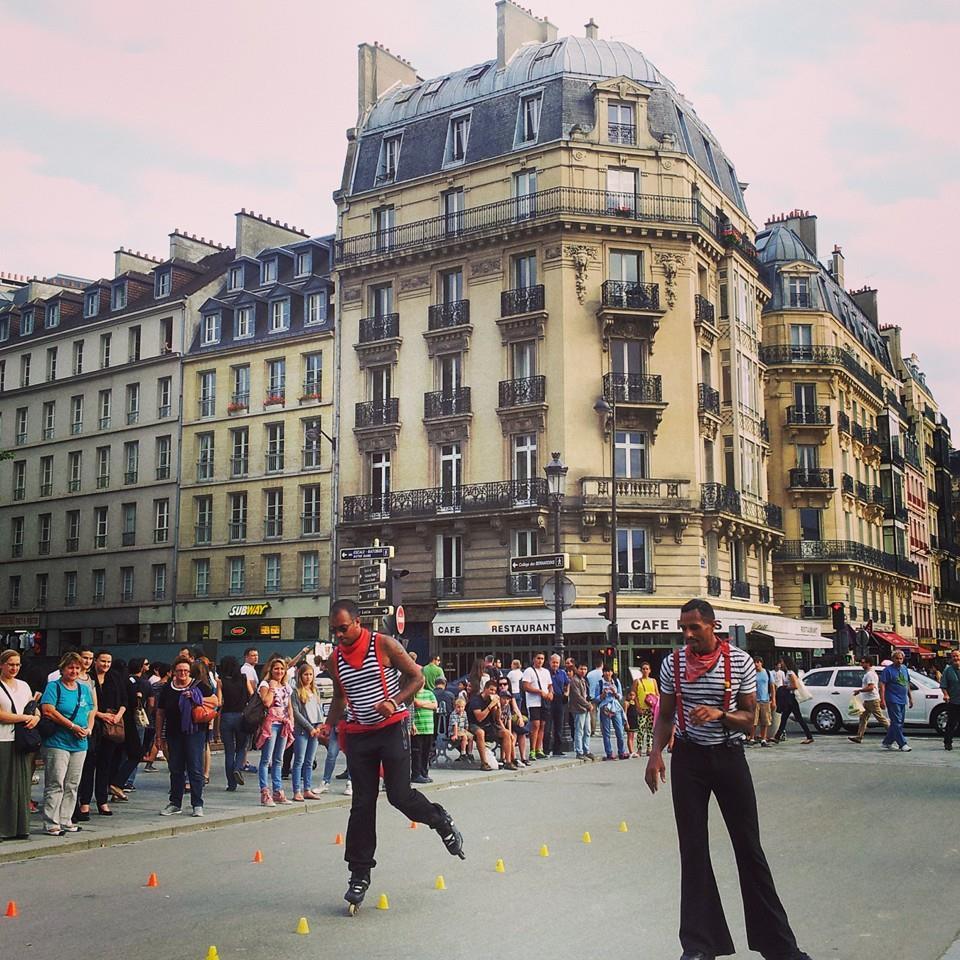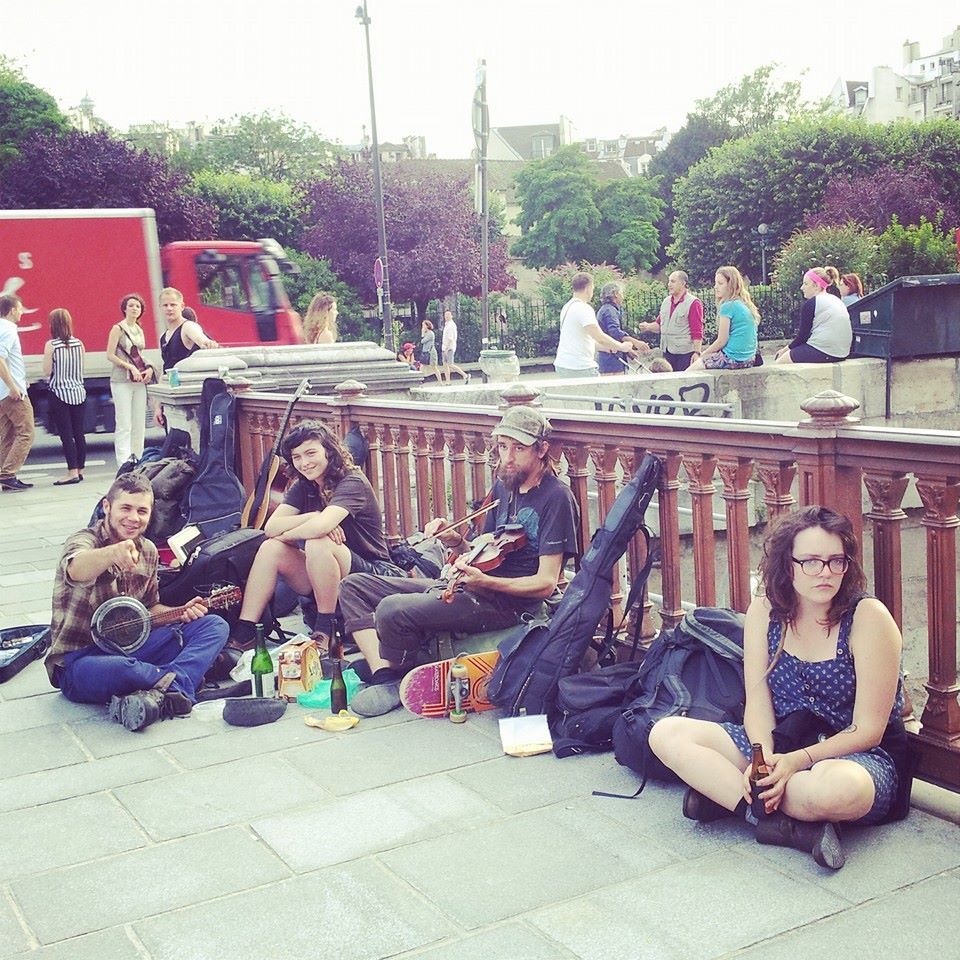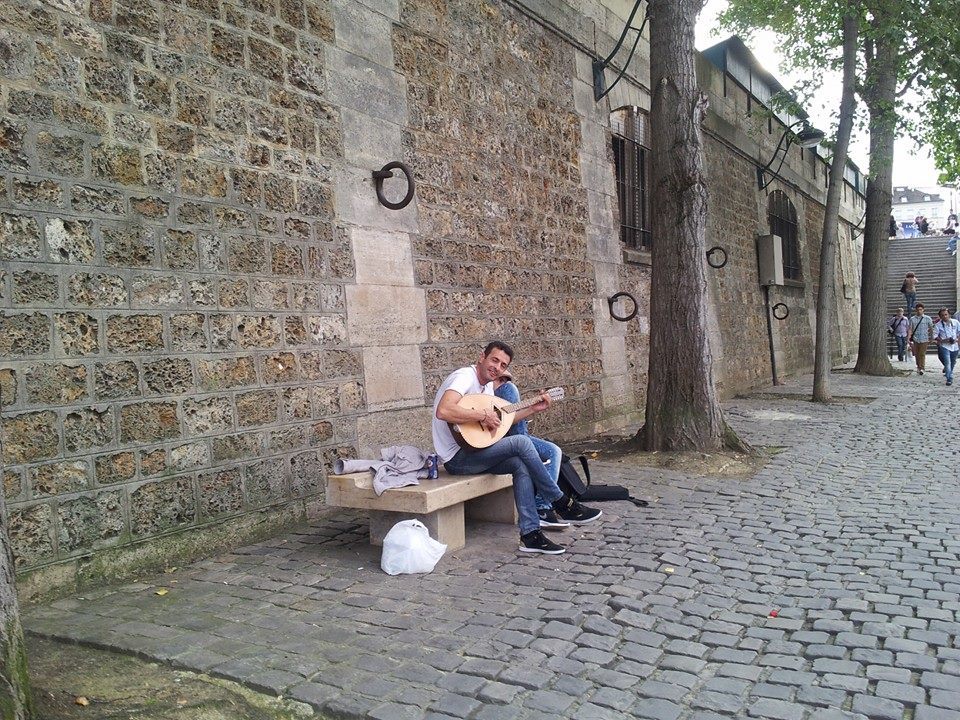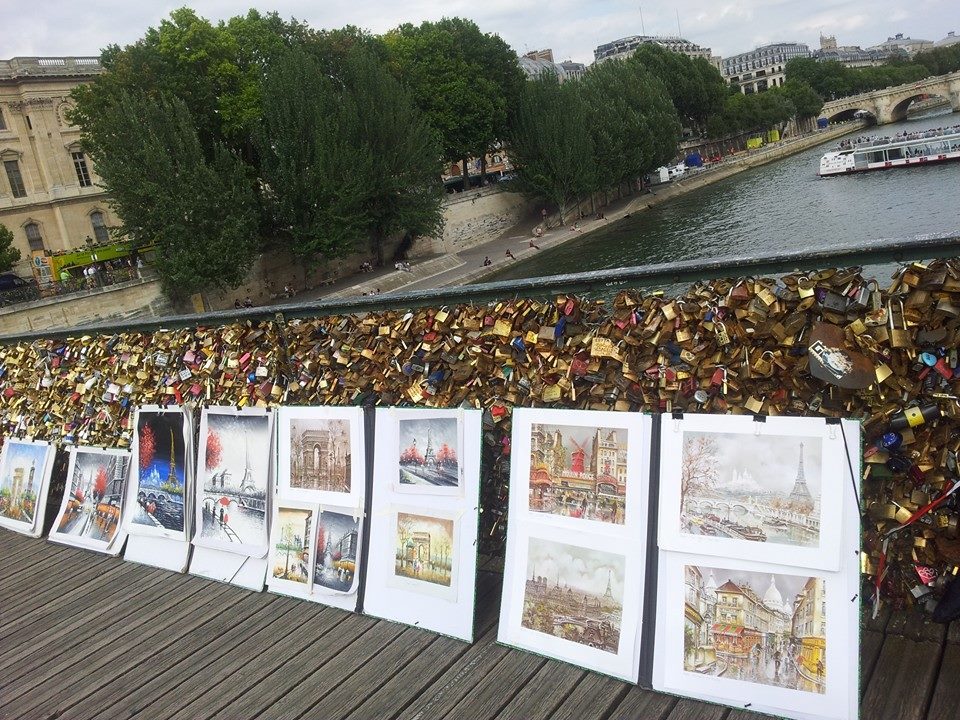 In Julie and Julia, Meryl Streep's character on the very first day of her 3 years stay declares that she doesn't mind staying in the city forever. Yes, that's the kind of effect Paris has on you.
I had taken a train from Rotterdam and after a 3 hours journey stepped foot in Paris. As I sat on my luggage and looked around I knew, I have landed at the fashion capital of the world. Men and women dressed like models on the ramp, classy shades, women carrying Michael Kors and Louis Vuitton bags, men sporting weird hairstyles and colors, shoes that you would like to take off from their feet and wear yourself.
The awe continued till we reached croix de chaveaux in Montreuil where we would be staying for the coming three days. The AIR BNB apartment where we stayed was a pleasant surprise. A small apartment very tastefully and colorfully done and laying on my red bed I realized that watching the moving sculptures on the streets is far more enriching than walking into a museum. Beautiful and tall people made to look all the more desirable draped in the choicest international fashion brands. As if the whole city was a ramp showcasing the latest fashion.
After I had had an eyeful of the beautiful people, my attention went to the dogs they carried. Breeds whose name I know not of, some had their fur shaved to give a cute haircut of sorts, some were made to were clips, ribbons or bow ties, some had clothes on! The dogs go everywhere with their masters, even inside the subway. I told my friend once, just look at that dog how well trained it is that not even once did it bark inside the metro! What can I say, fancy people and even fancier dogs in the fanciest city of the world!
After lunch we moved out for our first day of exploring the city. The first thing that this city will present to you is the variety of races that walk the streets. I knew that I have landed at one of the most coveted tourist destinations. The streets of Paris are the liveliest I have seen anywhere. Not just musicians , you have all kinds of performers like skaters, dancers, mime artists and what not. You can spend an entire day just watching these street shows. The drama and the enthusiasm they bring in their acts, you know its not the money but the audience for which they play.
Everything in Paris screams class and elegance. It's restaurants are no different. Sitting in one of these restaurants, sipping wine and looking out at the street can be such a refreshing experience. Wines and beers are available at unimaginably low prices.Walk into any departmental store at pick up wine or beer and walk through the streets gulping them down. Ah! Bliss is thy name!
The city is so well connected by subway that moving around is not a problem at all. To add to that the tourist guides in neon coats are ever ready to help you out.
When I was a kid, I read Guy De maupassant's The gift of the magi. There the woman protagonist, goes on a walk everyday at Champs Elysee and looks at the windows displaying the most beautiful things that she will never be able to buy. While reading it aloud, I pronounce it as Champs Elysee and my english teacher corrects me that it's Sha-Ze Lee-Ze! Wow, I thought what a sexy name and here I was at Champs Elysee , the poshest street of the poshest city. You should have atleast 6 hours to get down at the Champs Elysee metro station and just walk around the entire place.
Paris is the love capital of the world, walk around all the famous tourist destinations and you will find couples in their traditional wedding attires doing pre/post wedding shoots.The sight is sooo beautiful that it makes die hard romantics like me go all awwwww!
Three days in the city and I felt I was at home and never wanted to leave it.